Berroco Elba and Briza will be just $3.00 a ball on Sunday!!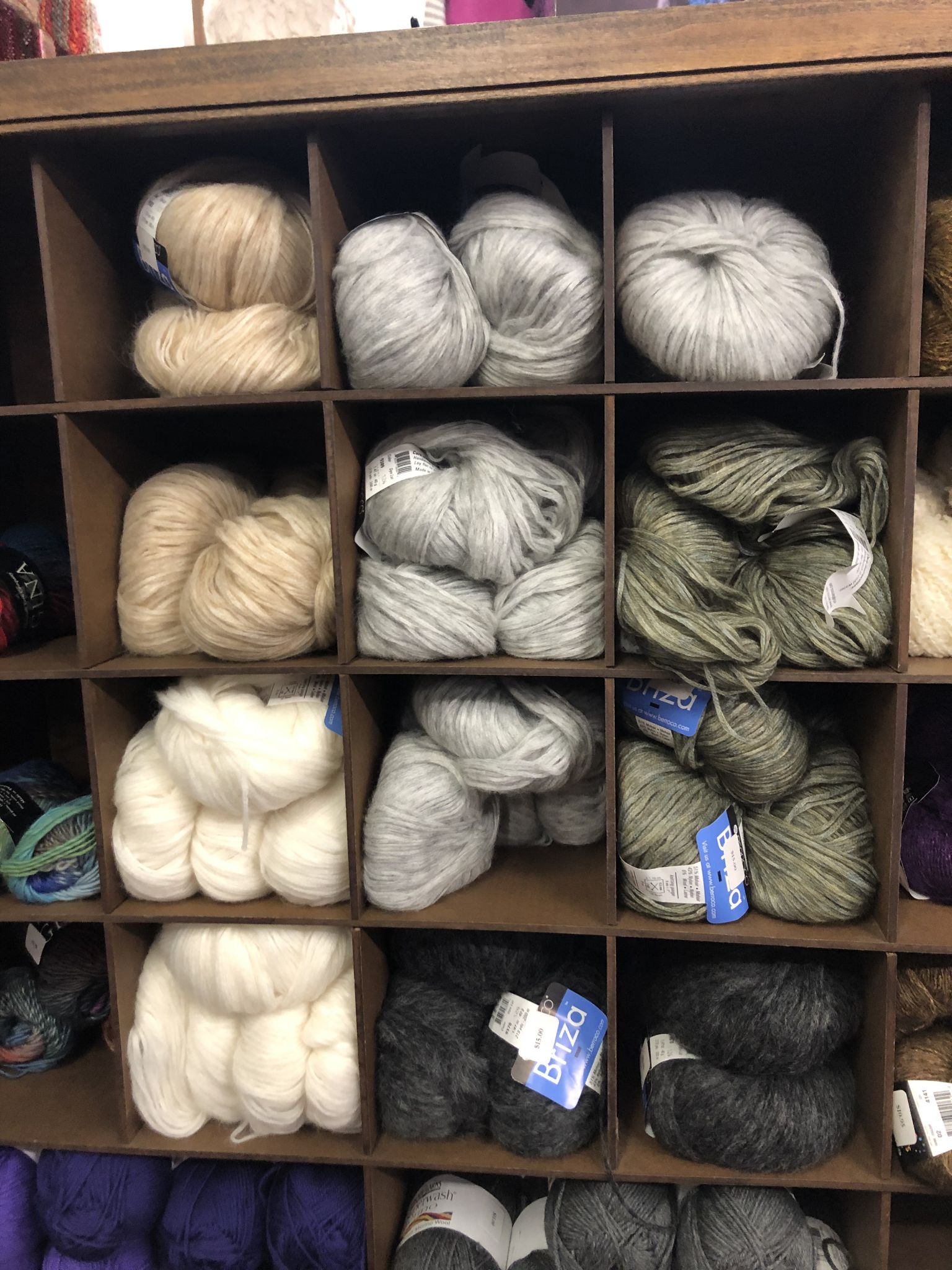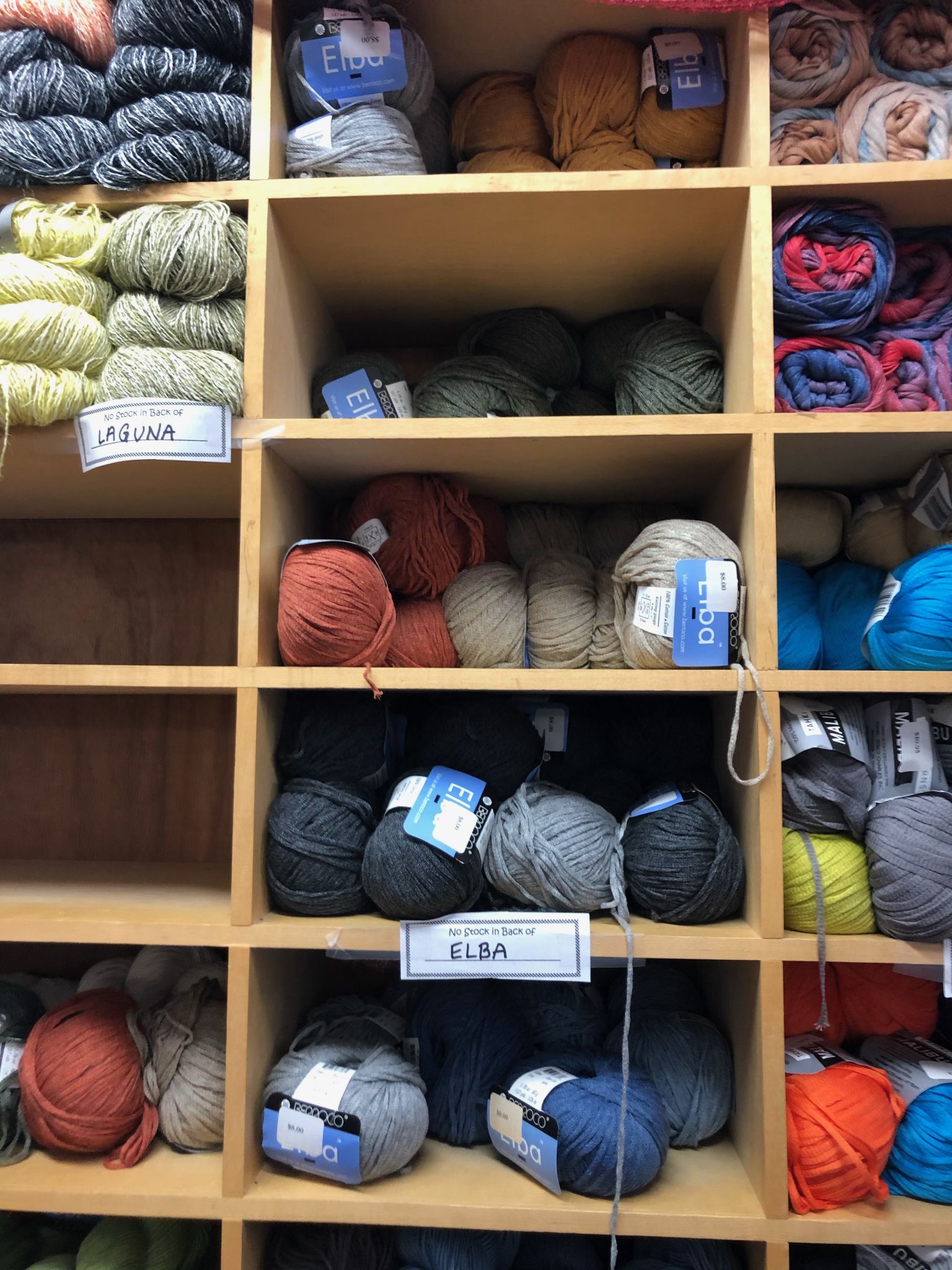 With the split between Tahki Yarns and Stacy Charles yarns I will no longer be carrying their yarns! Because of that I have and AMAZING DOD for you on Saturday!
I will be selling Cotton Classic yarn at $4.00 a skein! Such a deal! This has been a staple at the shop for at least 25 years. I am sad to let it go, but things are just strange with the distribution of Tahki yarns! We still have large amounts! This yarn knits at 5-5.5 sts to the inch. It washes like a dream. No shrinkage and the color does not fade. You can also dry it as well! Cotton Classic will be the DOD on Saturday ONLY! THEN IT WILL GO INTO THE SALEROOM AT $5.00 A SKEIN! SO, GET IT NOW!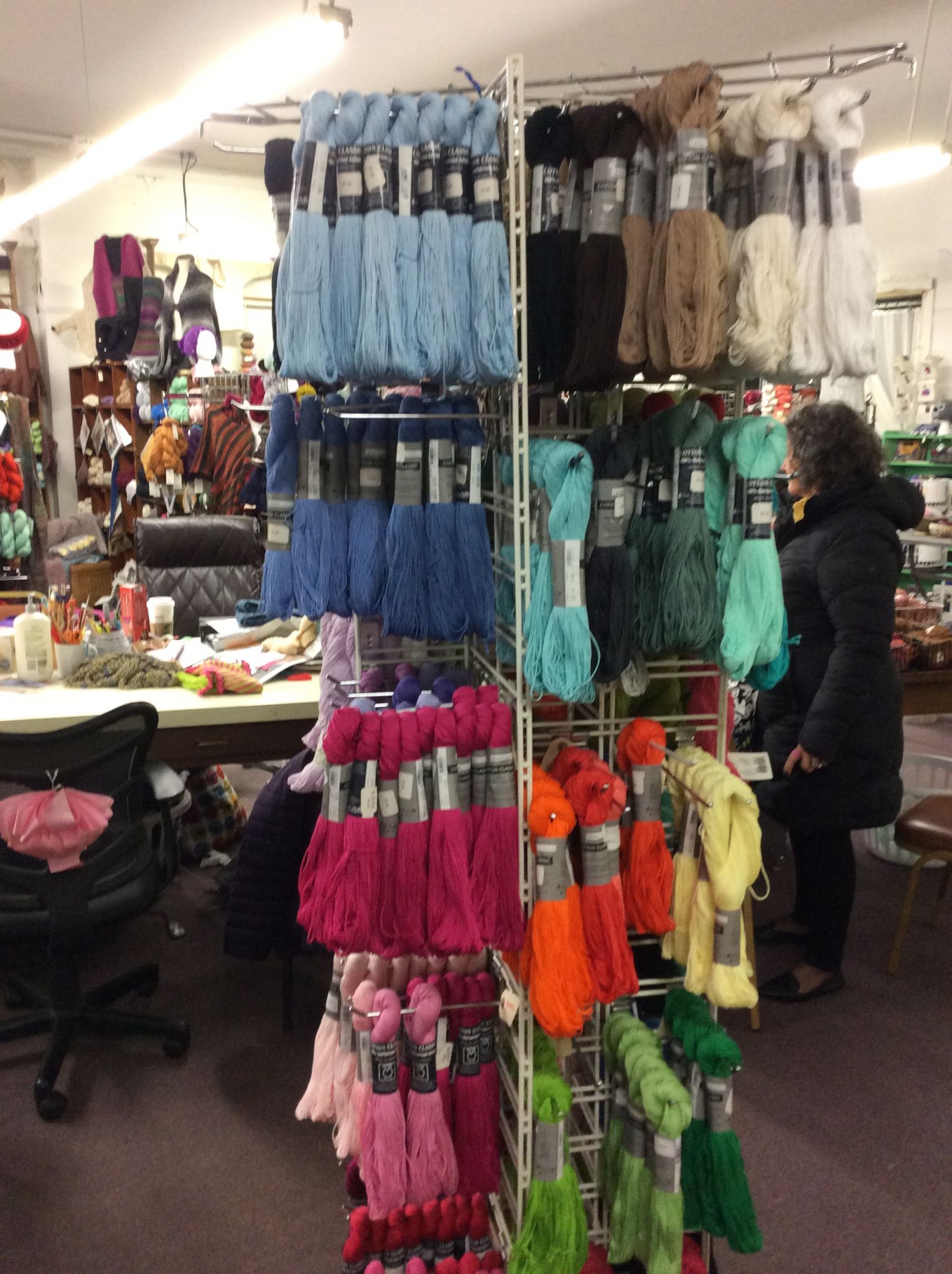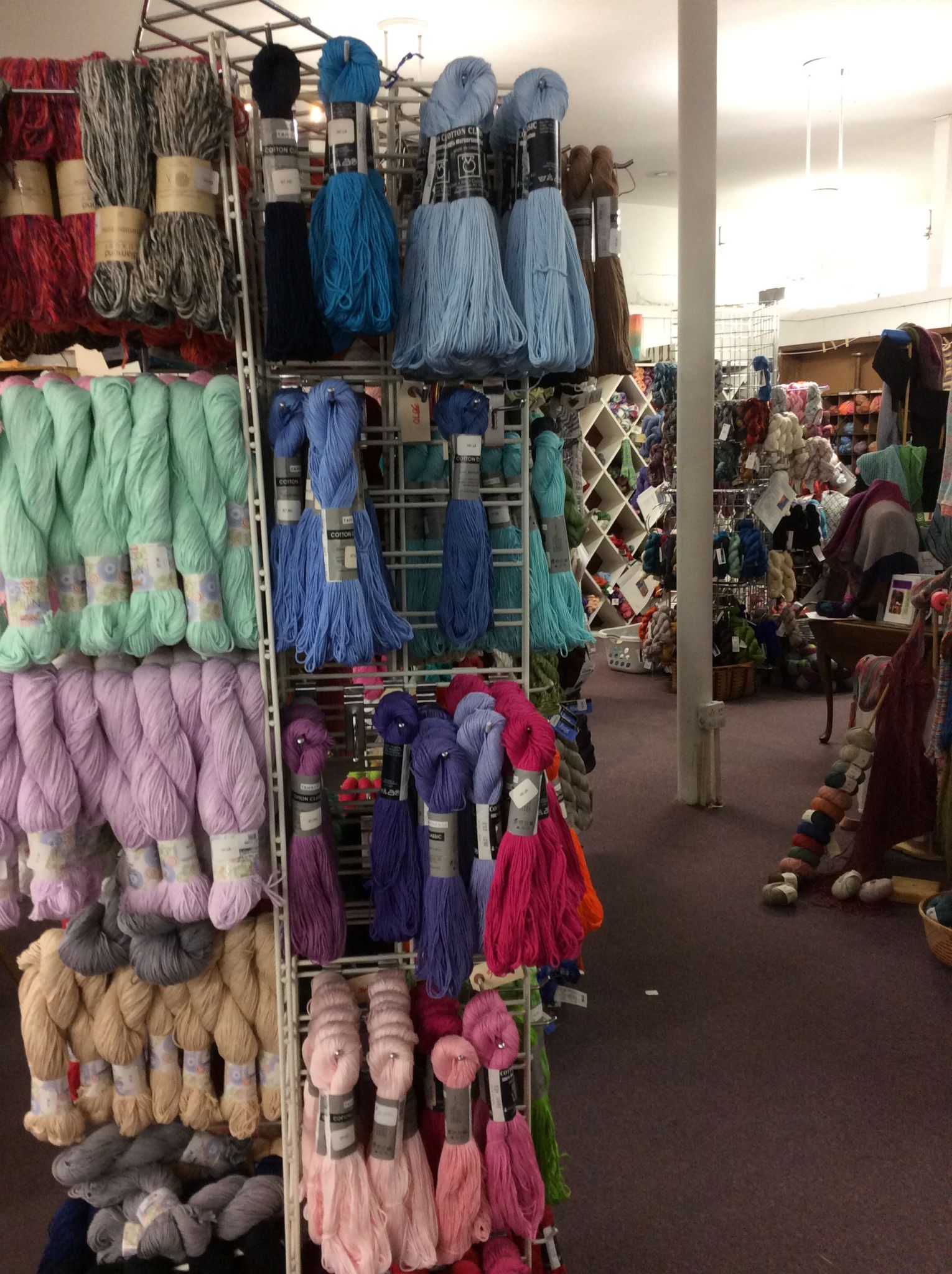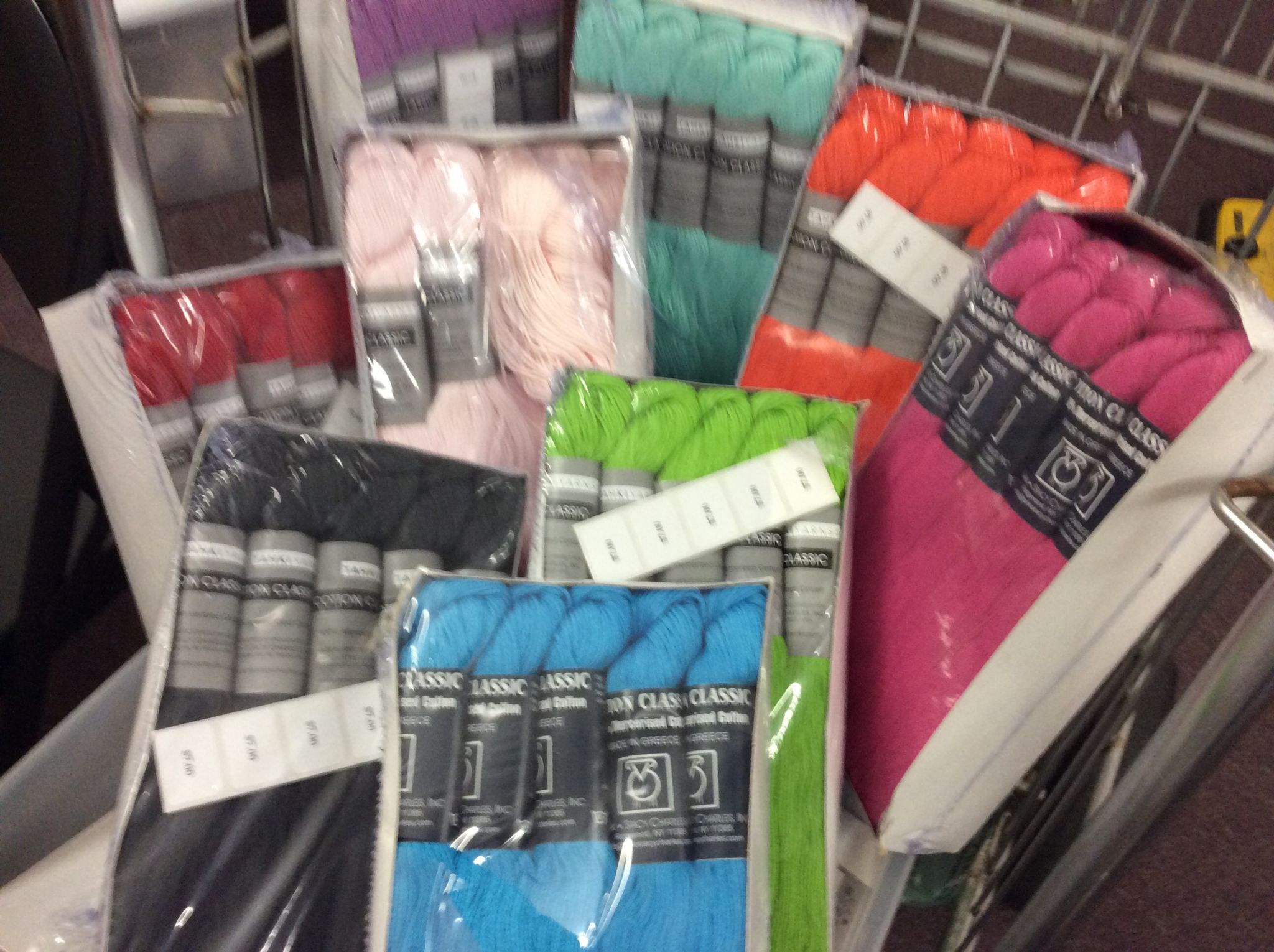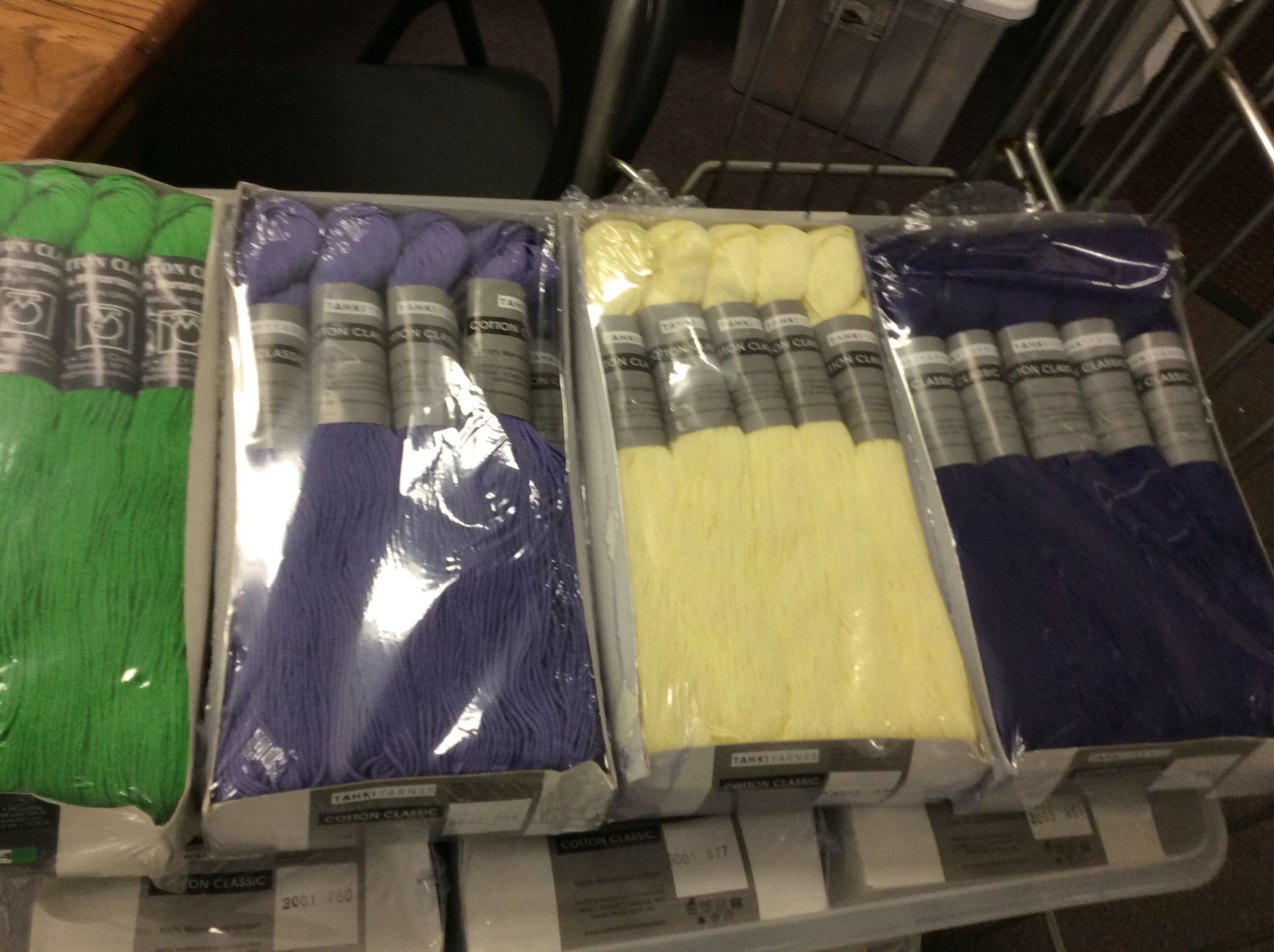 You will NOT want to miss this one!! Filatura di Crossa Tempo will be just $4.00 a ball on friday! Hours are 11-6 pm!!