1. I am so excited about my FIND YOUR FADE SHAWL! We are using the Baah LaJolla Mystery Yarn! The shop has recieved the first 2 colors in the collection. I can't wait to knit them up and receive the next 2 colors!! Colors 3 and 4 will arrive early March and colors 5 and 6 will arrive early April. Here is my shawl. I am just starting the 2nd color!! Beautiful, if I do say so my self!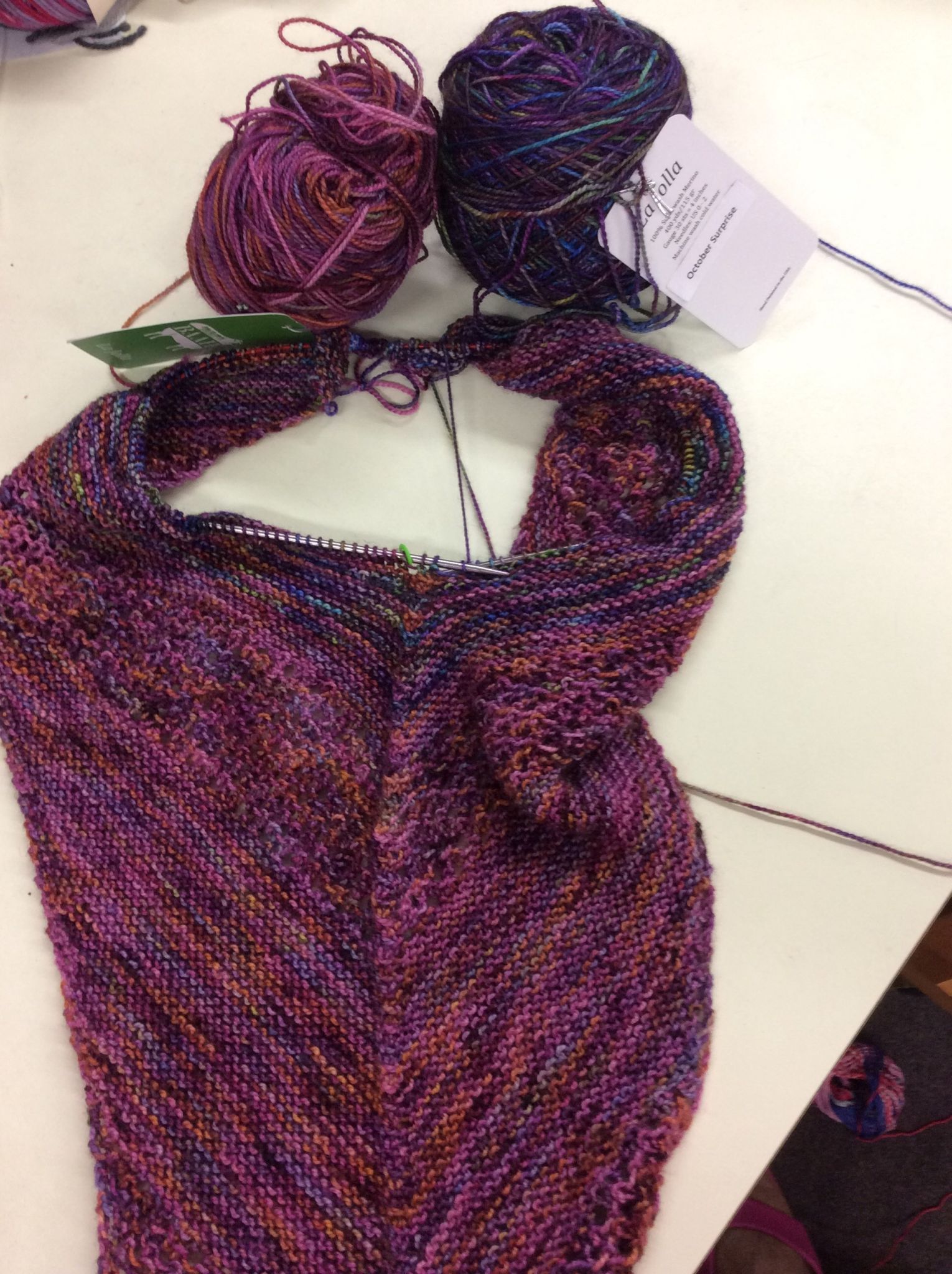 If you want to join us, call the shop, and I will sign you up for the membership ($10) which will hold colors 1 and 2 for you and guarantee yo get a skein each of colors 3-6. I have a limited amount of this yarn.
2. ROVING INDIANA YARN CRAWL starts this Friday! Don't forget to come into the shop and get your passport and limited run yarn! The yarn crawl dates are February 24- March 12. Also, we have a special Yarn Crawl that bag you can purchase at the shop for just $20! You don't have to worry about getting too much yarn with this bag! I can hold tons!!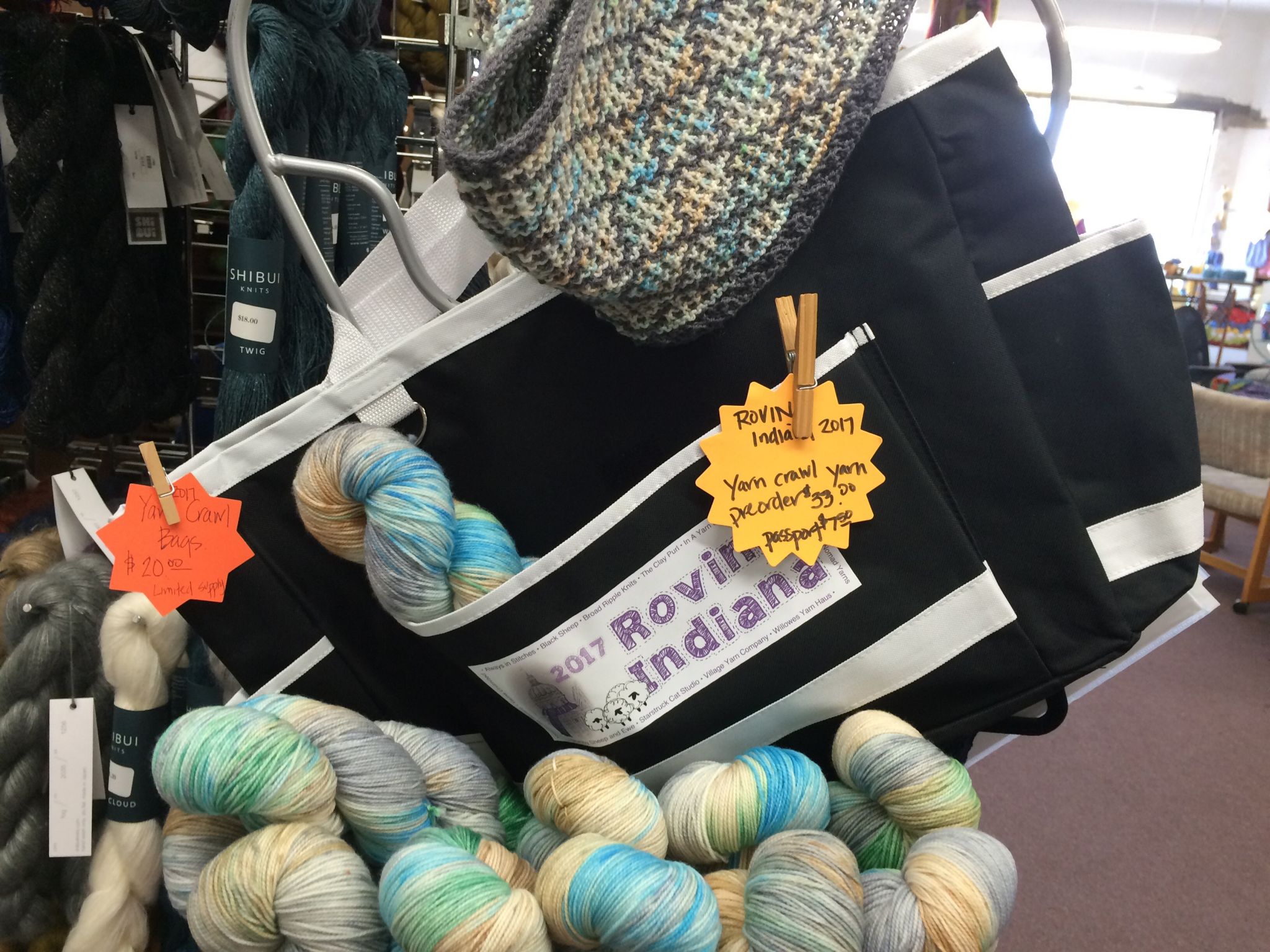 3. New Toys at Mass. Ave. Knit Shop!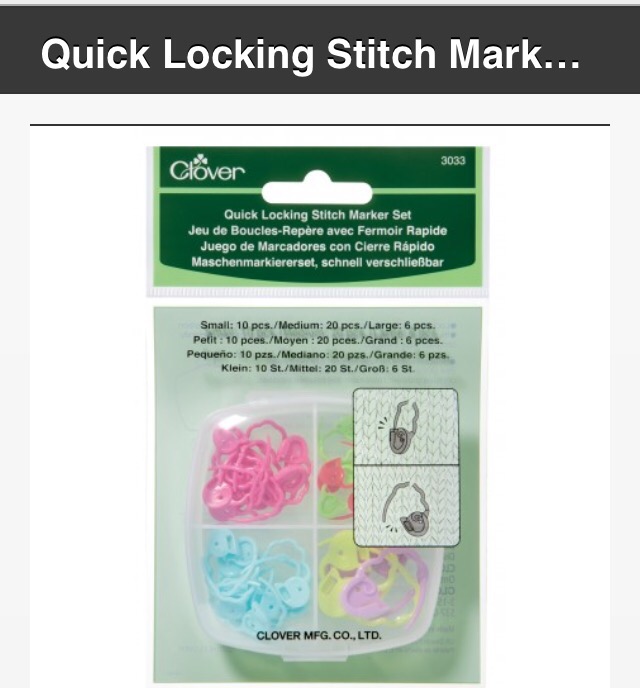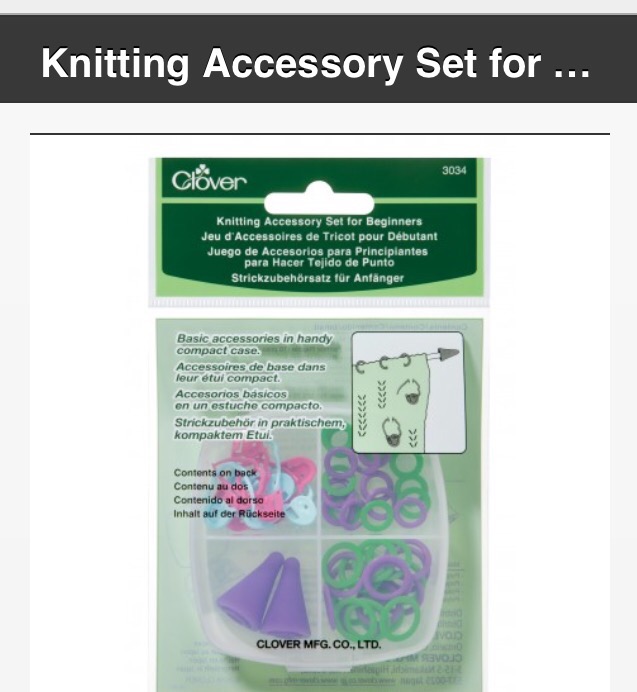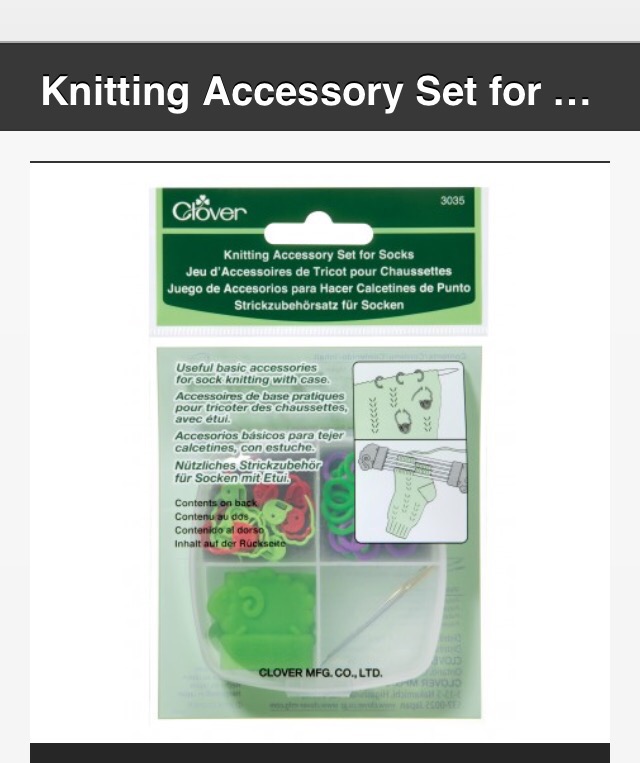 Quick Locking Markers, Beginning Knitter Starter Kit, and Starter Kit for Sock Knitters!


NOW HERE!!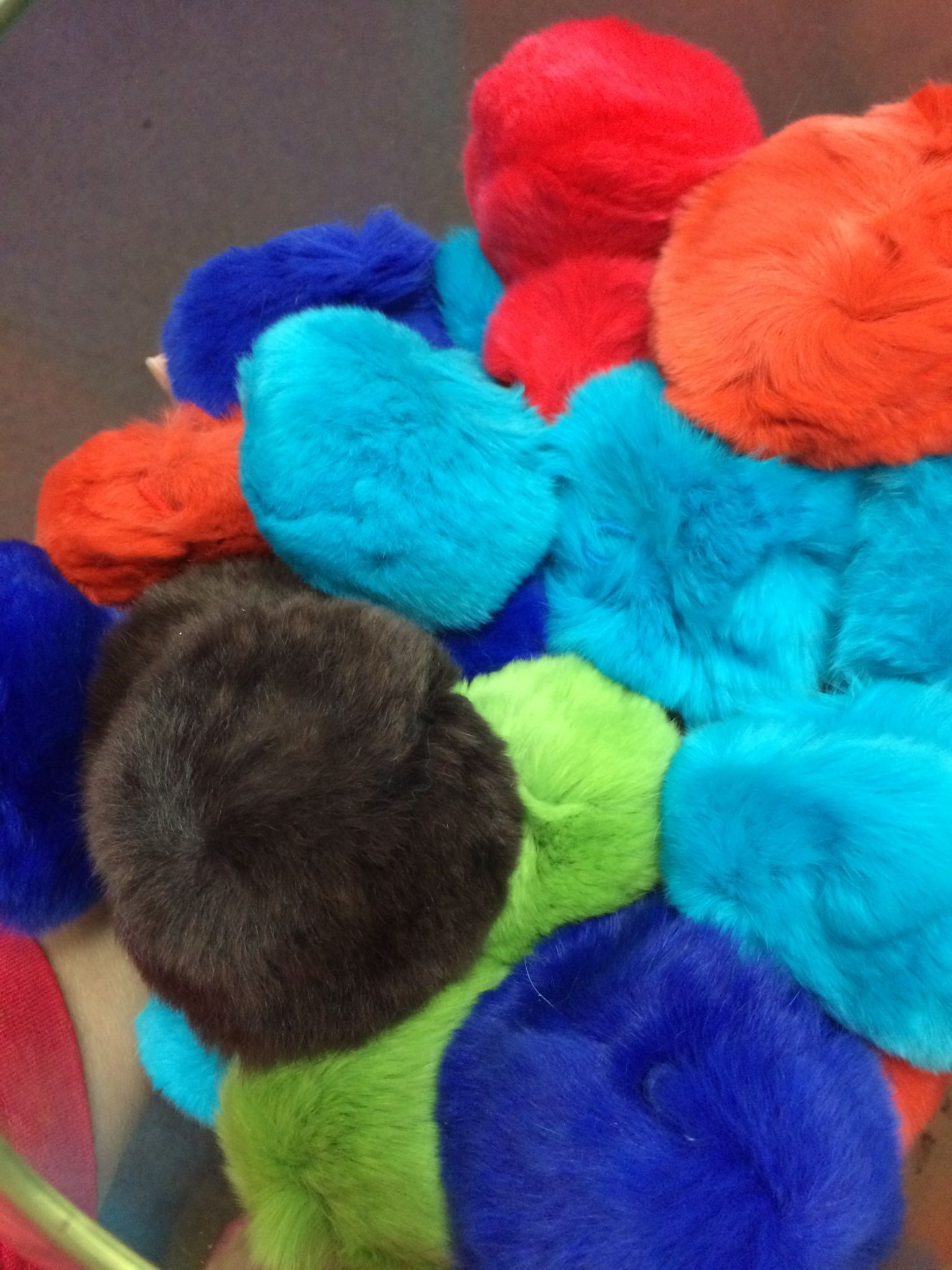 New FUR POM PONS!! These have an elastic loop to pin to the top of a hat that can be unpinned if the hat needs to be washed. Practical and Beautiful!! Cost just $7.40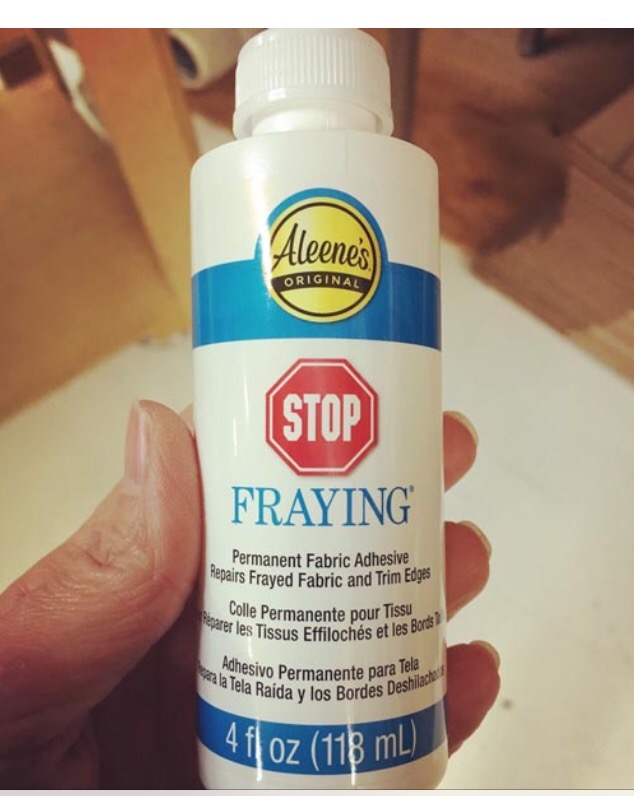 New to us!! STOP FRAY for those yarns that ten to split at the ends.
4. MALABRIGO'S NEW YARN DOS TIERRAS is at the shop! According to Liza "this is possibly the nicest yarn I have ever knit with"! Dos Tierra's is a 50/50 blend of Alpaca and Merino wool! As always the colors are amazing. The yarn is a light worsted that knits at 22-20 sts to 4 ". There are a few patterns on Ravelry that you can do get in PDF form. I have copies of a couple of these patterns at the shop, so you can figure out yardages. This yarn is walking out the door , so don't delay!! 
Back In Stock- I have put together more of the TEMPERATURE BLANKET kits! Here are the WAVE version and the ZIG ZAG VERSION that are ring knit by a couple of customers! Keep the pictures coming! I can' see enough of this pattern. They get more beautiful every day!!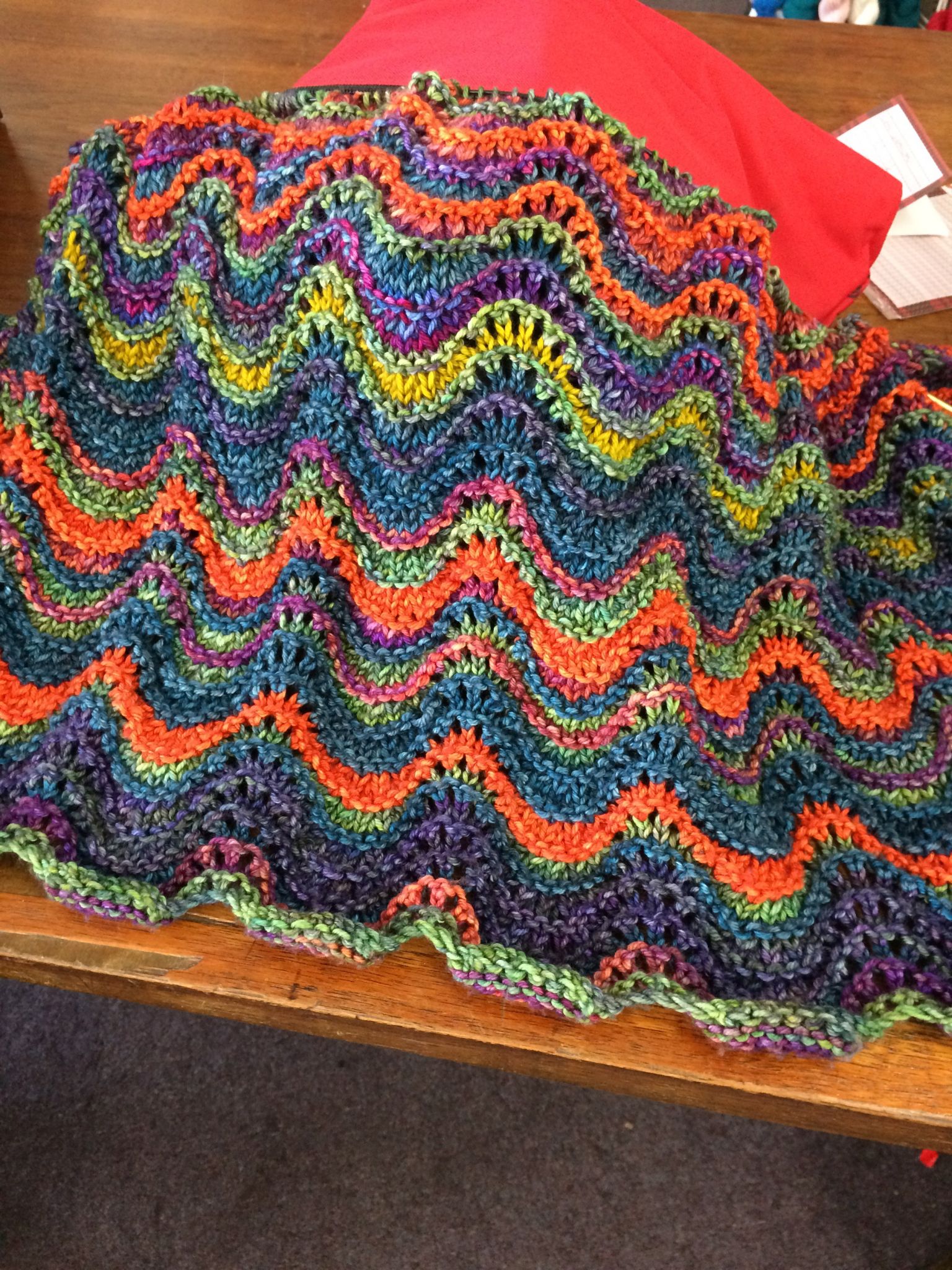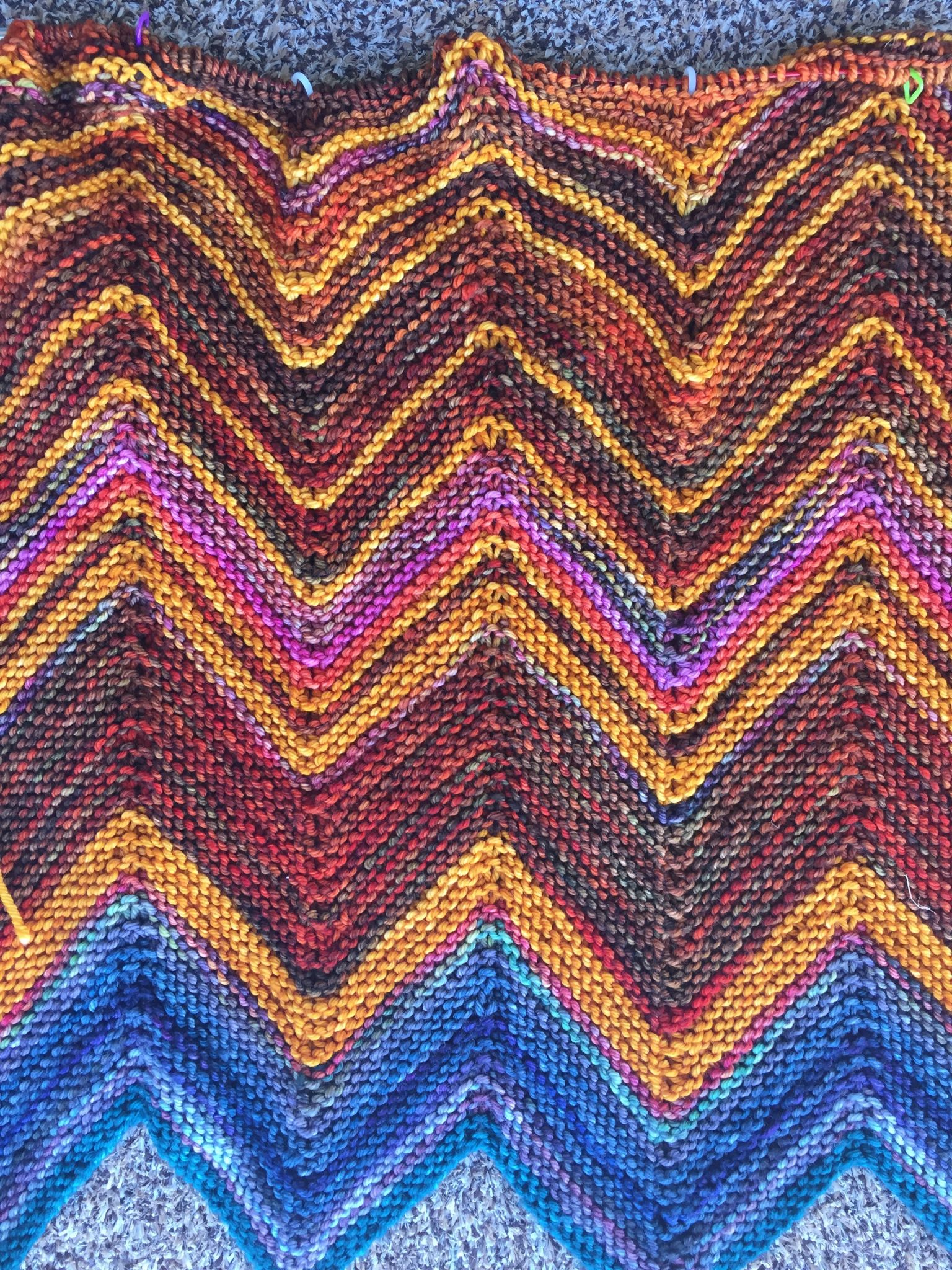 This blanket can be started at anytime, but we can look back at the local (or nation wide) temperatures if you want to start with Jan. 1st. Every time I see one of these, I am amazed at how beautiful the are turning out!!
Enjoy this weather and hopefully I will see you this weekend for the Yarn Crawl!!