Don't forget that the shop will be closed Monday-Friday next week ( 19th-23rd). We will reopen on Saturday!
Continued adventures on the cruise. Even the days at sea have been full of lots of knitting and other activities!!
We have commandeered the "Library " for our evening knits and the poolside ( when not to cold or windy)!
Today was Glasgow in search of a yarn shop. We hit the YARN CAKE! Small but very cute and we lucked out that there were a few left overs from a trunk show!
Now back on the trail to head back to the ship! Maybe a war cocktail and more knotting!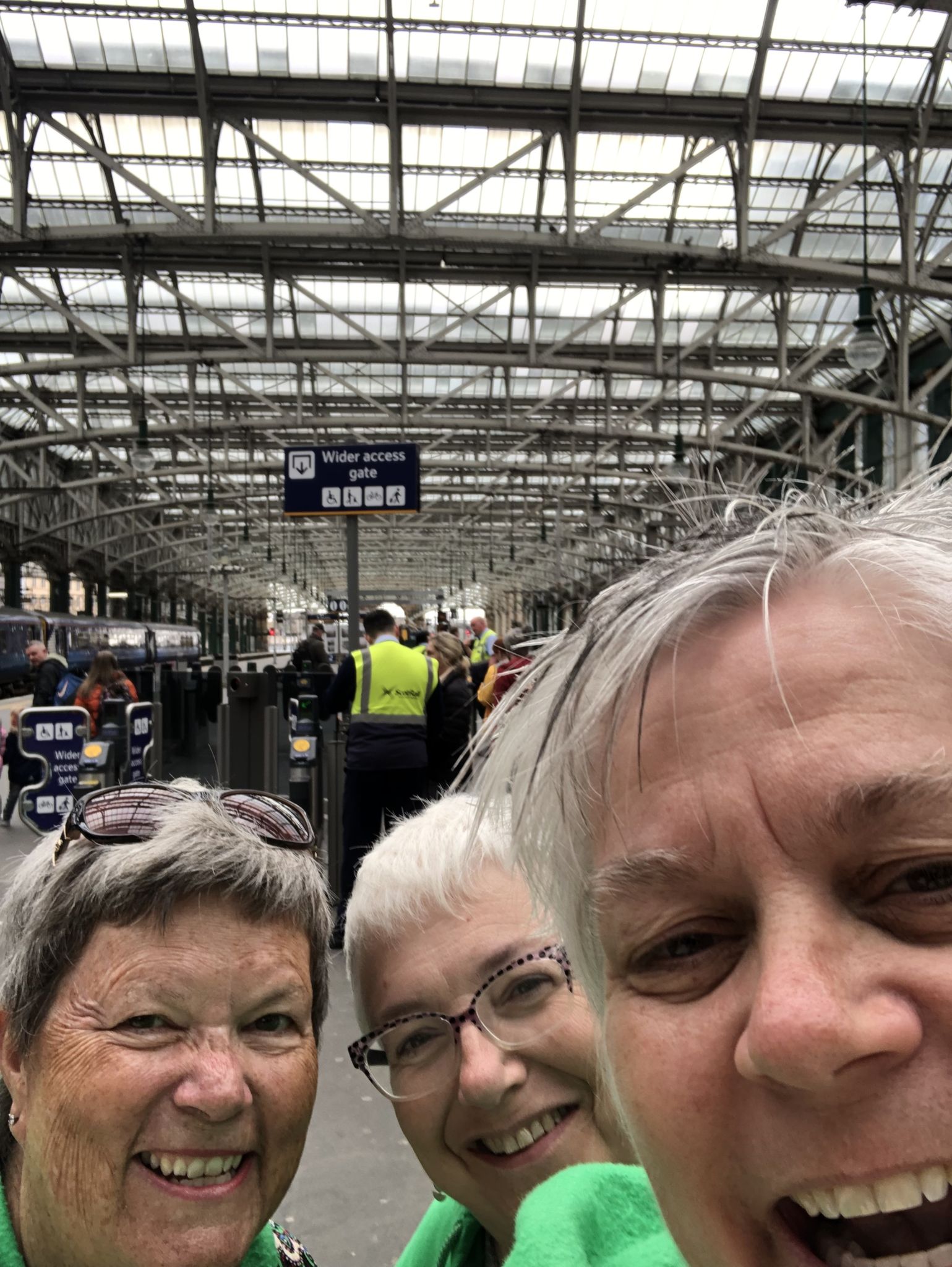 LOVING LIFE!