We had a wonderful time in Dover even through the rain!! A group of us took a vintage train ride through the English countryside!
And we had a lovely scone and clotted cream snack! My first time eating clotted cream!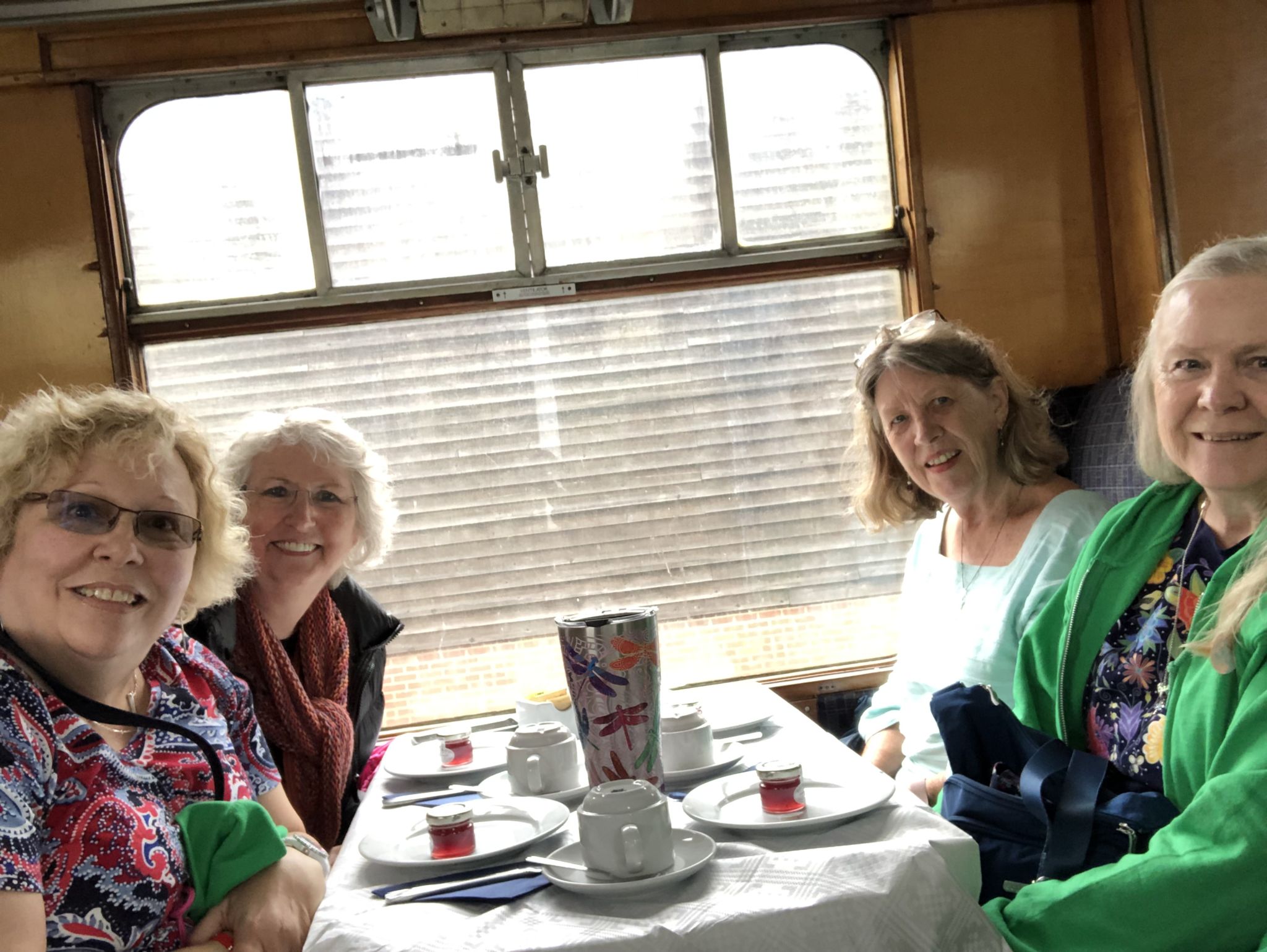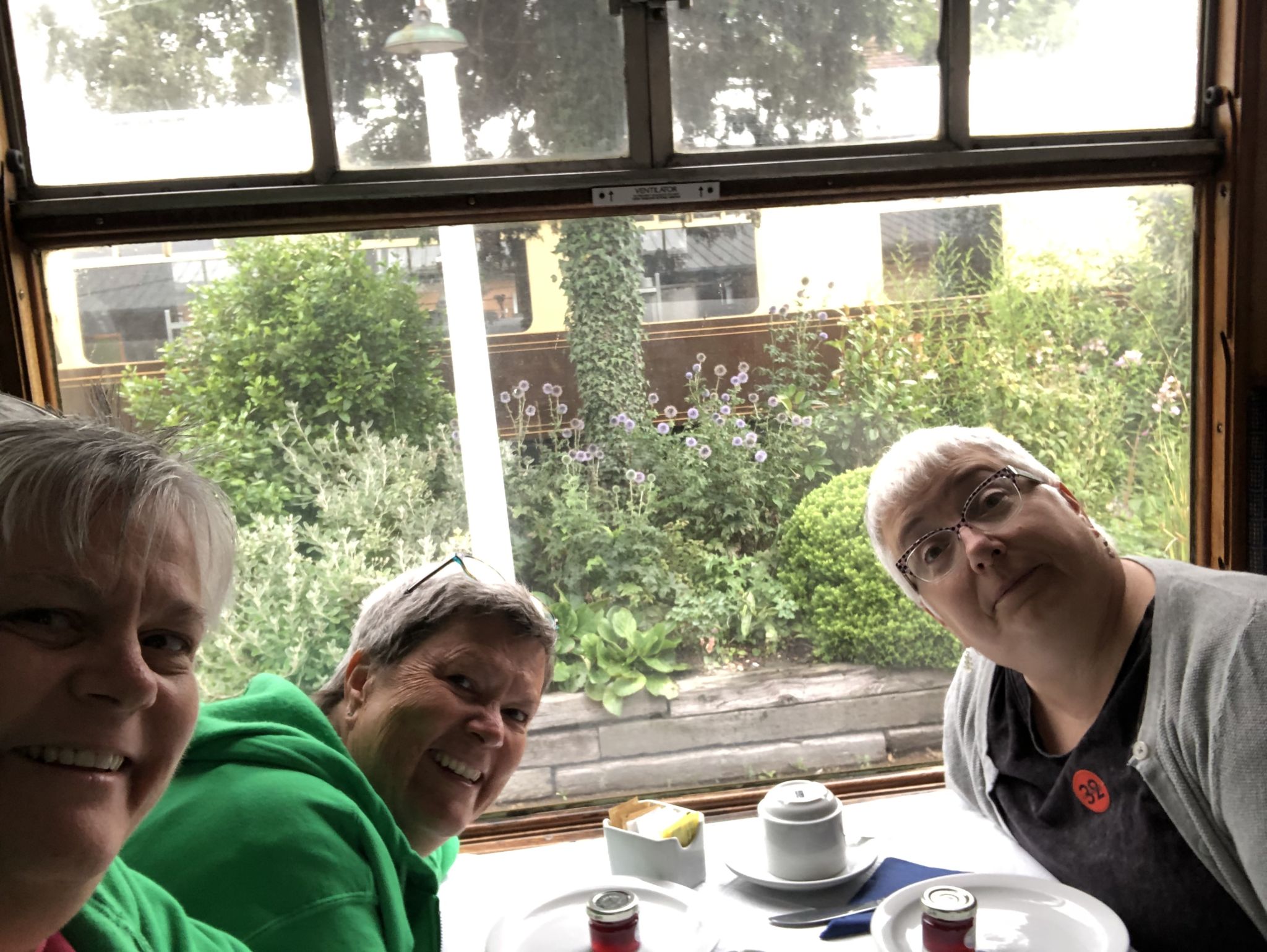 Boy Leslie, we thought of you while on the train!
The tour guide was extremely knowledgeable about the history of the area and we learned a lot about the local breads of sheep ( a bonus for our group!)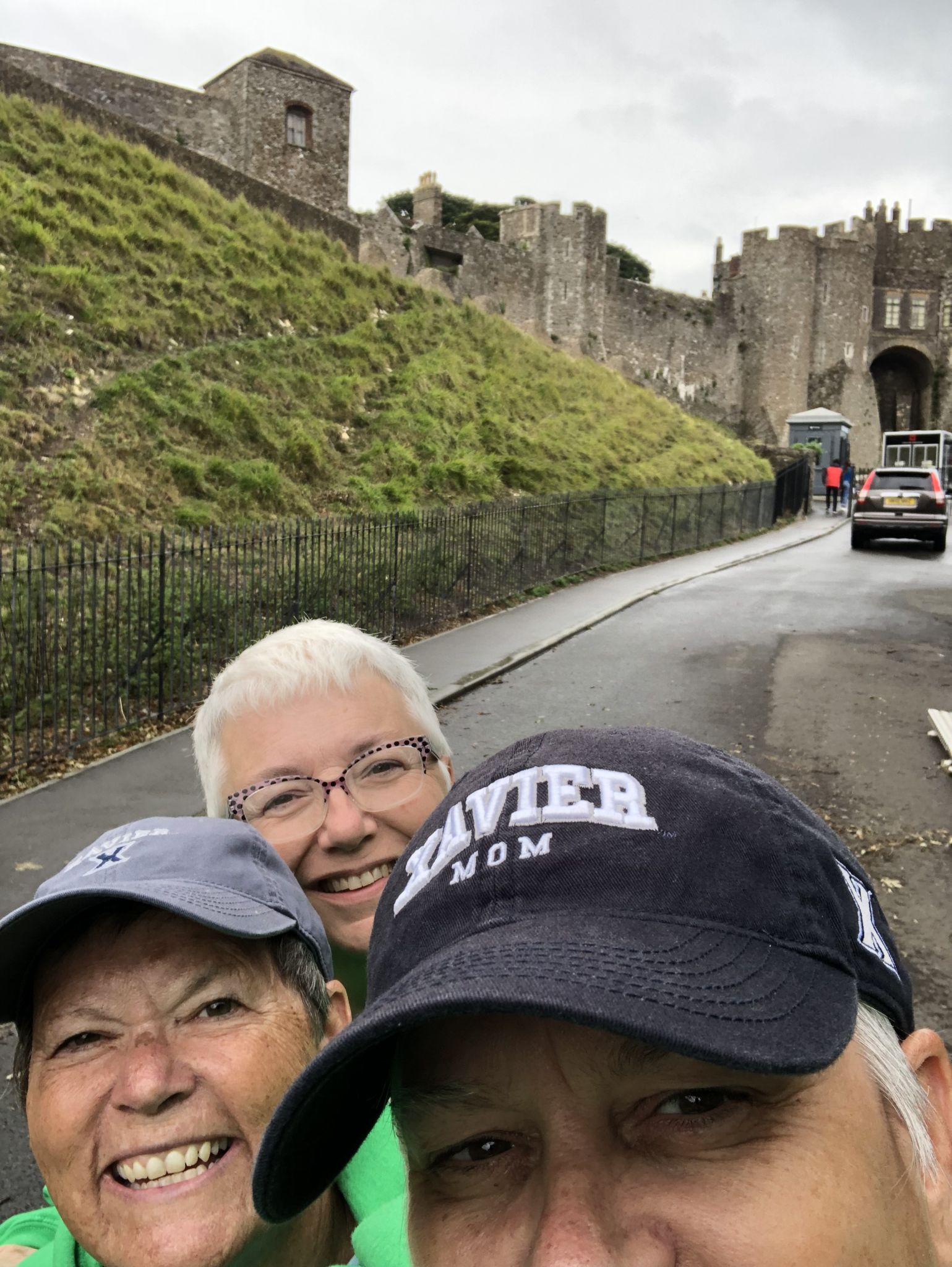 The train ride was followed by a VERY QUICK stop at the castle and a pop in to the visitors center for our souvenir hunt!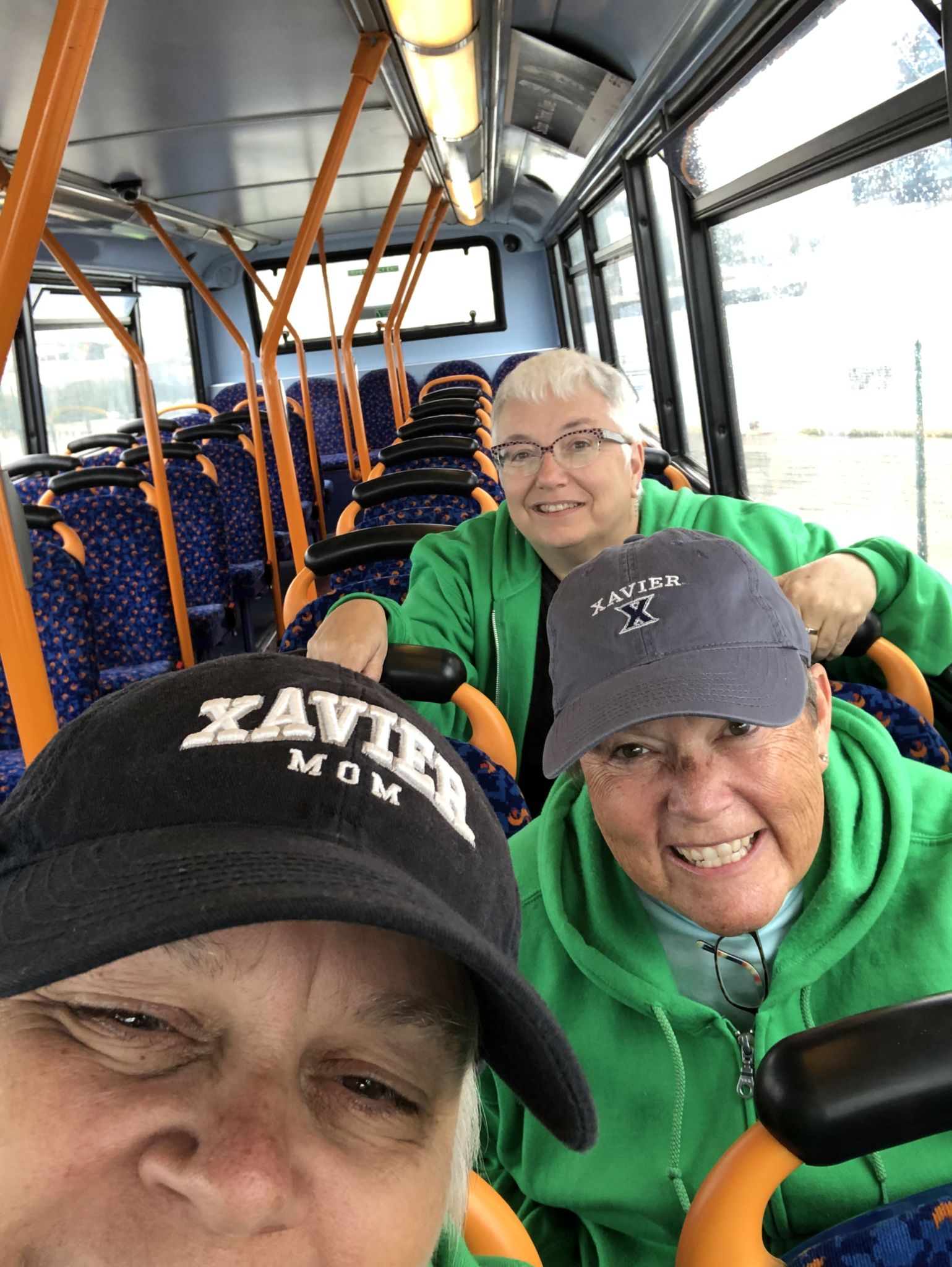 Tomorrow is a day at sea, also known as a KNIT DAY!!!