The BIG SUMMER SALE starts tomorrow ( Thursday) at 11 am. All in stock yarns are 30%off!
5 Big Deals- 50% off for ONE day only!
1. Shi Bui LINEN-yes, Shi Bui. This yarn has been discontinued, so we are clearing it out! Shi Bui is looking for a new replacement.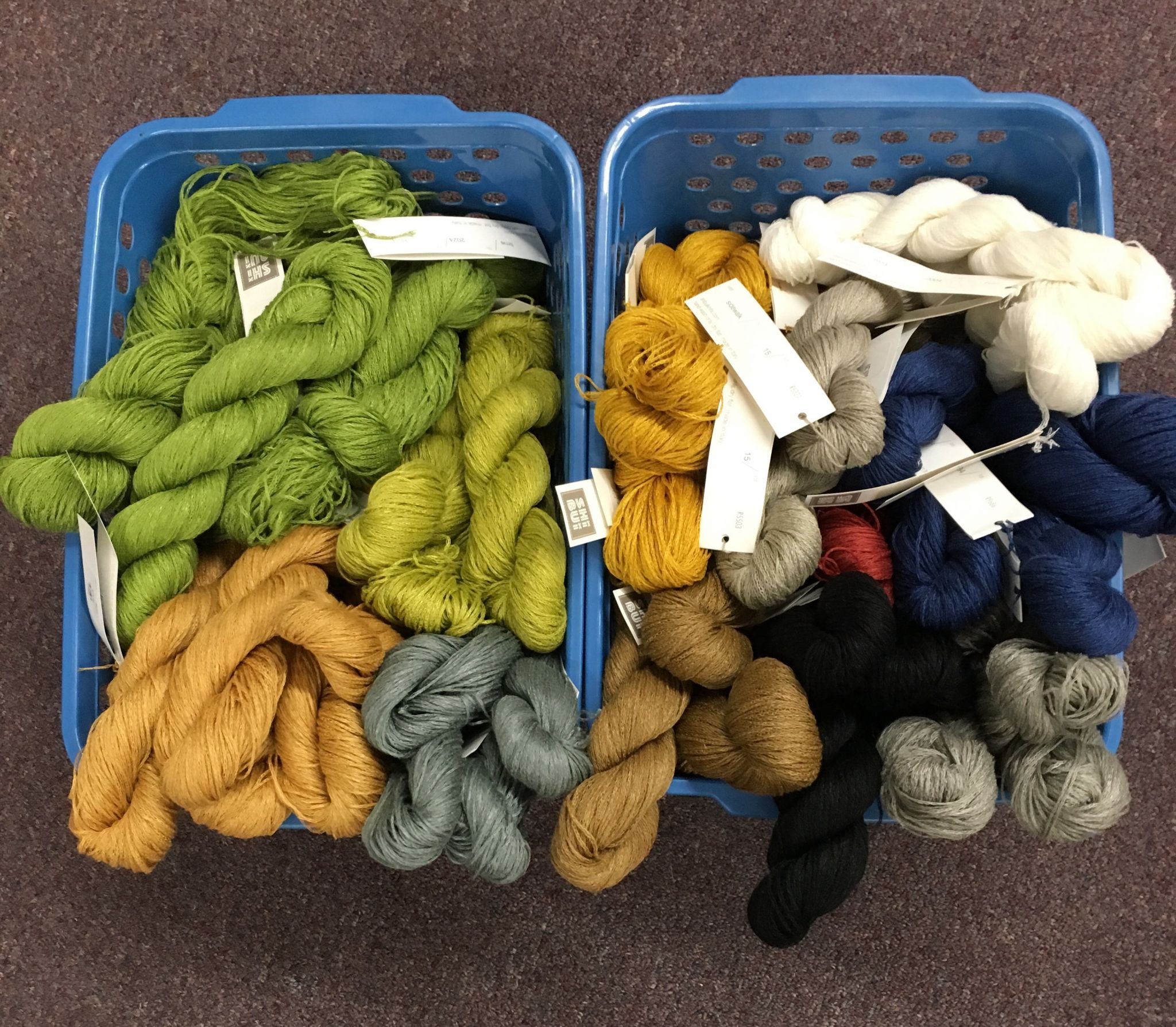 2. Cascade Casablanca –lots of free patterns on their website!
3. STACY CHARLES STELLA– This is a great metallic yarn that is very easy to knit with and not at a scratchy!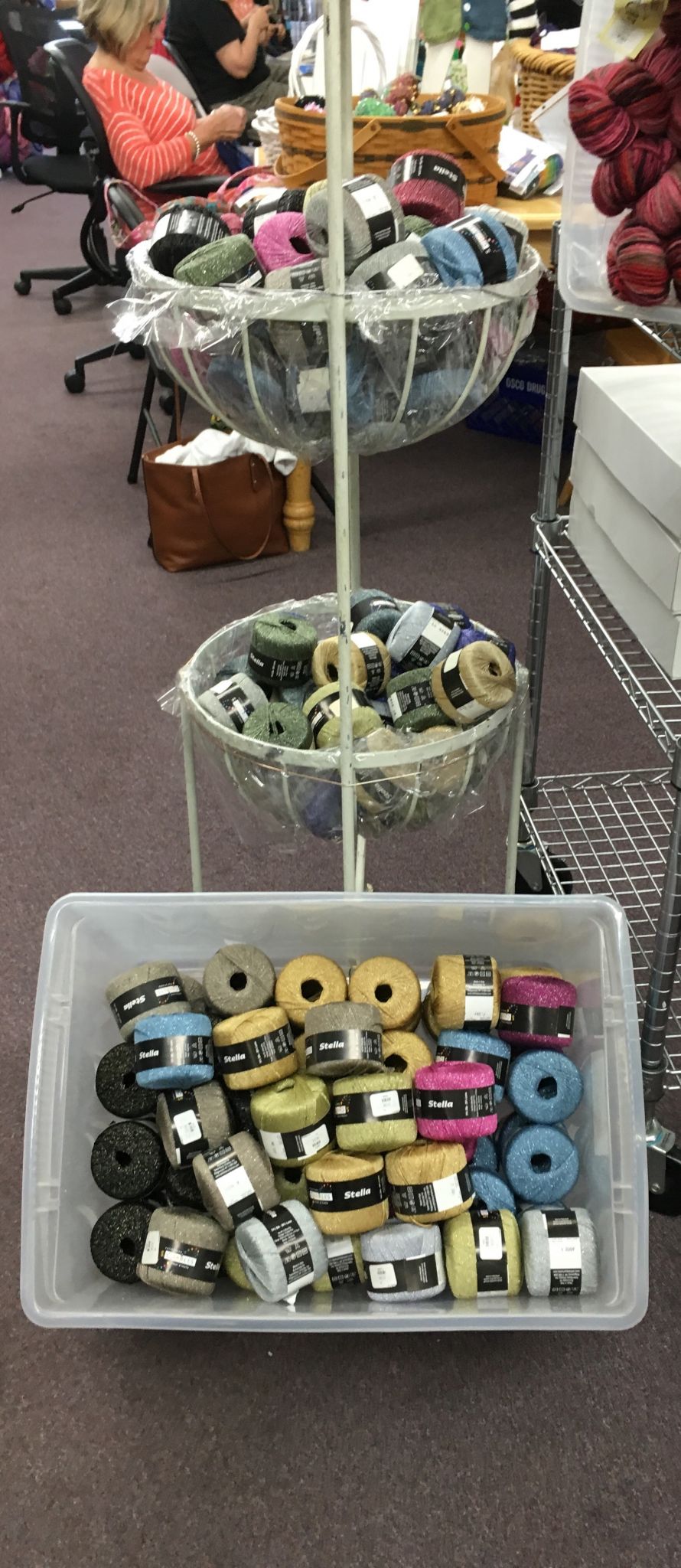 4. SMC BELISIMA-Very nice cotton tape that knits at 5.5-5 sts to the inch.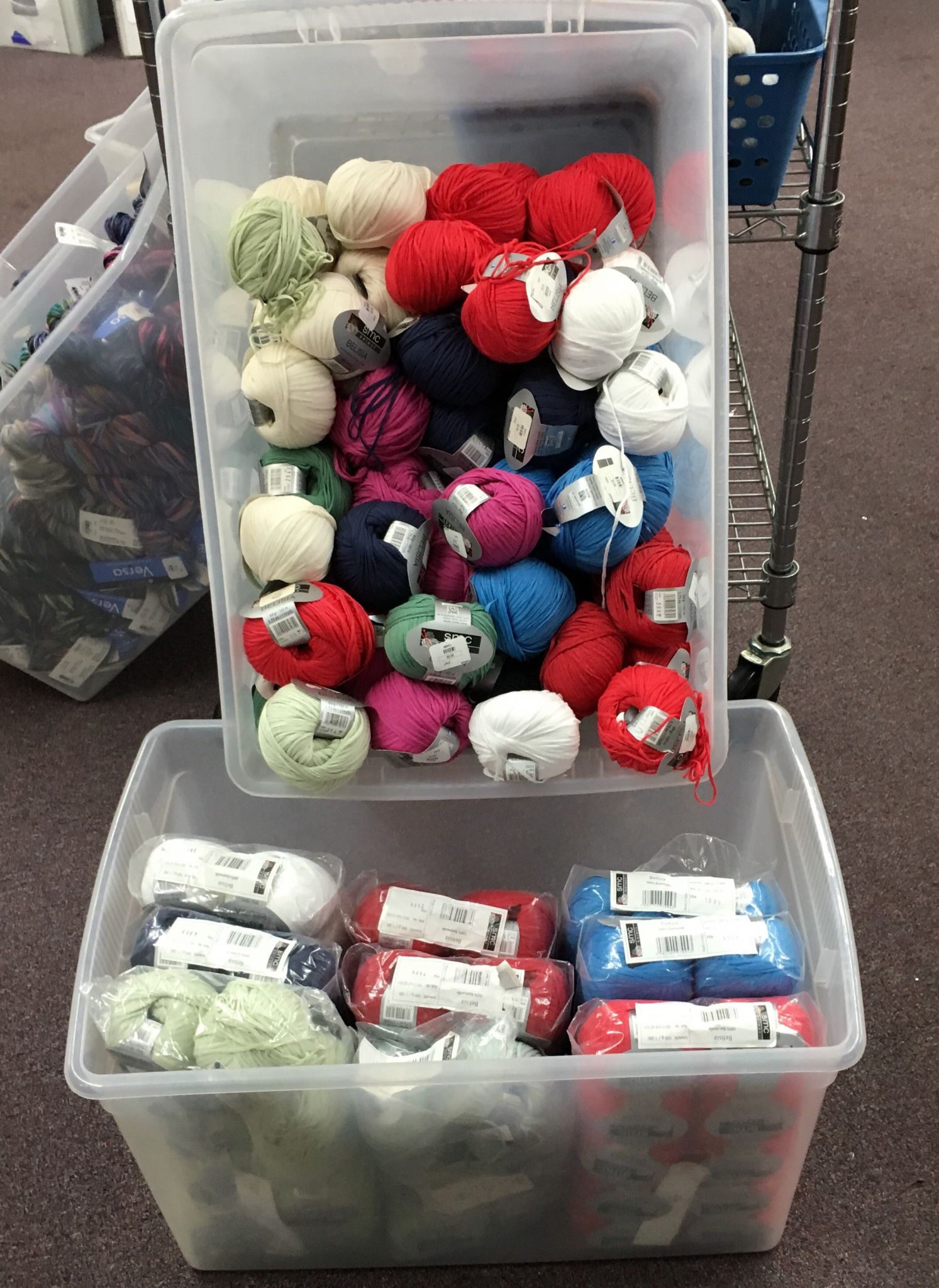 Definitely sweater amounts!
5. CRYSTAL PALACE SHAMBALA- This yarn knits to a chunky gauge and adds some nice texture!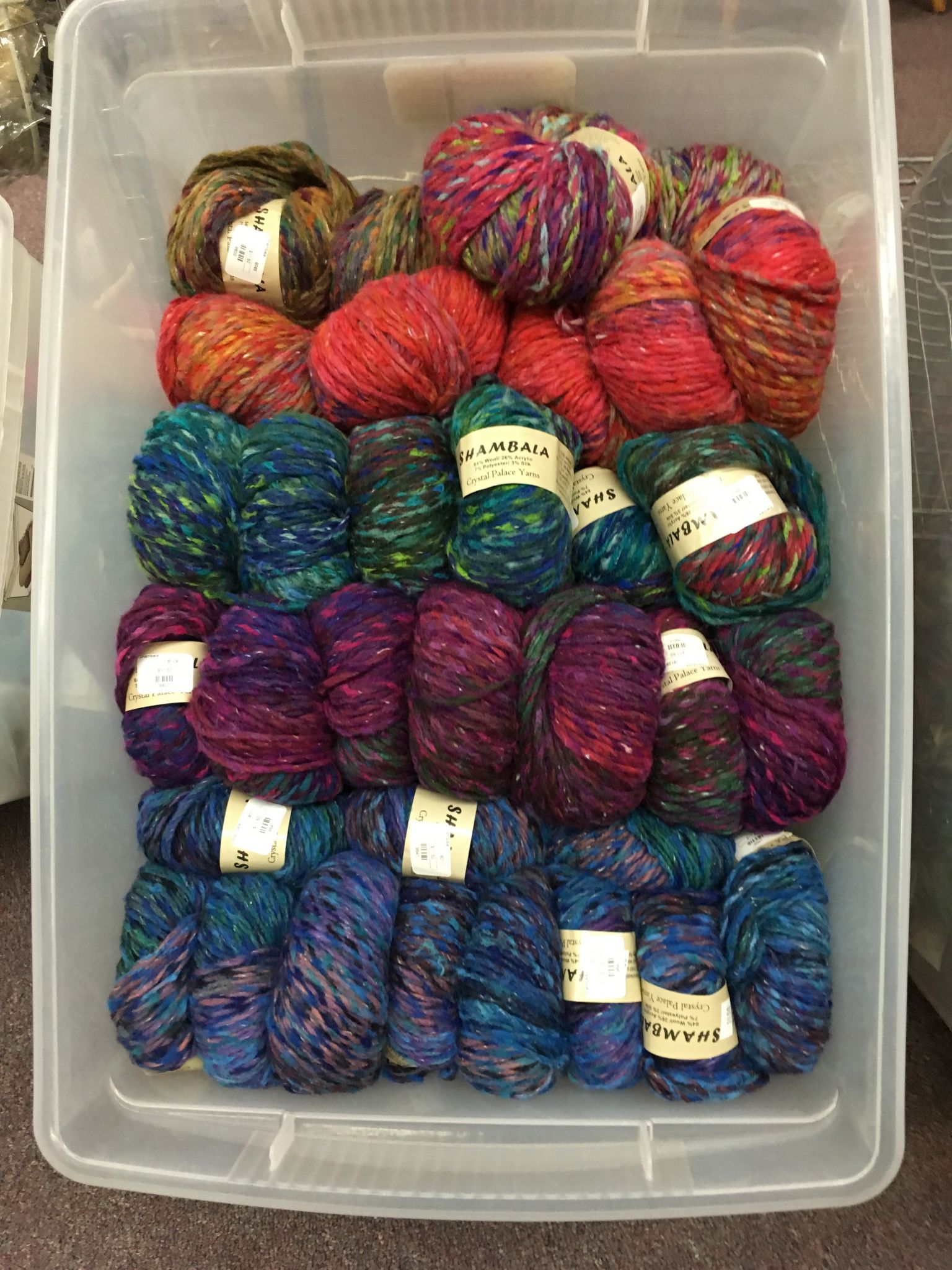 I will post each night the 50% deals for the next day, SO DONT FORGET TO READ YOUR EMAILS , or look at the website!