Bus Trip To Vogue Live
Saturday, November 2, 2019
$60 per person
Just a few seats left!
Contact: Mass Ave Knit Shop – 317-638-1833
Your payment is your reservation!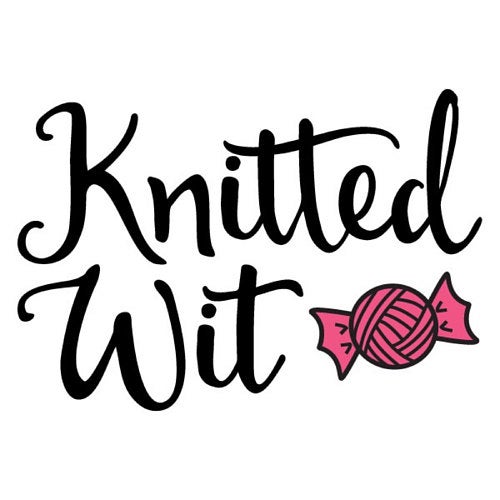 Upcoming Event
September 9-21, 2019
HARRY POTTER Trunk Show
Yarns by KNITTED WIT
In Store Retreat
In Store Retreat is just around the corner October 4-6, 2019!
Cost is just $25.00 for the weekend. Additionally receive a 20% discount on yarns (except MAKS Cakes, Liberty Wool and Hedgehog).
Event swag includes: several free patterns and a shop bag! Come in or stop by to sign up!
Chris with Big Guy Barbeque had a fall, so our food truck for tonight is off. Sorry for the late notice, but as most of you know, we have great restaurants in Fountian Square.
Also, 65 north is open from 465- 70 until 9 pm tonight. Then it is closed until Monday morning.
We are ready for you!
For all (especially Retreaters!!!) visitors to the shop! We have a new WIFI and guest password! Guest WIFI- guestconnection Password- massaveknitshop Load your iPads before you come in tomorrow!!! Reminder: Doors of the Retreat open at 12 noon!! See you tomorrow!
read more