Bus Trip To Vogue Live
Saturday, November 2, 2019
$50 per person until September 2nd then
the price goes up to $60 per person
Contact: Mass Ave Knit Shop – 617-638-1833
Your payment is your reservation!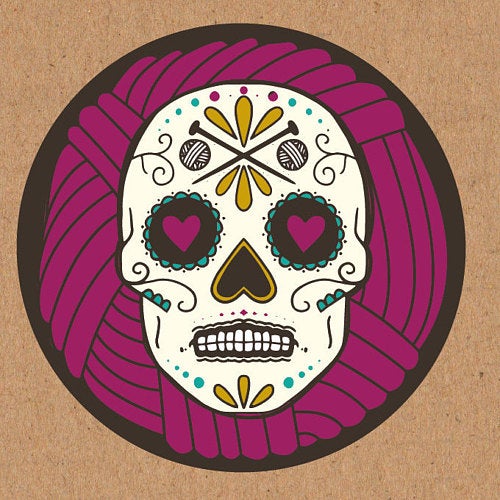 Upcoming Event
August 3, 2019
I FEEL LIKE DYEING Trunk Show
10 am – 2 pm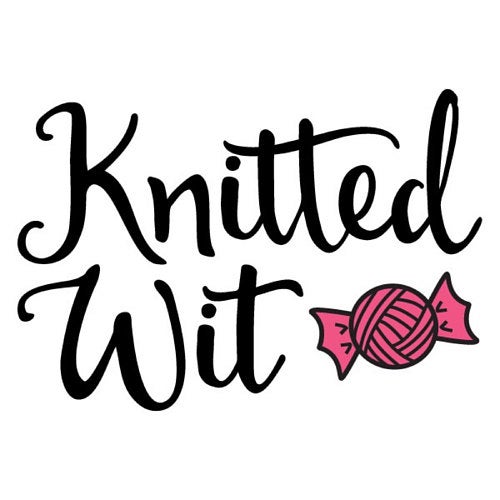 Upcoming Event
September 9-21, 2019
HARRY POTTER Trunk Show
Yarns by KNITTED WIT
Just a reminder that the HARRY POTTER TRUNK SHOW IS IN THE SHOP!!
Don't miss out. Trunk show is until September 21st!
I AM JUST SENDING THIS OUT FROM LOGAN AIRPORT! Visiting Mary in Plymouth, Mass.