Truncated Business Hours UPDATED!
Monday 11:00 am – 3:00 pm
Tuesday Closed
Wednesday Closed
Thursday 11:00 am – 3:00 pm
Friday 11:00 am – 6:00 pm
Saturday 10:00 am – 4:30 pm
Sunday 12:00 pm – 4:00 pm
I Knit...
What's your superpower?
Don't Know What To Knit?
Try a Kit! Shop our new section of kits at MAKS Online Cart.
I said to myself...
I should do something today besides knit.
And then I laughed and laughed.
*NO BEGINNING KNITTING ON AUGUST 17, 2022
First, I have to apologize for the radio silence!  If you are on Instagram (susan_maks) or Facebook (massaveknitshop), I would recommend that you follow me.  It just seems easier for me to get information out on those two apps.
So here we go!  Info dump🤣
1. In Store Retreat– Sept. 30- Oct 2, 2022. We have 15 seats left!  So, get your check in.  It is still the same price (15 years😄), $25.00.  If you are mailing, please add a phone number with your check.  WE HAVE 9 SEATS LEFT.
2. New Parks/ Monuments FROM KNITTED WIT– these are the last 4 in the summer series of 16 parks. So if you missed the previous 12, they are available in store or on our website.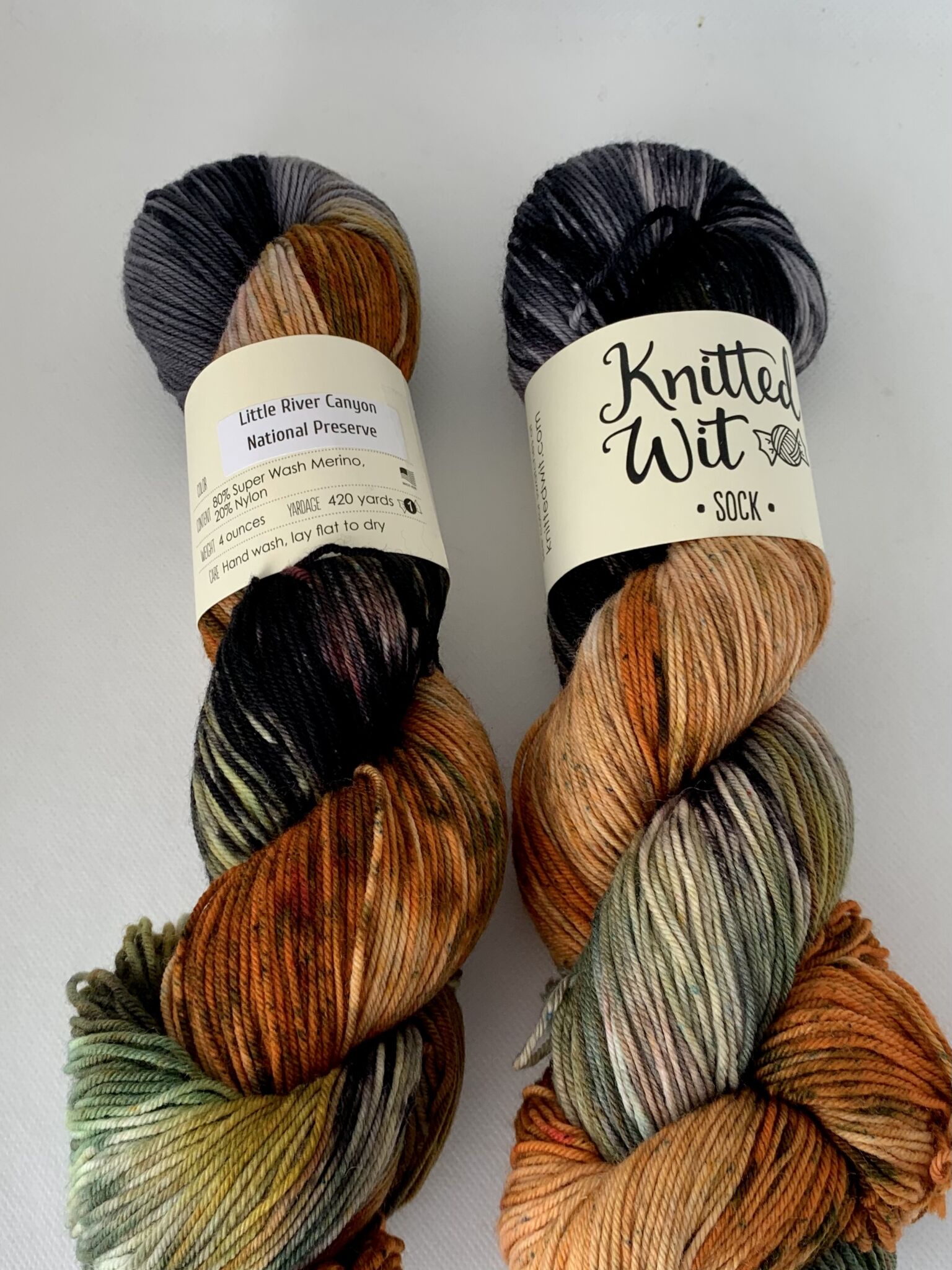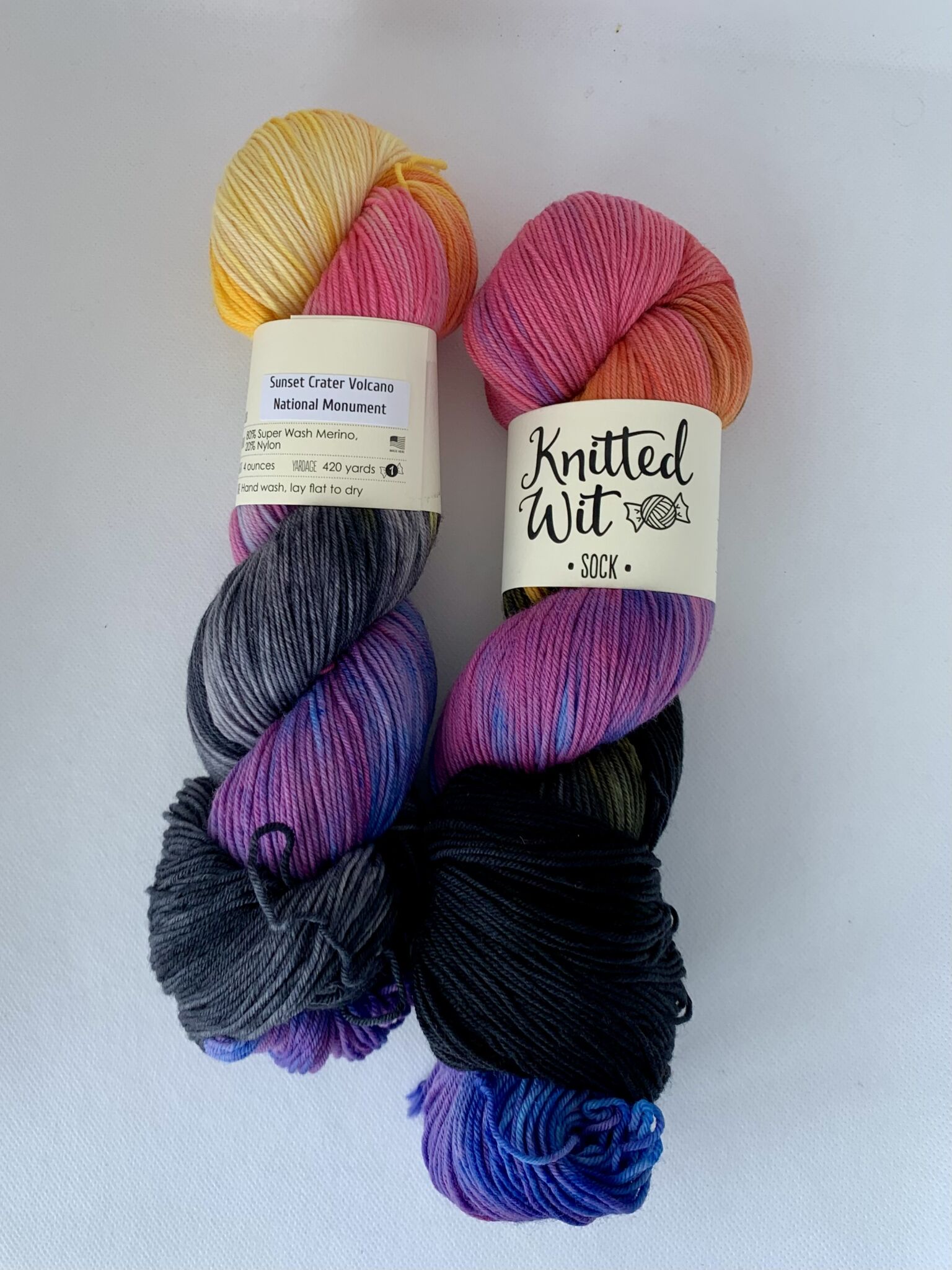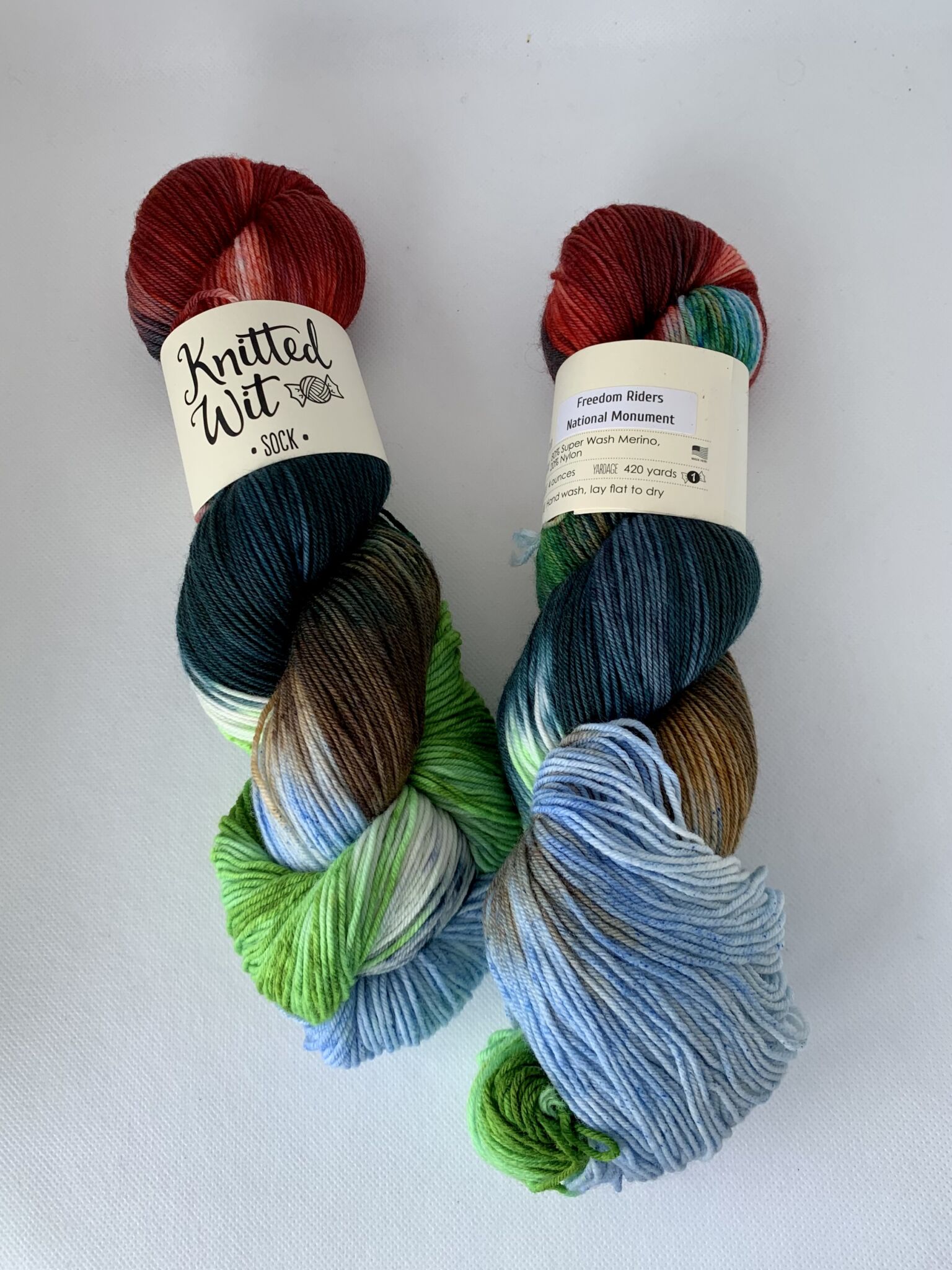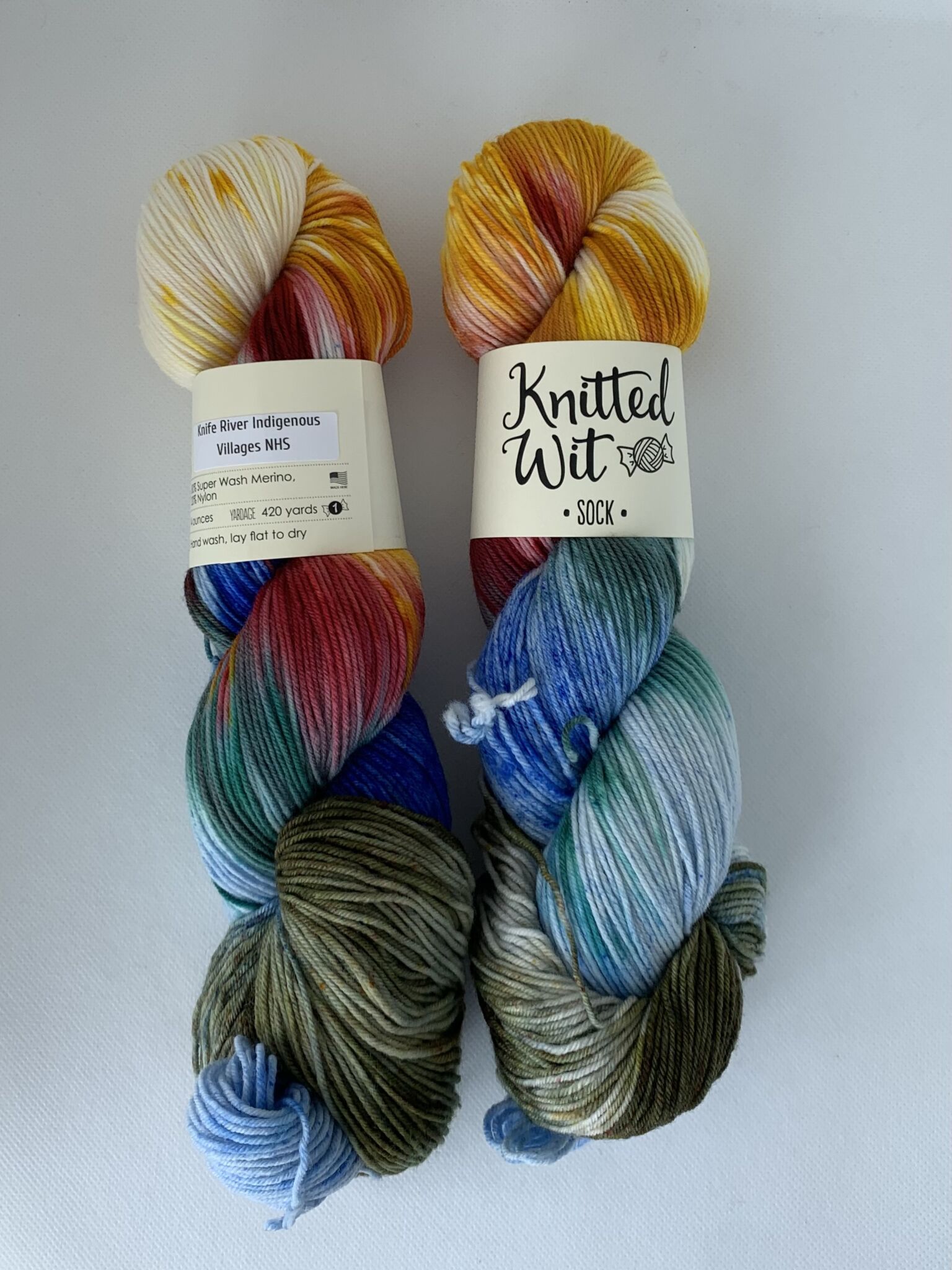 2. August Monthly from Baah Yarns!  August '22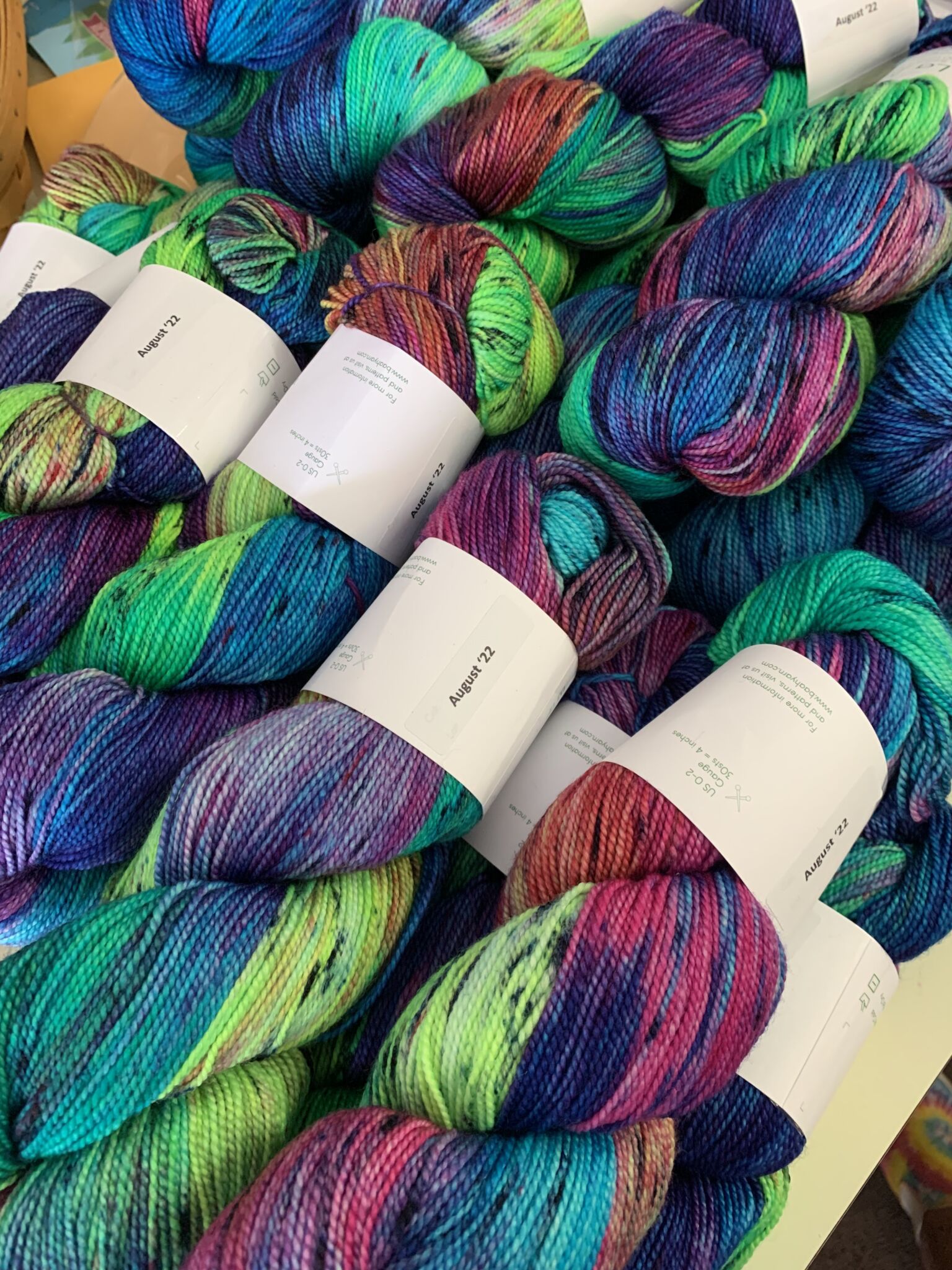 4. HerStory- PARTNERS IN CRIME- In both Sock and DK!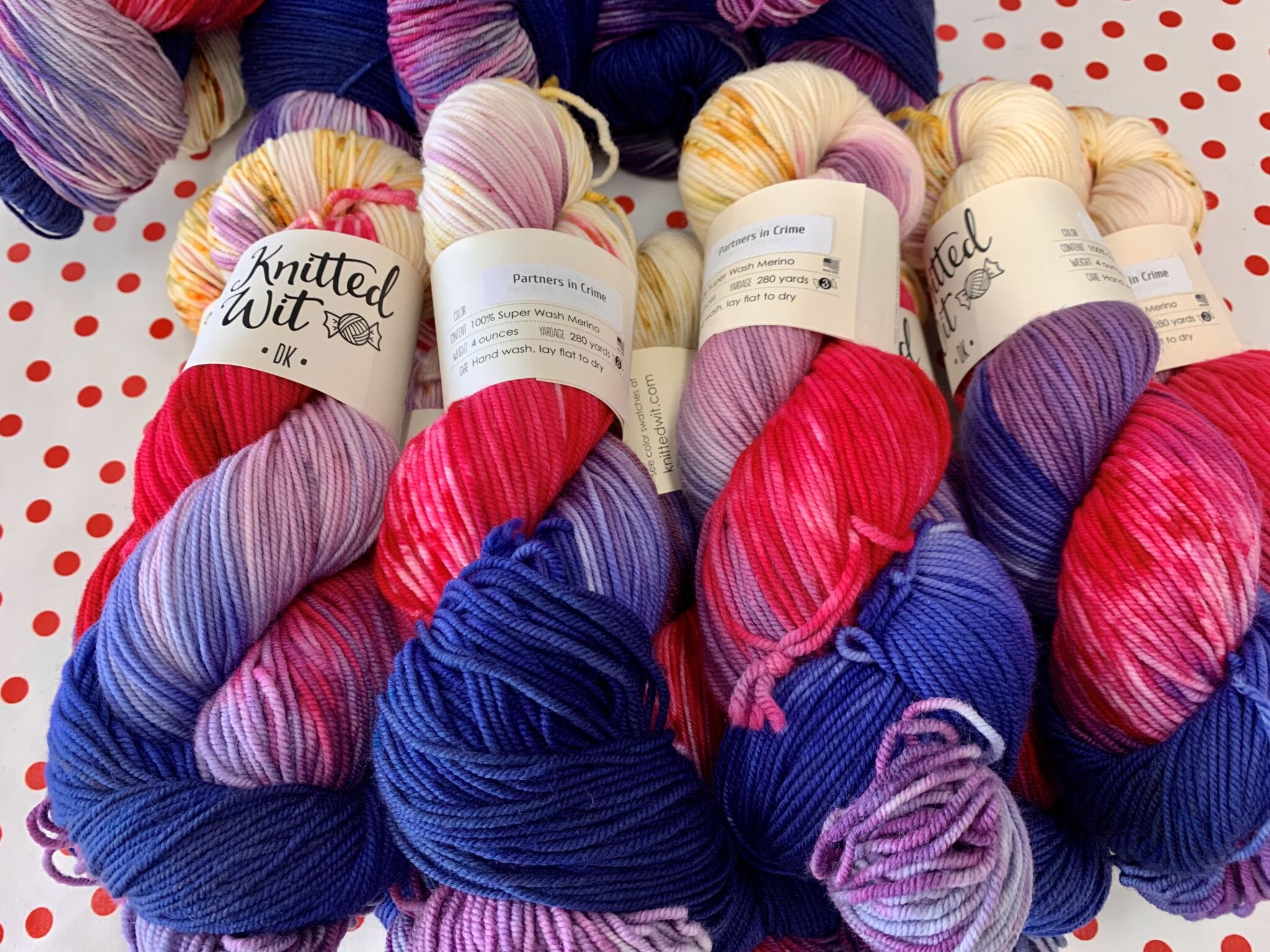 5. I am really late in getting this info out, but better late than never!  Here are some photos of the awesome work done by the gals at SKILES TEST ELEMENTARY  with some of the yarn donated by you all to Mass. Ave. Knit Shop. These amazing ladies knit hats for their classroom kids for Christmas every year!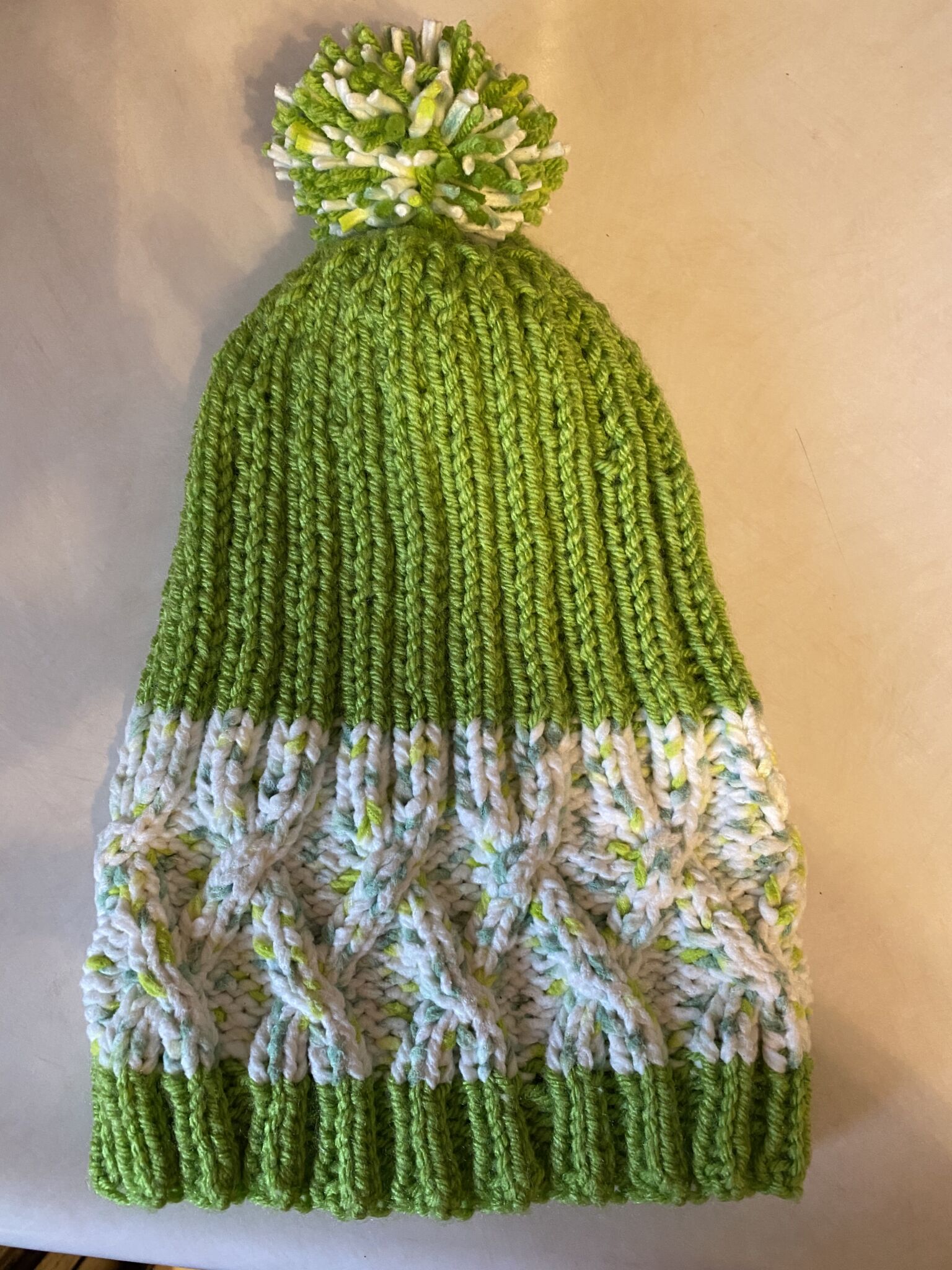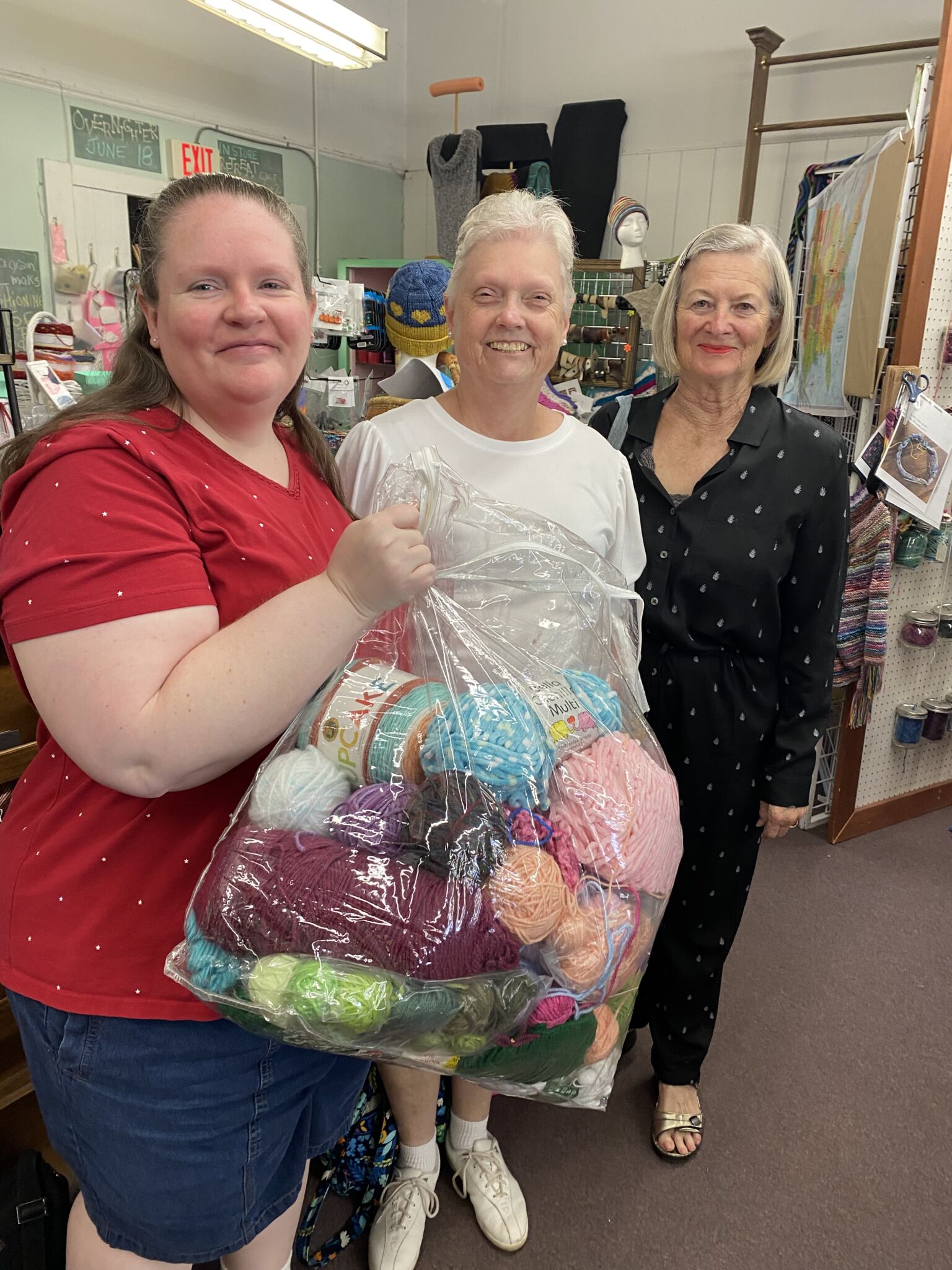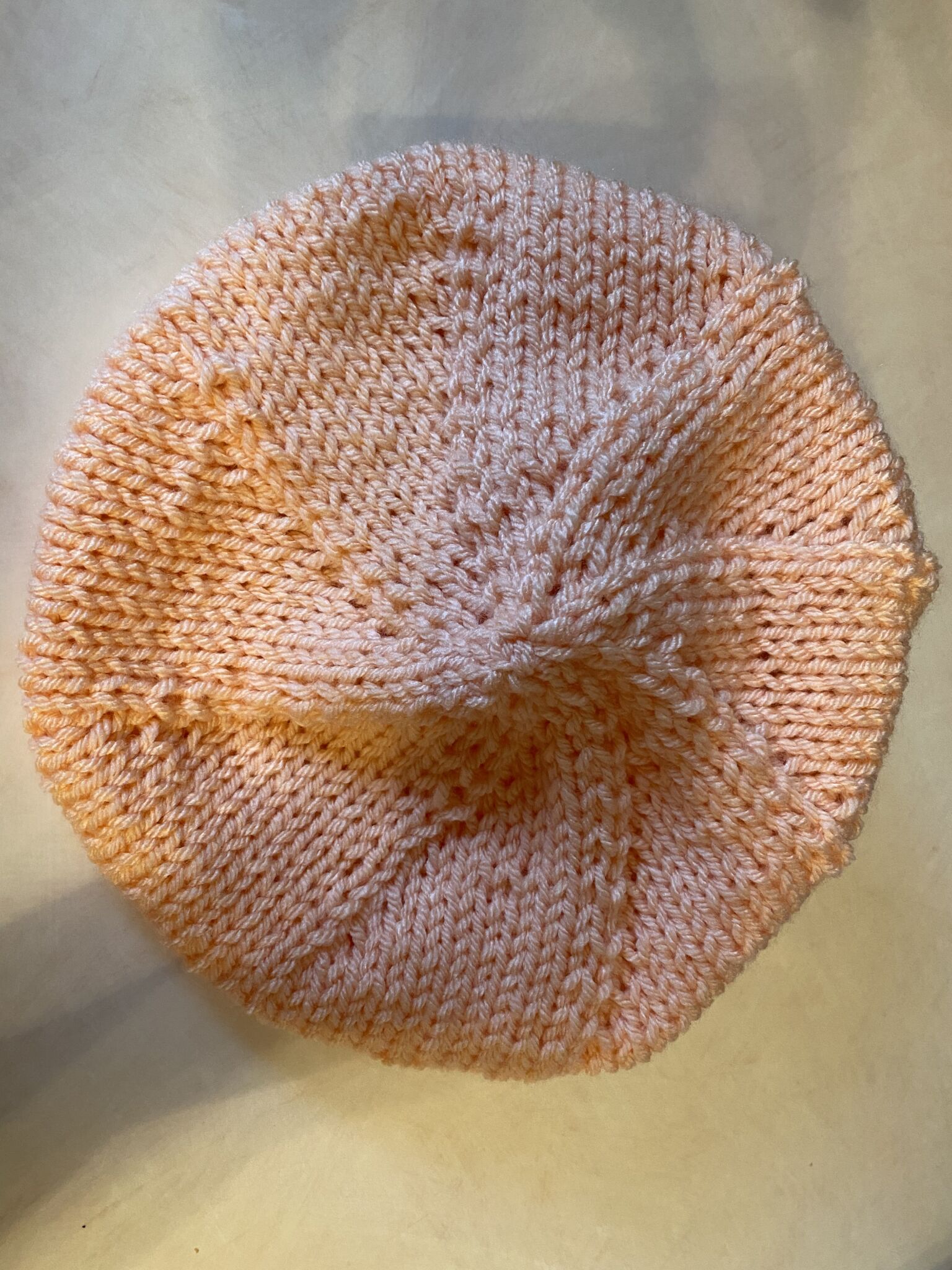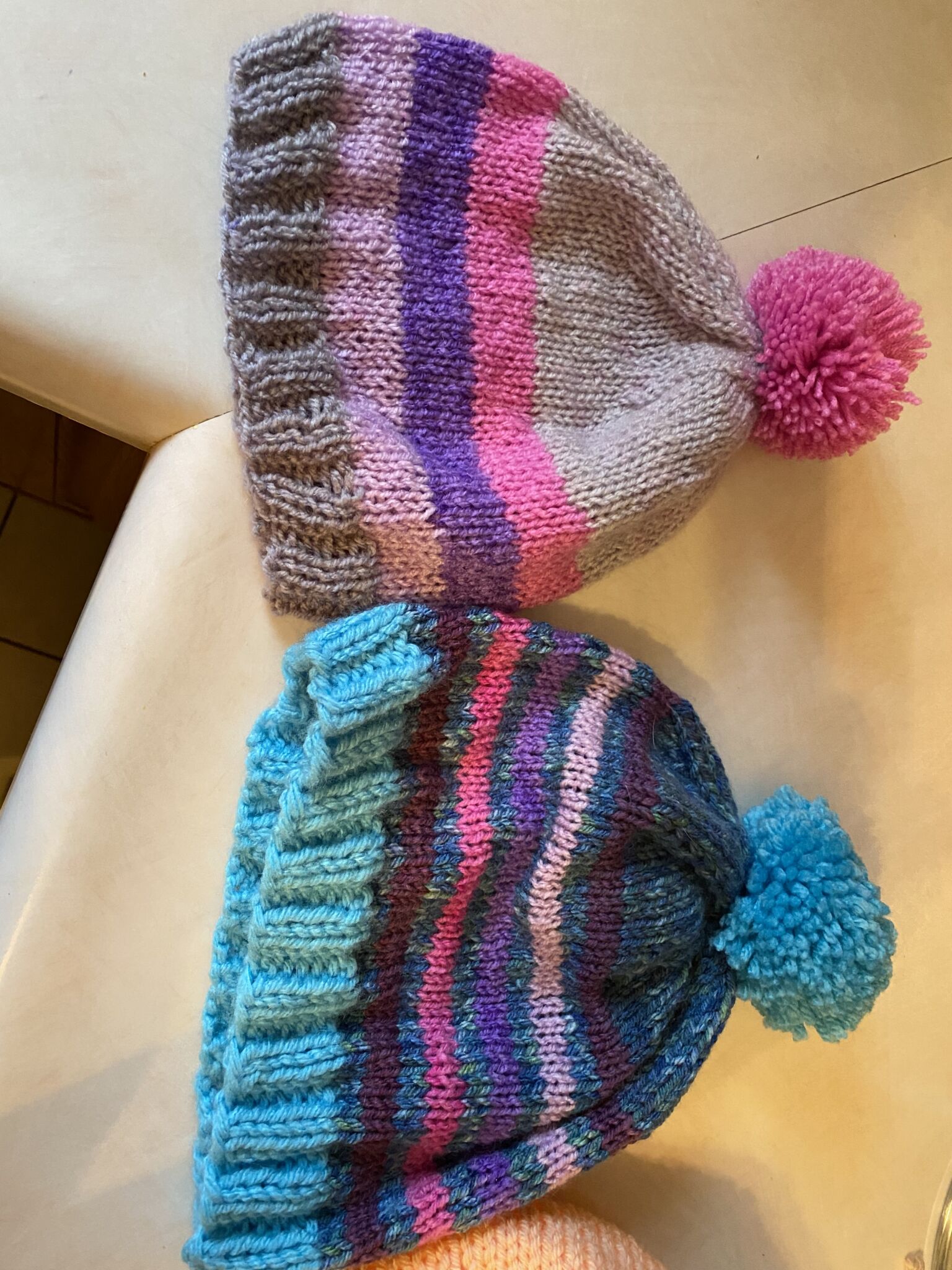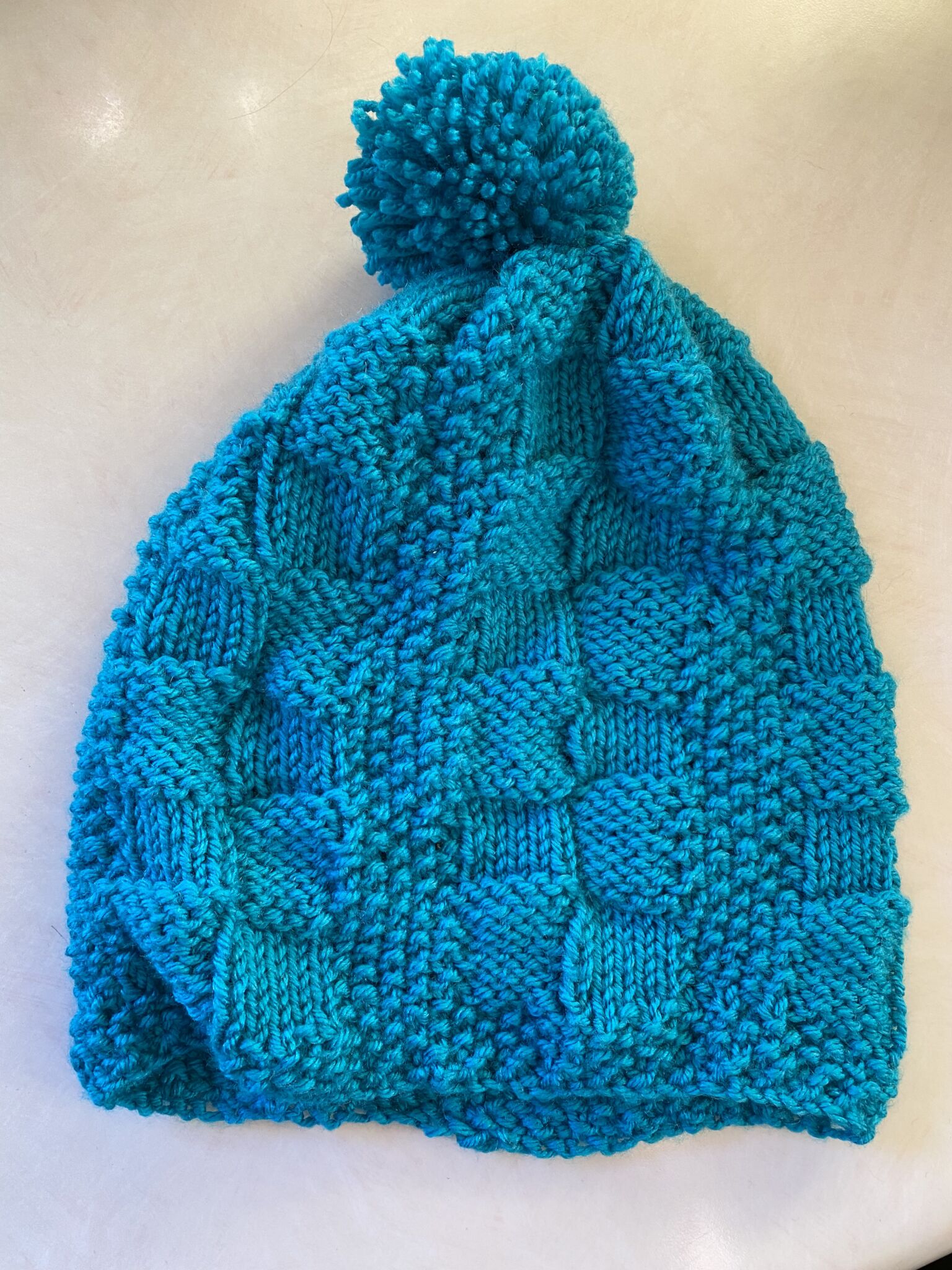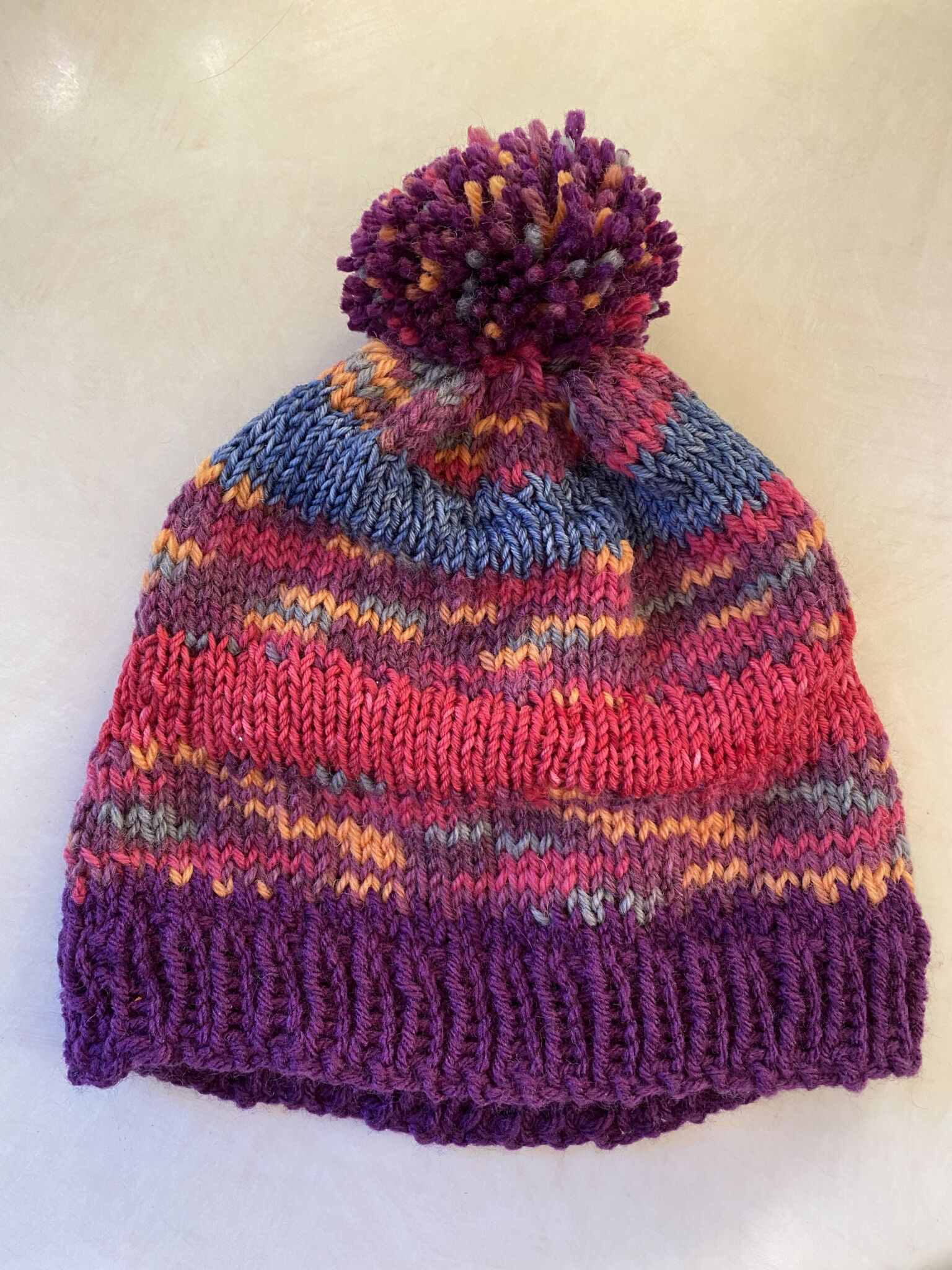 Thanks for your generous contributions! 😍
6. Here are some of the photos from the Yarn Bombing at the Convention Center! Thanks again for all who participated and made this years GenCon so colorful!!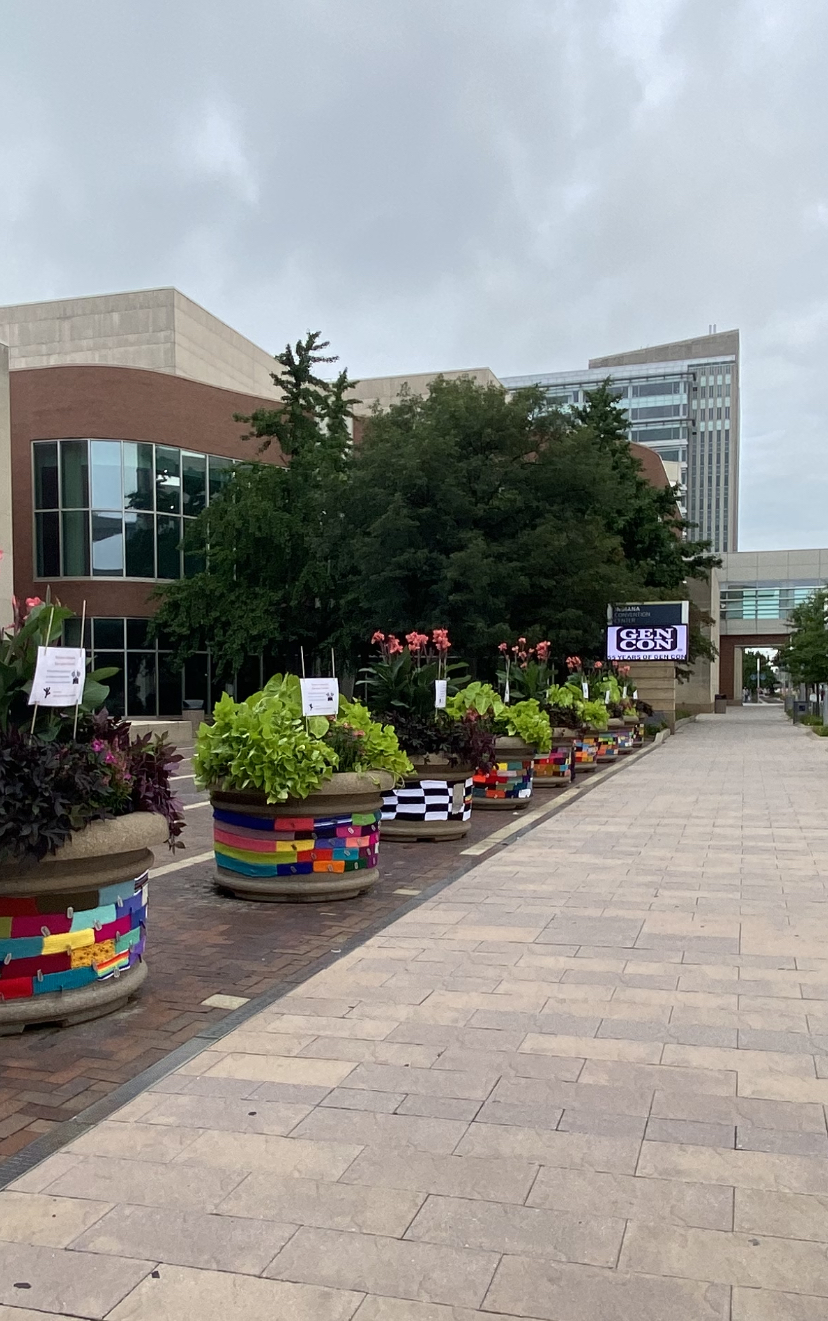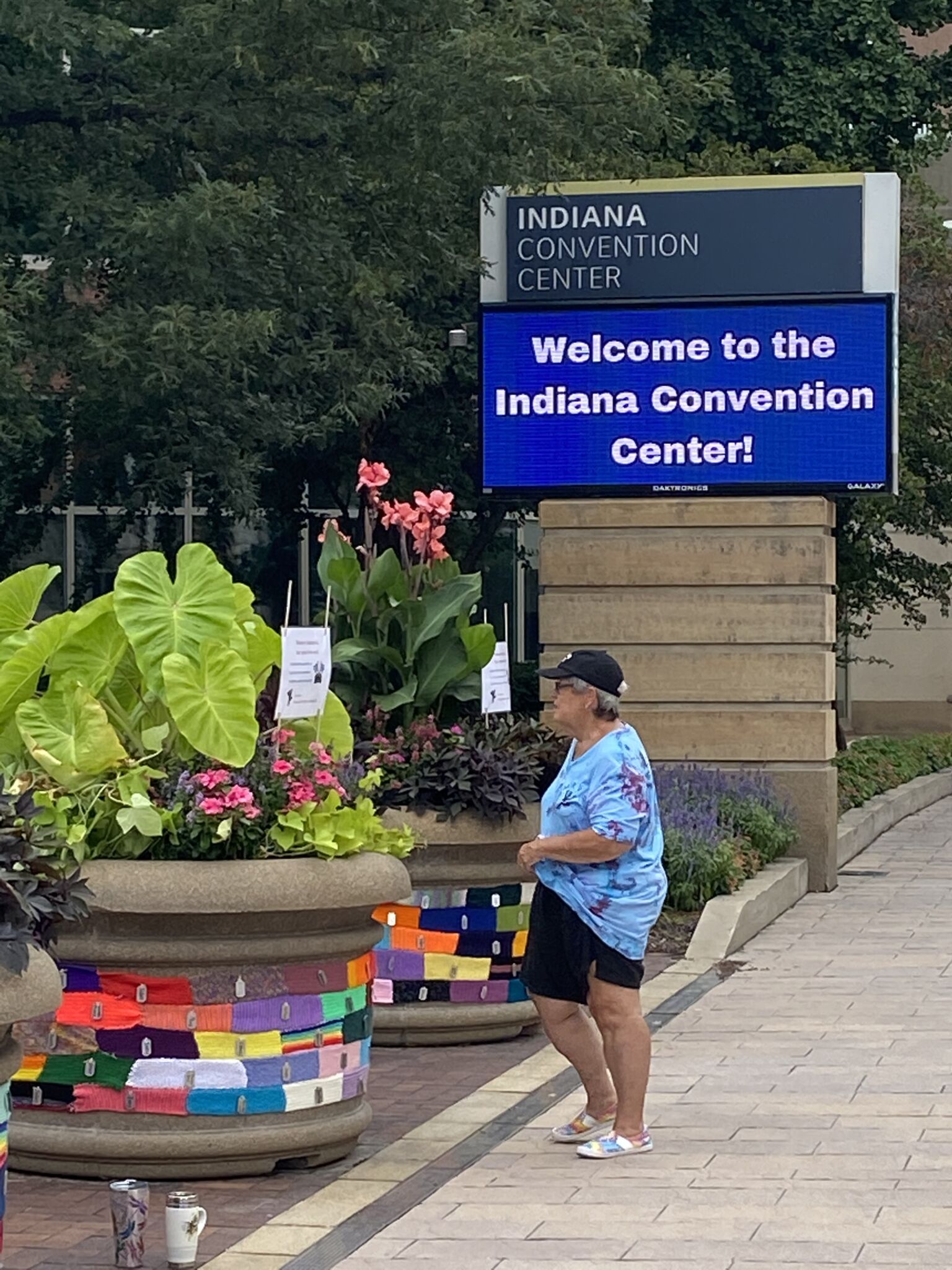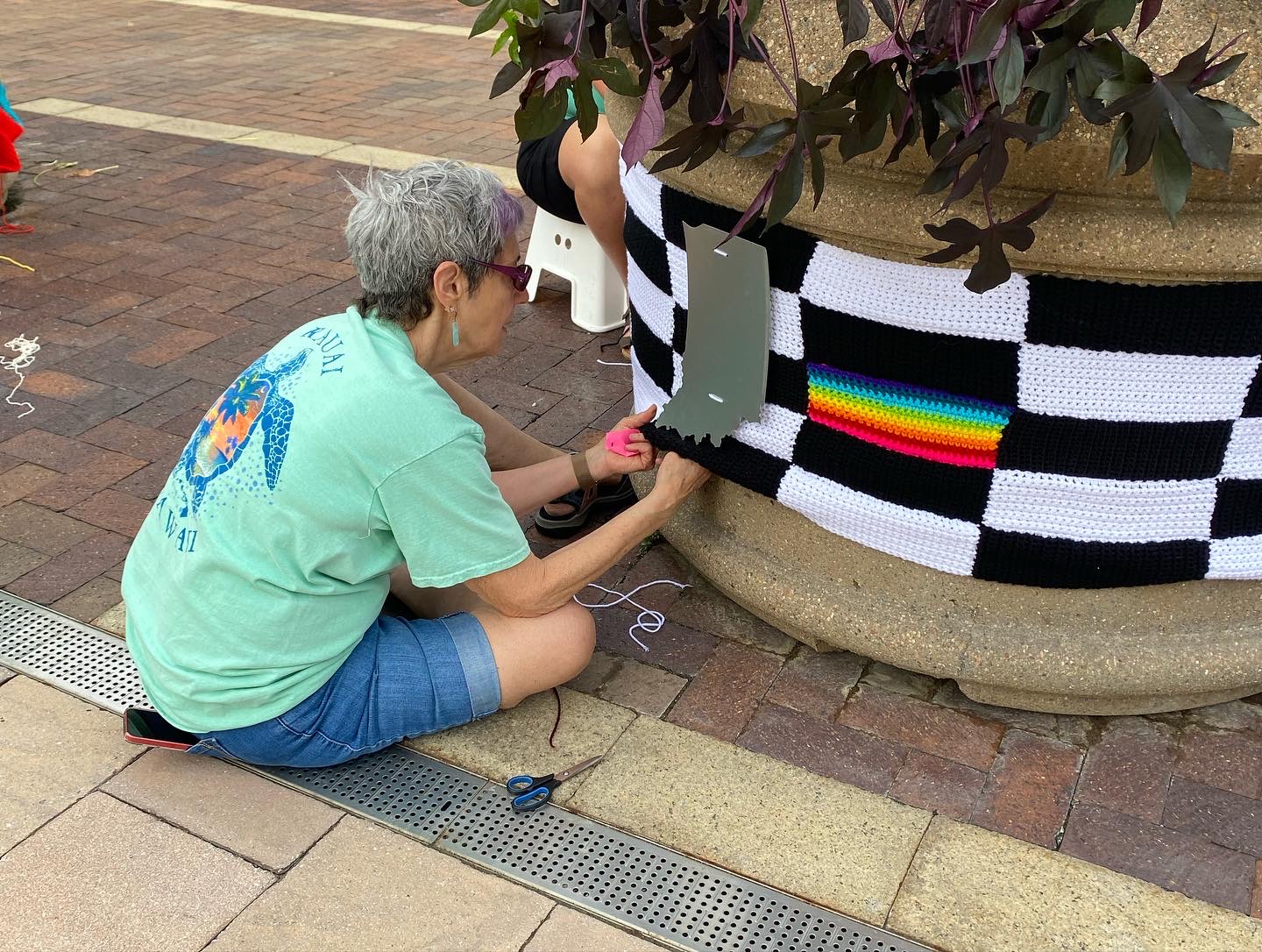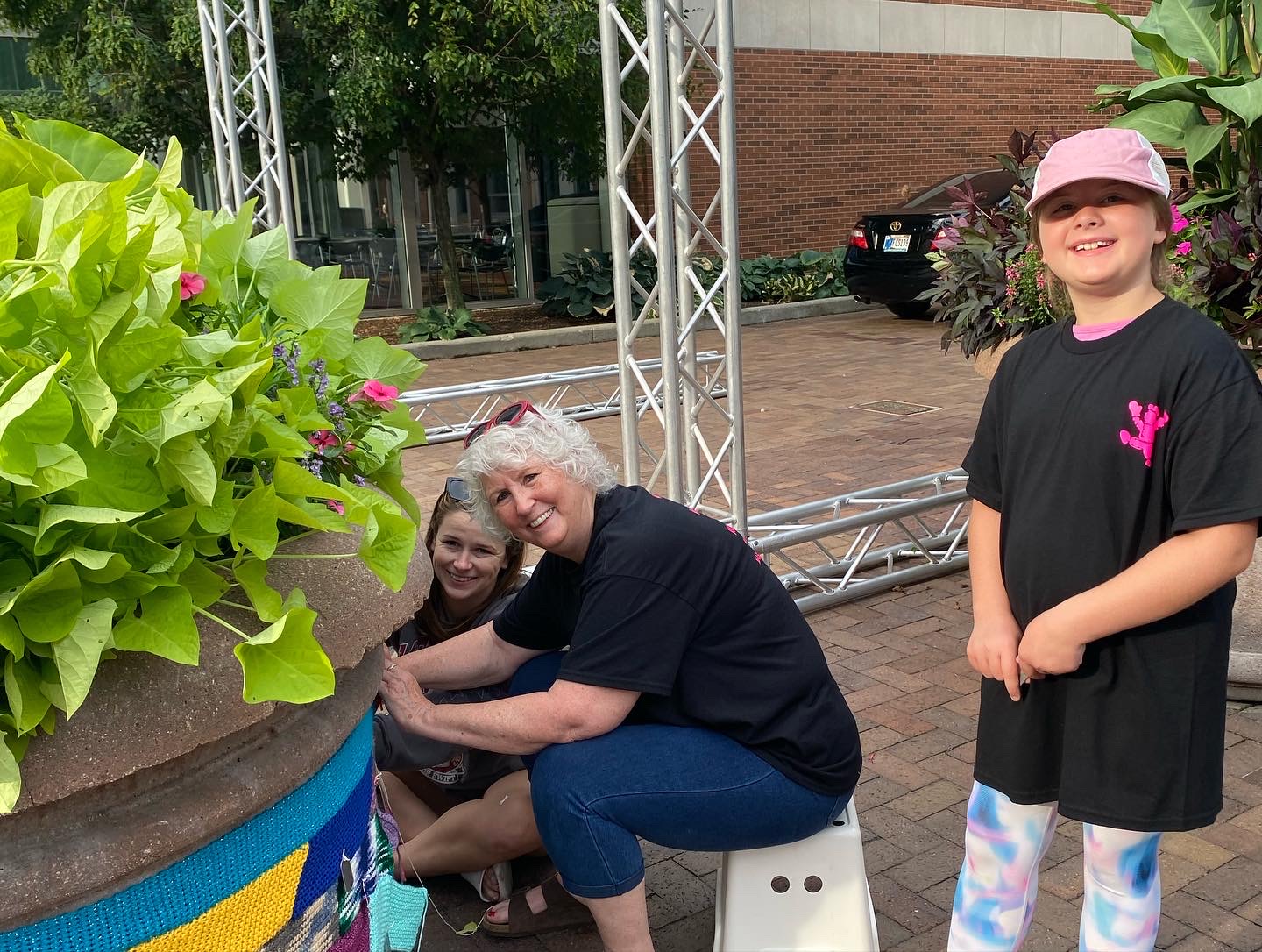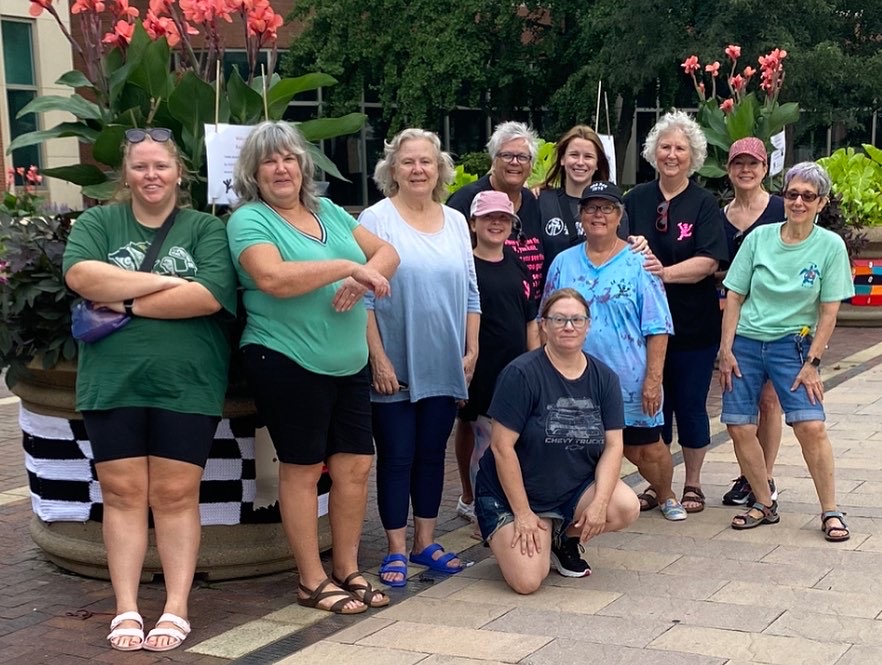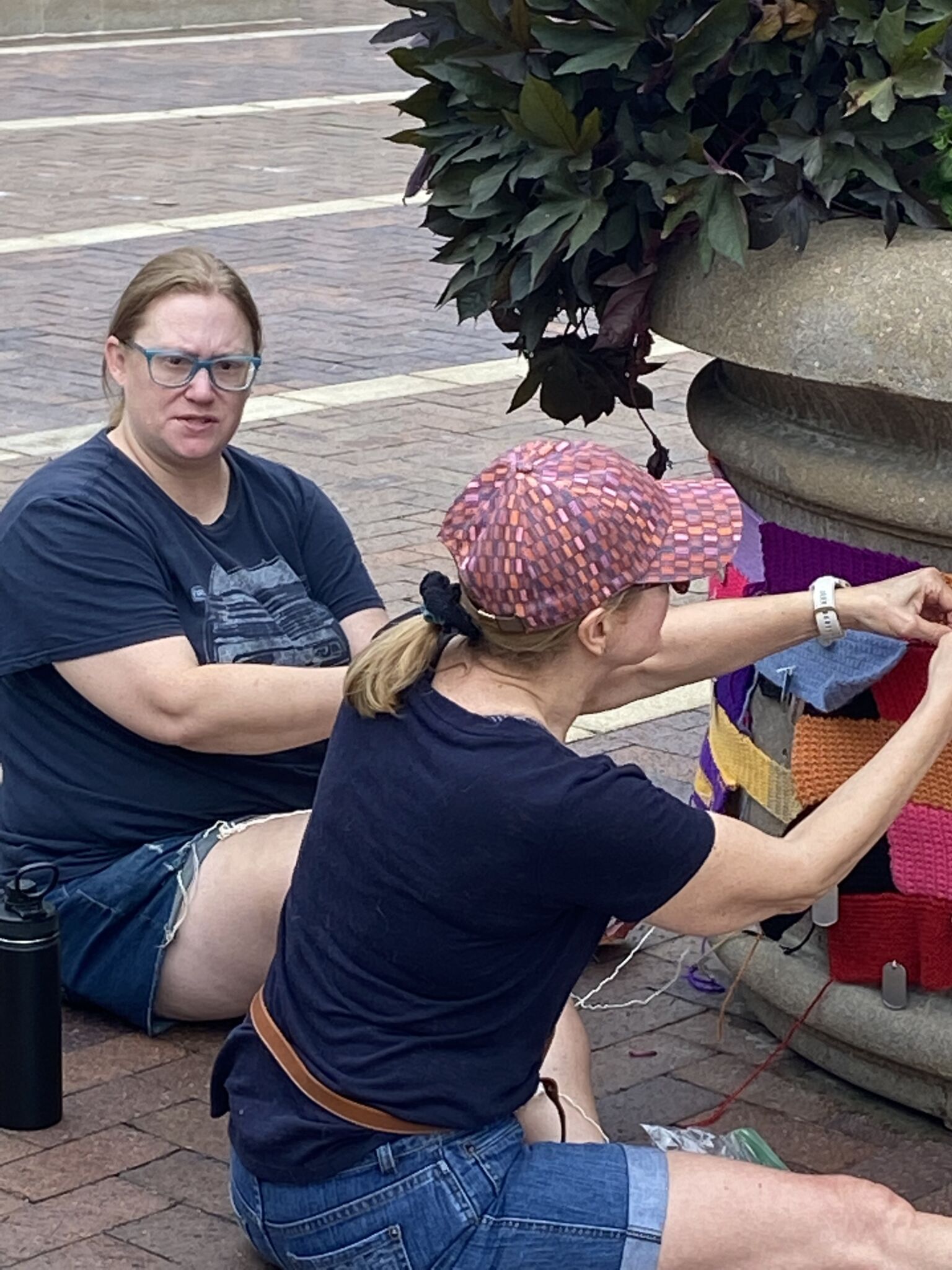 BE AWARE- A FEW OF US ARE GOING ON THE REPOSITIONING CRUISE FROME ROME TO FT. LAUDERDALE FROM OCTOBER 15- NOVEMBER 11, 2022.  SO WE WILL POSSIBLY HAE DAYS THAT WE WILL BE CLOSED.  CHECK YOU E-MAILS SOON.  HOPEFULLY I WILL HAVE IT SET IN THE NEXT COUPLE WEEKS!! 
Hope this is it, but you know I will think of something else after I send this post😬!
THIS WEEKS CLEARANCE DEAL IS PLYMOUTH YARNS VIENTO!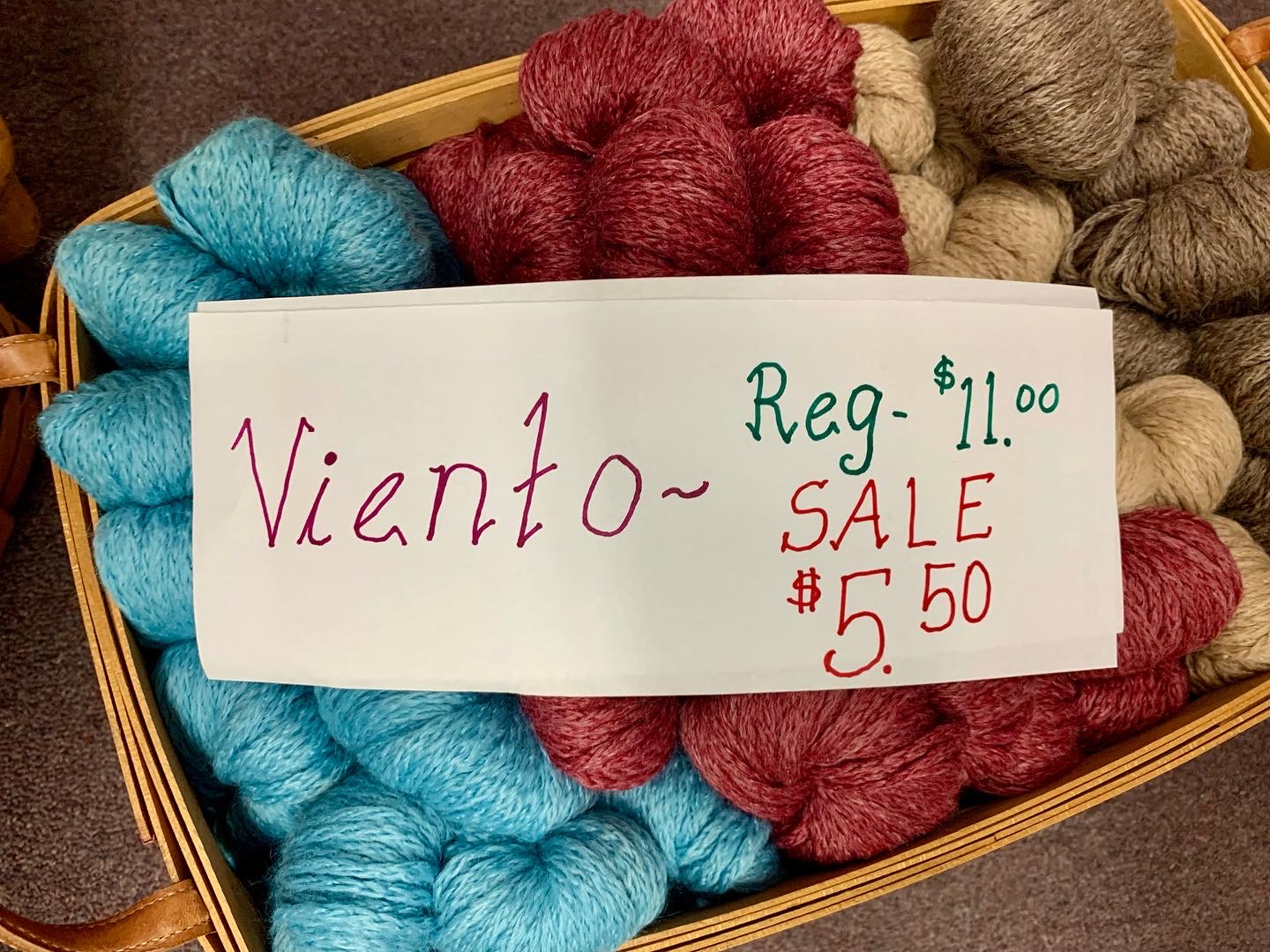 Regularly $11 – NOW through next Friday (or until it's gone) it is $5.50 a skein😍. Each skein has 98 yards of 70% Alpaca and 30% of Bamboo sweetness! You can order on line in our SALE ROOM on the website http://Massaveknitshoponline.com
Are you aware of the Mass Ave Knit Shop Cruise Calendar? Yes, it does exist! We have 3 Cruises planed.
1. ROME-FT. LAUDERDALE October 29- November 11, 2022. This is a repositioning crusie and we still have space. We will spend a few days in Rome before we board the ship. Ports are : Valencia and Malaga Spain, Gibraltar UK Territory, Ponta Delgada Portugal, Nassau Bahamas and Ft Lauderdale Fl.
Great rate $2319.47pp (includes taxes, and all amenities) Category C2
2. BARCELONA TO ROME-
Celebrity Cruises' Celebrity Edge 7 nights departing September 2 2023
  -Saturday, September 9.
Barcelona, Spain,; Valencia, Spain;  Ibiza, Spain; Portofino, Italy;  Ajaccio, Corsica, France;  La Spezia, Italy; Rome (Civitavecchia), Italy ;     
Pricing:
RETREAT SKY LEVEL :
$2389.00 per person cruise fare based on double occupancy
$114.03   per person taxes
$2503.03
DELUXE PACAGE AND SHIP BOARD CREDIT!!
THIS IS A GREAT PRICE FOR THE SKY LEVEL! (Thanks DEBBI!❤️)
3. OKAY, I'm getting tired, so here is #3!  According to Celebrity's website you were still able to get the deal even though this was dated to end early July!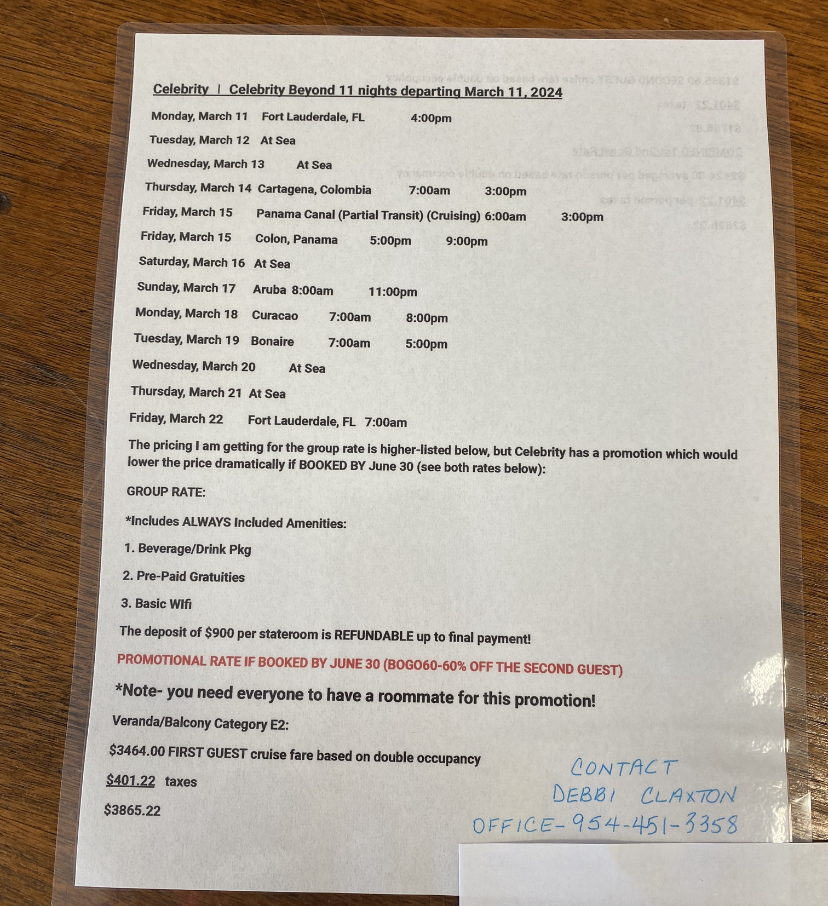 * I am apologizing in advance! I am actually in the car heading to North Carolina for my summer vacation. The shop is open normal hours so stop in and say hello to the girls!  😘
If you want to join us on any of these fun adventures, or you have questions call Debbi Claxton ( our travel agent ) at 954-451-3358. 😍