Bus Trip To Vogue Live
Saturday, November 2, 2019
$60 per person
Just a few seats left!
Contact: Mass Ave Knit Shop – 317-638-1833
Your payment is your reservation!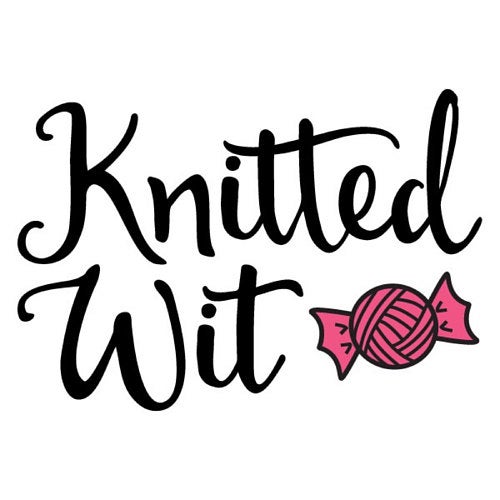 Upcoming Event
September 9-21, 2019
HARRY POTTER Trunk Show
Yarns by KNITTED WIT
In Store Retreat
In Store Retreat is just around the corner October 4-6, 2019!
Cost is just $25.00 for the weekend. Additionally receive a 20% discount on yarns (except MAKS Cakes, Liberty Wool and Hedgehog).
Event swag includes: several free patterns and a shop bag! Come in or stop by to sign up!
Thank you to all those who knit, crocheted and donated Hats, Scarves and mittens to our 2019 Indiana Historical Walk of Trees!
I are extremely proud of all of my customers who donated time and money to make this tree a success!!
Here is the setup crew!
We will have a basket by the tree (it is set up in in the basement by Santa's Storytime area!! if you were not able to knit a hat or scarf but are going to see the trees consider buying a hat or two and drop them in our basket.
Ok, I will plead sleep deprived. I forgot to change the tax setting when I got back from Vogue Live, so I have been charging Columbus tax which is 7.5% rather than our 7%. Come in or call and I will give you a credit for your over charge. So Sorry!! Also, just a...
read more