Weather Notice
During times of weather situations, please call the store before
you head out as we might have to close based on weather conditions.
We will try and send notices through social media, but the safety of our staff
and customers will dictate when we need to adjust our hours.
Stay safe and healthy, knit friends.
Truncated Business Hours UPDATED!
Adding additional hours! MAKS is currently open for order pickup on Mondays, Thursdays and Saturdays from 11-3. Limited browsing will be allowed during open business hours, to ensure your safety we will be limiting the number of customers allowed in the store at one time. You may call ahead to find the best times.
Stay Safe and Healthy
Wash your hands like you just finished
a bowl of chocolate ice cream and
you're about to knit with $200 yarn.
Stay safe and healthy, knit friends.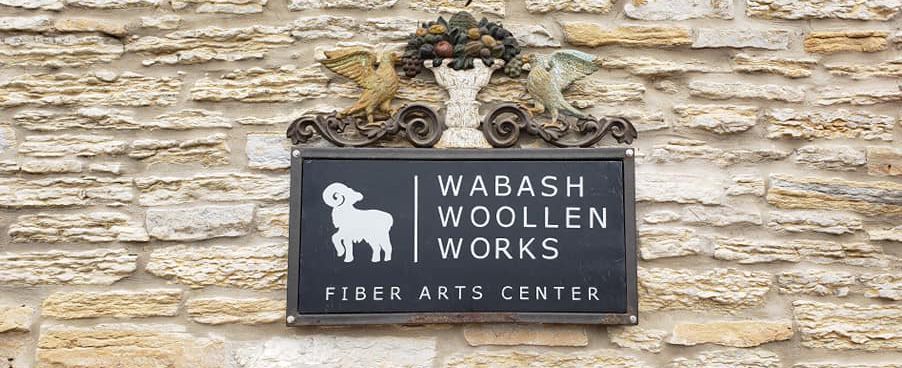 Lisa Gilman from Wabash Woollen Works will be with us on Saturday, April 24th from 11-4. Come see all her amazing products.
In case you're not familiar with Lisa and her place: Wabash Woollen Works and Fiber Arts Center is the only manufacturing mill in Indiana producing luxury yarn, roving, and felted pieces. They also provide manufacturing and textile educational opportunities to local schools and career centers and to the public. Areas of focus include natural and acid dye techniques; natural dye plant identification; eco-printing; spinning, weaving, knitting, techniques; and many other textile focuses.
I know you all love pictures, so here's some from her place! Come see us on Saturday!