Bus Trip To Vogue Live
Saturday, November 2, 2019
$50 per person until September 2nd then
the price goes up to $60 per person
Contact: Mass Ave Knit Shop – 617-638-1833
Your payment is your reservation!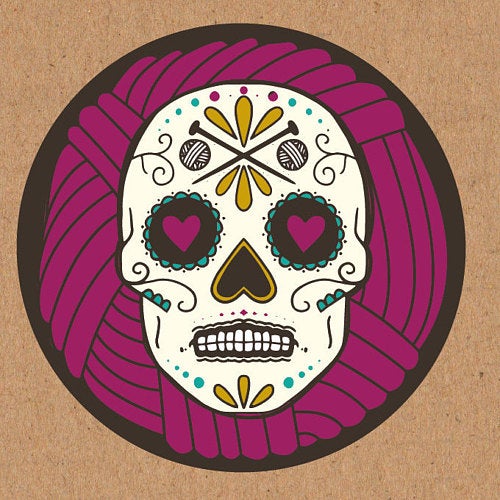 Upcoming Event
August 3, 2019
I FEEL LIKE DYEING Trunk Show
10 am – 2 pm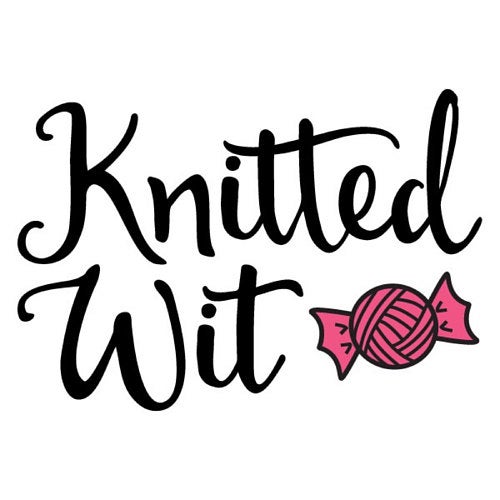 Upcoming Event
September 9-21, 2019
HARRY POTTER Trunk Show
Yarns by KNITTED WIT
We had a wonderful time in Dover even through the rain!! A group of us took a vintage train ride through the English countryside!
And we had a lovely scone and clotted cream snack! My first time eating clotted cream!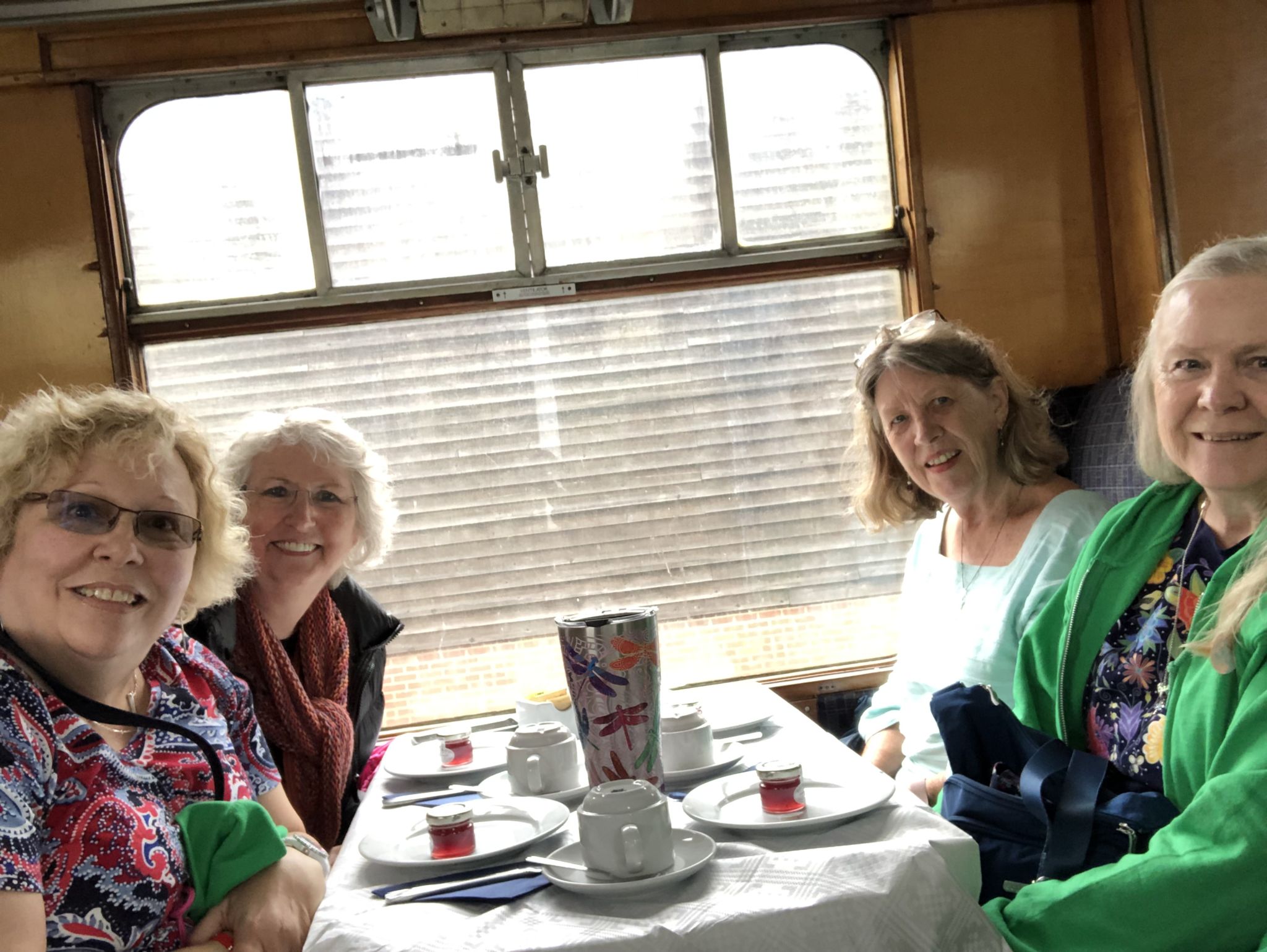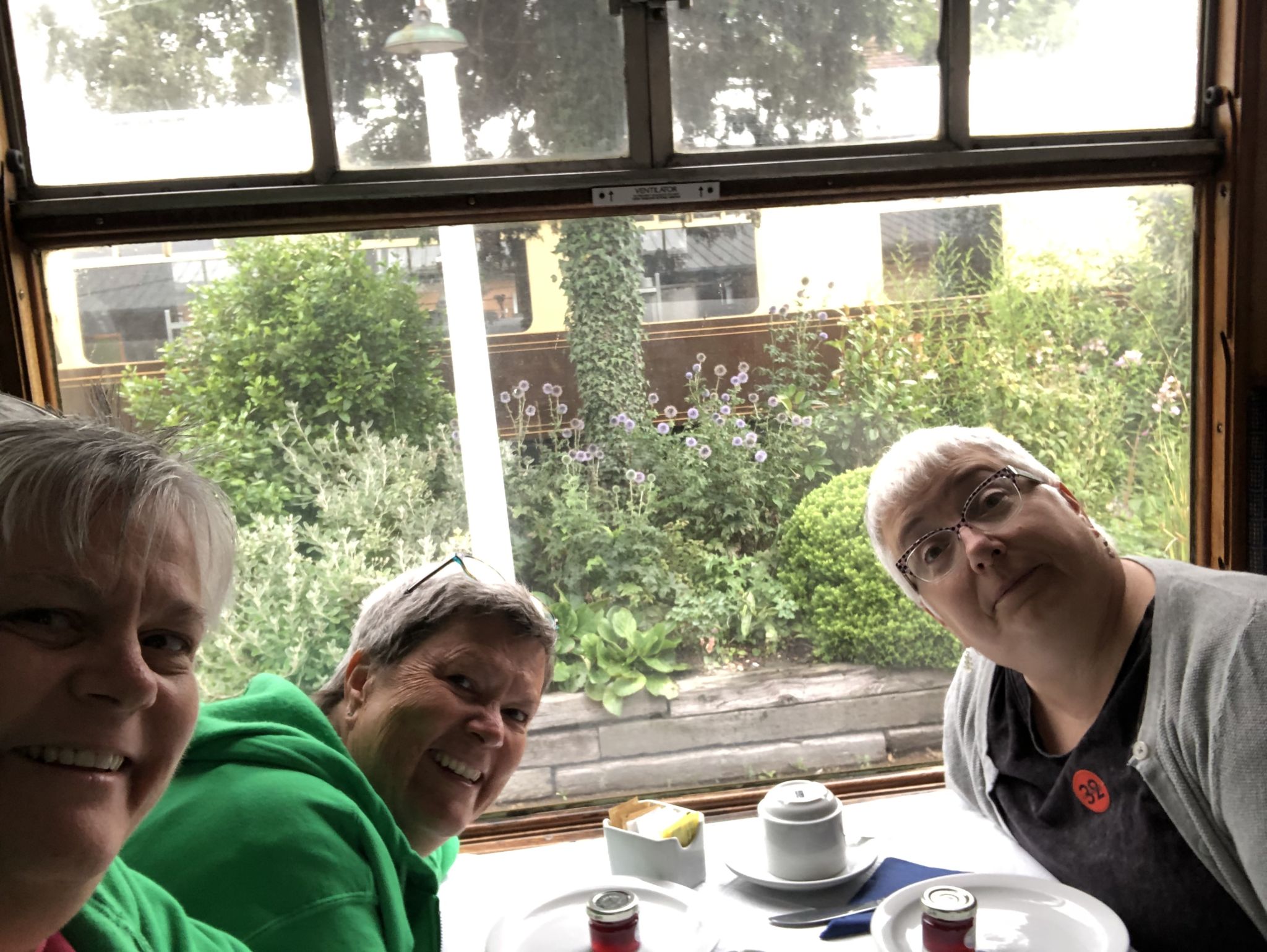 Boy Leslie, we thought of you while on the train!
The tour guide was extremely knowledgeable about the history of the area and we learned a lot about the local breads of sheep ( a bonus for our group!)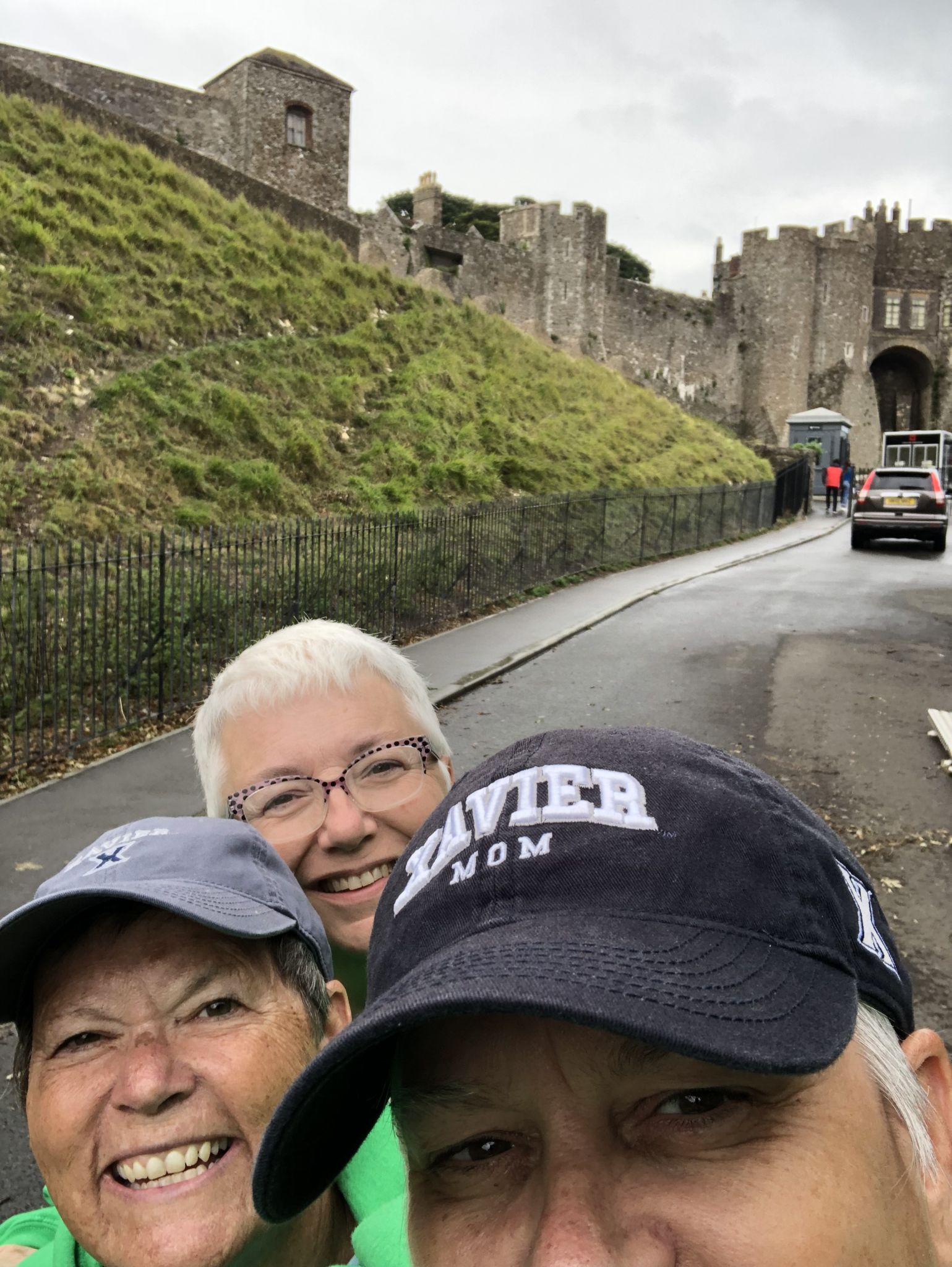 The train ride was followed by a VERY QUICK stop at the castle and a pop in to the visitors center for our souvenir hunt!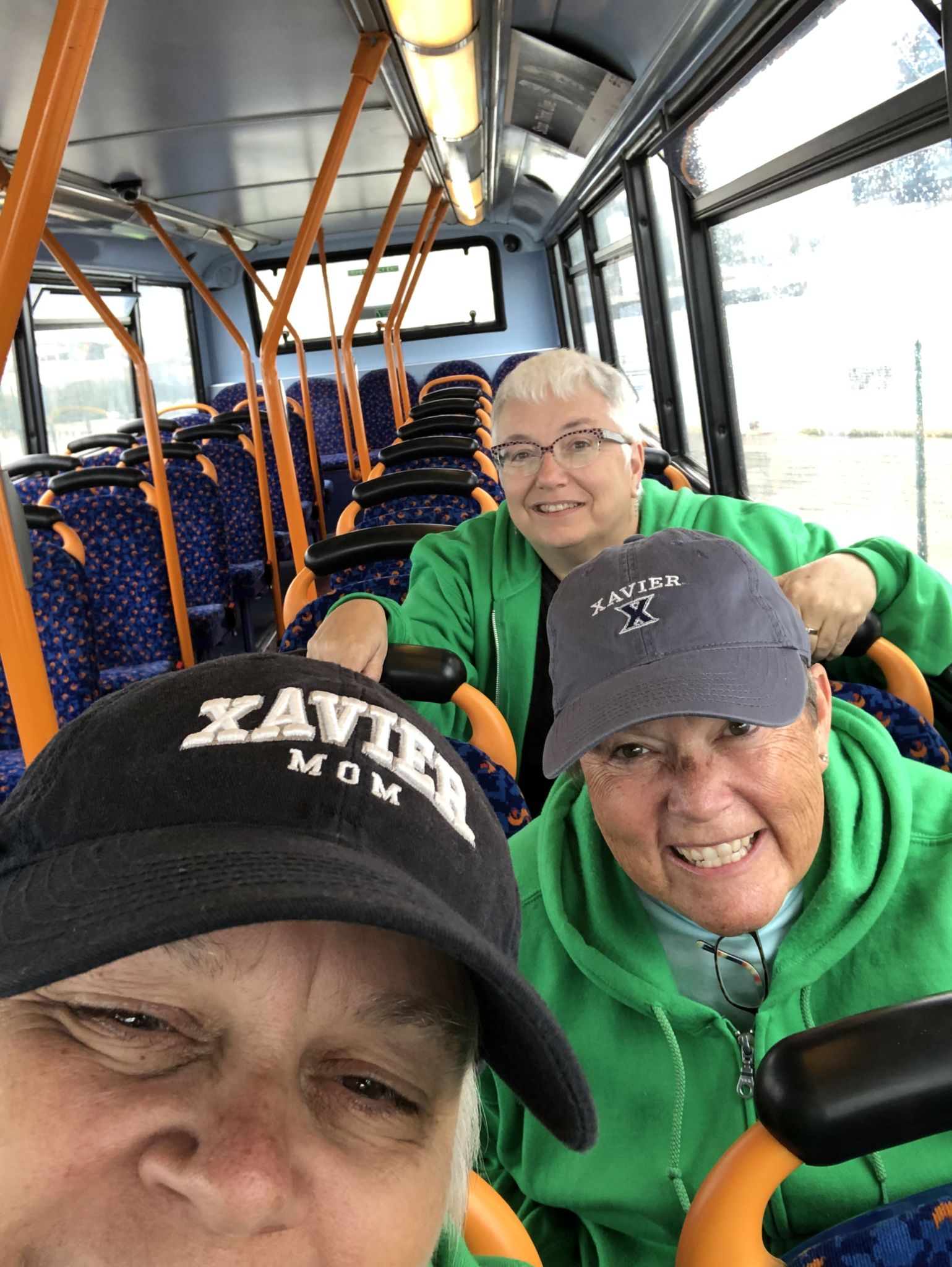 Tomorrow is a day at sea, also known as a KNIT DAY!!!
We have had a wonderful time so far, though we are still trying to track down Mary Anne's suitcase! Our first few days have been full of beautiful sights, great food and an amazing day with Stephen West at his shop in Amsterdam! Our rental is just adorable, but like...
read more