Just around the corner!
SALE STARTS -Thursday , June 23 -Sunday June 26
All in stock yarn is 30% of with 5 daily specials at 50% off! I have been making a list and I think you all will be very excited!!! Don't miss it!
THIS SATURDAY-knit in public day! Come and join us for some knitting fun! Bring a snack to share if you want. I will have free chilled water for all!
Saturday, June 25- OVERNIGHTER! 7:30-? Just $20 and a snack to share. I will get the pizza and drinks.
Did you miss the PATTERN OF THE WEEK?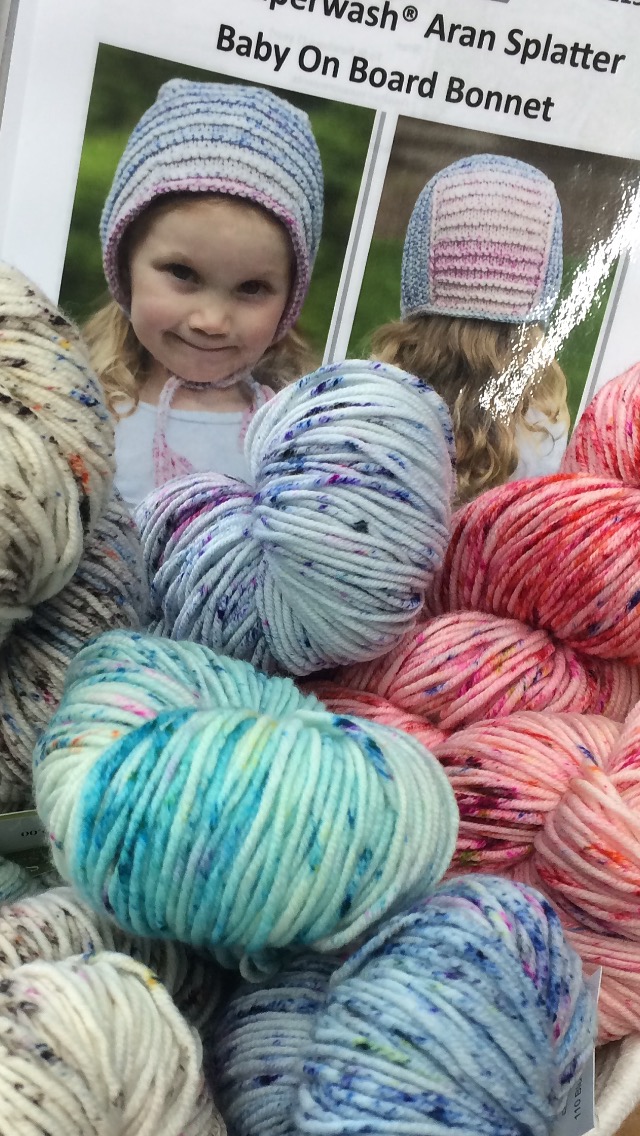 The Plymouth Yarn SUPERWASH is 10% off through Saturday. (Sunday starts the next pattern week).
Check out DREAM IN COLOR'S Anniversary Yarn-SMOOSHY WITH CASHMERE! Fingering weight-400 yds for $30.00.