First-NEW MYSTERY KNIT ALONG HAS STARTED!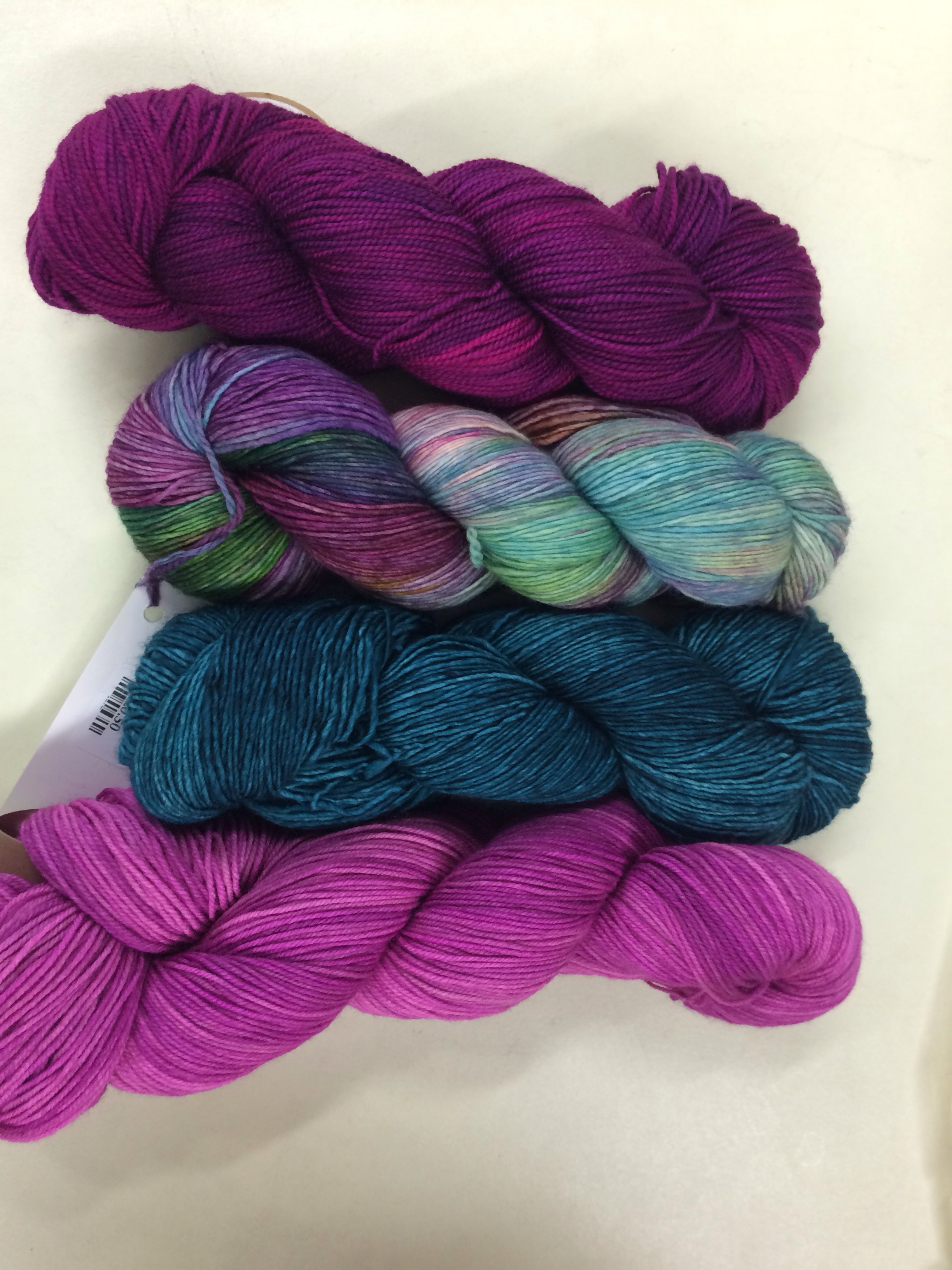 I am using 2 shades of Malabrigo Mechita, 1 of Baah LaJolla and 1 of Tosh Light Twist! The first clue came out yesterday and I have over half finished. I will post this clue when it is finished. If you want to join us you can find the knit along on ravelry- THE RIDDLER by SKNITSB. We will NOT meet this Saturday, but we will get together on the 19 to discuss the first 2 clues, or pop in next week if you need help.
NEW RING MARKERS from Ann Tudor!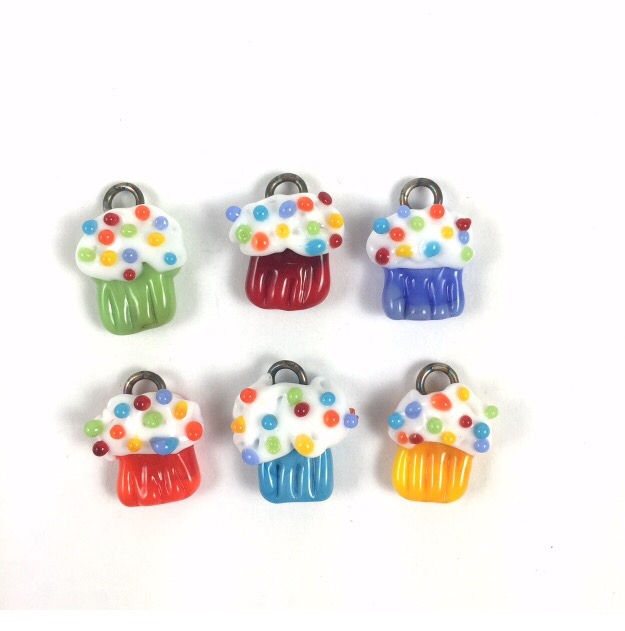 FAB! And just in time for MARCH MADNESS!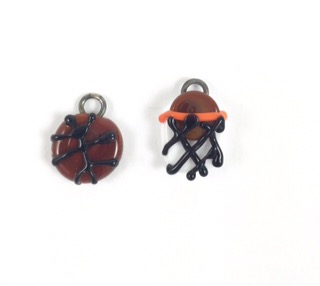 Let me know if you want a set! Cost :$20.00 a set.