Here is my clue number one, finished, from the new mystery knit along. You can come in and pick out yarn. We meet tomorrow (Saturday) at 10 am to discuss the clue-not a difficult one at all!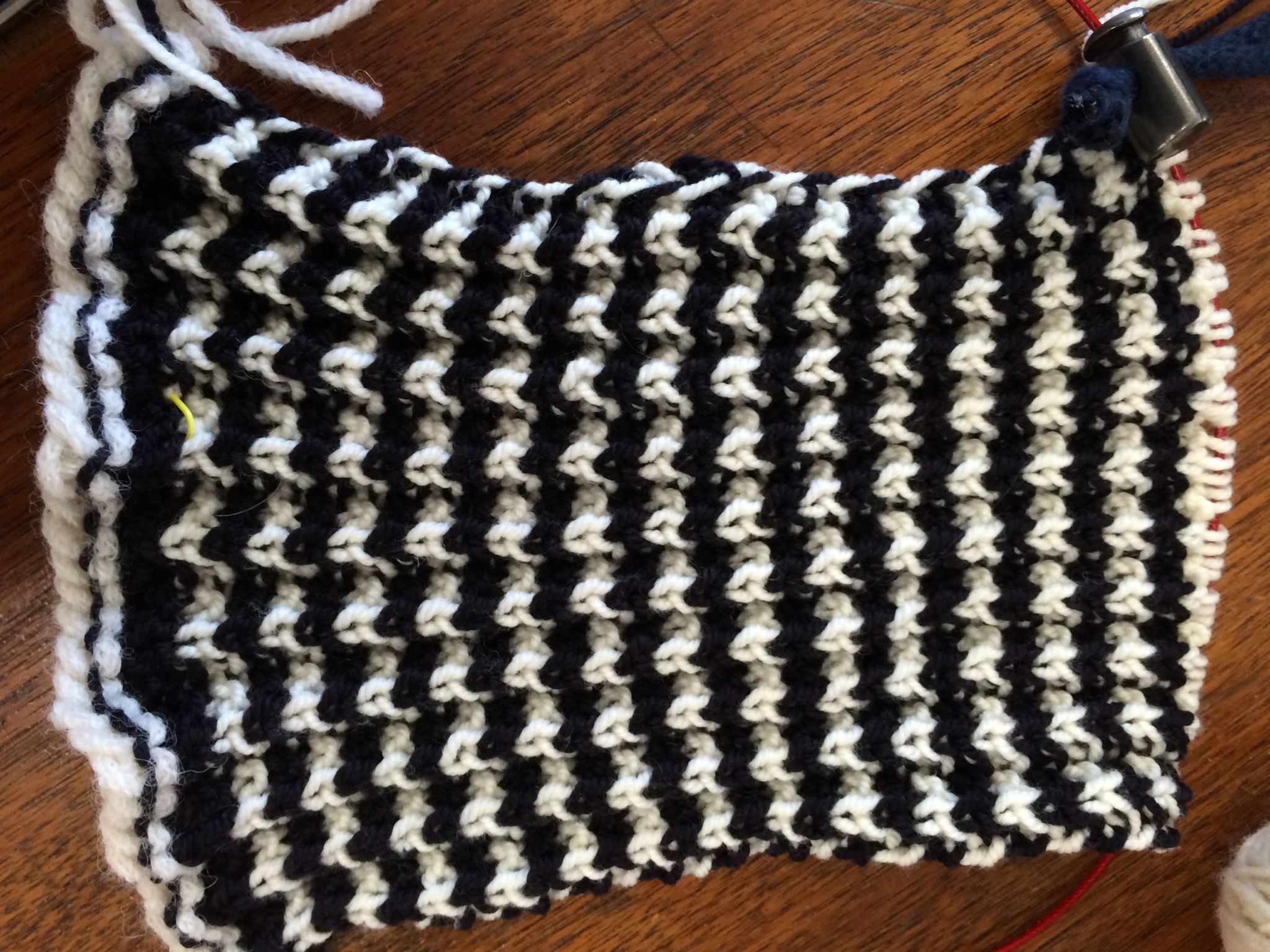 Even though it doesn't actually say it, I finished off my clue with color B, even though I was a little over 8 inches. Waiting for Thursday!!
New colors of Opal sock yarn-Treasured Beach-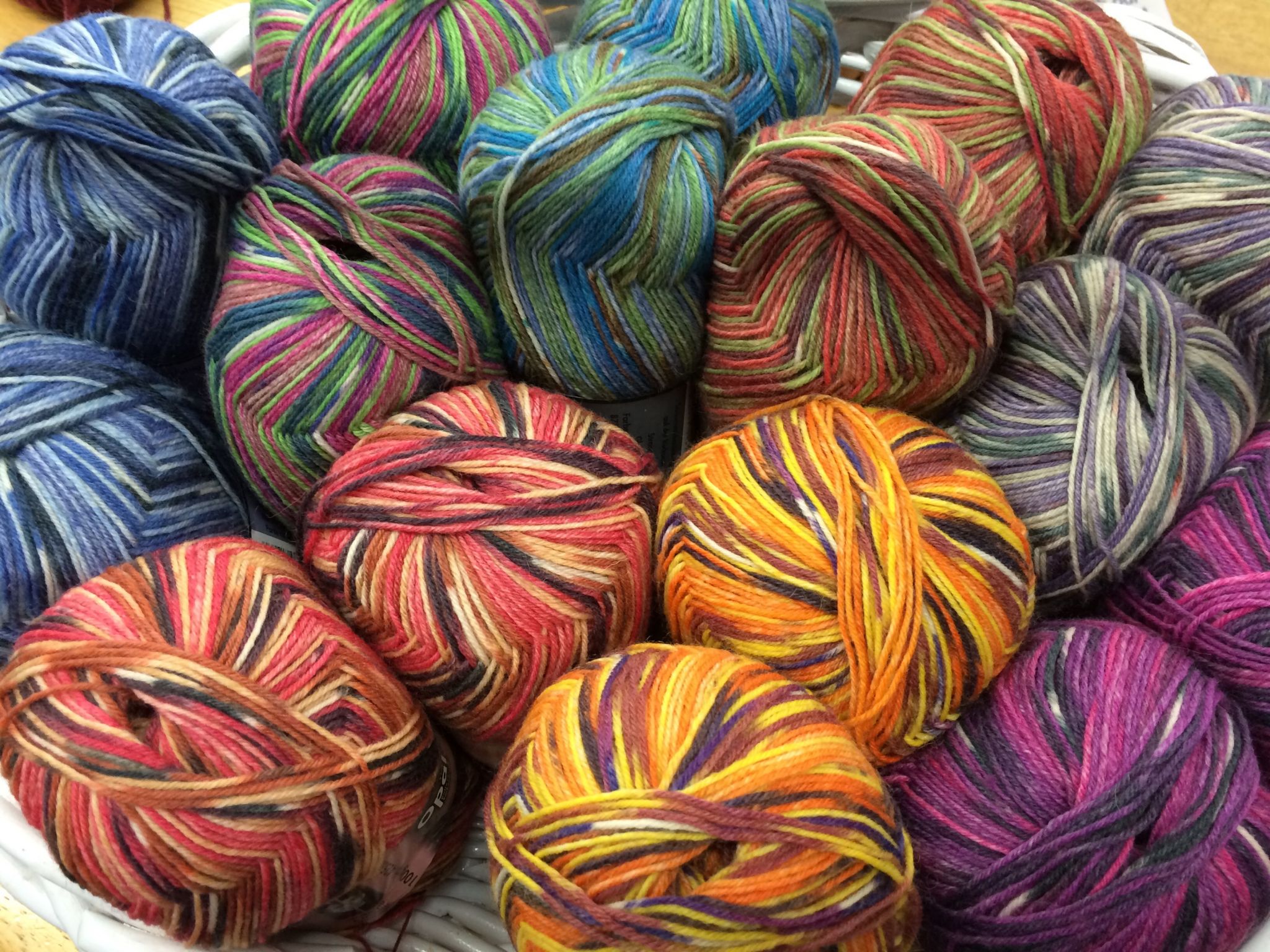 Only 4 of each color so don't wait too long!!!
Check out Mary's Stephen West MKAL! Awesome!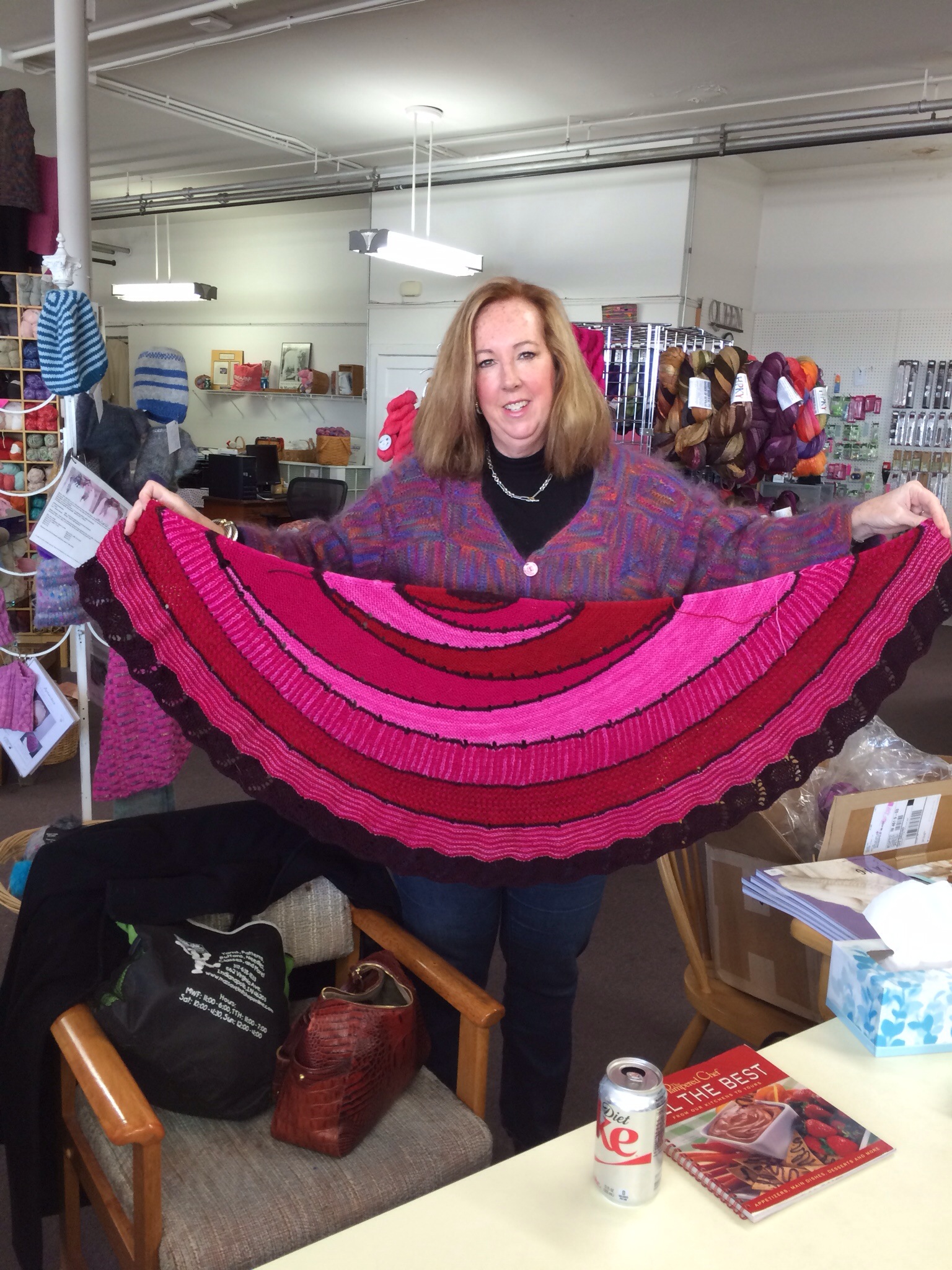 Great Job!!
Just in ( still in the box!)
Lang Forte-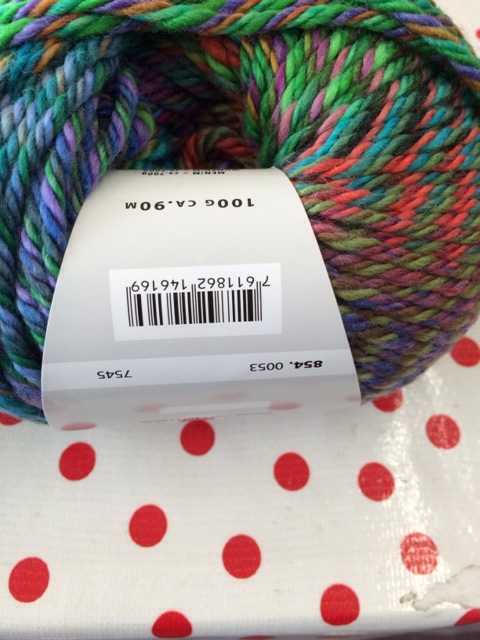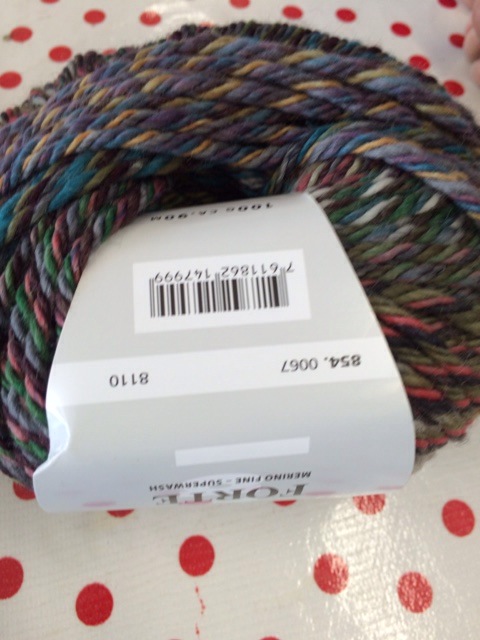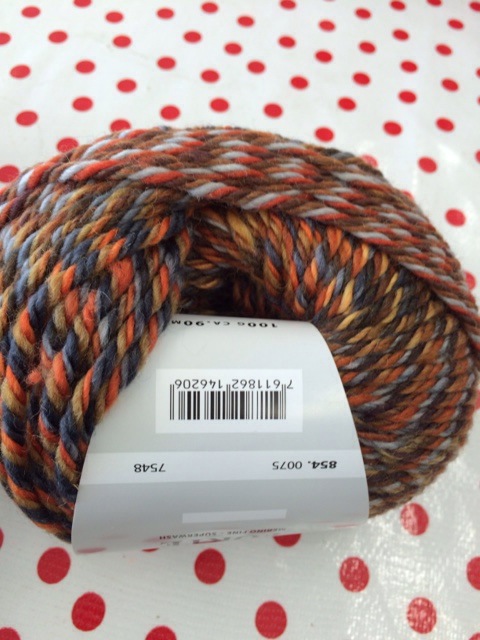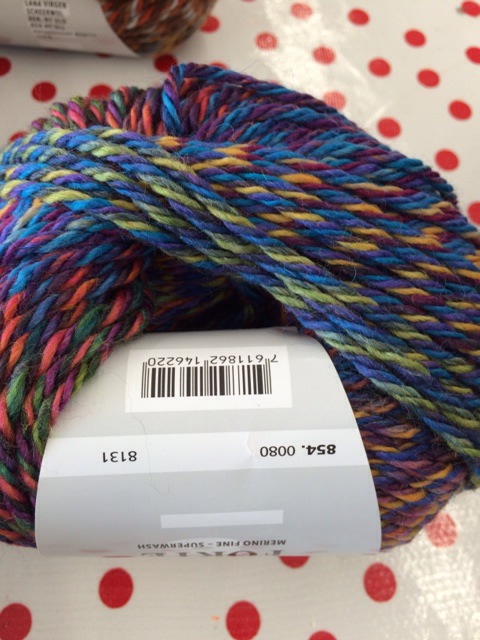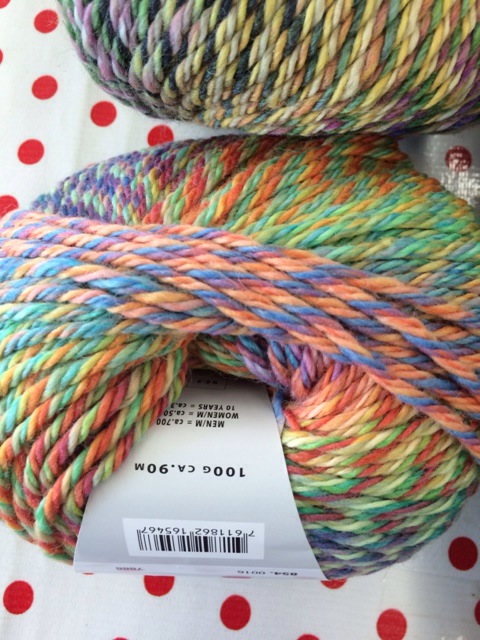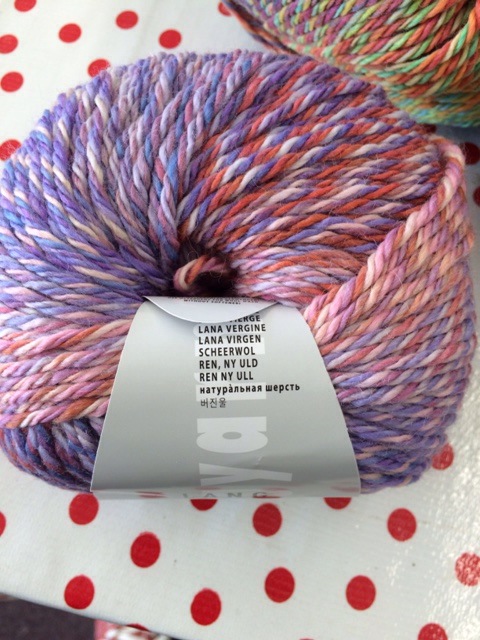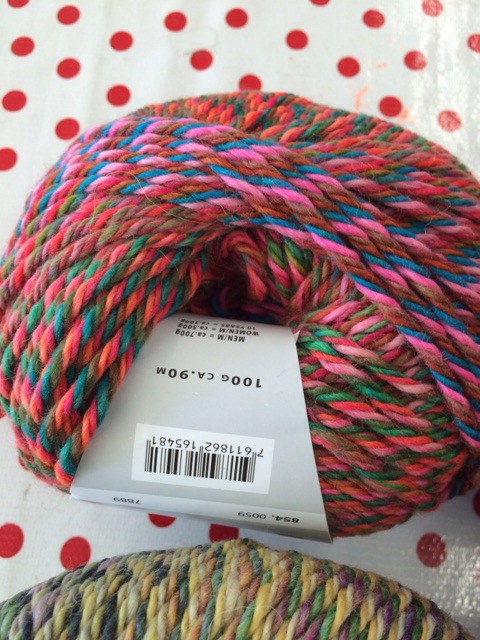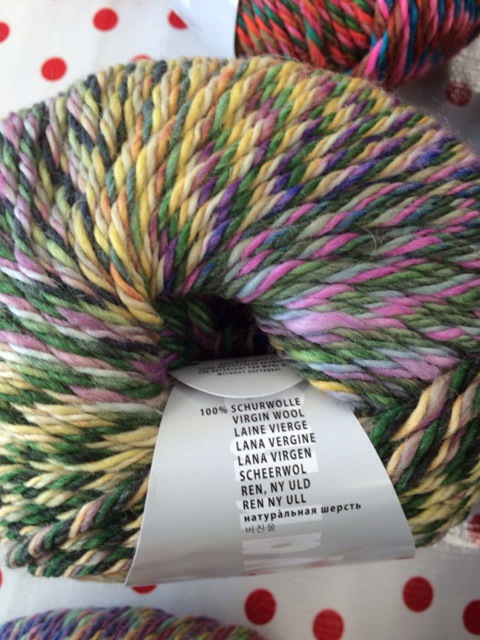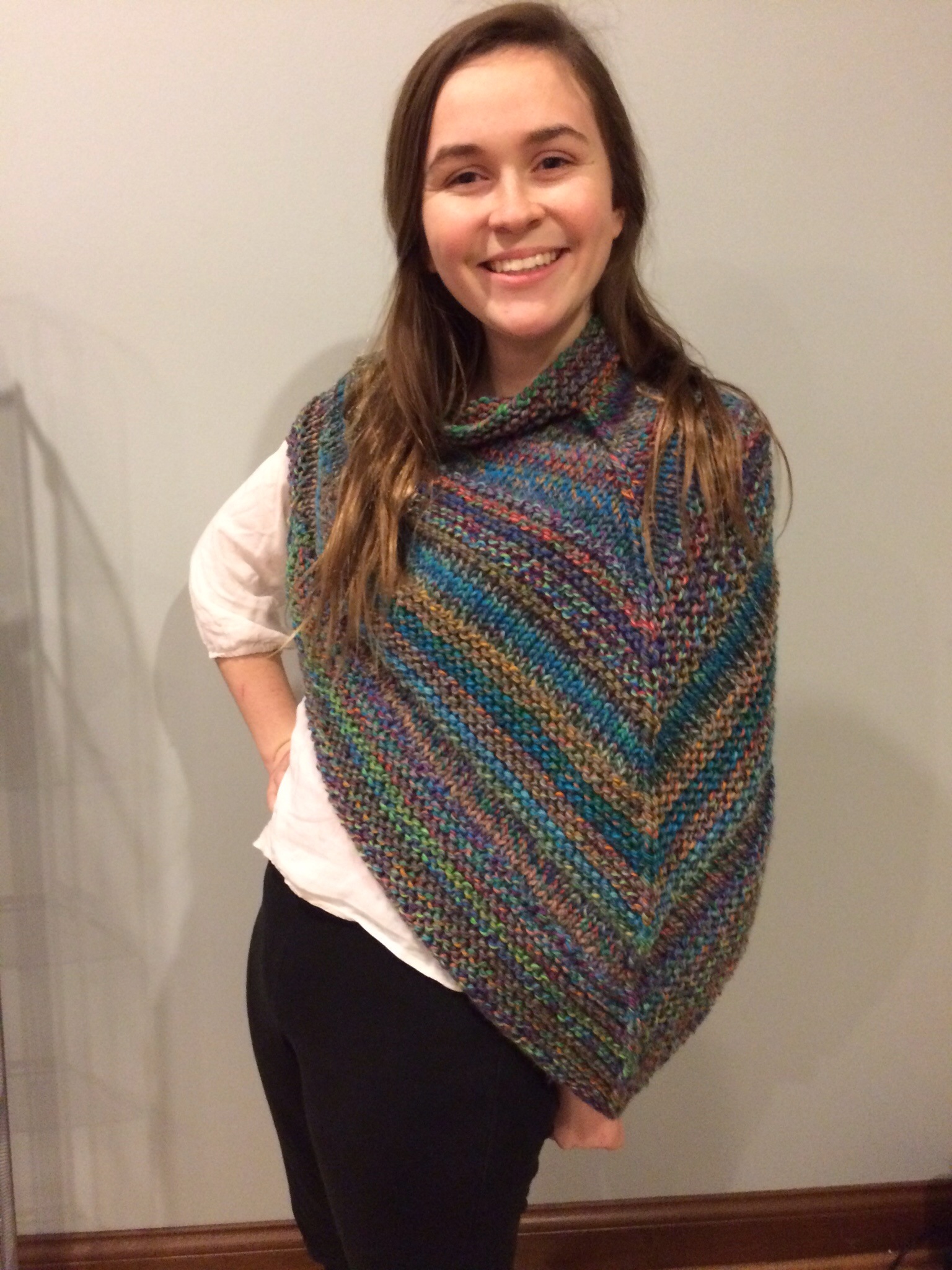 Here is my daughter Kate in one knit with color 80.