We are looking for a very busy day at Mass. Ave. Knit Shop tomorrow, Saturday June 29t!! We have Helena, of Oink Pigments, with her beautiful yarns in an amazing variety of color ways. Also, the first day of the Fiber Festival 2019 starting at 10 am tomorrow!
Oink Pigments will be at the shop from 10 am-4:30.
Here is an example of some of the beautiful colors Helena creates!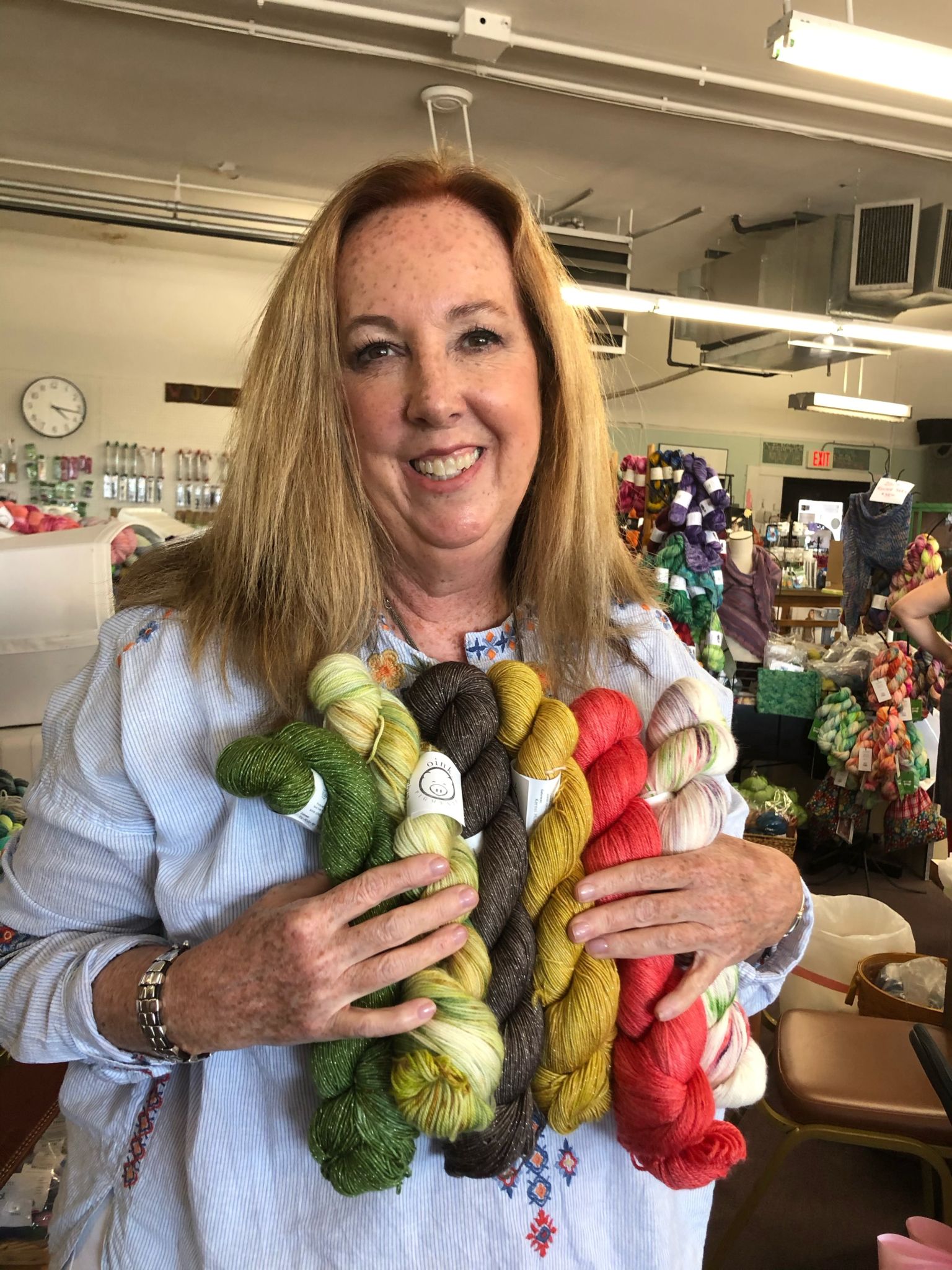 Here are the colors Mary chose to knit Westknits Texture Unites Shawl! Check out the videos of the large selection of Oink yarns on Instagram (susan_maks) or facebook (mass ave knit shop).
Saturday is also the first day for the 2019 FIBER FESTIVAL from 10-12!
The second day is Saturday, July 6, 2019 again from 10-12!
Here is a very small sample of the AMAZING YARNS we have to sell!
Noro Yarn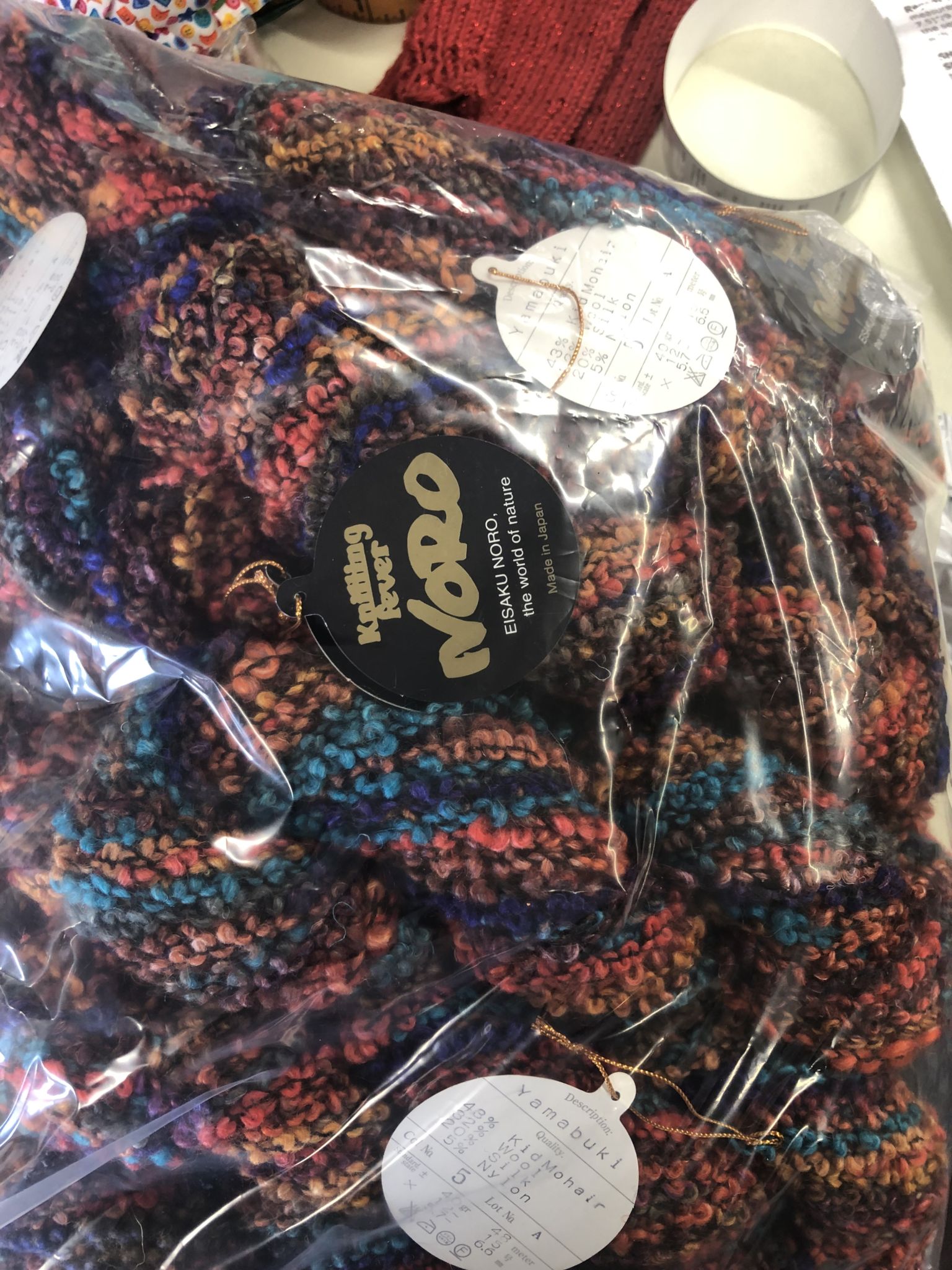 Hedgehog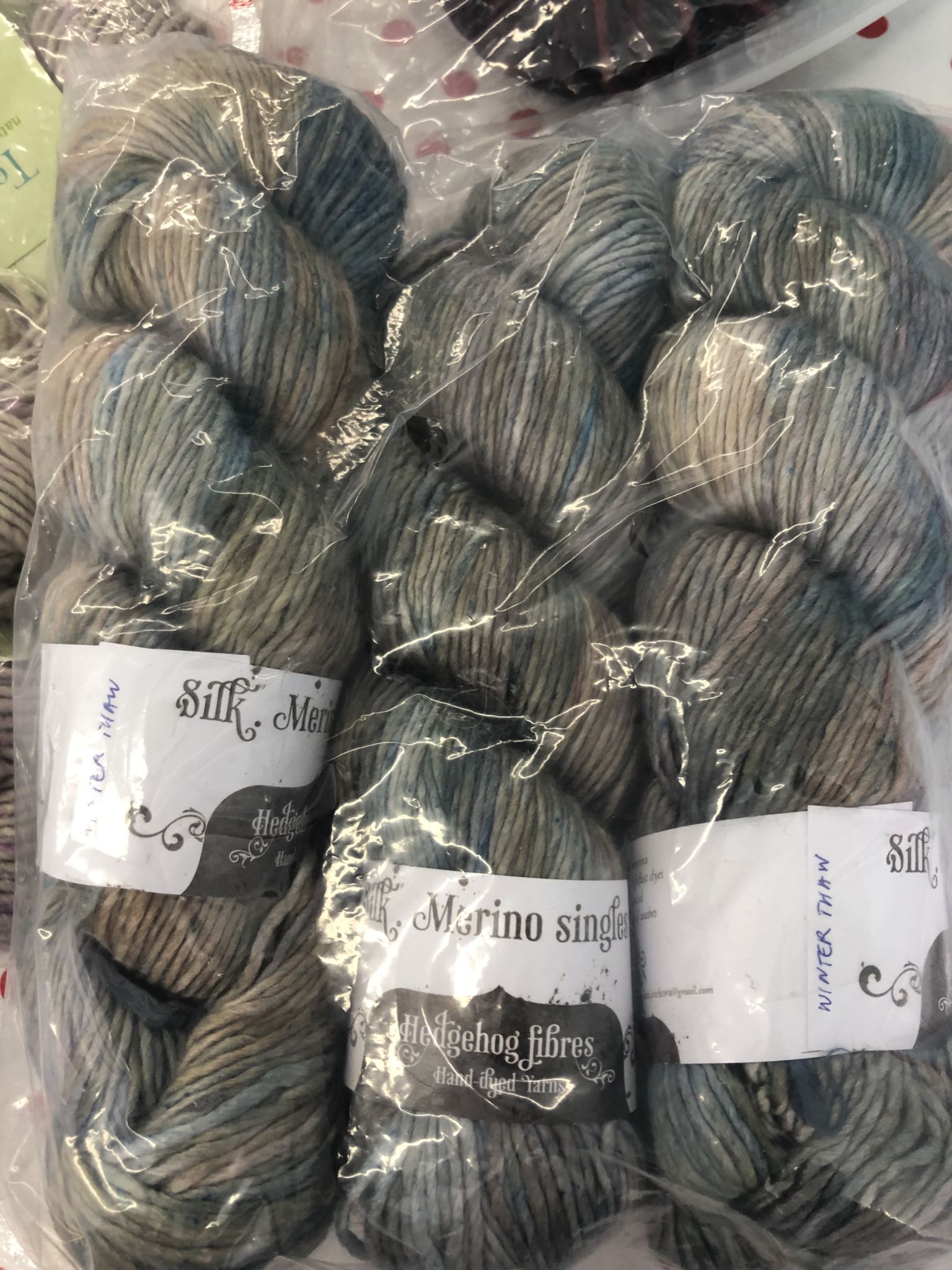 Poem Kit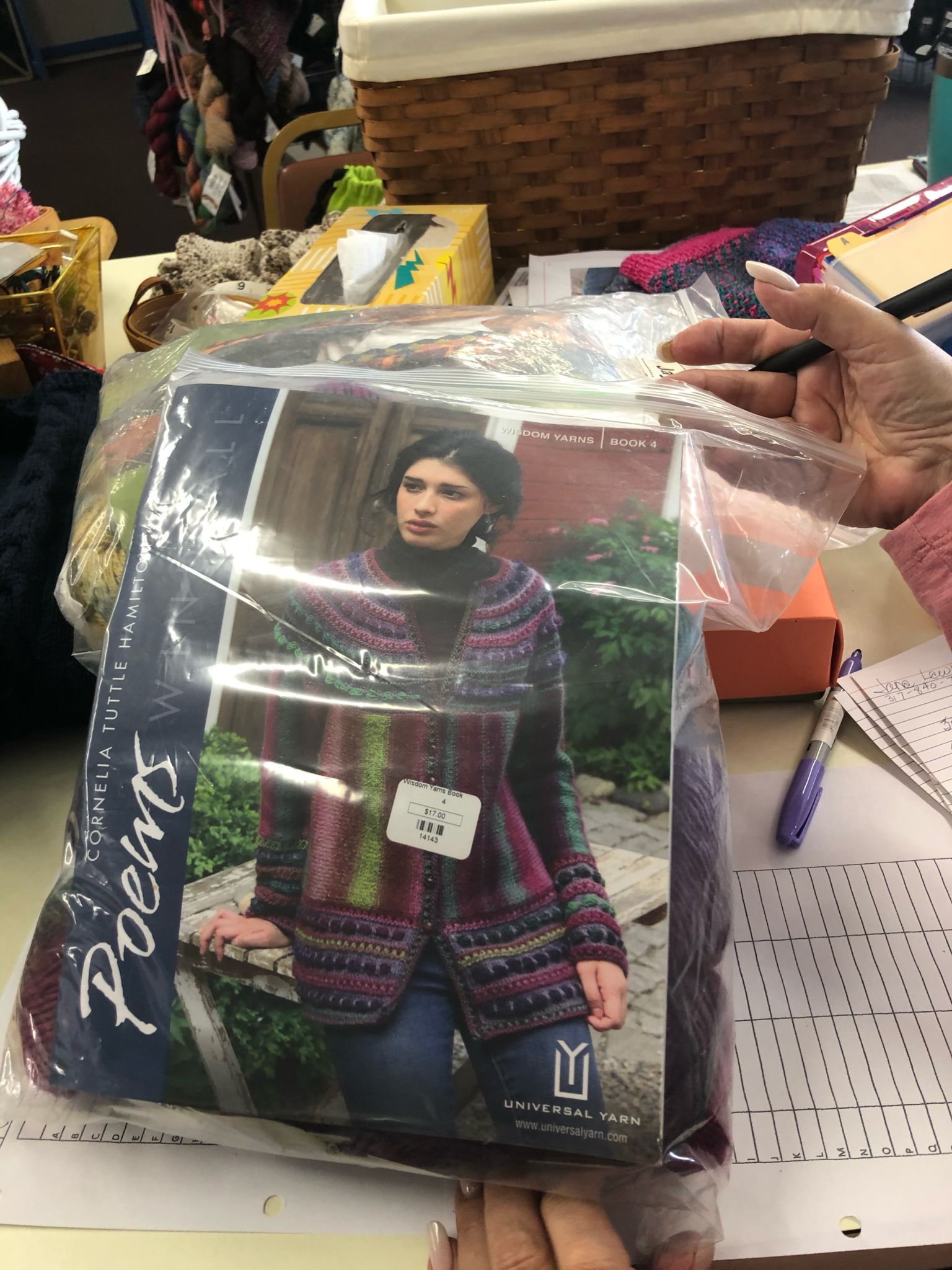 Maggie Knits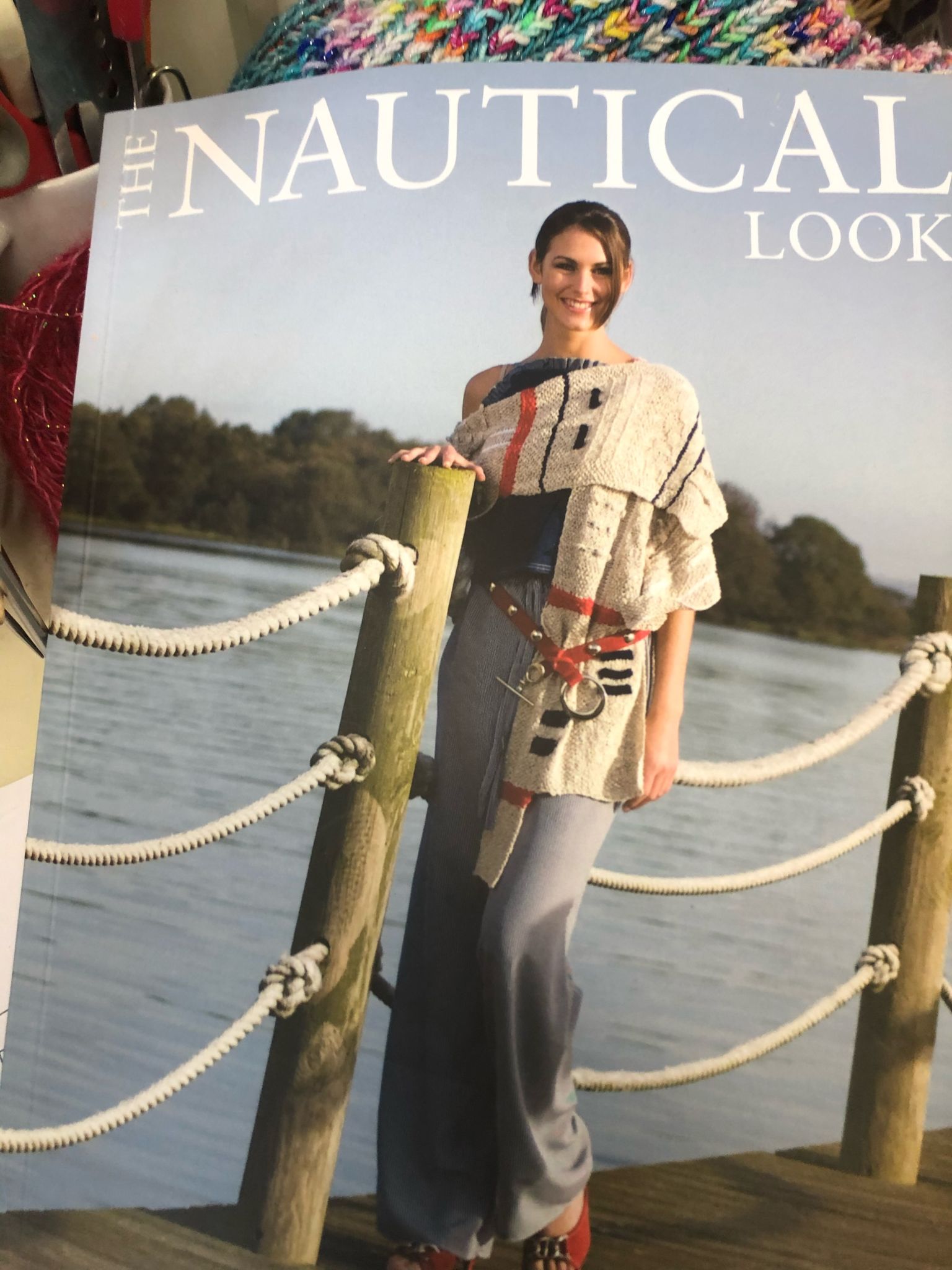 Trendsetter Kit with pattern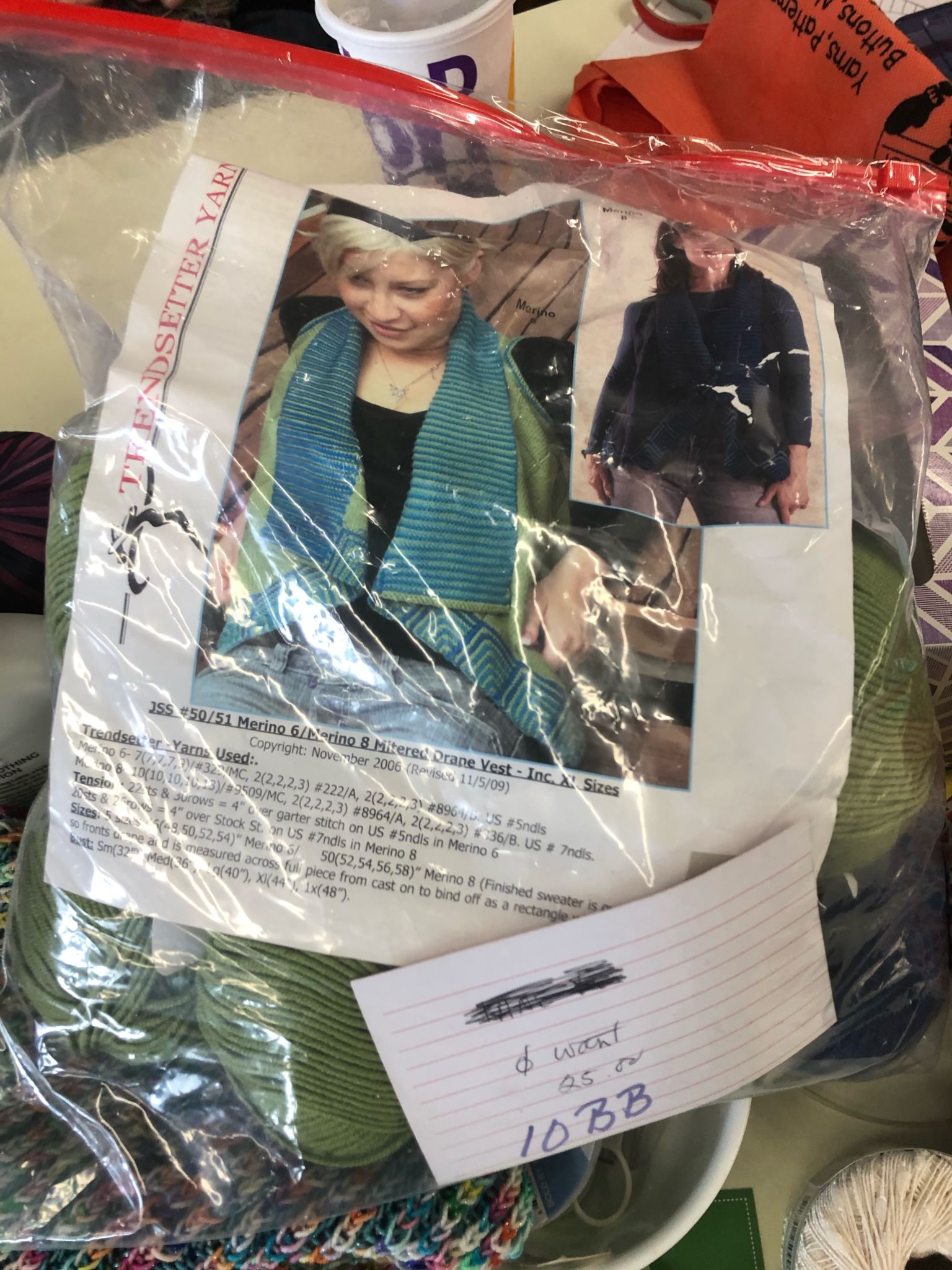 also check Instagram and facebook for more photos!
THIS SALE IS CASH/ CHECK SALE ONLY!