Adorable new kits from
Plymouth Yarns. Plush scarf/ baby blanket kits to knit. Colors are Pink, Blue, Black, and Brown. Kits are just $24.00!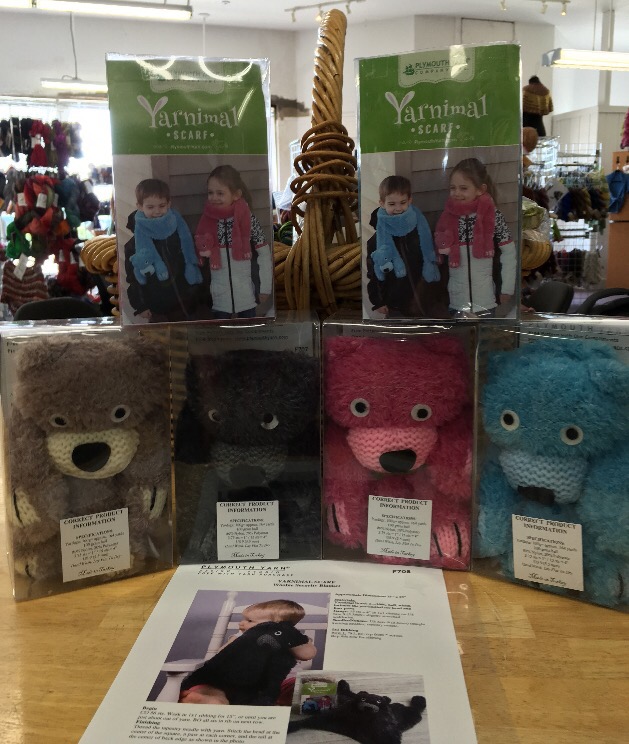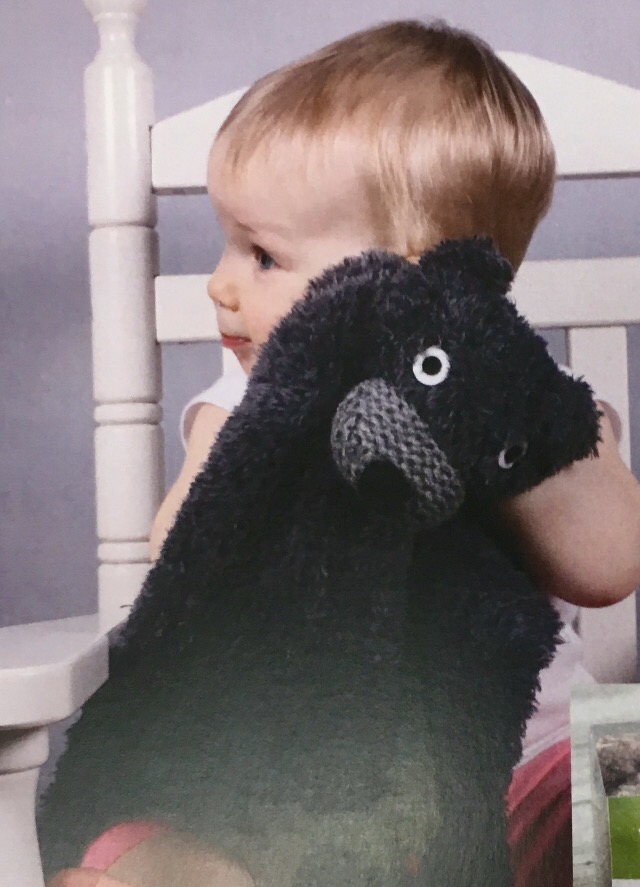 New Chucky Alpaca Spray! Love the colors! Knits at 3.5 sts to the inch on size 10.5 needles.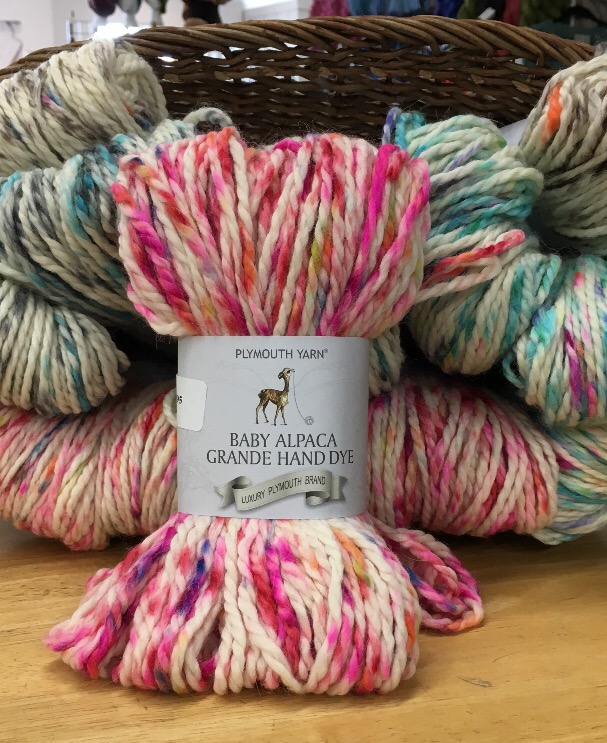 Deal(s) of the Day-WEDNESDAY-
Berroco Captiva
Was $6.50 Now $3.00
Was $13.00 Now $ 5.00
Beautiful Kettle Dyed wool that is also great for felting!