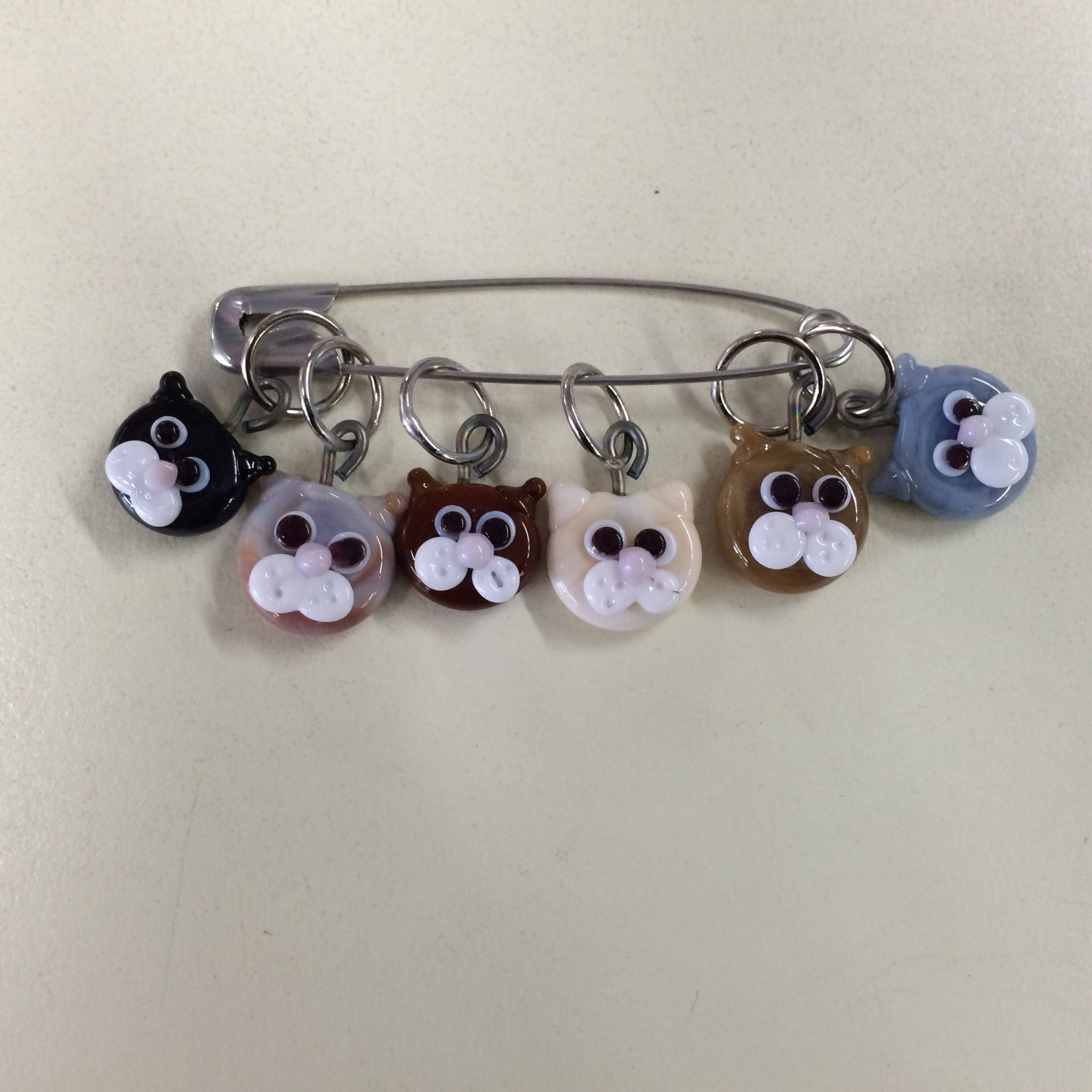 Check out the Kitty Markers. They are size small which fits up to size 8 needle. The set is just $20.00
Overnighter this Saturday!! Starts at 7:30. $20 plus a small snack to share. I provide pizza and drinks.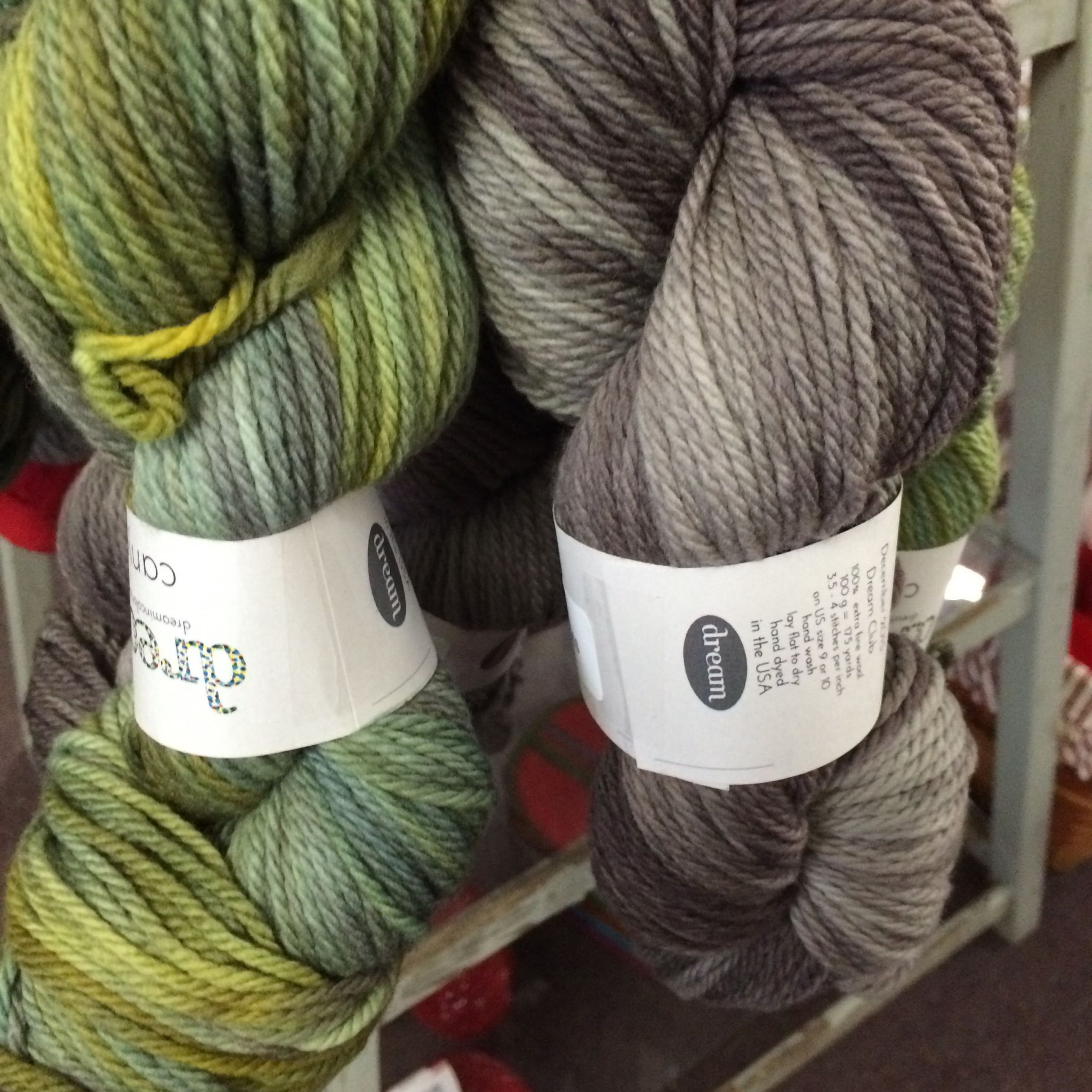 New yarn for Dream Club from Dream in color. This months project is a 2-color cowl. The yarn is 100% extra fine wool. I only have 7 sets left. Cost is just $36 for the 2 skeins.