Great Deals of the Day!!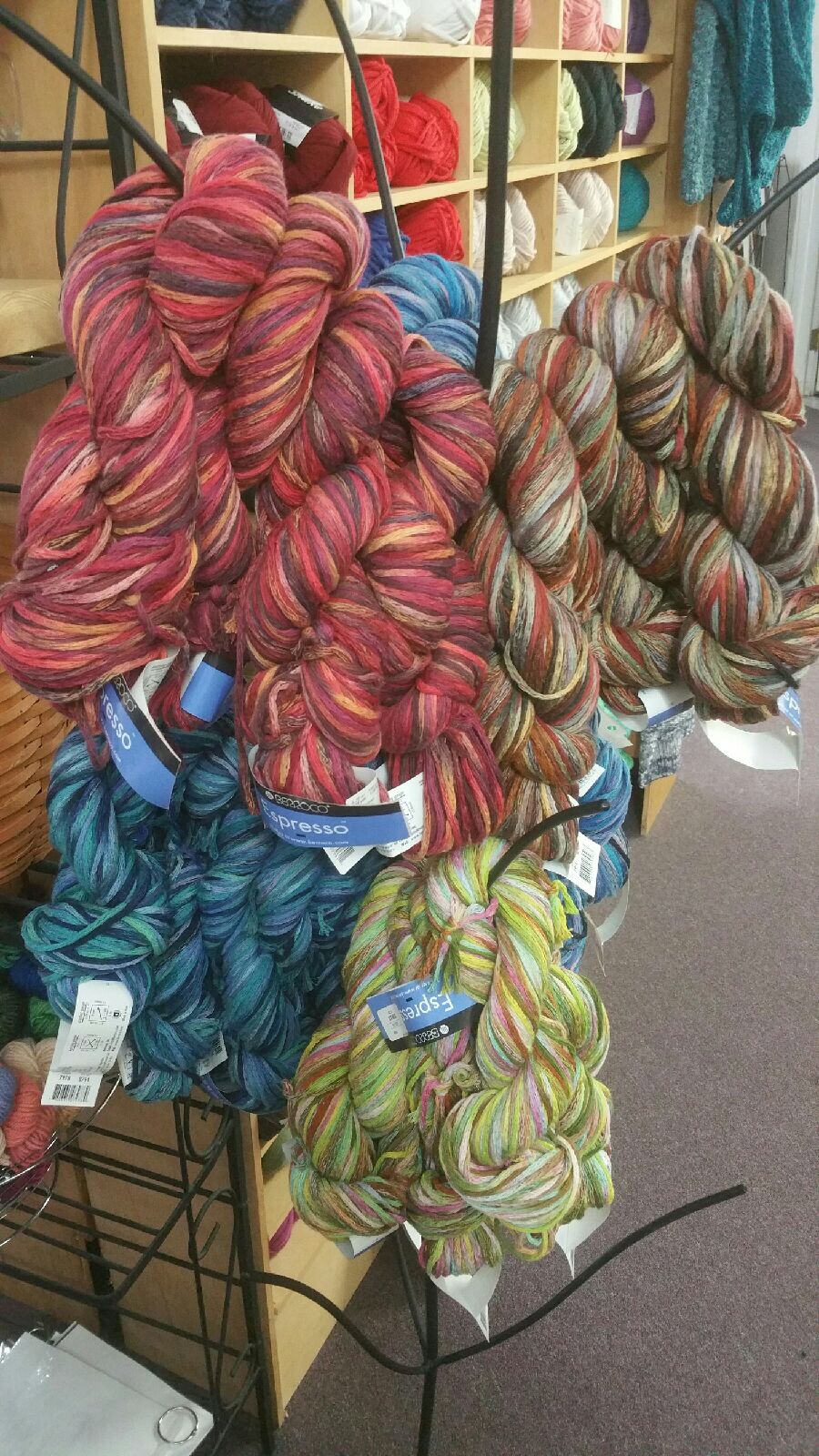 Berroco Espresso- $10.00 a sk- reg. $23.00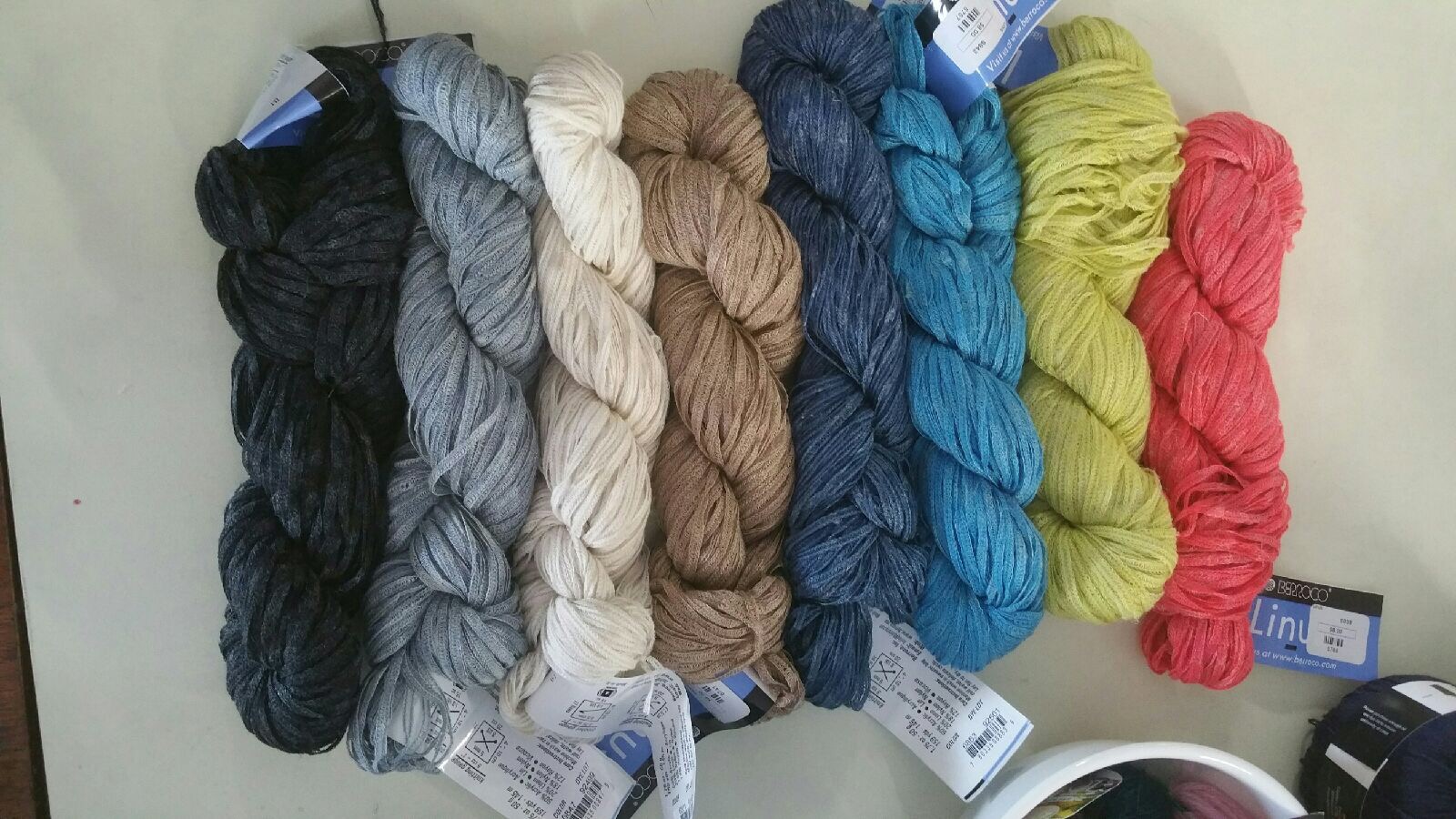 Berroco Linus- $3.00 a sk.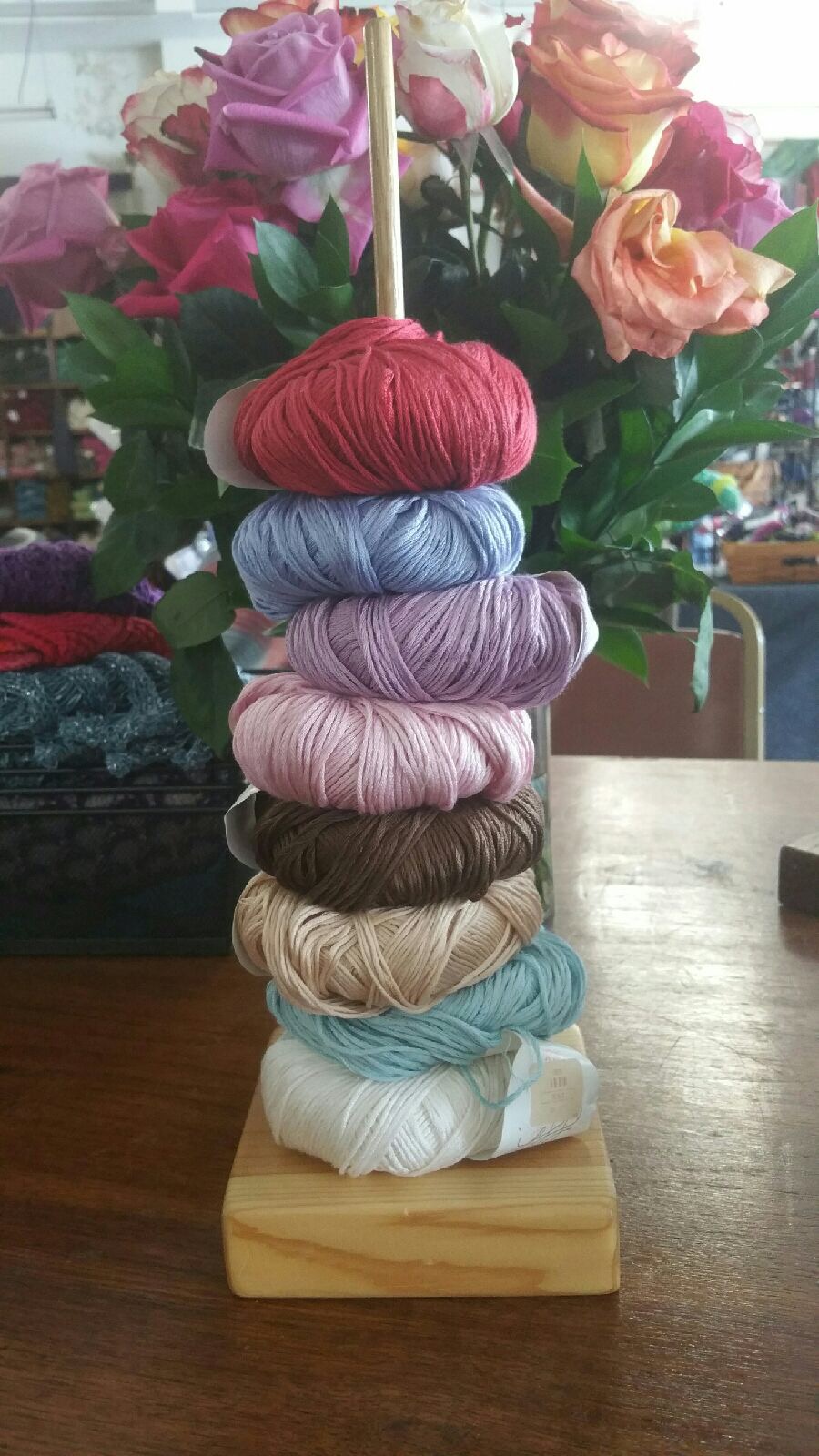 Muench Silk- $5.00 a ball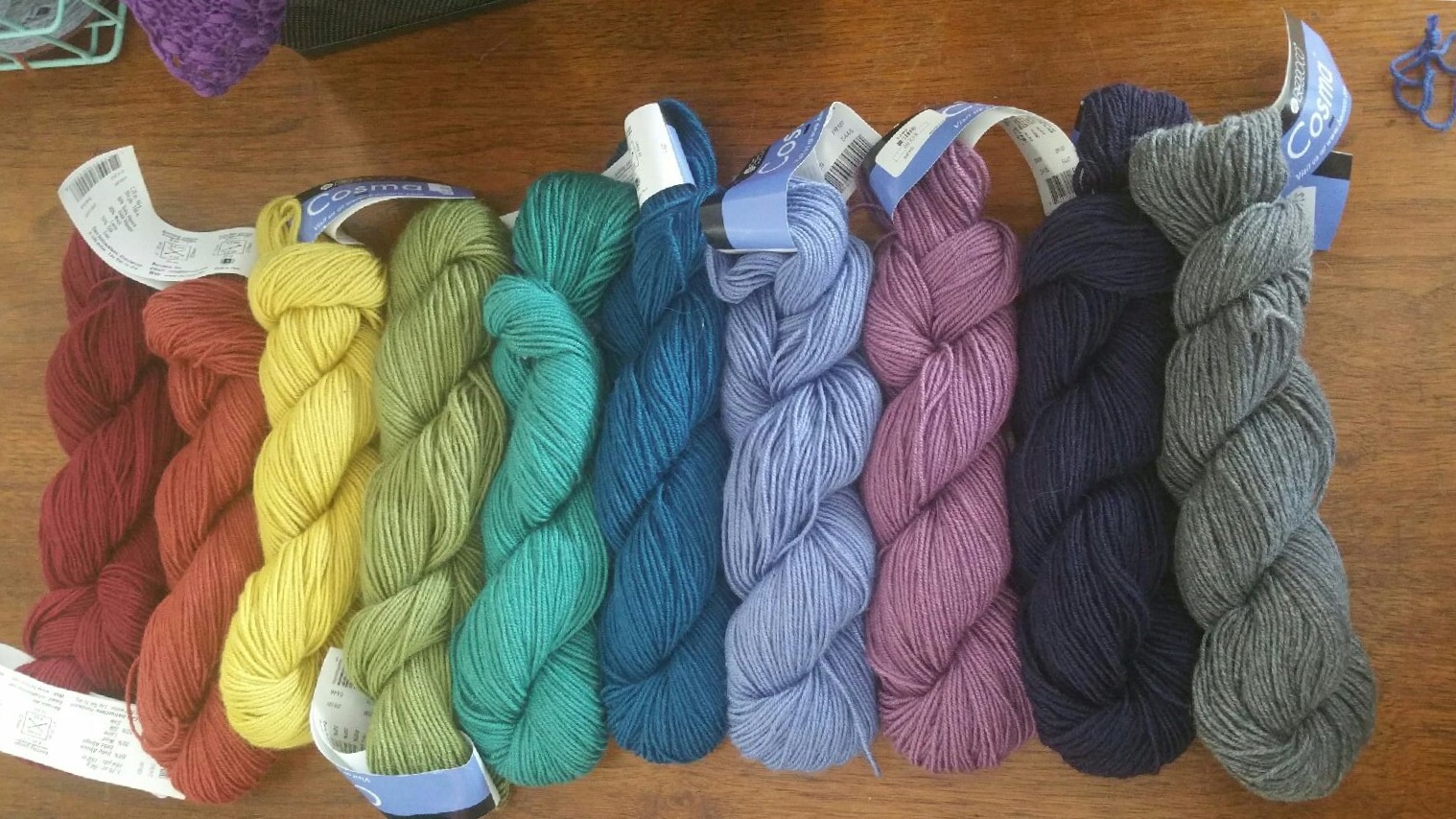 Berroco Comso- $3.00 a skein

Berroco Indigo- $5.00 a skein
We still have Saturdays deals available while yarns last!!
If you are bored come on down and hang out with us!! 12-4 pm on sunday!!