Herere is the start of the new OUTLANDER MKAL.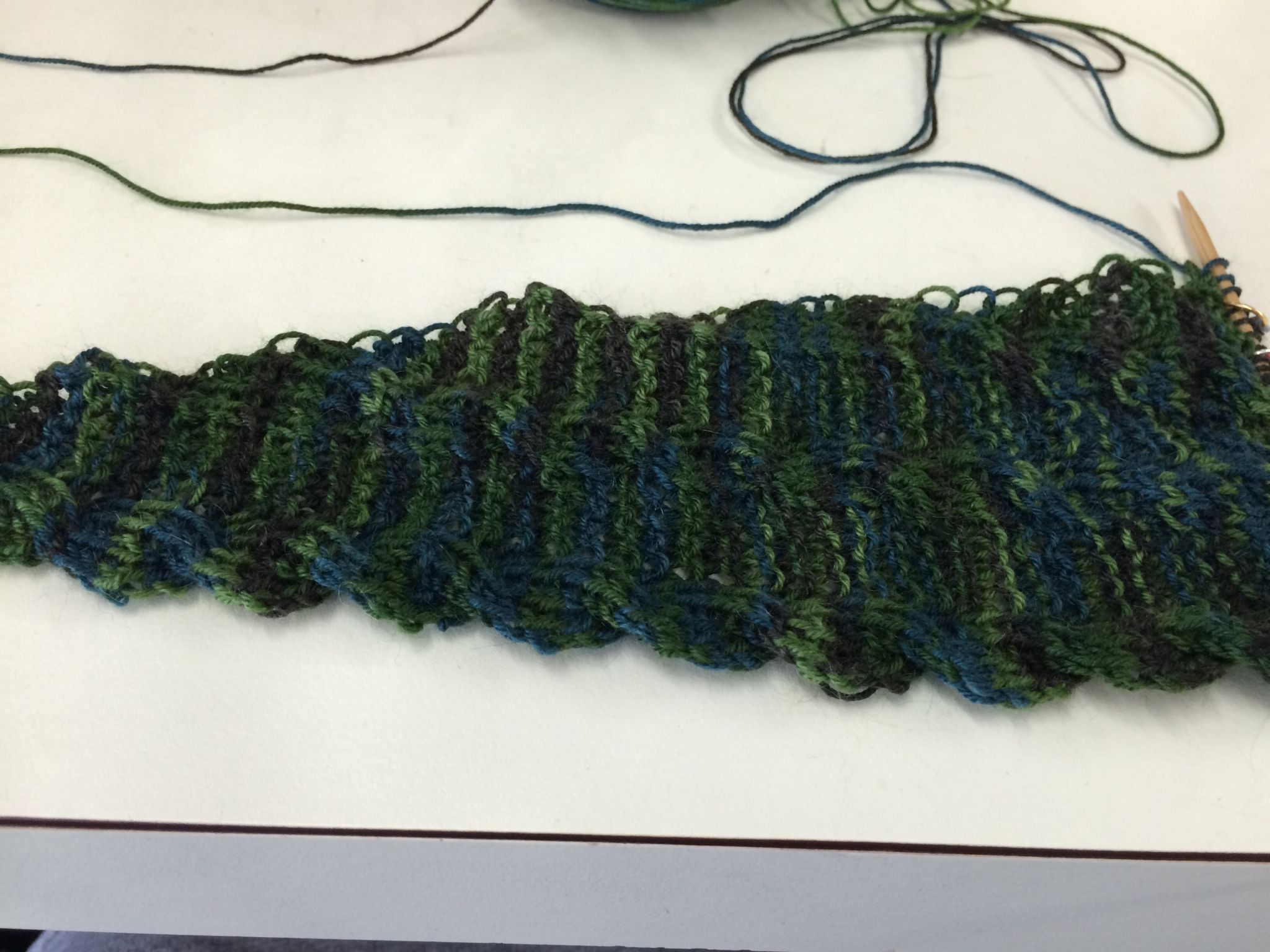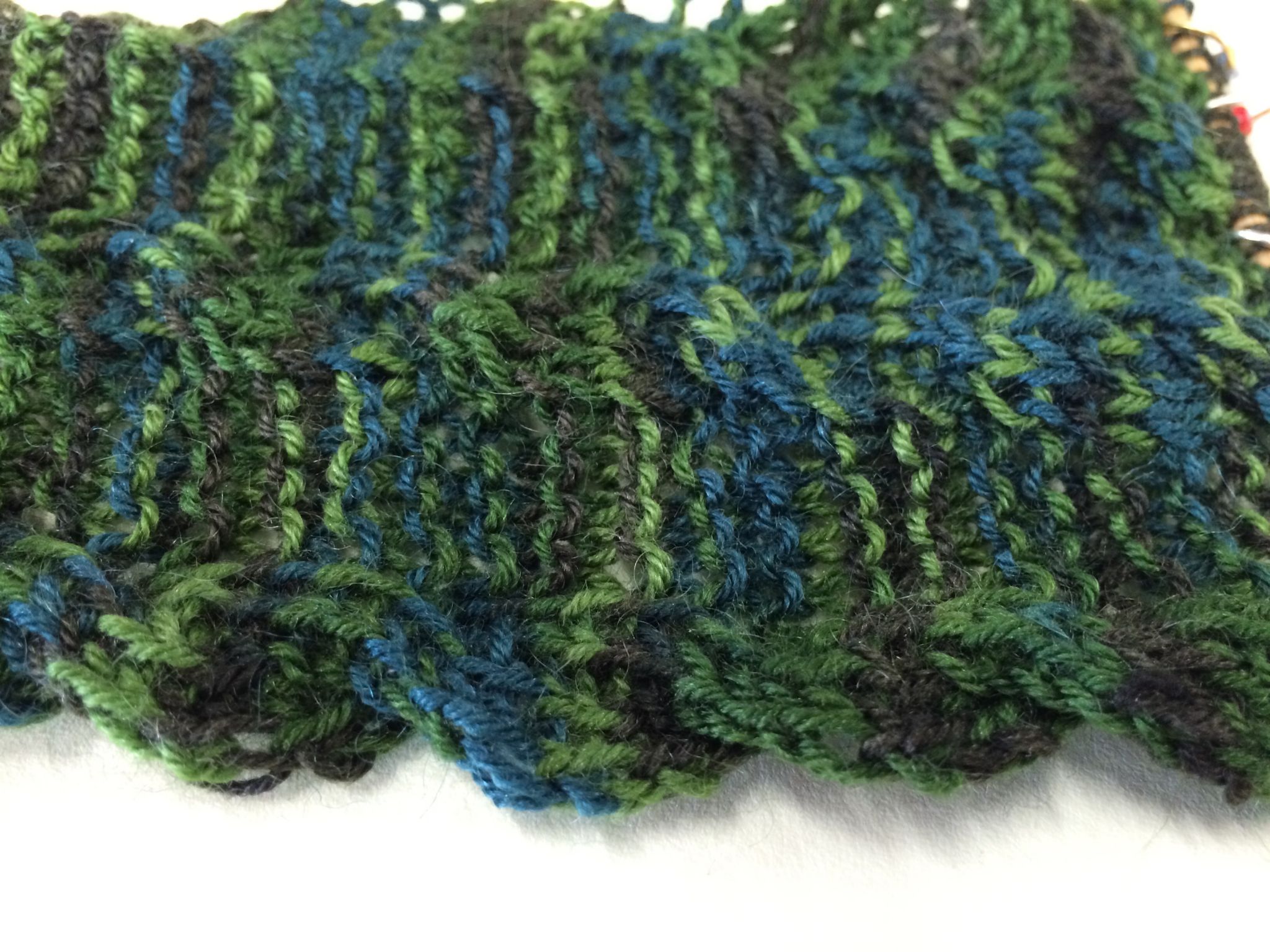 I love the cable that runs along the edge. It is a really great effect! There is a lot of knitting in this first clue, so you need to get on it! I am not quite finished with this clue. You can still sign up on RAVELRY. We will meet next Saturday. Don't forget that the in-store retreat will be going on, so parking might be a little tight. You can definitely park on the street in front of the shop or across the street from the shop.
New BUTTONS!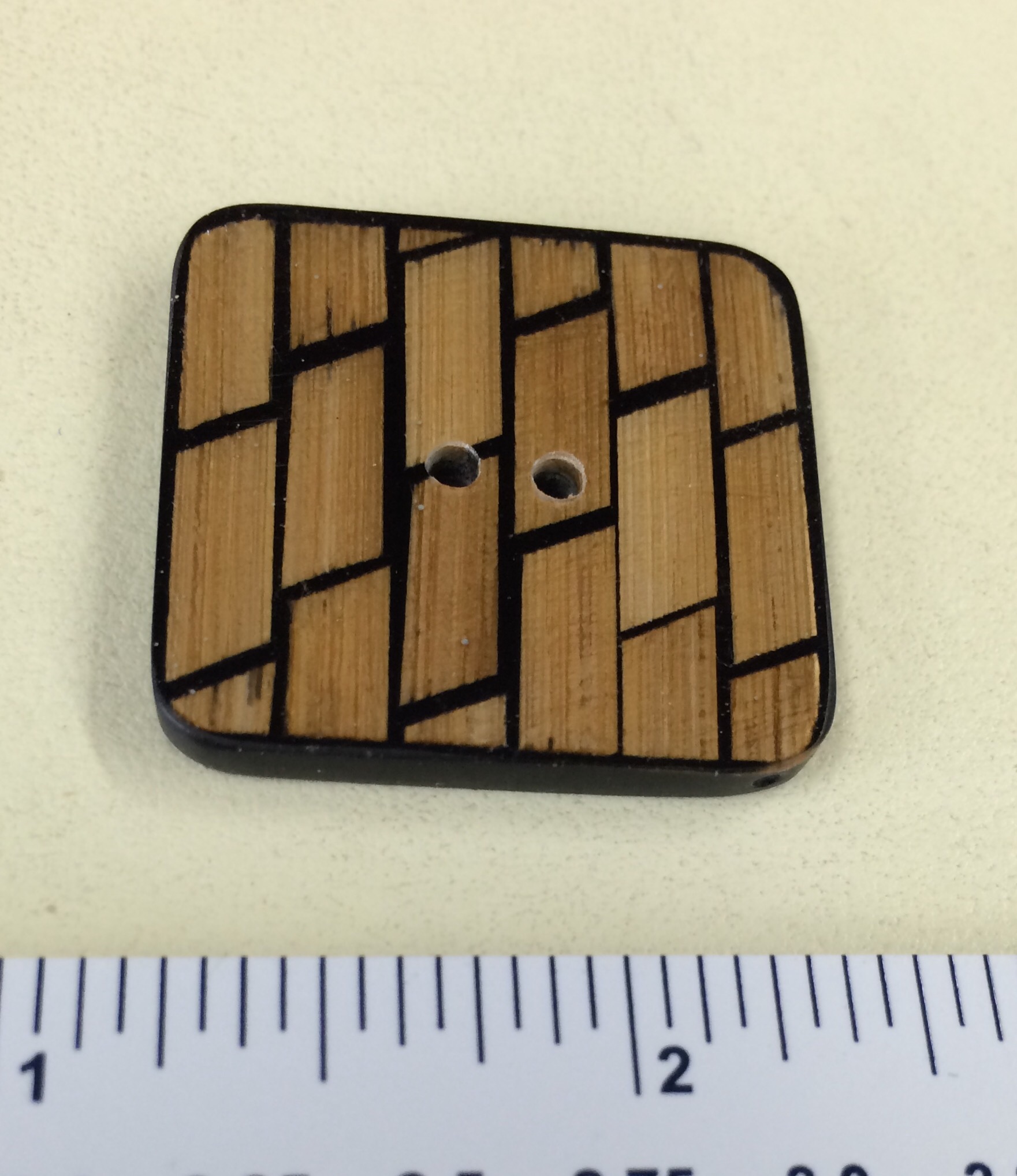 $4.00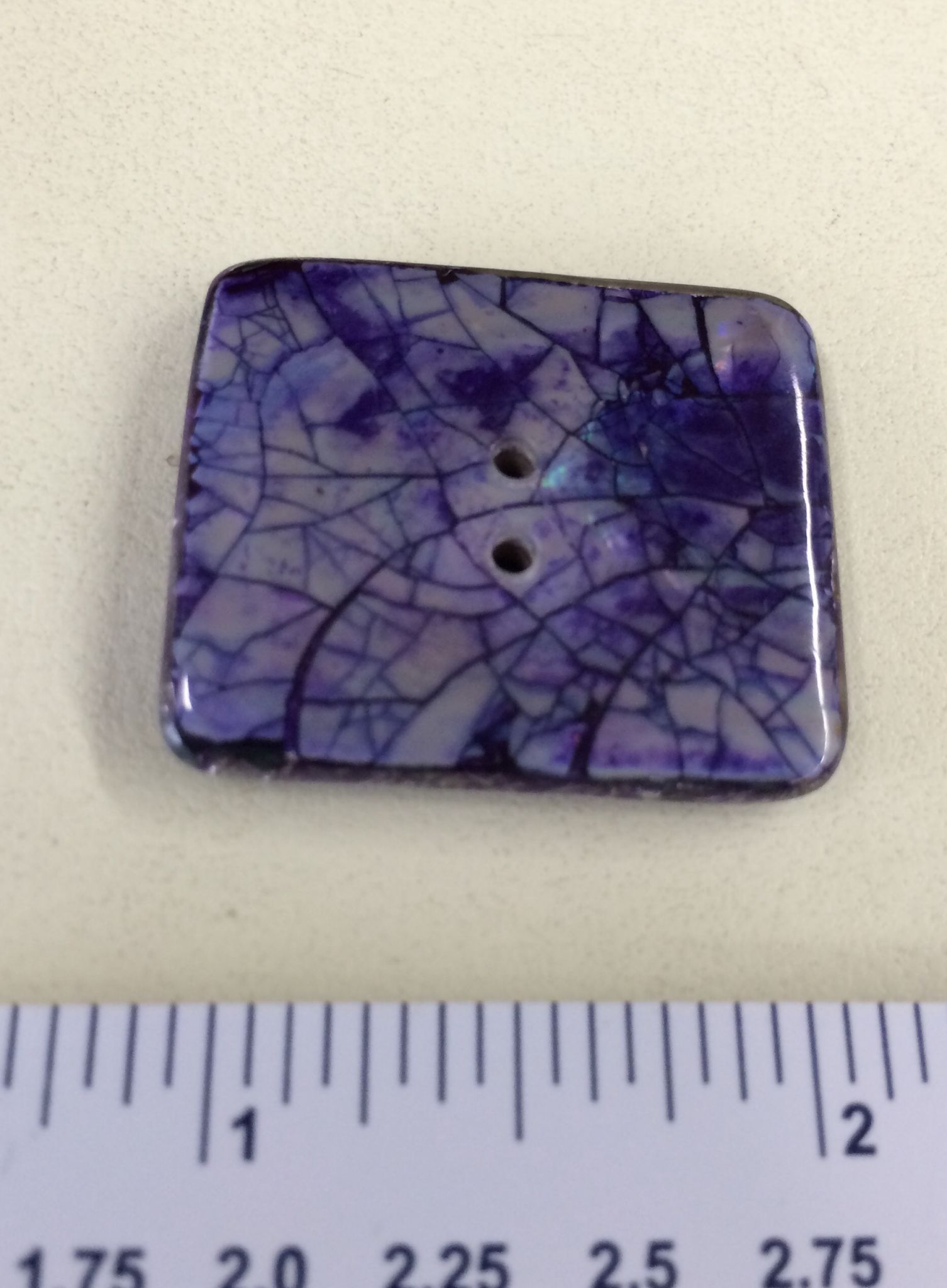 $4.50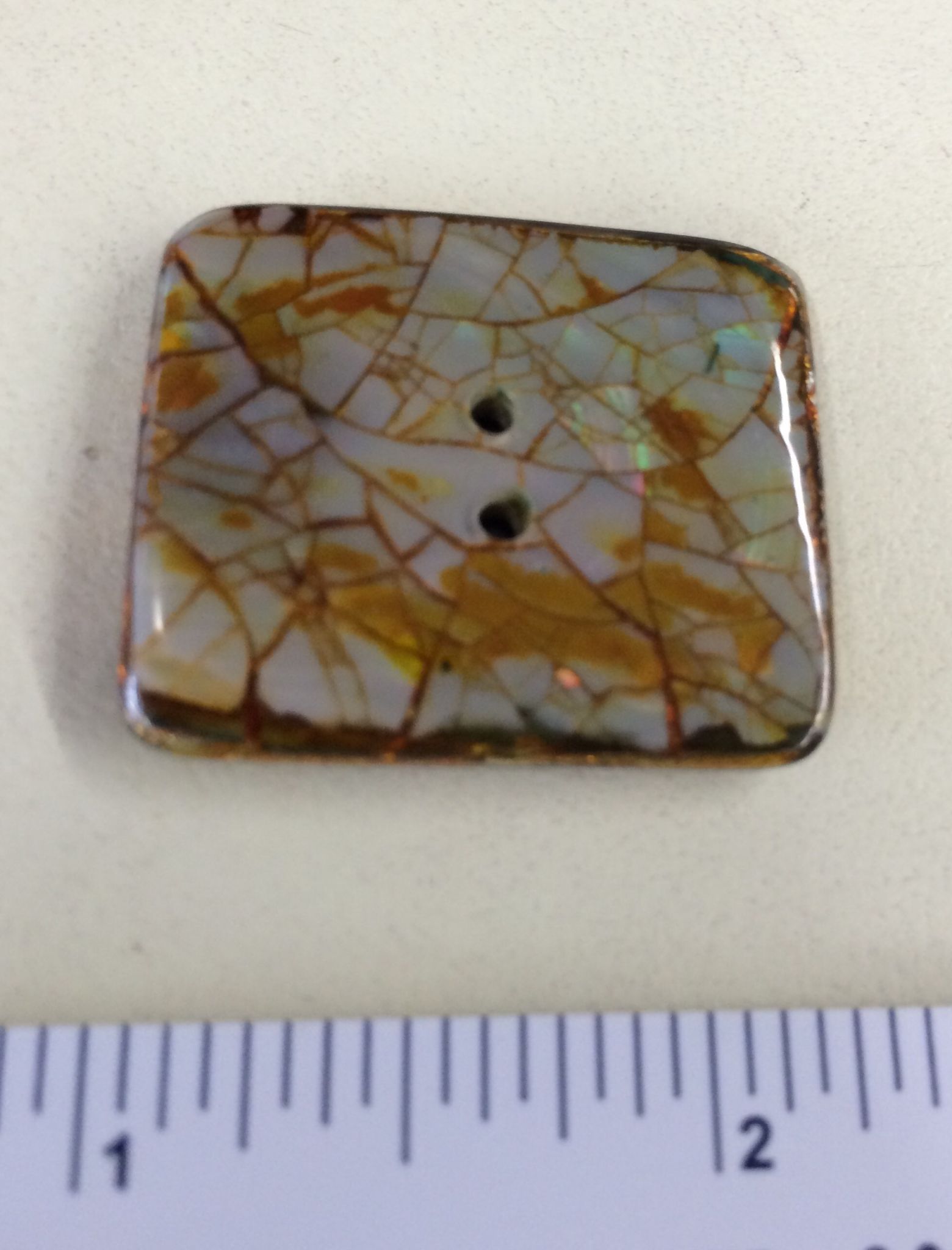 $4.50
I love this gold one. I makes me think of the new Helen Mirren movie "Woman in Gold".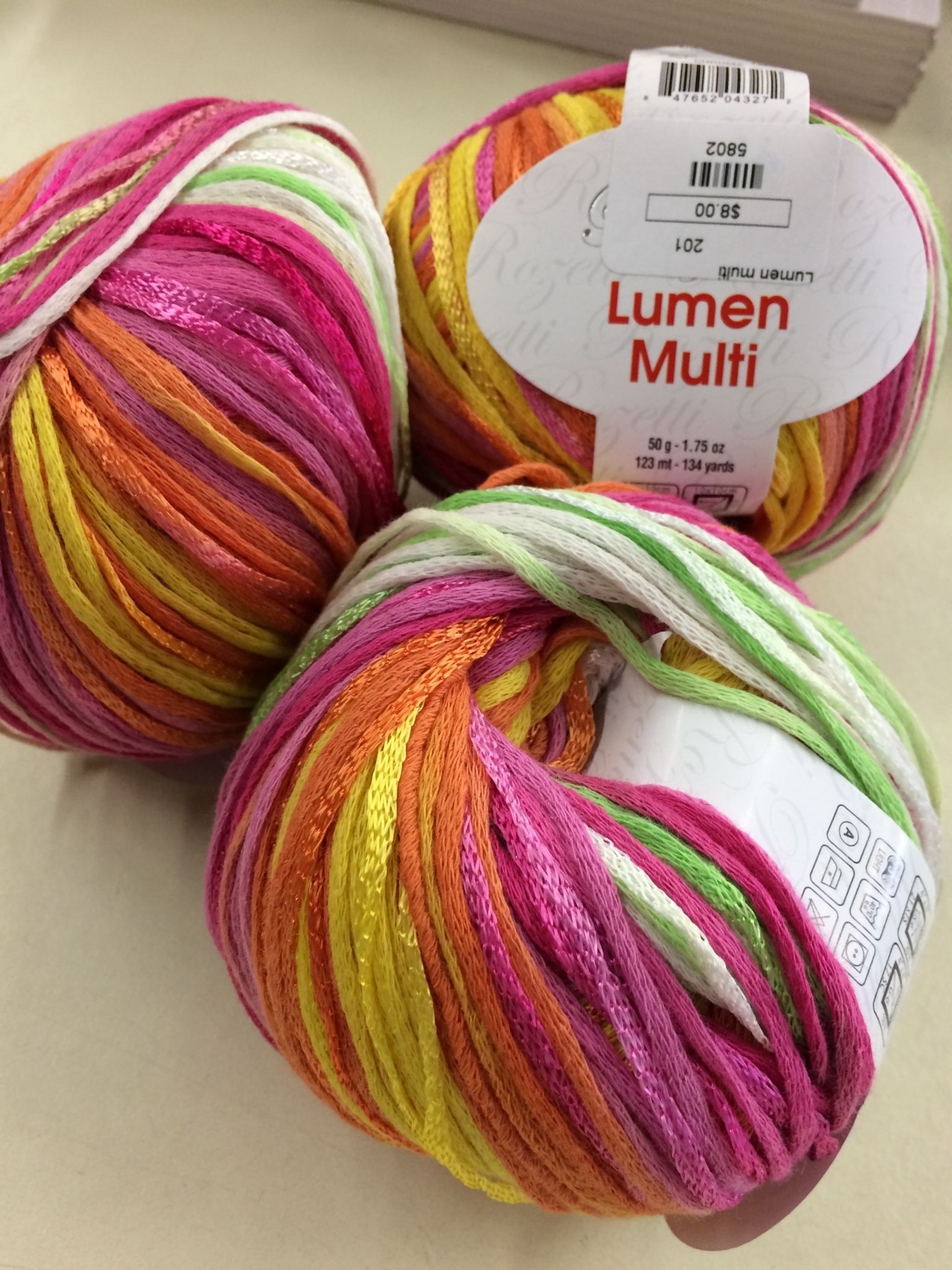 Check out this new color of the Lumen Multi. LOVE IT! So springy! This can be used for the In Store Retreat pattern EMMA'S COVER UP".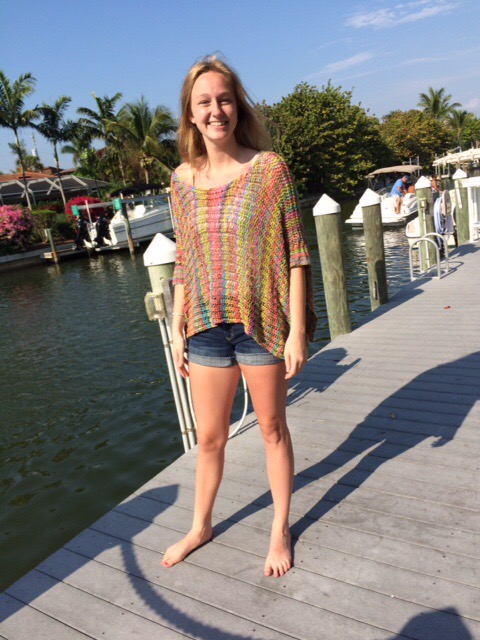 Check some of the finished weaving projects from the class last weekend!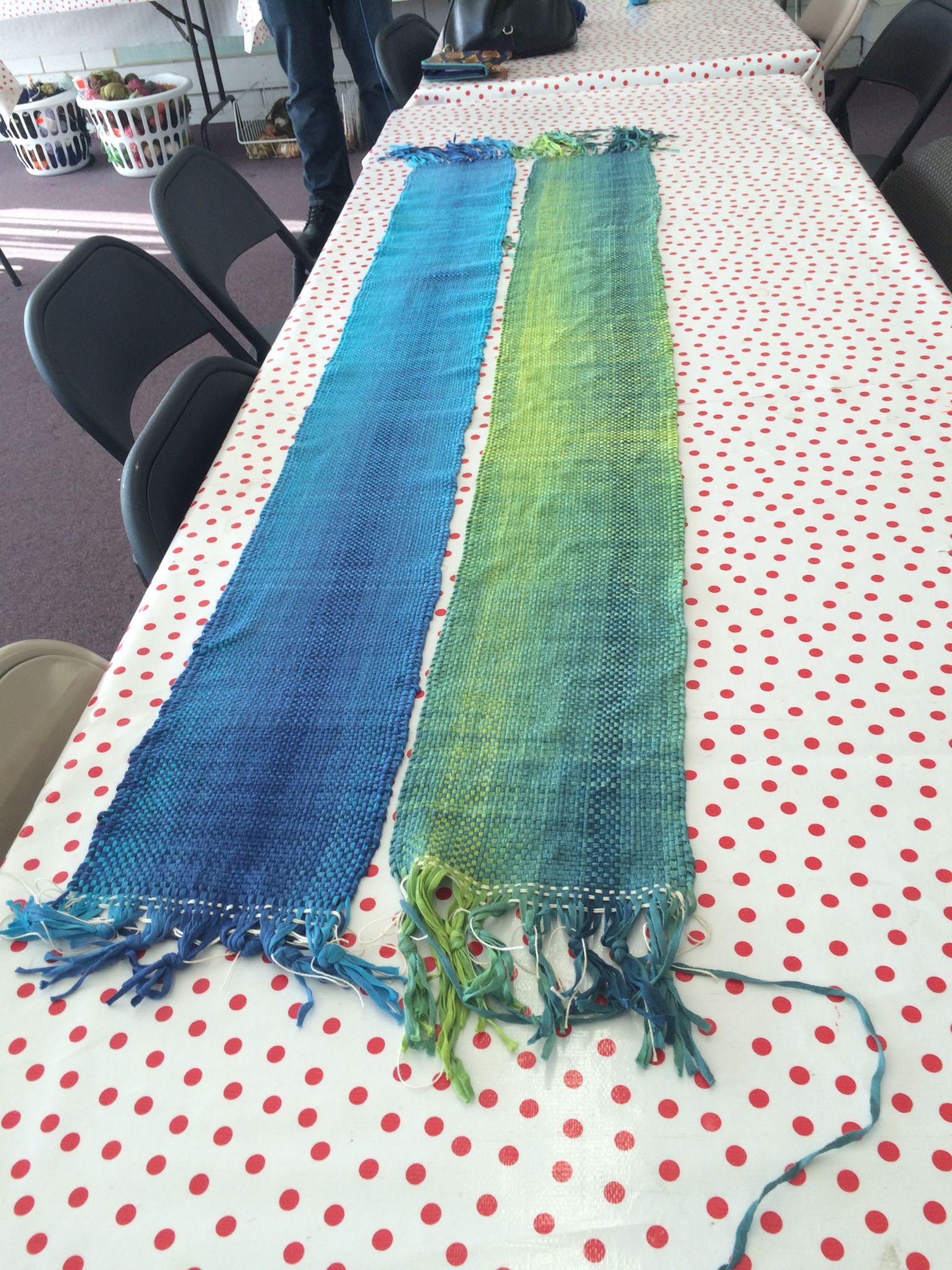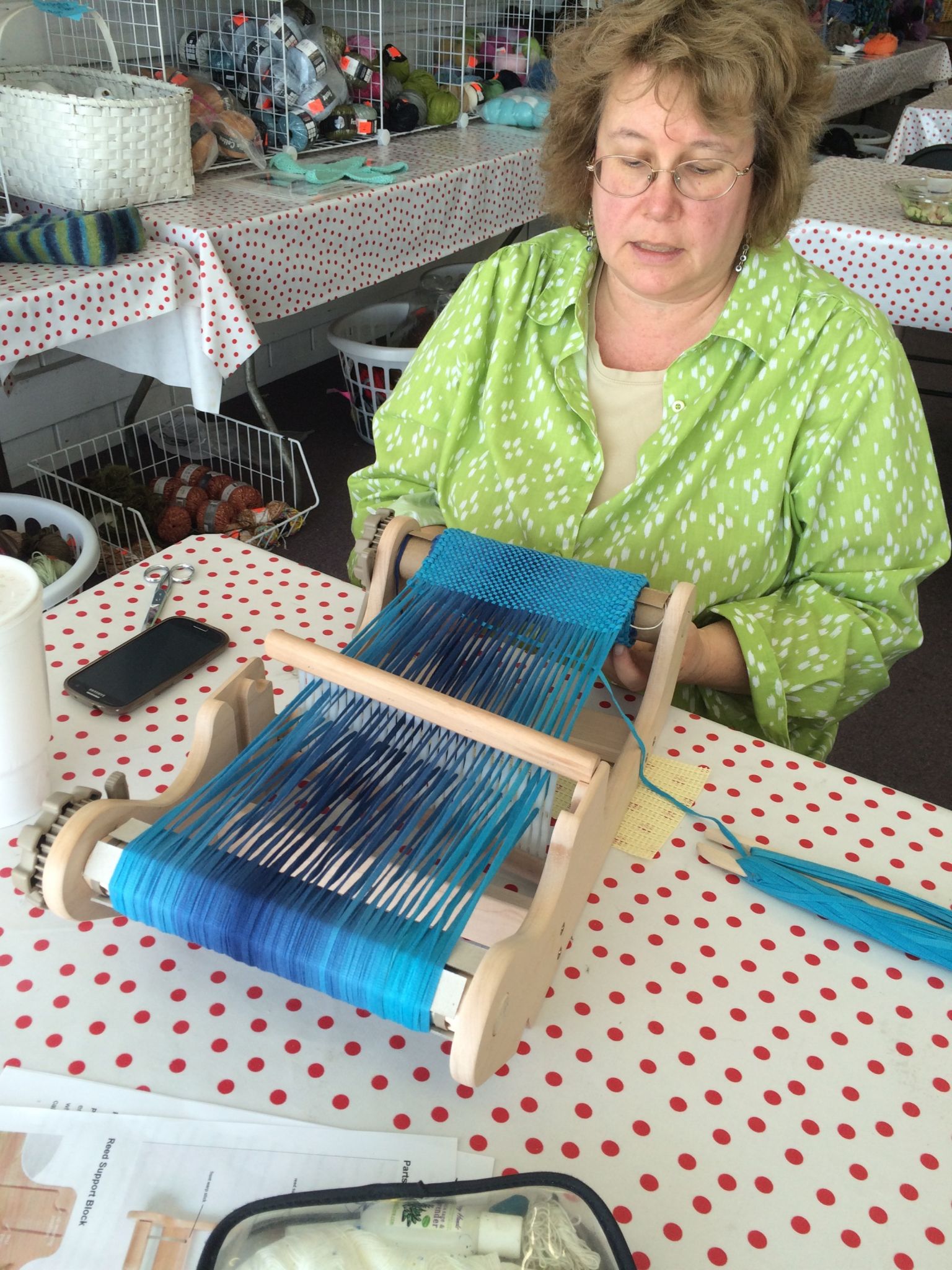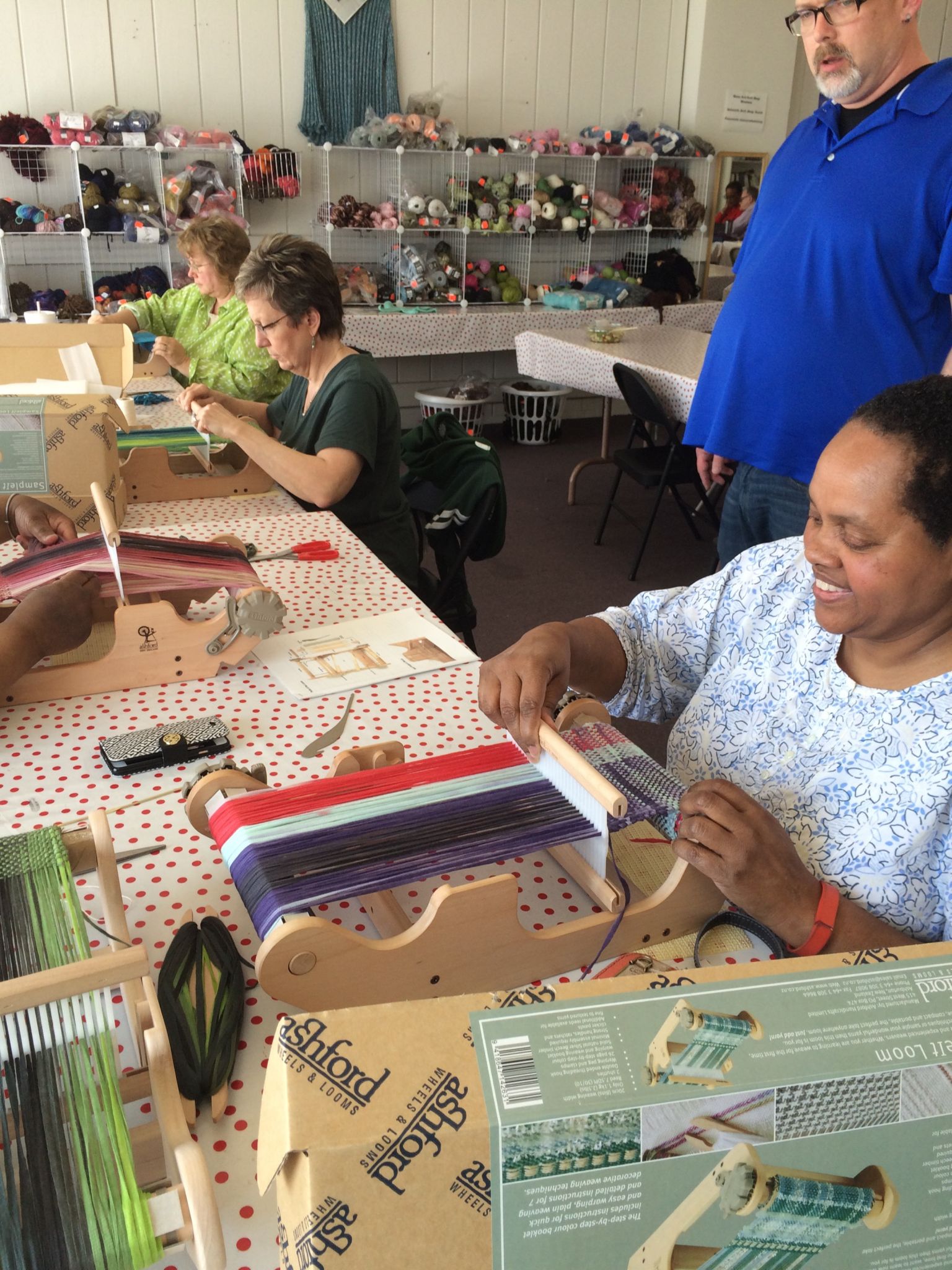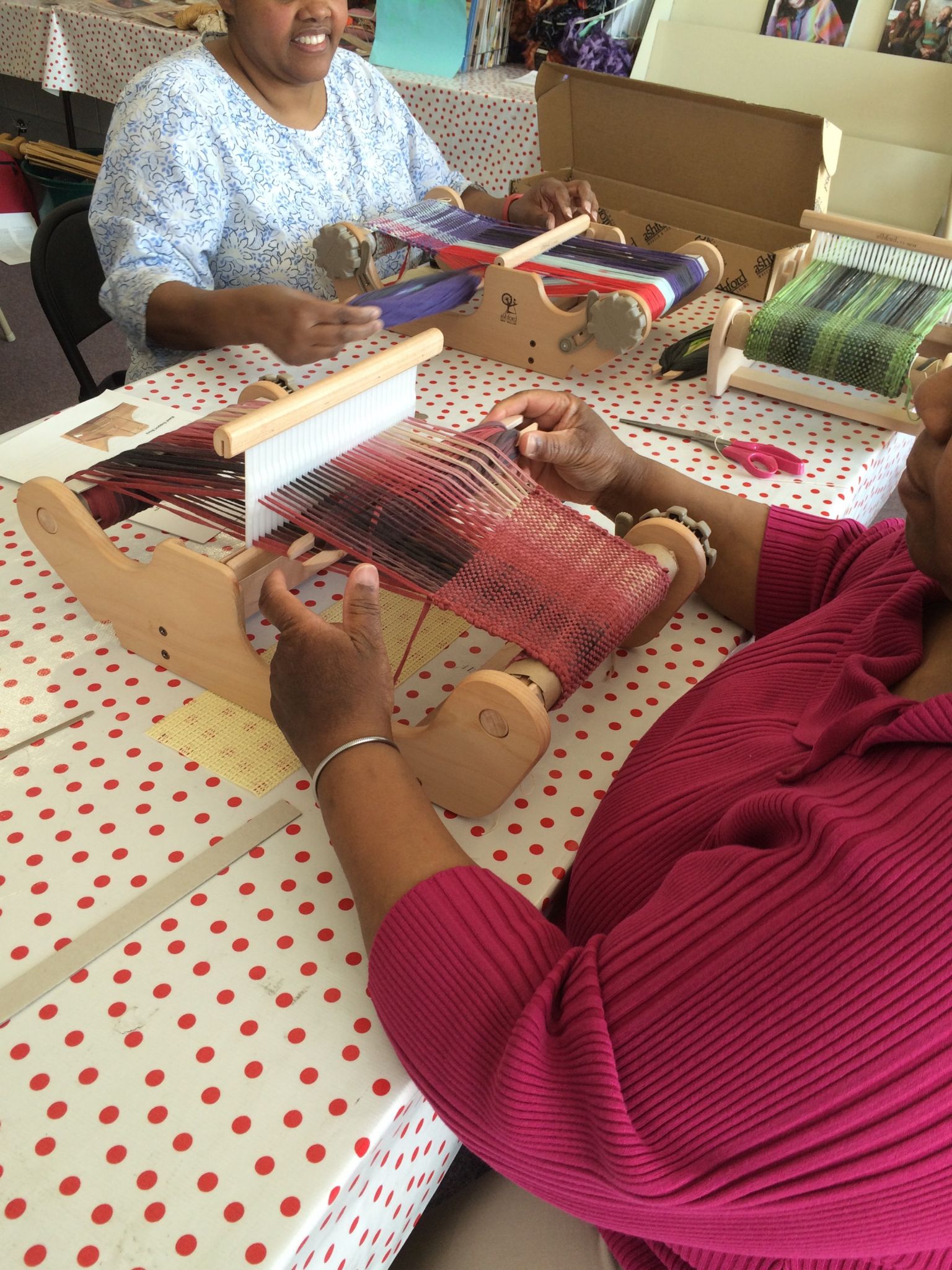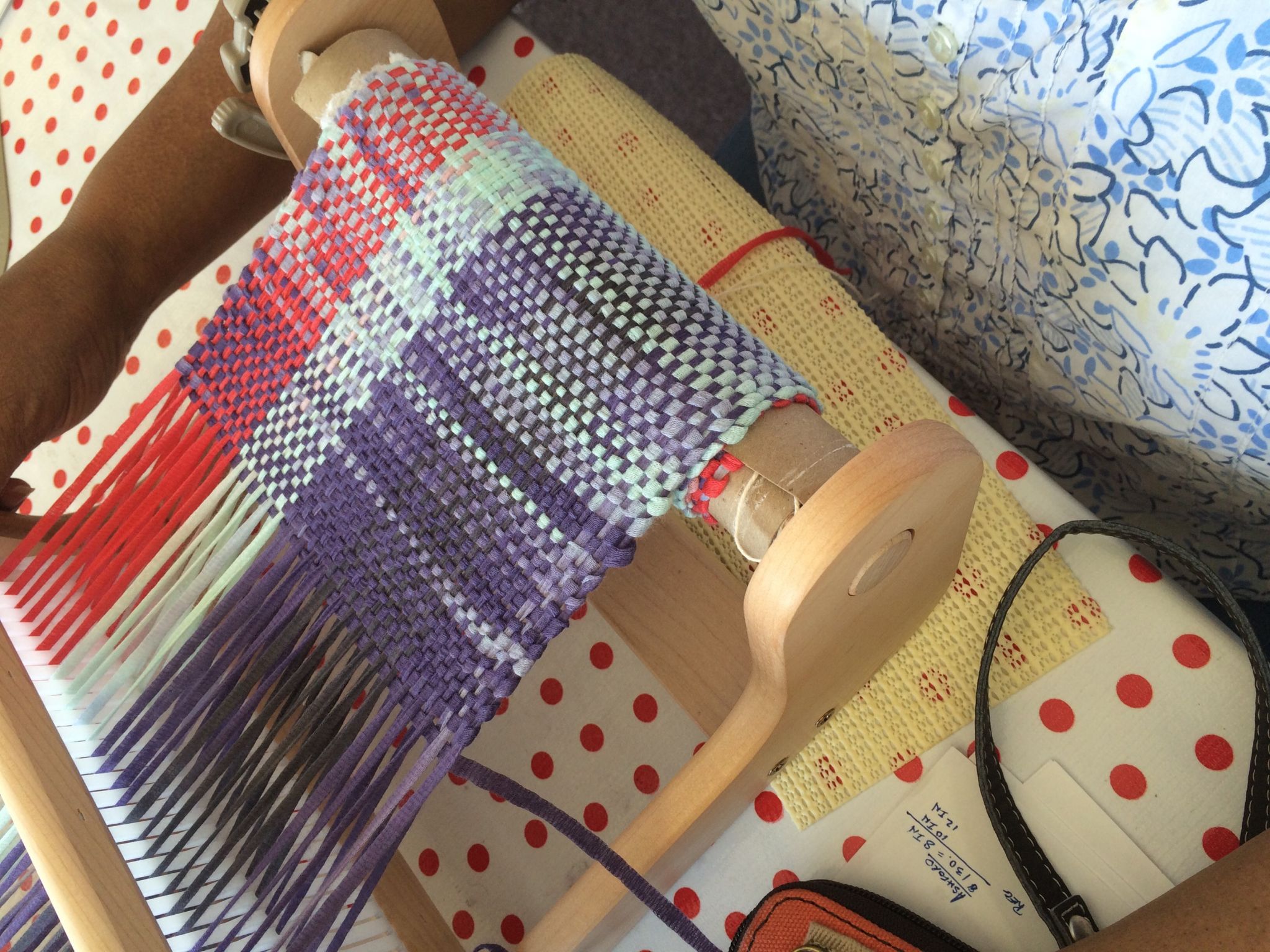 Next Beginning Weaving classes are
May 2 or June 6. The beginning class must be taken before you can take any higher level weaving classes.
I got my STICKER today!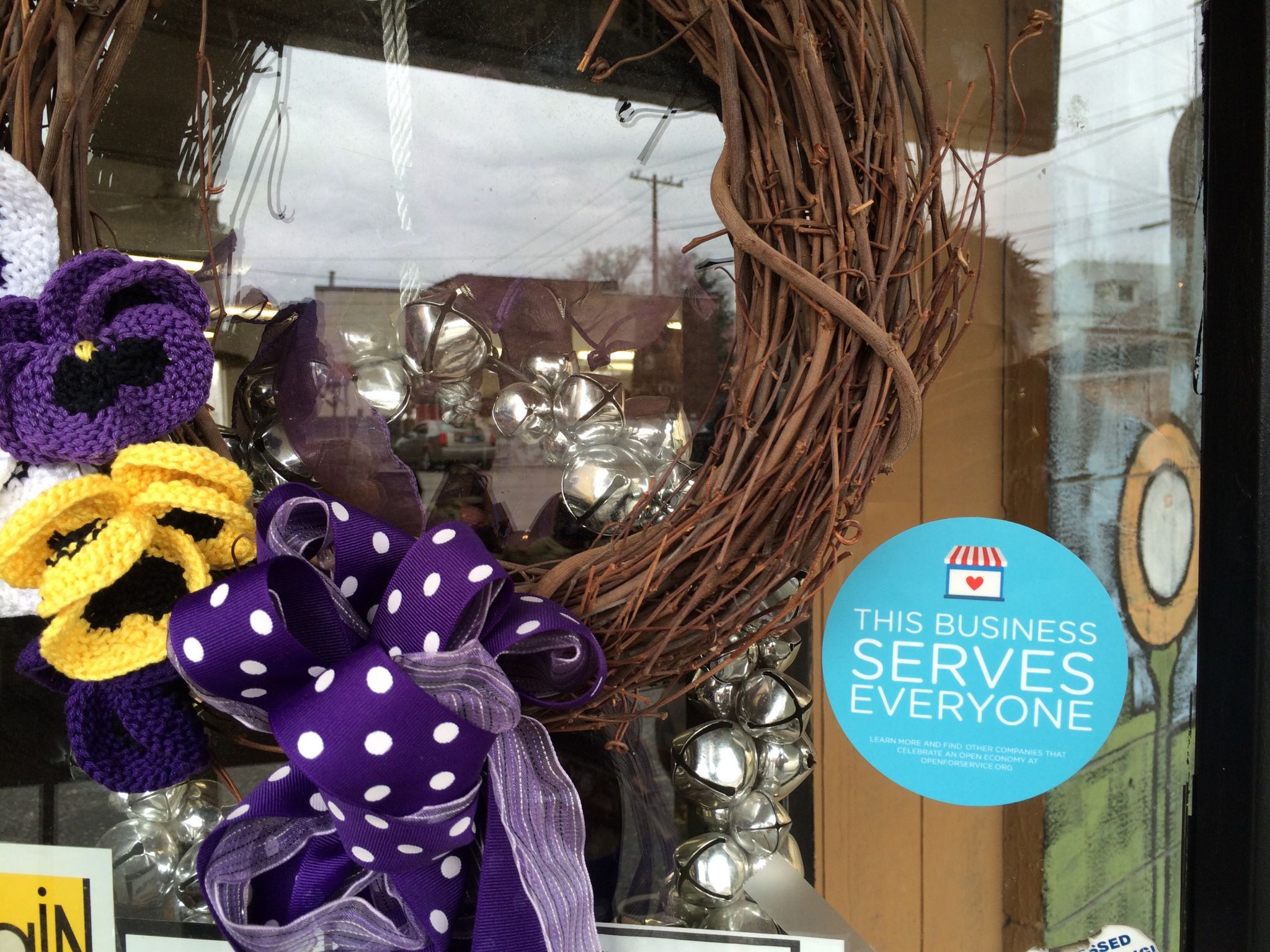 Save the date: Saturday, June 13- KNIT IN PUBLIC DAY! I'm thinking we grab our lawn chairs and knit out in front of the shop followed by a pitch in!