Bus Trip To Vogue Live
Saturday, November 2, 2019
$50 per person until September 2nd then
the price goes up to $60 per person
Contact: Mass Ave Knit Shop – 617-638-1833
Your payment is your reservation!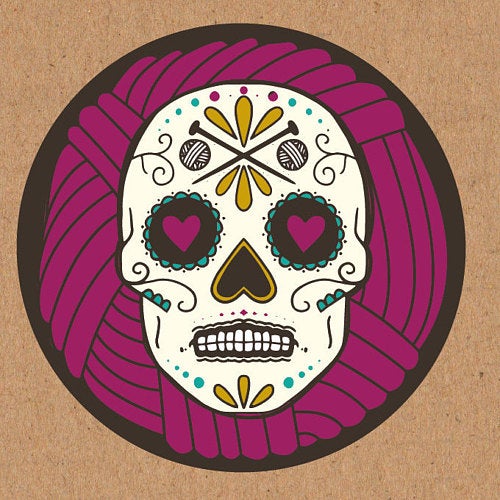 Upcoming Event
August 3, 2019
I FEEL LIKE DYEING Trunk Show
10 am – 2 pm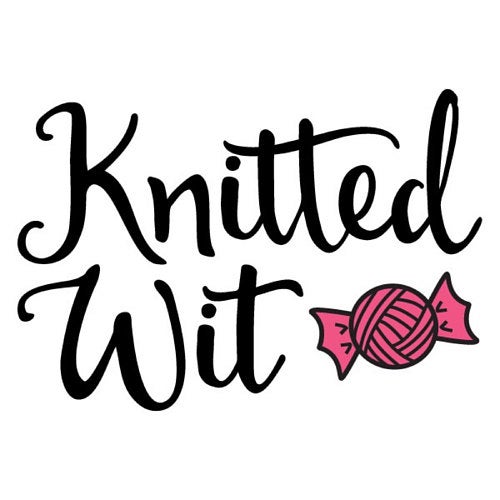 Upcoming Event
September 9-21, 2019
HARRY POTTER Trunk Show
Yarns by KNITTED WIT
I have to apologize how I have not kept up with the up coming events at the shop!
First I want thank Ann Tudor and Jennifer Davies for a great class on Saturday! The resulting Pendants were beautiful and I think every one was extremely pleaseD with their results! Here are some samples of what was made.
If you couldn't make this class, we are offering it again right before Christmas! Just in time for a last minute gift or to wear during the holidays!
The next Needles and Beads Pendant class will be: Saturday, December 14th from 10-12. Class fee is just $50 , which includes all materials. Send in your check (with email) or come by the shop to reserve your spot.
BUS TO VOGUE KNITTING LIVE, COLUMBUS! We have only 4 seats left. If you want to go, you better get your money in soon. Seats are just $50. For the round trip. The bus will leave from Cathedral High School on 56th St. near 465 on the east side. I will send out a map to those that have signed up.
The IN STORE FALL RETREAT IS JUST A FEW WEEKS AWAY! You need to get your check in soon! The cost is just $25.00, but will go to $35.00 on September 20th!!! Don't forget and miss out. We have been full and have had to cut off sign ups the last 2 retreats!!
Harry Potter Trunk Show by Knitted Wit starts Monday 9th and runs until September 21st! There are 250 skeins on their way!! I am so excited for this!!
The Bundles for the Woolstok Caplet have arrived and they are flying out the door!
This very easy caplet is fast and just takes 1 bundle and 150 grams of Woolstok!
OVERNIGHTER SEPTEMBER 21ST!
HAPPY LABOR DAY!
We had a wonderful time in Dover even through the rain!! A group of us took a vintage train ride through the English countryside! And we had a lovely scone and clotted cream snack! My first time eating clotted cream! Boy Leslie, we thought of you while on the train!...
read more