Bus Trip To Vogue Live
Saturday, November 2, 2019
$50 per person until September 2nd then
the price goes up to $60 per person
Contact: Mass Ave Knit Shop – 617-638-1833
Your payment is your reservation!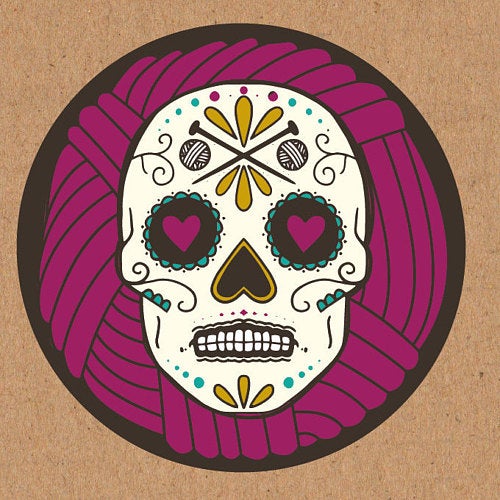 Upcoming Event
August 3, 2019
I FEEL LIKE DYEING Trunk Show
10 am – 2 pm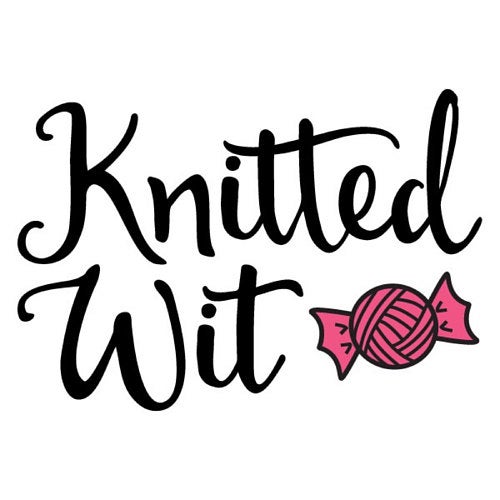 Upcoming Event
September 9-21, 2019
HARRY POTTER Trunk Show
Yarns by KNITTED WIT
THIS IS YOUR LAST CHANCE TO SHOP THE FIBER FEST 2019!
You can shop the amazing deals tomorrow (Saturday, July 6th) from 10-12! Here are a few of the items still available!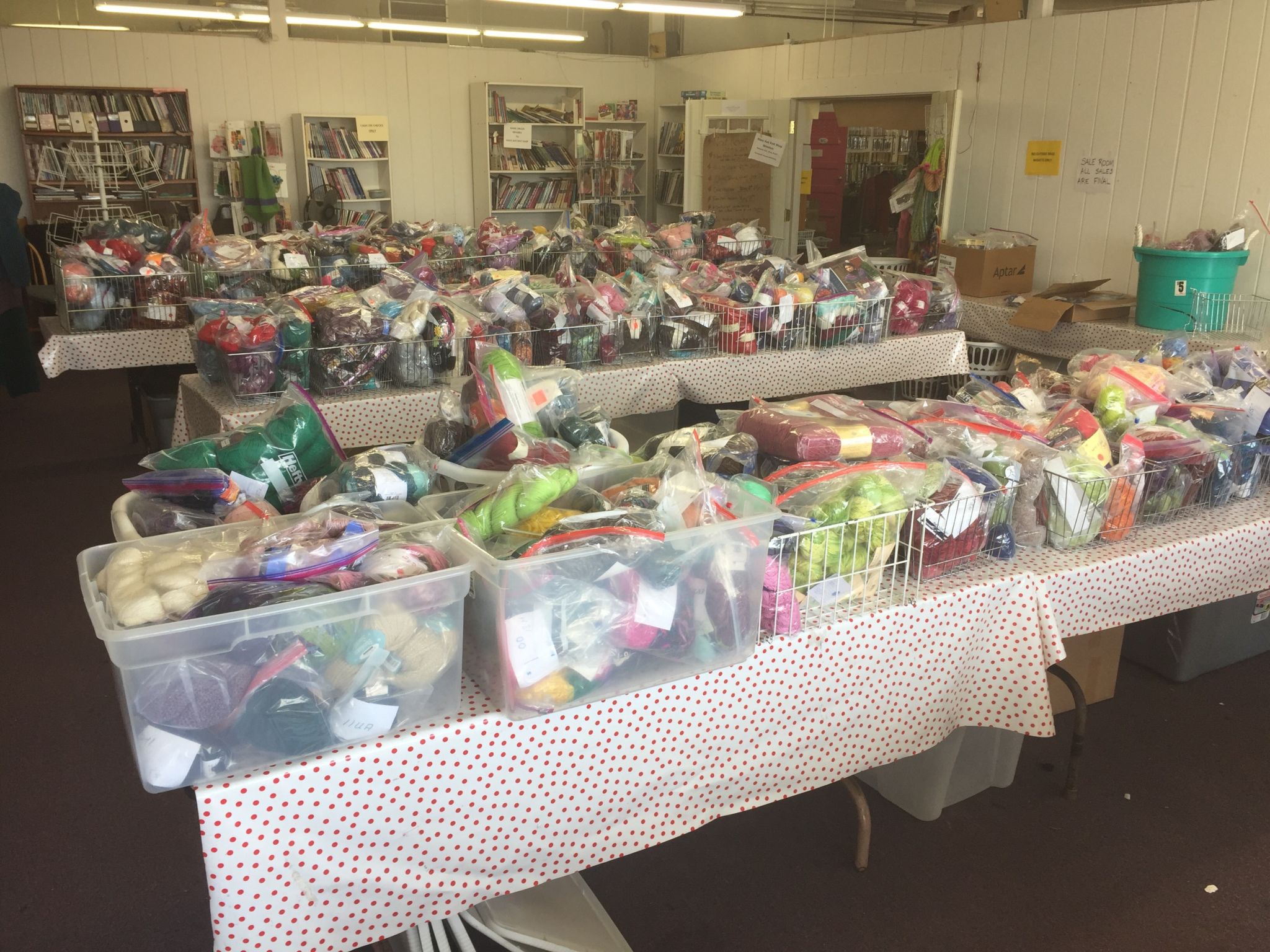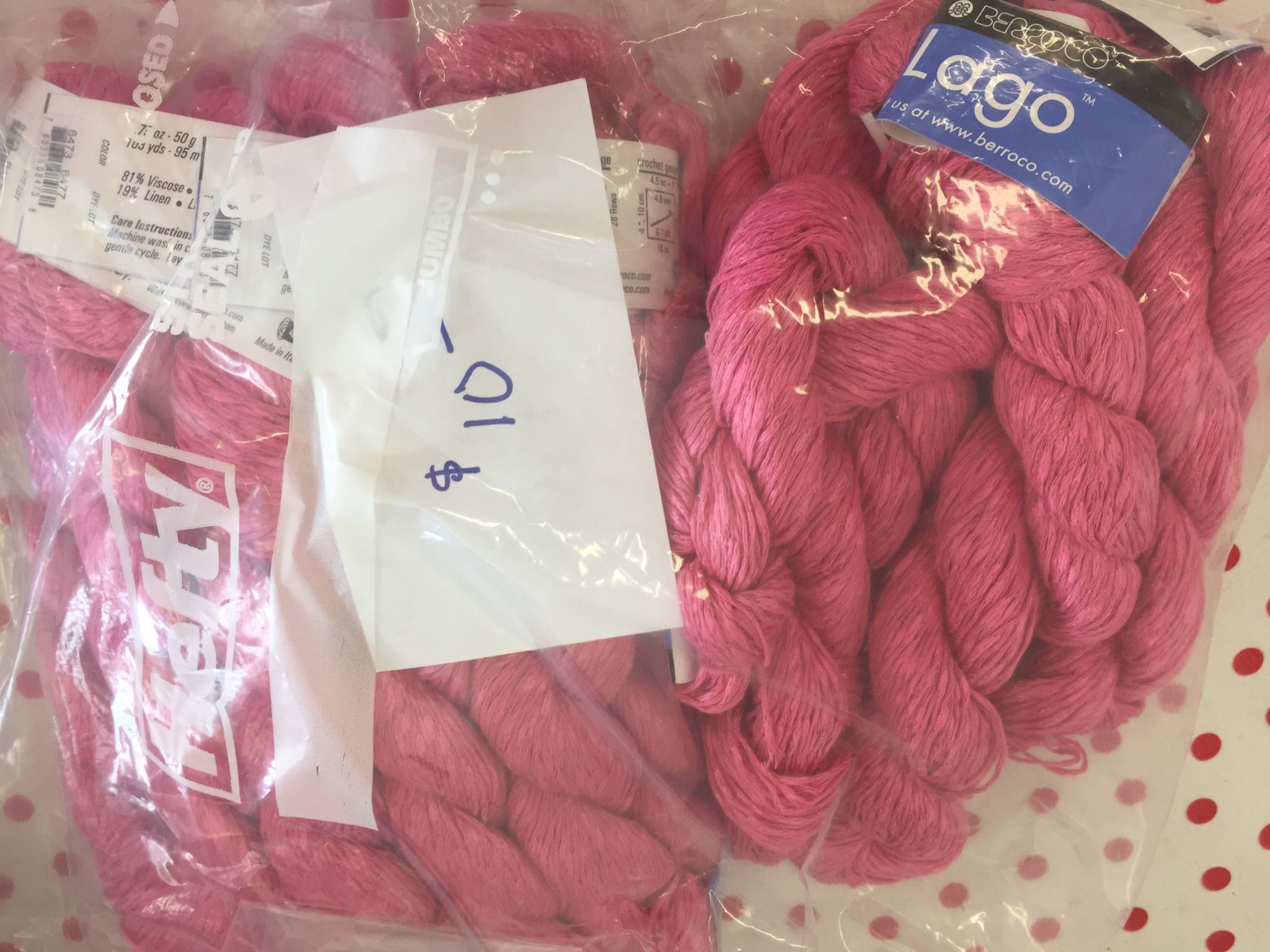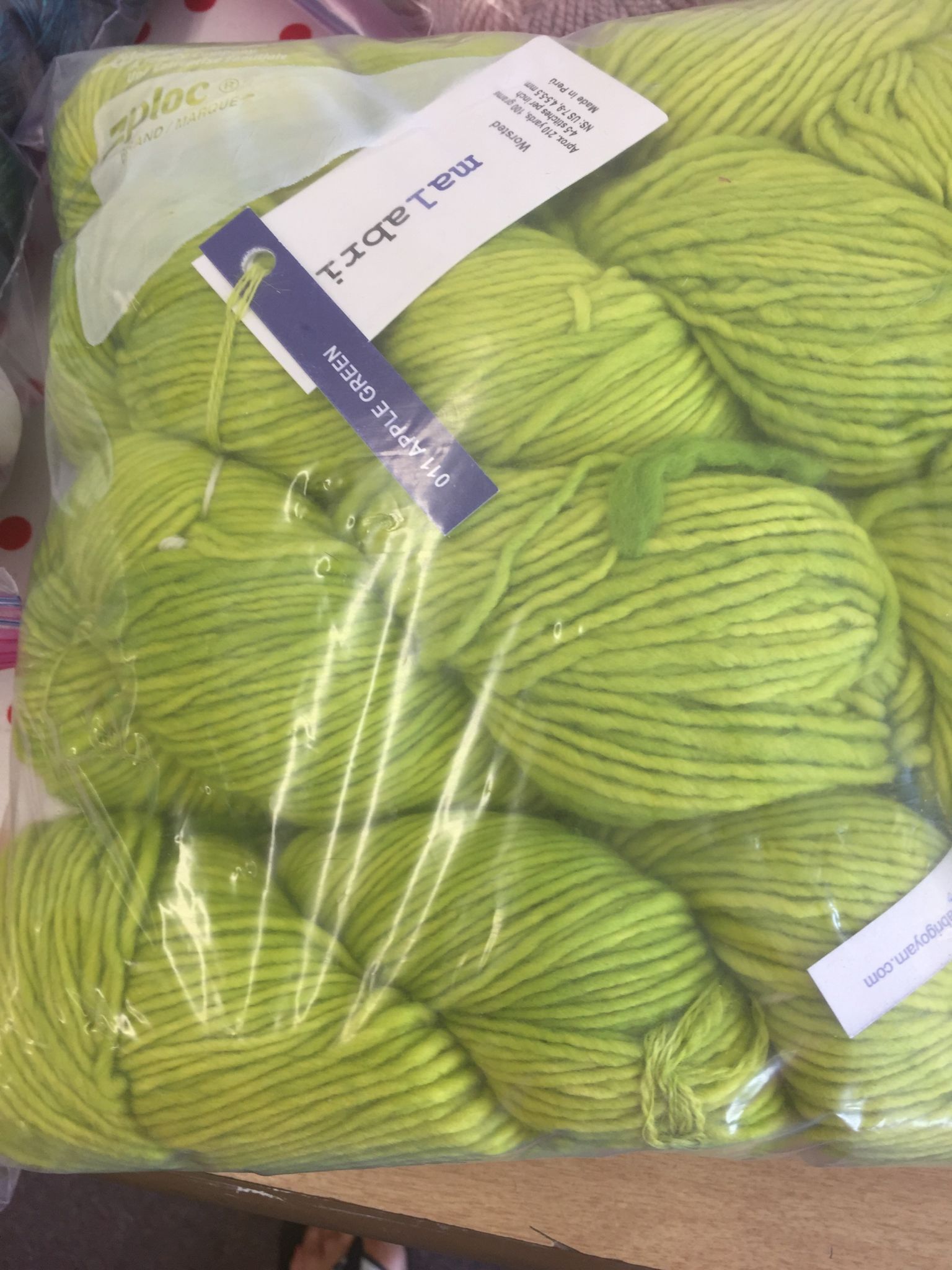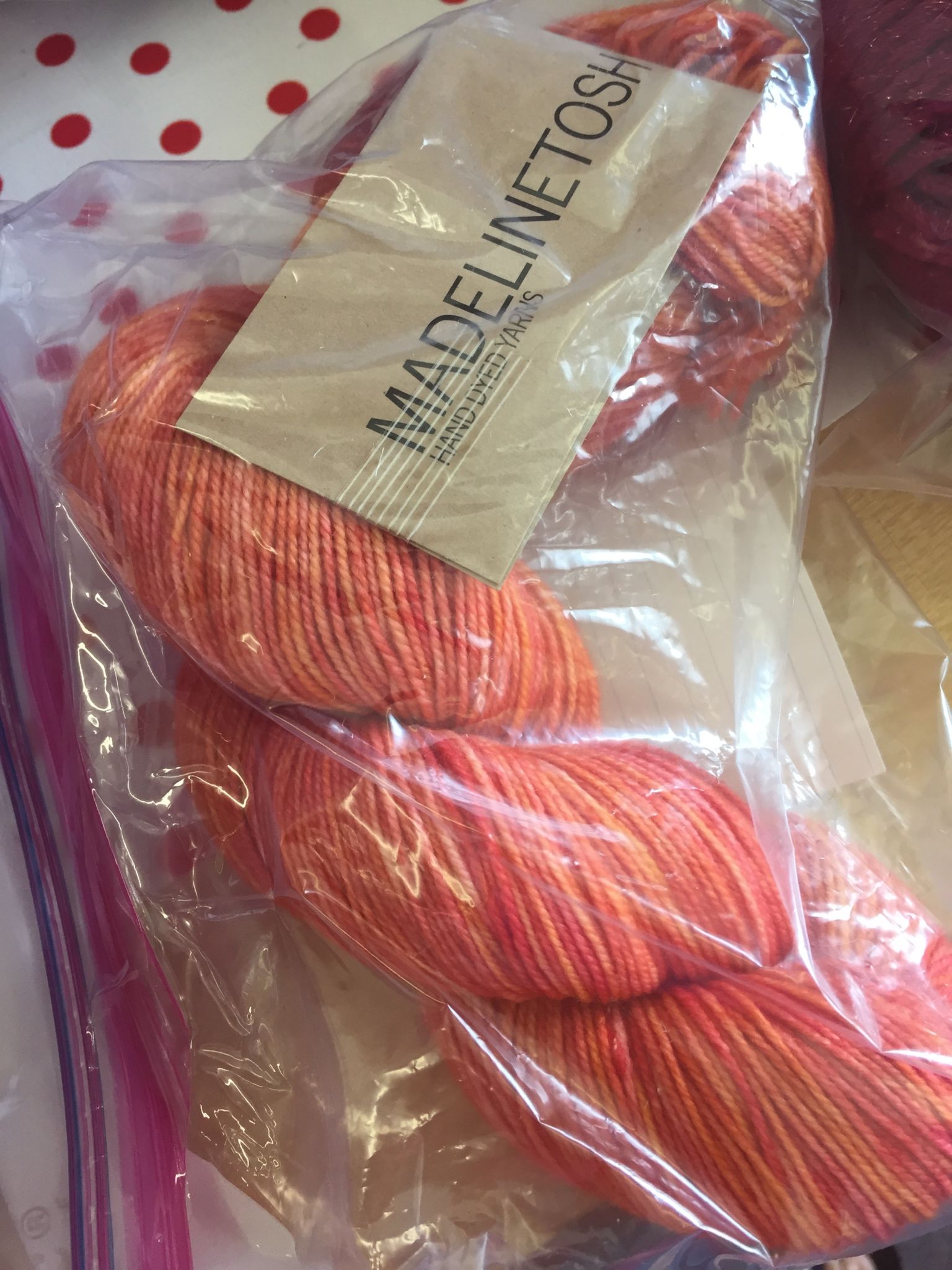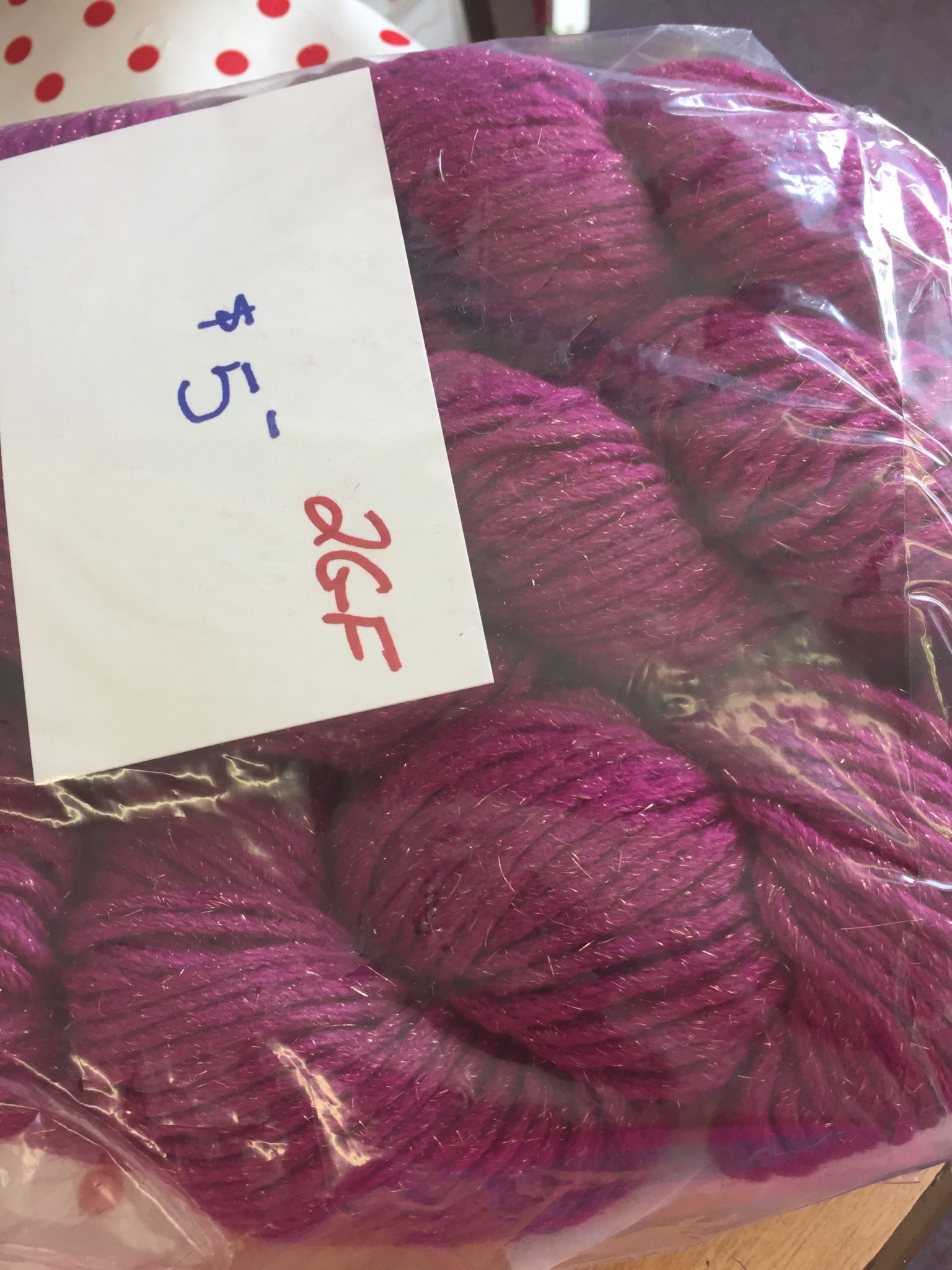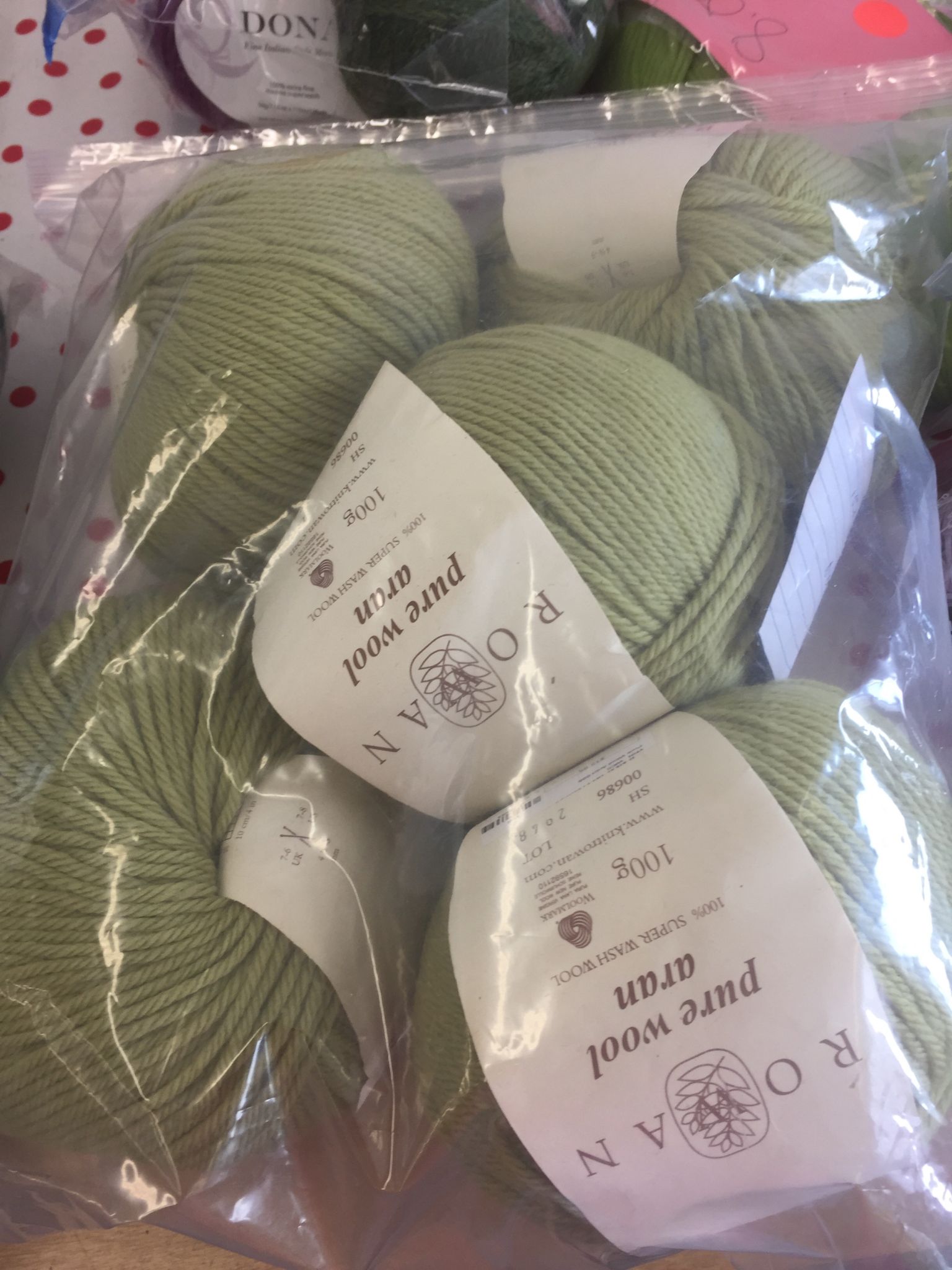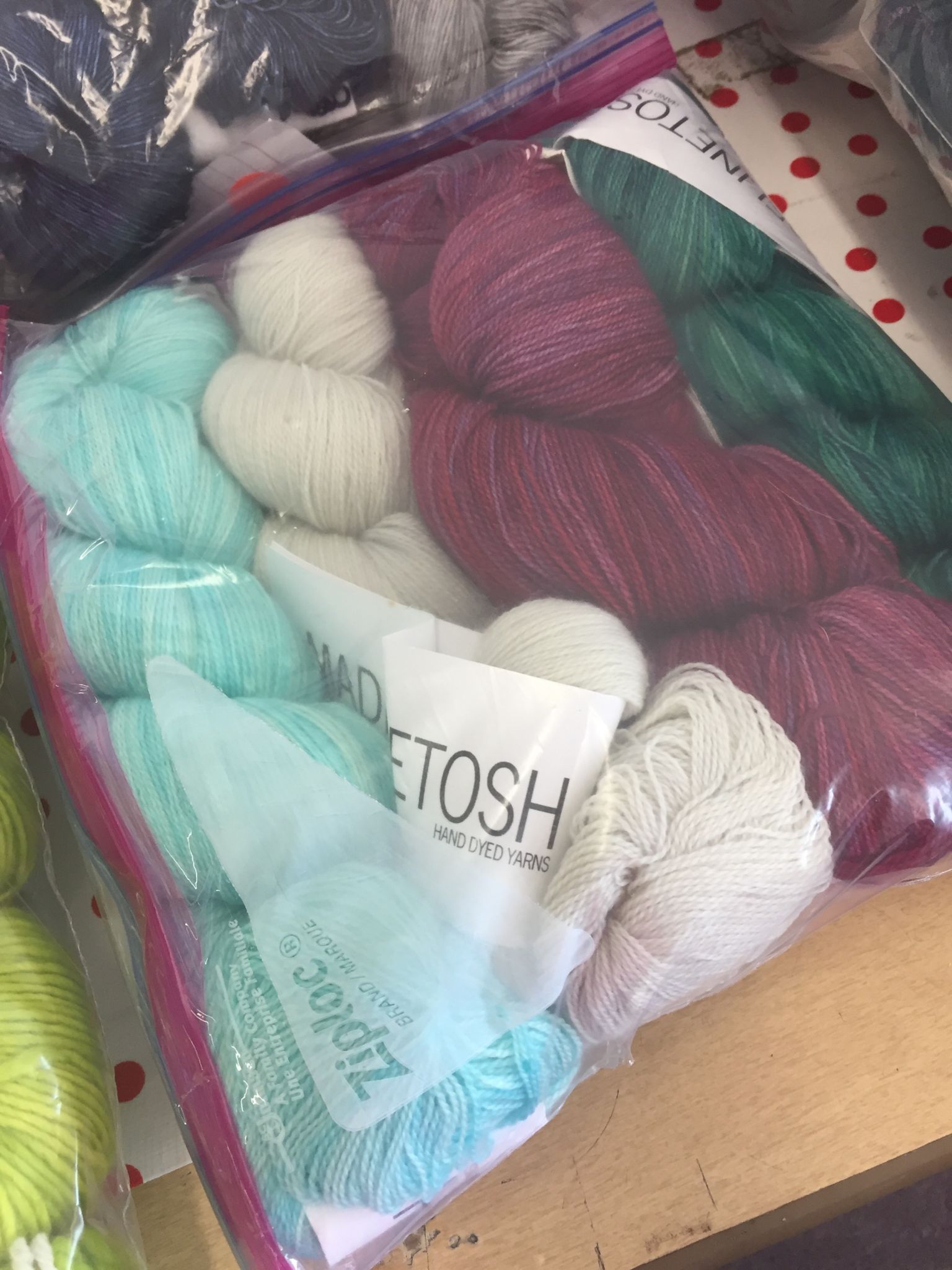 DON'T FORGET THIS IS A CASH OR CHECK ONLY SALE!!!!
We are looking for a very busy day at Mass. Ave. Knit Shop tomorrow, Saturday June 29t!! We have Helena, of Oink Pigments, with her beautiful yarns in an amazing variety of color ways. Also, the first day of the Fiber Festival 2019 starting at 10 am tomorrow! Oink...
read more