Bus Trip To Vogue Live
Saturday, November 2, 2019
$60 per person
Just a few seats left!
Contact: Mass Ave Knit Shop – 317-638-1833
Your payment is your reservation!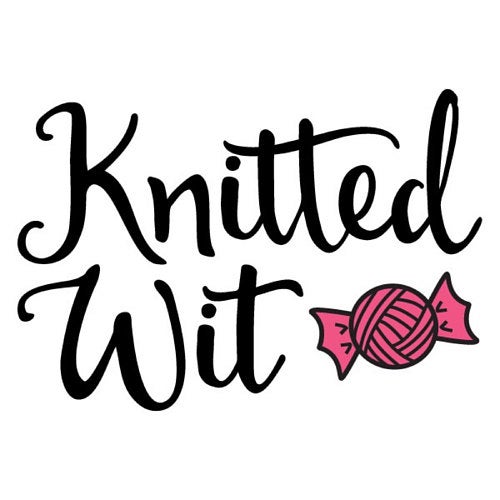 Upcoming Event
September 9-21, 2019
HARRY POTTER Trunk Show
Yarns by KNITTED WIT
In Store Retreat
In Store Retreat is just around the corner October 4-6, 2019!
Cost is just $25.00 for the weekend. Additionally receive a 20% discount on yarns (except MAKS Cakes, Liberty Wool and Hedgehog).
Event swag includes: several free patterns and a shop bag! Come in or stop by to sign up!
Sorry- I started this post a couple of days ago and got distracted by Vogue knitting Live!
The bus arrived safely and I think all had a great time!
The Indiana Historical Christmas Tree:
I am in need of a green/teal/dark blue king size sheet that you are thinking of getting rid of. I need it for our Historical Society Walk of Tree! Send me a note if you have one so I can let everyone know this job is taken care of!
Also, we are still collecting hats and scarves for our tree. The items will be donated to Horizon House once we take down the tree.
Please have these items to the shop by November 5th.
Those who pre ordered the 2019 Advent Calendar can pick them up at the shop starting November 23rd.
We will be heading back to Indy tomorrow after the end of Vogue. Next up is the Indiana Historical Tree.
HOLIDAY HODGE PODGE MAKE IT, TAKE IT-SATURDAY, DECEMBER 7TH- ALL DAY. Come in and grab a quick project kit- NO CHARGE!
Next Overnighter is Dec. 7
Needles and Beads Pendant Class- Saturday, December 14th from 10-12. Call the shop if you have not signed up yet. Cost is just $50 which includes all materials!!
-This Saturday night- Overnighter-7:30- ? Cost $20.00 plus a small snack to share. -Last days of the HARRY POTTER TRUNK SHOW! We will be packing up the Harry Potter color ways from Knitted Wit this Monday to ship back. if you want to get yours, come in this weekend!...
read more