Announcing 2020 MAKS Fall Retreat
October 2-4, 2020
Cost $25.00 for the weekend.
Includes Event Bag, Patterns and 20% discount for yarn purchases
(except Hedgehoge, Liberty Wool Print and MAKS Cakes).
Anyone who signed up for the Spring Retreat will receive a free seat at the event this fall.
Truncated Business Hours UPDATED!
Adding additional hours! MAKS is currently open for order pickup on Mondays, Thursdays and Saturdays from 11-3. Limited browsing will be allowed during open business hours, to ensure your safety we will be limiting the number of customers allowed in the store at one time. You may call ahead to find the best times.
Stay Safe and Healthy
Wash your hands like you just finished
a bowl of chocolate ice cream and
you're about to knit with $200 yarn.
Stay safe and healthy, knit friends.
GRAND OPENING MAKS ONLINE
We are now accepting online orders available for shipping and curbside pickup during our truncated business hours.
Make sure everyone knows that Mass Ave Knit Shop Gift cards can now be ordered online!
Go to My Mass Ave Knit Shop Cart to purchase one in time for Mother's Day or My Favorite Knitter Day (that's every day!)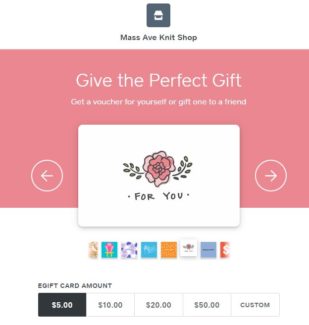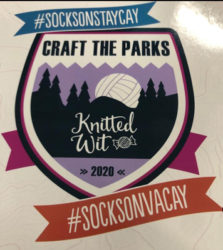 Once again we have the Craft the Parks collection from Knitted Wit!  It is a group of 4 US National parks each month for 4 months #socksonvacay.  It is not necessary to purchase all, but if you buy 16 skeins throughout the 2020 project you will receive the commemorative enamel pin and if you purchase between 4-15 skeins you will receive the commemorative patch.
This month's parks are:
1. Great Basin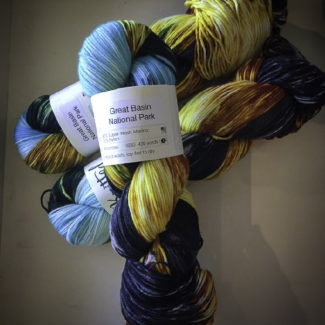 2. Biscayne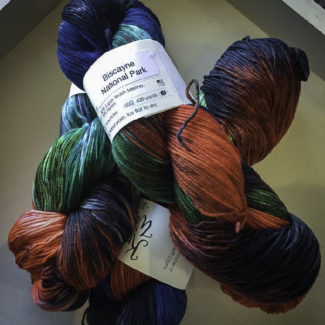 3. Wind Cave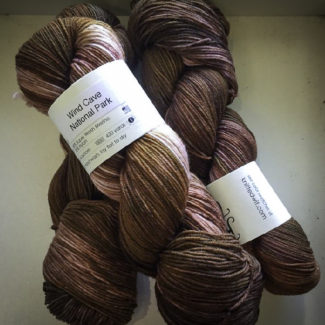 4. Kenai Fjords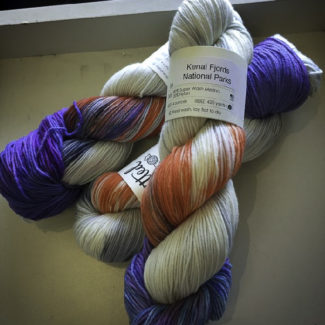 I have 8 of each park. Cost is $28.00 for 420 yards of fingering weight in 80/20 superwash merino/nylon blend. These will be available for purchase on the site this afternoon.