WE WILL BE CLOSED WEDNESDAY DUE TO THE COLD TEMPS! WE WILL NOT HAVE THE BEGINNING KNITTING CLASS THAT NIGHT! WE SHOULD REOPEN ON THURSDAY, BUT CHECK THE WEBSITE JUST IN CASE!
This weekend Is the Super Knit Weekend! Come and knit with us! Cost: $25.00 for the weekend! You will get a 20% discount on yarn for the weekend! HOURS ARE FRIDAY FROM 12-10 PM. SATURDAY FROM 10-10PM. AND SUNDAY FROM 10-4 PM!!
Friday night we will also have Jennifer from Bur Oak Studio here to teach her bracelet class! Cost is just $30.00! You do not have to be at the retreat to take the class!! Come on in!! 6-8 pm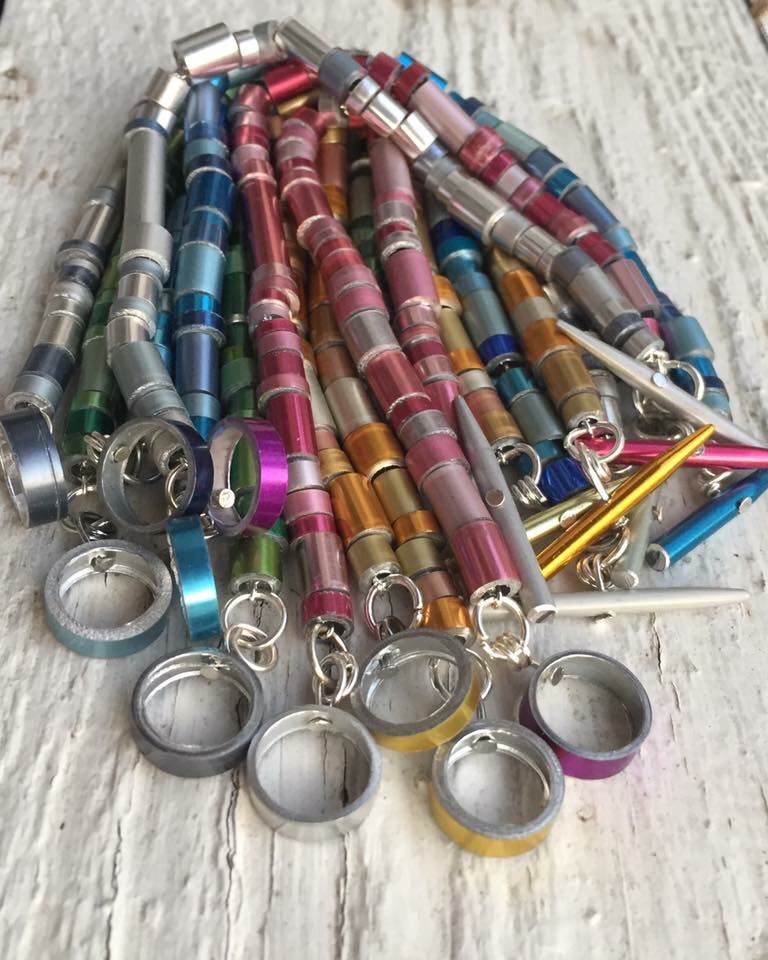 Check out these new yarns from Berroco and Lang Yarns!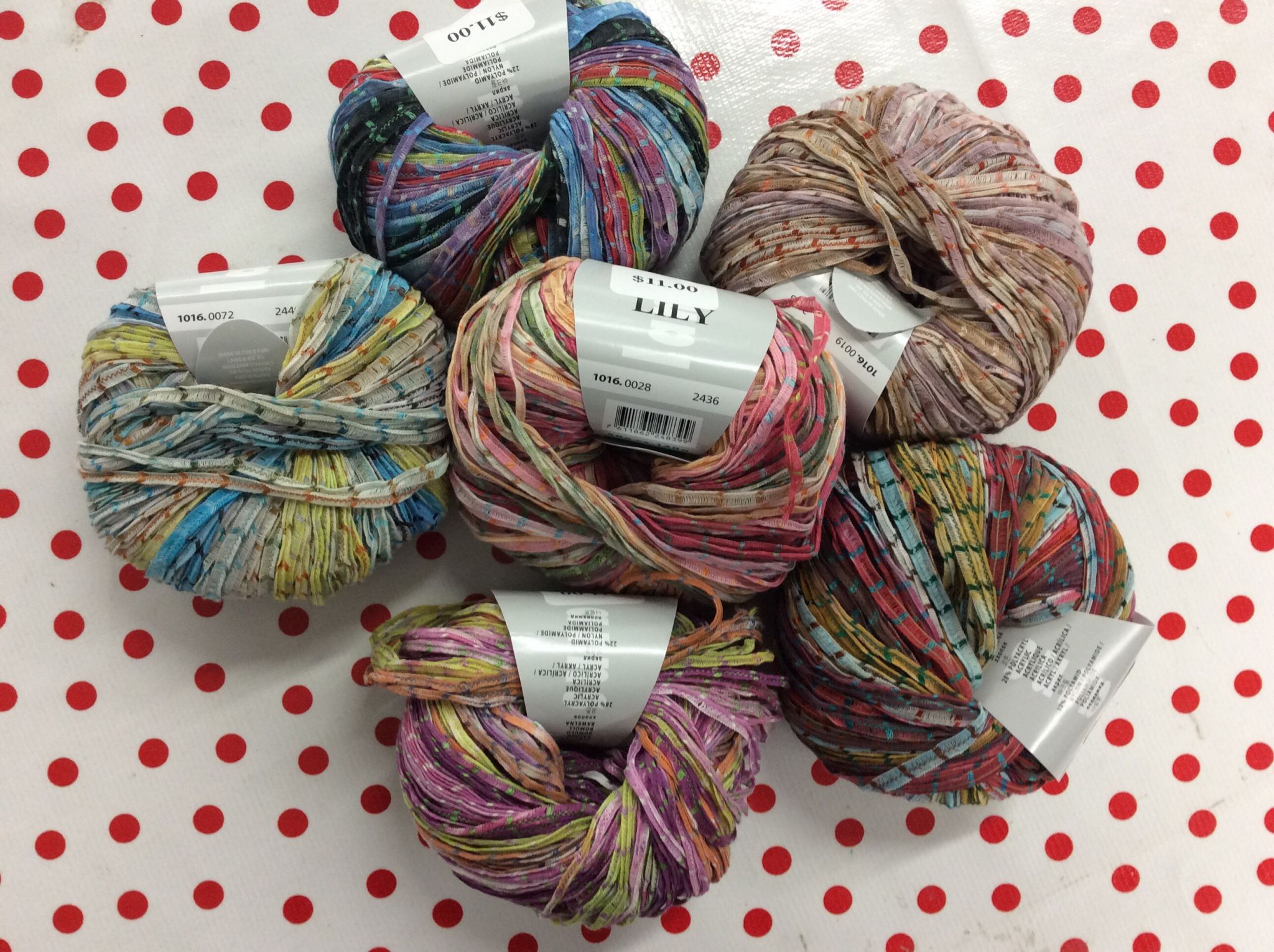 The LILY is probably my favorite yarn so far for the spring!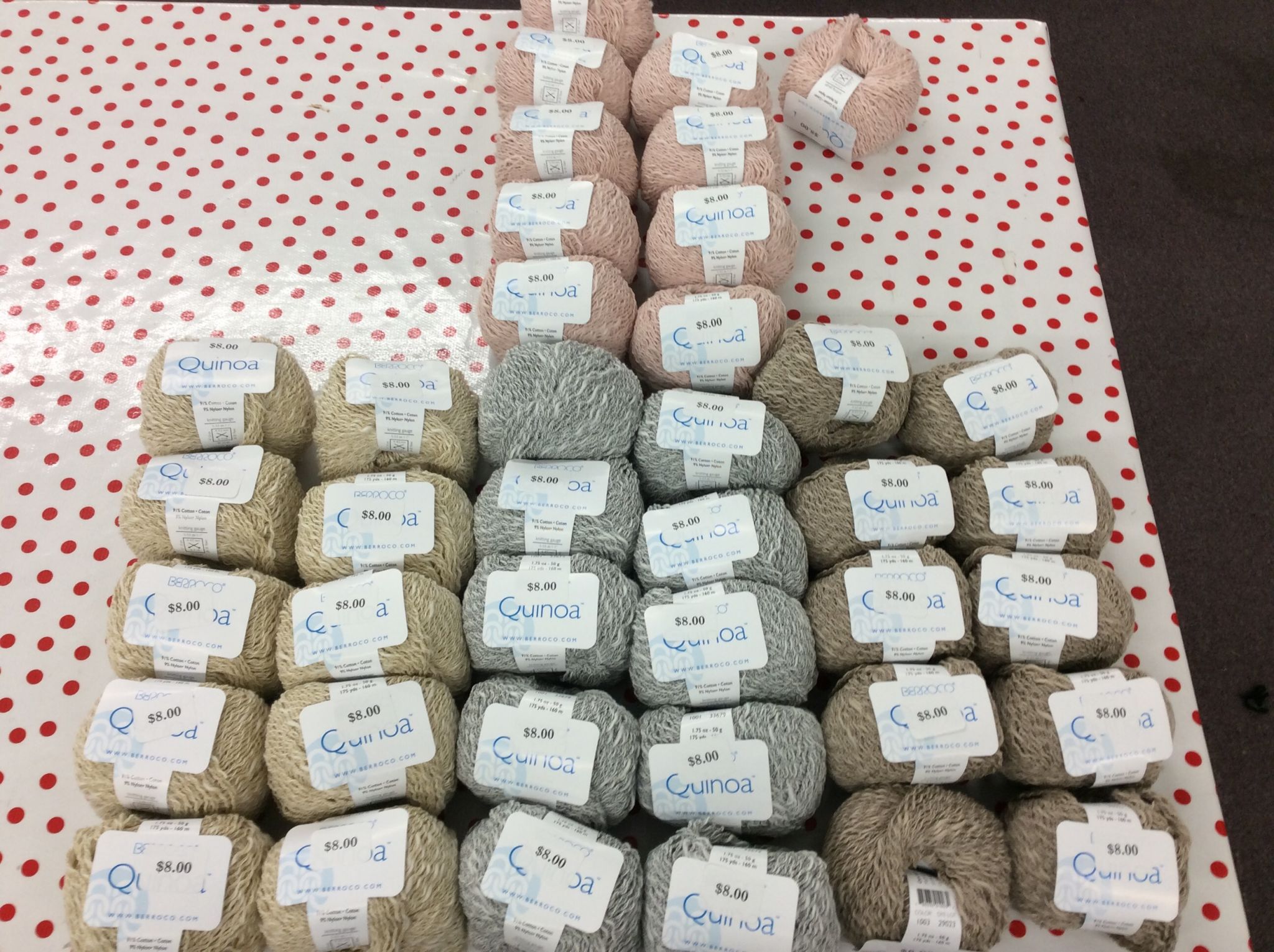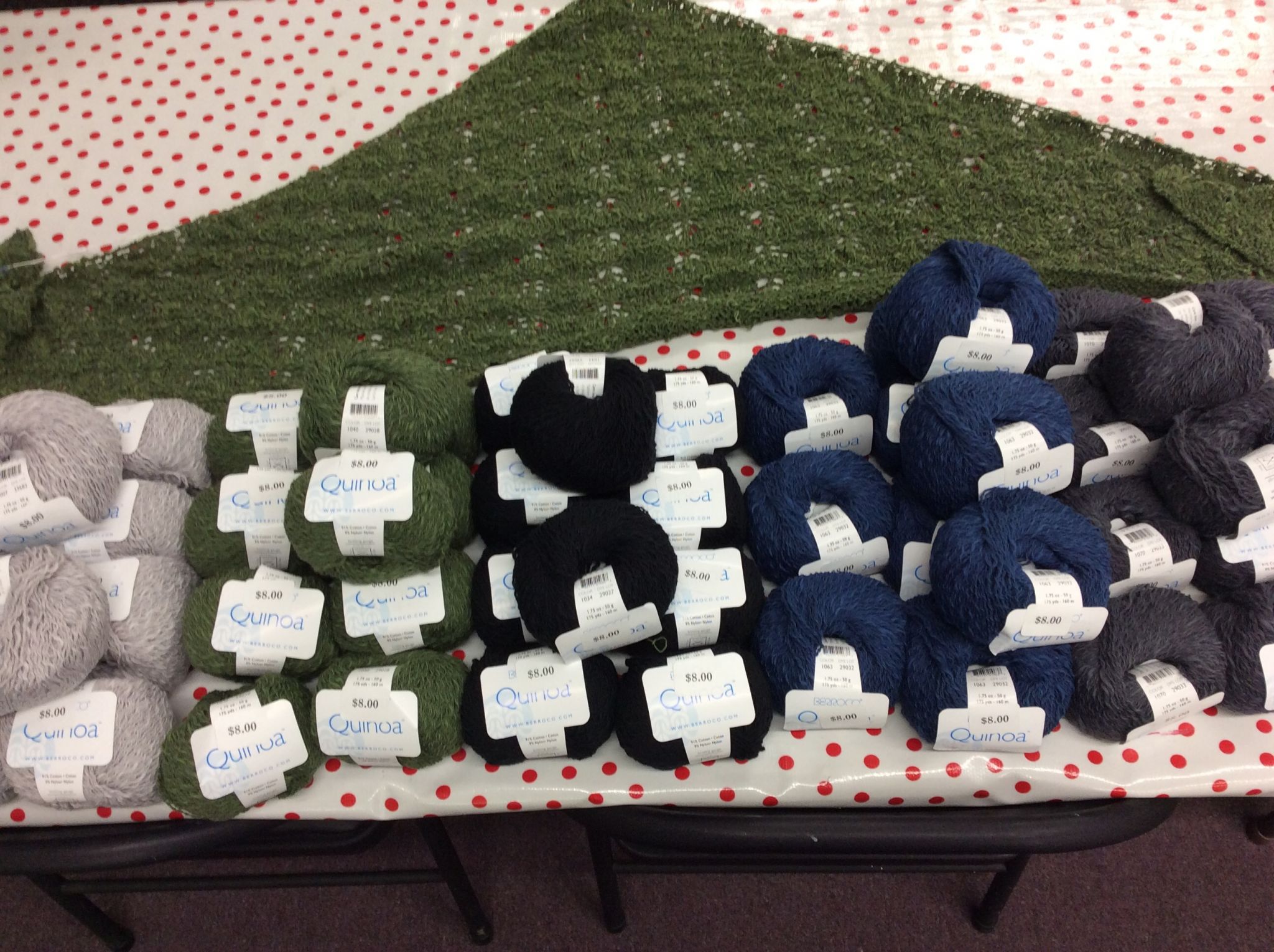 I love the little wrap on the QUINOA! We are using this yarn for one of the samples for the Spring InStore retreat in April!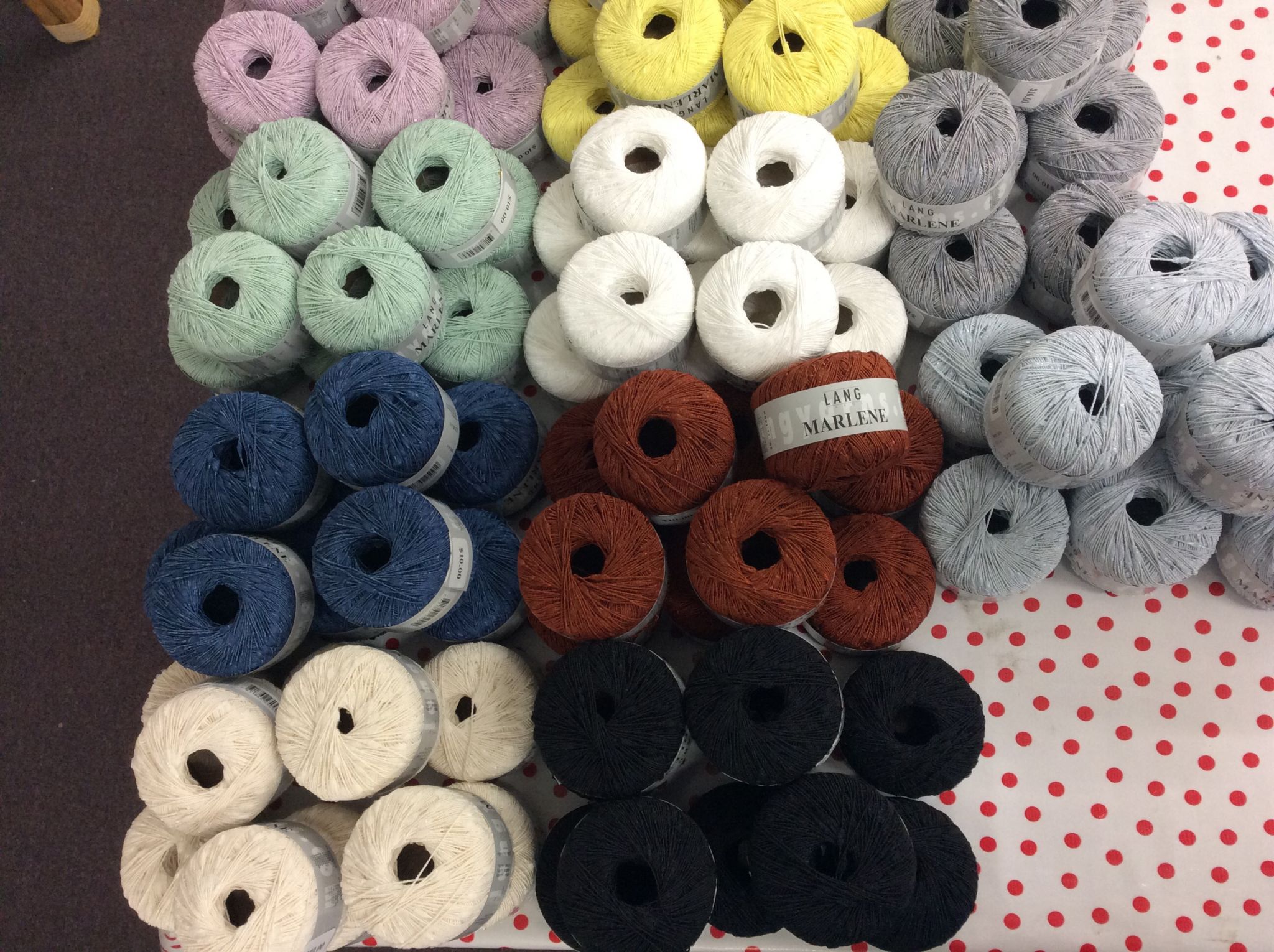 MARLENE is thin, but it has some great pattern support in the new book!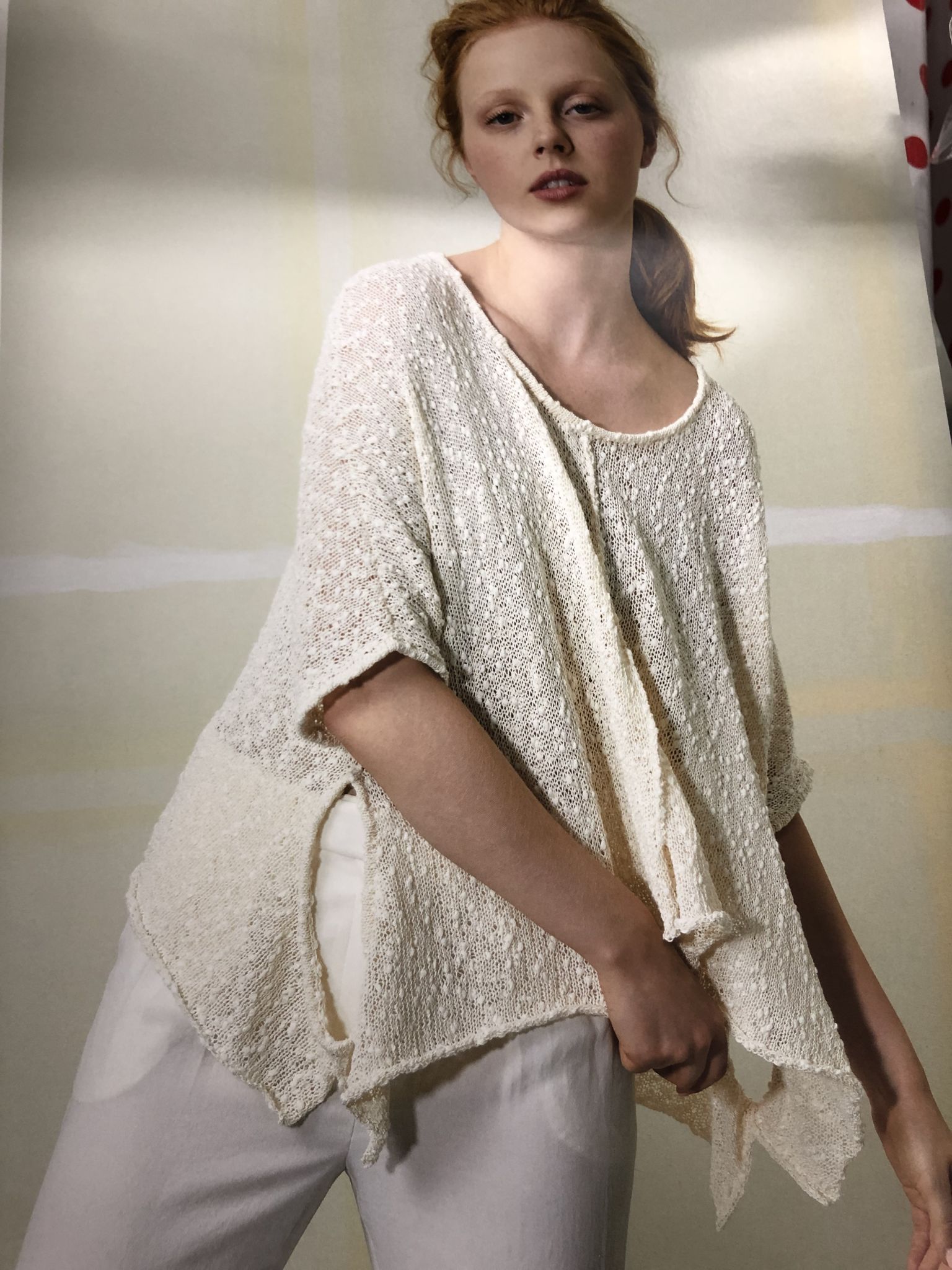 SATURDAY IS THROWBACK DAY!! COME IN AND START THIS PATTERN WITH US! WE CAN HELP YOU PICK OUT COLORS IF YOU WANT! WE WILL MEET AT 10 AM THIS SATURDAY (YOU DO NOT NEED TO BE SIGNED UP FOR THE RETREAT TO JOIN US)!!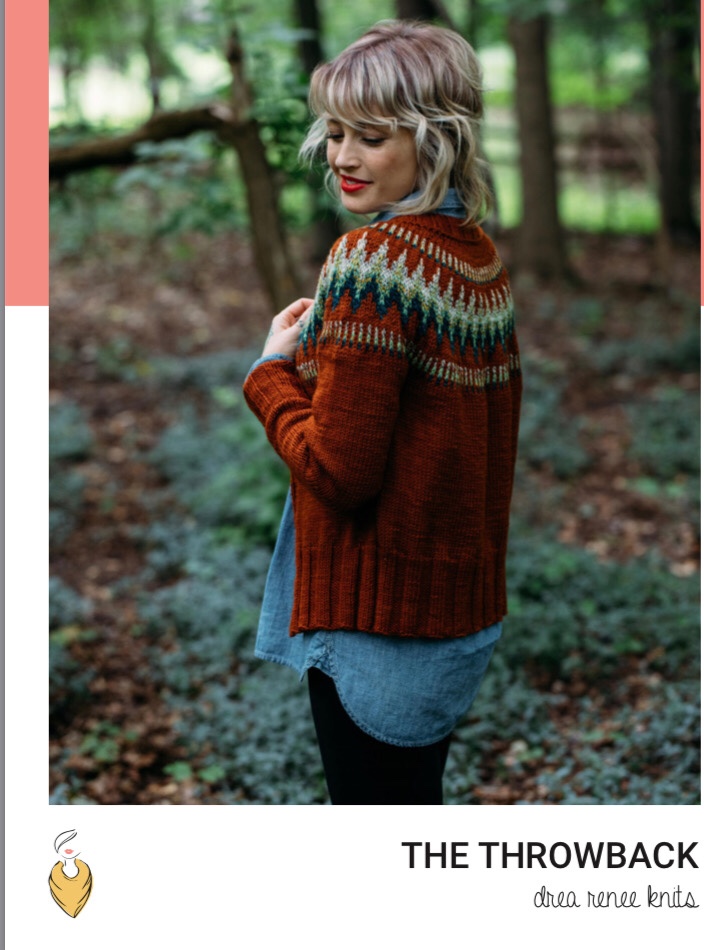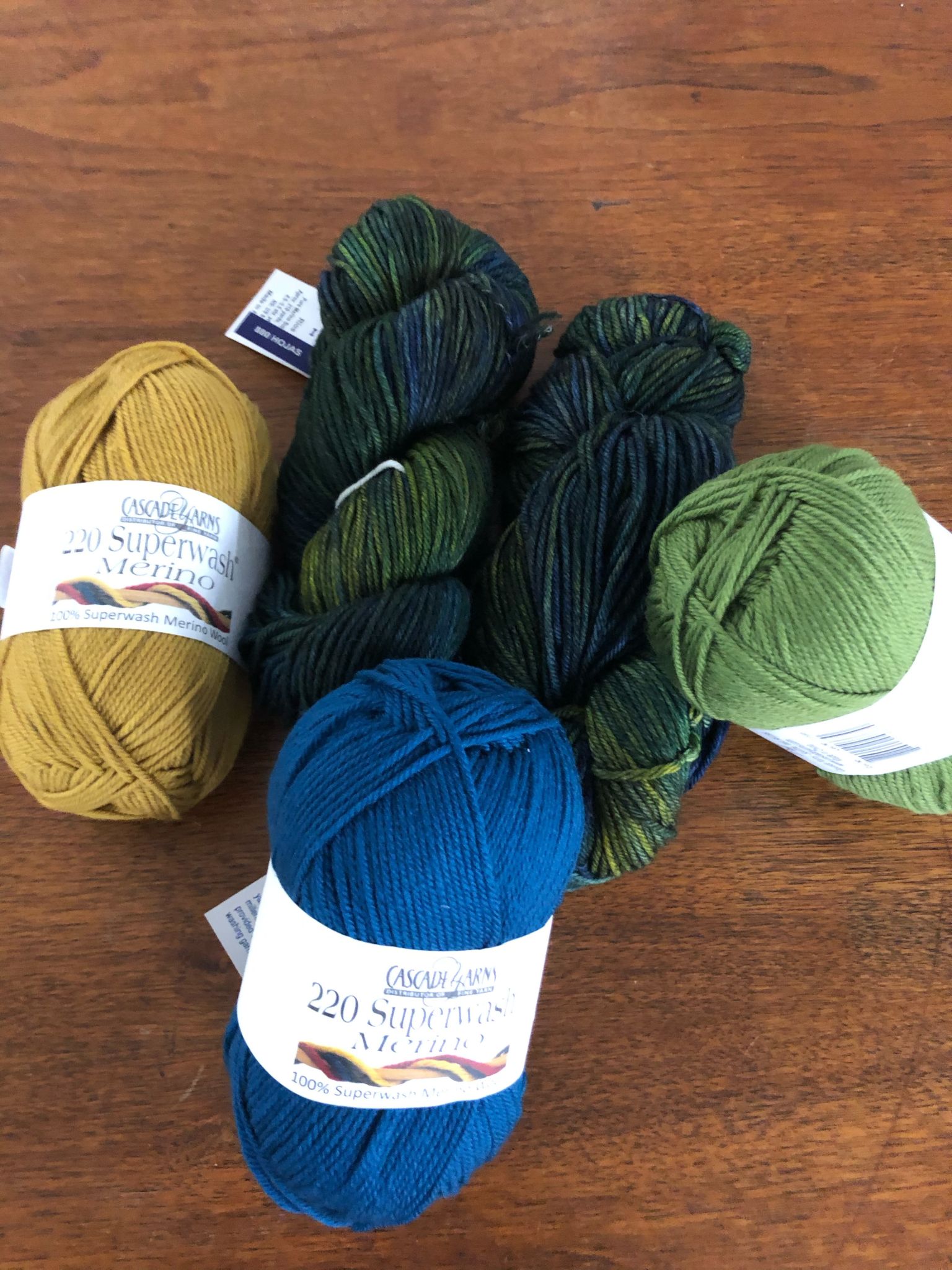 Here is Linda's colors!! I of course have not chosen mine yet!! I have until Saturday to make my final decision!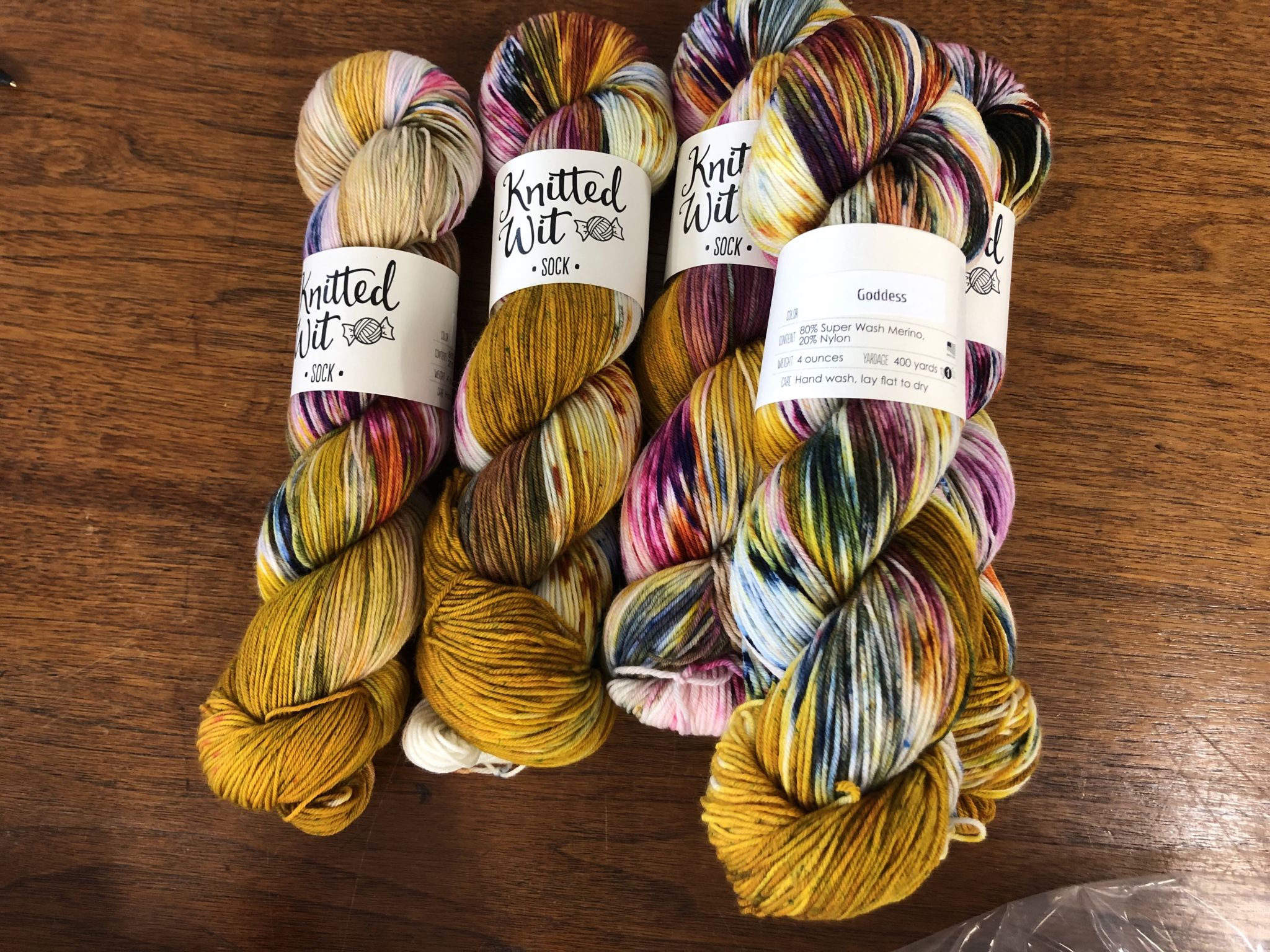 In case you missed out on the KNITTED WIT'S "Goddess" colorway inspired by Beyoncé, I have 8 more skeins coming! I also have her mohair coming as well!! If you want a skein or two call the shop to reserve yours!!
Have you ordered your Roving Indiana Yarn Crawl Yarn and Passport? You still have a little time to order the yarn before the price goes up! It is now $30.00 a skein. It goes up to $34.00 the day the crawl starts. Crawl dates are March 1-10, 2019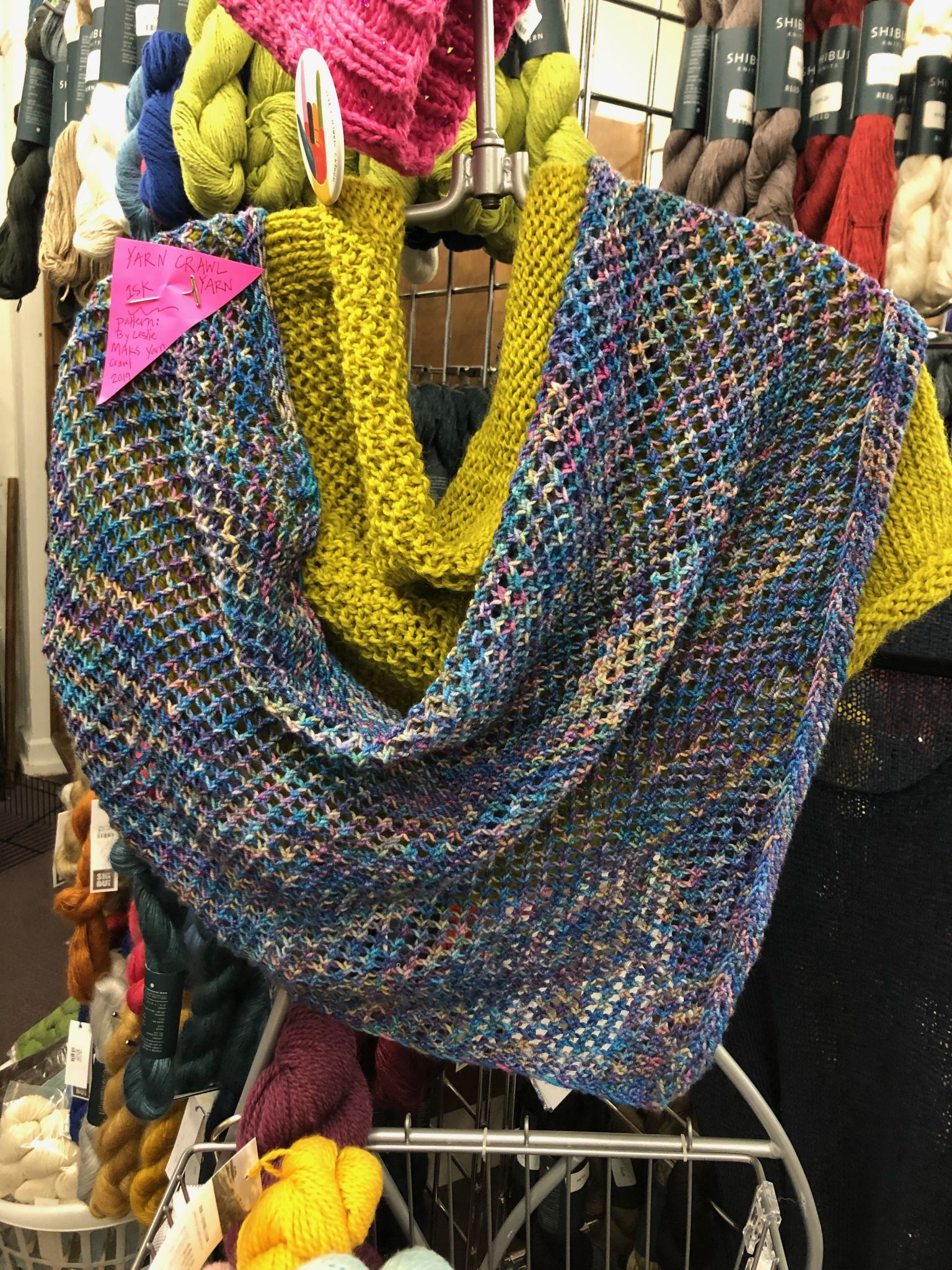 We are promoting our very own "Boy Leslie's" Shawl pattern! You can get it on Ravelry- "MAKS Yarn Crawl 2019". Check out all his patterns on Ravelry – K5P7
TRY TO STAY WARM!!