Don't forget the BIG SUMMER SALE starts this THURSDAY and will run through Sunday! All yarns (excluding National Parks Yarn) will be 30% off. We will have some great daily specials that I will post here and on instagram and facebook!
We will open at 10 am on Thursday! Other days will be normal store hours.
Up Coming:
1. Next 4H project! Someone brought the picture of this bowl to my attention and I have been meaning to try this, so here we are! Saturday, August 4th we will be having a bowl making workshop! Time is 10 am. Weather permitting we will be outside. Wear sloppy clothes. Cost is just $15.00, which includes all materials, but the bowl. Bring your own bowl (not too large) because you will bring it home to dry. Make sure you call the shop, send in a check, or stop by so we know how much past to make.
I will make a couple of examples in the next few weeks and post pictures.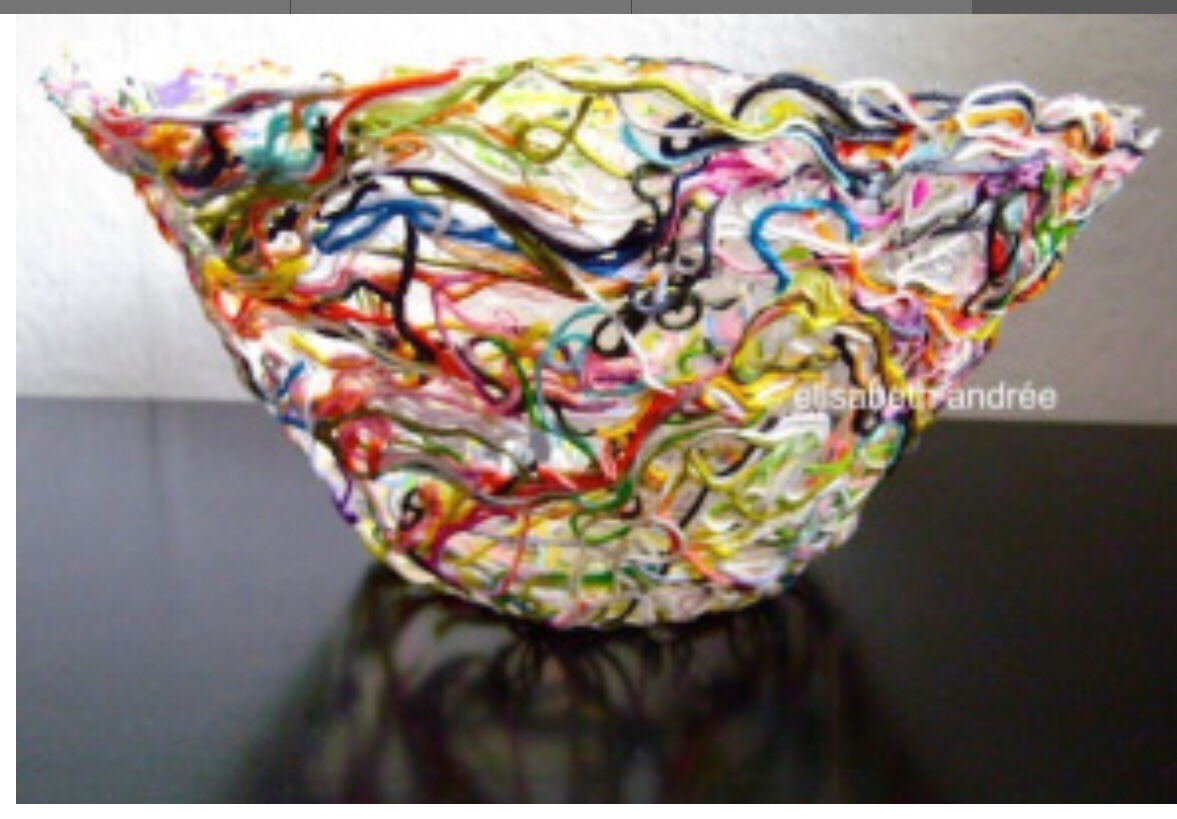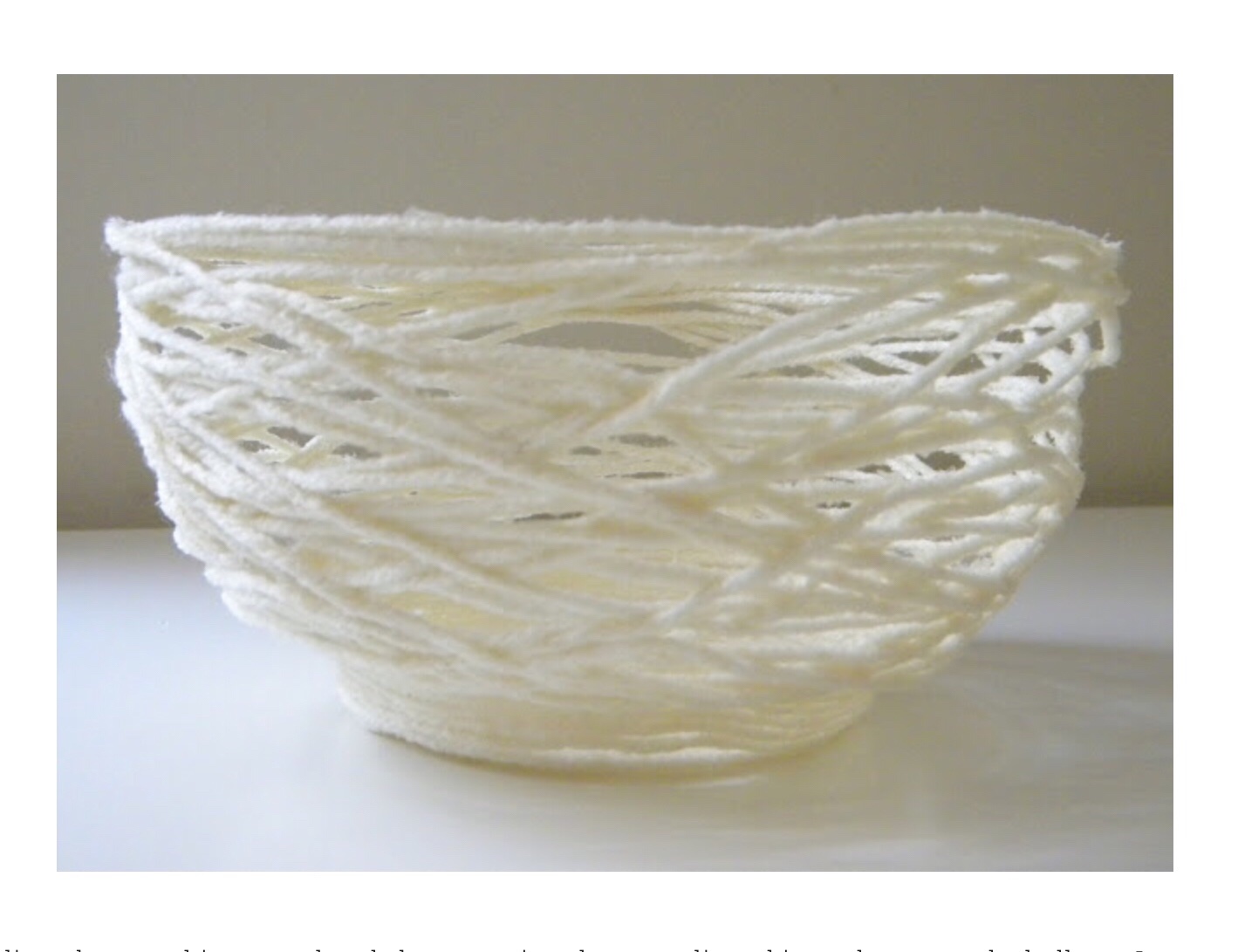 2. OINK TRUNK SHOW- SATURDAY, JULY 14- 10-4. HELENA (dyer of the 2018 Roving Indiana Yarn Crawl Yarn) WILL AGAIN HAVE HER WONDERFUL SUITCASES FULL OF AMAZING YARNS AND GOODIES!! YOU WILL NOT WANT TO MISS THIS!
3. I FEEL LIKE DYEING TRUNK SHOW- SATURDAY, AUGUST 11 10-3 PM. Here is a sample of some of her work! I am so excited to have Tiana and her yarns back at the shop!!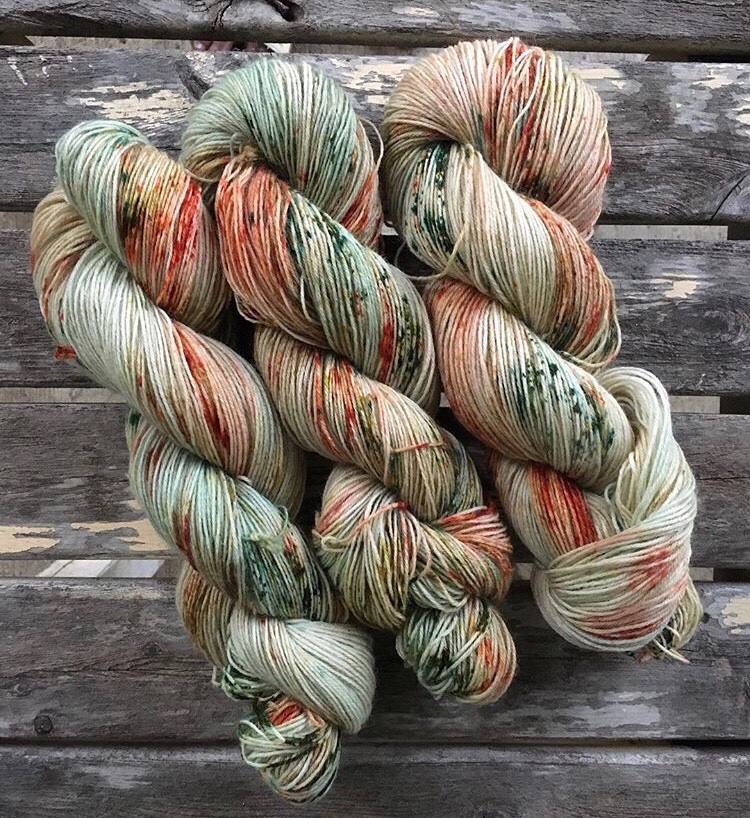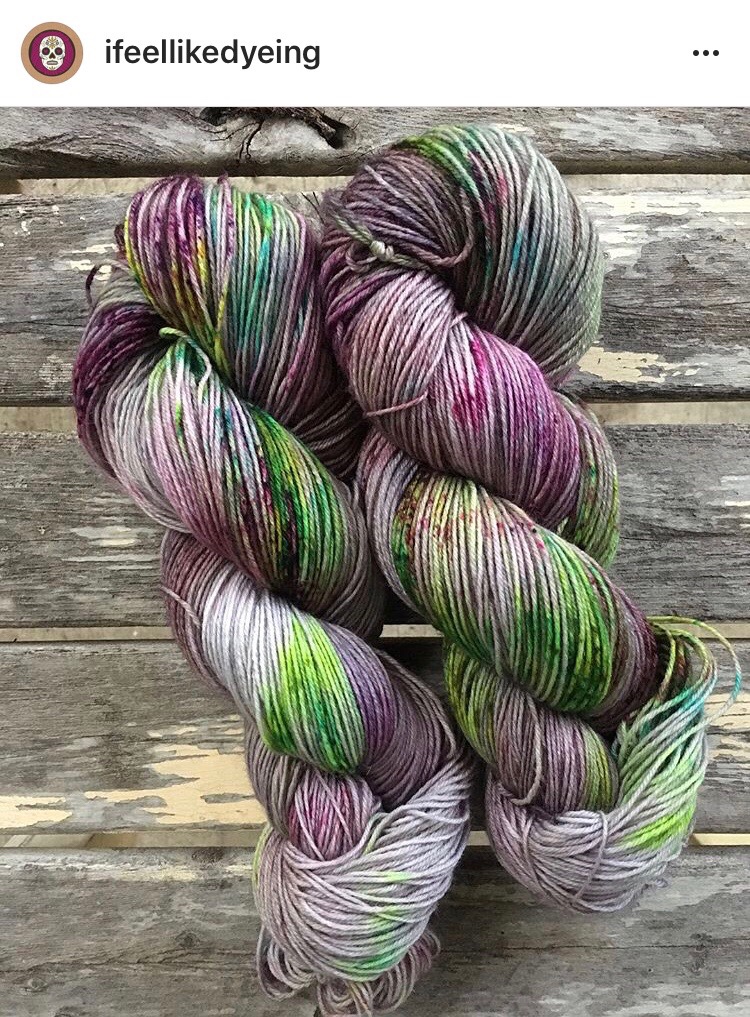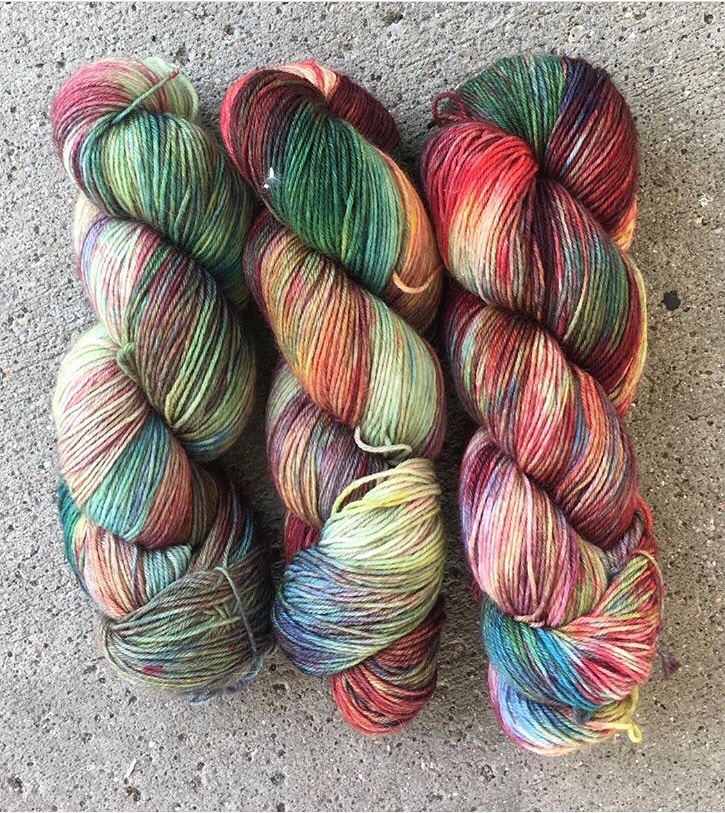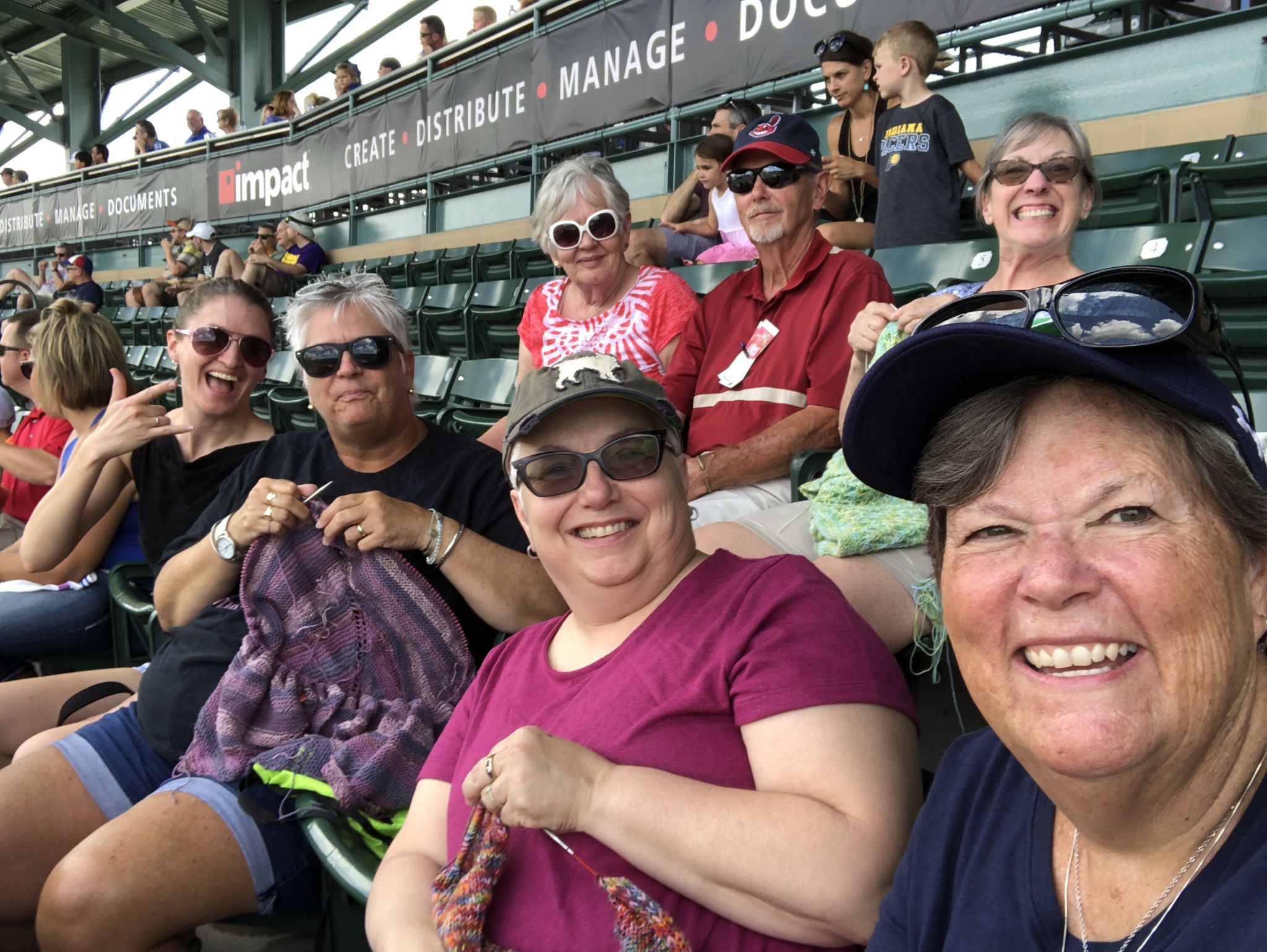 What a GREAT day at the ball park!! We had such great weather and wonderful company!! Would you want to join us on August 26 at 1:30 ? We are thinking about another knitting trip ! We need to know and have your money by July 20th! Cost $14 per ticket.
WE WILL BE CLOSED JULY 4TH!
SEE YOU THIS WEEKEND!!