We still have some spaces for the Needle Necklace class with Jennifer from Bur Oaks!!
Day: Friday, June 22
Time: 6-8 pm
Class fee: $30. Includes all materials with chain!
If you pre paid for the Indians for this Sunday- June 24th, you can pick up you tickets
at the shop on Thursday!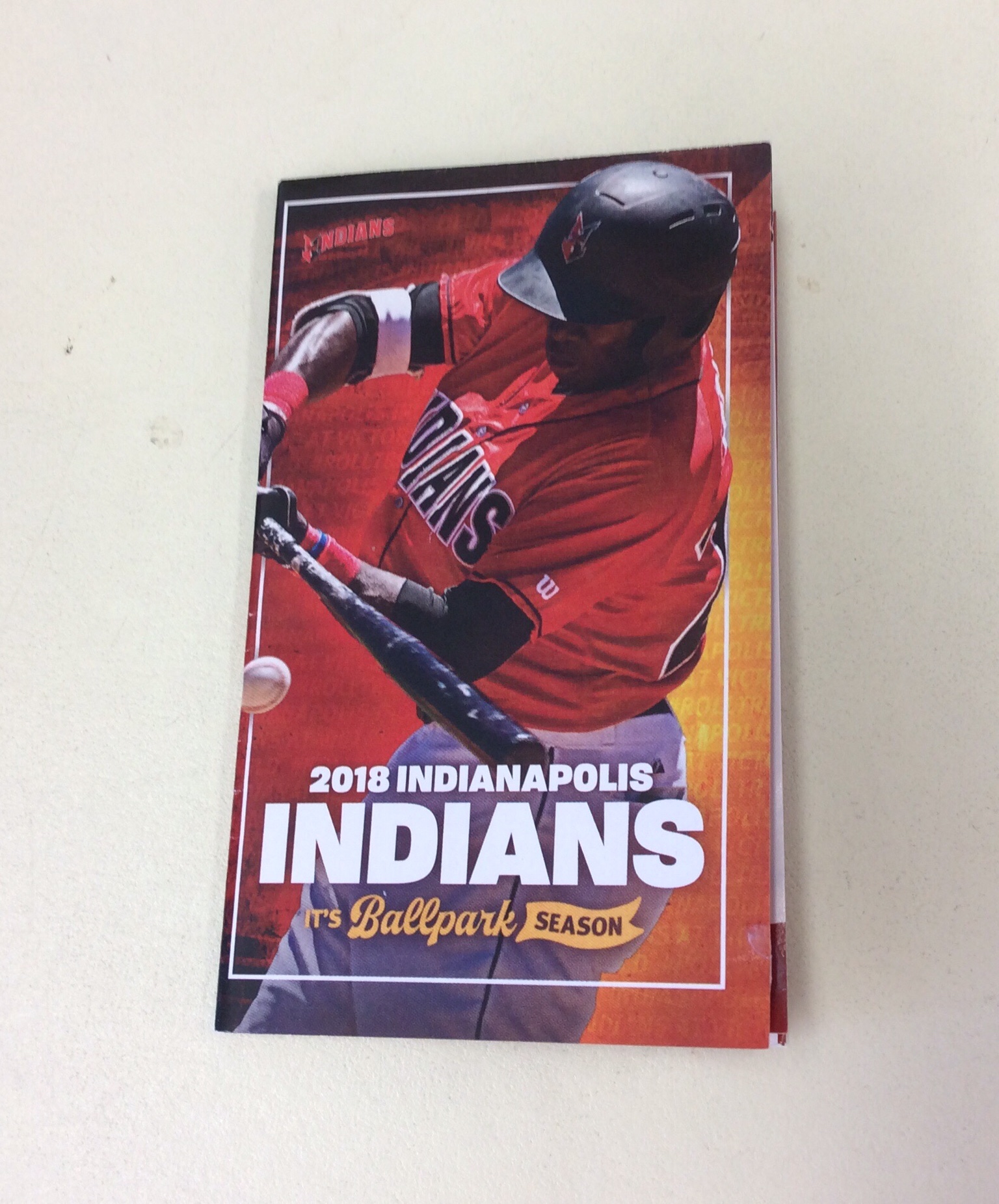 Don't forget that the BIG SUMMER SALE is Thurs, June 28- Sunday, July 1st. All in stock yarns are 30 % off!! We will have some really great daily specials, so look for posts each night!
OVERNIGHTER– SATURDAY JUNE 30TH. 7:30- ? COST IS $20 PLUS A SNACK TO SHARE!! I WIL PROVIDE PIZZA AND DRINKS!