I am so excited to again have Helena from OINK PIGMENTS at the shop this Saturday!! She will bring her many suitcases full of some amazing yarns Sat. July 14 from 10am-4 pm!! Bring your patterns or we will find one ( or three) for you! Here are just a few of the color ways offered by Oink Pigments!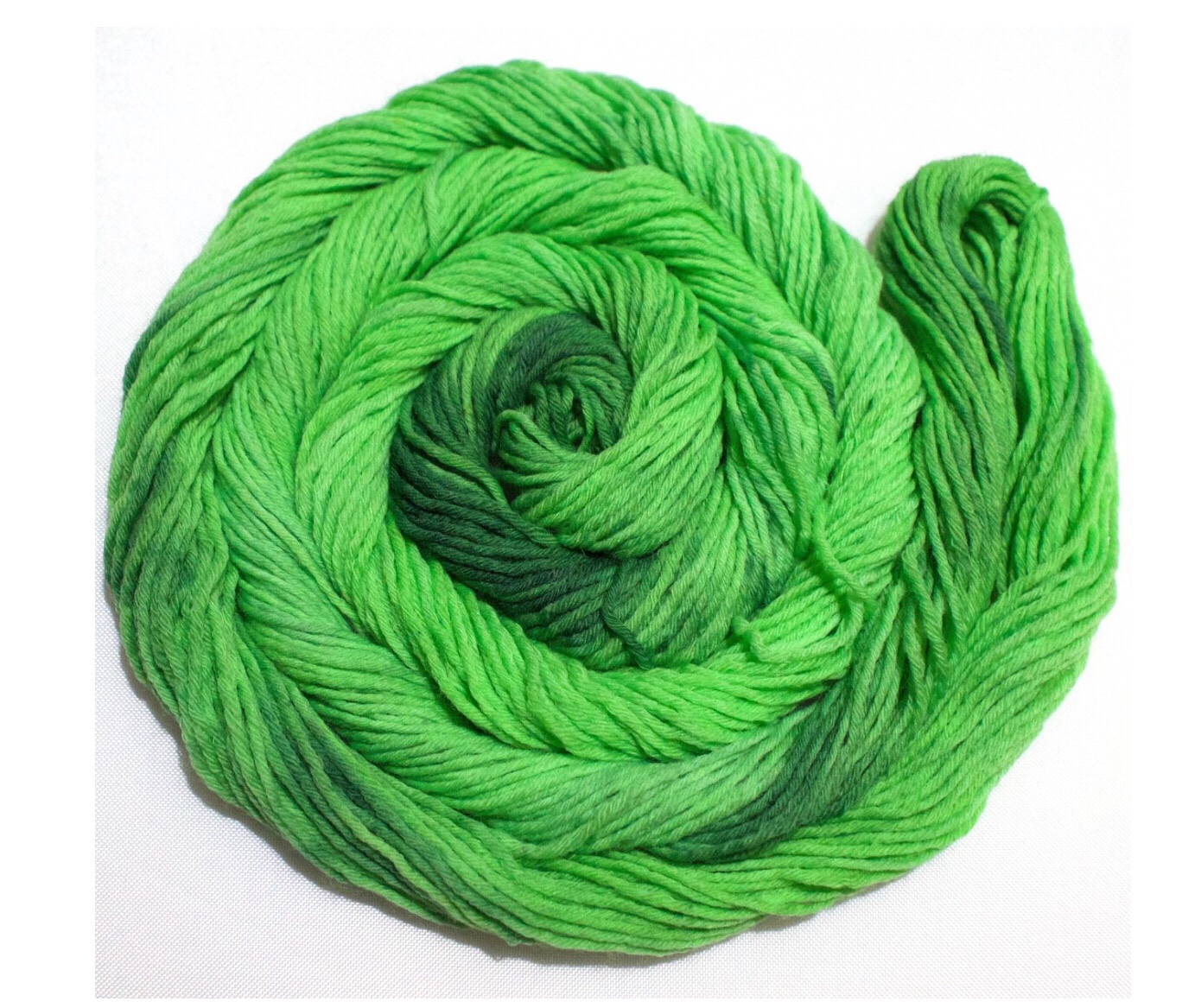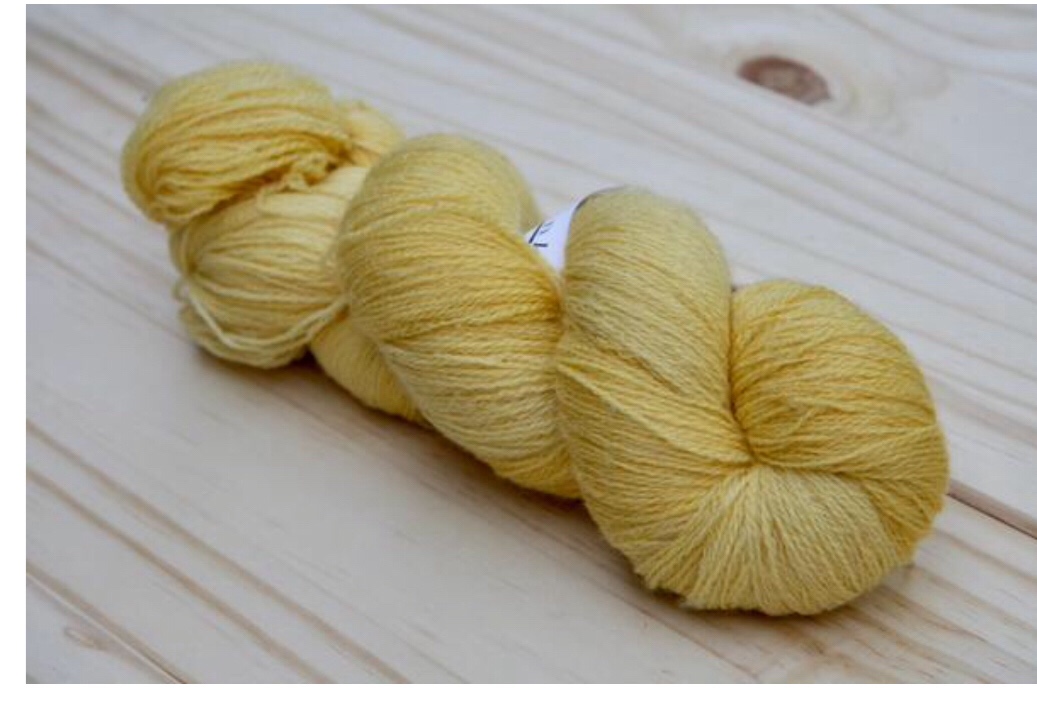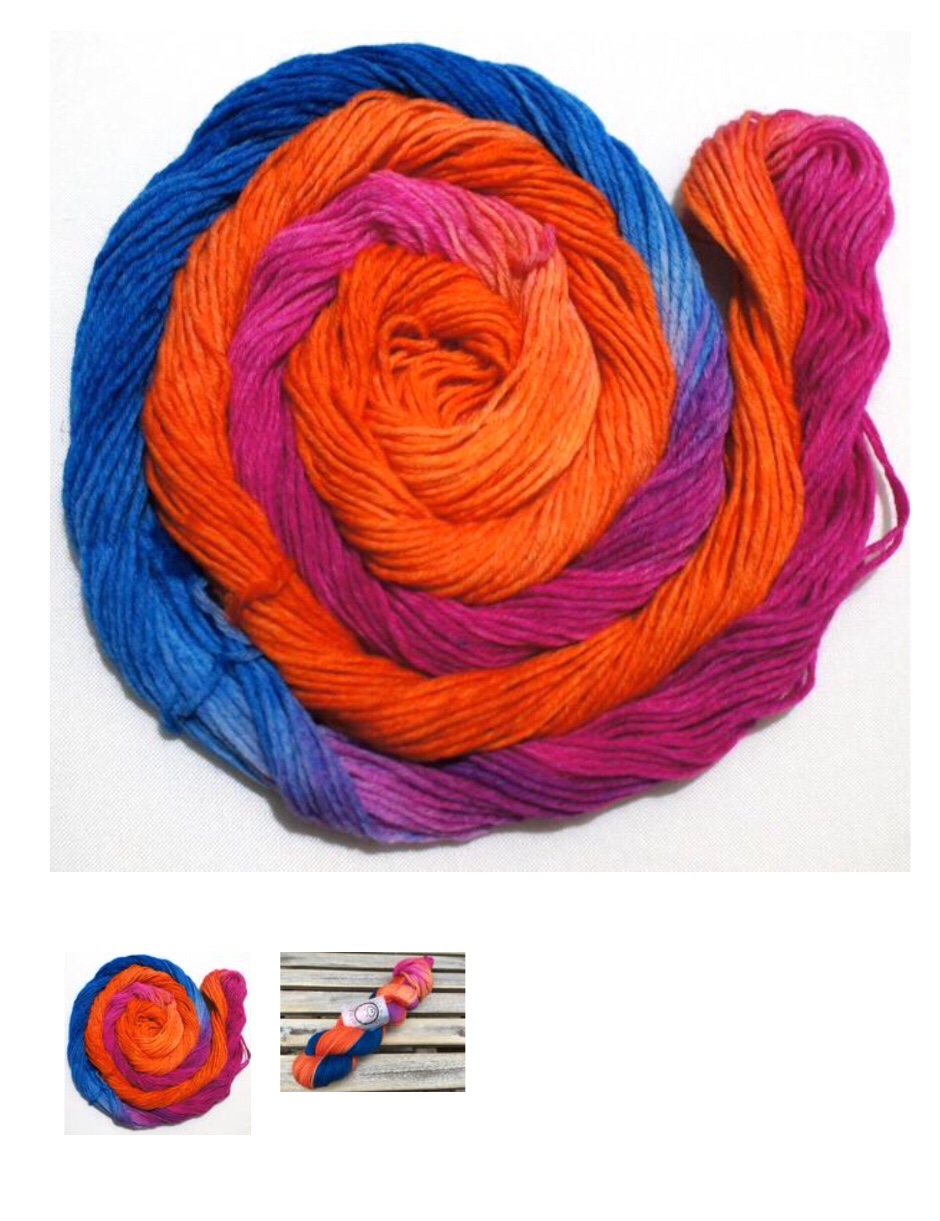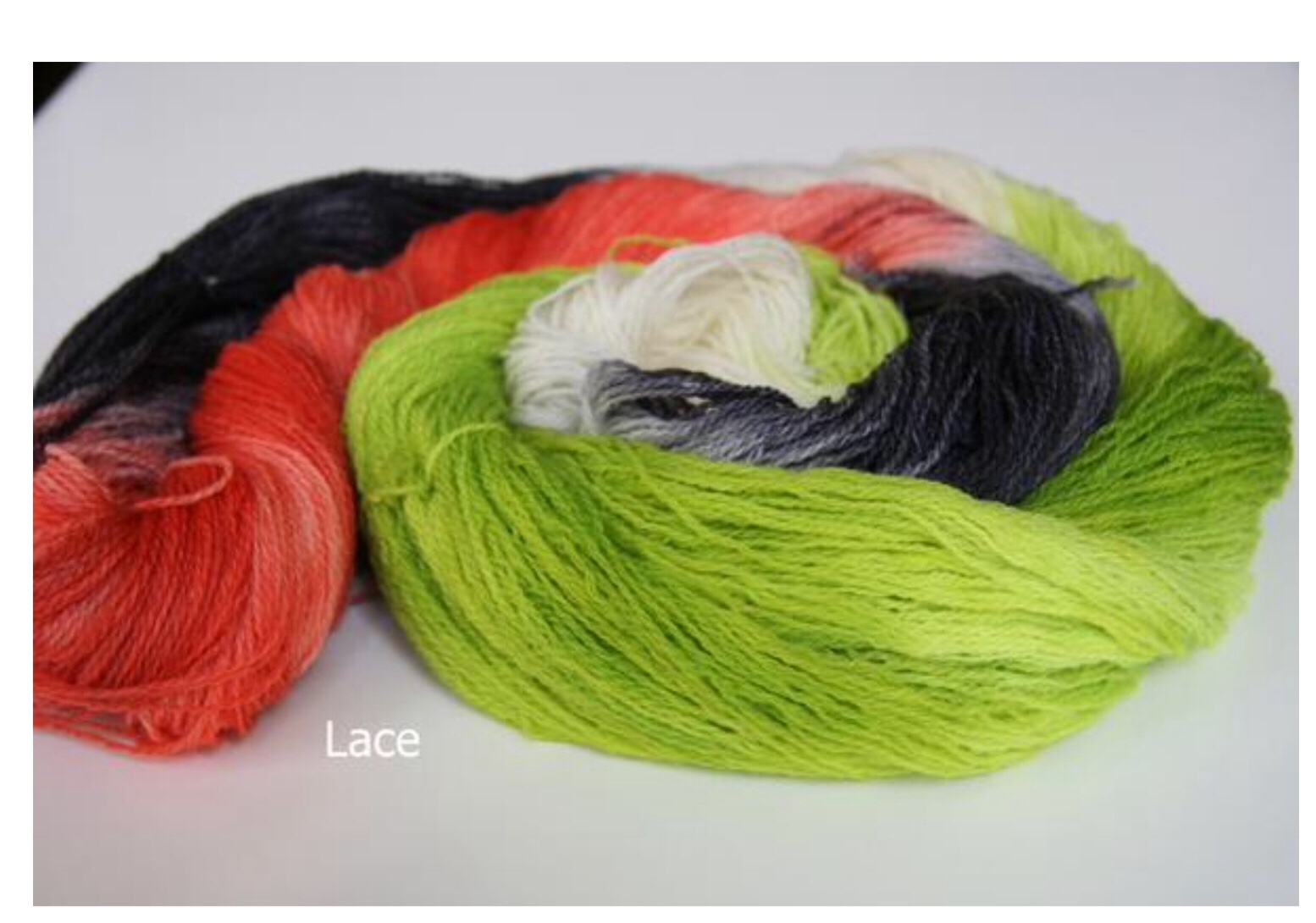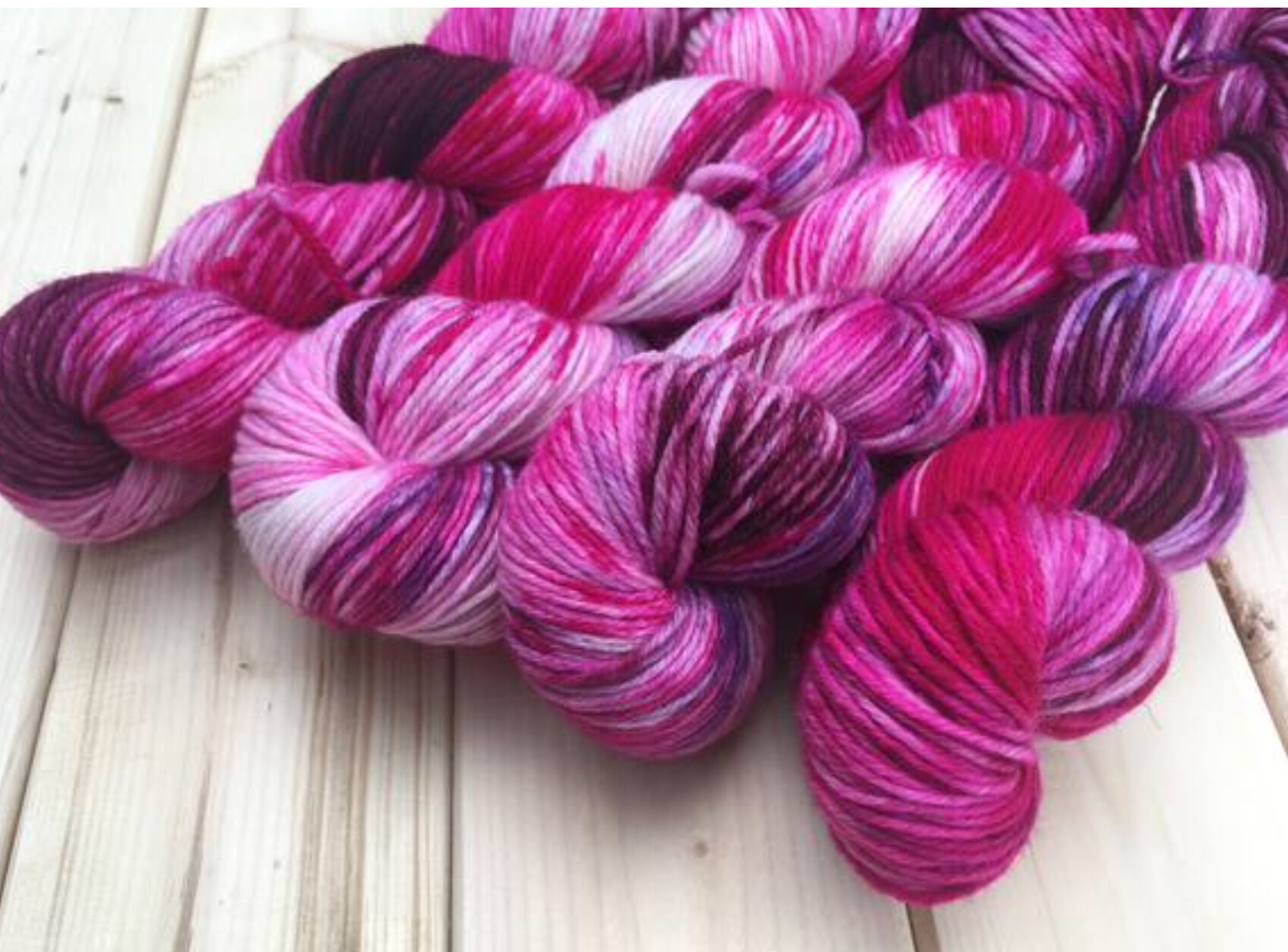 Check out the cute Mitten and Hat kits that just arrived from Blue Sky Fibers!!
Also, look at all the colors (79) of the new cascade Merino Superwash Worsted!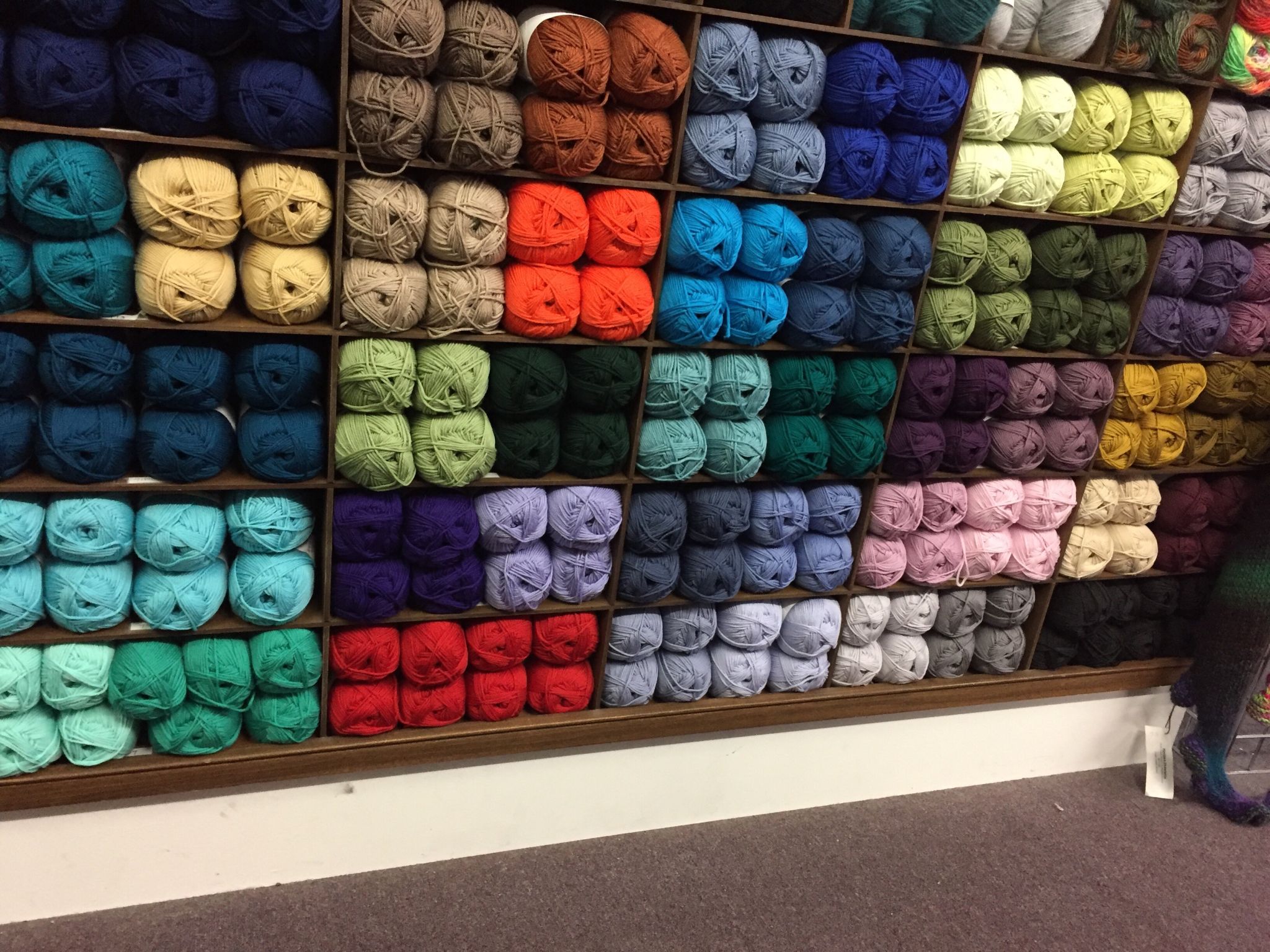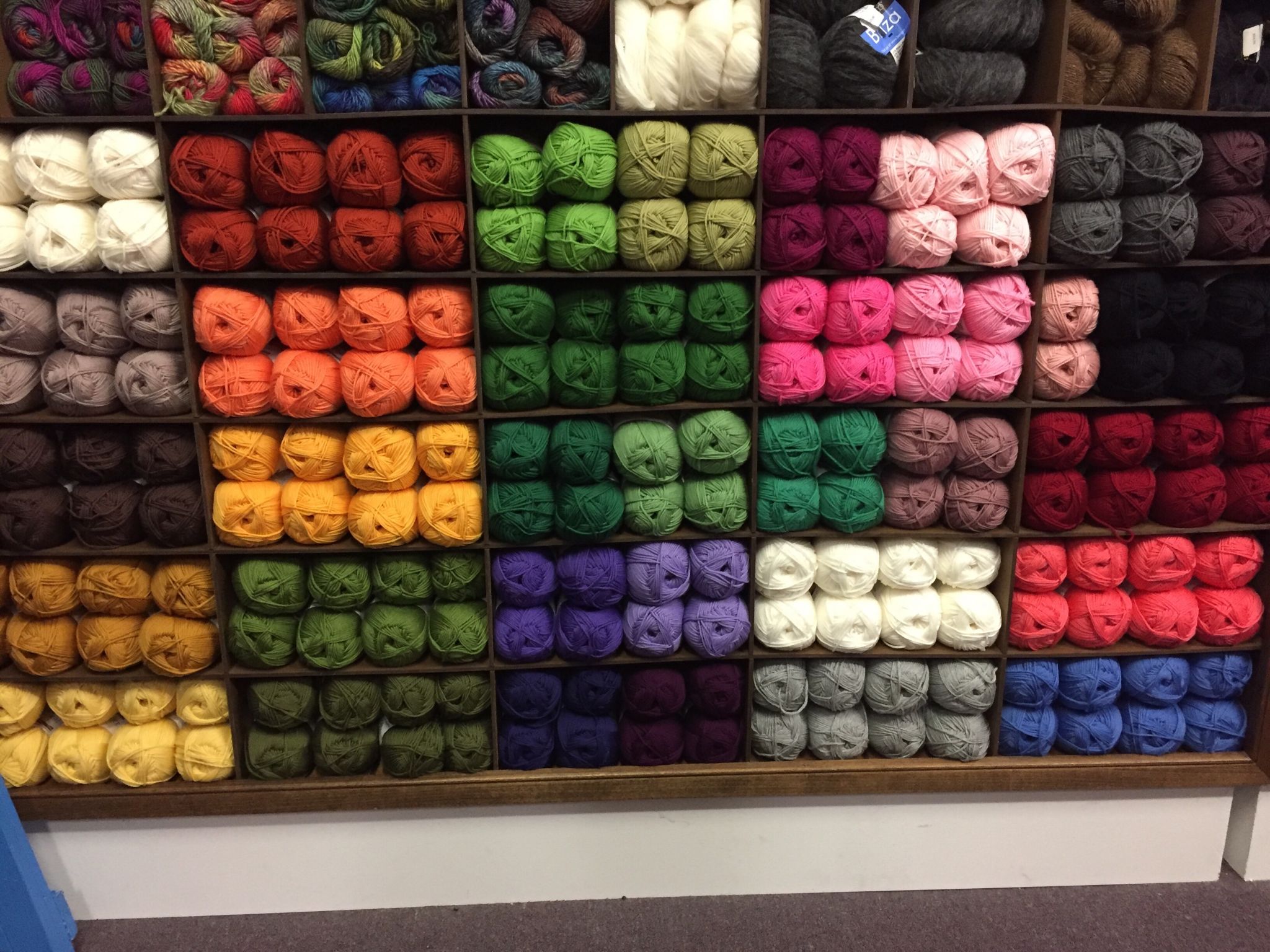 See you Saturday!!