Sunday is the last day of the Summer Sale and we will have 2 DEALS OF THE DAY!
1. CLASSIC ELITE PALACE, CHATEAUX, CHALET – Alpaca/ bamboos /viscose blend with 98 yards. The Regular price is $12.00 a hank. The discount price is just $4.00 a hank!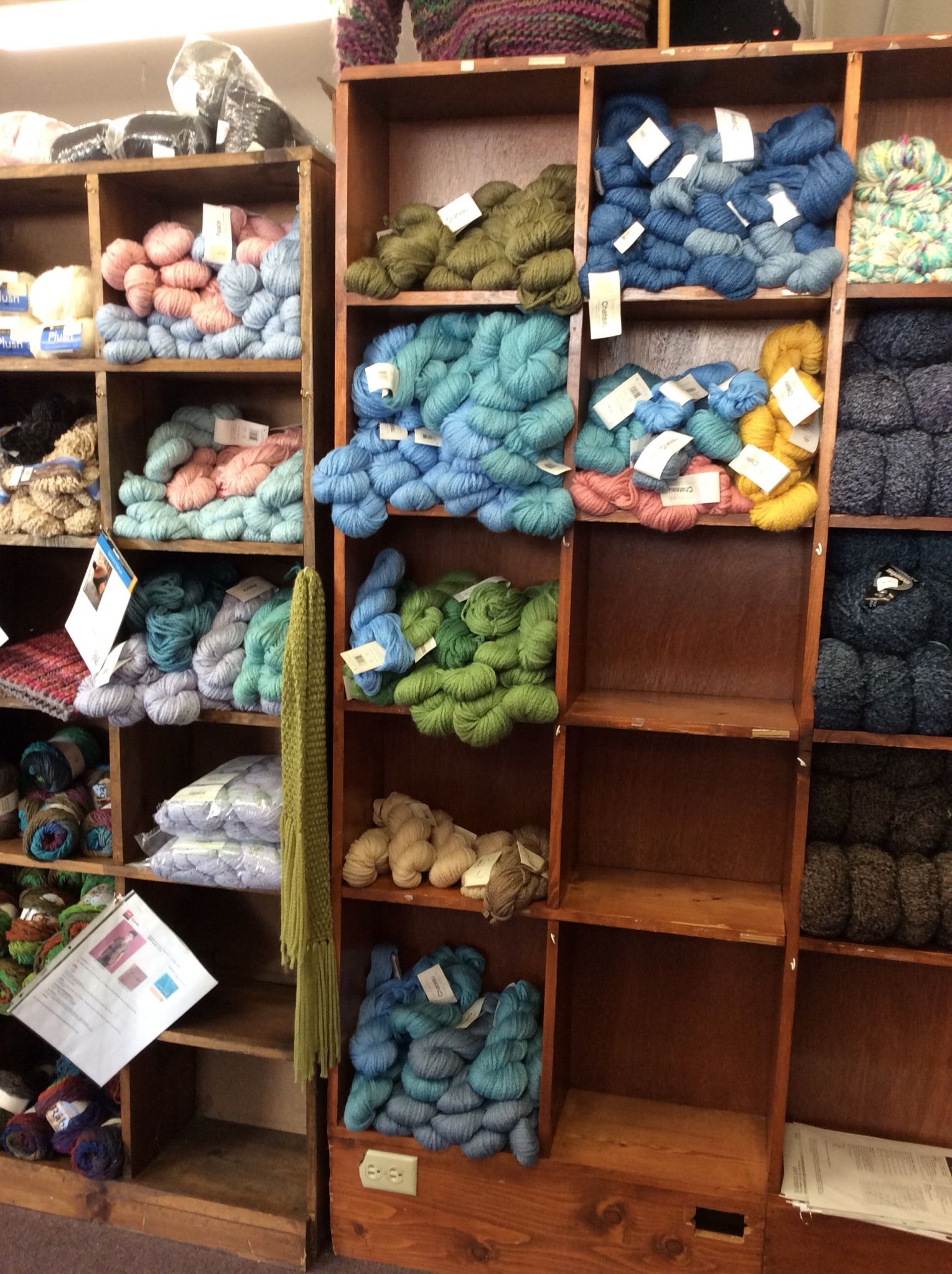 2. MADE IN AMERICA WORSTED COTTON/ RAYON/ NYLON BLEND. Regularly priced at $16.00 for 128 yards. The Deal of the Day is just $4.00 a hank!!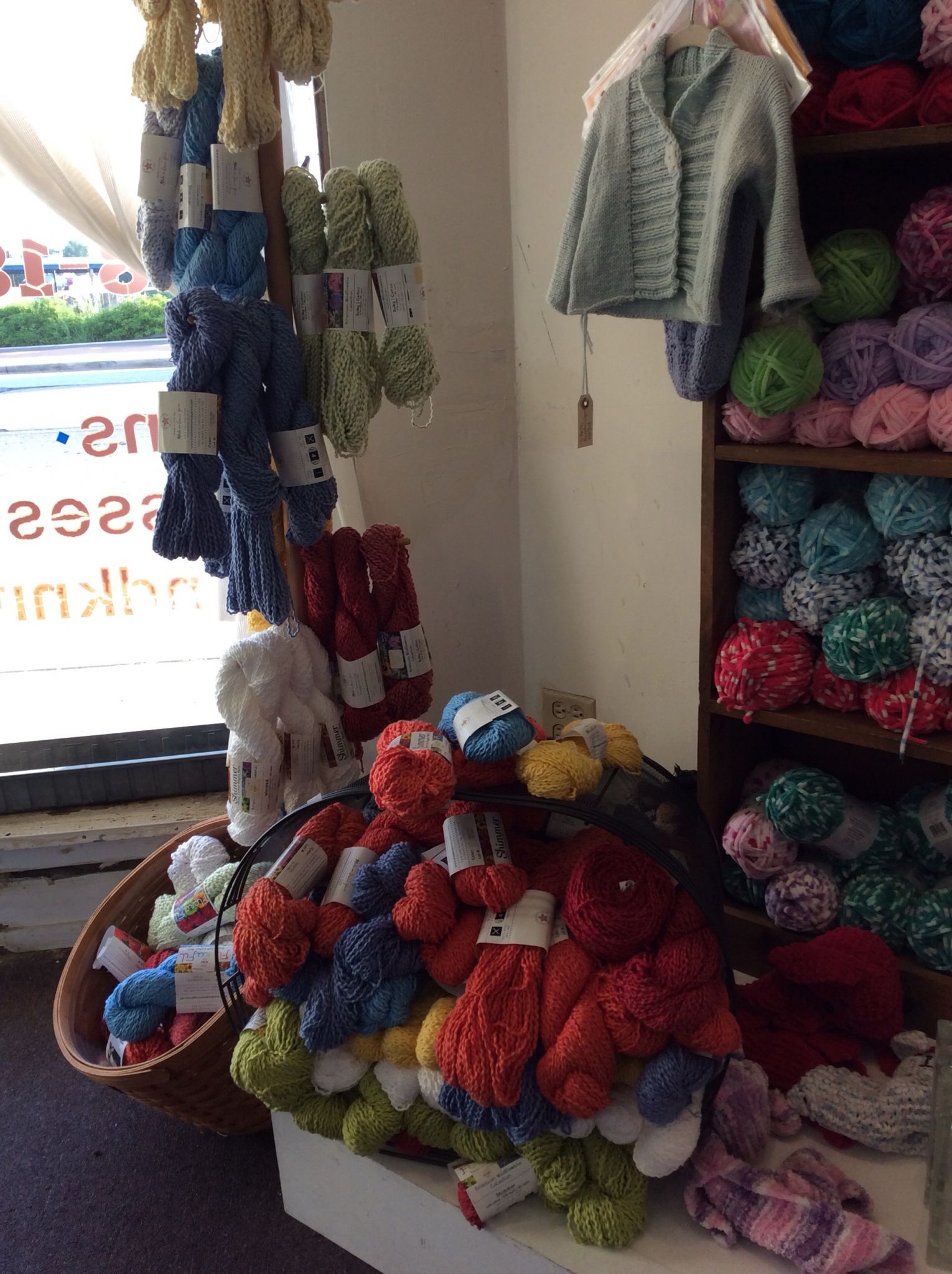 Sunday hours are 12-4pm.