Deal of the Day on Saturday ( we have a couple!)- Classic Elite Wicked ( cashmere)- regularly $54.00- no just $20.00!!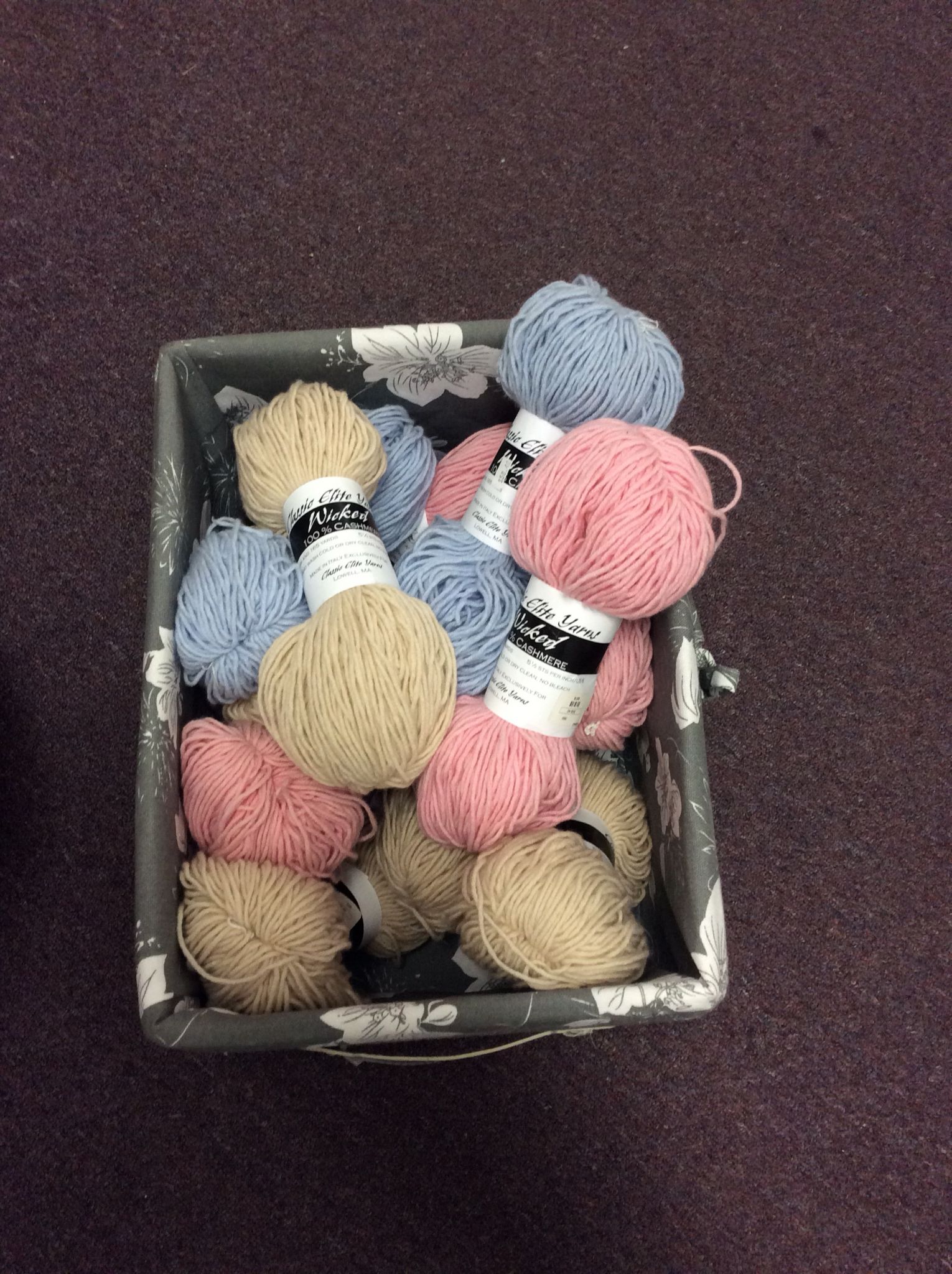 Also, Lang BJORK , which was probably my favorite new yarn this past fall!! We have just a few baskets left, so we are clearing it out! Regularly $12.00, the deal of the day is just $5.00 a ball!!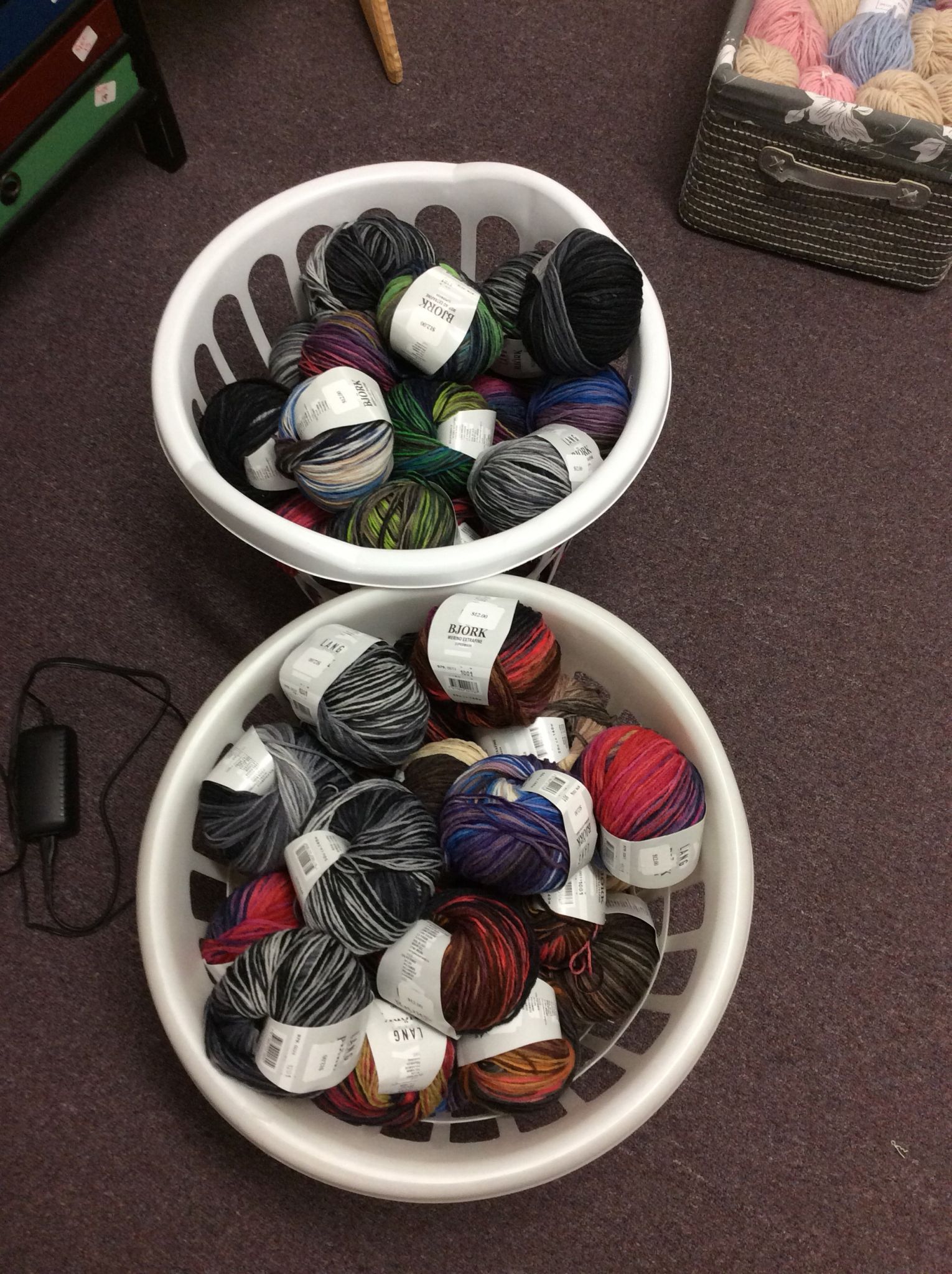 Don't forget that Saturday is the Overnighter!! Fun starts at 7:30!! Cost is just $20. Plus a snack to share! I will provide pizza and drinks!