1. Are you signed up to go to the Indianapolis Indians Baseball game with us? The date is Sunday June 24 at 1:35. Tickets are $14.00. We, of course, will be knitting!! Call the shop or come by to get your ticket. I need to know by the 11th if you want to join us!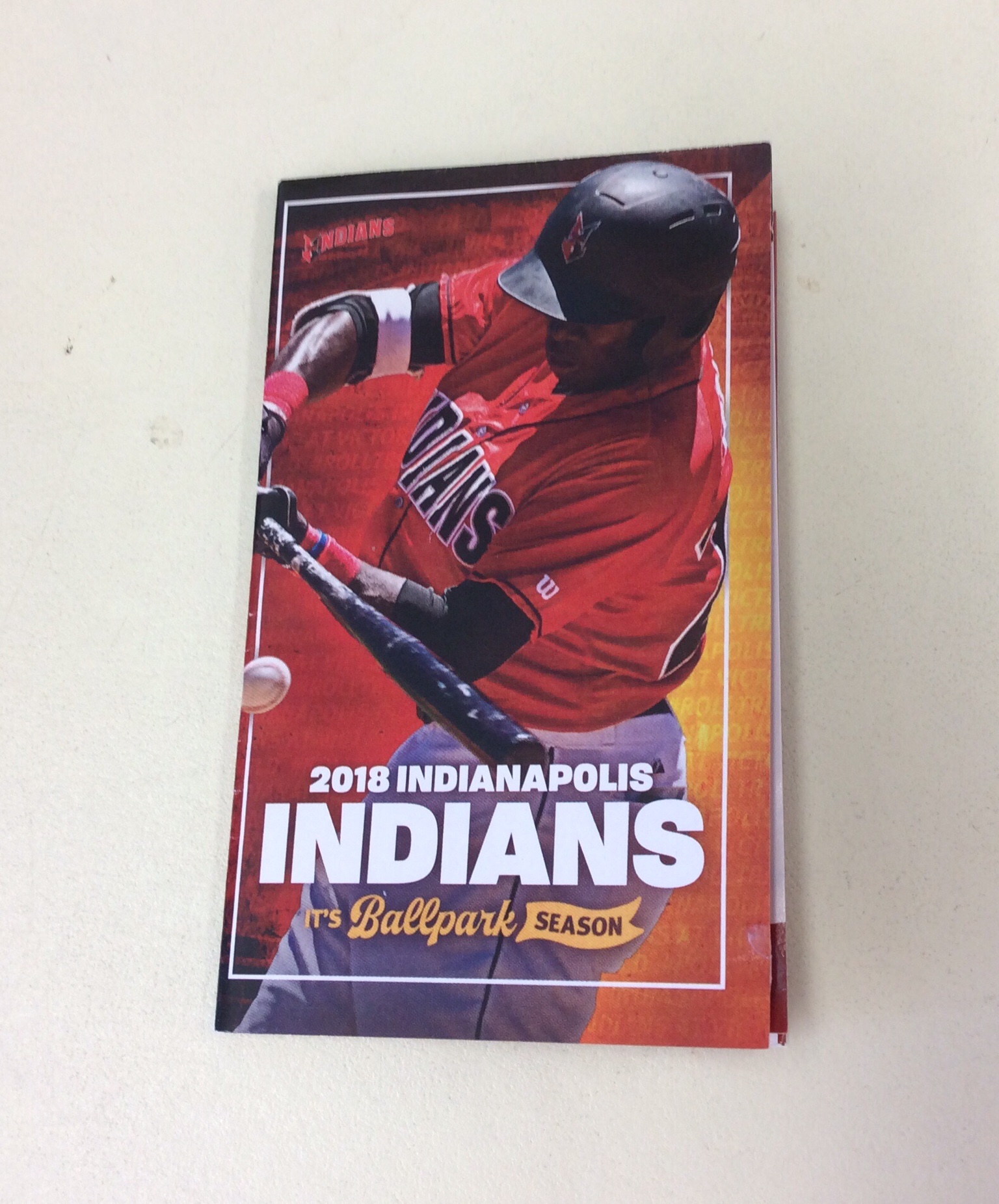 2. Needle Pendant Necklace Class- Friday, June 22, from 6-8 pm. I am SO EXCITED about this class. We had so much fun during the earring class and i am really looking forward to making the Pendant! Class fee is just $30.00, which includes all materials and chain!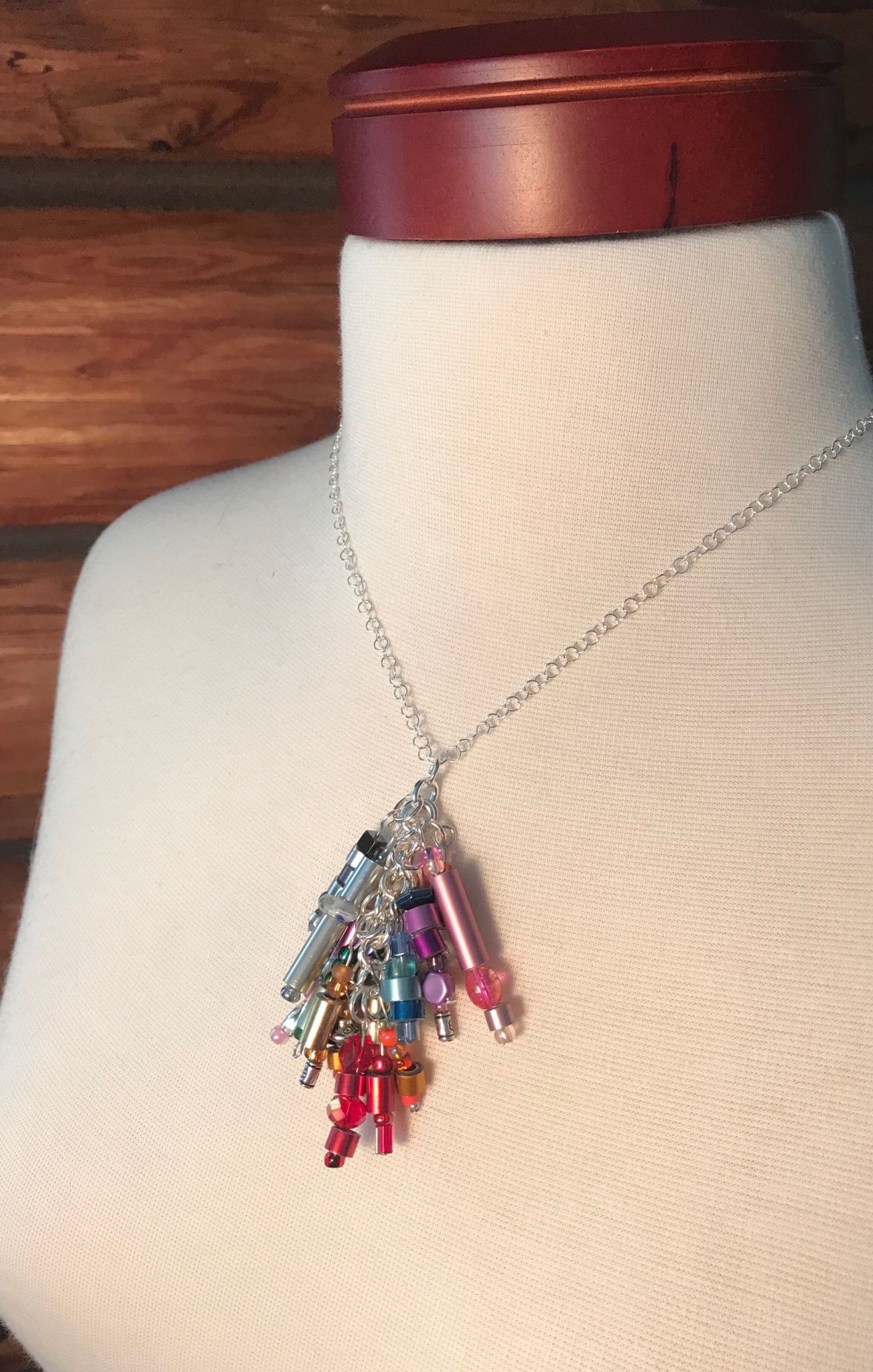 3. SUMMER TRUNK SHOWS!!
– OINK PIGMENTS- SAT. JULY 14. 10-4
-I FEEL LIKE DYEING- AUGUST 11. 10-4
BOTH OF THESE AMAZING DYERS HAVE SOME REALLY BEAUTIFUL YARNS, SO MARK YOUR CALENDARS!!
4. OVERNIGHTER- SATURDAY JUNE 30- FROM 7:30- ? $20 PLUS A SMALL SNACK TO SHARE- I WILL PROVIDE PIZZA AND DRINKS.
5. In Store Retreat – Oct 12-14, 2018. I know that it is early, but you definitely want to get THIS on your calendar!! Remember that the fee goes up from $25.00 to $35.00 Oct 1st!
6. We still have 1 room on the 2019 ENG/ IRE /SCOT cruise at the lower price! Contact our travel agent, Debbi Claxton at 305-484-4936 if you want to get this room!! Call the shop or email me if you have questions! massaveknitshop@ameritech.net