Things are hopping around the shop! We had our Cruise, which was AMAZING! We are looking at possible trips for 2019 to England, Scotland and Ireland! Will keep you posted, but no real information until probably next spring. Just start saving you $5s and you will have the trip money in no time!!
Are you following me on Instagram and/or Facebook? I post a lot more information on those sites- Instagram: susan_maks and facebook: Mass Ave Knit Shop
It is faster and easier to post on these 2 sites, so if you do either, please follow me!!
I have to admit that I pulled out my FIND YOUR FADE SHAWL! But I am resurrecting the yarn in SO FADED !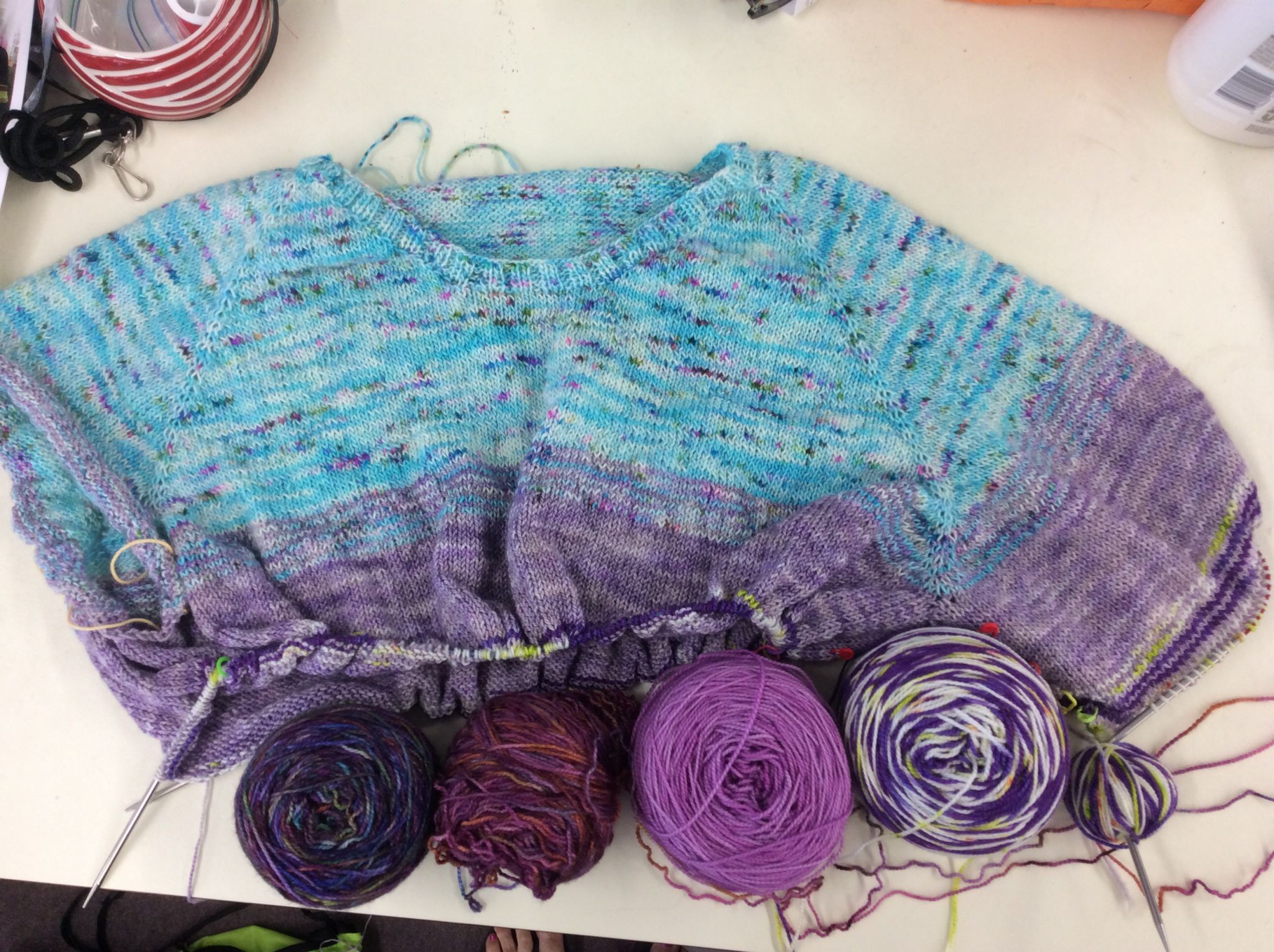 I am loving this sweater and pattern!! If you do not want to pick colors, here are a couple of kits put together by STITCH TOGETHER.
I only have a couple of each of these, so call the shop or email me if you want one!!
If you want to choose your own colors , we have new colors from Stitch Together and a huge shipment of Baah LaJolla in stock!!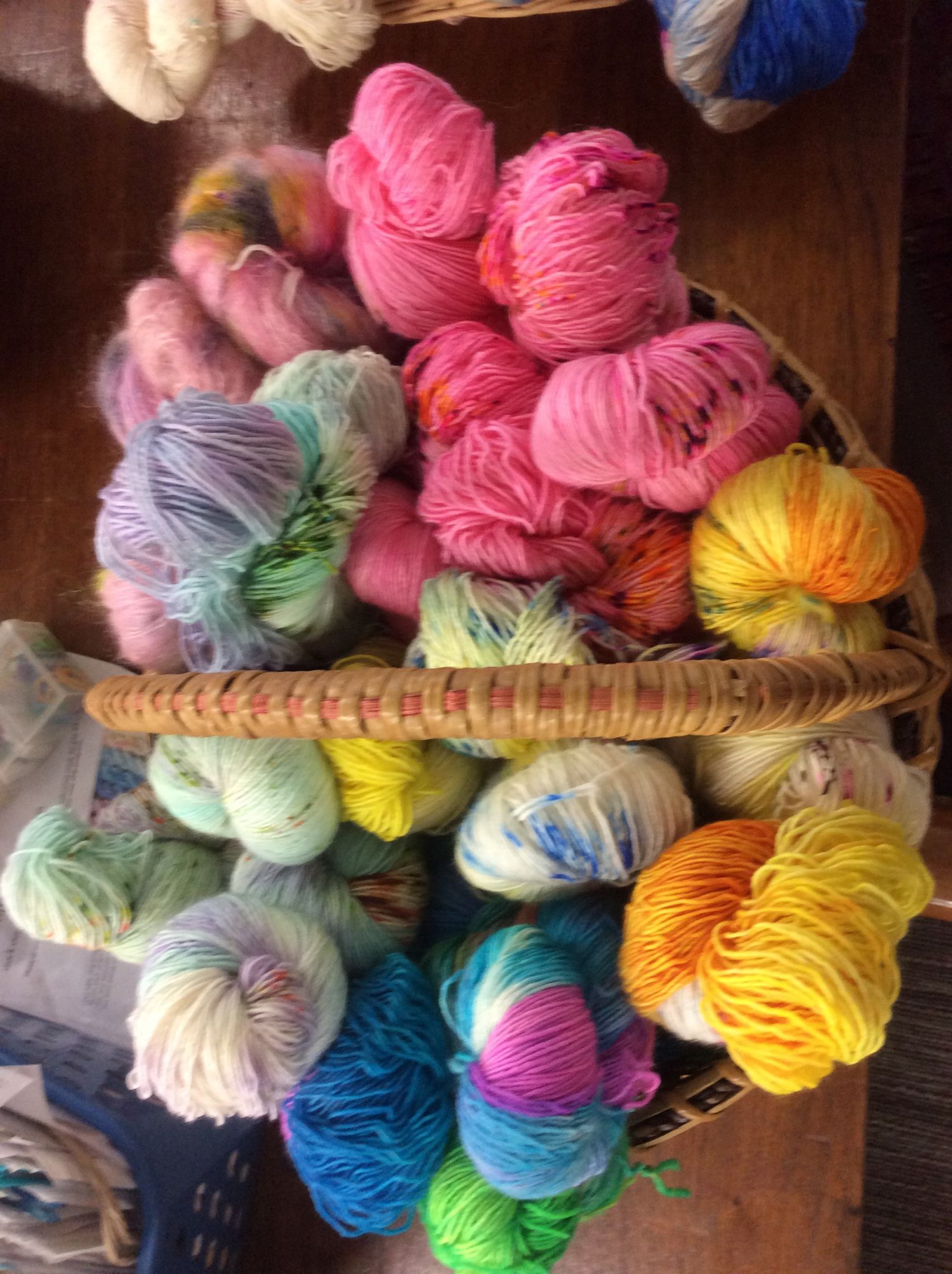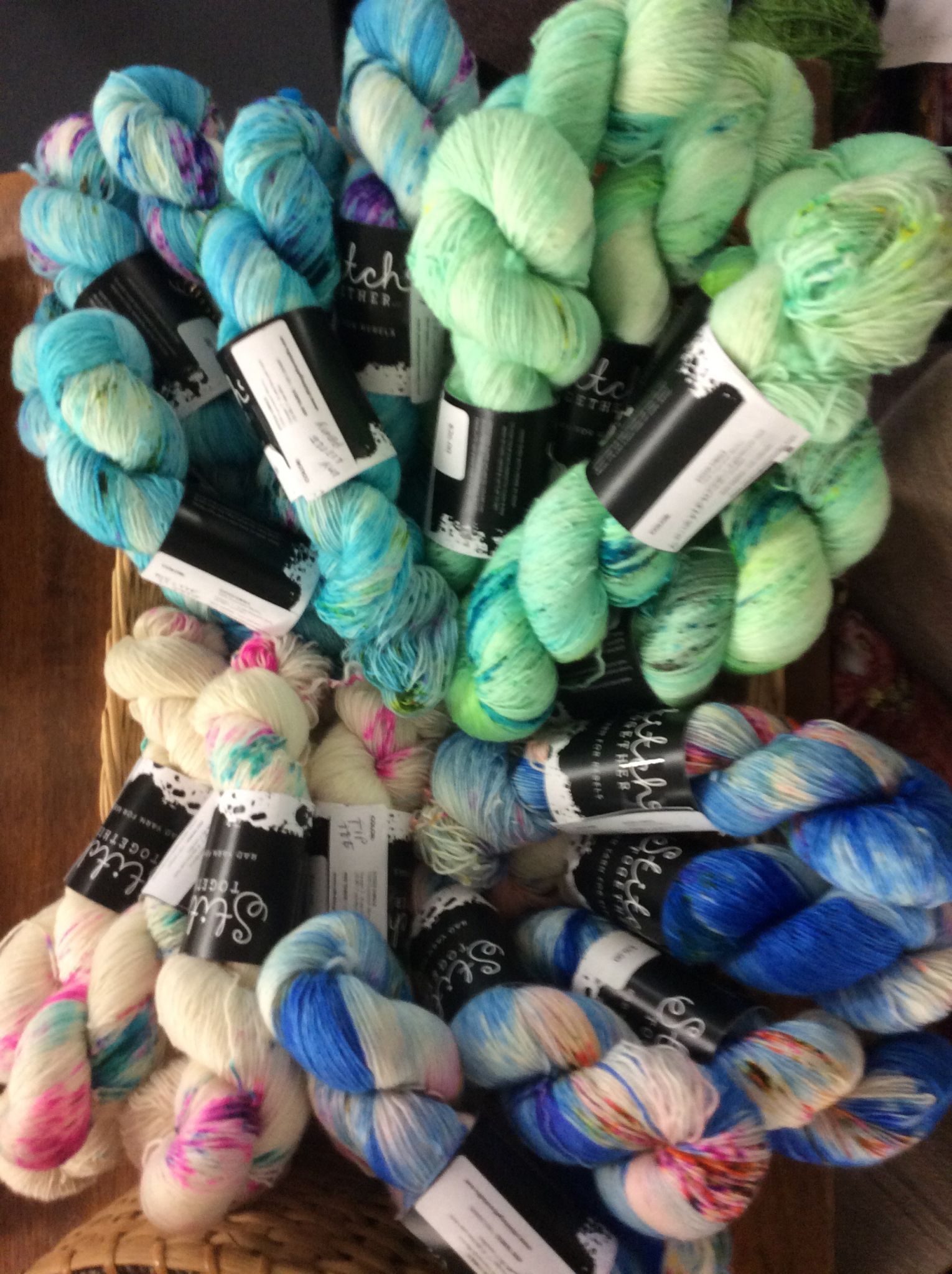 Check out the newly reorganized LIBERTY WOOL area! We now have all the SHADOW colors together!!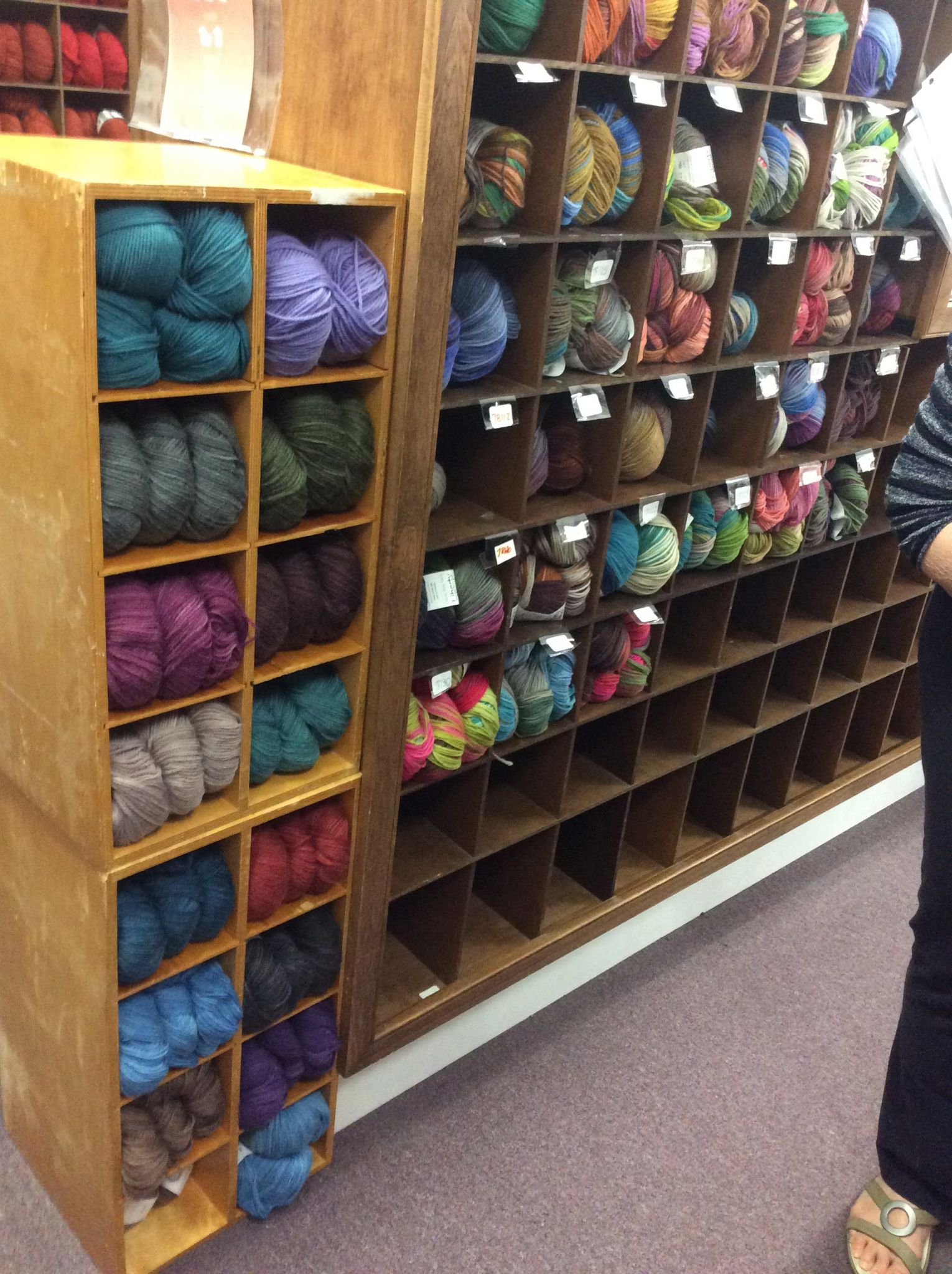 There are just a few spaces for the SHADOW KNITTING class with Bobbi Daniels!! She is an amazing teacher with so much enthusiasm! You will to want to miss the opportunity to take this or/and the THRUM SOCK class with her! She will also bring some of her beautiful hand dyed yarns and silk
​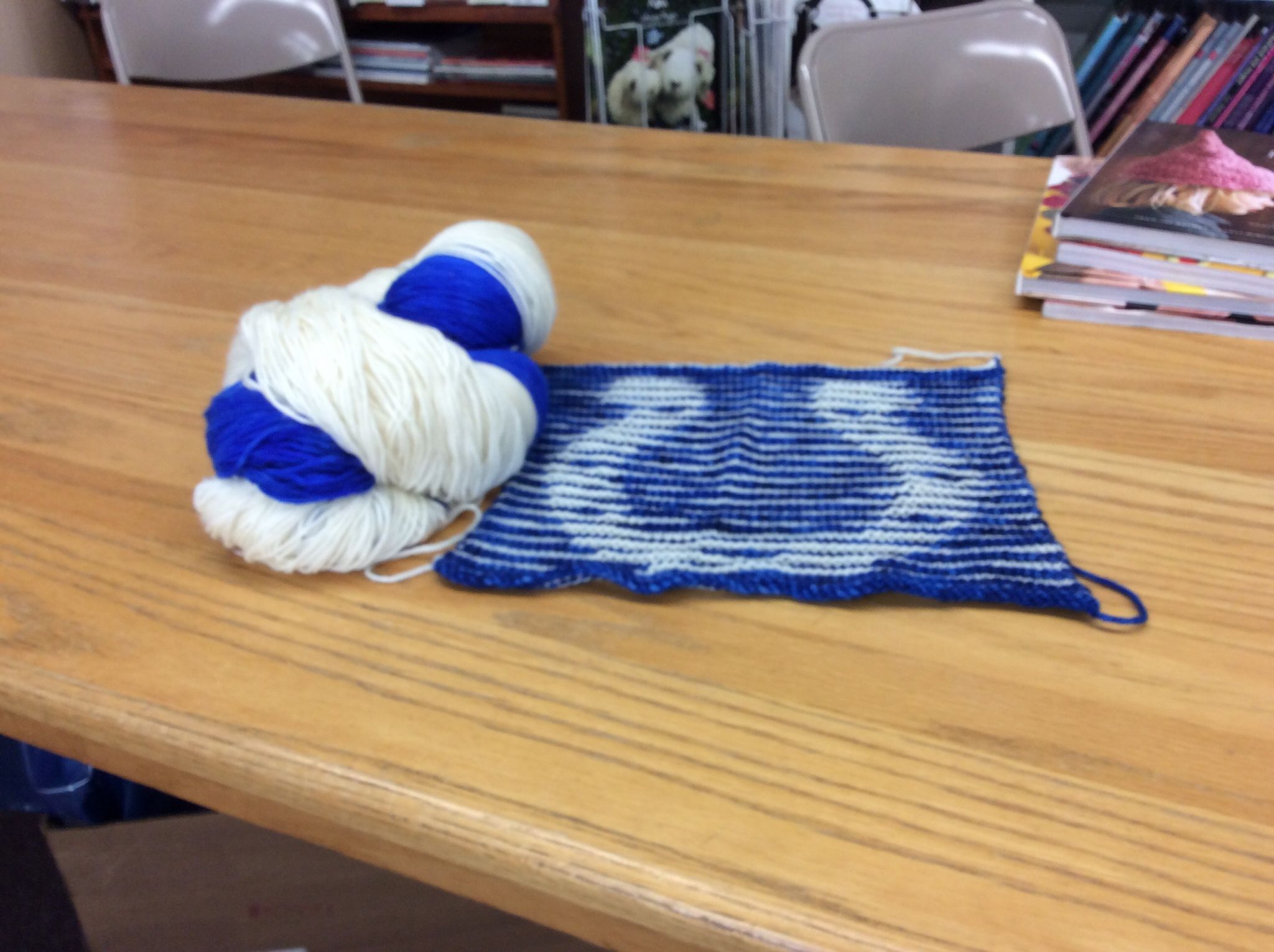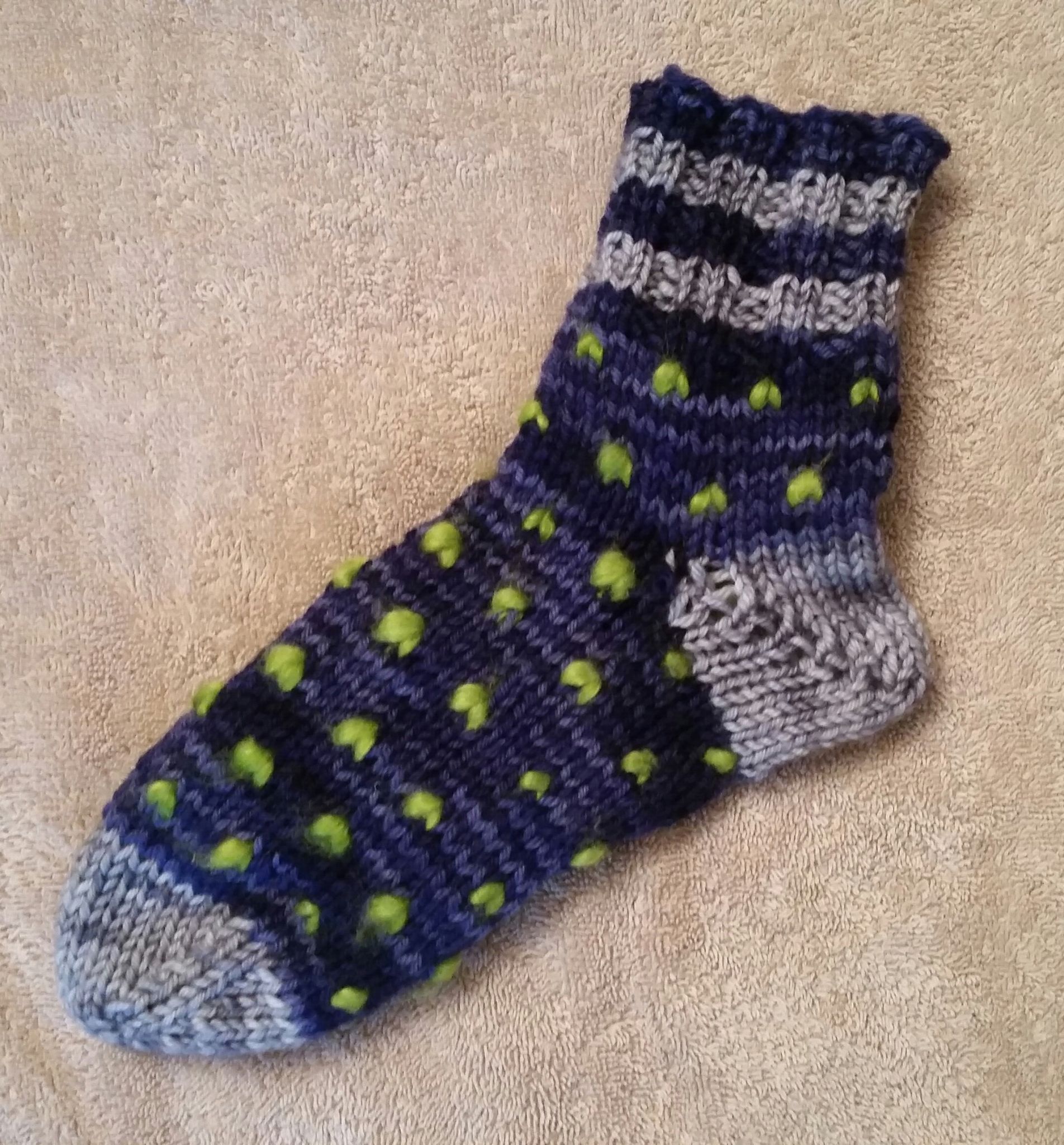 Thrum Socks use roving to line the inside. They are super soft and really warm.
Class dates are- Shadow Knitting- November 18 from 11-1pm. Class fee is just $30plus materials. call to get signed up. Limited space!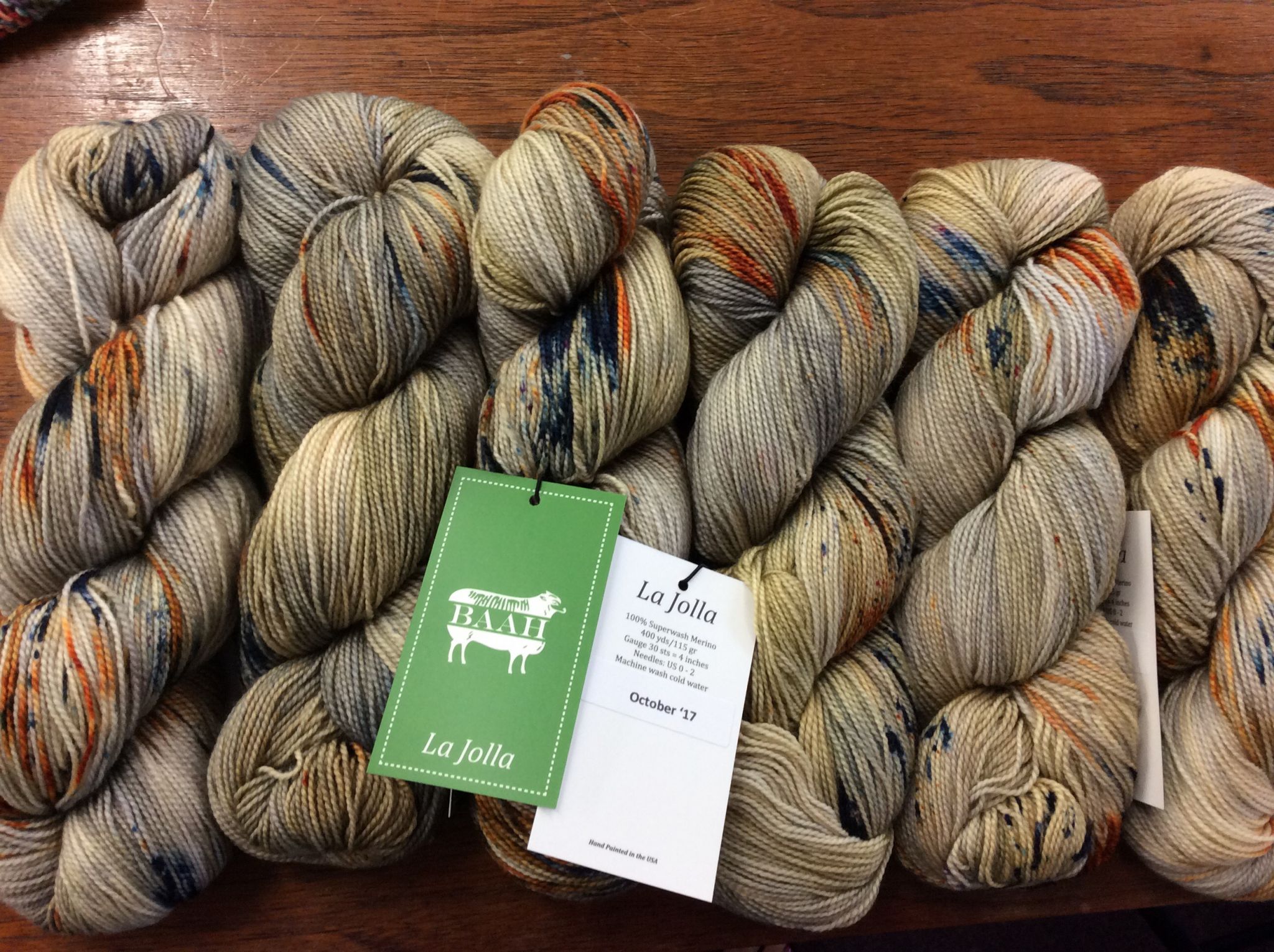 I am not sure if I posted the OCTOBER 2017 from Baah Yarns? But it is definately worth posting again if I have!!
I had to post this adorable cardigan that Susie knit in 1 day!! It comes in some great colors and was the hit of the Instore Retreat.
Next Retreat is the SUPER KNIT WEEKEND- February 2-4, 2018! mark your calendars!
SPRING INSTORE RETREAT- April 20-22, 2018.