Another amazing Retreat has passed!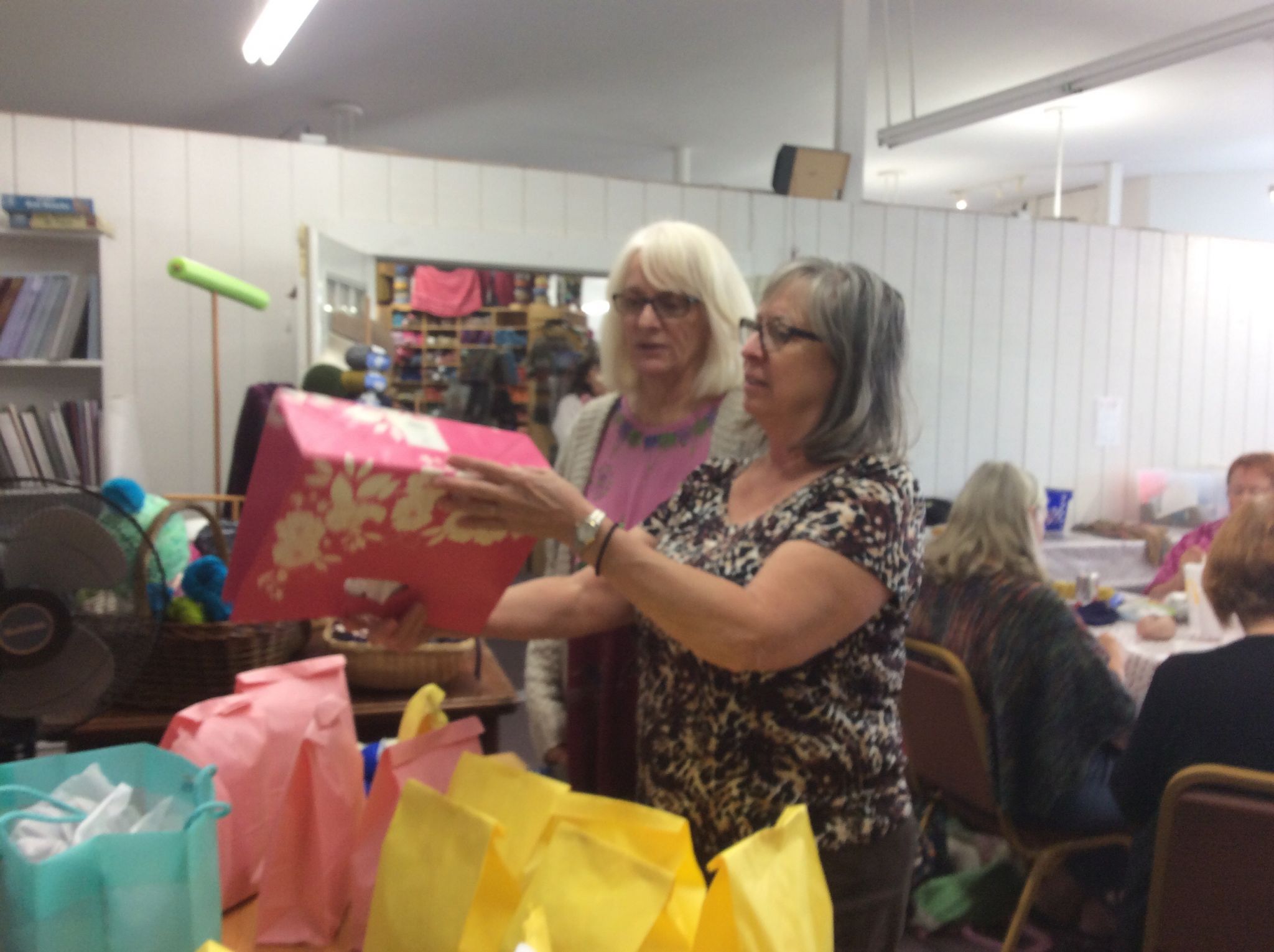 Here are Mary Ann and Jane shaking a door prize bag! Hopefully, Mary Ann got what she wanted!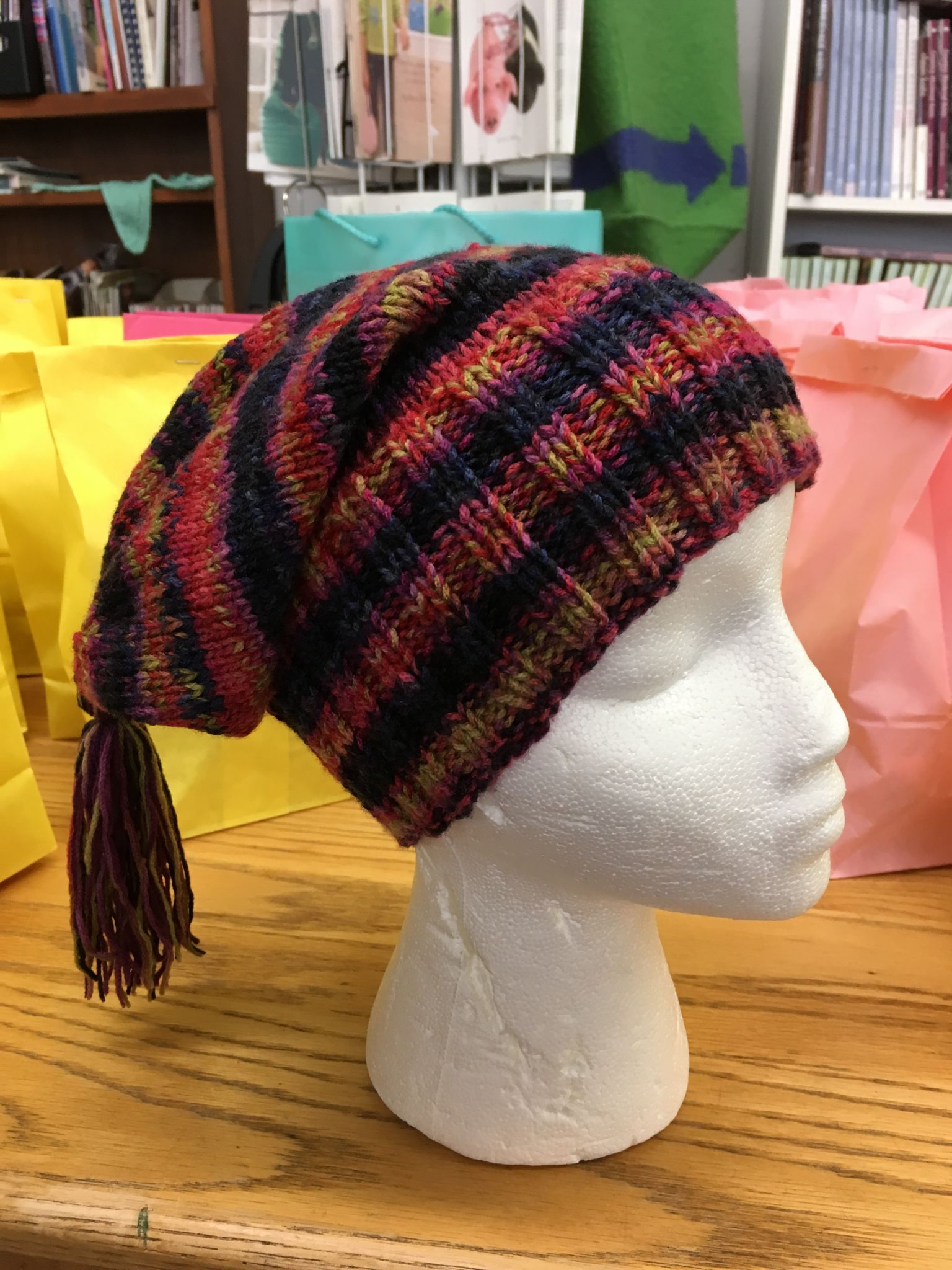 Here is one of the wonderful patterns from the Retreat! You have to feel this yarn to know how soft it is! Cindy knit it up with 2 ball of the BJORK yarn from Lang!
The next one is the SUPERKNIT WEEKEND- Feb. 2-4, 2018
And the SPRING IN STORE RETREAT is April 20-22, 2018
Calling DOOR PRIZE WINNERS!- DEE ANNIS, MELINDAPALMER, MALKA DAVIS, AND ADRIANNE SIMS- WE HAVE GOODIES FOR YOU (IN THE HOLD BIN)!!
MAKE IT/ TAKE IT THIS SATURDAY!
I THINK EVERY ONE NEEDS A BOWL FULL OF THESE! FIRST KIT IS FREE, $2.00 FOR EXTRA KITS! LIMIT IS 100!
Next OVERNIGHTER is November 4th.
REMINDER!! IT IS SOCK TOBER!! WE ARE COLLECTING SOCKS FOR HORIZON HOUSE THIS MONTH TO GIVE TO THE HOMELESS!