HOW DID IT GET TO BE THE 4TH OF OCTOBER ALREADY!! Like last year, Mass Ave Knit Shop will be collecting SOCKS for the HORIZON HOUSE! I found these on sale at Kroger!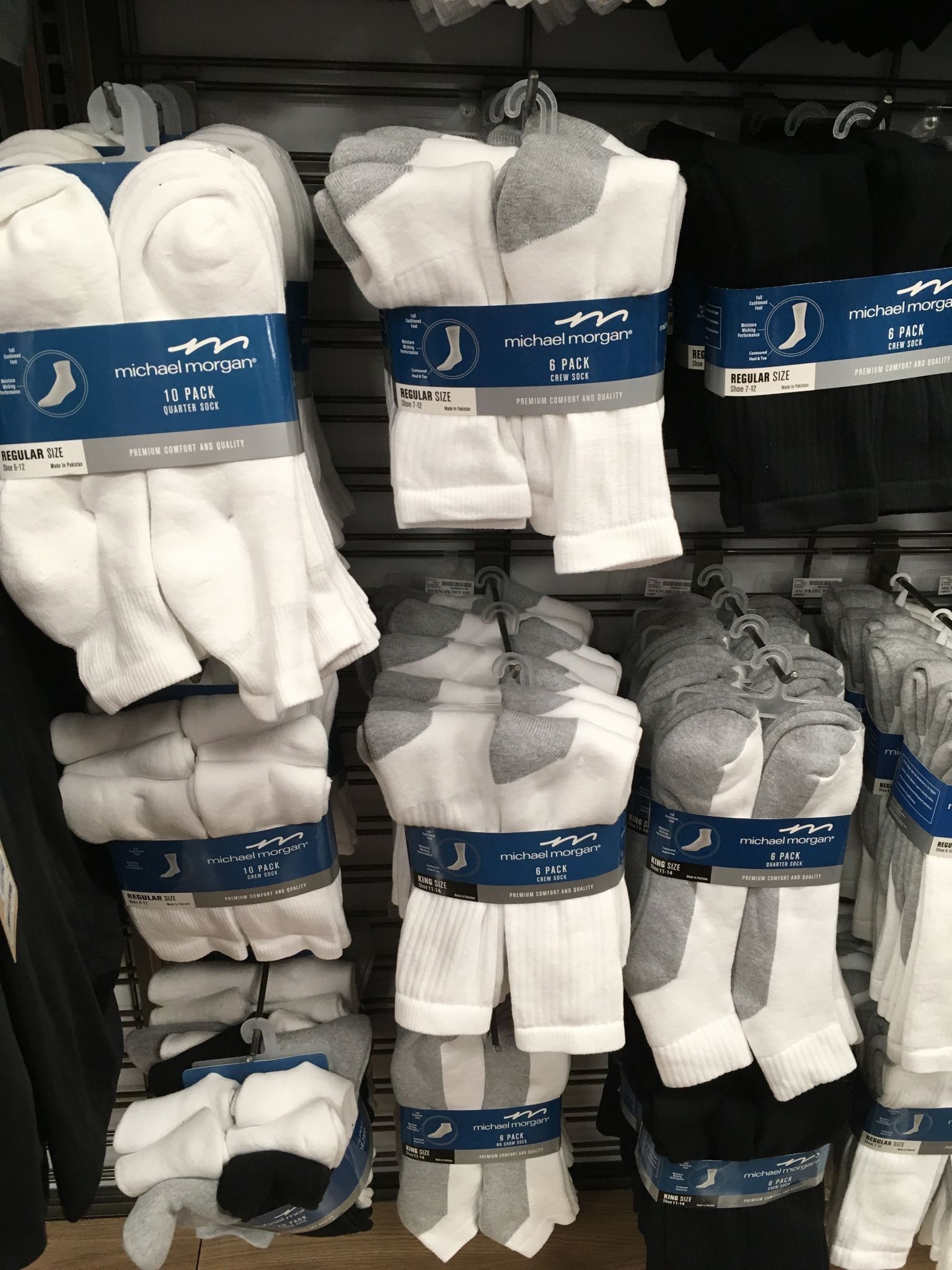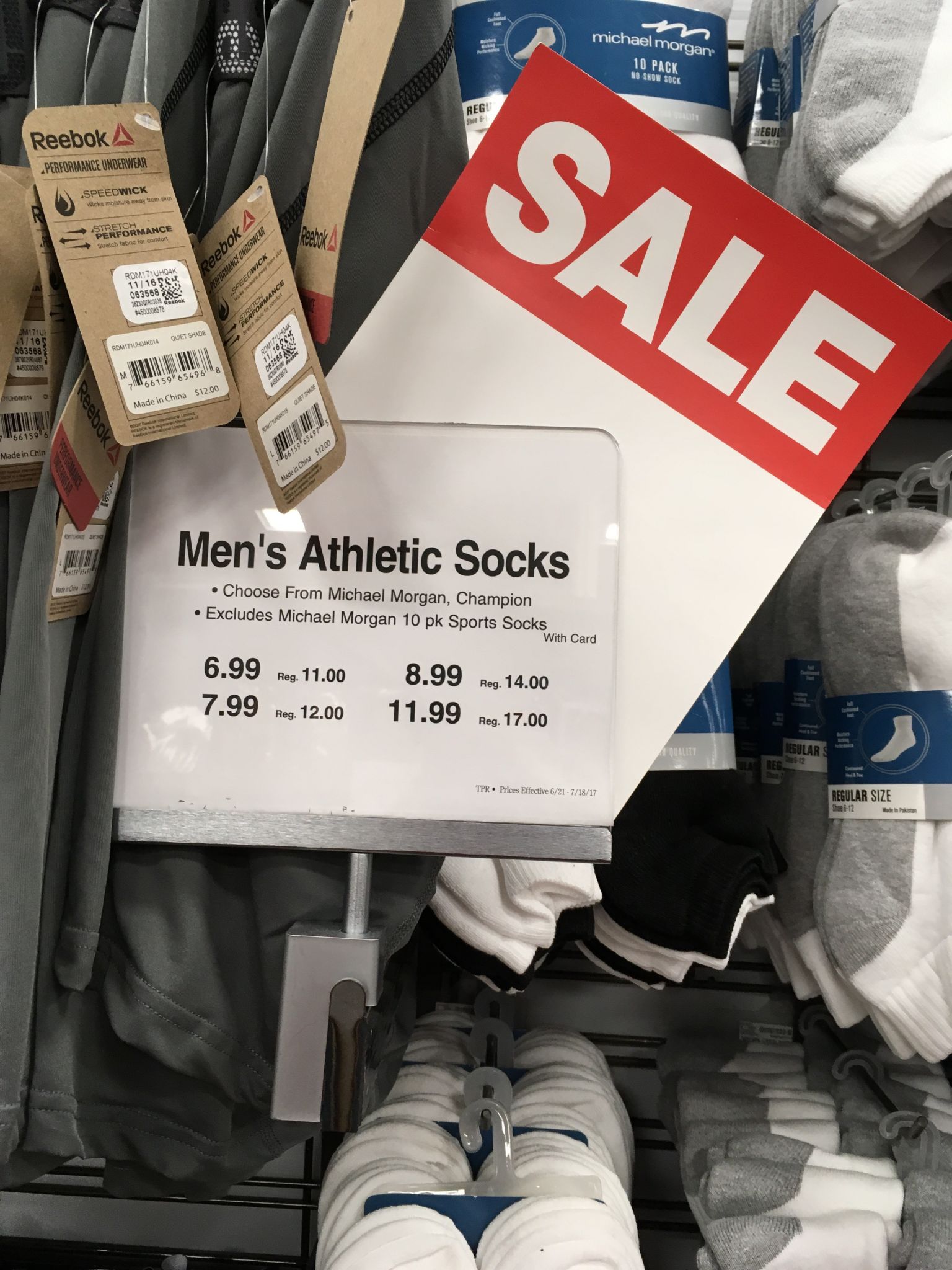 We will be collecting socks all month. They would love to recieve men's white athletic socks. Thanks in advance!
Retreat starts Friday! I just found out the LULA ROE items will be 40% off this saturday at the shop!! Don't miss this awesome deal! Very excited!!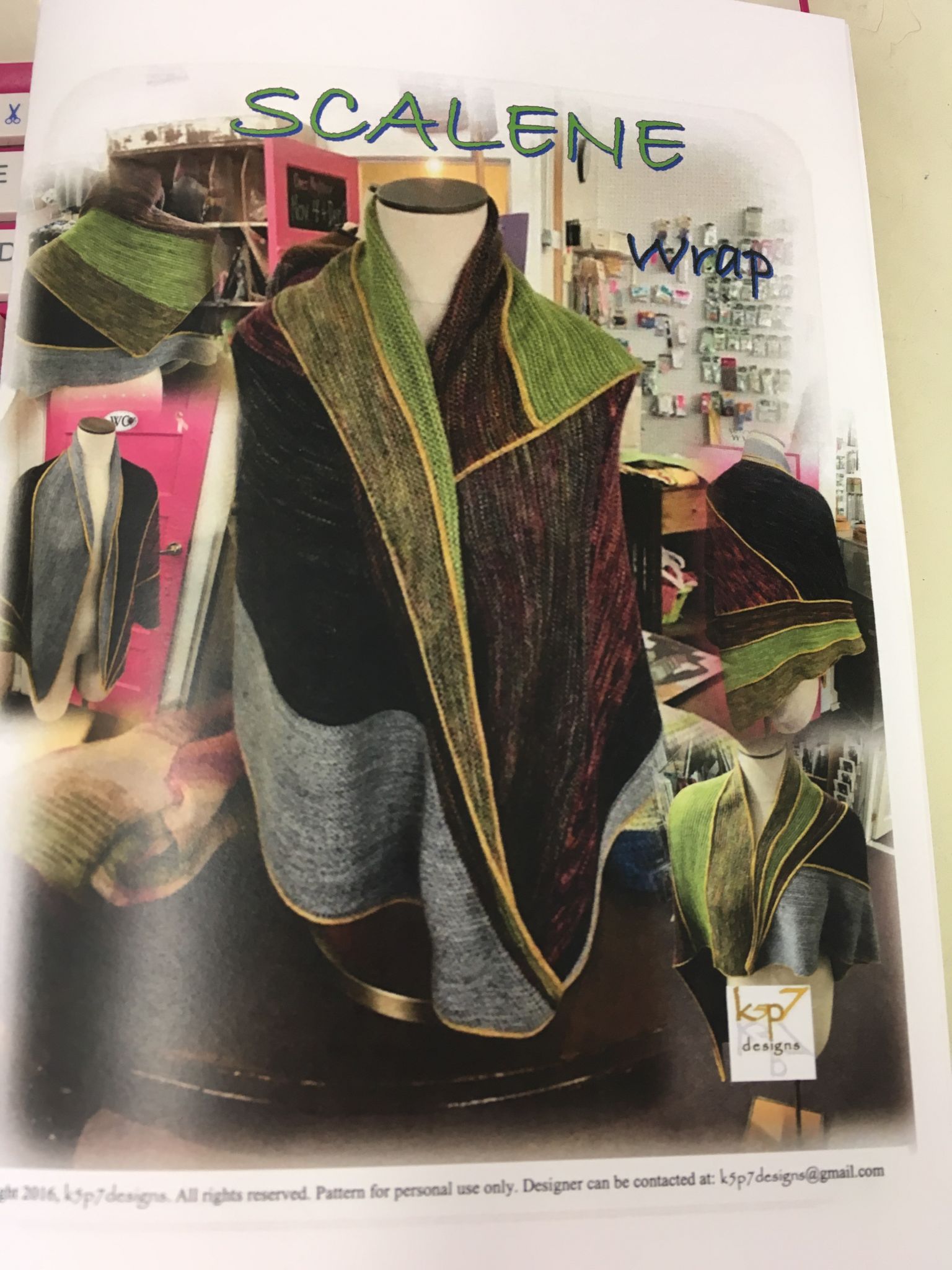 I now have copies of Leslie's new pattern that you can purchase at the shop!!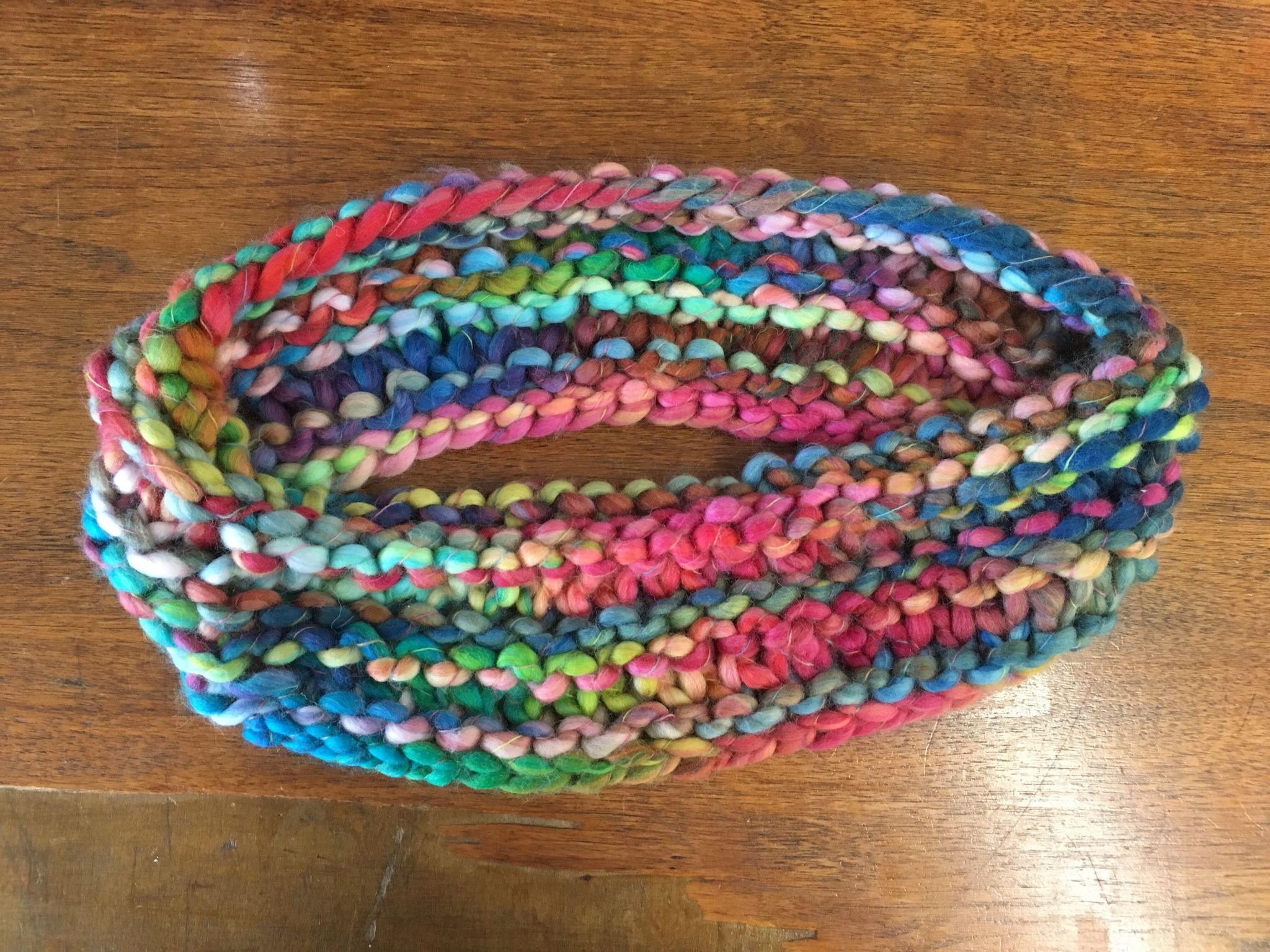 Here is a sneak peak of one of the patterns you will recieve this weekend at the retreat! The cowl is knit with 1 skein of Lang YOUNG on size 19 circulars! It should only take an hour or so to knit! Great Holiday gift idea!
Up Coming Classes-
Mystery Sweater- Sat. Oct. 14 10-12 – Sleeves, and Sat. Nov. 4 10-12- Finishing
Tech University- Tues. Oct. 10 6-8 pm- Finishing, Blocking, get the hand outs you may have missed.