Opal Yarns Advent calendars are on their way!! we have only 10 coming, so call if you want one. There is over 300 grams in little mini skeins. A different colorway for each day of December leading up to Christmas day.
Have you signed up for Bobbi Daniels classes yet?
Saturday, Nov. 18 from 11- 1 is the SHADOW KNITTING class. learn how to do shadowknitting and make a Colts scarf in the process!!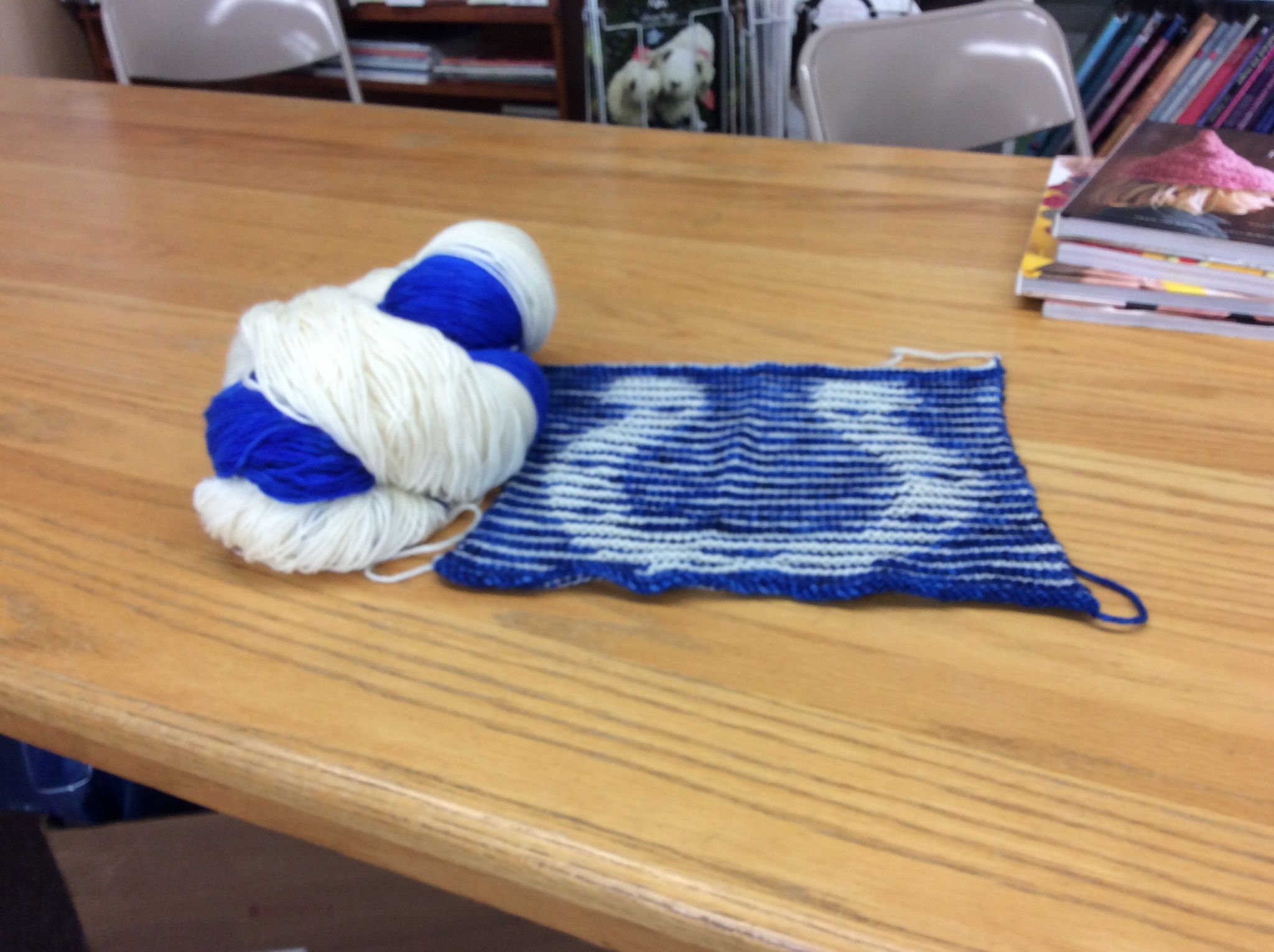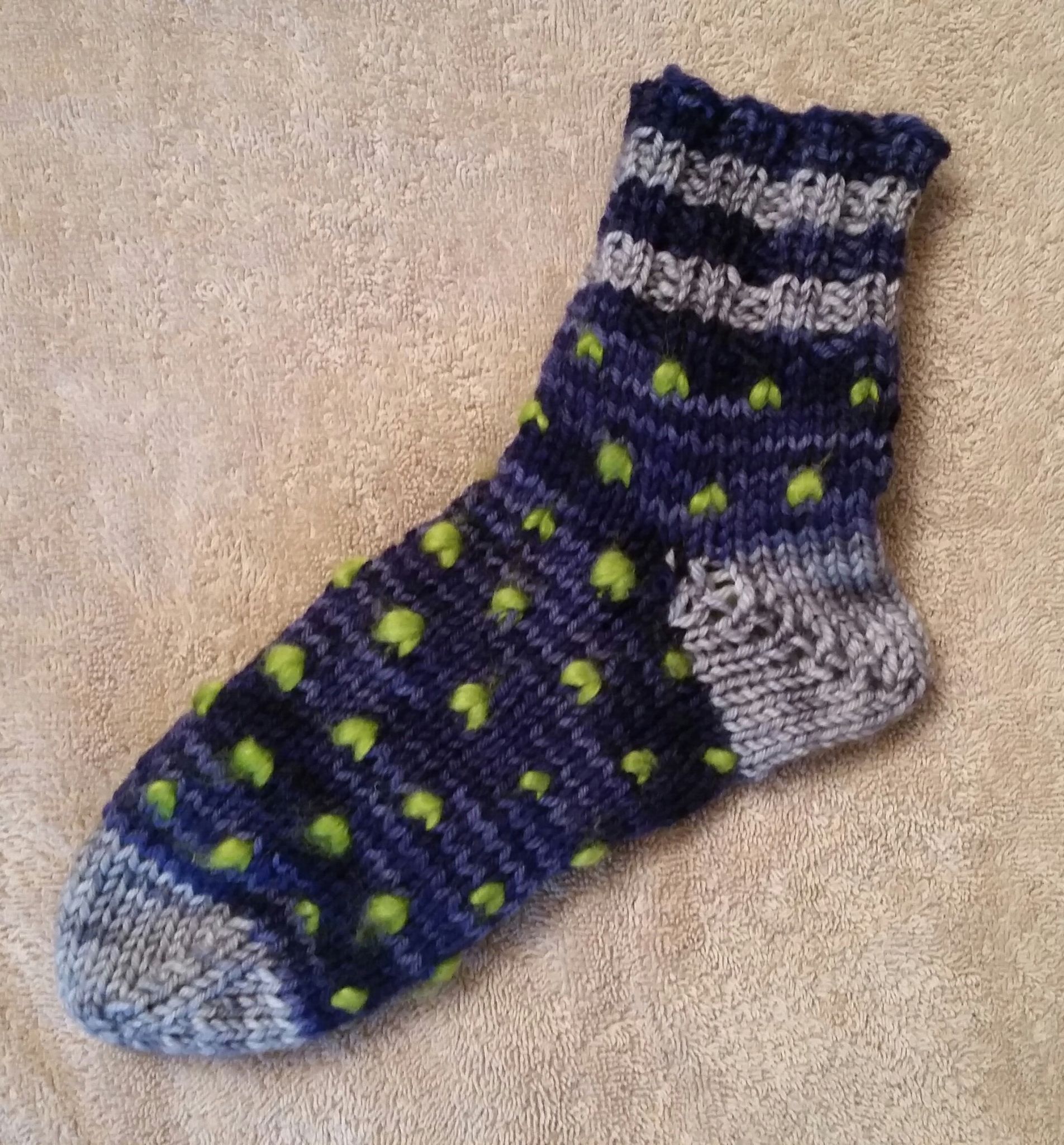 And Sunday Nov. 19 from 12-2 is the THRUM SOCK class. Work with roving to knit a really comfy, warm pair of socks!!
Bobbi will have kits here for you to choose from! She is one of the most enthusiastic teachers I have come across! You will not want to miss her visit to town. She will also have some of her other hand dyes yarns! Classes are just $30. each plus materials.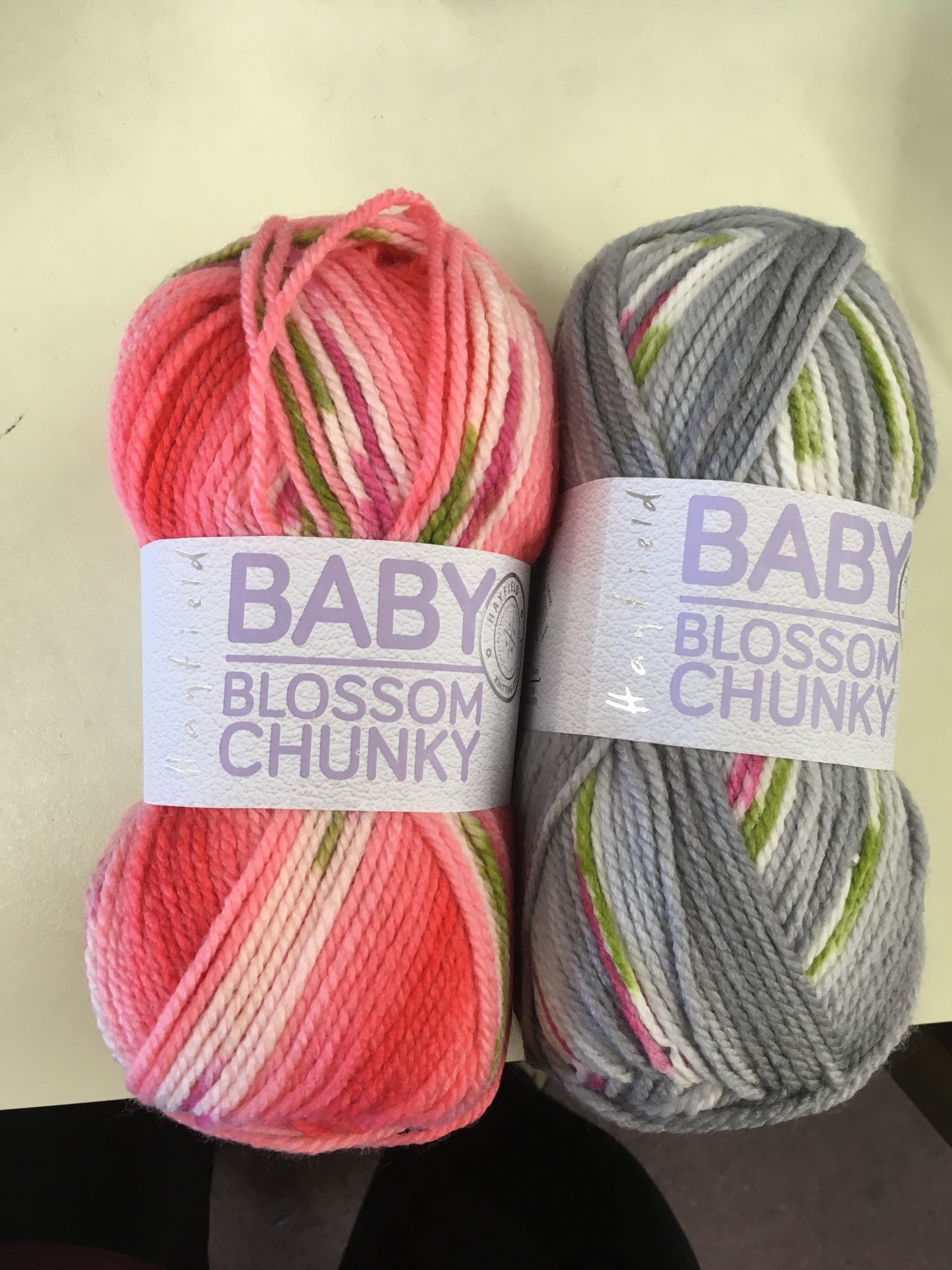 BACK IN STOCK!! We were out of these 2 colors. Don't wait though, because they both sell really well. There is great pattern support for this yarn!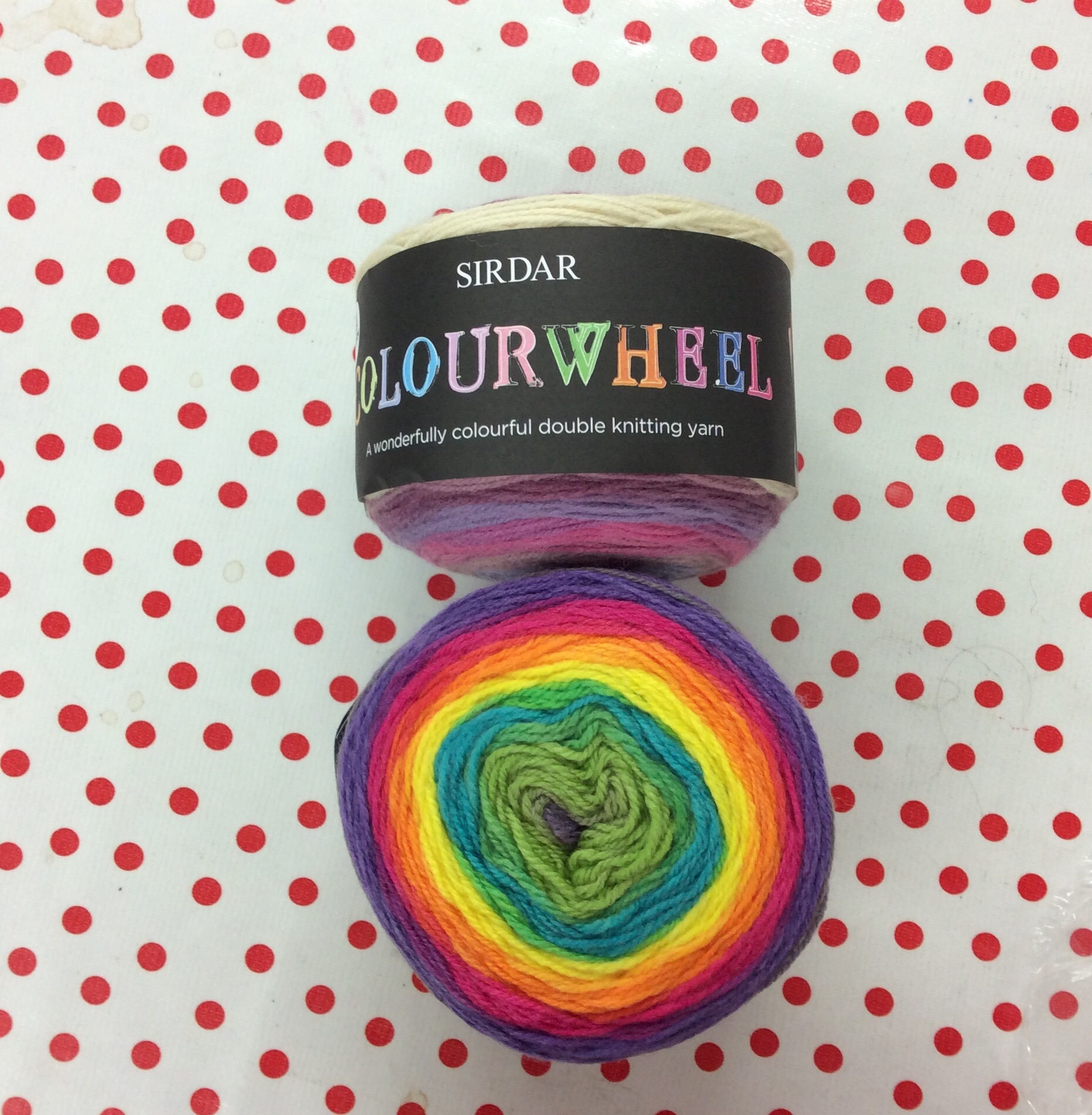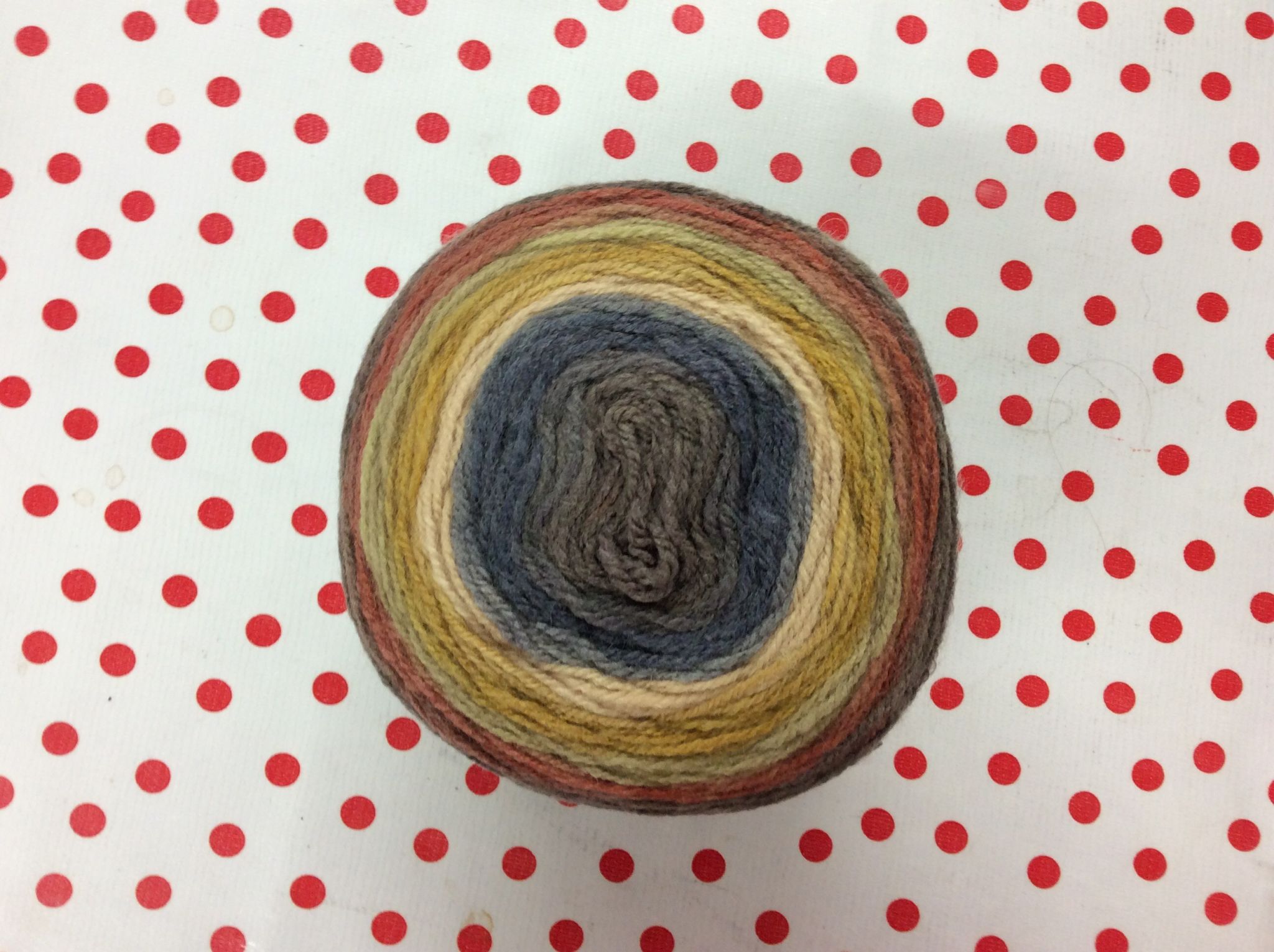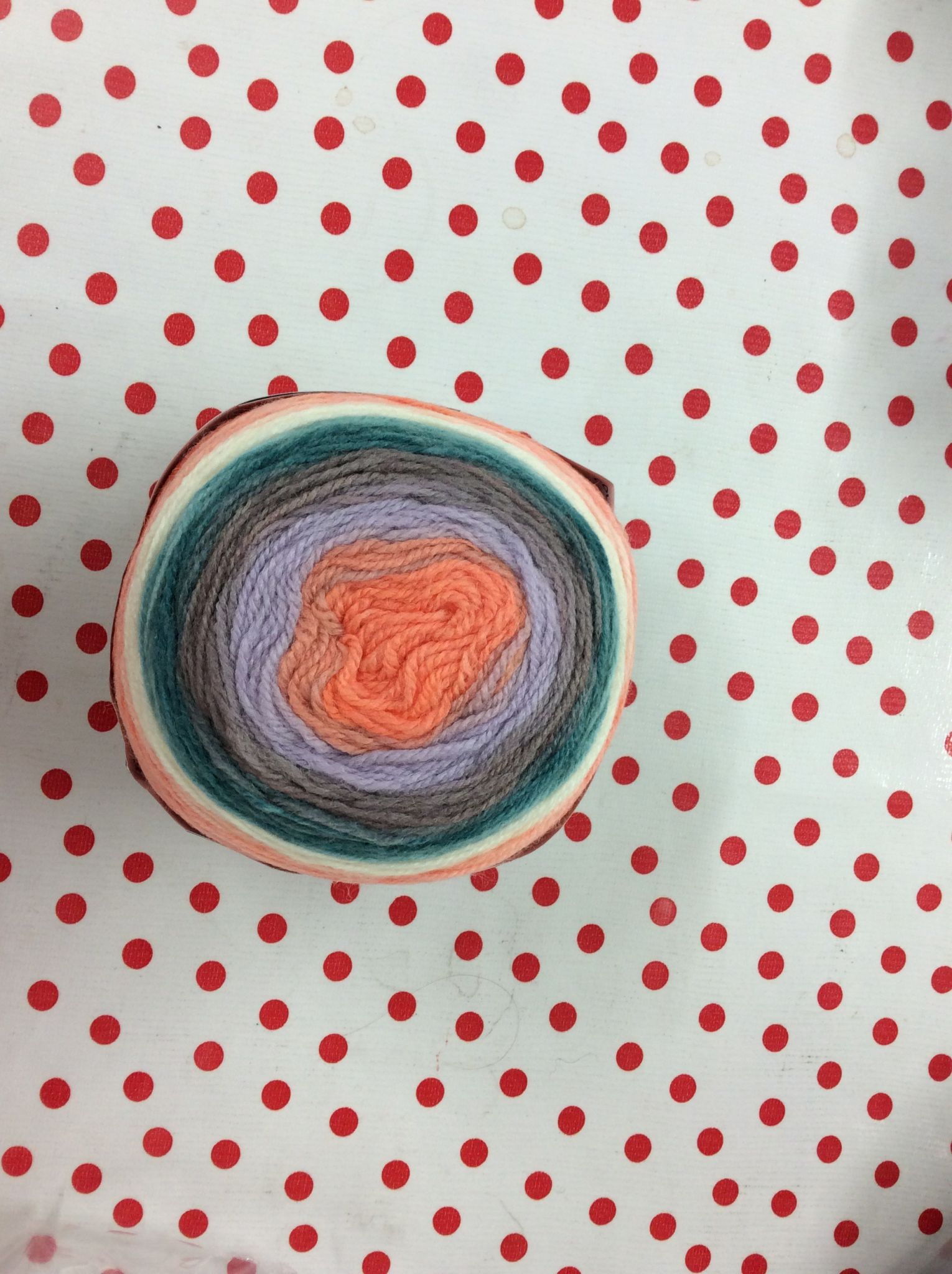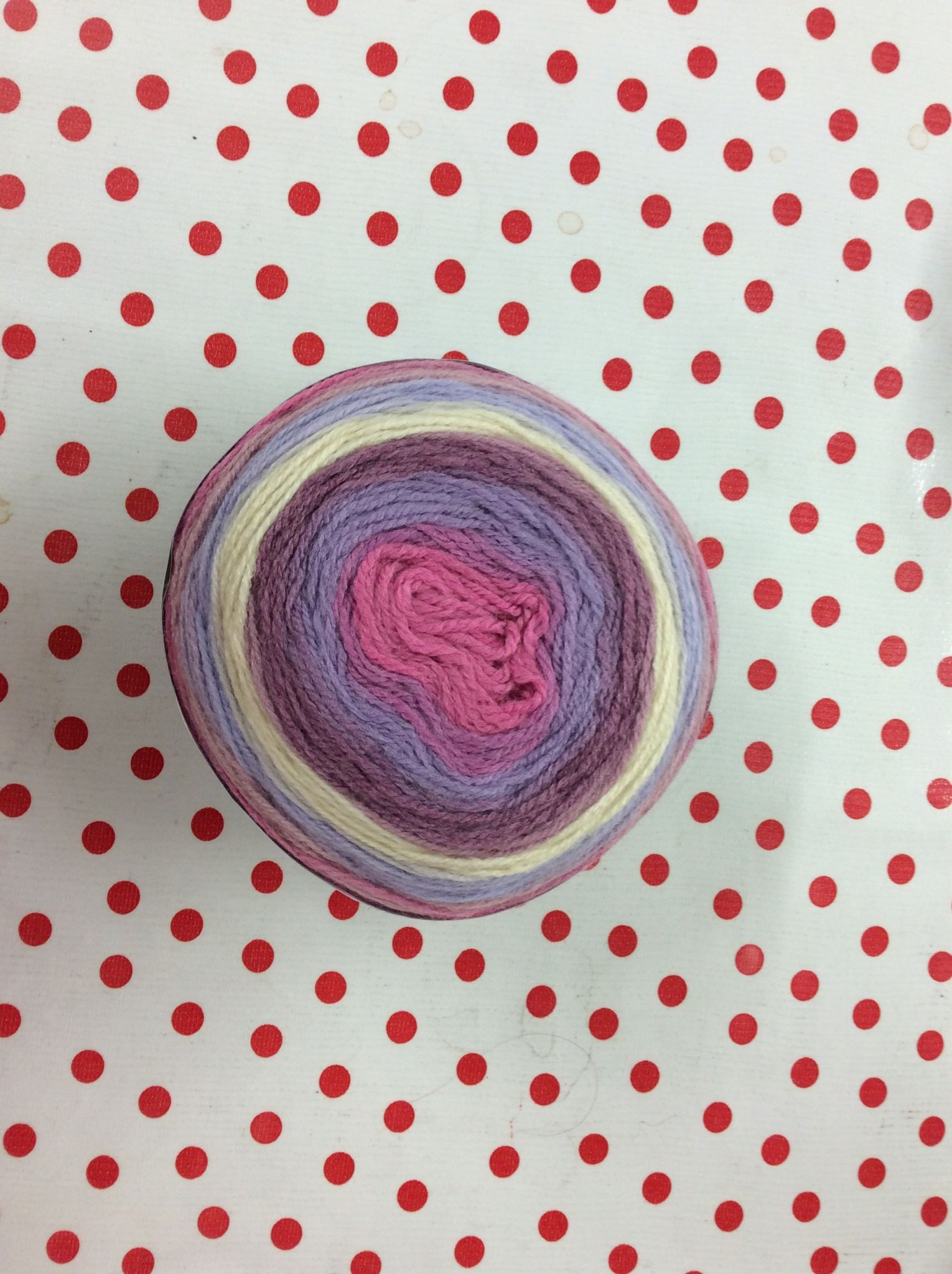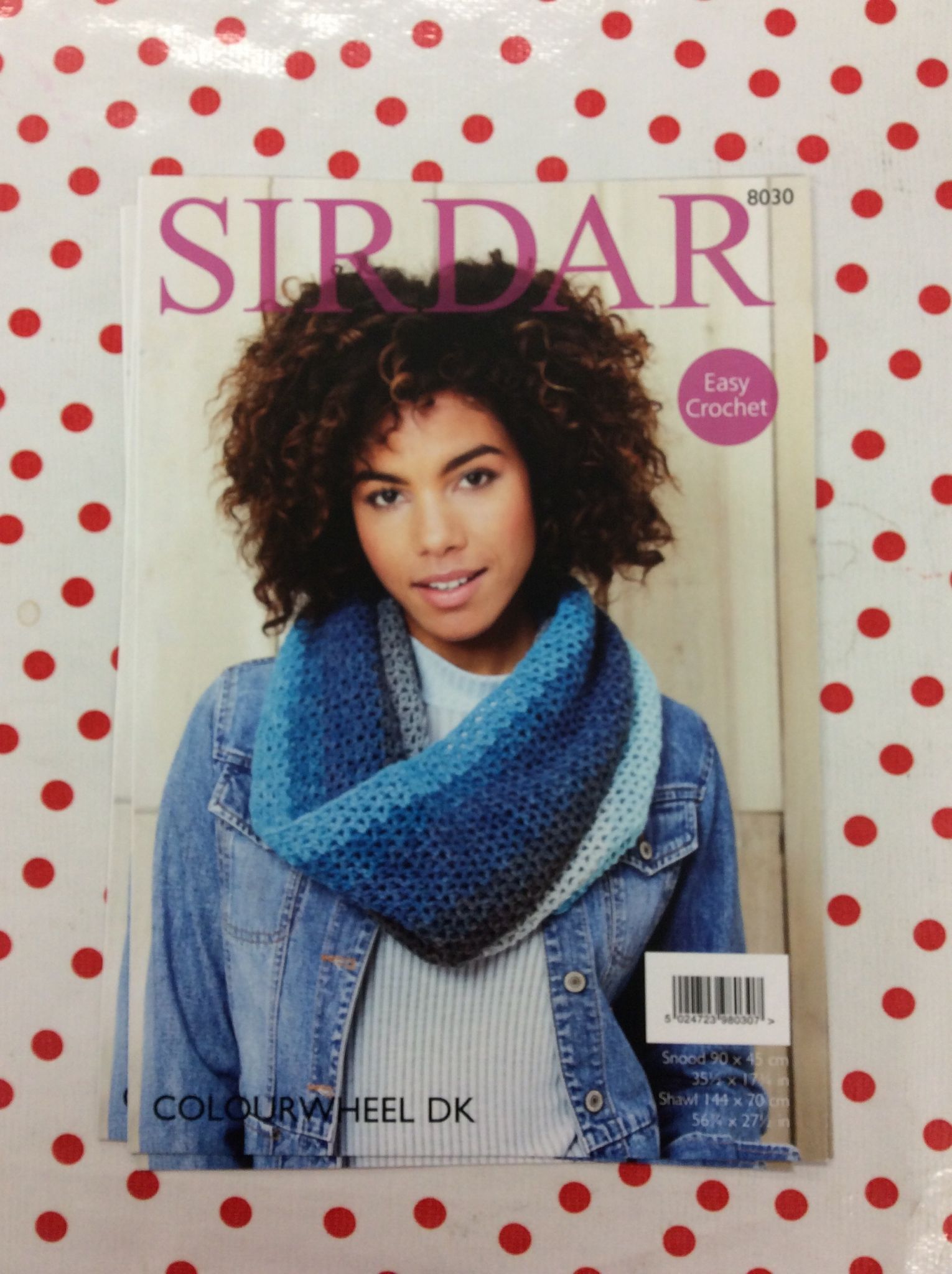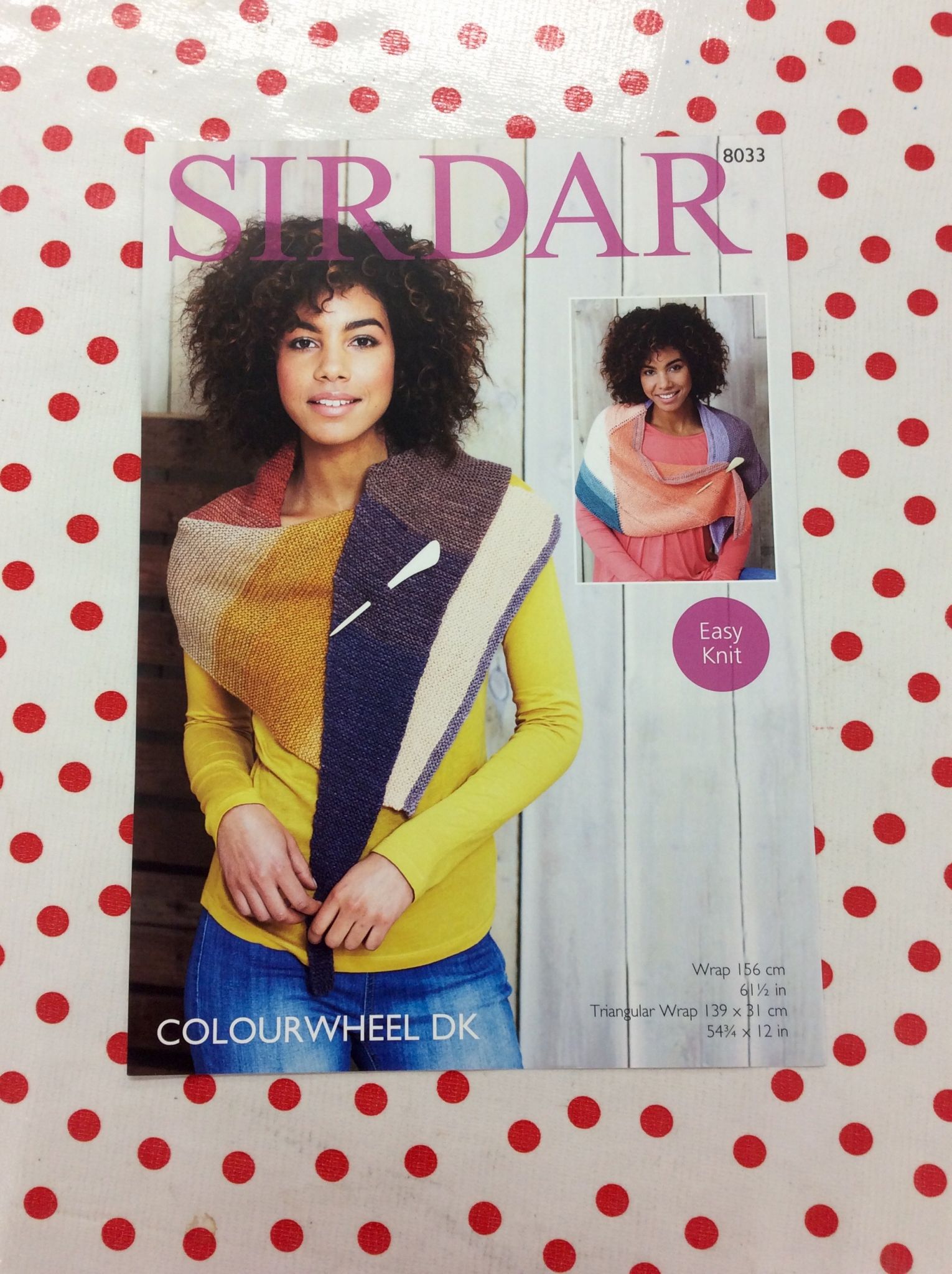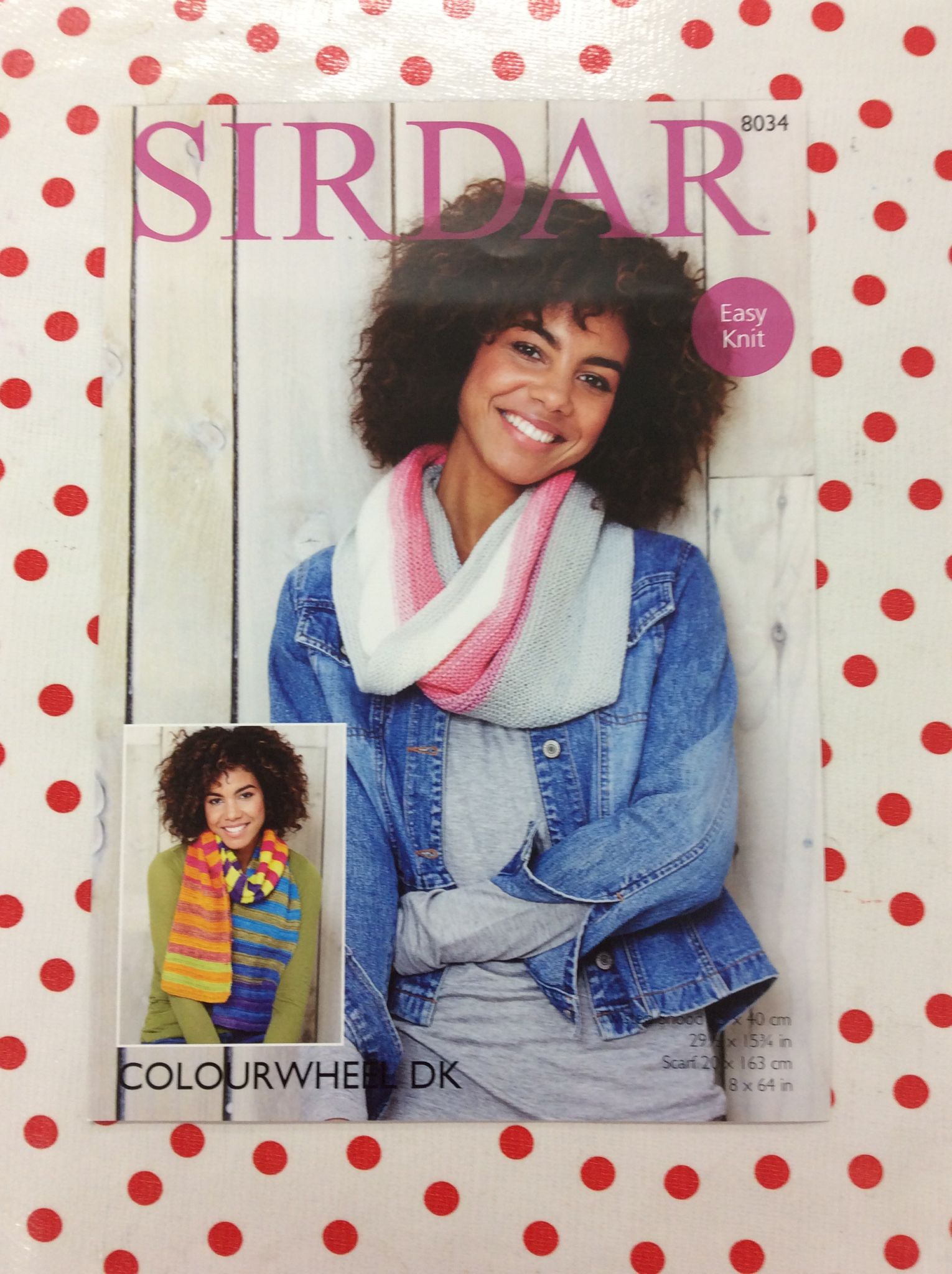 Love Colorwheel from Sirdar! Also great pattern support. Here are half of the patterns we have in stock!!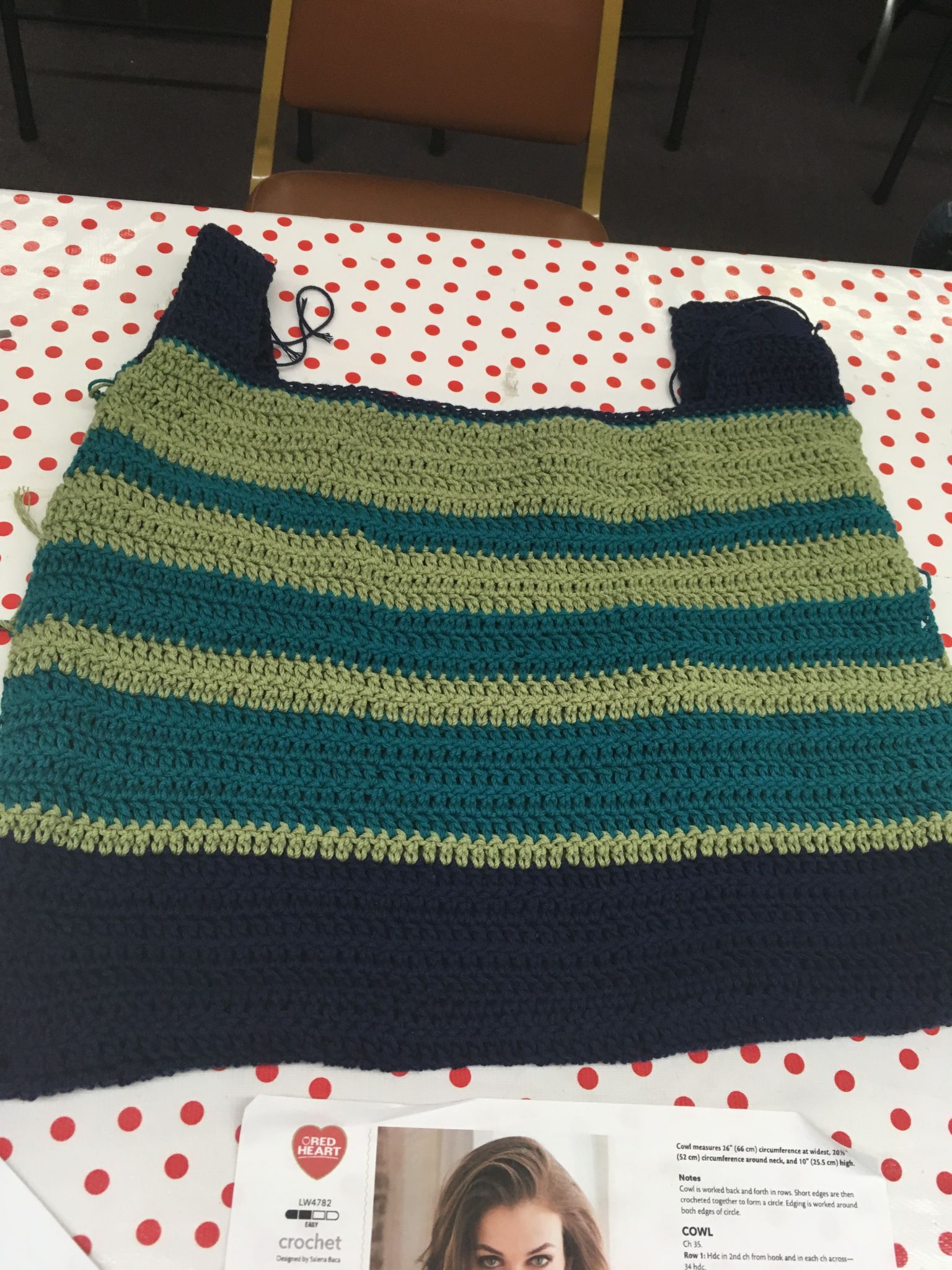 Check out Linda's bag from the Crochet Class!!

DON'T FORGET THAT IT IS STILL SOCKTOBER AND WE ARE COLLECTION SOCKS FOR HORIZON HOUSE!
Also, I had a request today form a customer who volunteers with Food For Souls that they are in need of Blankets, Hats, jackets and coats for the homeless population that the serve. I know it is early for Spring Cleaning, but if you have these items and you want to get them out of your house, drop them at the shop and she will pass them on next time she is out working.
We had so much fun dyeing yarn at camp that we are going to do a dye day the afternoon of the next OVERNIGHTER (which is Nov. 4). We will start dyeing around 4 pm. We will be using Koolaid in powder form and liquid. I had talked about doing ICE dyeing, but I think we will not have enough time (I will do that in the spring when it is warmer). We are going to try dyeing yarn in a cake with syringes and making long colorways! Some of us are hoping to knit up this cute 1 button cardi with our yarn!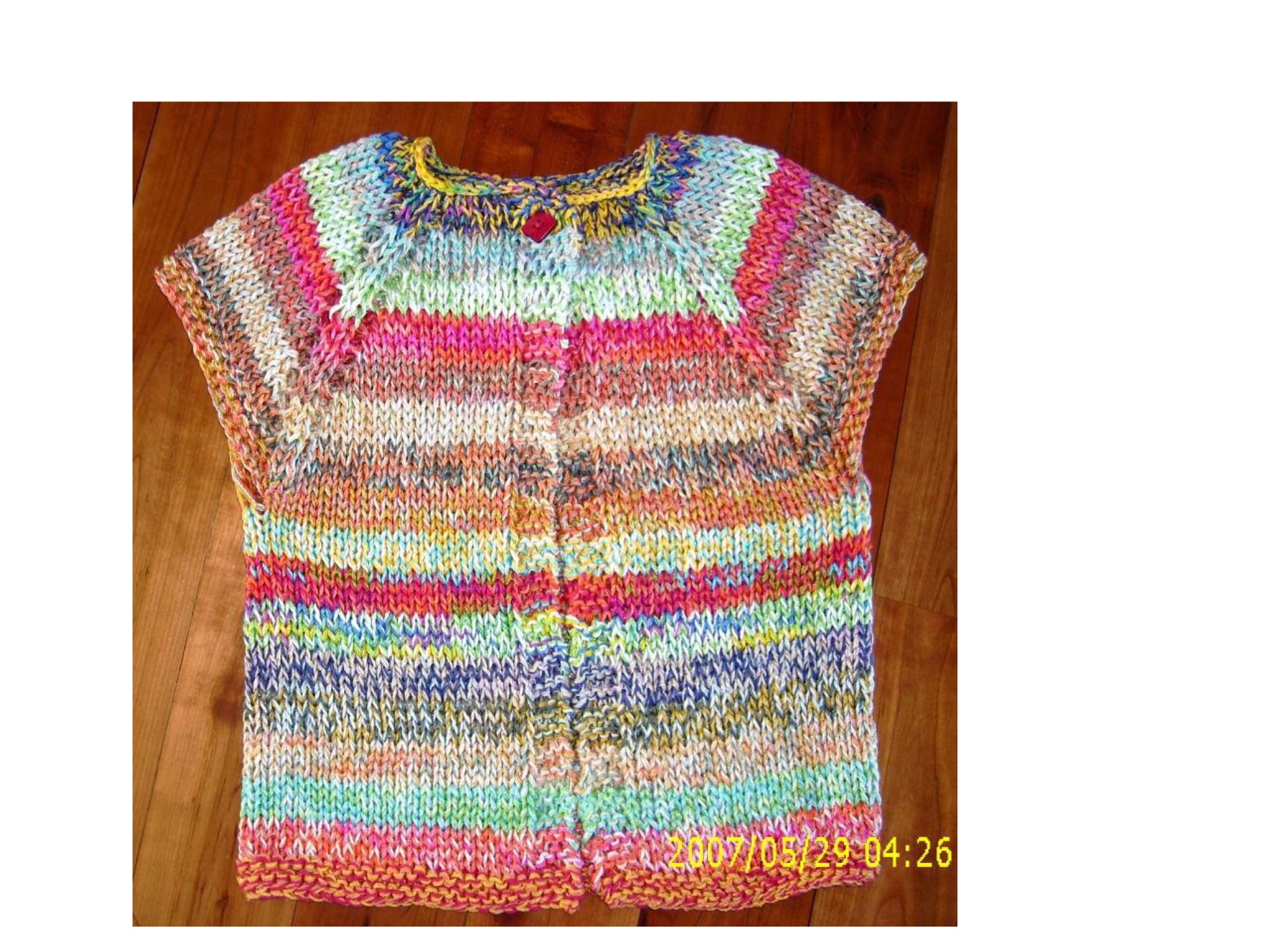 It is a top-down sweater. Also, we are thinking about a Clay Button class to finish off the sweater! Any takers? Let us know if you wan to dye and how many balls you want to make so we can have them ready for you.
New Craze!!
FADED SWEATER by Andrea Mowery. It is availiable on ravelry. Her is Cindy's so far!! LOVE IT!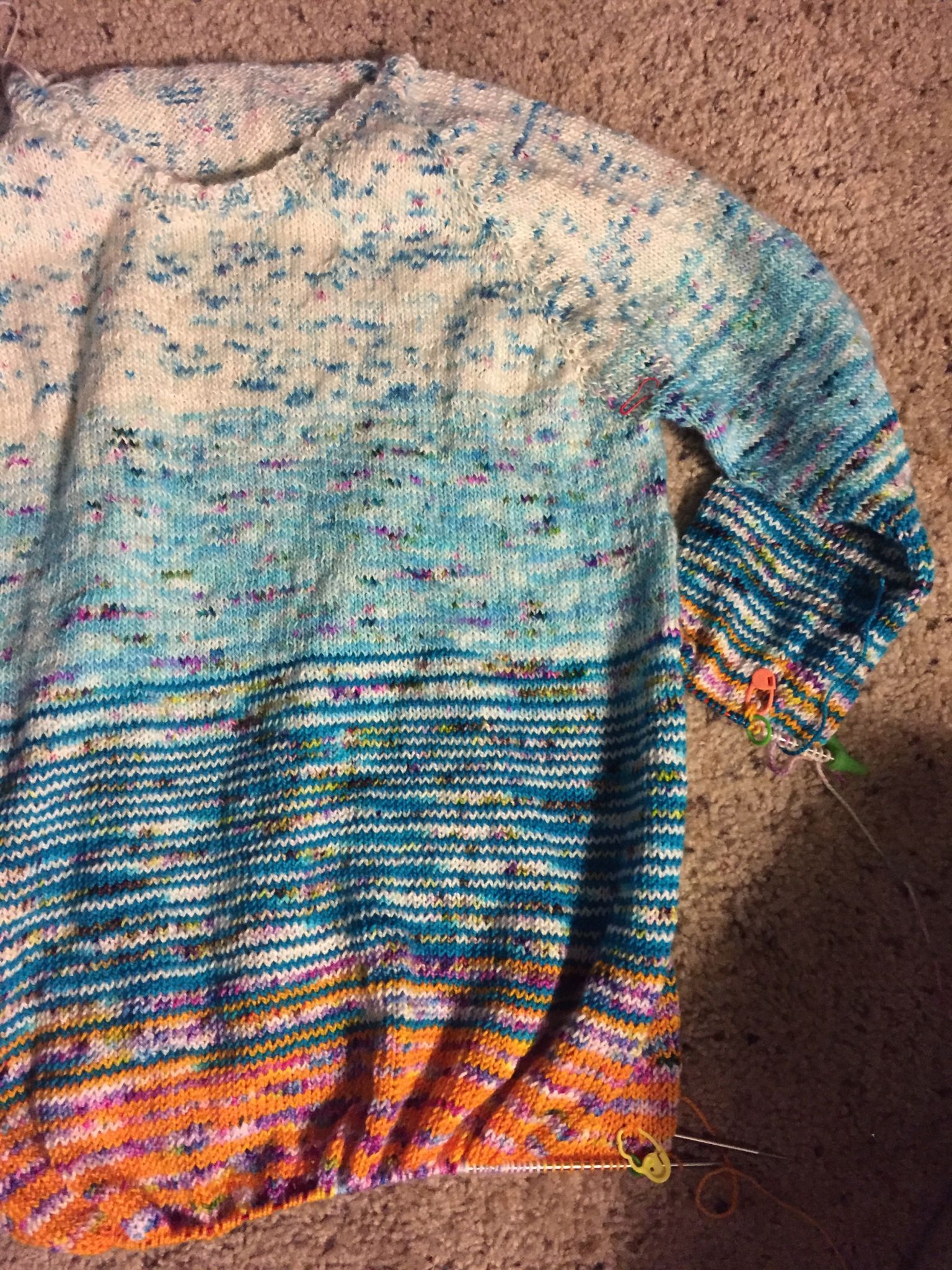 GET THE PATTERN ON RAVELRY AND COME ON IN AND WE WILL HELP YOU WITH SOME COLORS!
Coming next is Andrea's Cardigan in DK weight! Here are availiable colorway in Sonoma from BAAH yarns.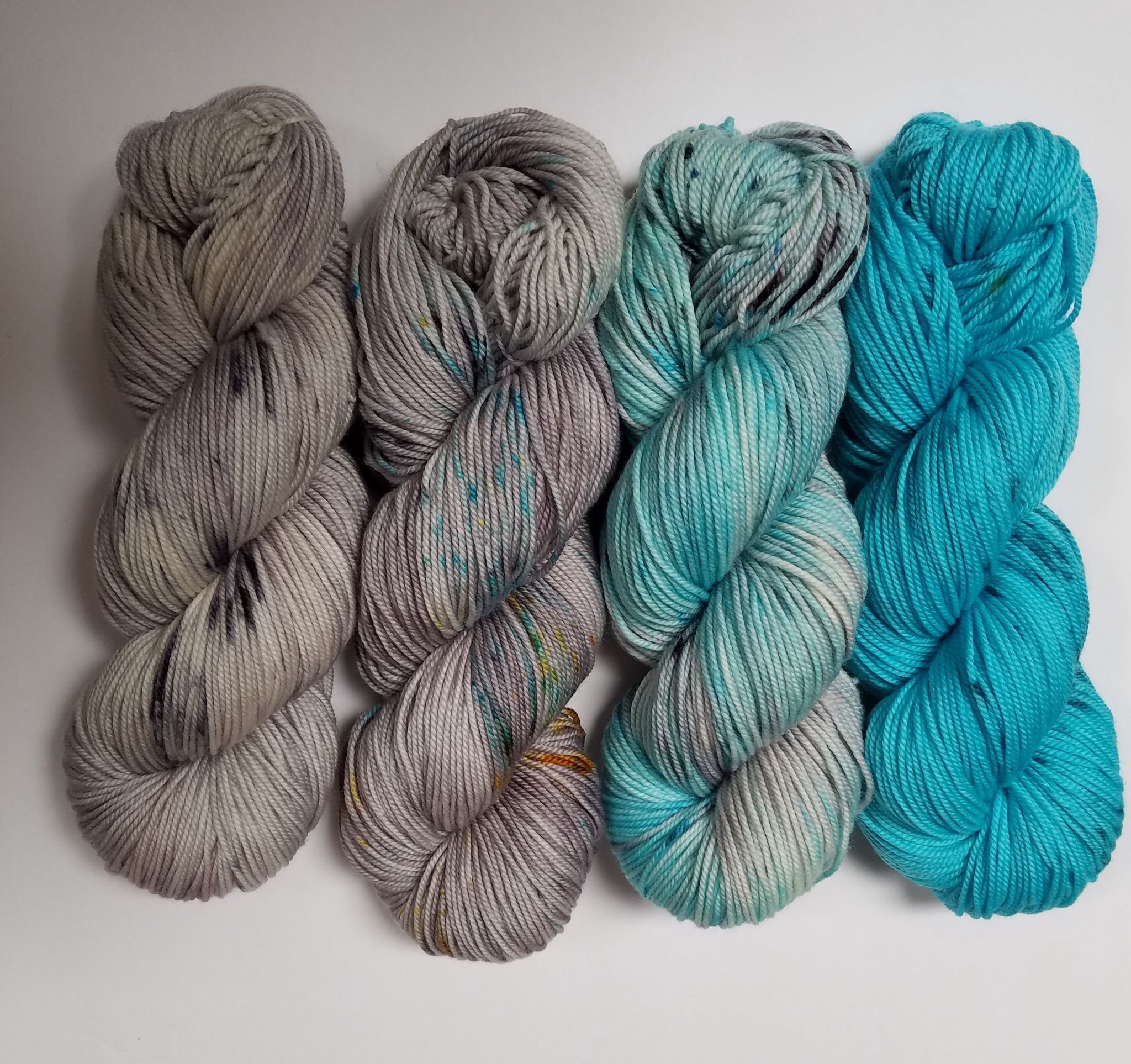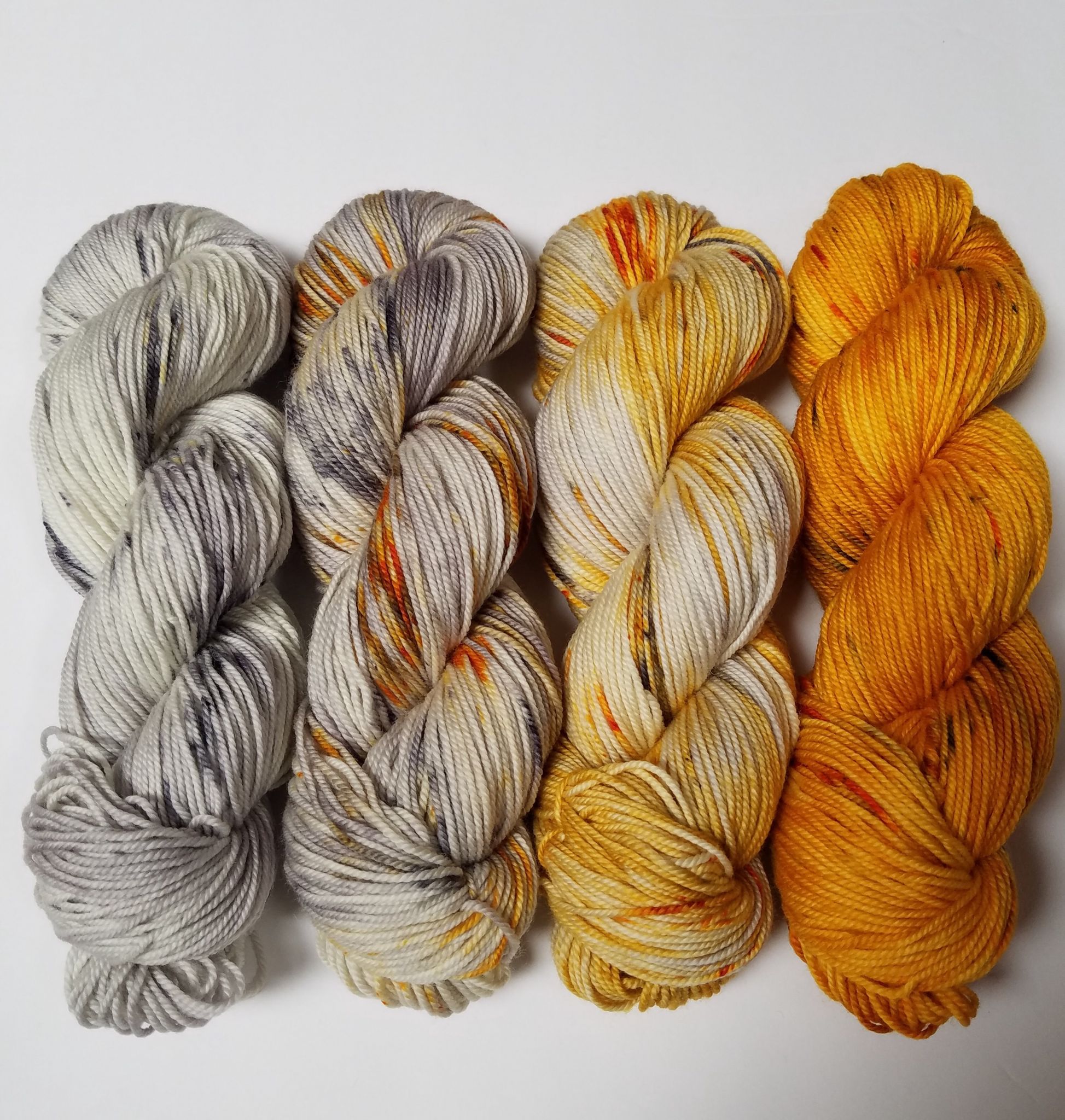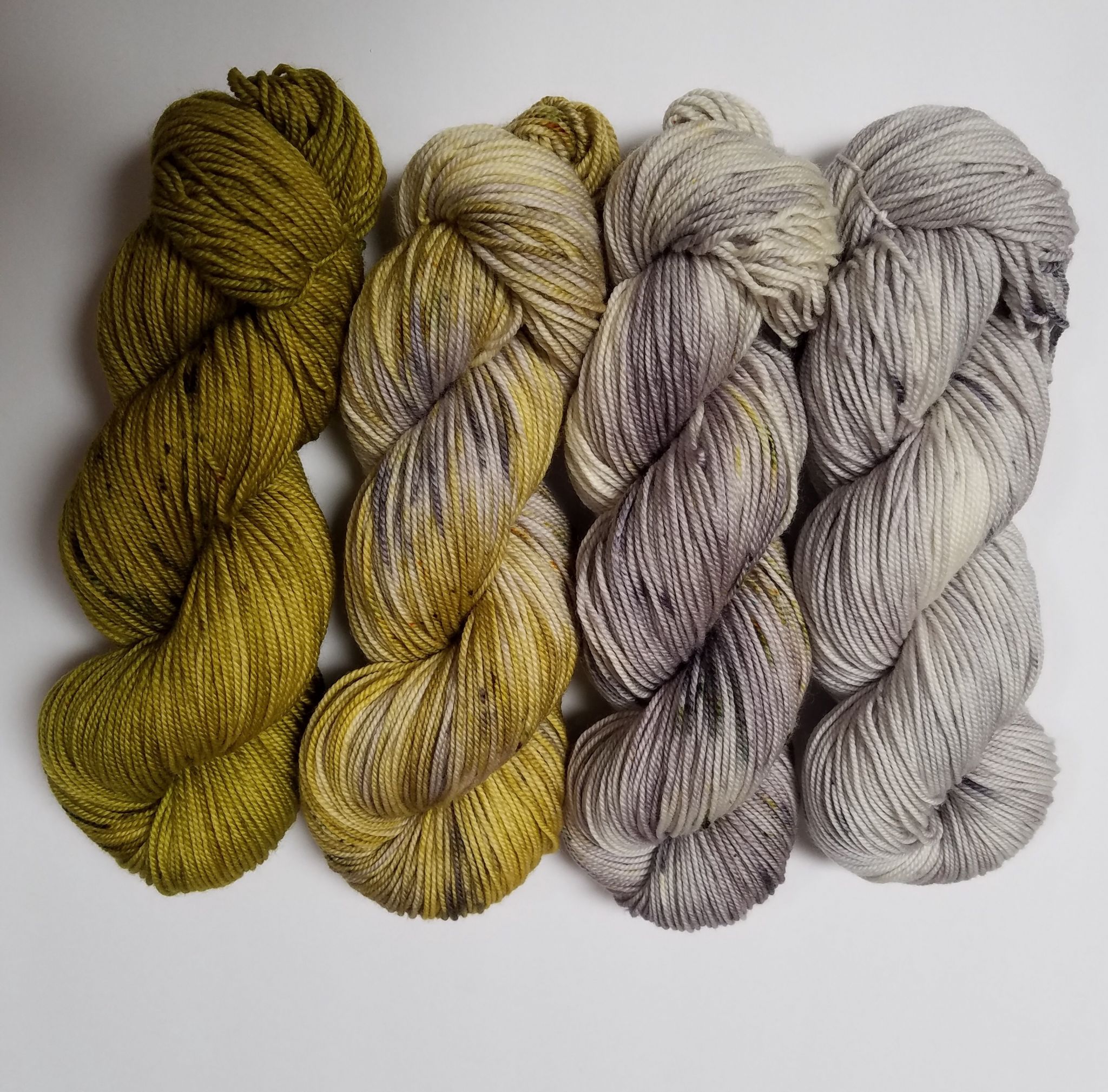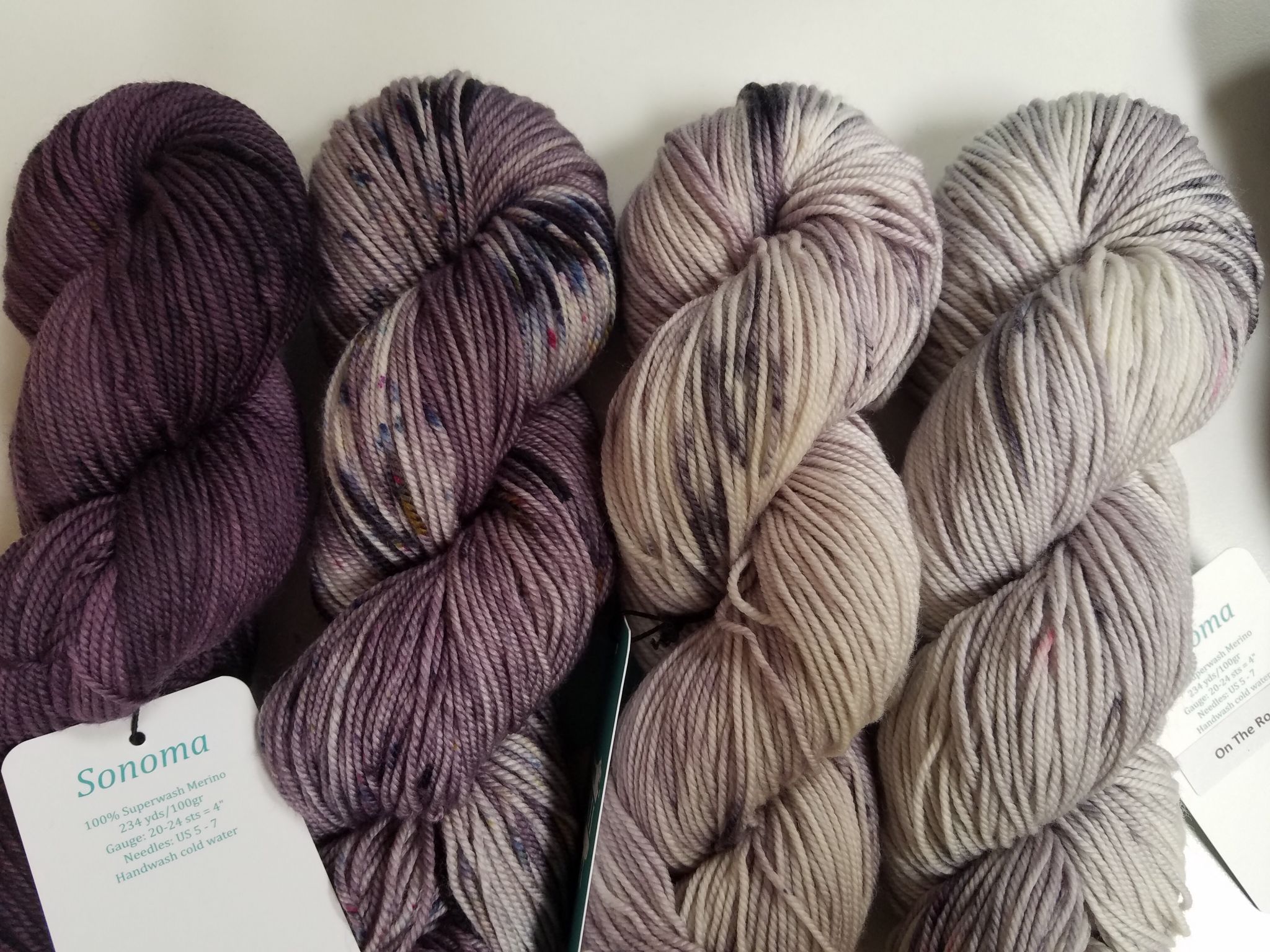 Here are 4 of the availiable colorways. There is also a pink version ( I don't have a photo yet)
Call me when you are ready to order!