DEAL OF THE DAY ( Saturday )!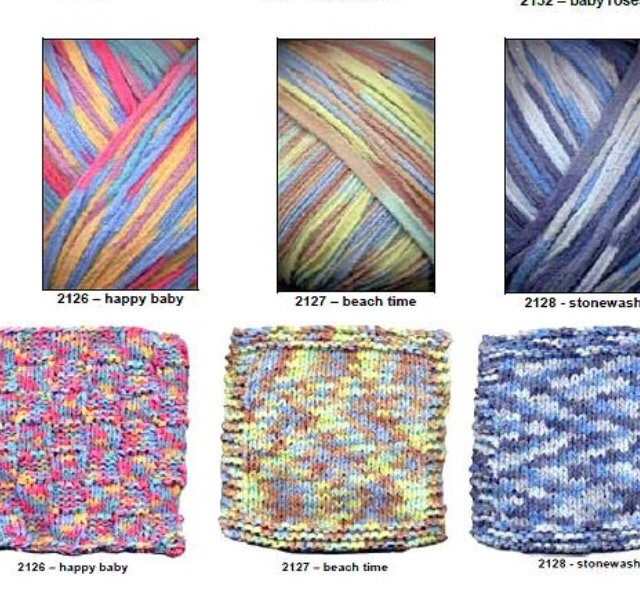 CRYSTAL PALACE PUFFIN only $3.00 a ball! This is a fabulous fleece yarn that knits up at 3.5-3 sts to the inch on size 10-10.5 needle. This yarn has been discontinued so get it now!
Sale hours on Saturday are 10-5 pm.
Here is the first pic of a finished Christmas mystery knit along. Way to go Kathleen!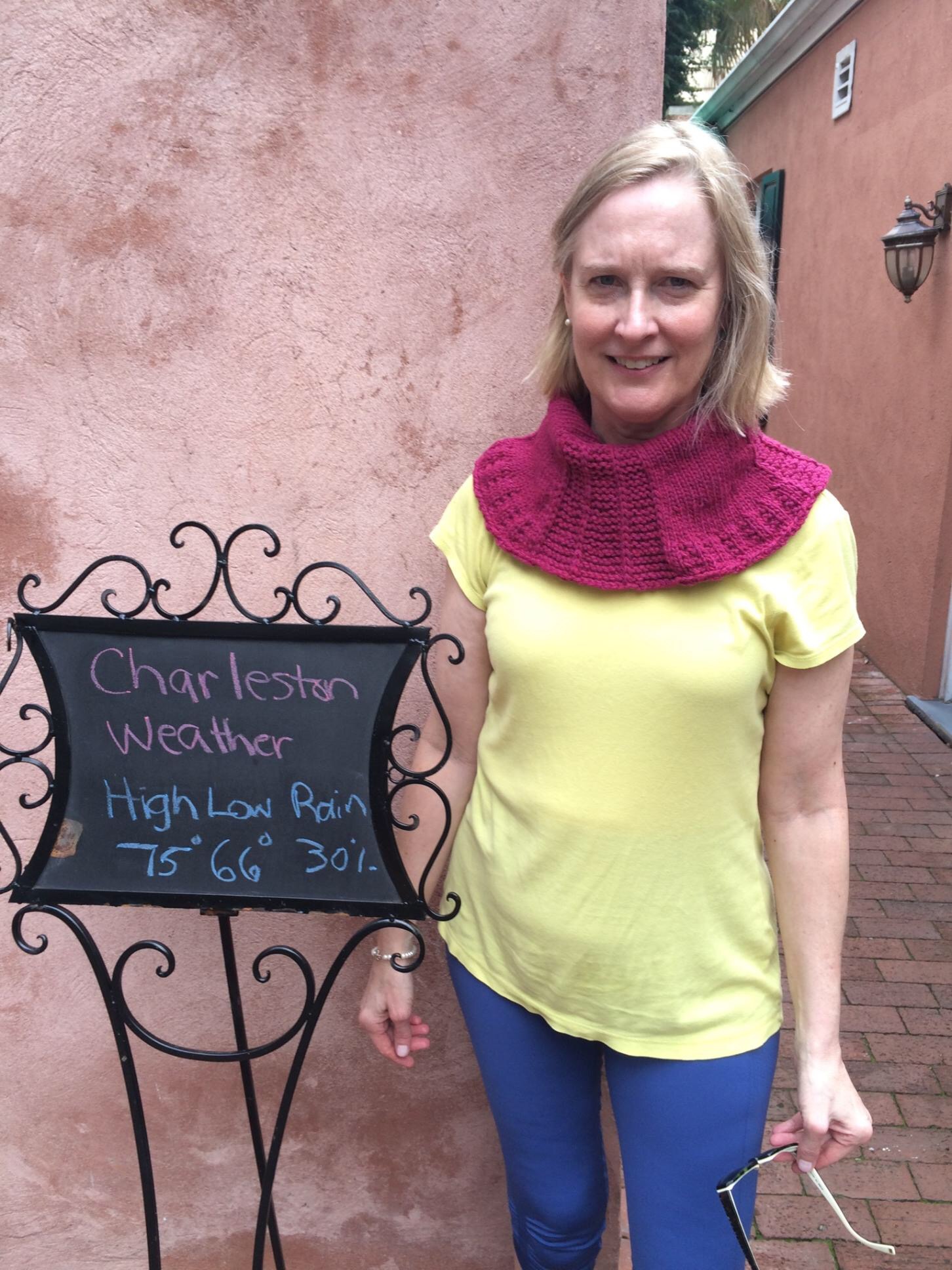 Send me your photos so I can share them!
See you tomorrow!