We will be open Saturday from 10-4:30, Sunday 12-4. We will be closed Monday for Memorial Day. Have a safe and happy holiday!
DON'T FORGET TO GET YOUR GOODIES FOR THE FIBER FEST IN BY NEXT FRIDAY, MAY 31ST!! HERE ARE A FEW OF THE AWESOME YARNS THAT HAVE BEEN BROUGHT IN SO FAR!! SALE DATES ARE JUNE 29 AND JULY 6TH FROM 10-12. THIS IS A CASH/ CHECK SALE ONLY- NO CHARGES ALLOWED! IF YOU HAVE ANY QUESTIONS CALL OR COME IN TO THE SHOP!!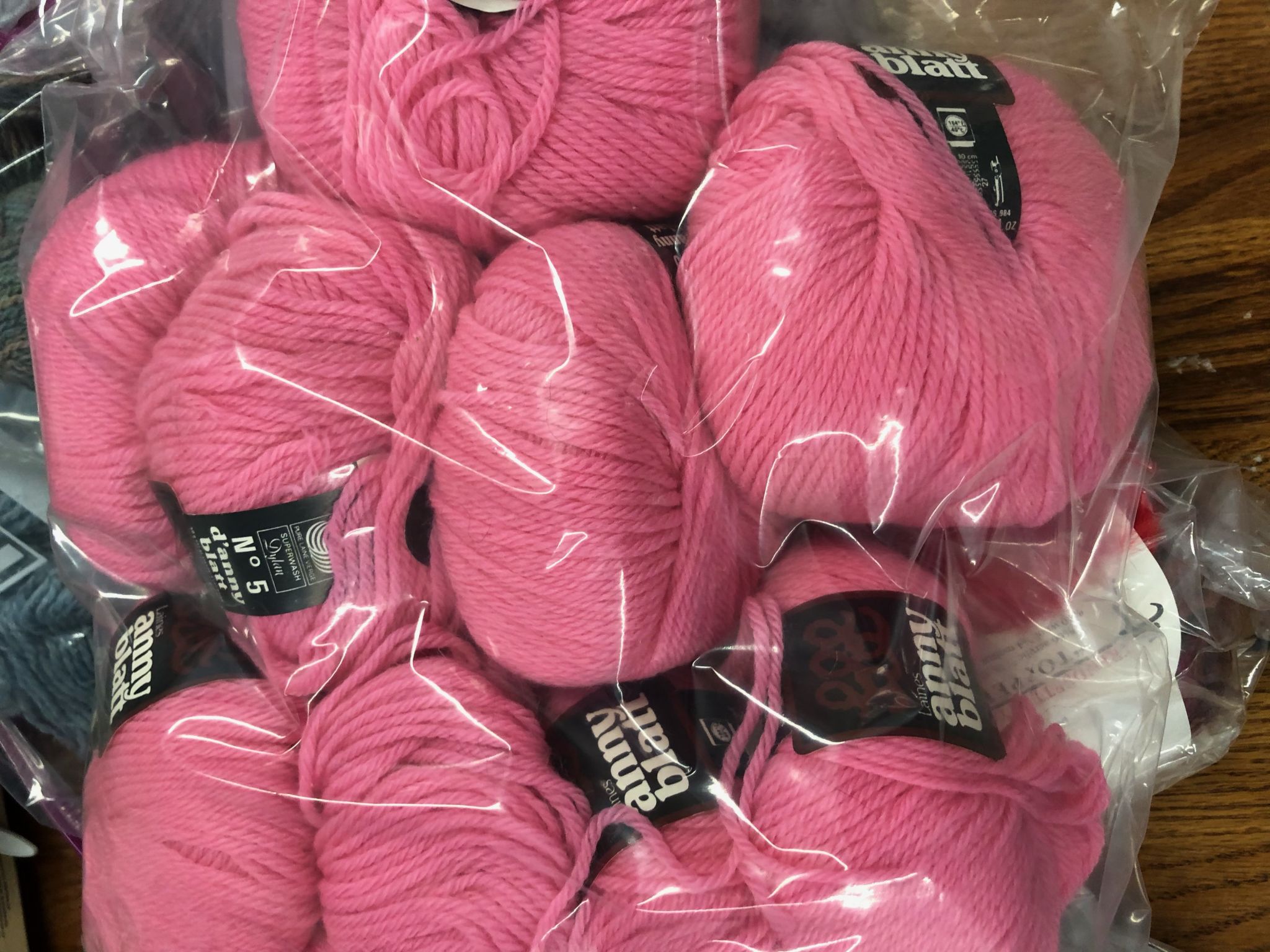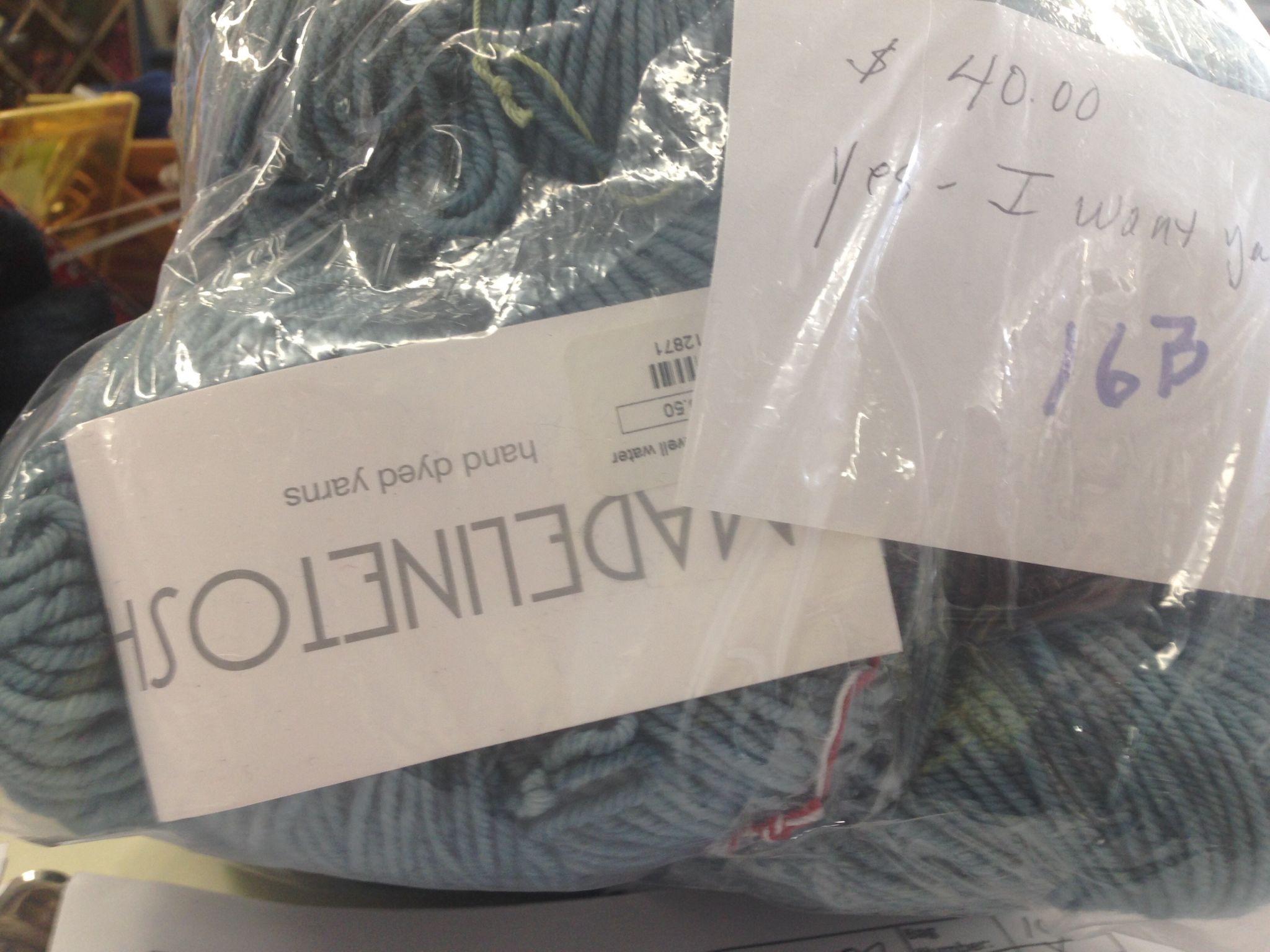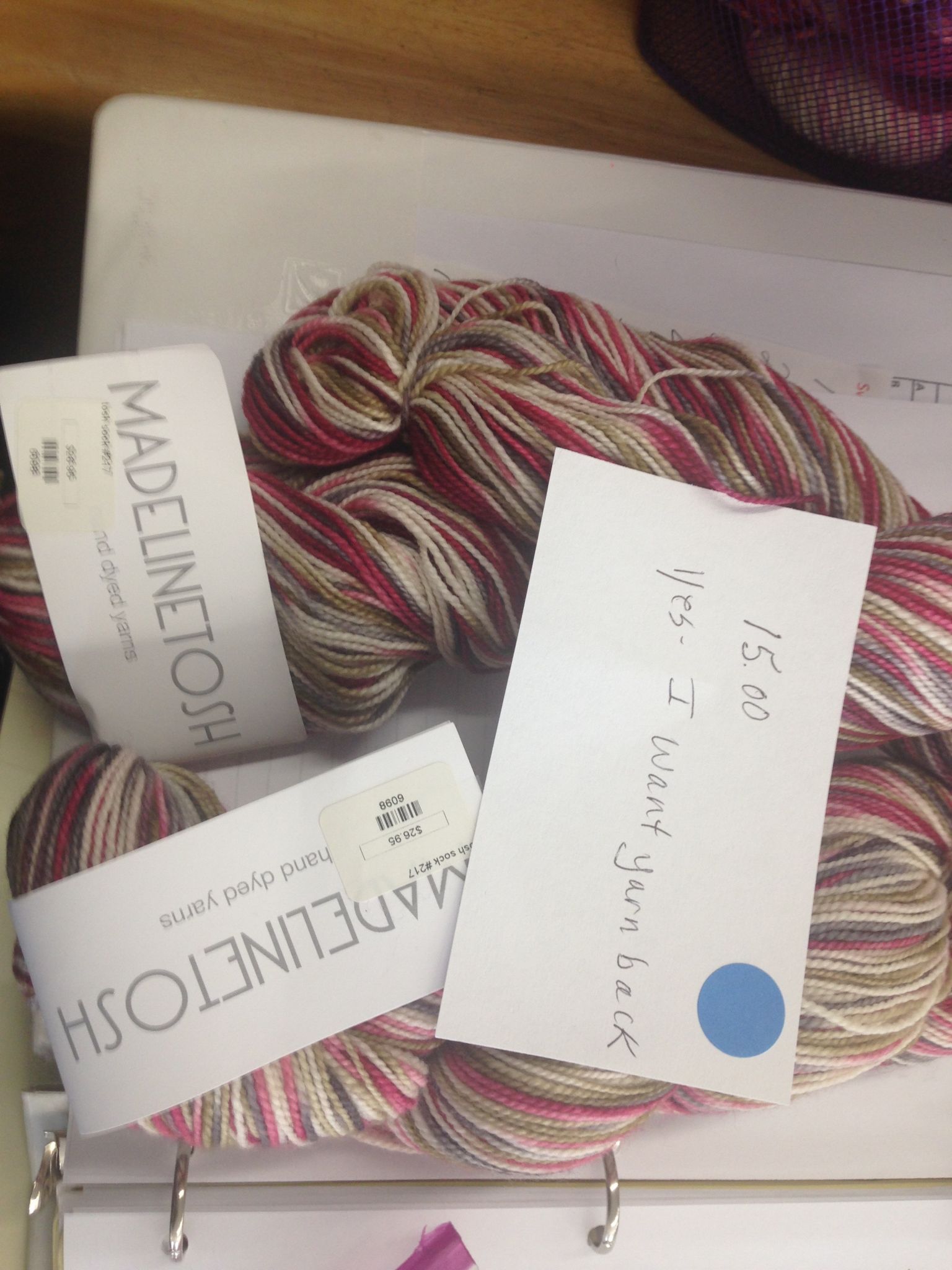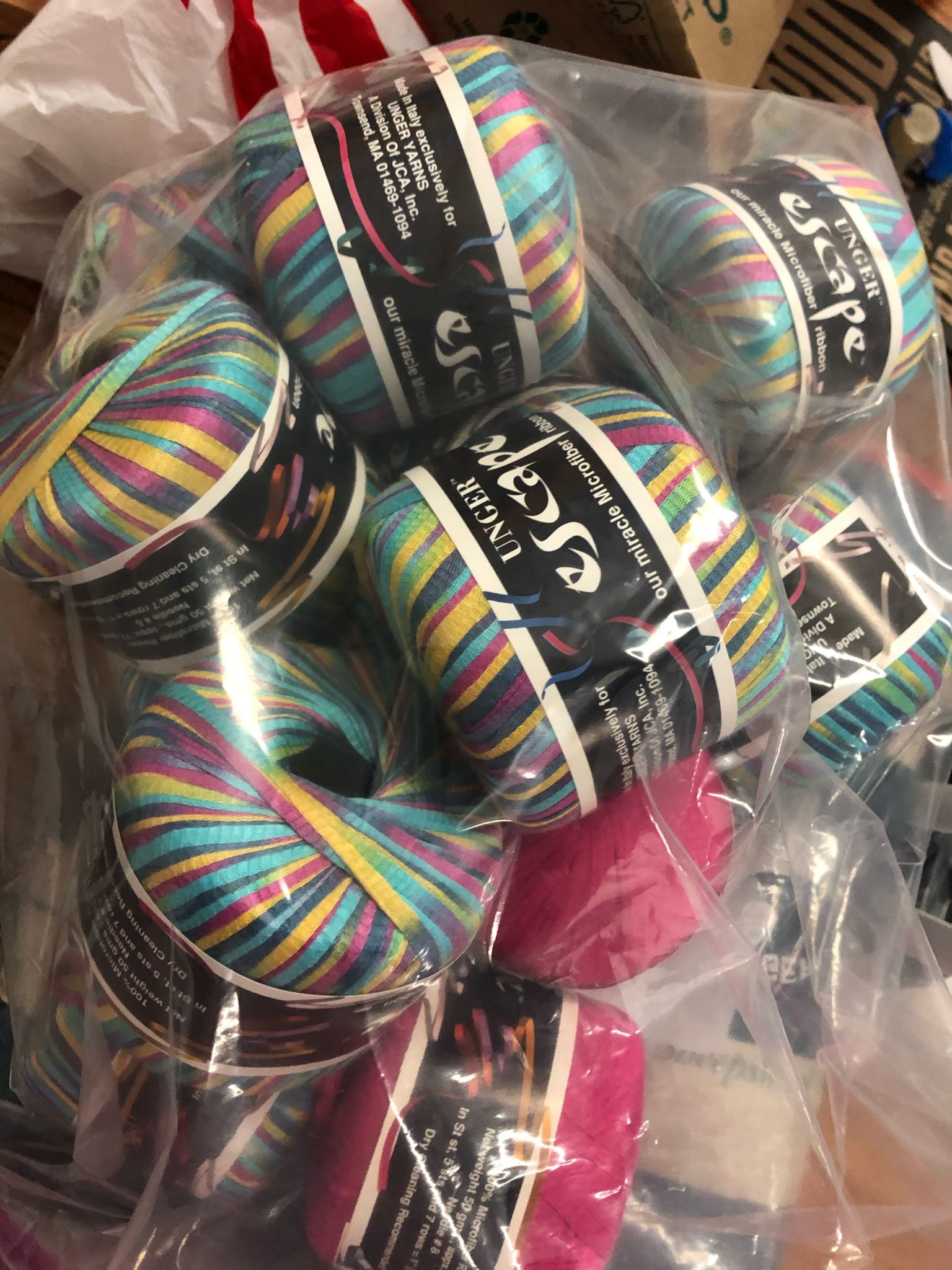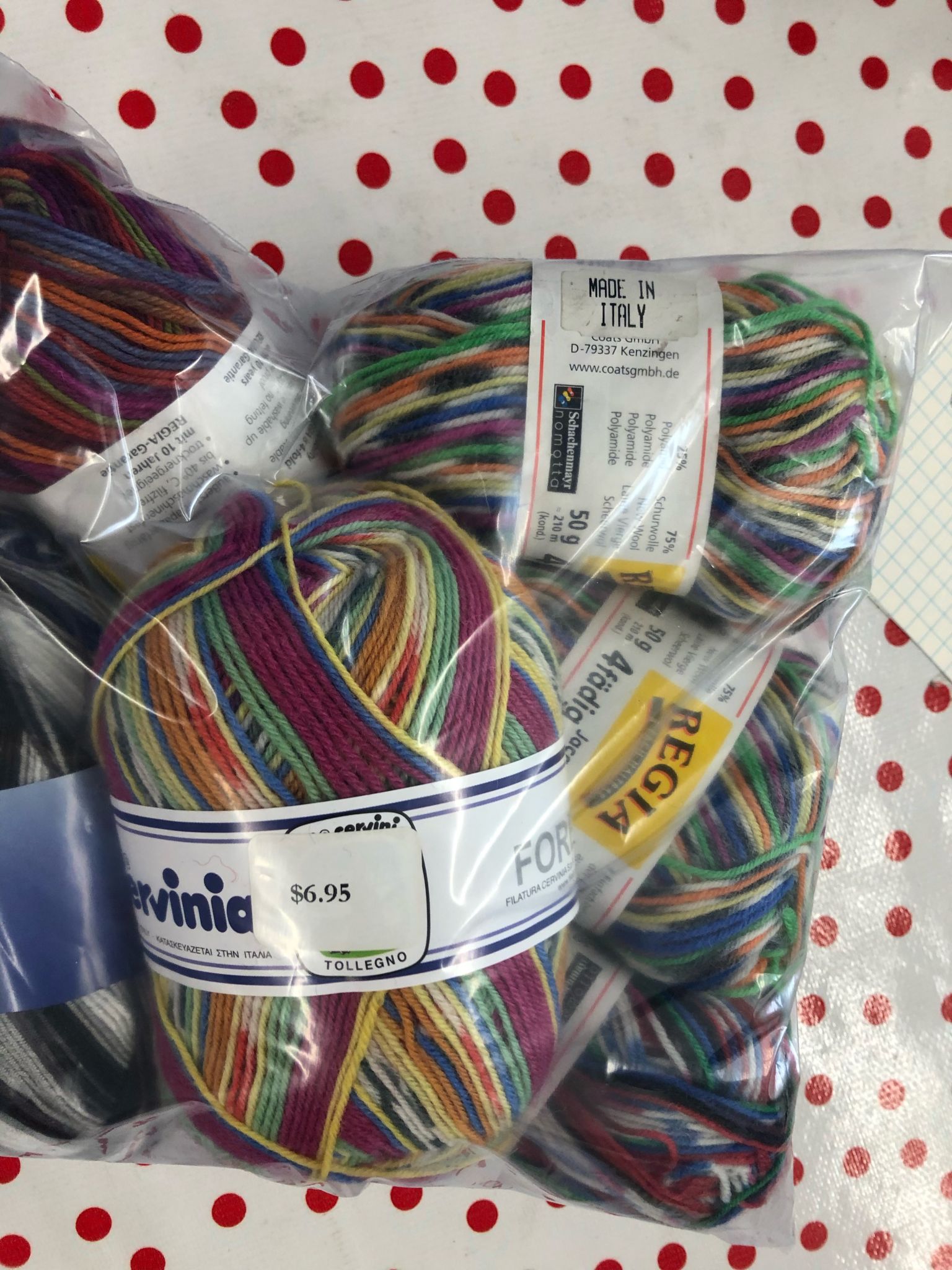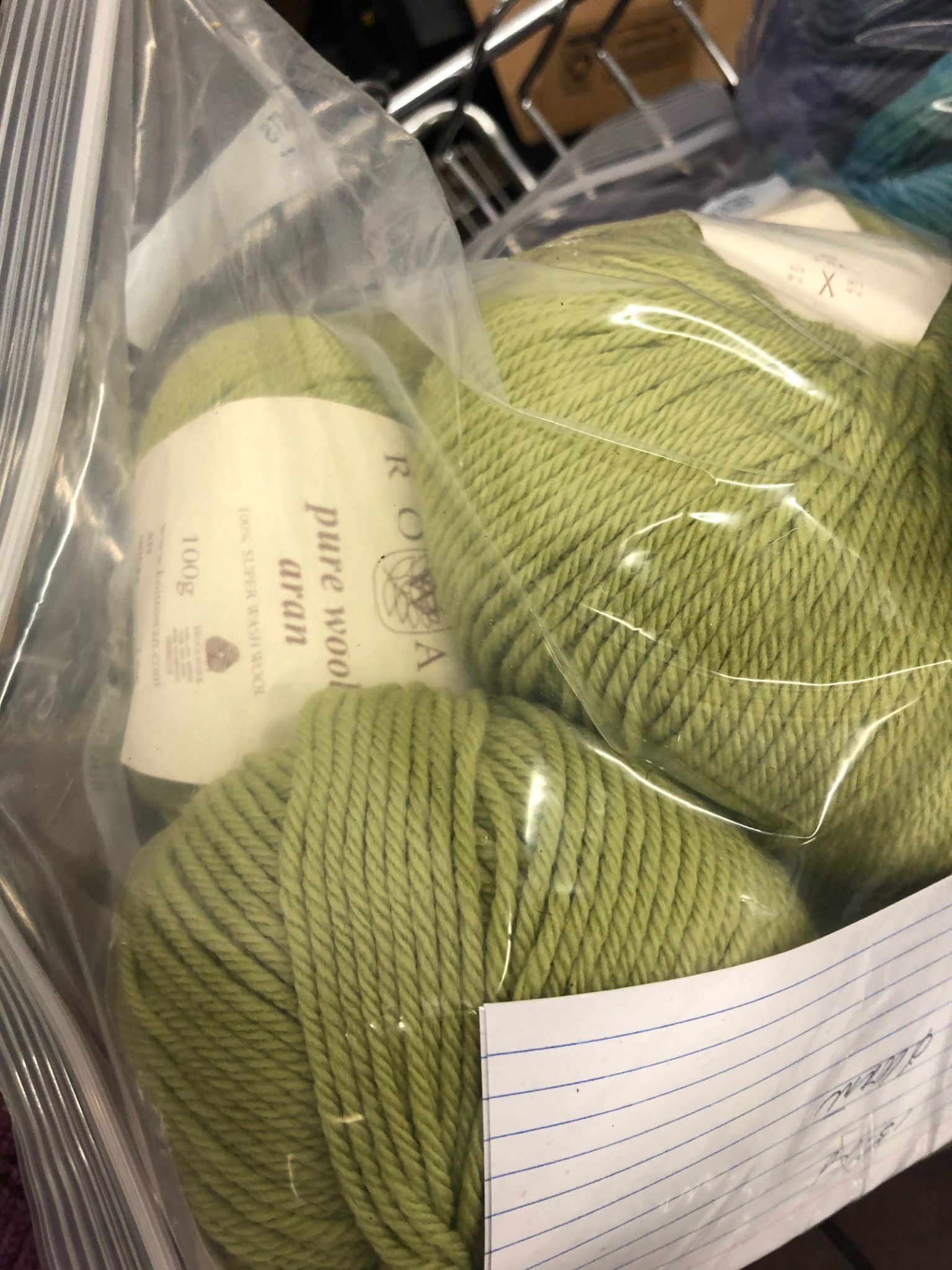 MASS AVE KNIT SHOP SUMMER SALE IS THURSDAY, JUNE 20-SUNDAY JUNE 23! MORE INFO LATER!