It is time again for our BIG SUMMER SALE!!
Dates are: Thursday June 20- Sunday June 23, 2019! (regular store hours!!)
ALL IN STOCK YARNS (EXCEPT M.A.K.S.CAKES) WILL BE 30% OFF!
We will have DEALS OF THE DAY, EVERY DAY- POSTED THE NIGHT BEFORE!
KNITTING AT THE PARK!- We will be knitting at the Indians baseball game on Monday, June 24. Tickets are $12.00 through the shop. You can call the shop if you can't get in to pay for the ticket. We need to know by Thursday, June 11!
OINK PIGMENTS will be at the shop on Saturday, June 29, 2019 from 10-4:30! Don't miss seeing Helena and her beautiful yarns!
Fiberfest Sale Dates are June 29 and July 6. Both dates are from 10-12pm. We have some AMAZING YARNS in this years FIBERFEST! Here are just a few examples! This a CASH/CHECK ONLY SALE
NORO YARN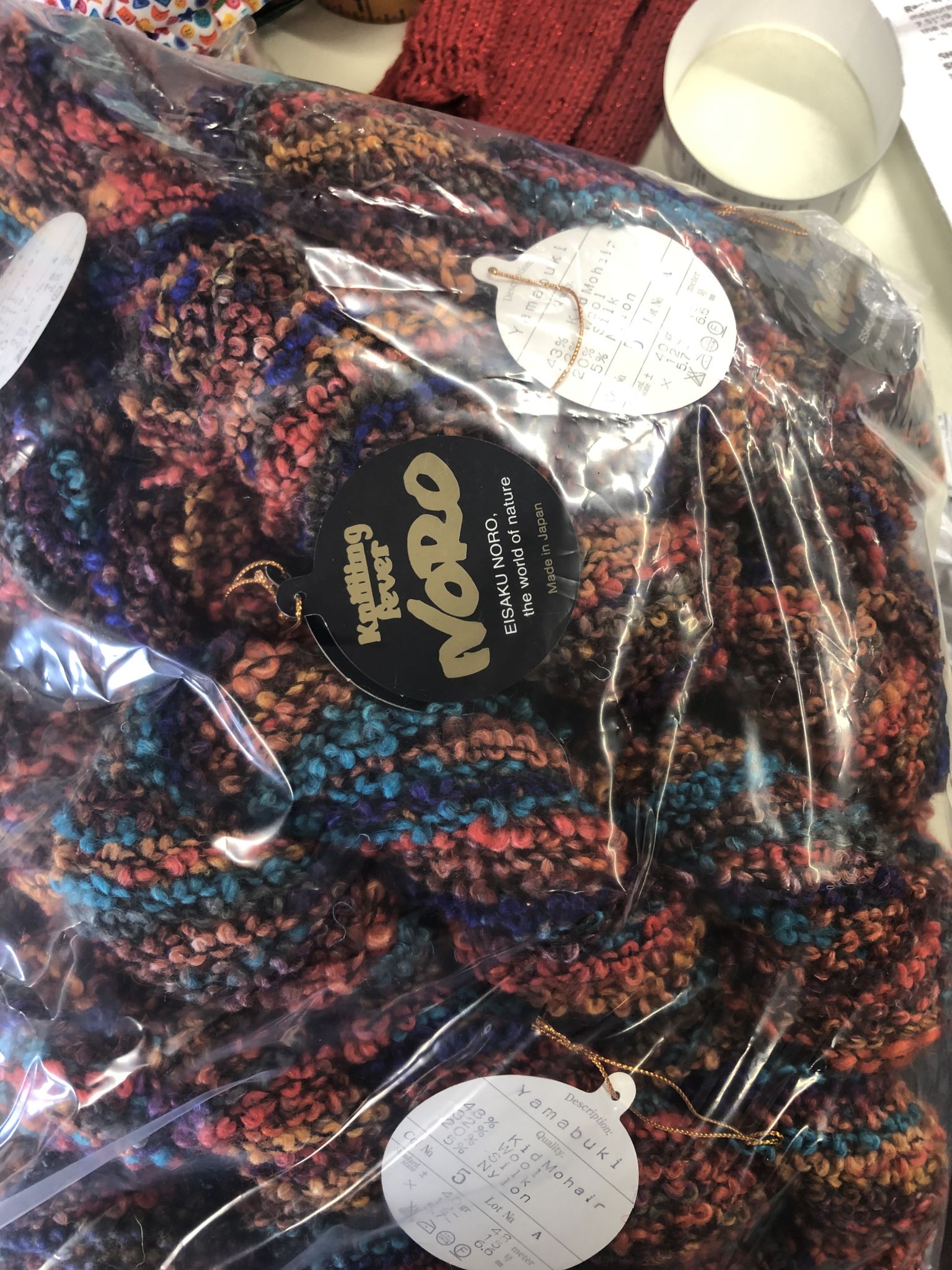 ART YARN SILK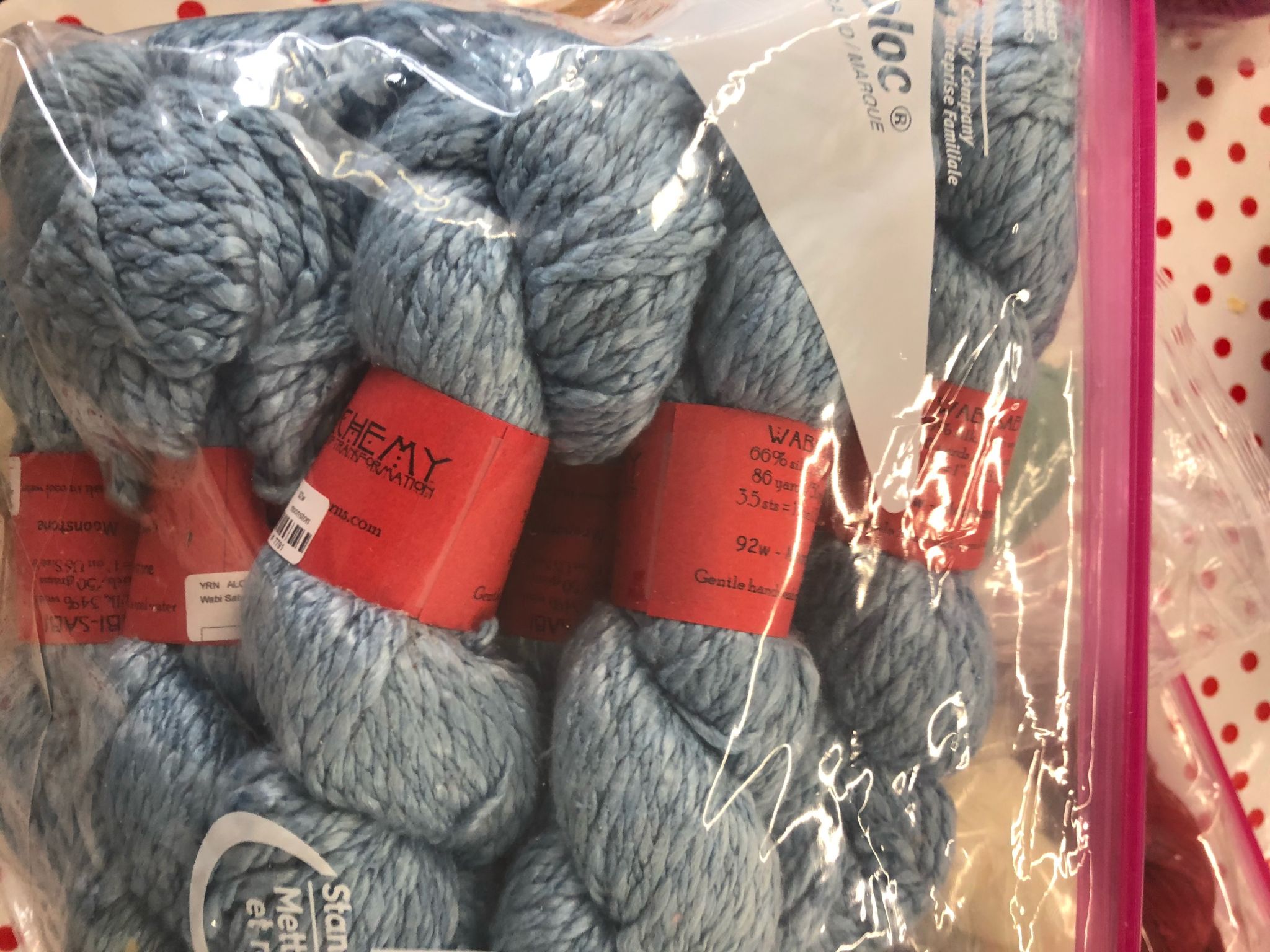 TRENDSETTER KIT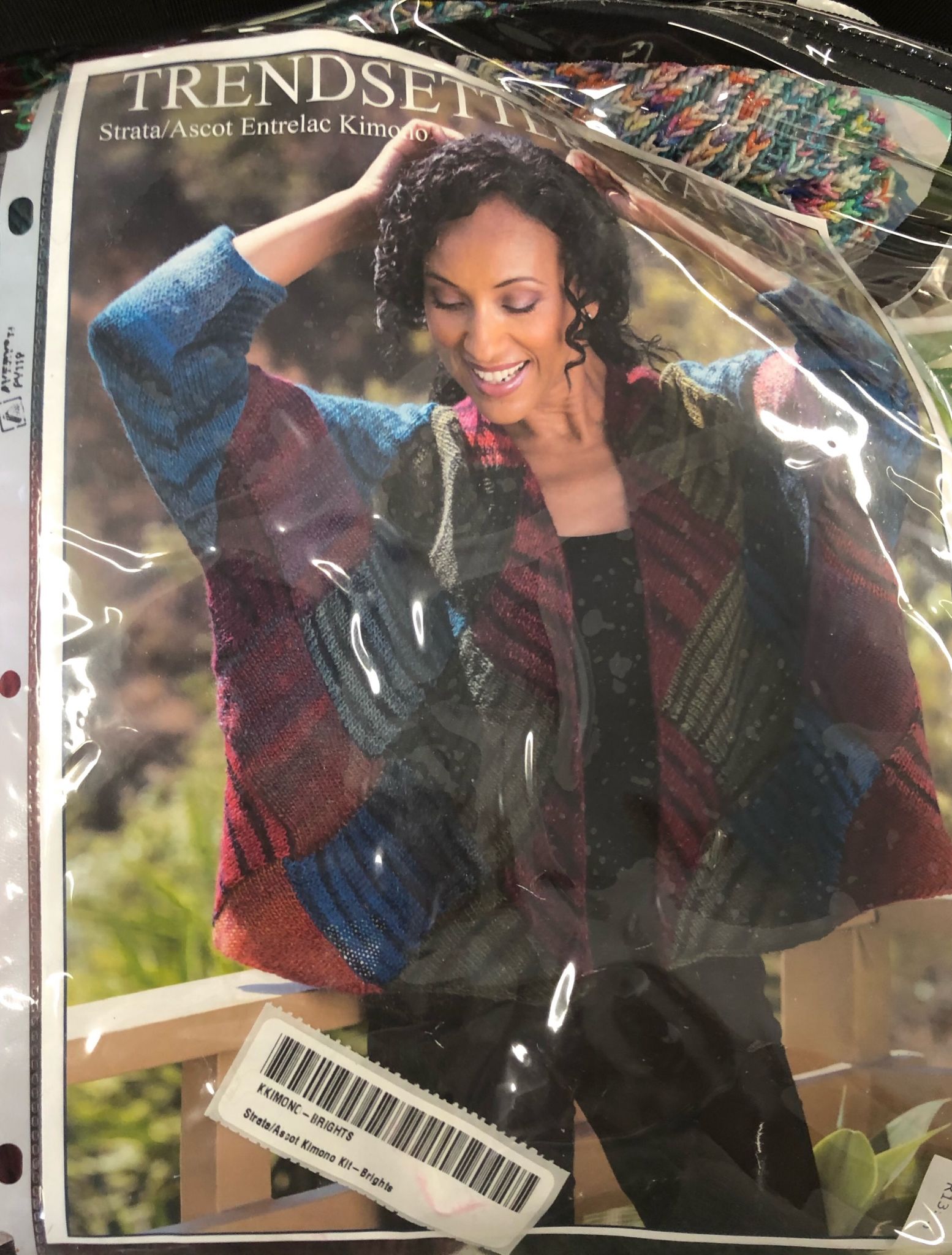 MALABRIGO YARN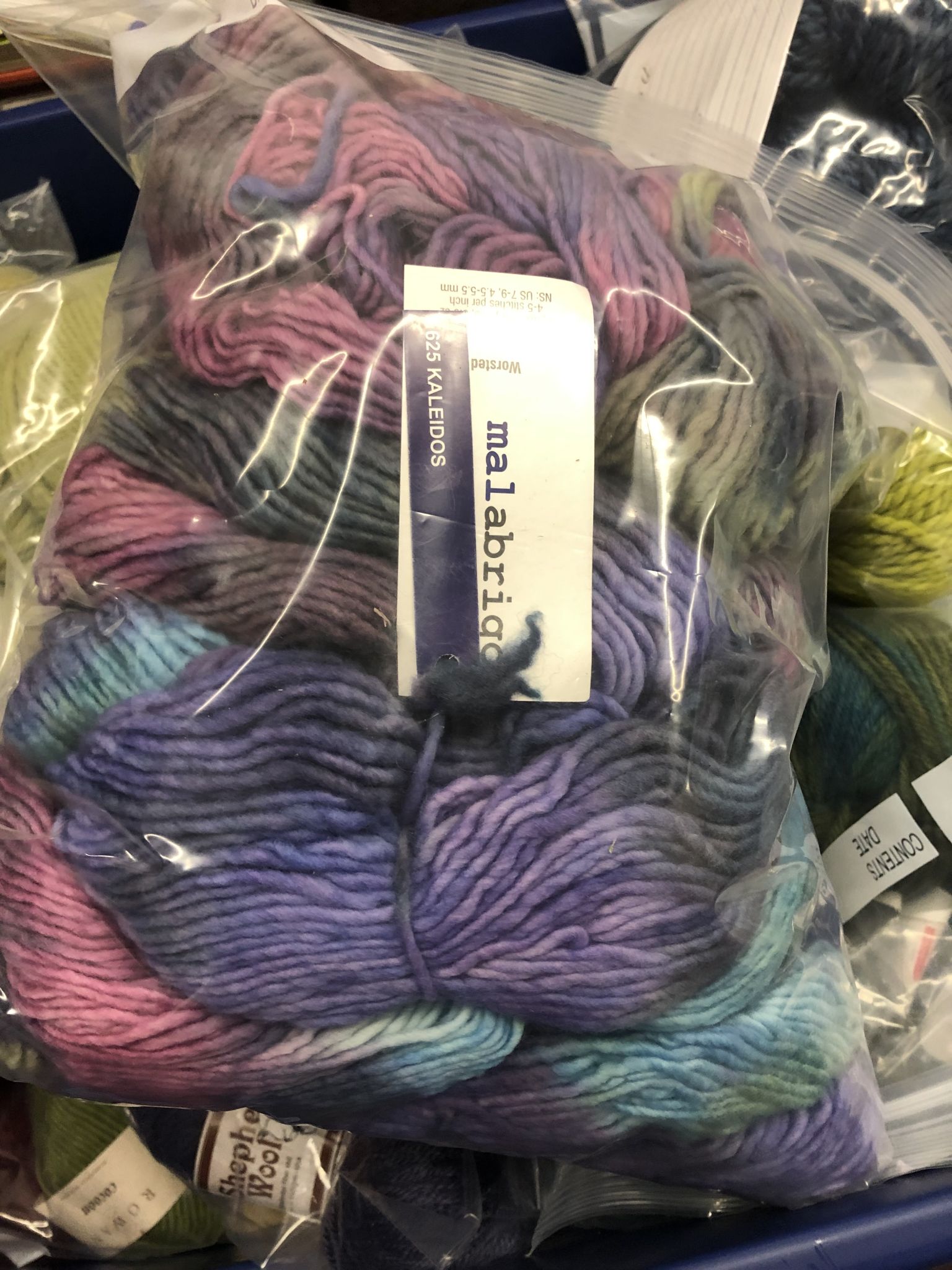 This Saturday is KNIT IN PUBLIC DAY! Join at the shop to sit and knit! We will be in the shop due to possible bad weather!!
Have a great weekend!