BEGINNING WEAVING CLASS THIS SATURDAY!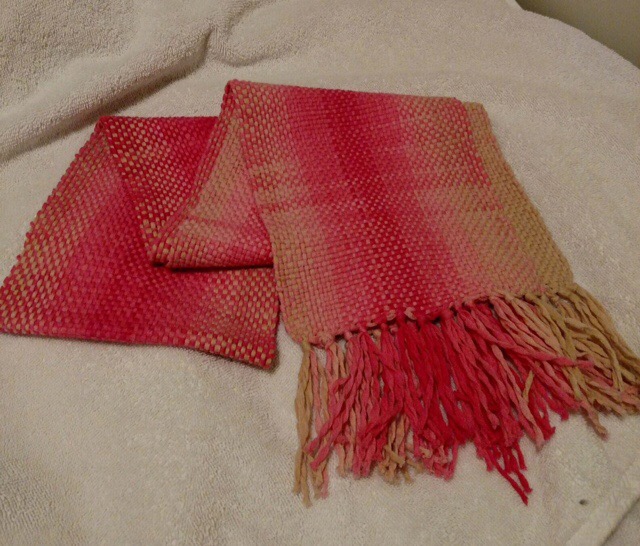 Learn to weave a scarf and take it home with you that day! Class starts at 10 and runs until 4:30. Bring a lunch or order out ( we have many great restaurants in the neighborhood). Cost is just $40 ( for instruction and use of a loom) plus materials ( around $20).
Here is my next project using the new ANNIVERSARY yarn from Malabrigo! Pattern is LOOP on RAVELRY! I am using the Malabrigo Mechita and Perlina from Plymouth yarns.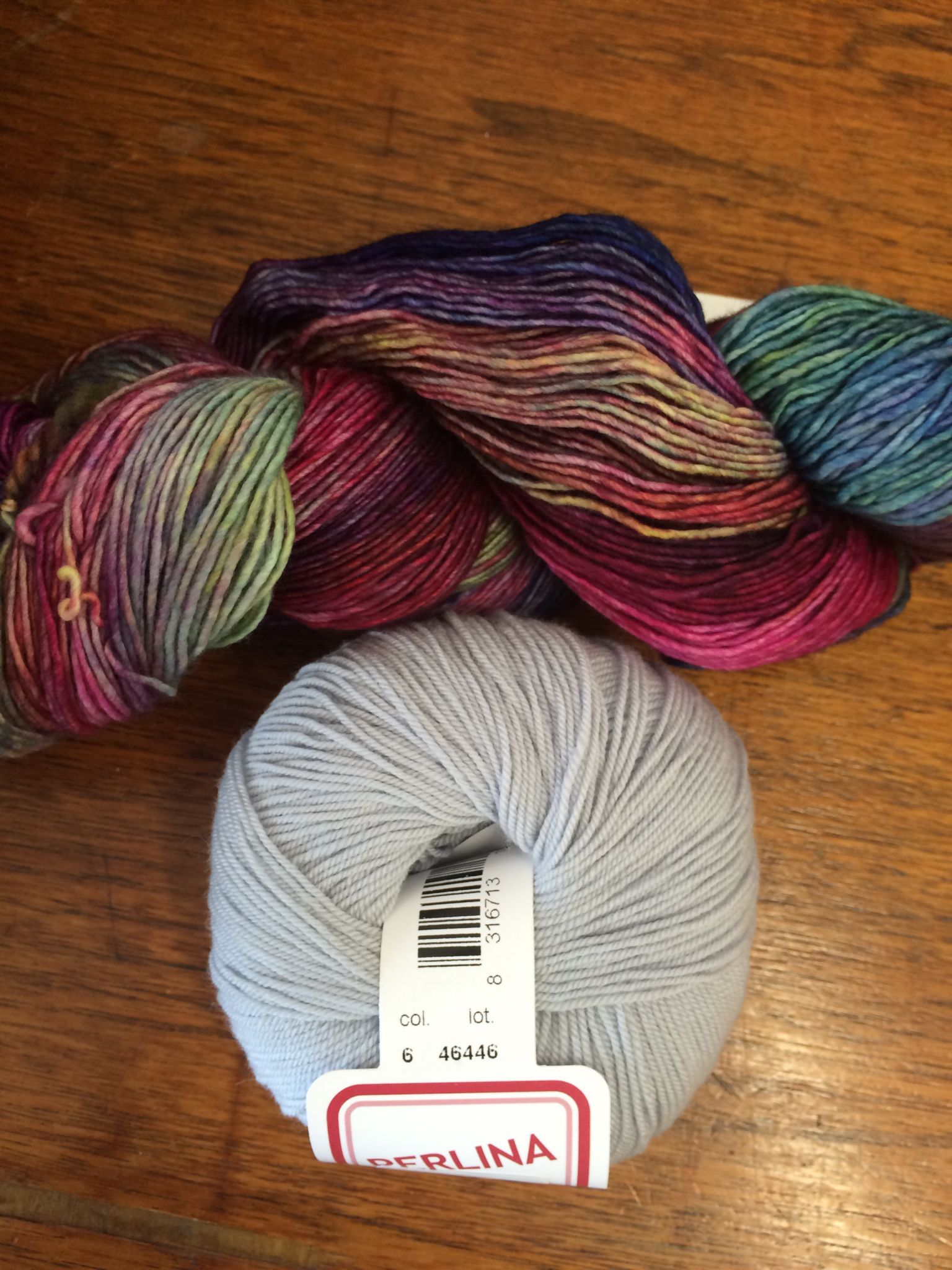 A visitor from Oregon gave me the heads up on the pattern! Check it out on RAVELRY.