NEEDLE JEWELRY NECKLACE CLASS- This Friday from 6-8 pm! Cost is just $40 to make an awesome pendant with chain!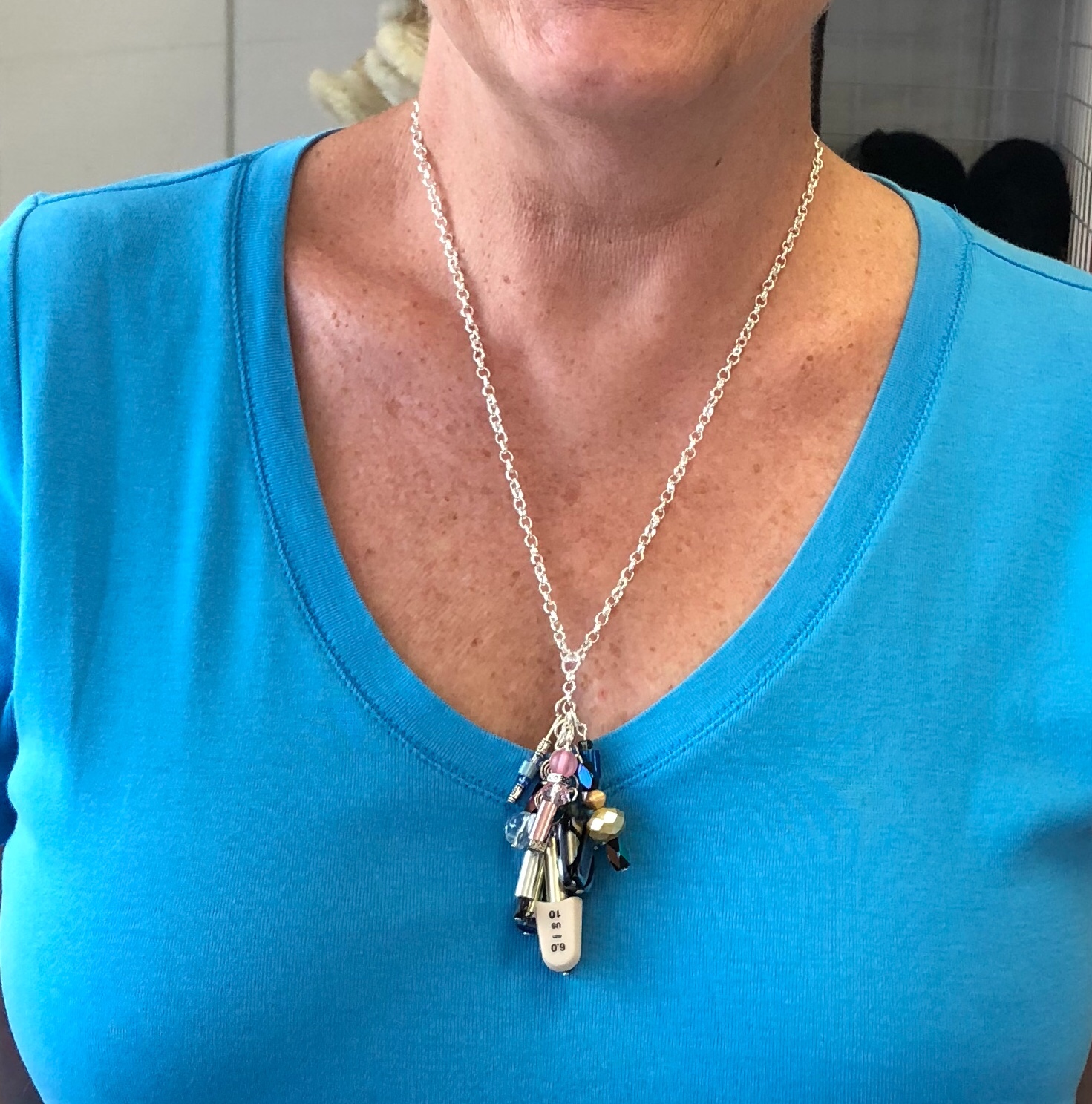 CROCHET NECKLACE CLASS- NOV. 17 FROM 11-12. COST IS $20. PLUS MATERIALS. Size B crochet hook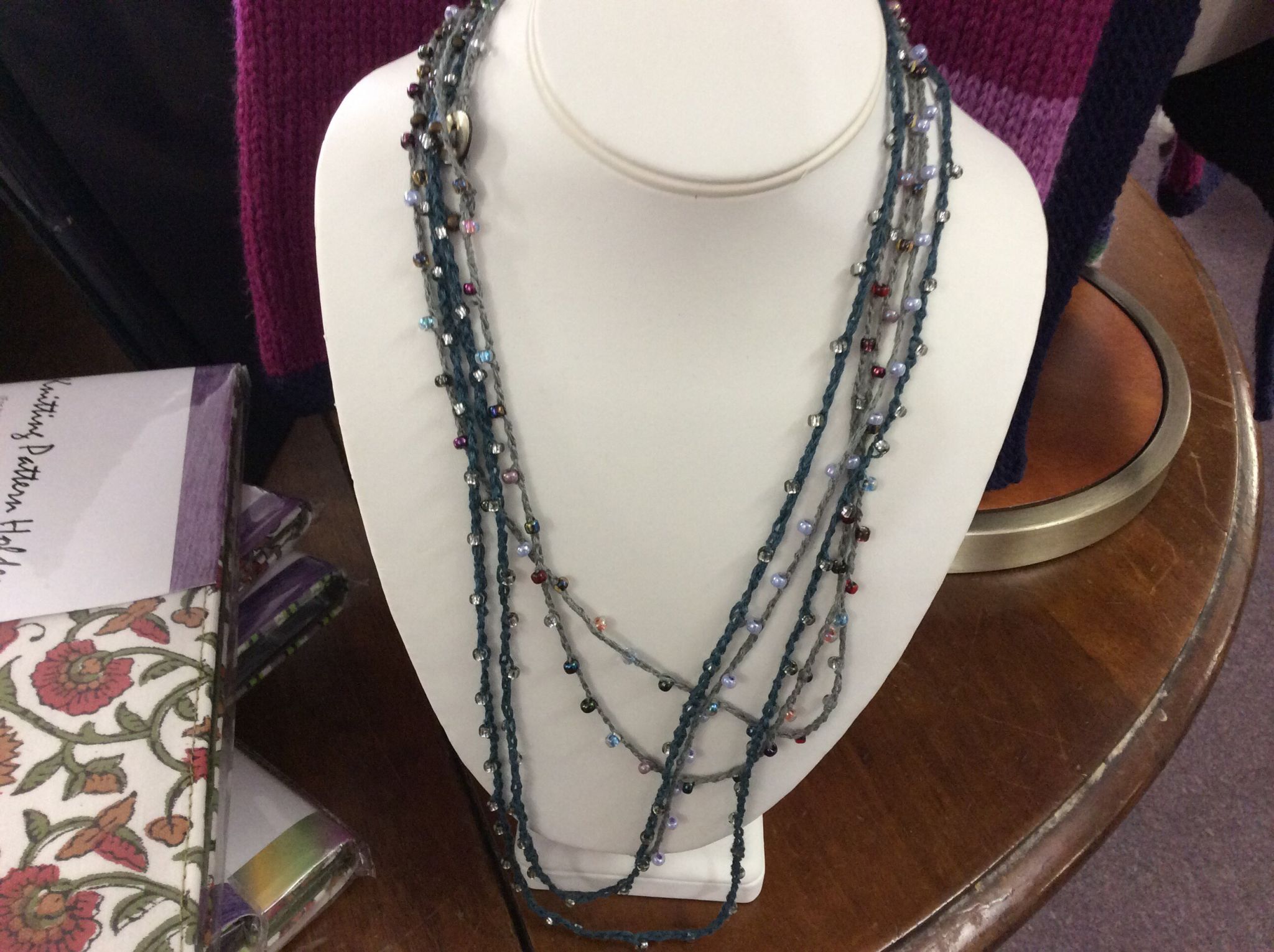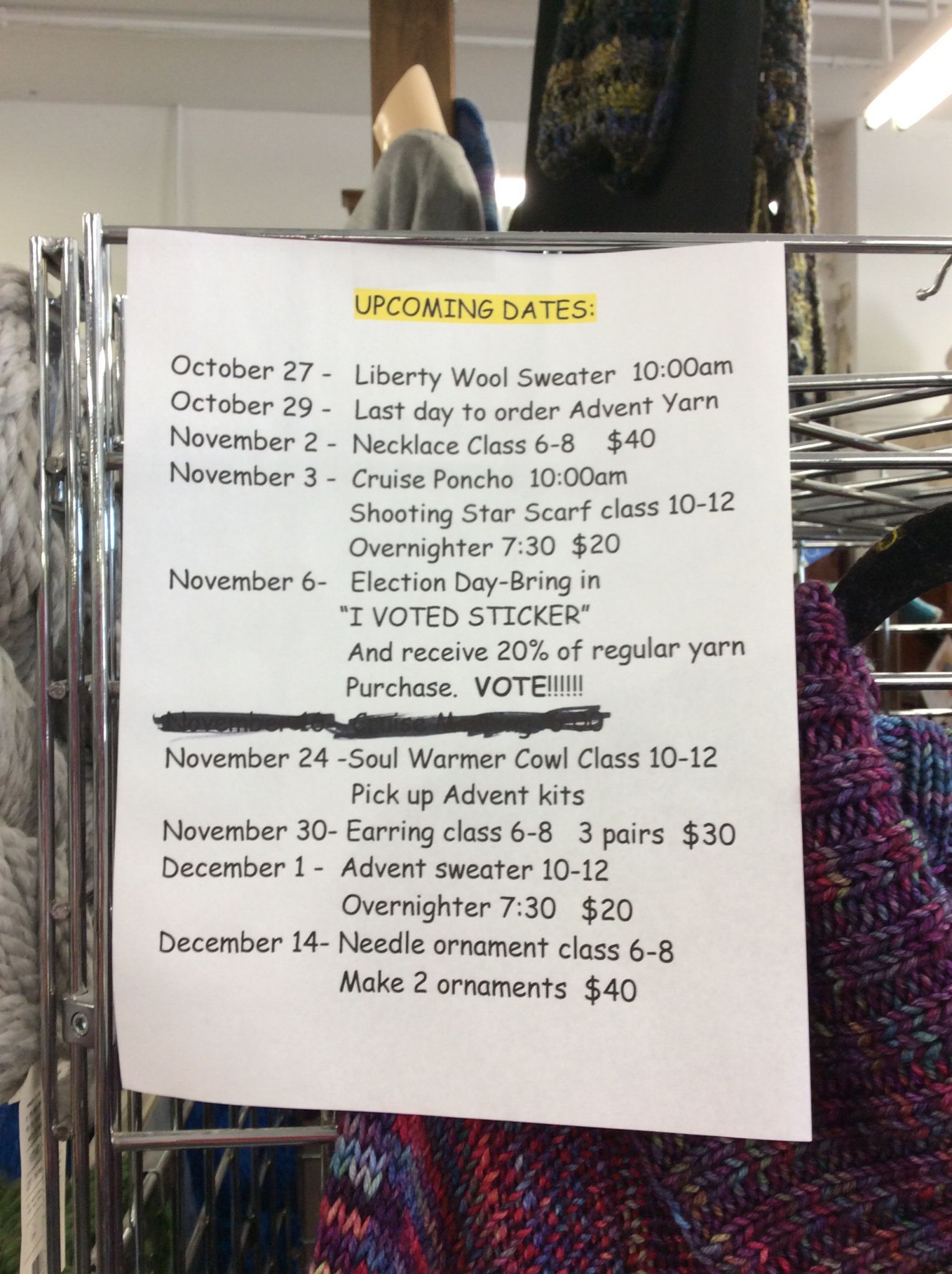 Call the shop to sign up for any class!
OVERNIGHTER- NOVEMBER 3RD! Starts at 7:30-? $20. plus a snack to share. I will provide pizza and drinks.