Okay, so I have to post 1 picture of my fab daughter on graduation day!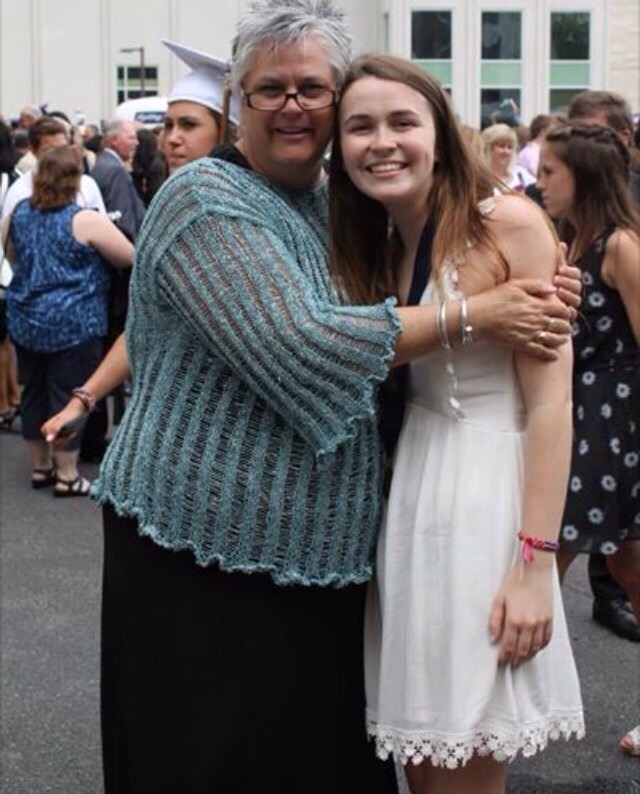 What an inspiring ceremony! Interesting fact- the ceremony was streamed on the internet and my daughter Mary, who is studing in England, and many of her friends and previous graduates who are also abroad watched the proceedings on the computer! Just Amazing!!
Okay back to knitting! I am very excited about the number of items and quality of yarns and book for the FIBER FESTIVAL!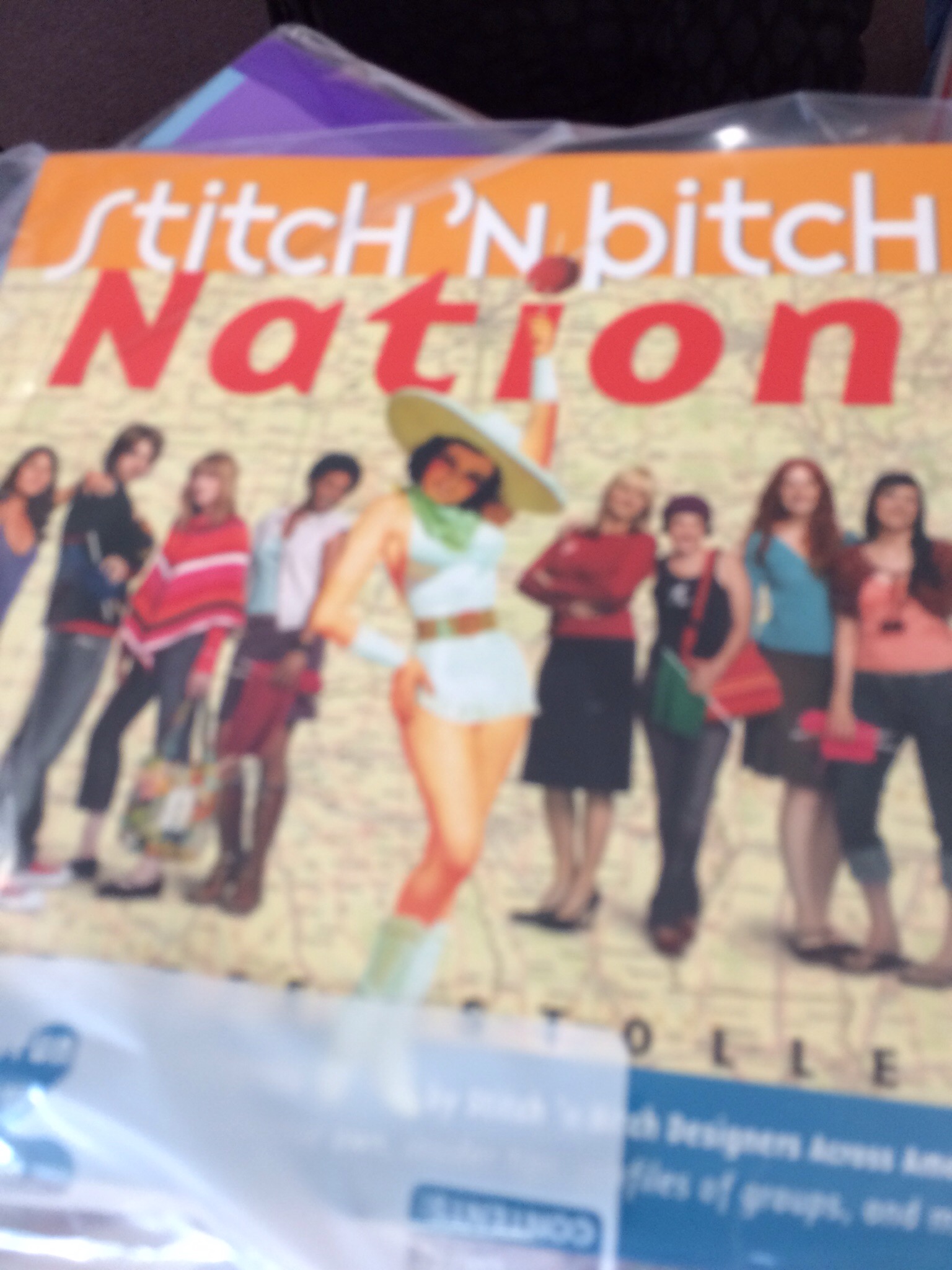 HAVE YOU BEEN LOOKING FOR THIS ONE? It is in with the other great items in the FESTIVAL!
STEPHEN WEST update! Okay, friday I recieved the first 3 patterns for the next Stephen West KAL. They are
"ZIG TO THE ZAG"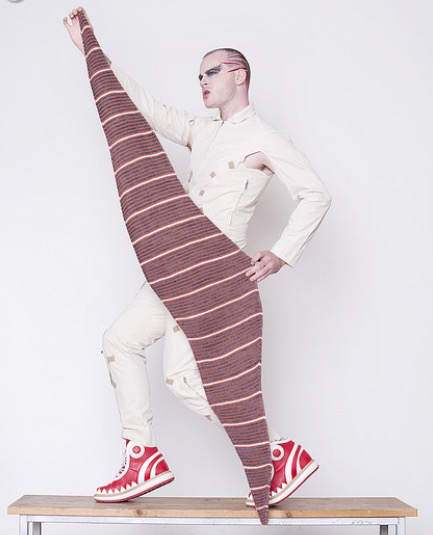 "UNICORN PARALLELOGRAMS"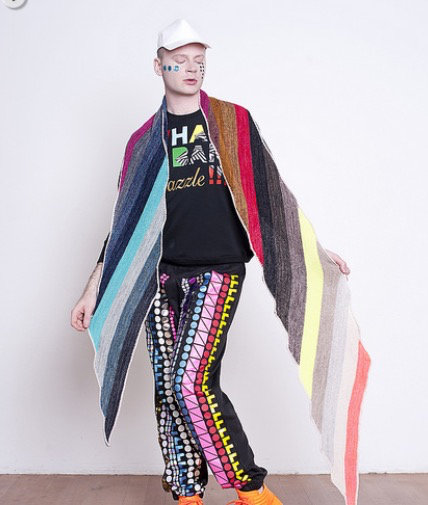 AND "ASKEWS ME SHAWL"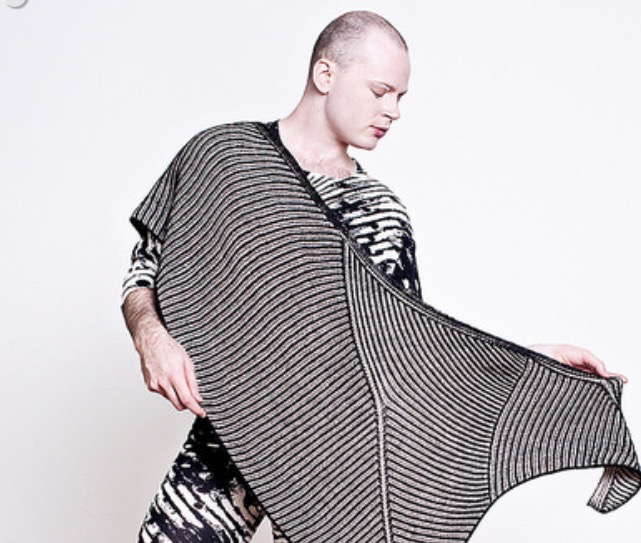 I have started the Zig to the Zag, which is a wonderful intro to Stephen West knitting. You have to pay attention, but it is not at all difficult!
I am using BAAH SONOMA yarn. My colors are Baia, Cape Cod (multi) and Mystique. I think the Cape Cod is discontinued, but I have 6-8 sk in the store. I am really happy with my combination!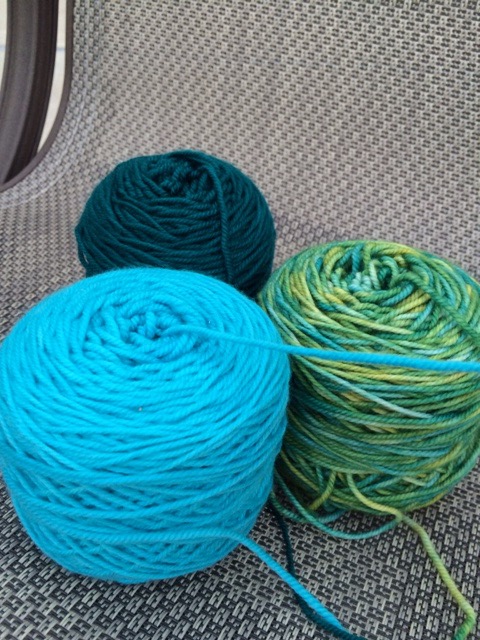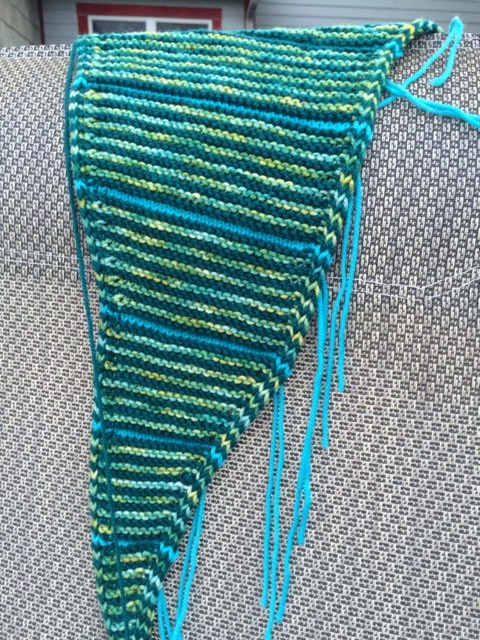 You can still sign up for the KAL on ravelry- Search "Stephen West Spring Scarf KAL" I'm not sure why he is calling it scarf?
Next we will work on the "UNICORN PARALLELOGRAMS". I will let you know when the Unicorn Tails from Madeline Tosh arrive! They will go very quickly, so pay attention!
I am anticipating the next group of patterns that will arrive this friday will usurp the ASKEWS ME SHAWL. Shocker! I will eventually get to this BRIOCHE pattern shawl, I really love the look!
Have a great week!