The BIG SUMMER SALE starts Thursday and runs through Sunday! All in stock yarn (except MAKS cakes) are 30% off! We will also have daily specials that I will post every evening on the Blog, Instagram (susan_maks) and Facebook (mass ave knit shop)!
Hours: Thursday 11-7
Friday 11-6
Saturday 10-4:30
Sunday 12-4
Don' t miss OINK PIGMENTS at the shop Saturday June 29th! Helena and her beautiful yarns will be from 10-4:30. Come in and grab some!
Also, Saturday the 29th is the first of 2 days for the 2019 FIBER FEST! Come shop from 10-12. Cash/check only! Please, no bags will be allowed in the sale room!
Just in case you have nothing going on, join us tomorrow (Tuesday) to knit LEFTIE! This is a pattern I have wanted to knit for a long time and I just needed a little push from a friend! The pattern is free on ravelry and takes a size 3 needle.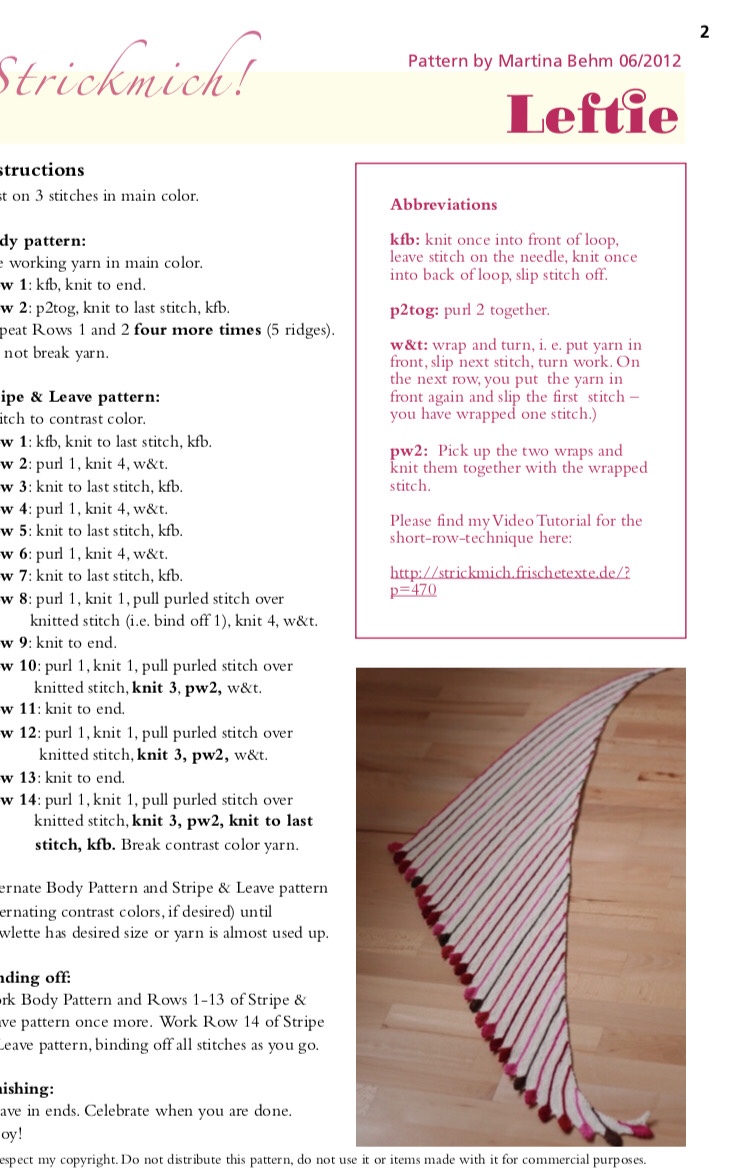 Here is what I have started!
Here are some options for the shading yarn used for the dangles!!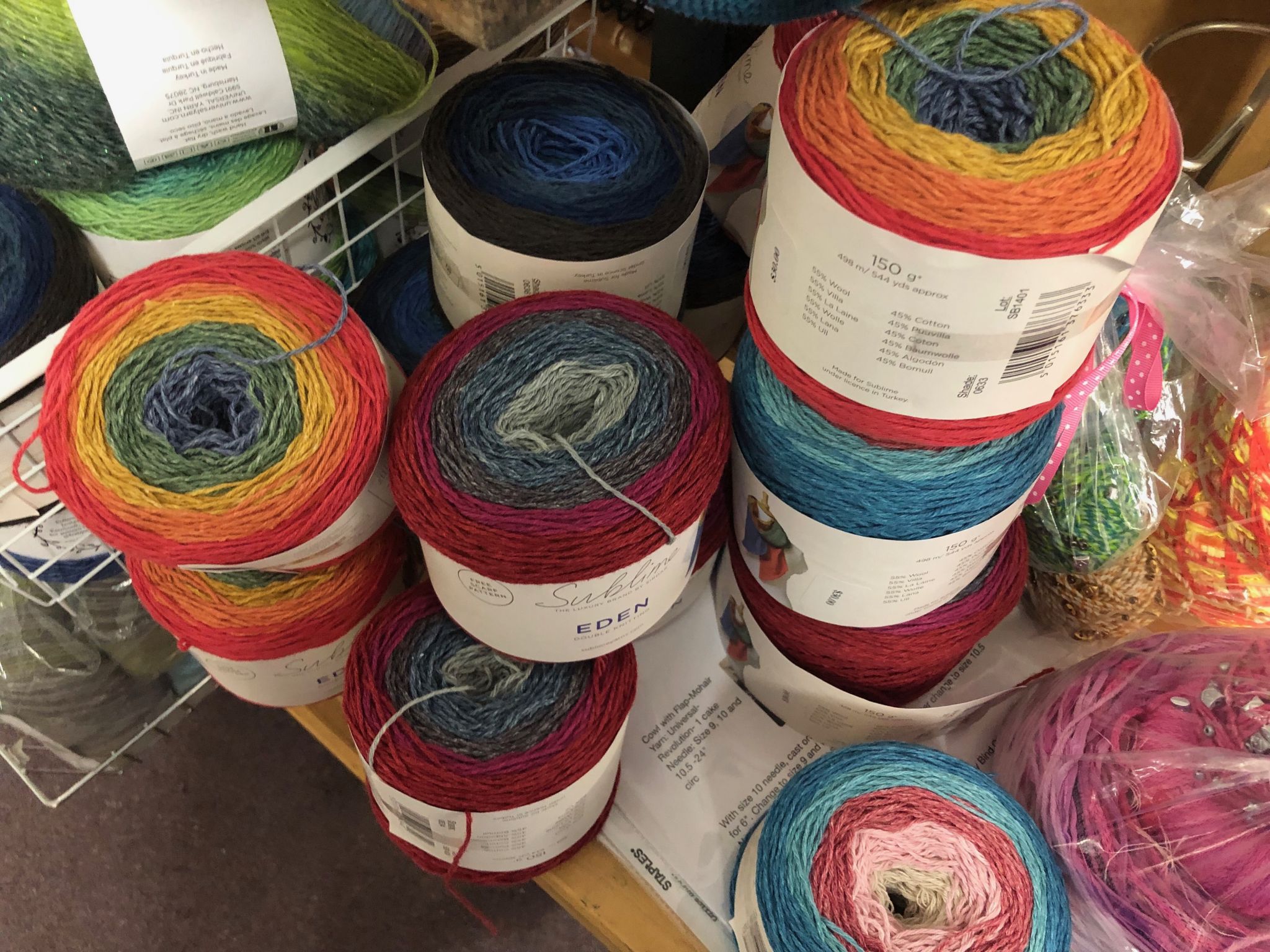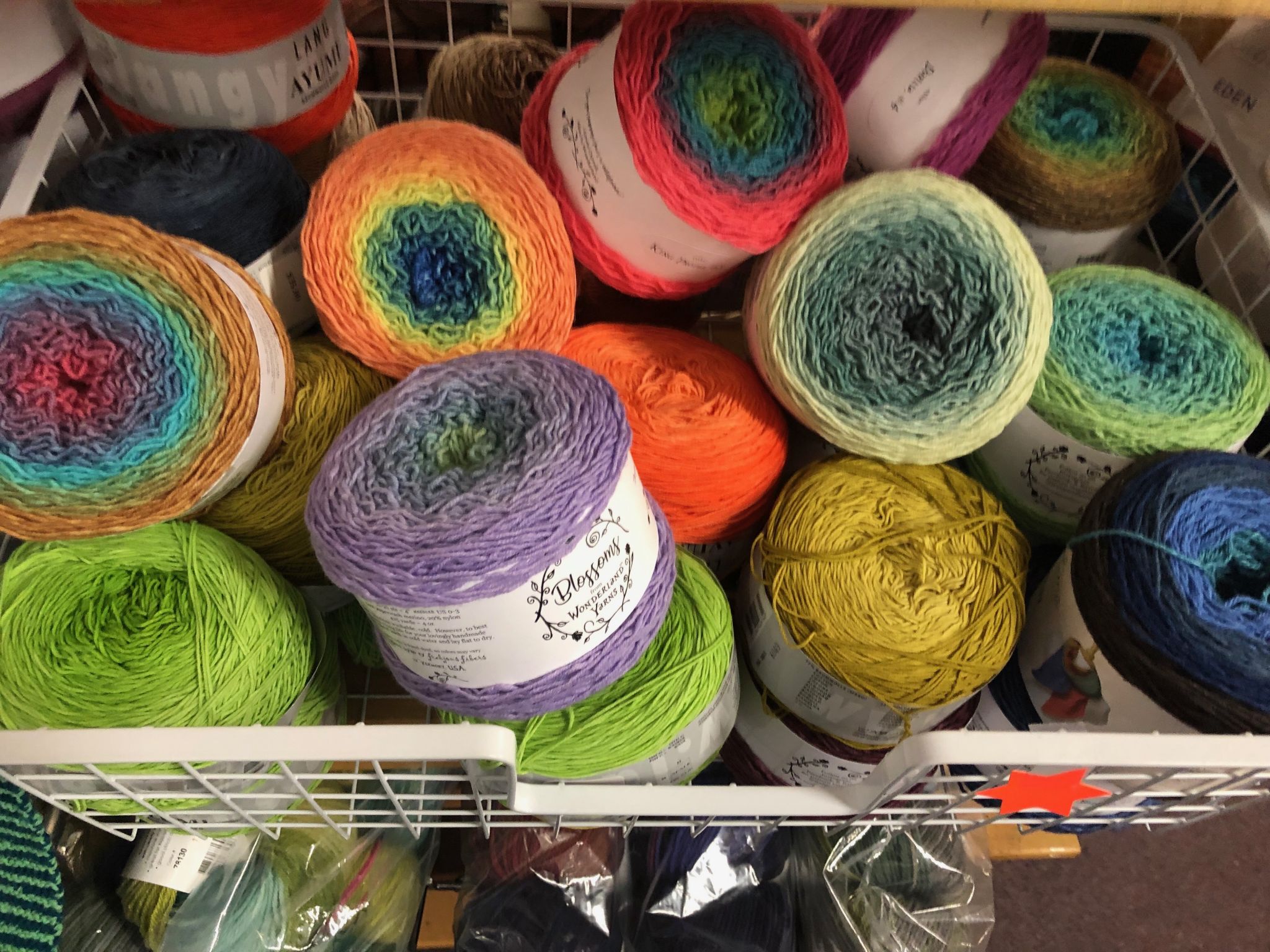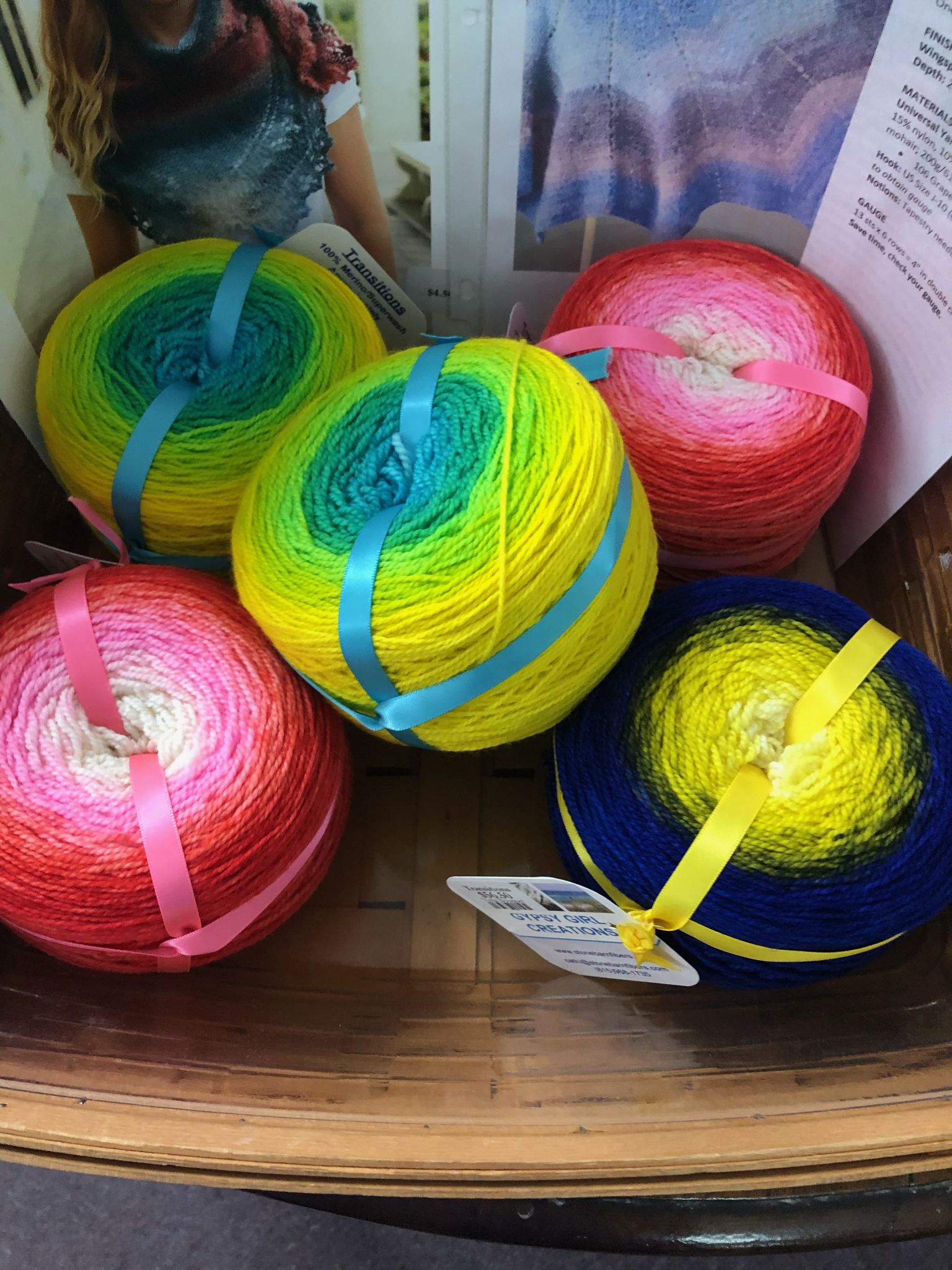 There is no charge for this project knit along. We just ask that you use yarn from the shop to knit with us. See you around 5:30!