ALSO, LESLIE'S NEXT CLASS STARTS SATURDAY MAY 16TH!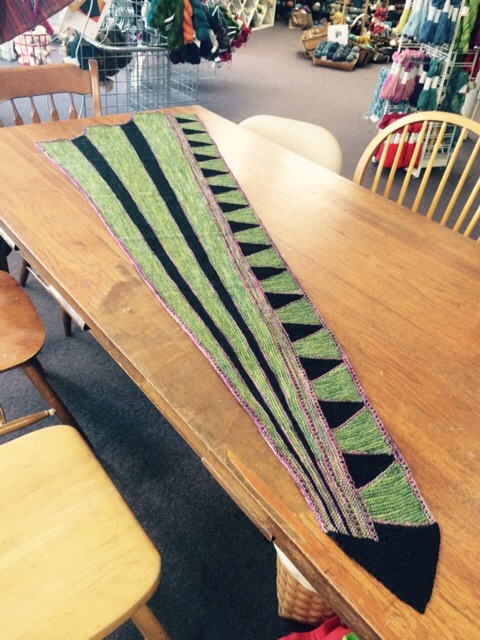 The class runs for 5 saturdays- May 16, June 20, July 18, August 15 and September 19 from 2-4 pm.
Cost is just $50. for the 5 classes and Materials. Like I said before, Leslie has made changes to this pattern, so the class is a great idea!
FIBER FESTIVAL NEWS: you have until May 23 to get your fiber festival item in!!
-Fiber Festival sale dates are June 27 and July 25 from 10-12
FIBER FESTIVAL SALE IS A CASH/ CHECK SALE ONLY!
OVERNIGHTER- SATURDAY FROM 7:30- ?
$20 PLUS A SNACK TO SHARE- I WILL PROVIDE PIZZA AND DRINKS.