Great hat kits from Universal!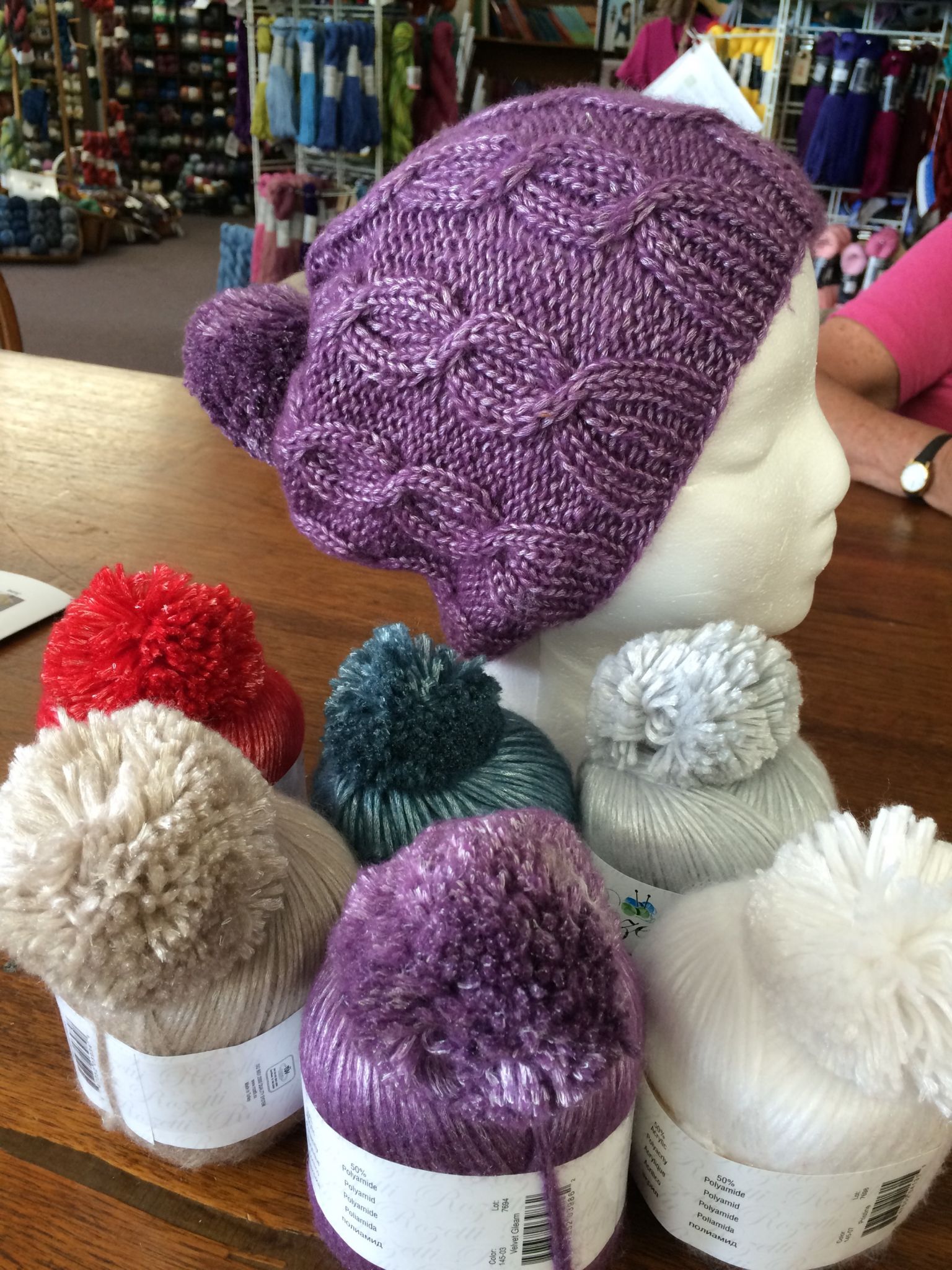 There are 5 free patterns on Universal's web site.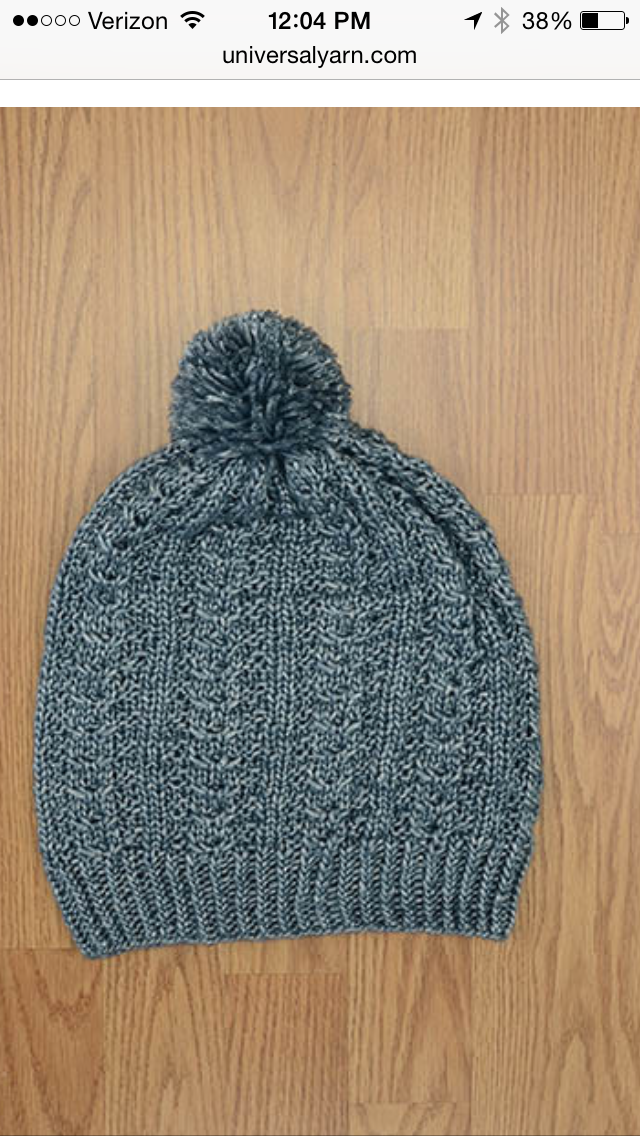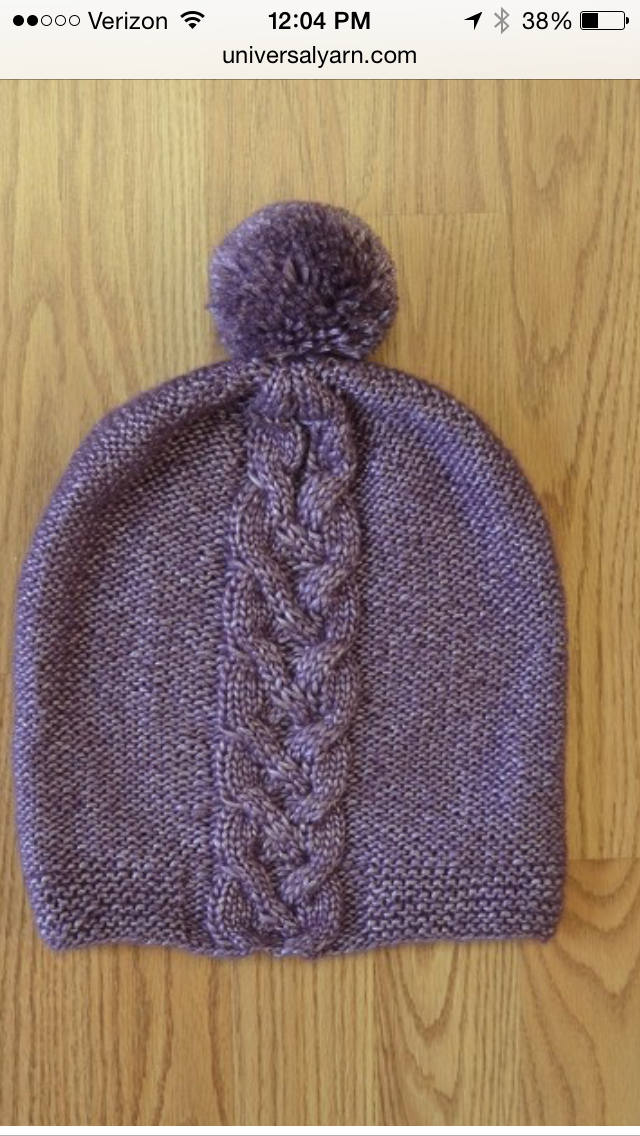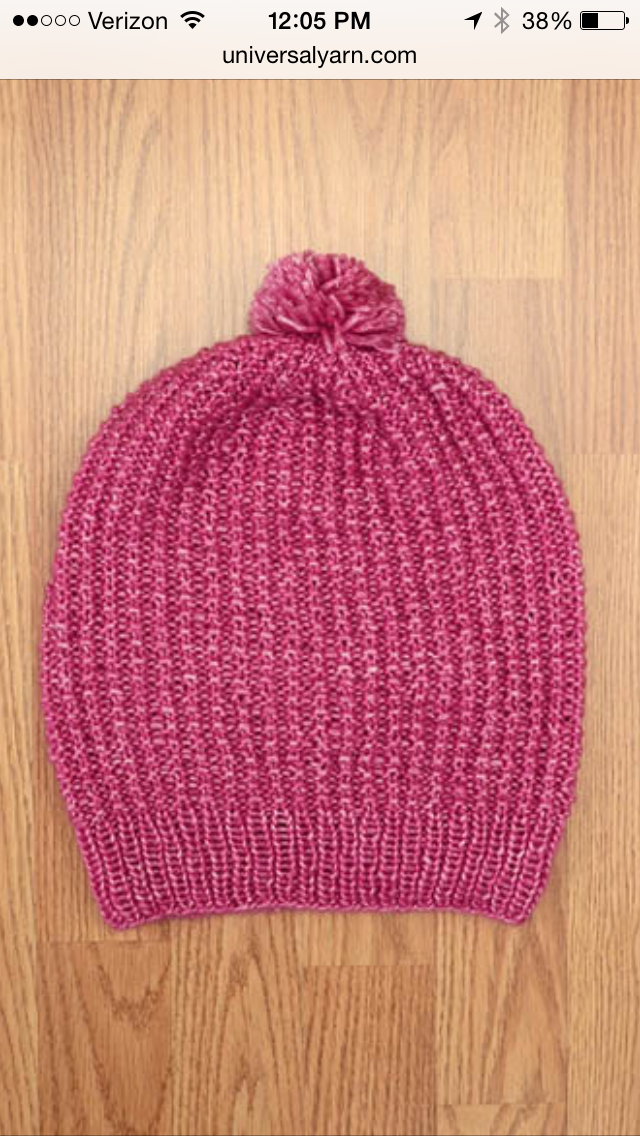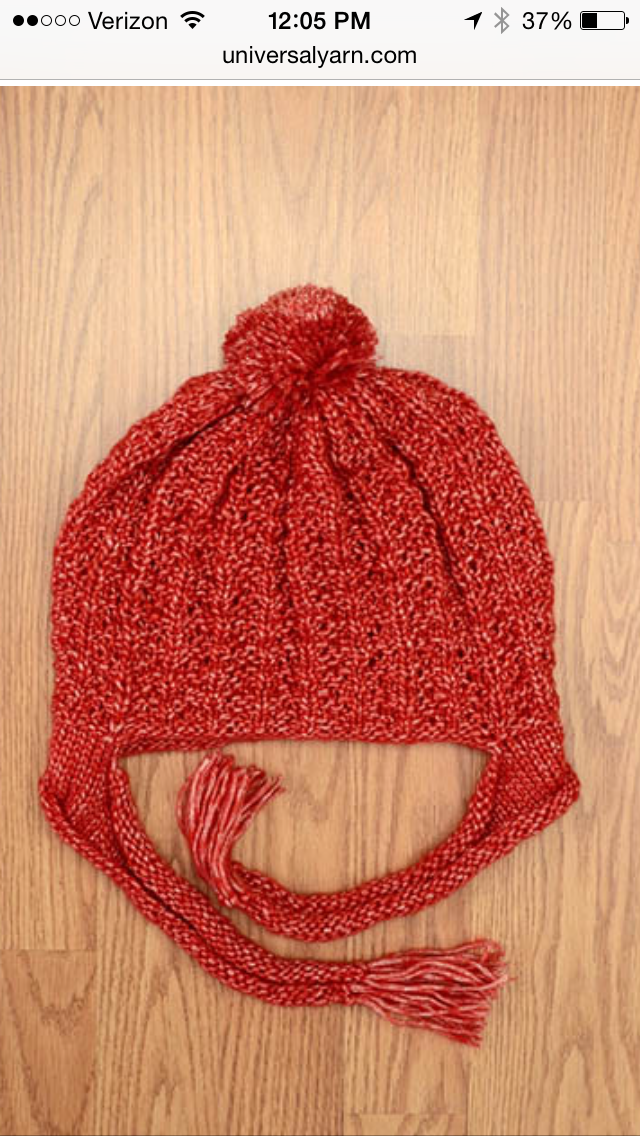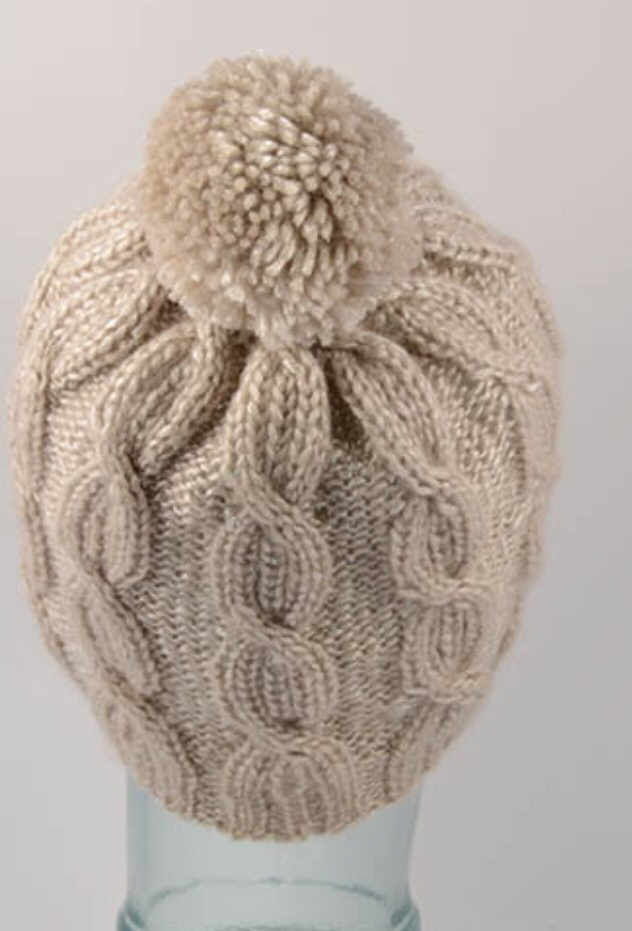 Kits are $11.25. Patterns are free on line. I have only 4 of each color! So don't delay! You can get an early start for the holidays!
Fun new BUTTONS from Dill!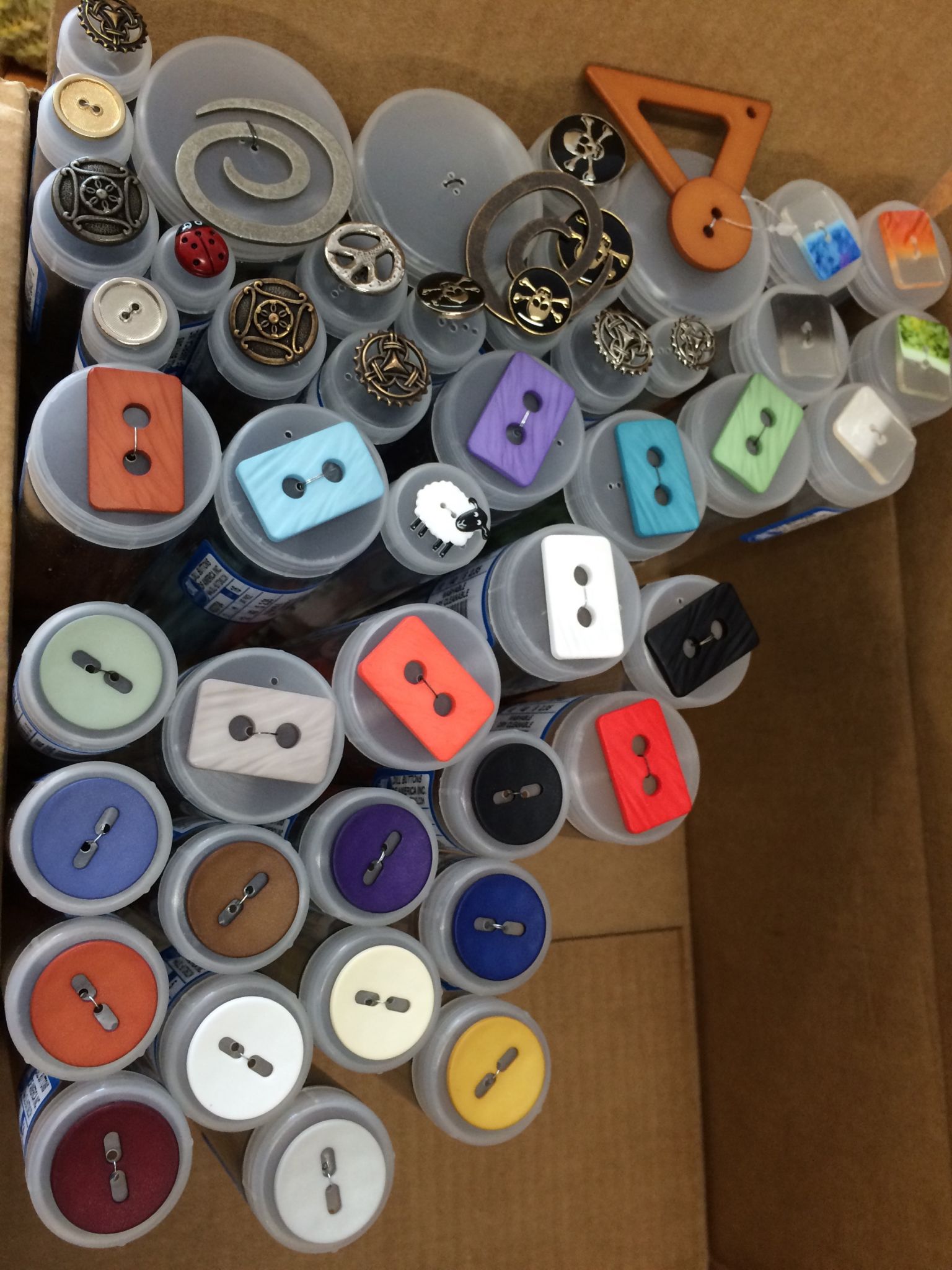 New canvas project bags are here!!
Limited numbers-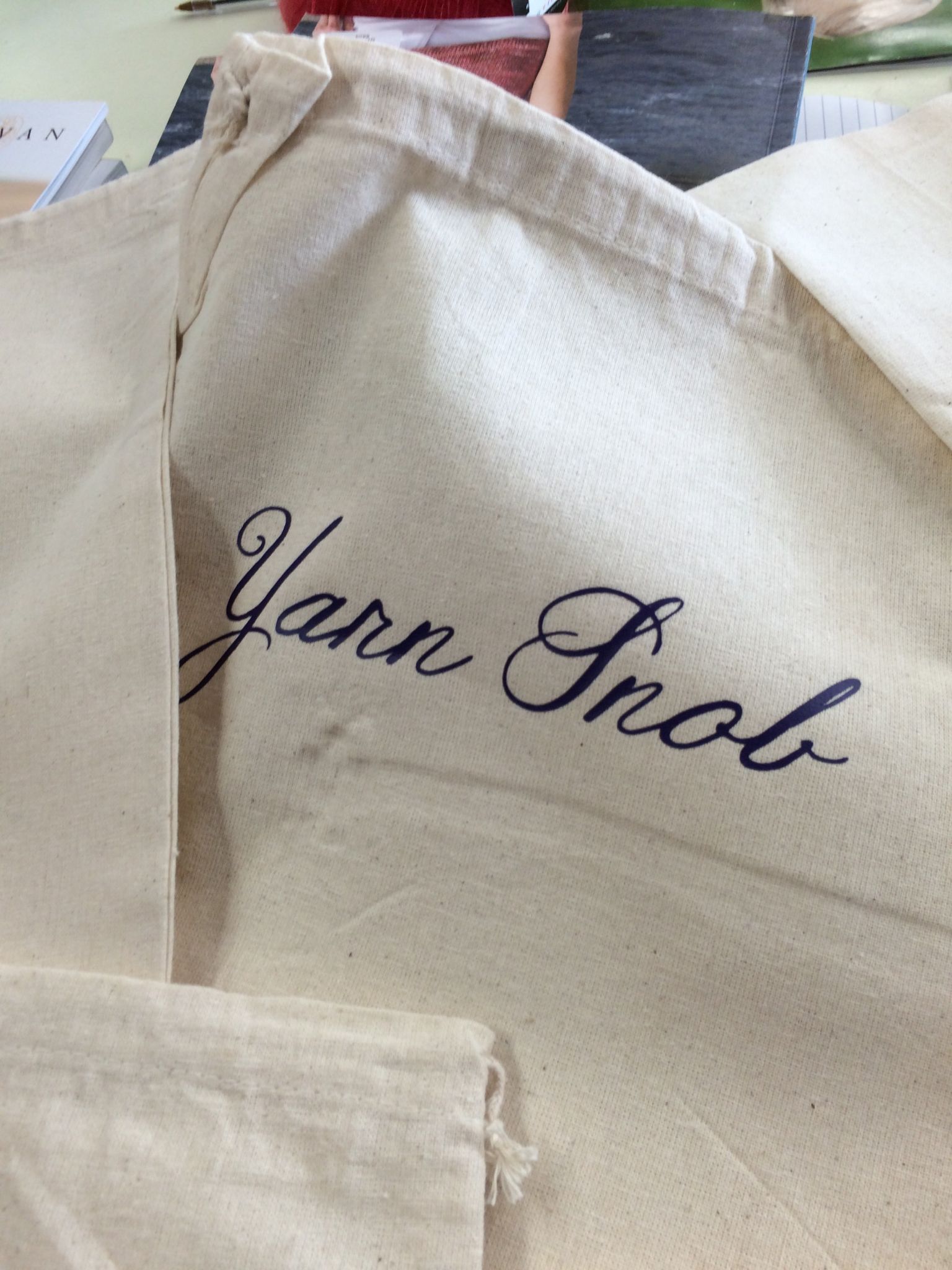 SUSIE HAS DONE IT AGAIN!! We are ready to go racing!!!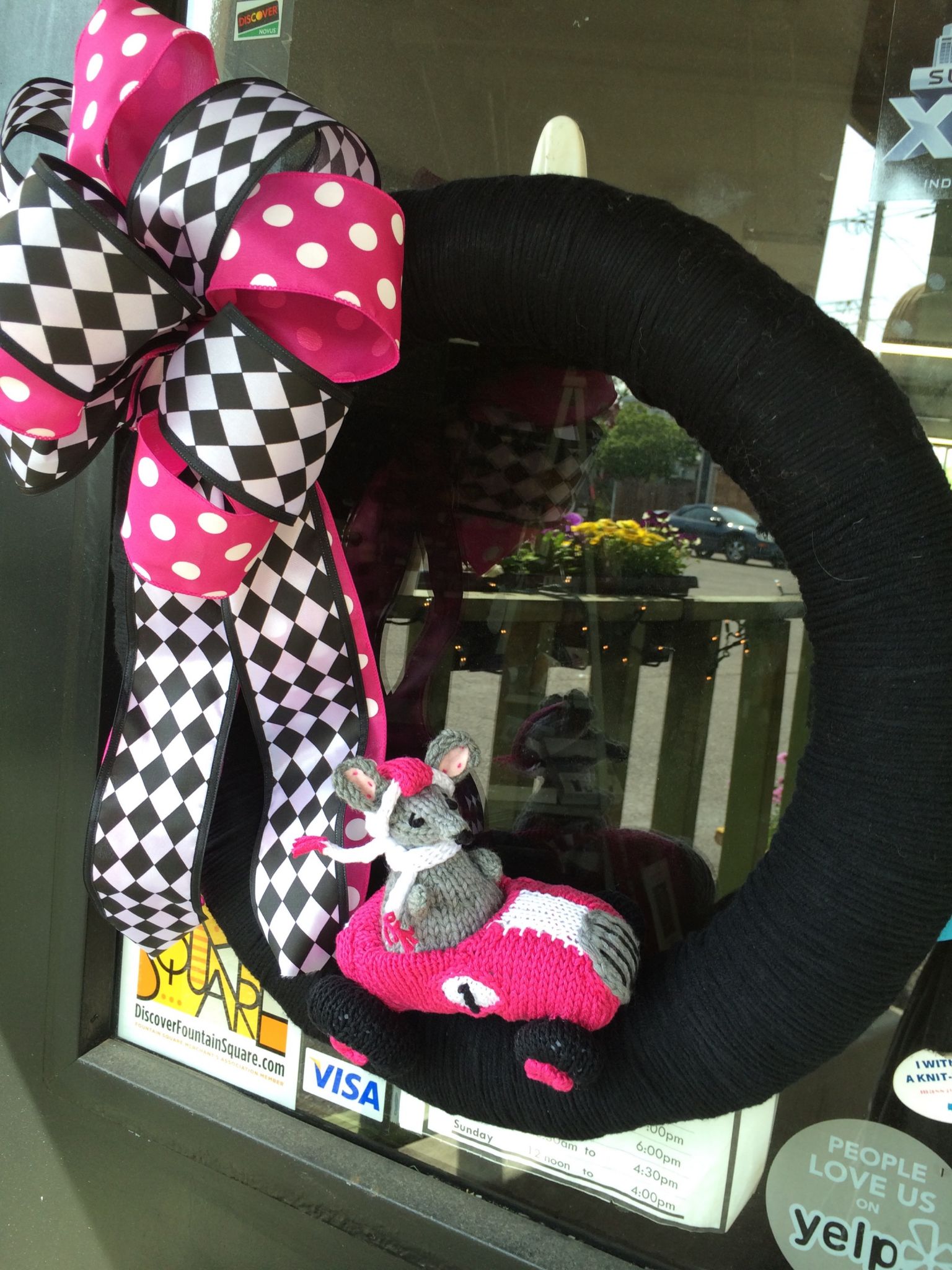 See you Saturday for the overnighter!
*FIBER FESTIVAL ITEMS NEED TO BE IN BY MAY 23!
**SALE DATES FOR FIBER FESTIVAL ARE June 27 and July 25. From 10-12 only!