Not only will we have ALL IN STOCK YARNS (EXCEPT MAKS CAKES) 30% OFF, but we have some awesome deals of the day!
As you know, we are no longer carrying Tahki/ ST. Charles yarns in the shop. So the remaining yarns from these companies are the deals for Thursday!
They are:
SPENCER- $3.00 a ball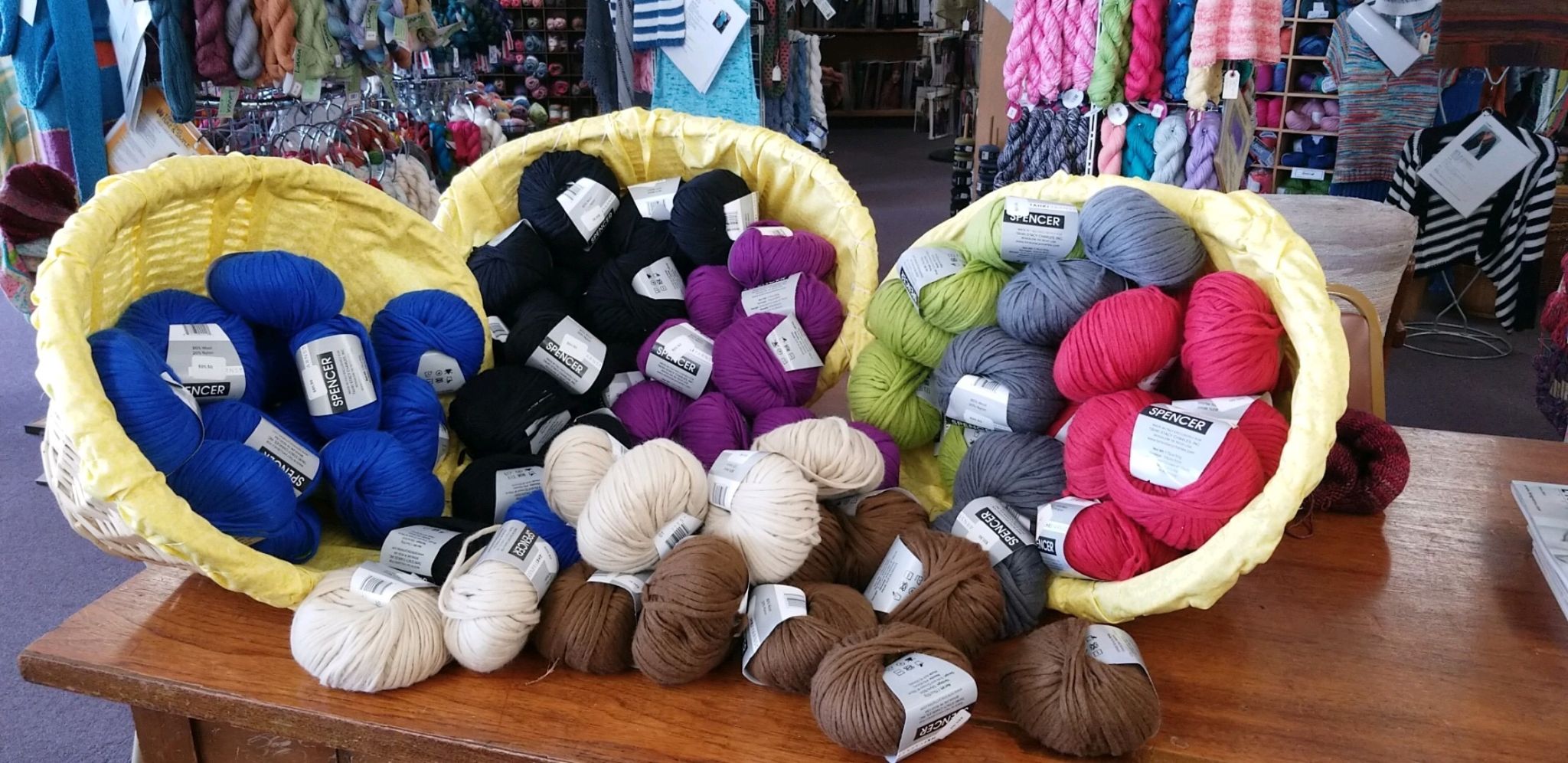 ZONA- $4.00 A BALL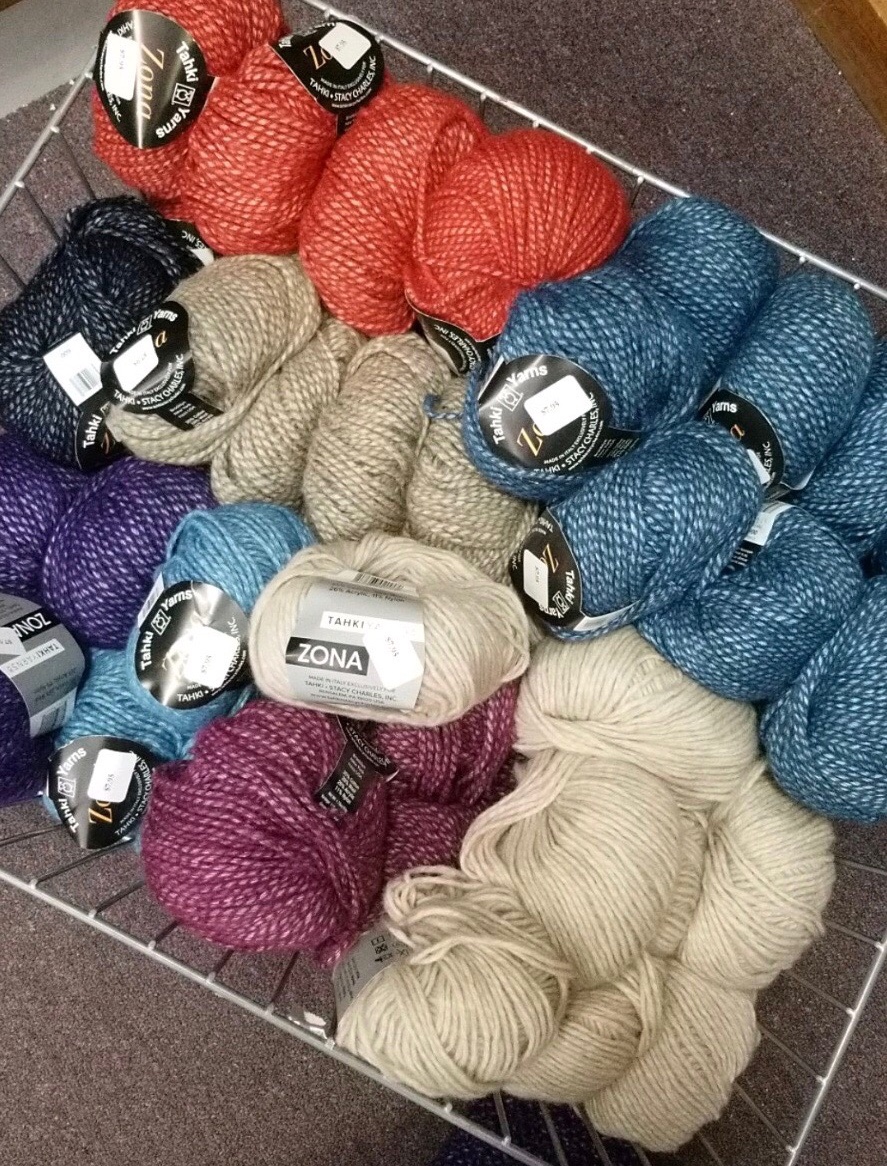 MALIBU- $3.00 A BALL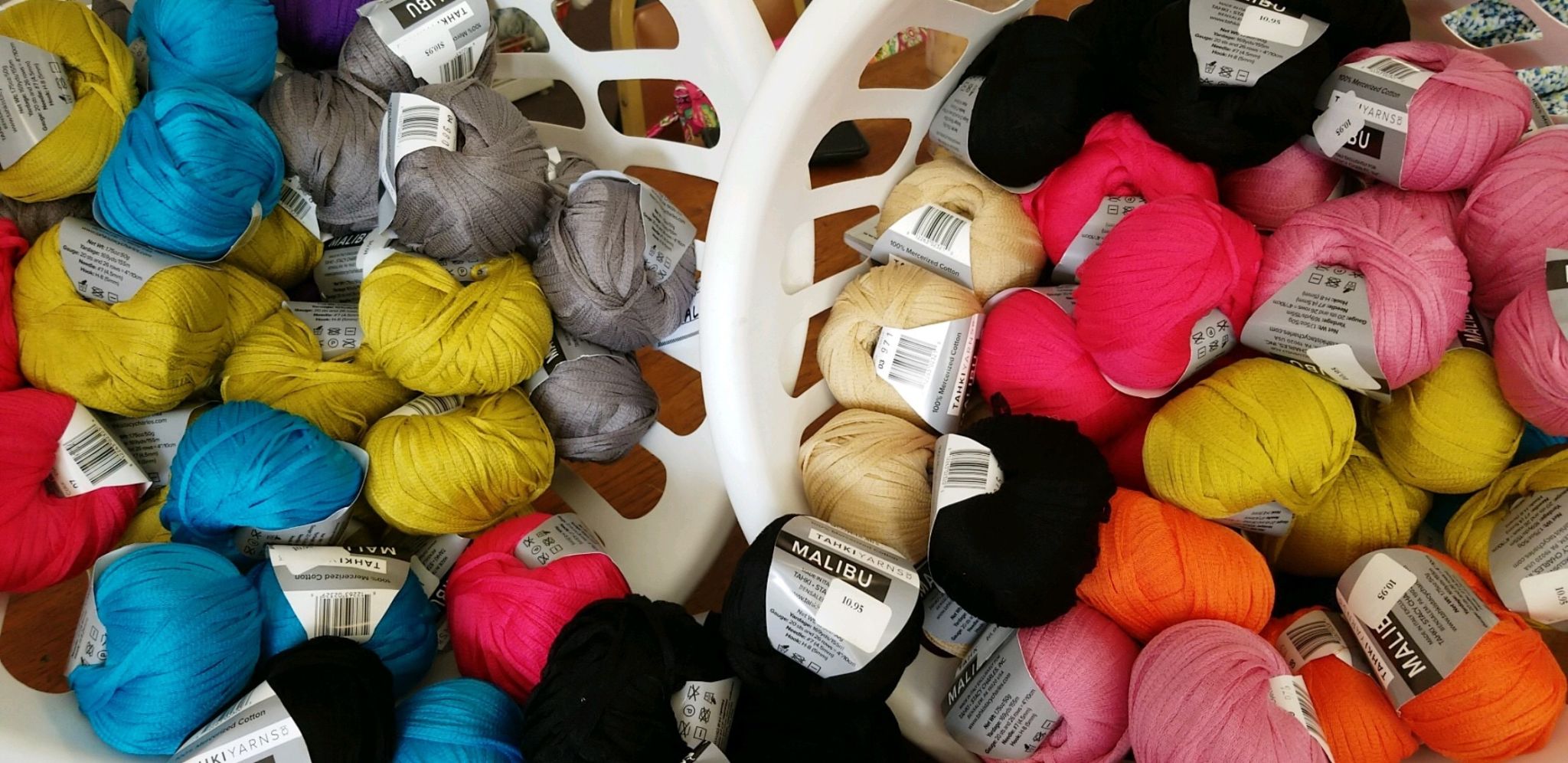 SKINNY JEANS- $4.00 A BALL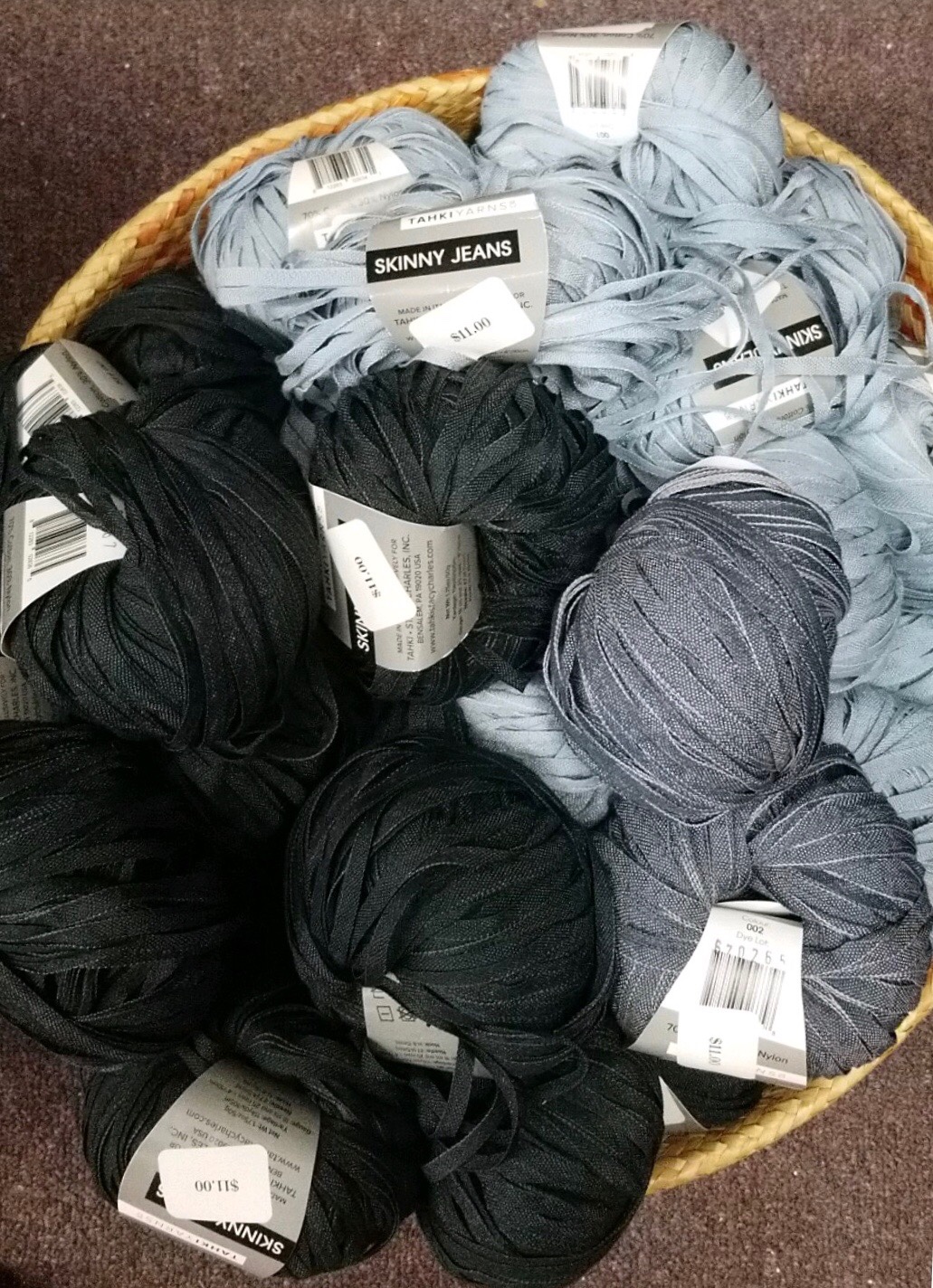 SLIM FIT JEANS- $4.00 A BALL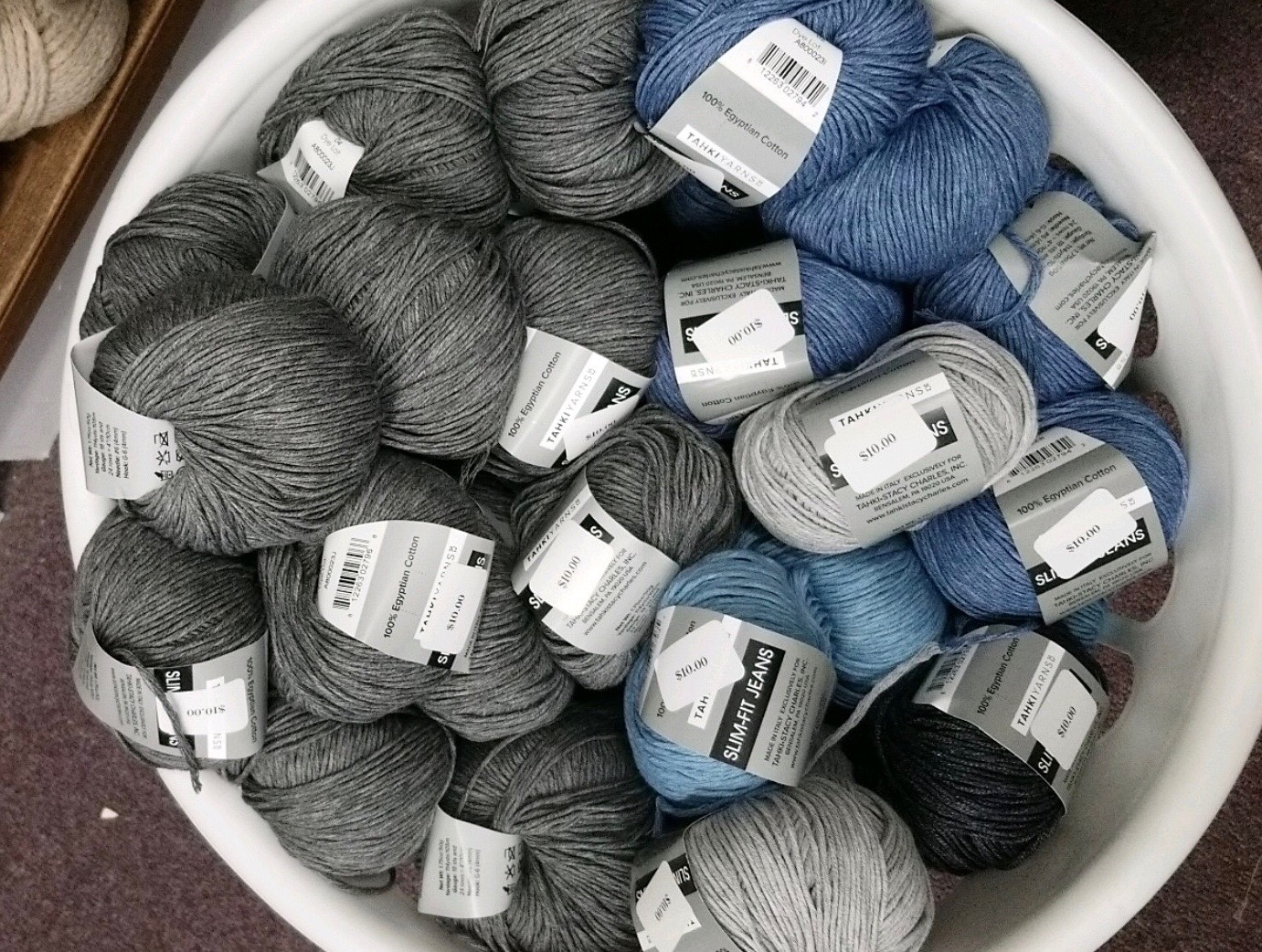 See you tomorrow!! Shop opens tomorrow at 11 am!