Don't forget that I will be at the shop tomorrow from around 10-1 for all those procrastinating Santas!
Speaking of which- check out the slippers I am knitting for a Christmas gift! I am using Malabrigo Rios double stranded.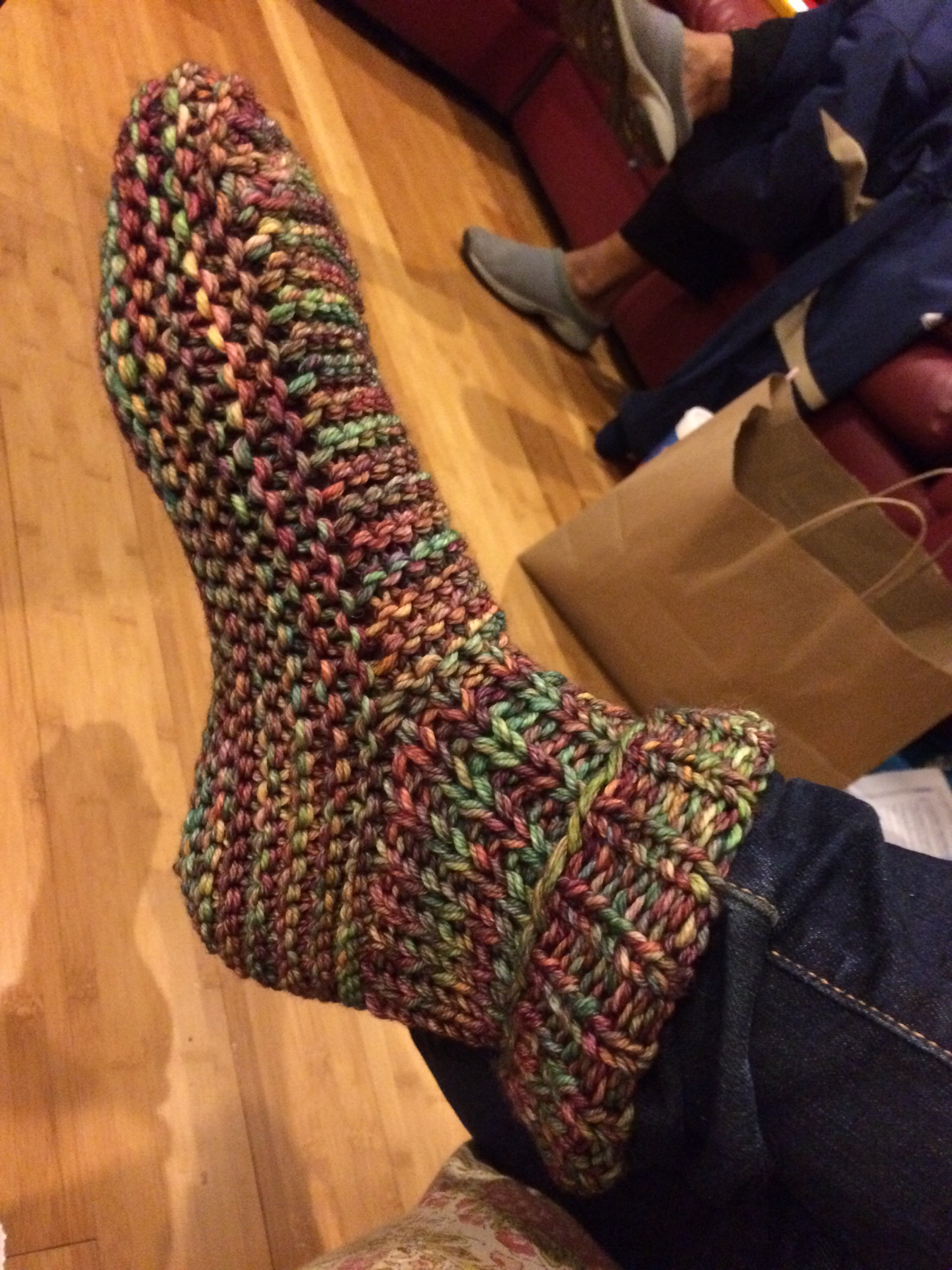 Nola's Knitted Slipper is a free pattern on Ravelry. It takes 500 yds total of worsted weight double stranded in size 9 needles. I have shortened this pair for a size 8.5 shoe.
Also, I just ordered some adorable kits from Plymouth Yarns.
SCARFS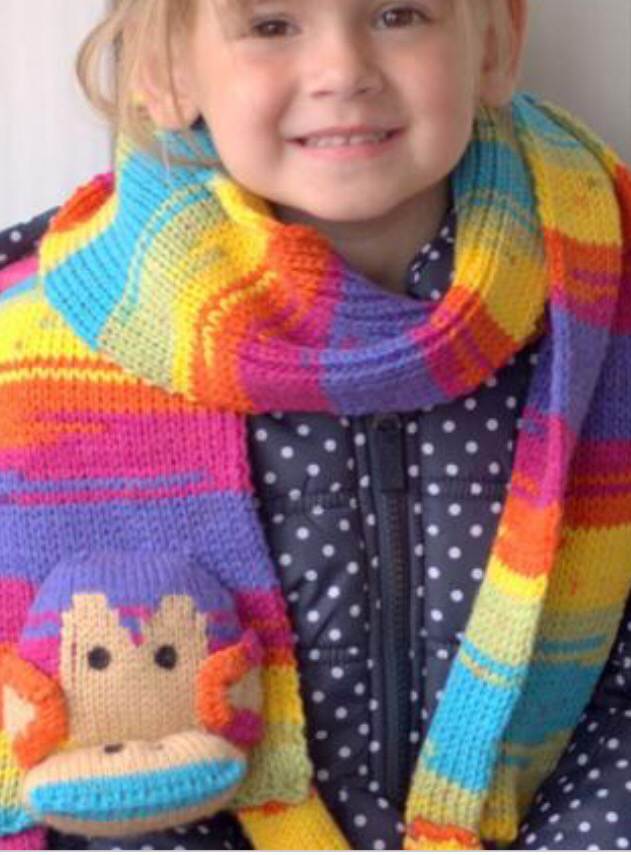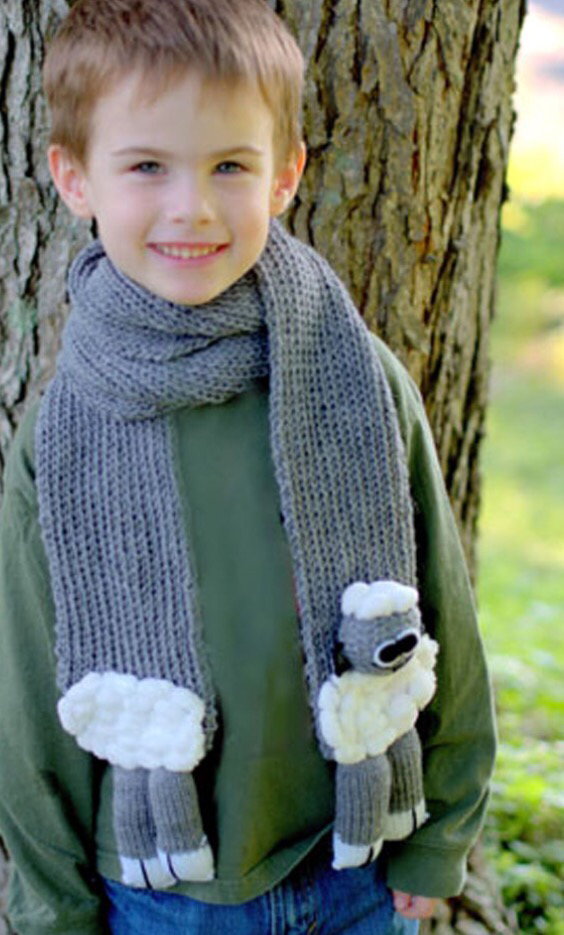 Here are a couple of the options. The kit includes the yarn and parts! You just knit the scarf and then stitch on the preknit bodies, legs and heads!
HATS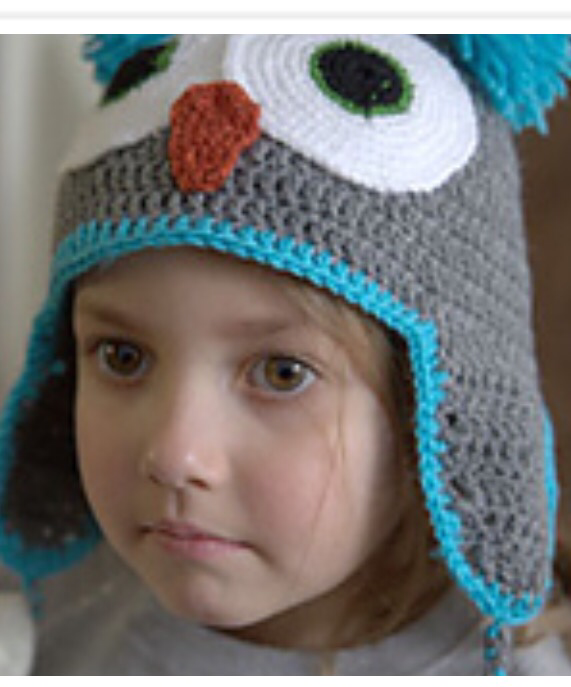 The kits have knit and crochet pattern options. The face is applied after you make the hat!
I will post when the are in the store.
DONT FORGET THAT THE AFTER CHRISTMAS SALE STARTS ON THE 26th. See you then!
Merry Christmas.