I JUST RECEIVED A CALL FROM BUTLER UNIVERSITY! THEY ARE DOING A CAMPUS SERVICE DAY NEXT SATURDAY, AUGUST 25. THEY ARE LOOKING FOR KNITTERS TO HELP WITH NEW KNITTERS (USING LOOM KNITTING TOOLS) WHO WILL BE MAKING HATS FOR HORIZON HOUSE NEIGHBORS! SO IF YOU ARE FREE THIS SATURDAY FROM 10 to AROUND 12:30 PLEASE CALL CAROLINE HUCK- WILSON AT 317-940-9616 OR EMAIL- chuck@butler.edu and let her know you would LOVE to help out!
Afterwards you can come to the shop for the OVERNIGHTER at 7:30!
Also don't forget that we will have Classic Elite yarns on clearance starting August 23-26th: All listed yarns ( Liberty Wool Print and 6- ball Shawl kits are not included in this sale! ) will be at least 30% off!
-Bella Lina -30%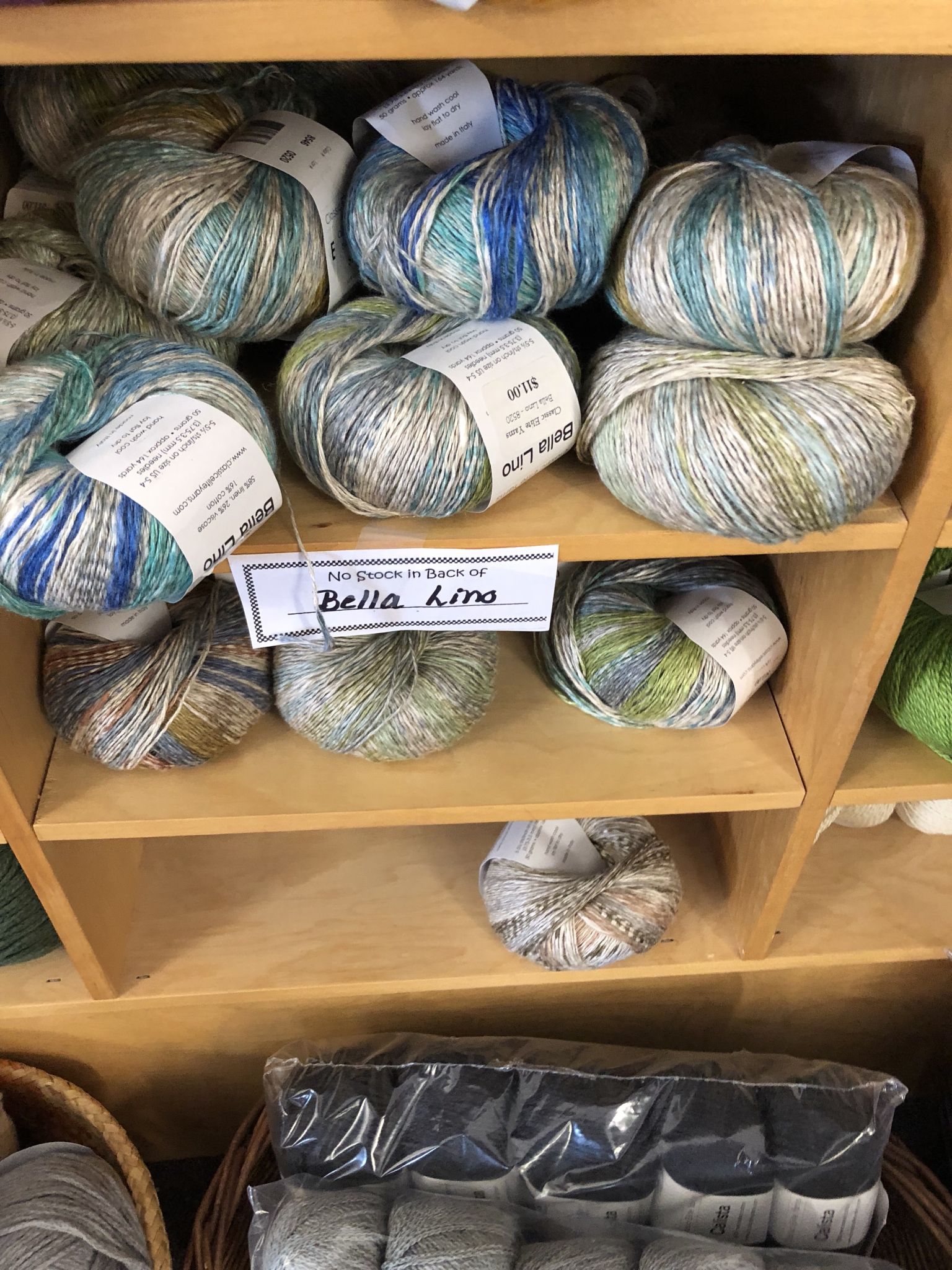 -Big Liberty- 50%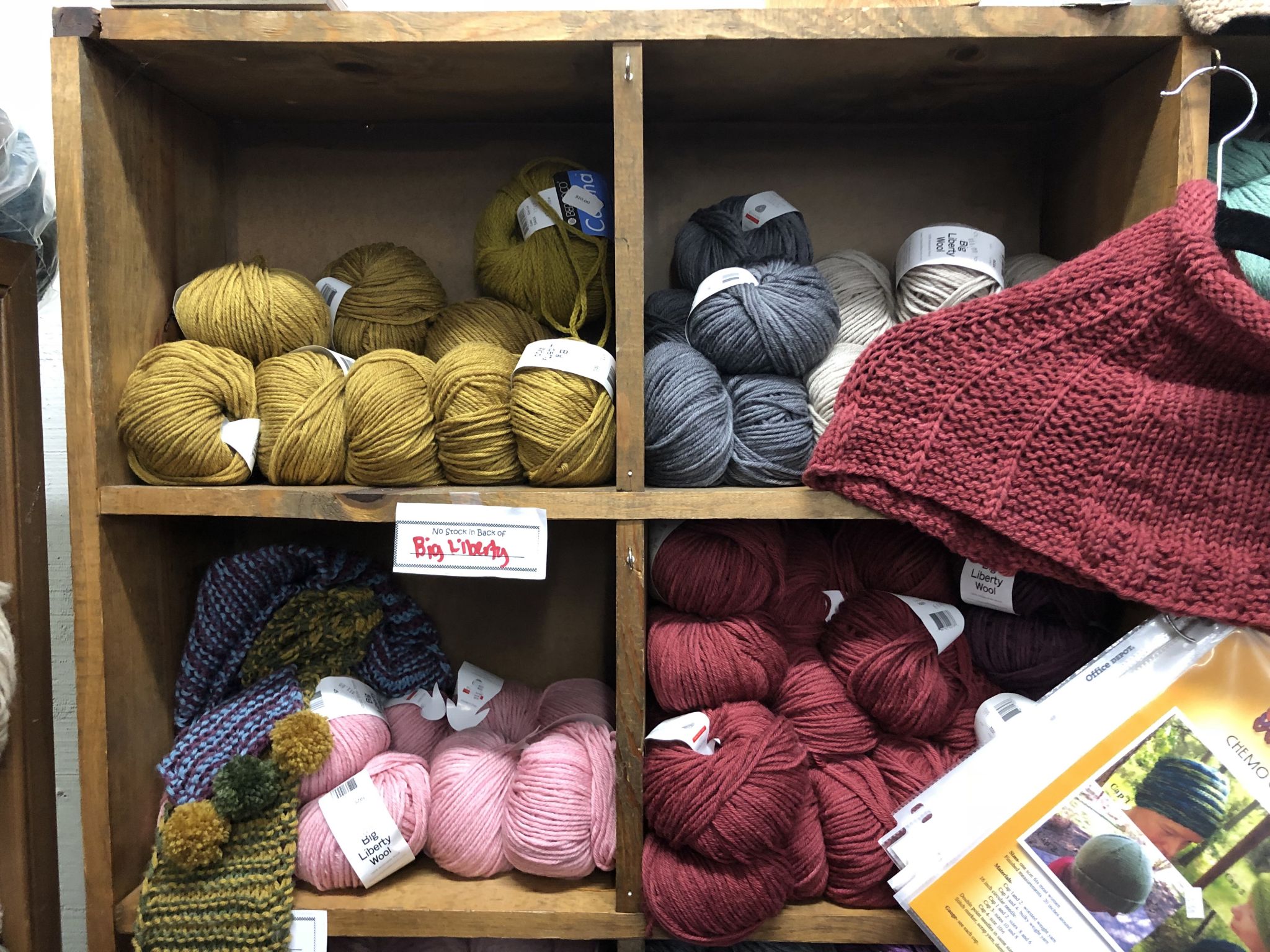 -Calista-30%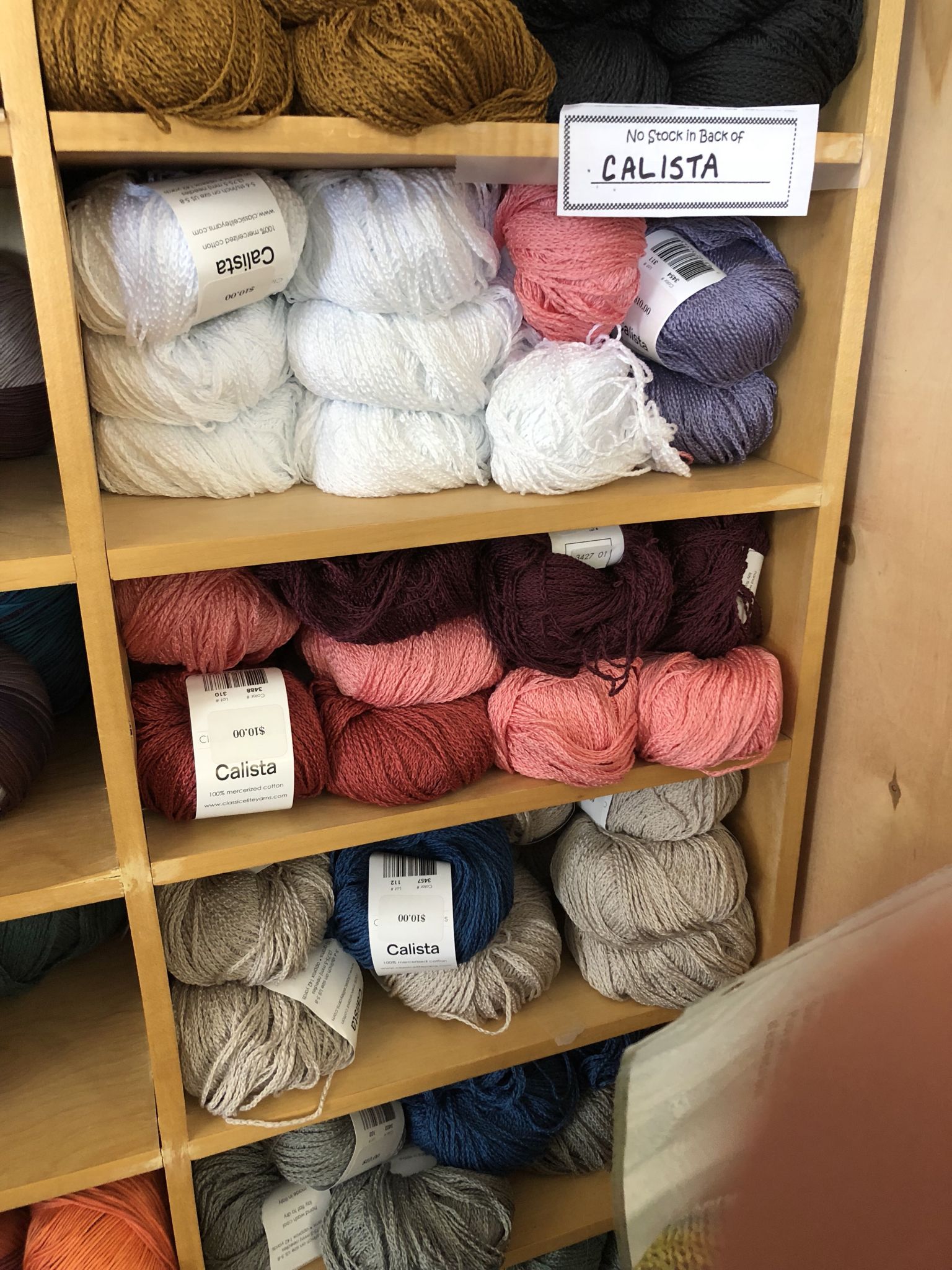 -Chalet, Chateaux, Palace-30%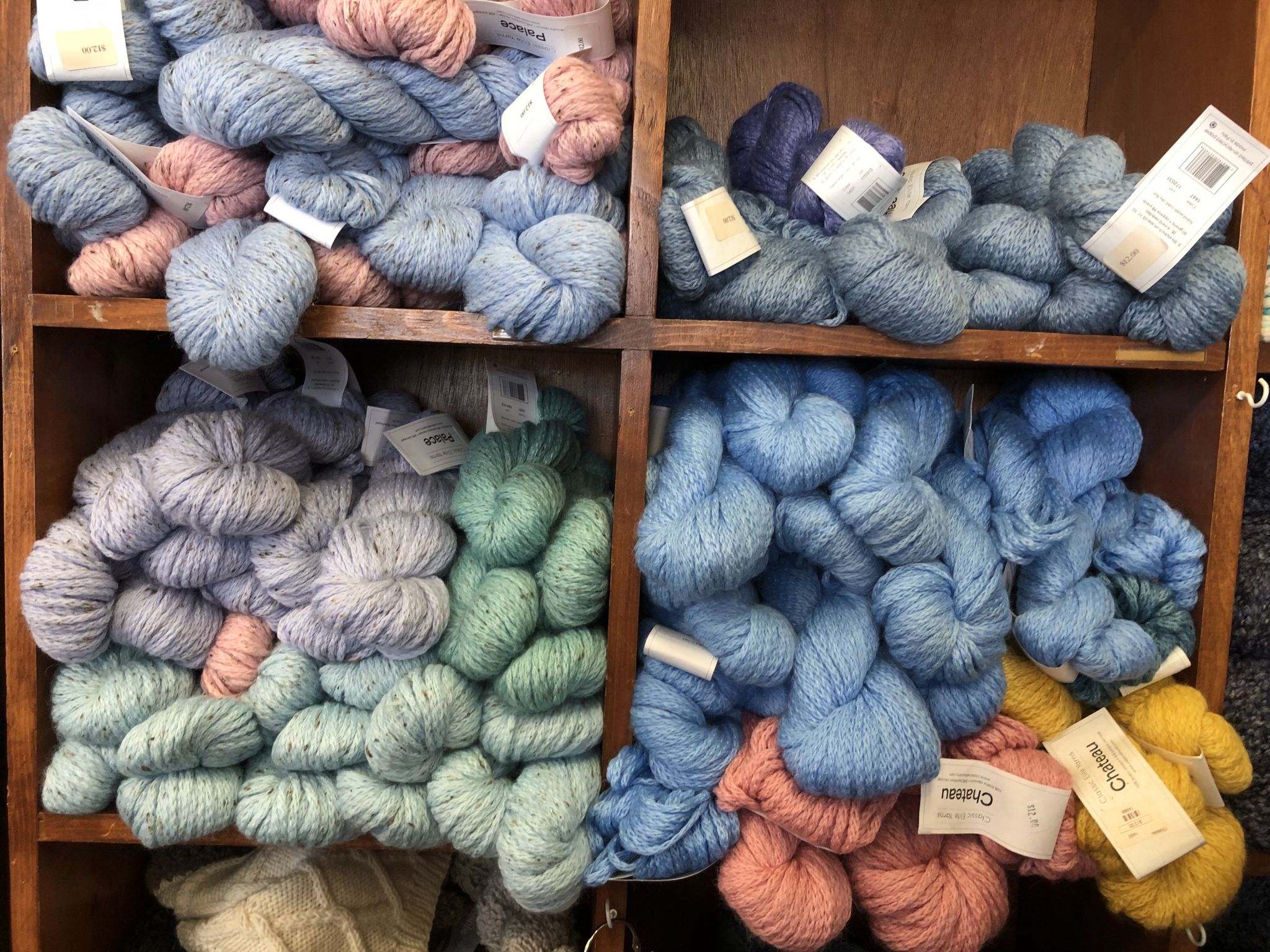 -Firefly-40%

-Fortuna-30%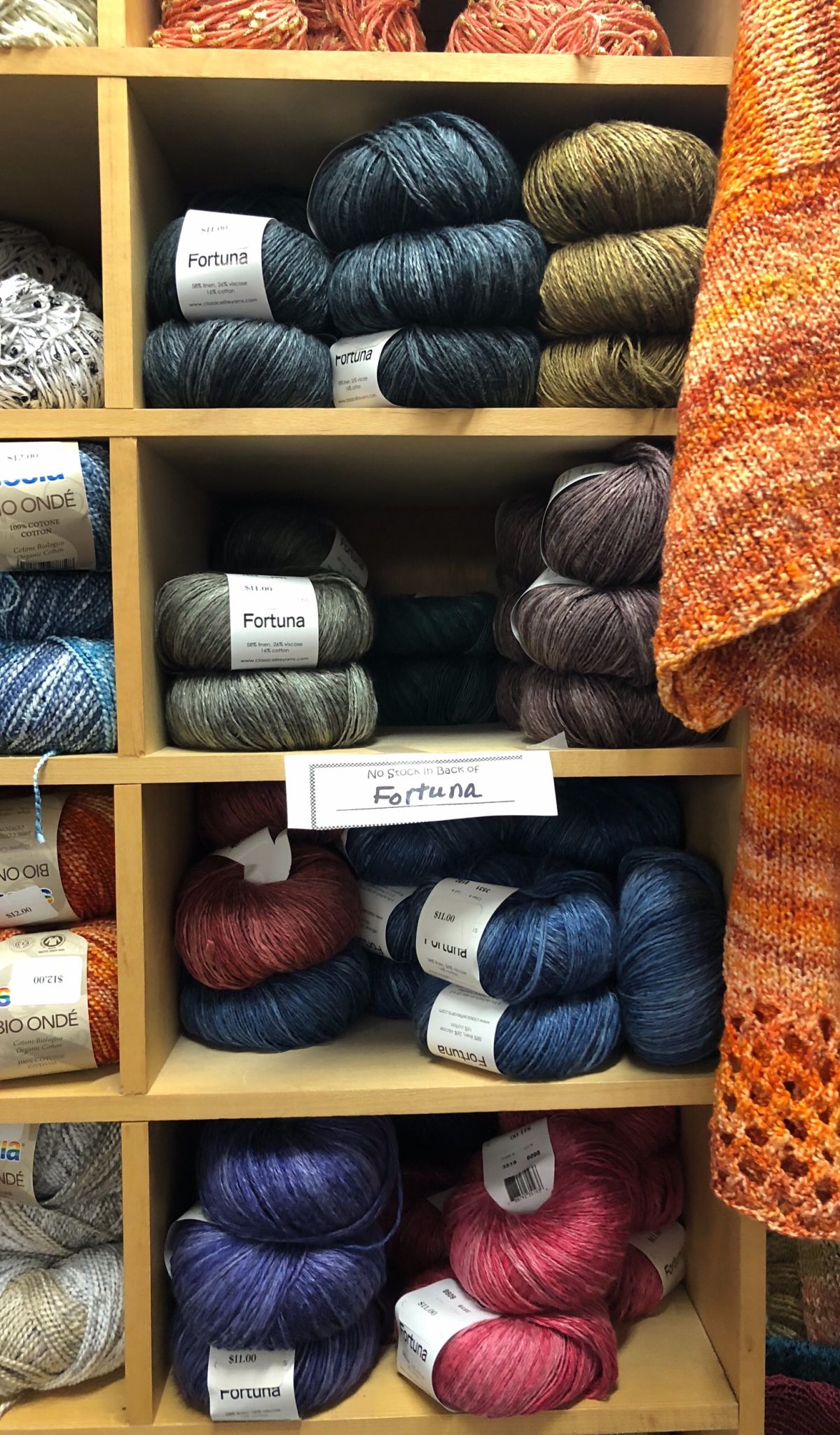 -Juna-30%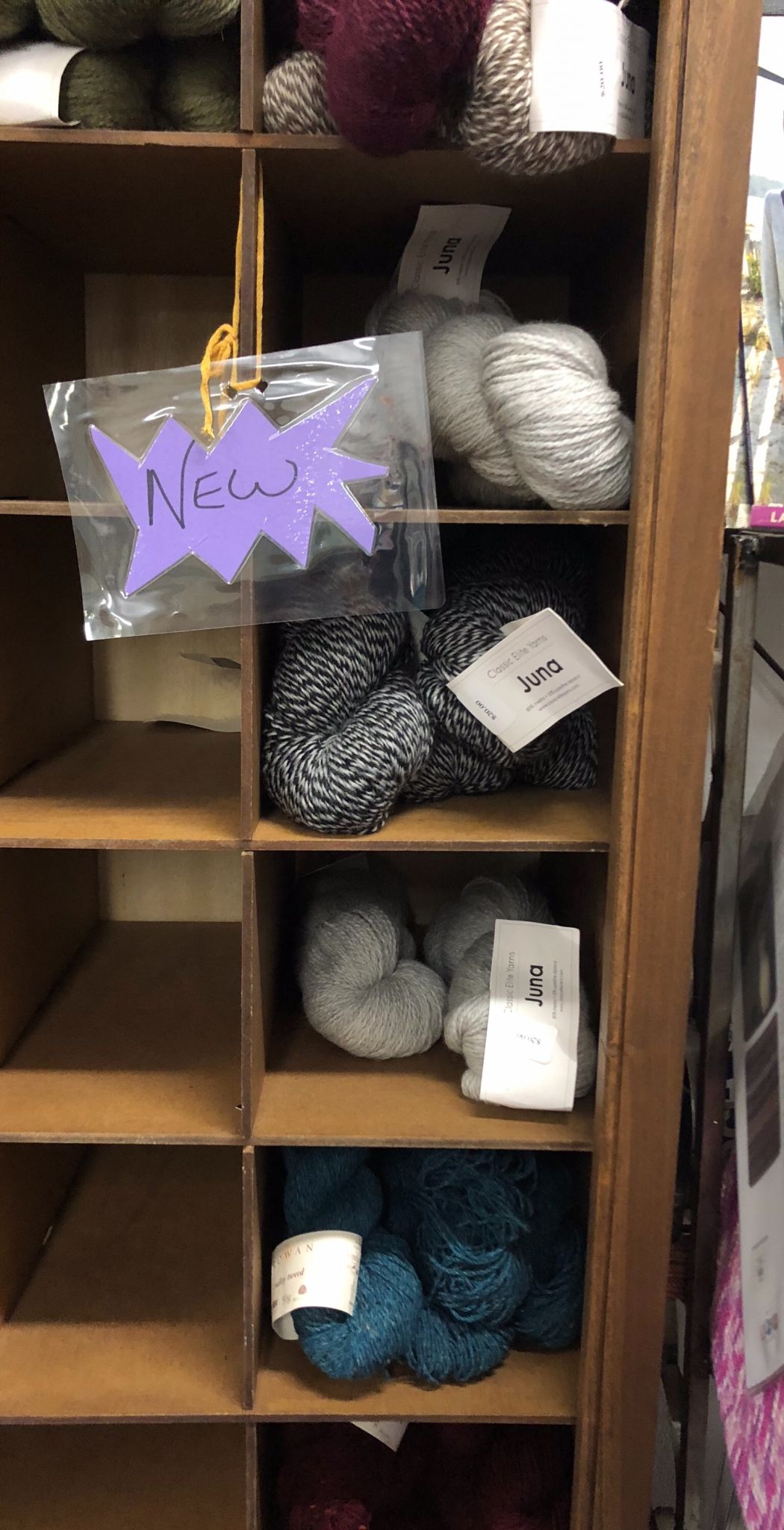 -Mika -40%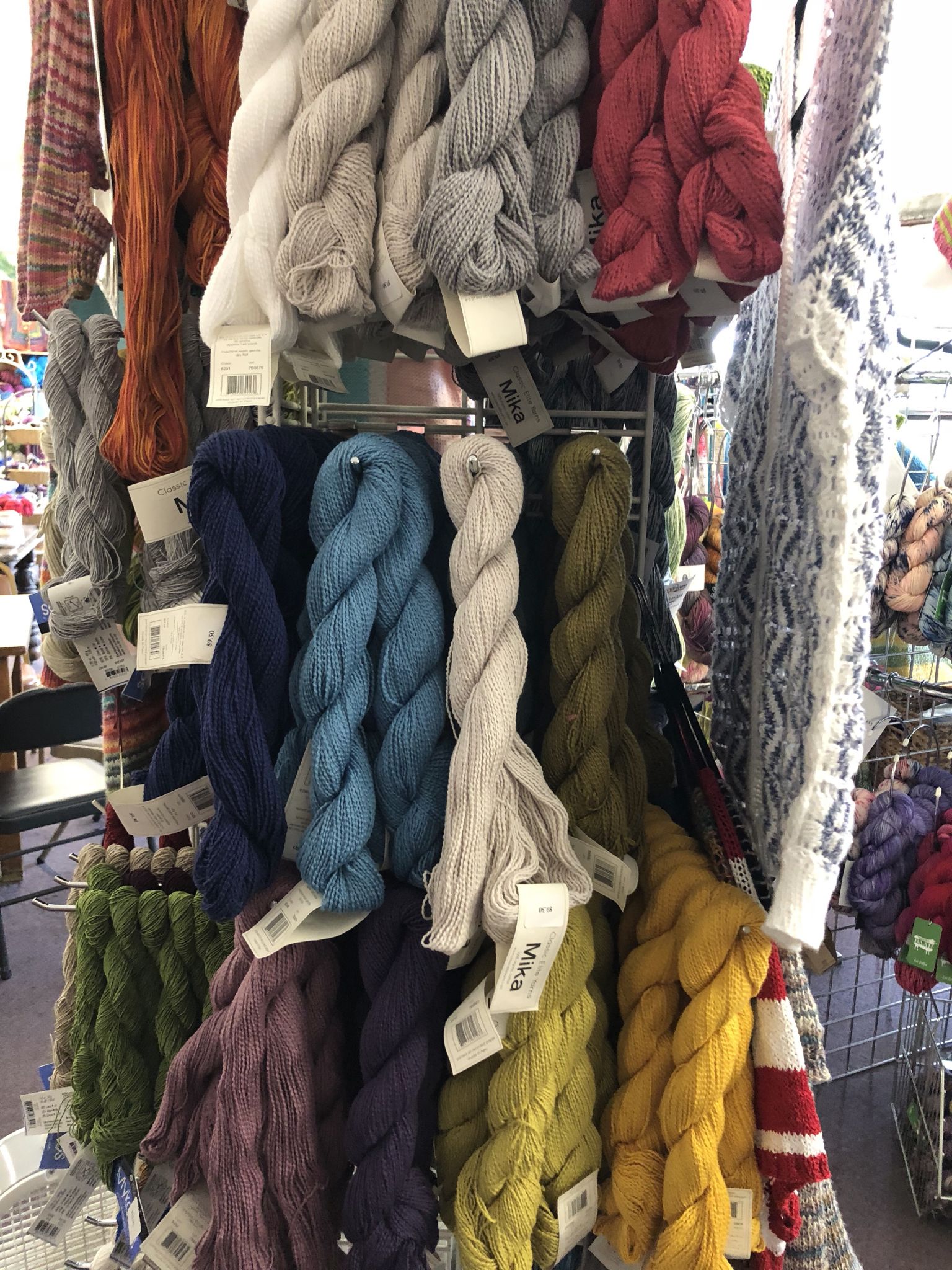 -Quest-30%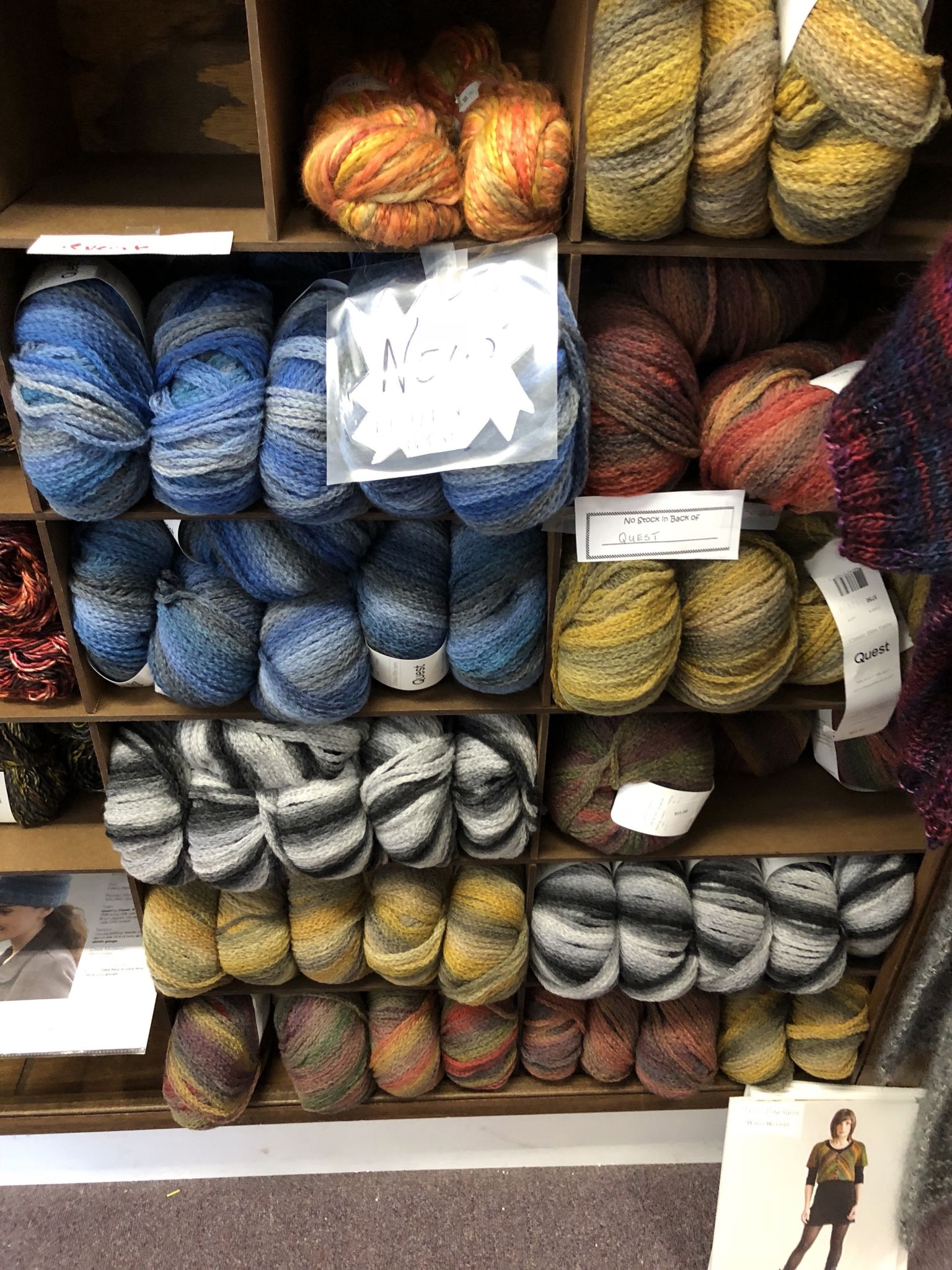 -Sandpiper-40%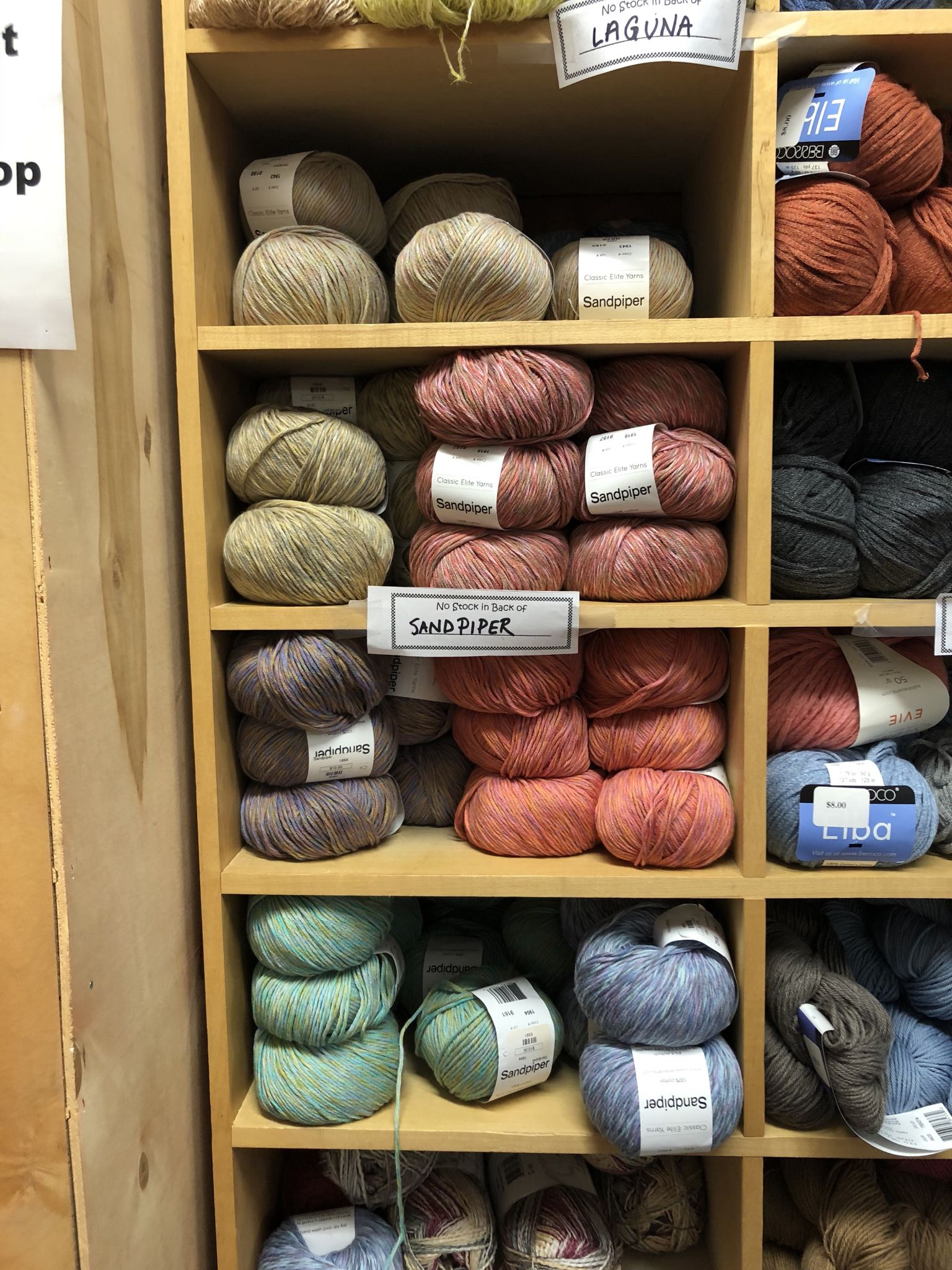 -Santorini-30%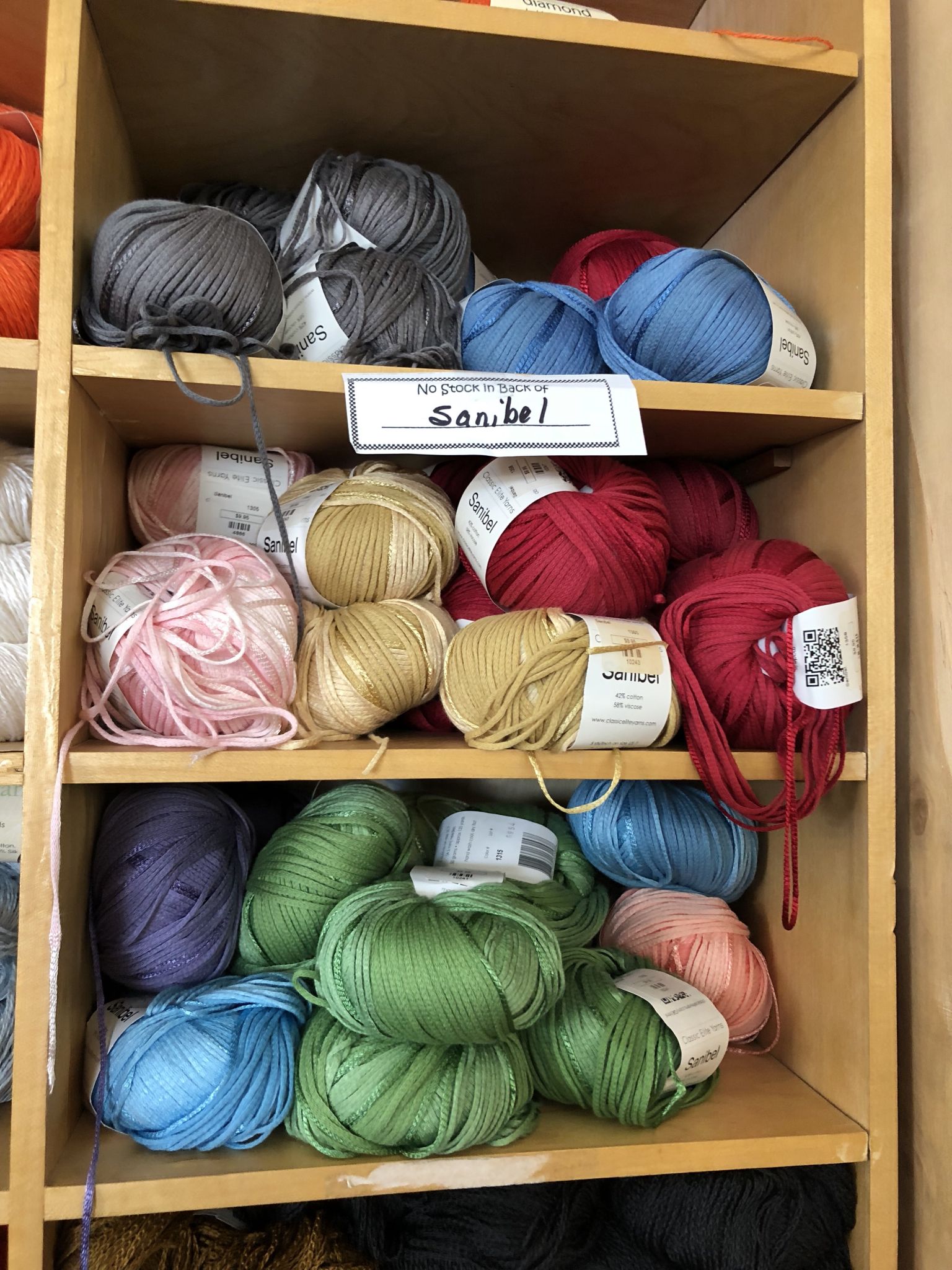 -Sanibel -40%