We have a busy weekend and couple of weeks coming up!!
1. I Feel Like Dyeing Trunk Show- Saturday August 11 from 10 am- 2 pm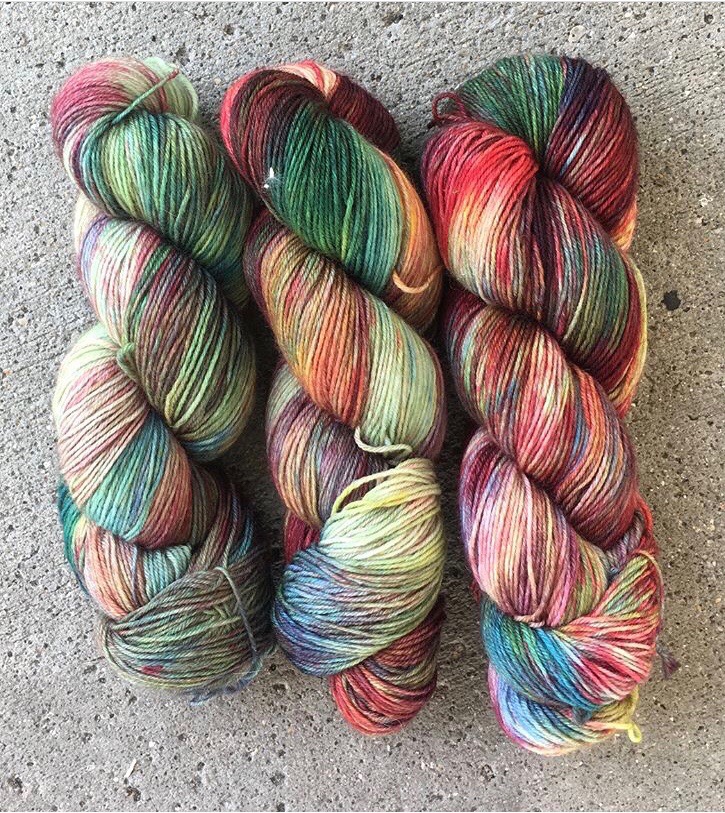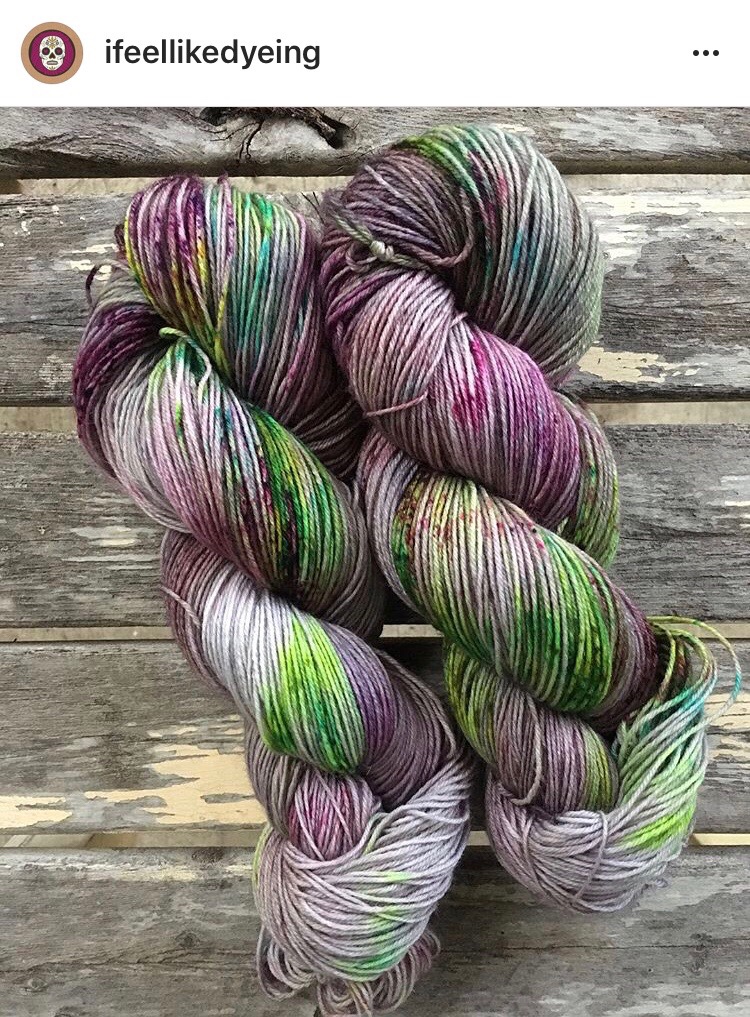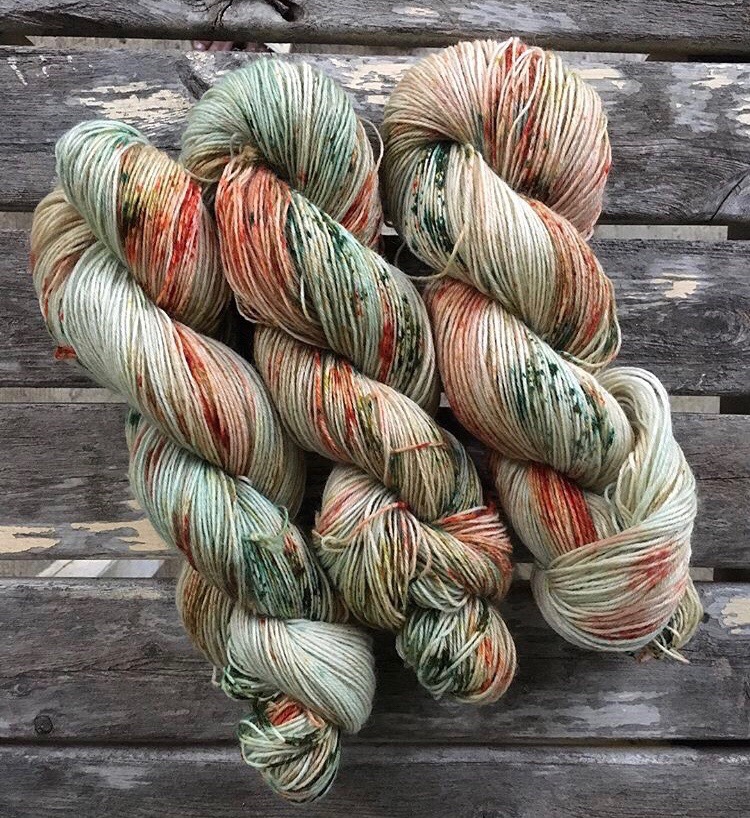 Here are just a few of Tiana's color ways! Don't miss out on getting your hands on some of her beautiful yarns and supporting this wonderful local dyer!
SWONCHO! COME JOIN US TO KNIT THIS GREAT PATTERN! We will be working on this pattern Saturday August 11 at 10 am! We can help you pick out yarns for this project if you would like! We will also meet the 2nd Saturdays in September and October!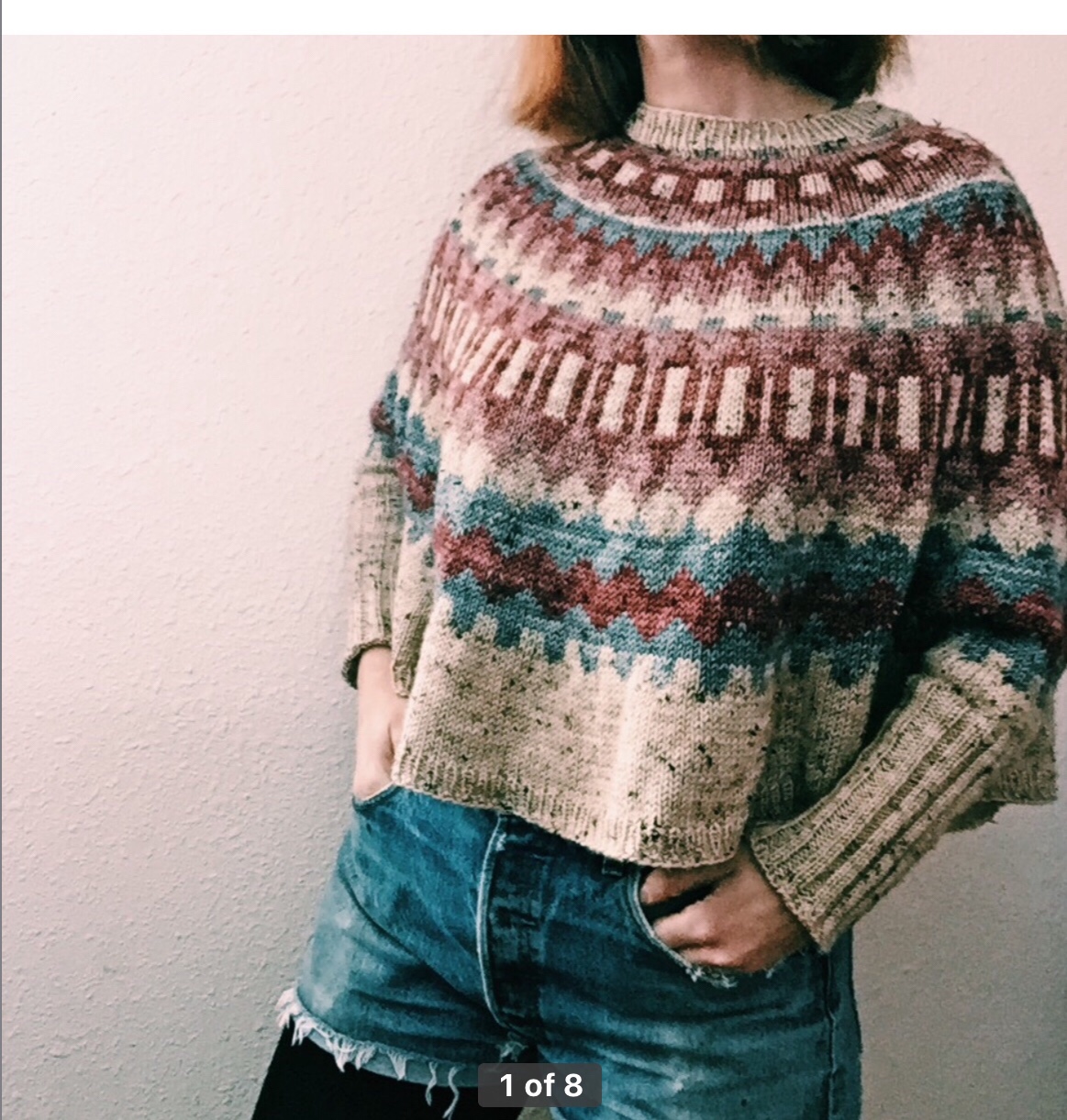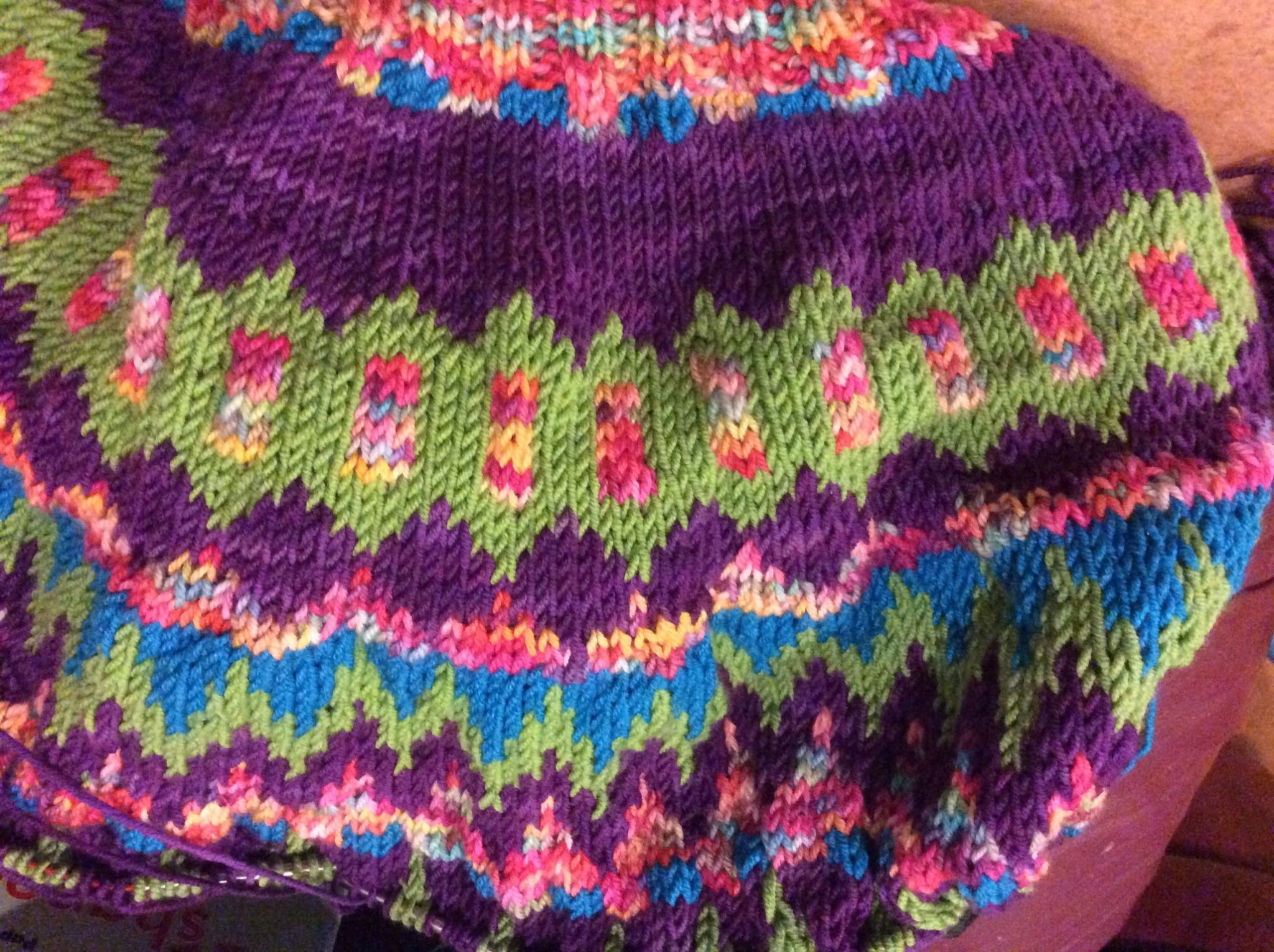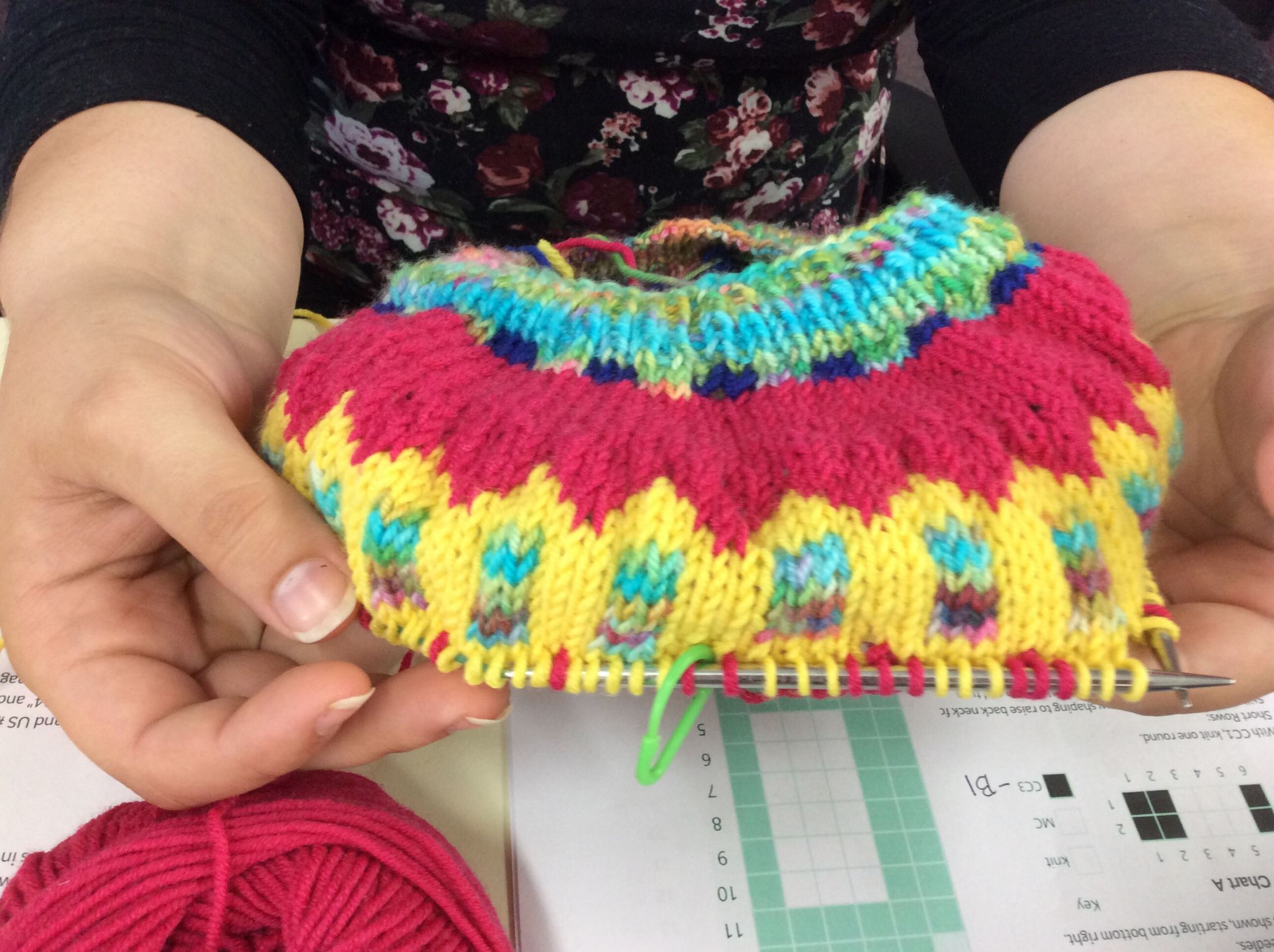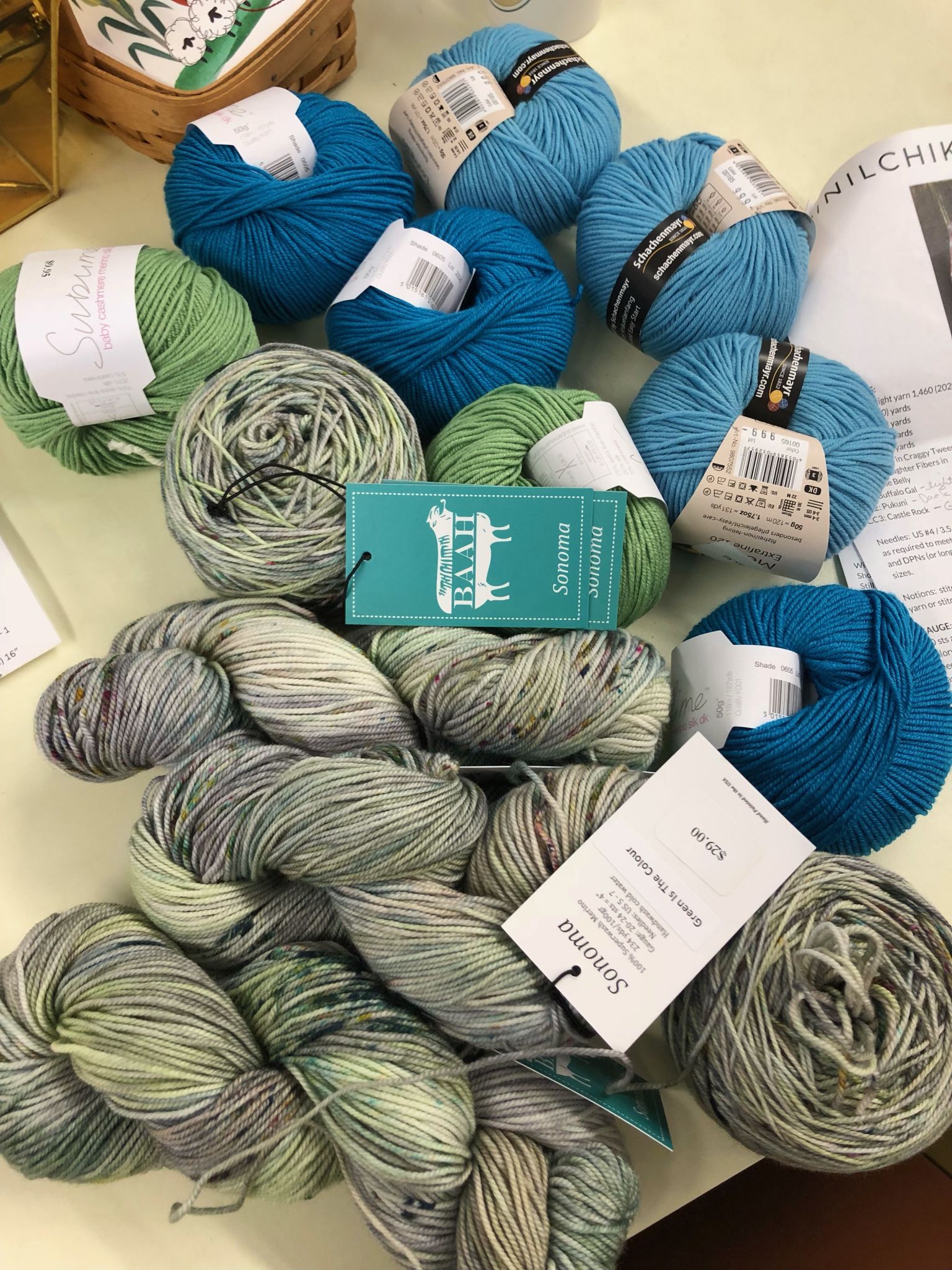 Here are a few examples of what people are using to make SWONCHO!
Next OVERNIGHTER will be Saturday August 25. Cost is $20 plus a snack to share! I will provide Pizza and drinks!
Knitting at the BALLPARK! We will be going to Victory Field August 26th. The game starts at 1:35. Tickets are $14. Come in or send in a check for your tickets. Of course we will be taking our knitting!
As many of you already know, CLASSIC ELITE YARNS has closed their doors! This really saddens me because they were the first yarn company I purchase from 30 some years ago! I have always loved their yarns and pattern support! I have a lot of Classic Elite yarns that I need to get rid of, so I am going to be clearing it out at 30%! All Classic Elite (except Liberty wool Print and Shadow and the 6 ball shawl kits) will be in the clearance sale. Dates are August 23-26th. We also will have Classic Elite patterns at 50% off! I will post soon which yarn will be in the clearance sale!