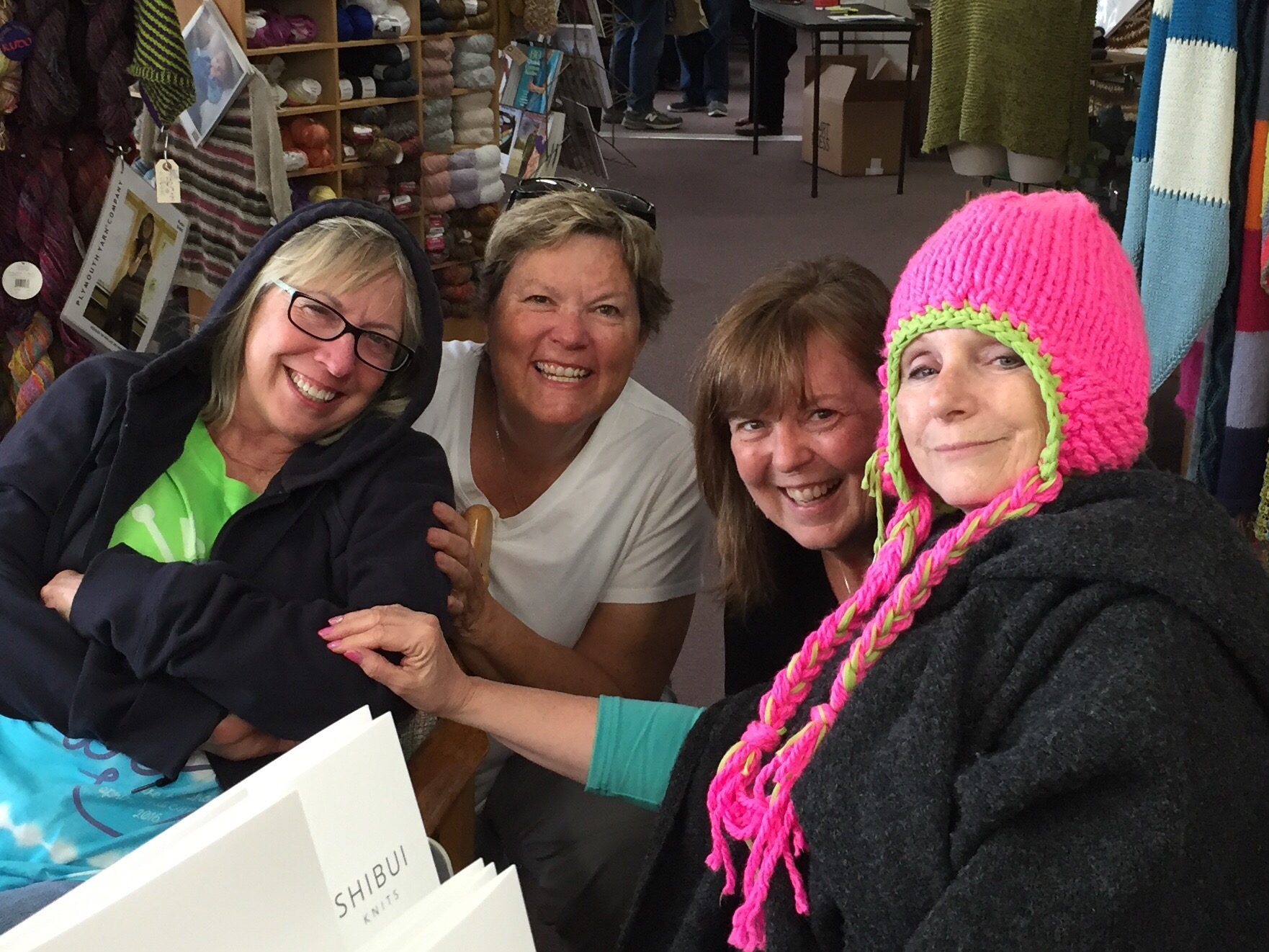 Having a fabulous time at the RETREAT ( though some thought it was a little chilly)! Next RETREAT-September 23-25, 2016. Call the shop to sign up for the next one!
If you missed the awesome bags and markers-ANN TUDOR will be in tomorrow am with some more markers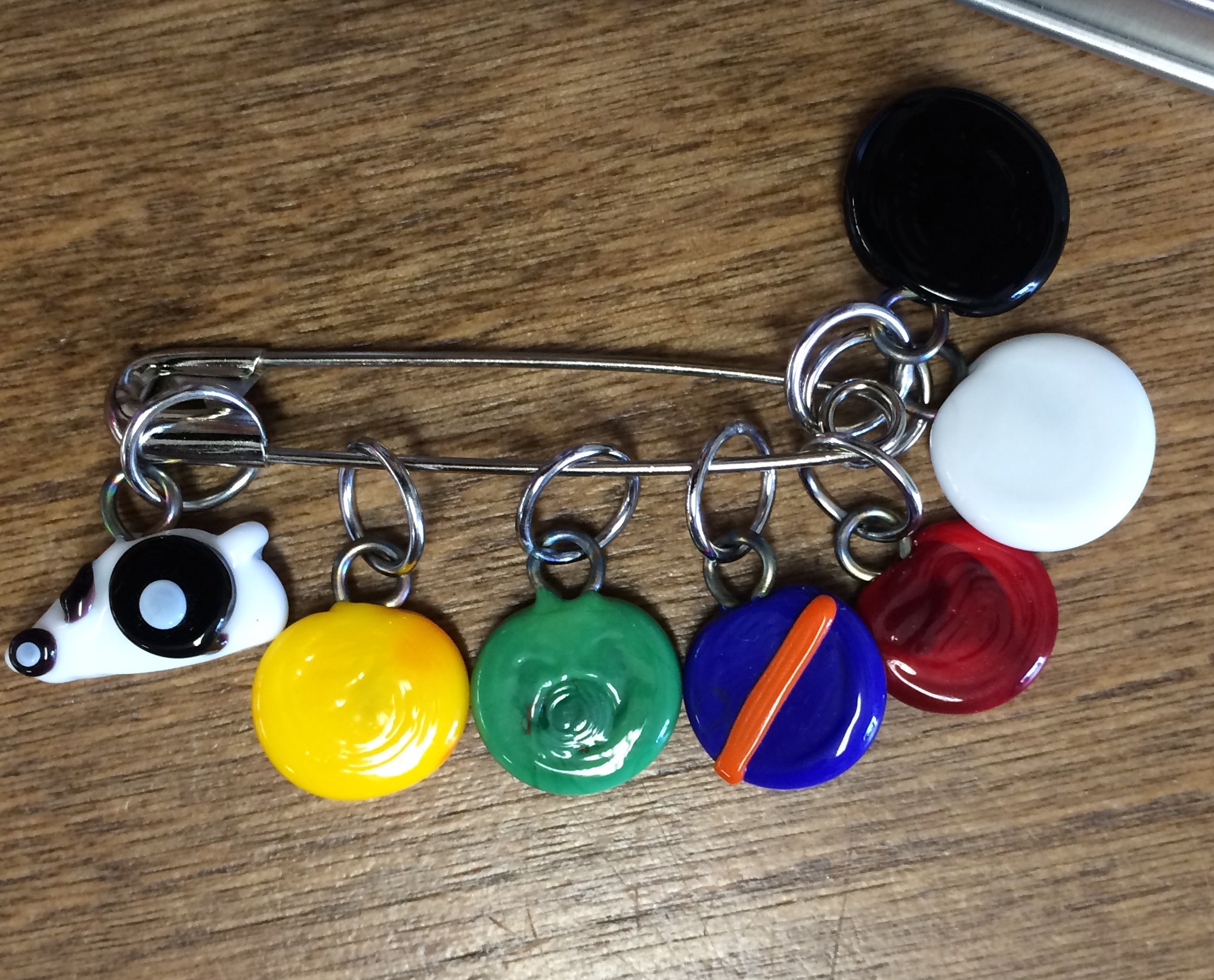 INDY CAR!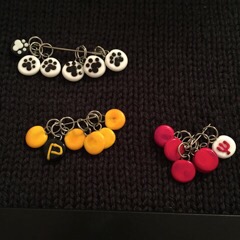 PAWPRINTS, PURDUE, and IU!
And the bag girls left me with some stock to sell! Stop in to get the best choice while stock is high!!