All of Thursday's deals are fast chunky knits! That leaves you plenty of time to get things finished before the holidays! I have been informed that Christmas is gust 10 Friday's away! (thanks Debbie!)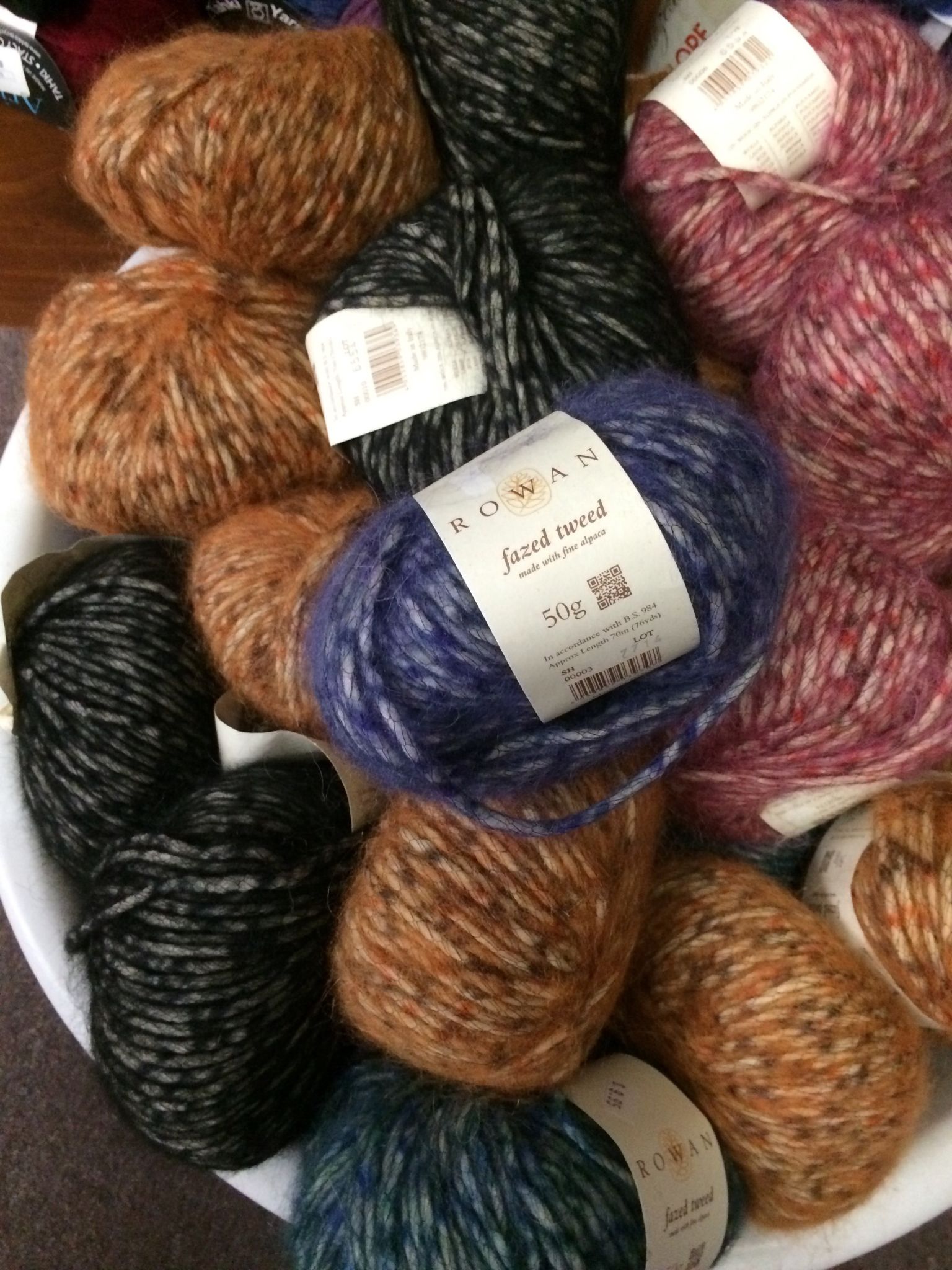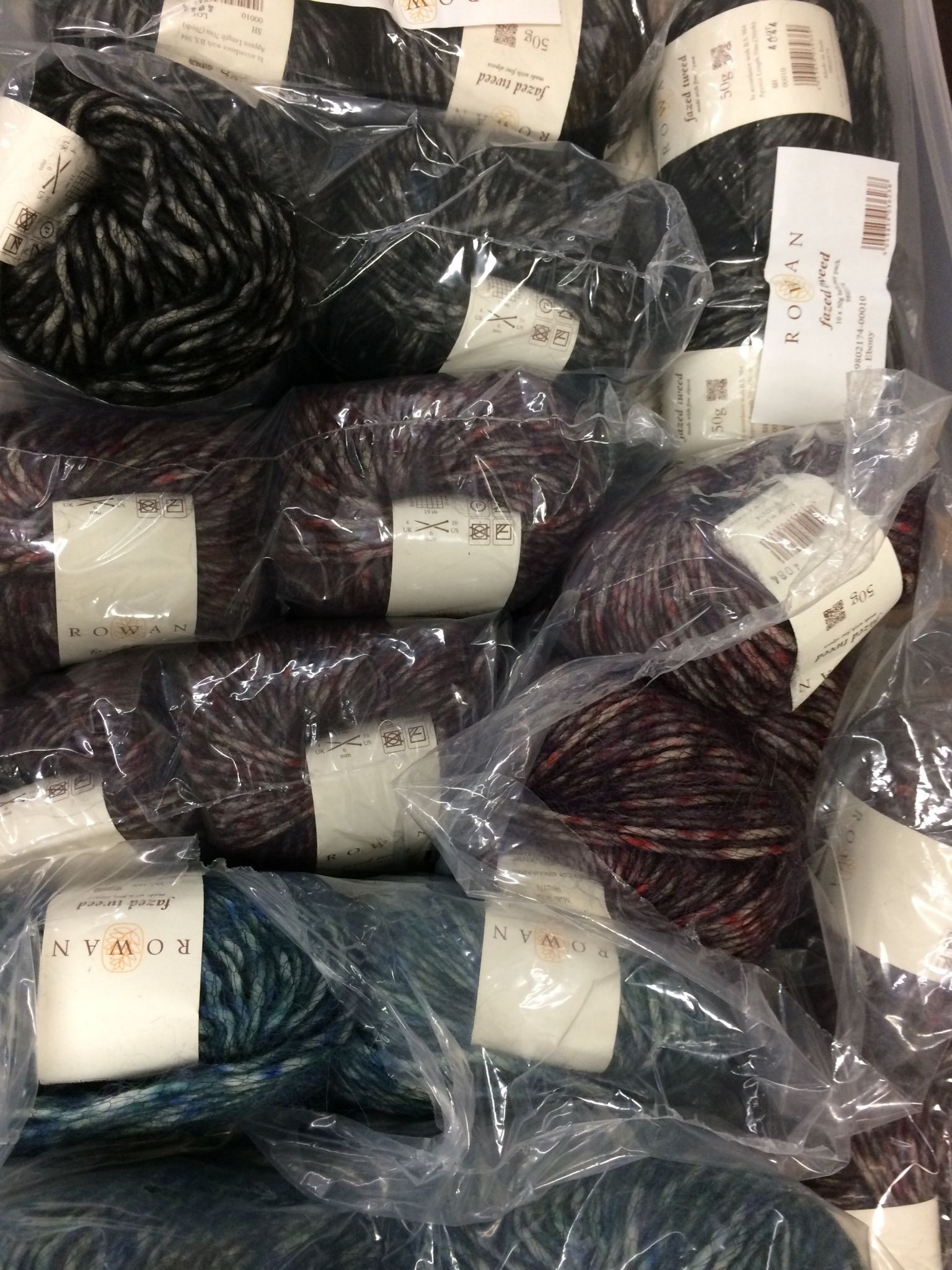 Fazed Tweed-30% off! A lot in stock!!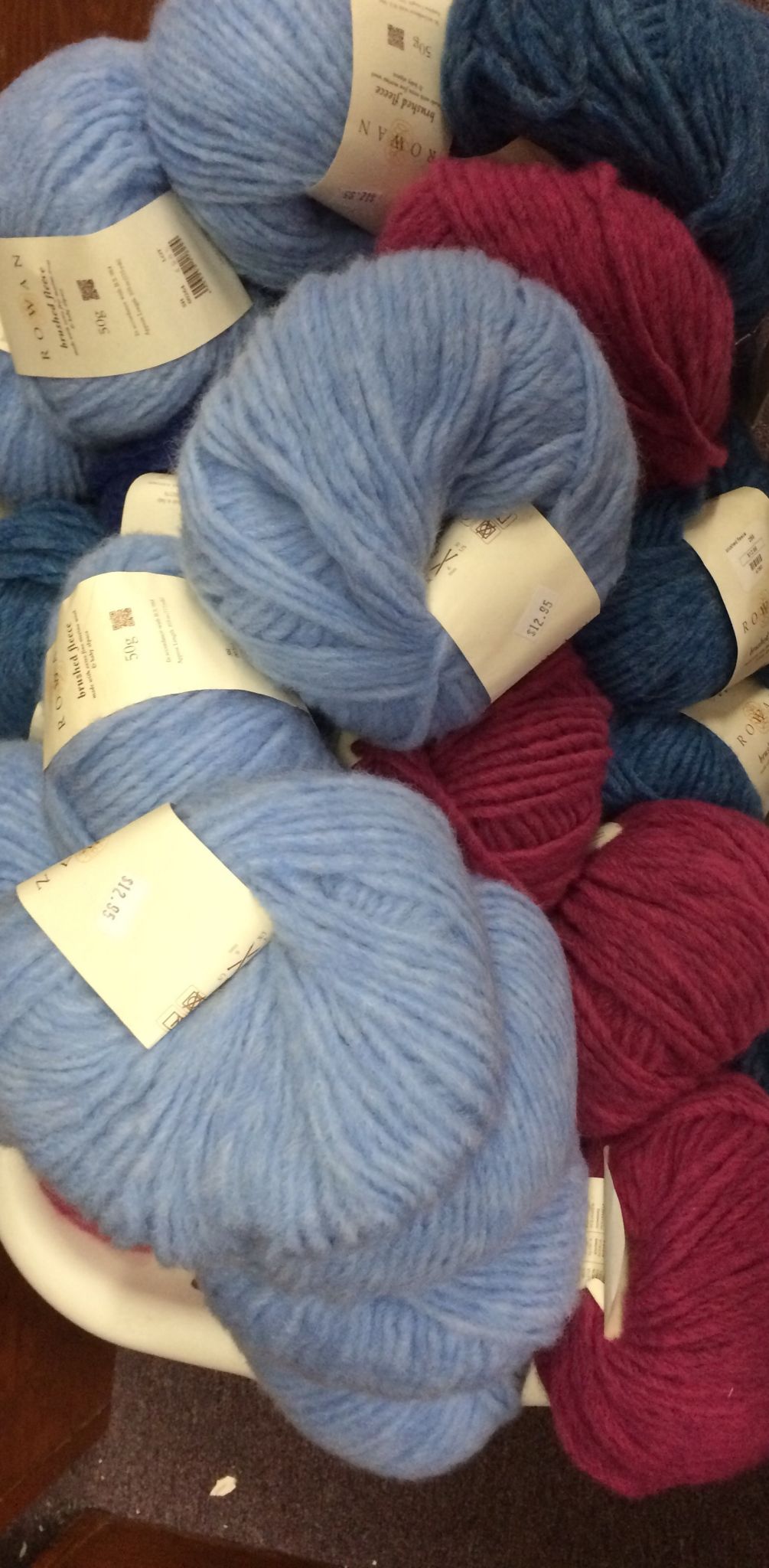 Brushed Fleece- 30 % off . Sweater amounts!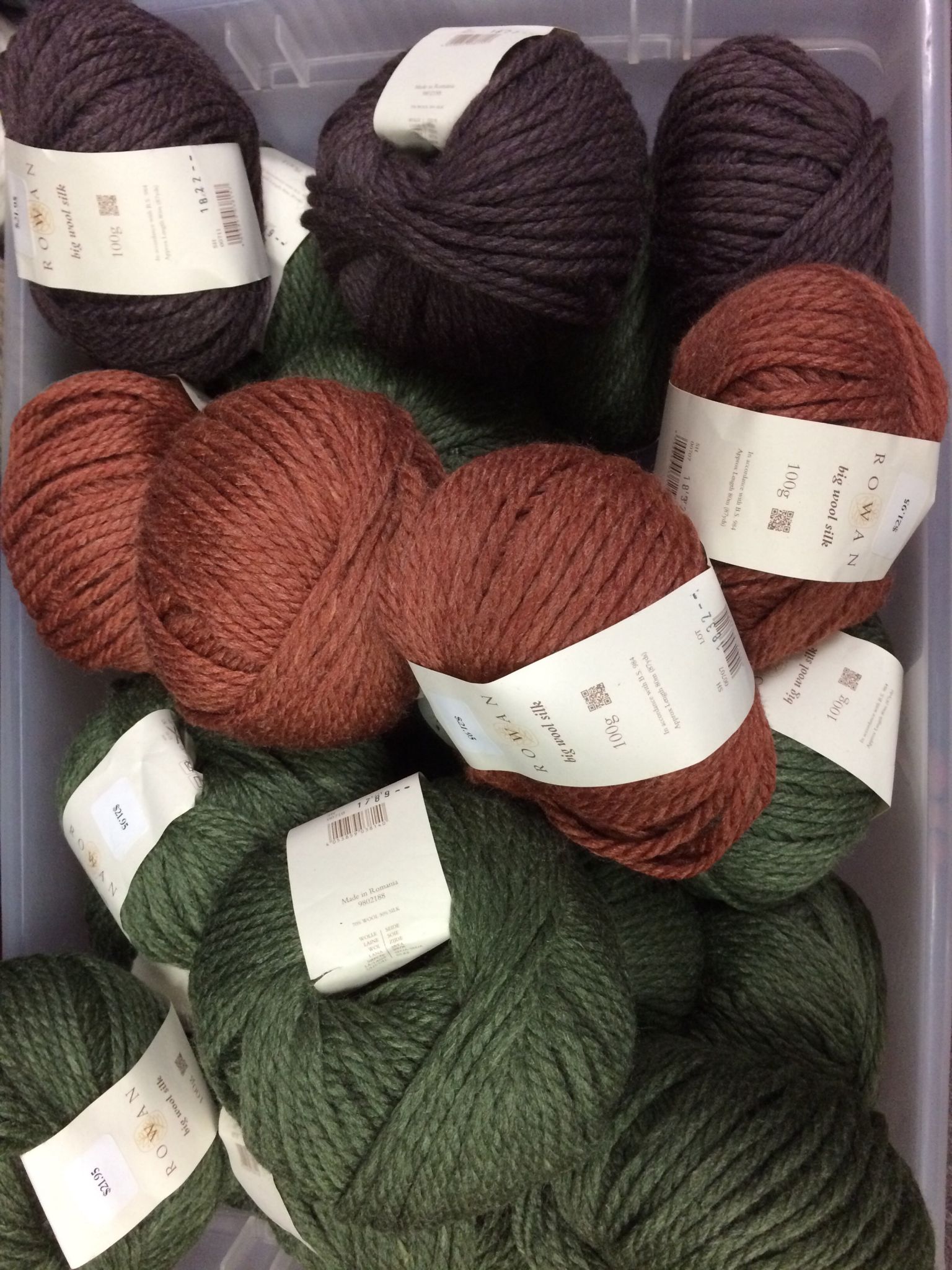 Big Wool Silk- 50% off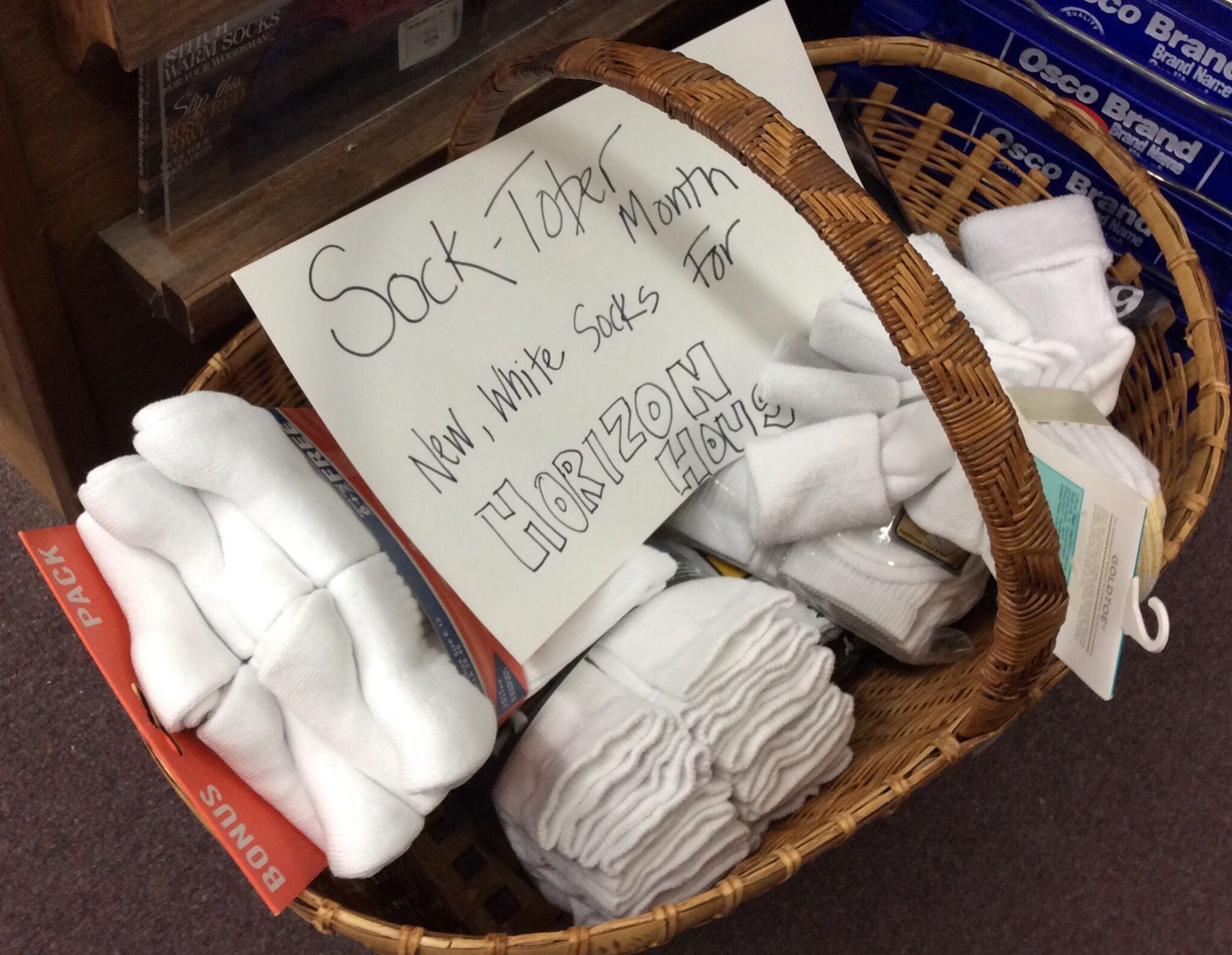 Please, don't forget to bring in your New, White socks for Horizon House!!