As far as the parking goes during the retreat Friday is really the biggest problem so let's just make sure that we're not parking in my neighbors parking spaces which would be against the red brick Coachhouse and the first row on the right as you pull into the parking lot. Saturday shouldn't be a problem except regards to the red brick Coachhouse we cannot park in front of that.
Susie just thinks that I've ordered too many sock yarns. I don't know if that's even possible!!
Don't forget to check out the shawl for Leslie's next class.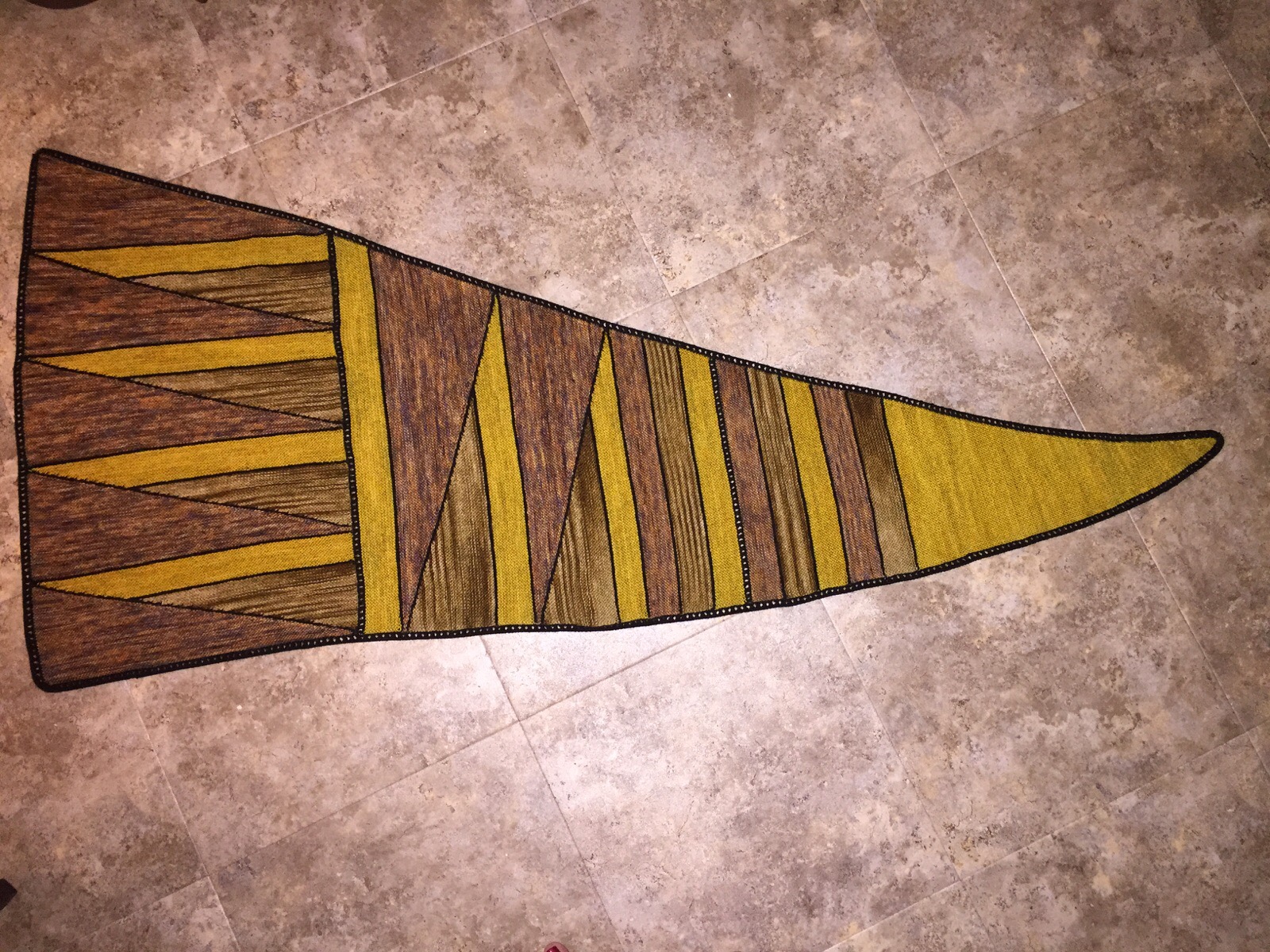 Class starts October 10, Nov 7, Dec 5. Saturdays 2-4. Class Fee: $55.00 plus materials
Overnighter Saturday, October 10
When you're in the shop this weekend for the retreat make sure you check out the AMANO yarn. Really soft and some nice patterns!
Remember that the retreat starts Friday at noon. The store will be open at 11 but we will not open the door to the retreat area until noon . We will see you in the morning.