Check it out!
2 socks that stipe exactly alike!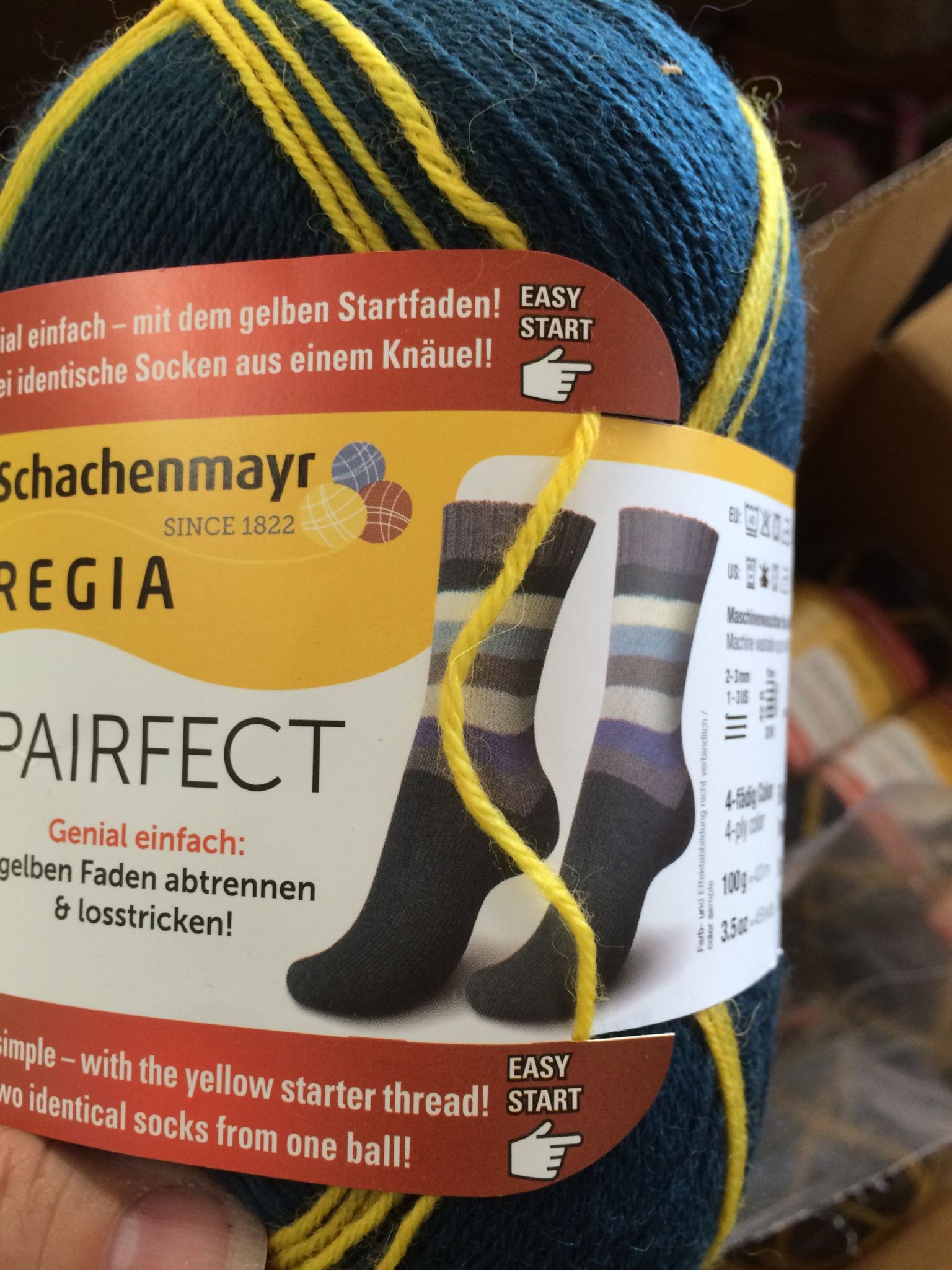 Fair isle
Just In!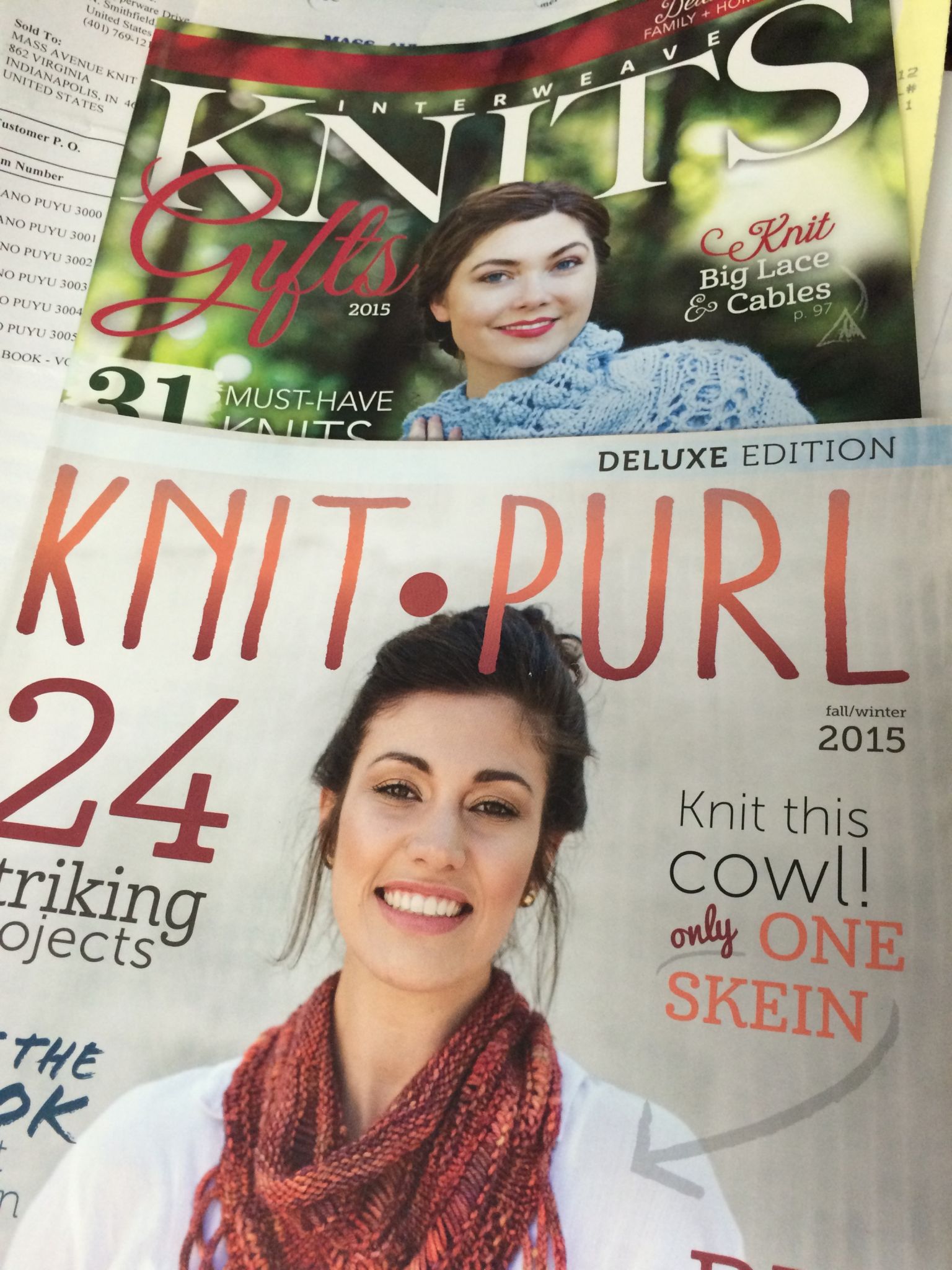 Remember- during the retreat-
PLEASE DO NOT PARK AGAINST THE BUILDINGS ON THE SOUTH SIDE OF THE PARKING LOT. AS IT STANDS NOW, WE CAN PARK BEHIND THE BUILDING, ON THE STREET, AND IN MY SPACES. THANKS.