The In Store Retreat starts this FRIDAY AT 12 noon. We will NOT OPEN the door to the room until then. Remember, that it is a VERY long day for jane, so please come around 12.
Don't forget your red hats. You will be in a drawing for shop credit for every hat you being in. Make sure you give the hat to Jane so you get the proper credit. Jane Cummings will be checking people in on Friday and you can give the hats to her and fill out you entry when you get your bag and packet. I have put entry forms in the bucket already for those who previously brought in hats.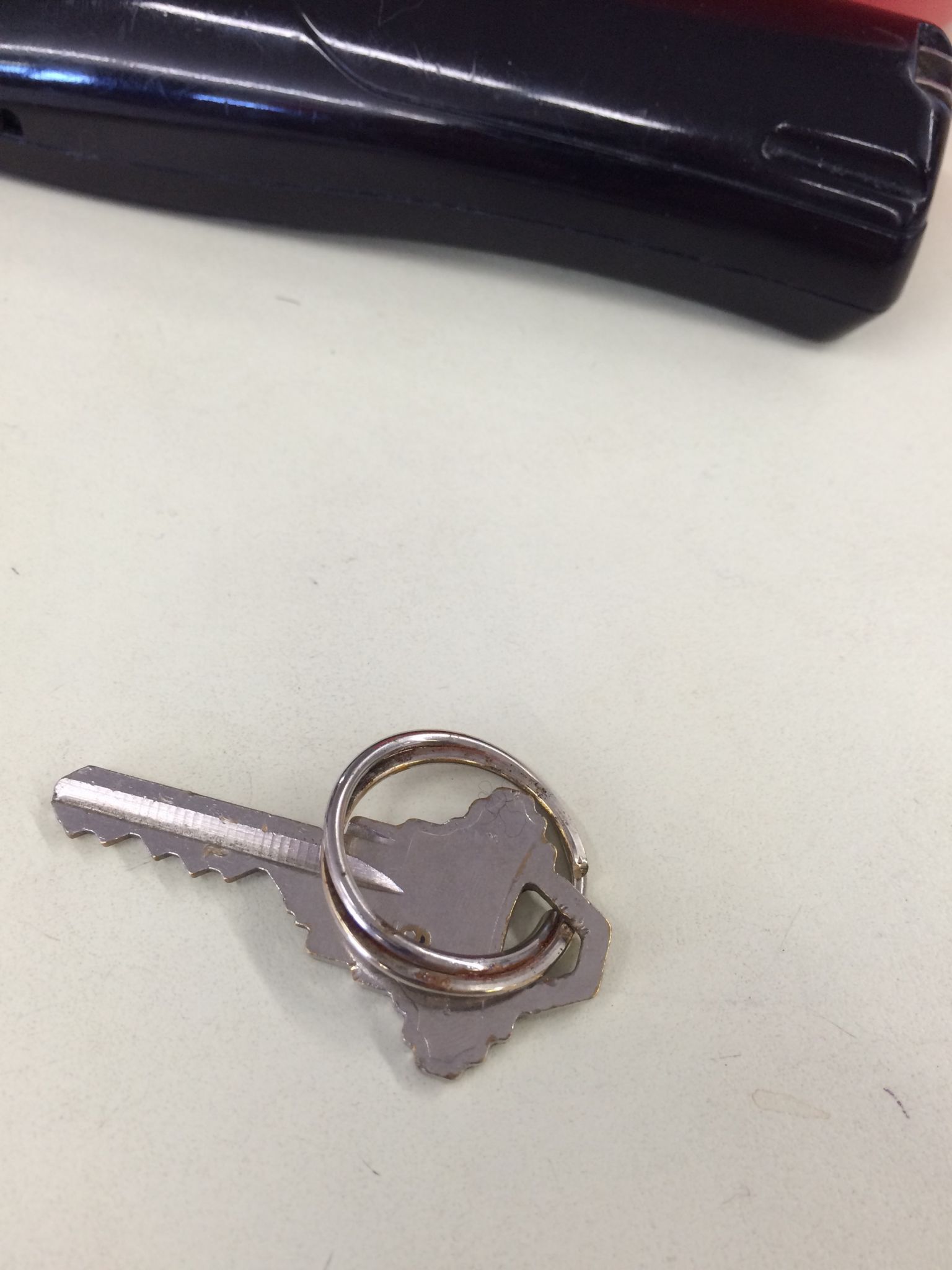 Susie found this key when she was get the shop ready for the retreat. Is it yours? Just let me know.
See you Friday (at noon)!!