Don't forget that the New "before Christmas " knit along from Laura Aylor starts tomorrow!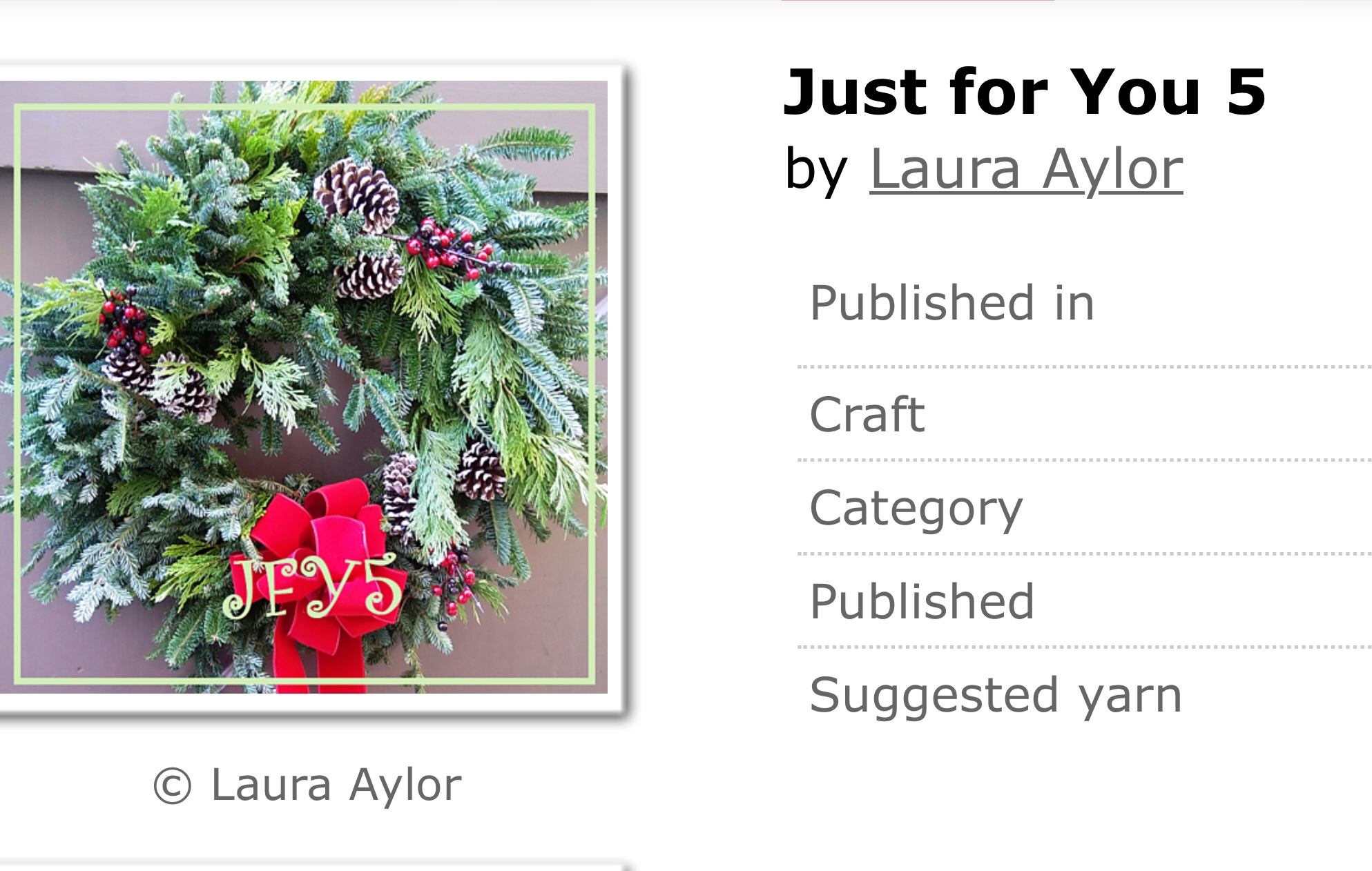 If you have done a knit along of her's before, the pattern is free today. If not, it is only $2.00! Her holiday patterns are always really fun without a lot of knitting per day (20-30 yards per day for each clue). The last clue will arrive in you ravelry library on December 24. We are recommending either Malabrigo Washted (yes, that is how it is spelled) or Malabrigo Dos Tierros. You will need 2 skeins of either yarn. Get your pattern and join us on Saturday at 2 to get started or see your progress!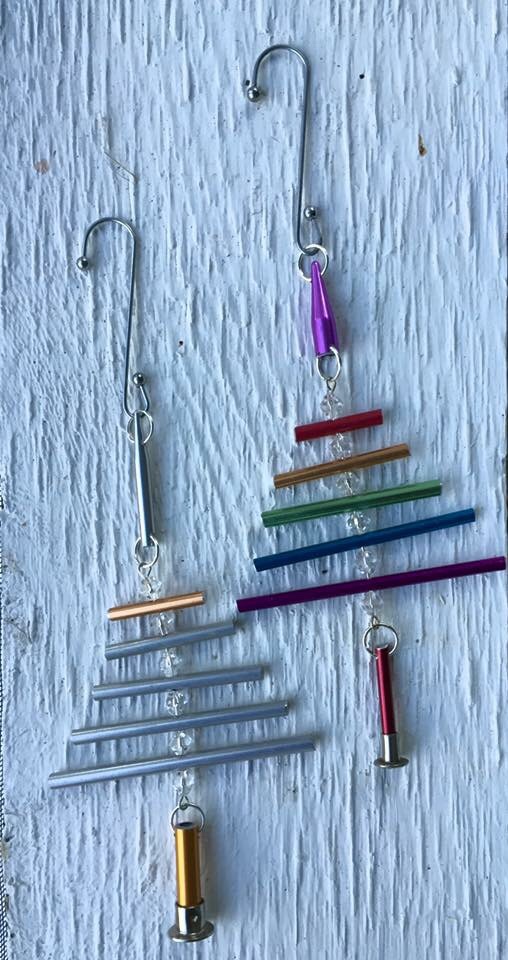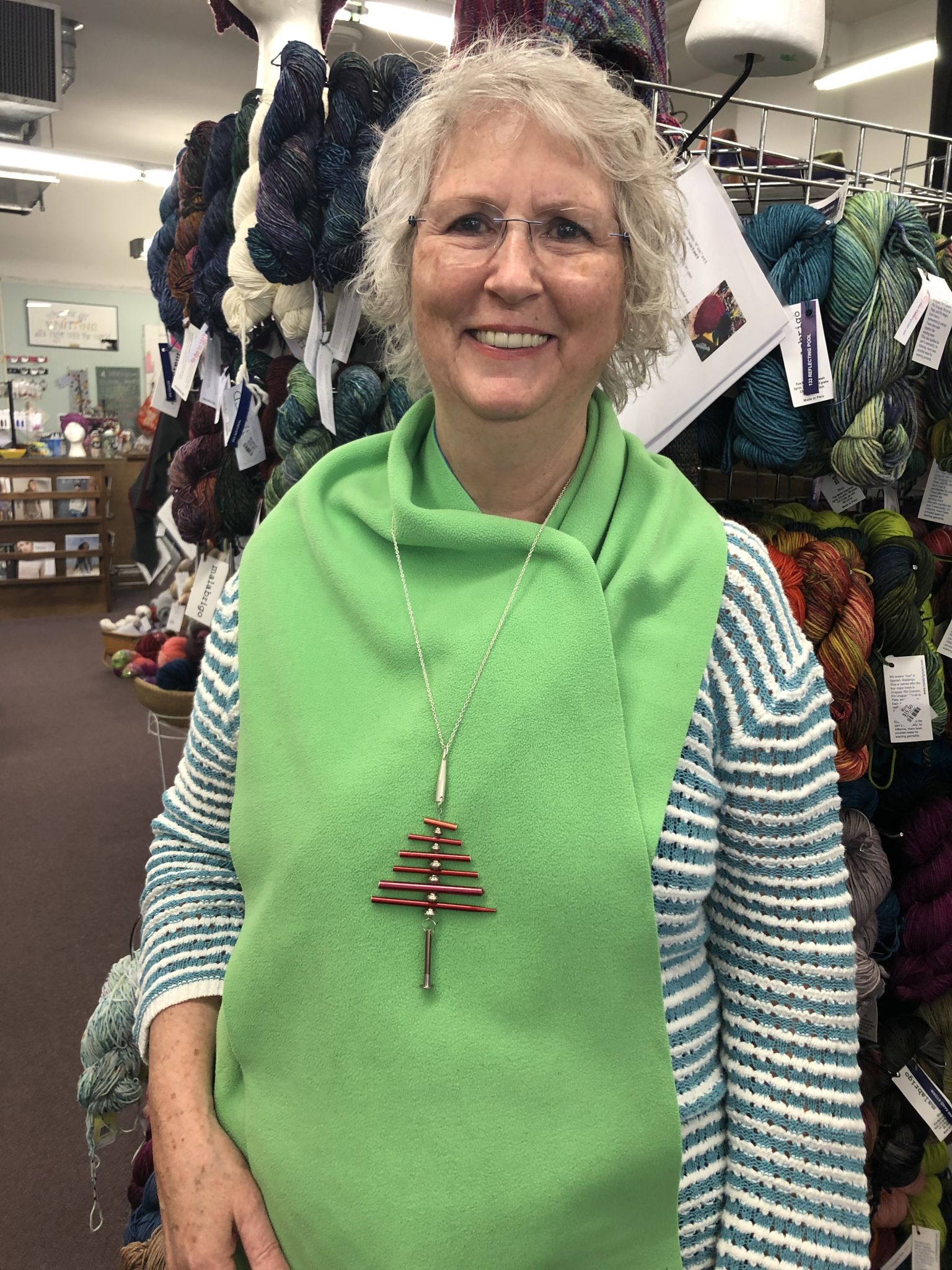 Christmas Tree Ornament class is this friday December 14 from 6-8 pm! As you can see this makes an adorable necklace to wear throughout the holidays. Or add to a window suction cup with hook for a cheery look in the kitchen (or any room in your house). Add it to a christmas package for a cute extra gift. Or hang on your tree during the holidays! Come in and make 2 for just $40.00 (a little extra if you want the chain necklace- which of I of course do!) Call to sign up by friday so we have enough parts! Jennifer can accommodate extra if you don't know until friday, but it is helpful for her to have general numbers for the class.
DON'T FORGET THAT WE CAN DO GIFT CARDS IN ANY AMOUT! WE [LAURA] WILL BE AT THE SHOP FROM 11-1 PM ON CHRISTMAS EVE FOR THE LAST MINUTE GIFT CARD PURCHASES!
Happy Holidays!