RETREAT THIS WEEKEND!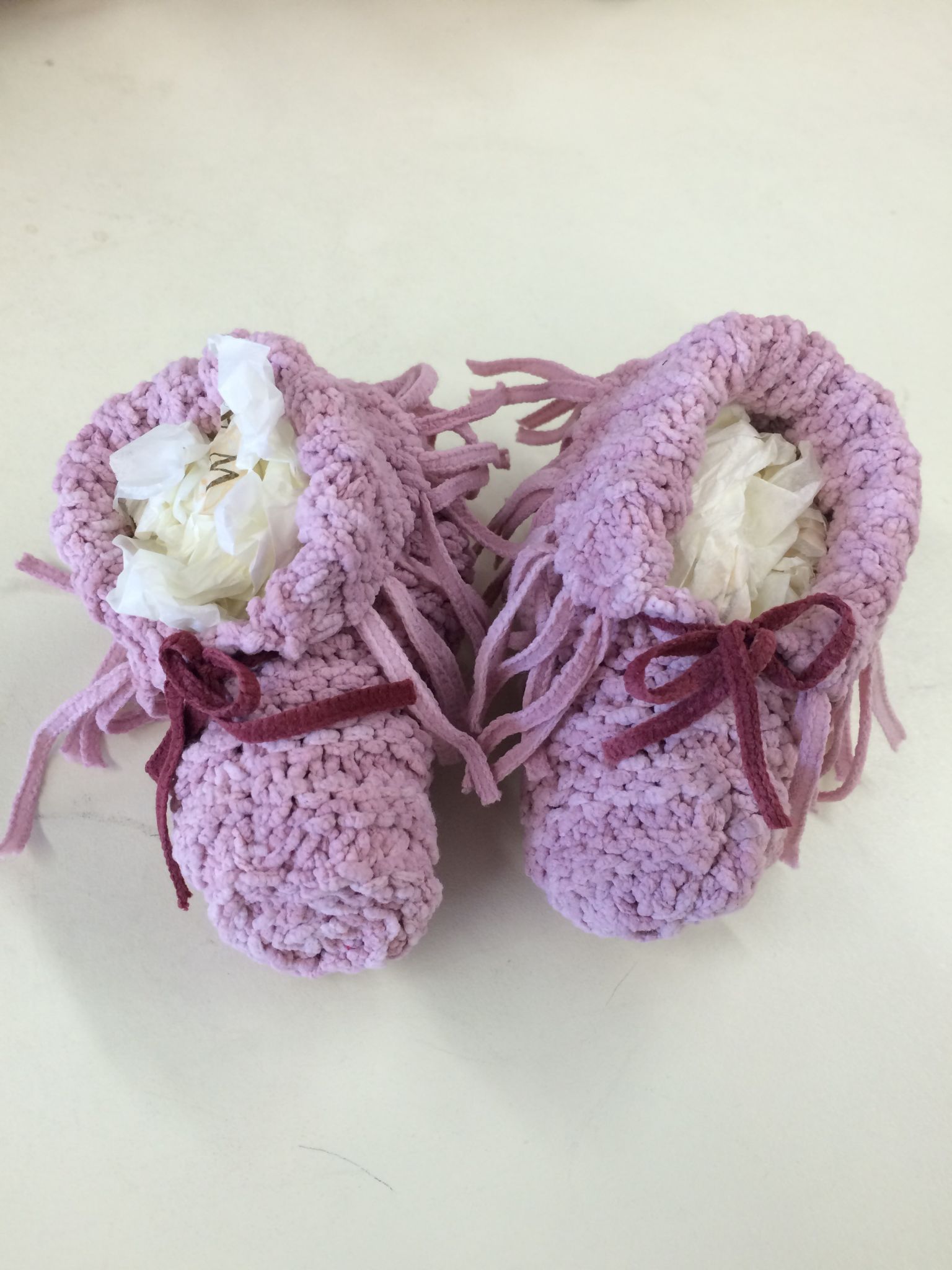 Here is a sneak peak of one of the patterns from the RETREAT packet this weekend!! There are 7-9 patterns that use new spring yarns from the shop!! There are still a few spaces left for this weekend, so call to get a seat!
Don't forget that we have Food trucks bringing food on friday and saturday nights!
Friday- BIG GUYS BBQ
Saturday- BROZINNIS PIZZA
Both will start serving around 5:30
NEW FABRICS FROM BAGS AND MORE!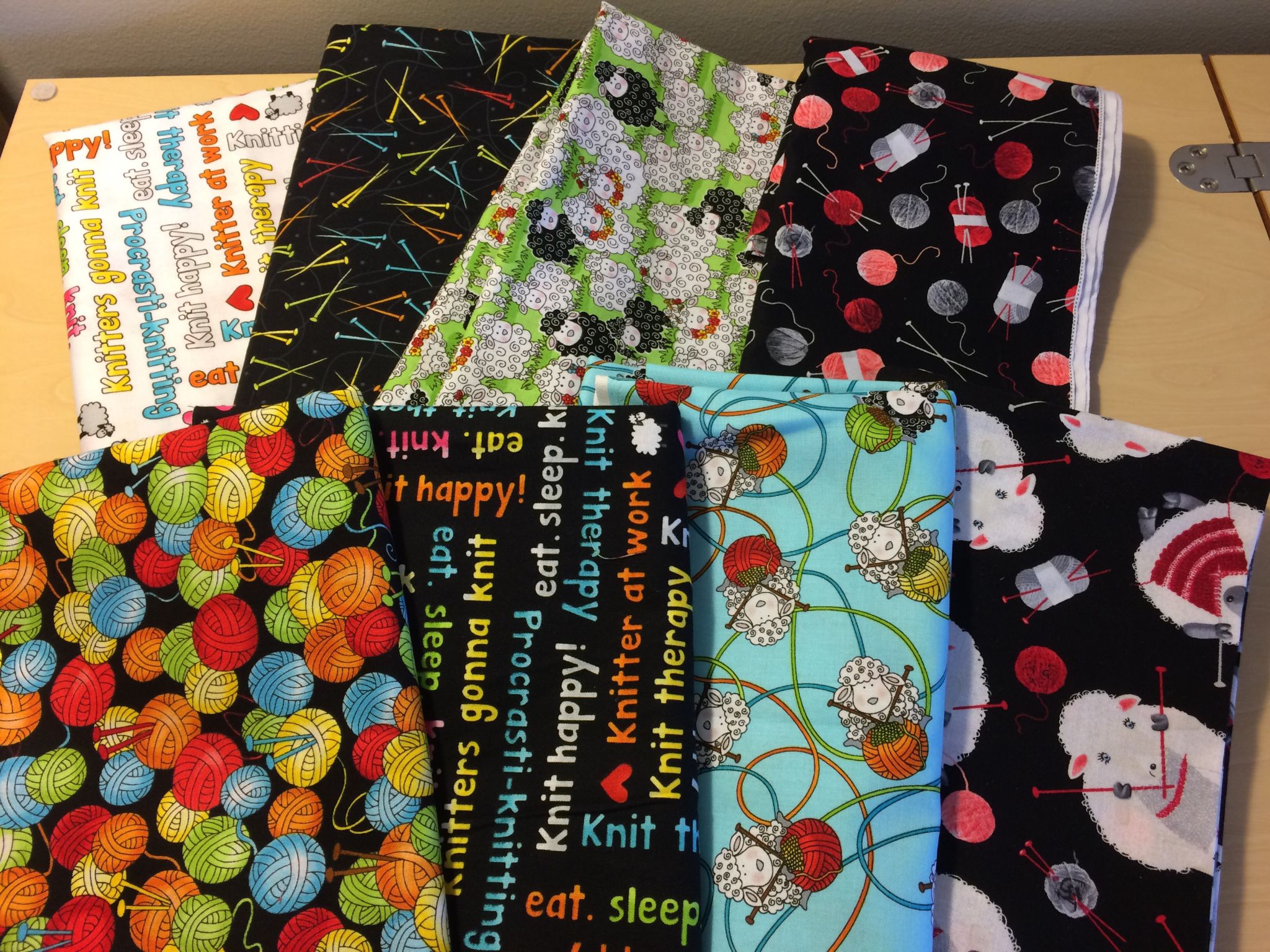 Linda will be here friday with tons of new bags for you to purchase!!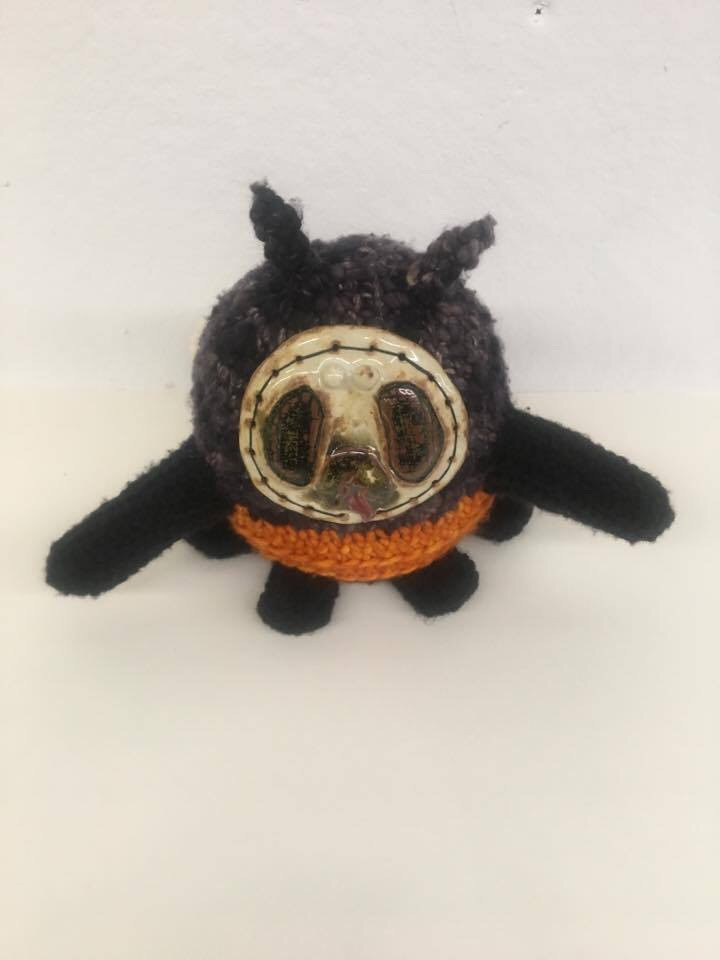 Don't forget to stop by this weekend to see Sam Robb's art exhibition at the shop. It is running from Friday- Sunday! Sam is an art student at I.U.P.U.I. This is her final project for her art class! Come in and see her work.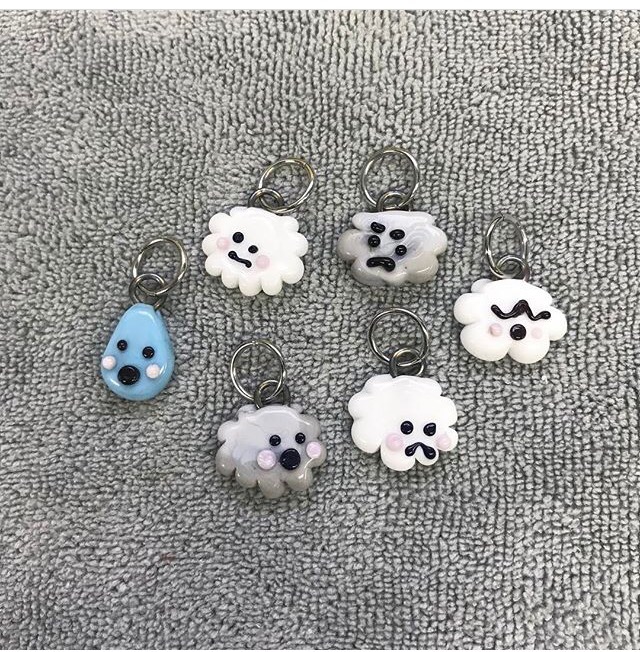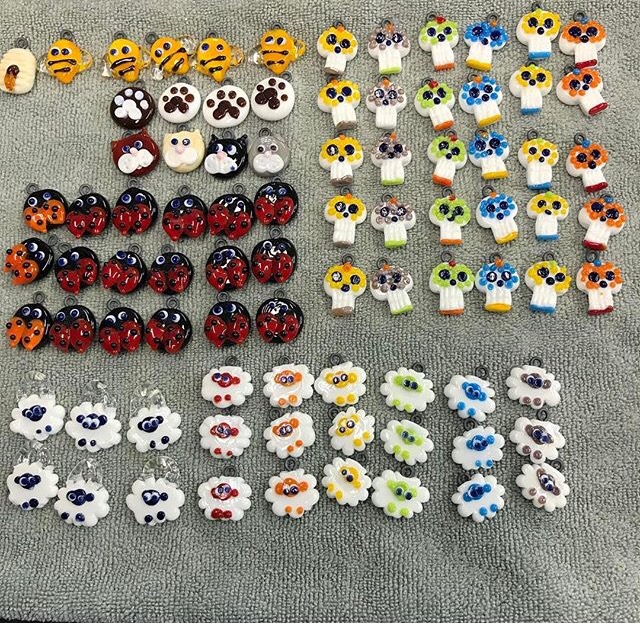 Awesome ANN TUDOR is bring some new ring markers! For the retreat!! She will be here on Saturday! Love the clouds!!
Caitlin will be here saturday from 3-5 selling her LULA ROE line!! She now has maxi skirts for the spring!!
The FRESH START BIKE RIDE is this saturday! Pray for sunshine!! Our produce stand is all ready!! I will post pics when we get it set up!! Drive by if you are in the neighborhood ( if you are not already for the retreat!!)!