1. Doors to the Retreat room open at 12!
2. Please DO NOT PARK on the asphalt strip behind the building.
3. Jennifer, from BUR OAK STUDIO, will not be at the retreat this weekend, but she sent me a bunch of her great stuff!!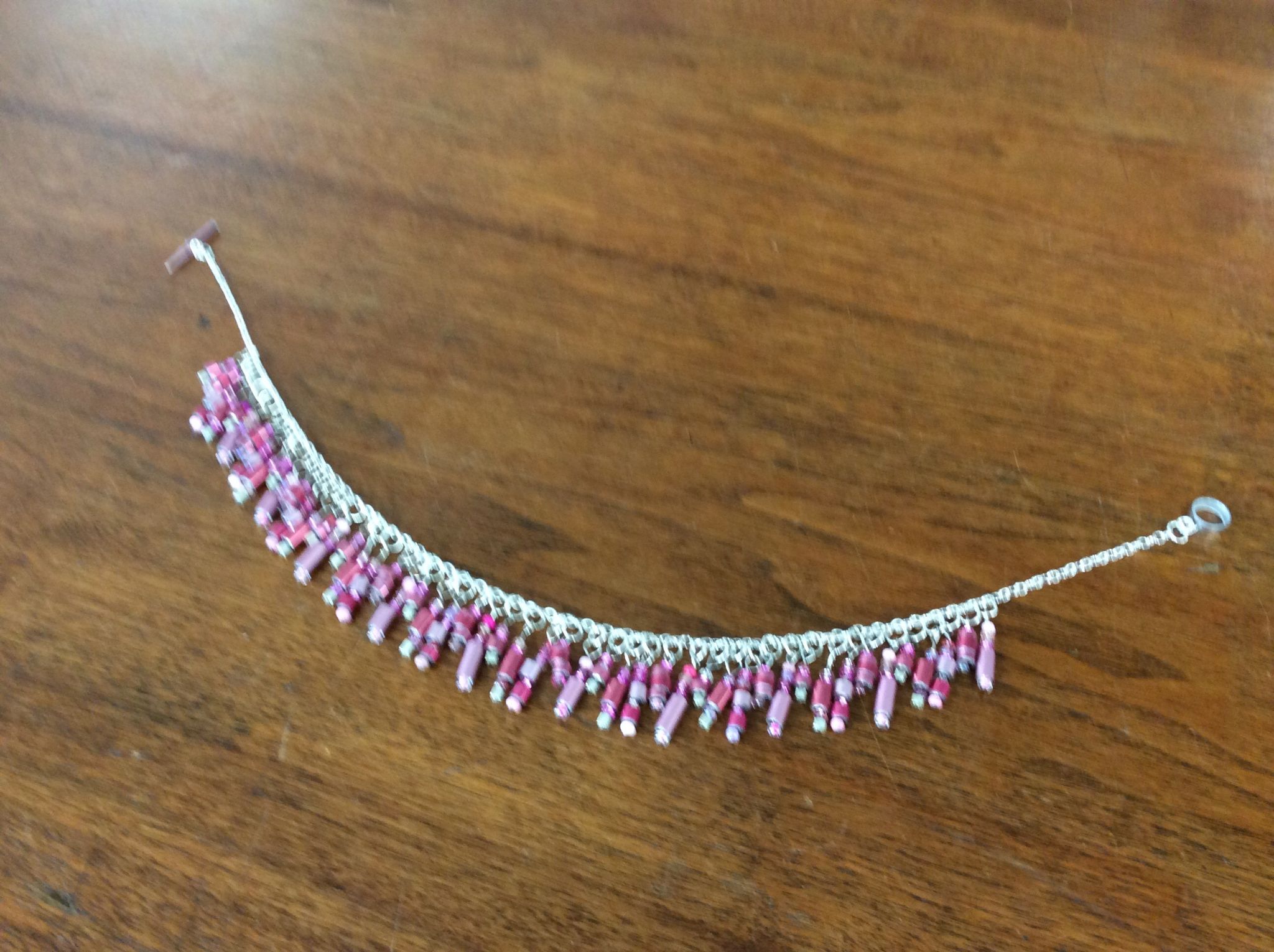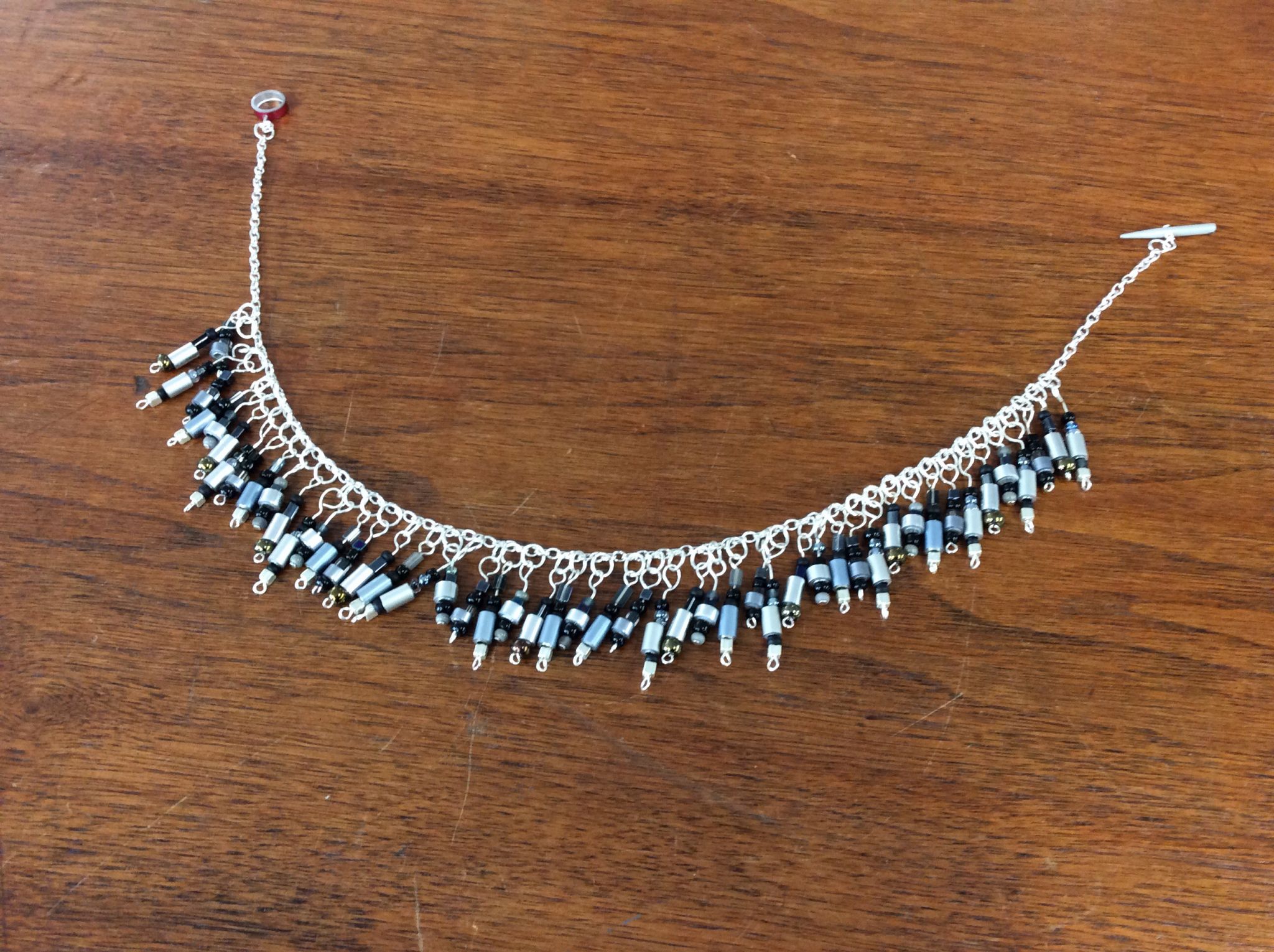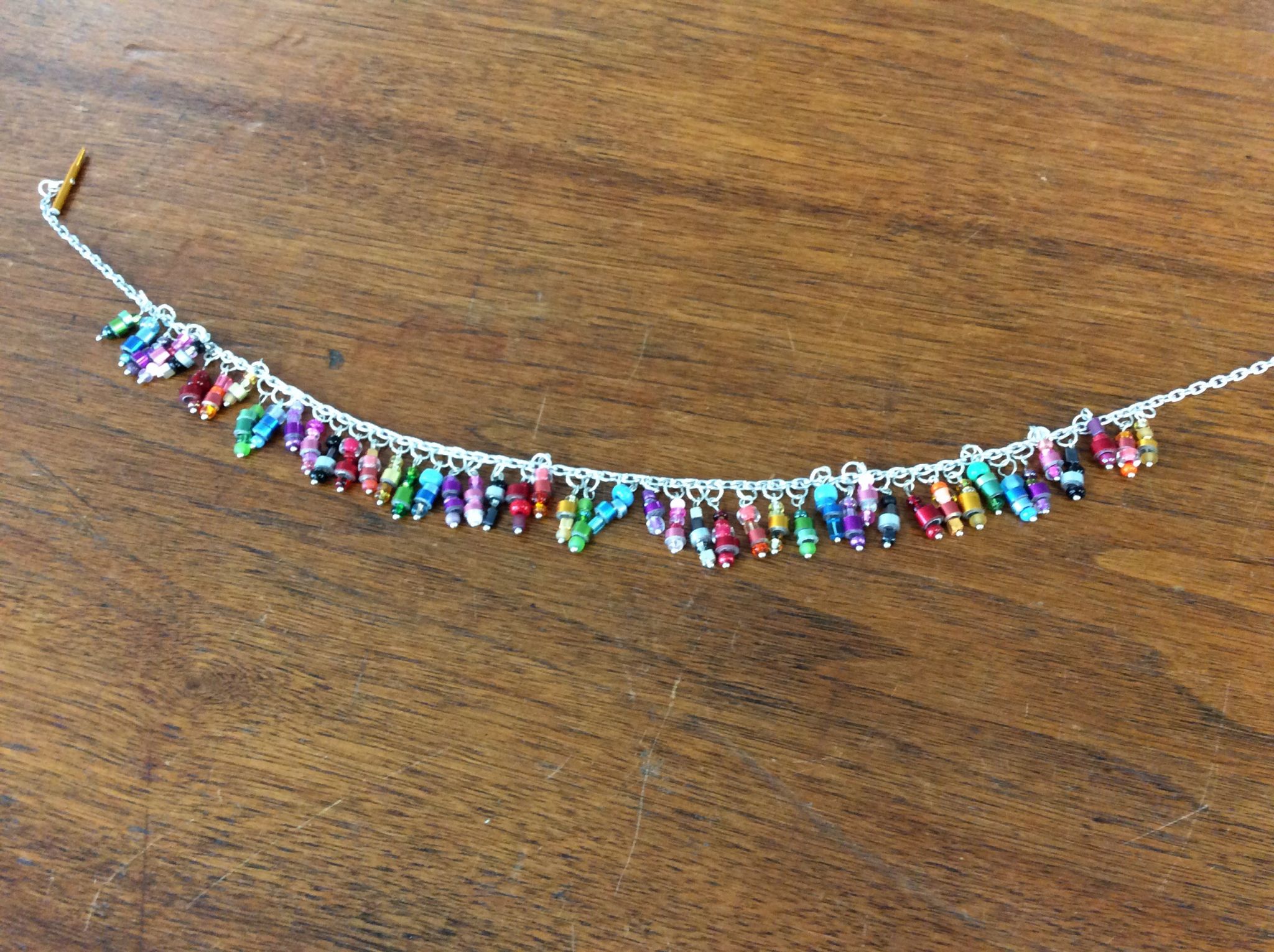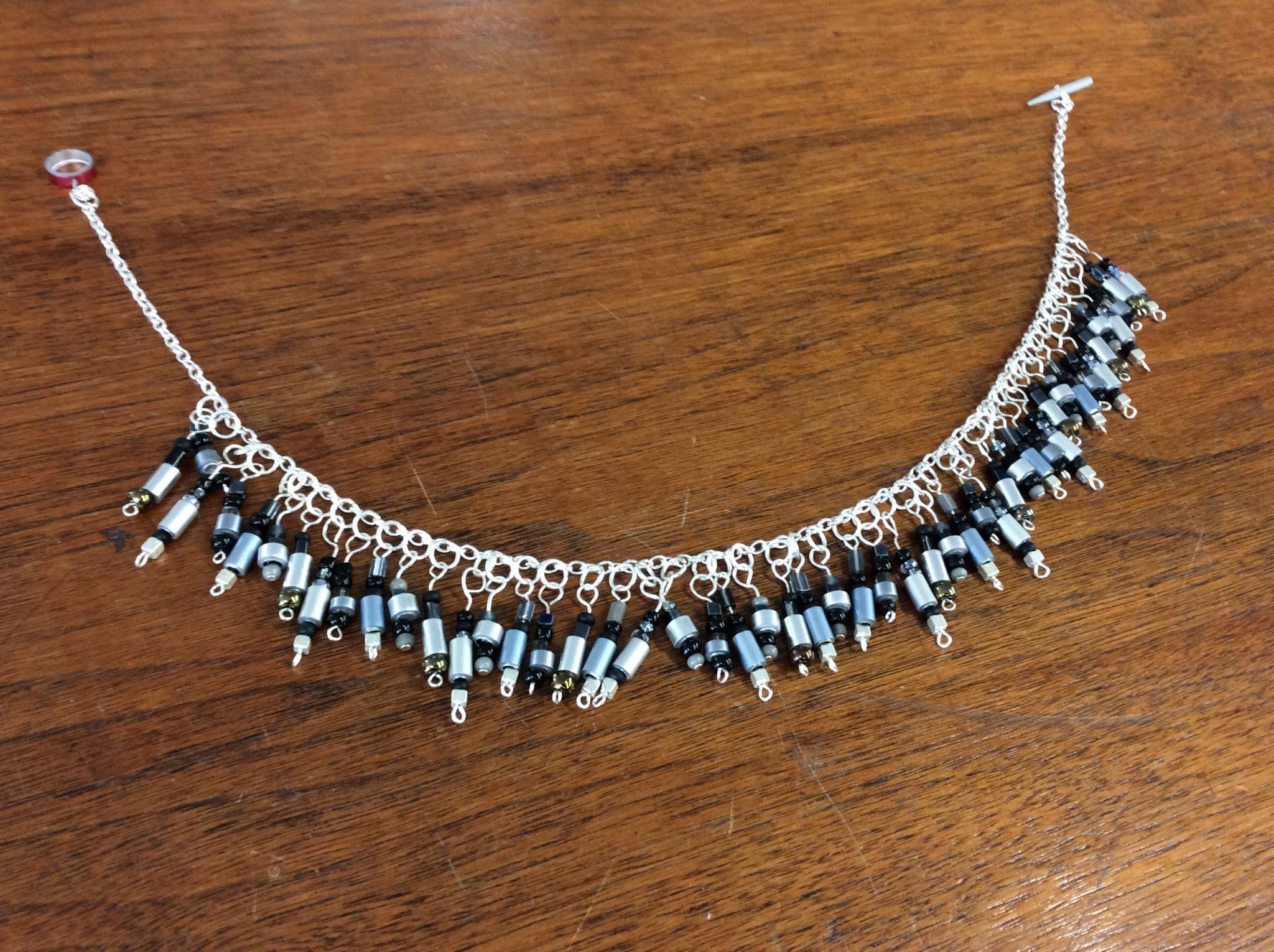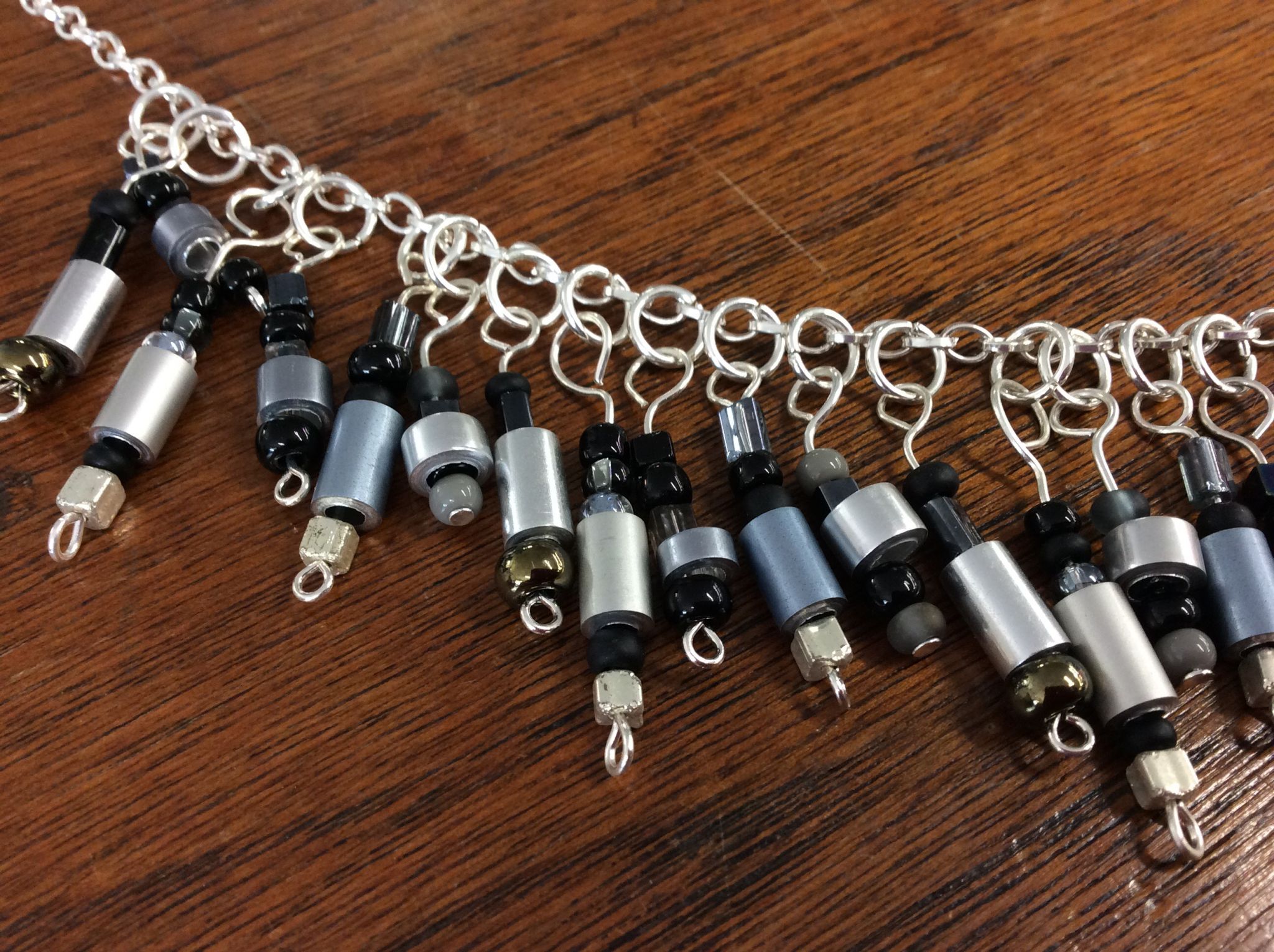 Necklaces- Knitting Needles and Beads- 20″- $80. (These photos do not do the necklaces justice!! They are truley amazing!!!)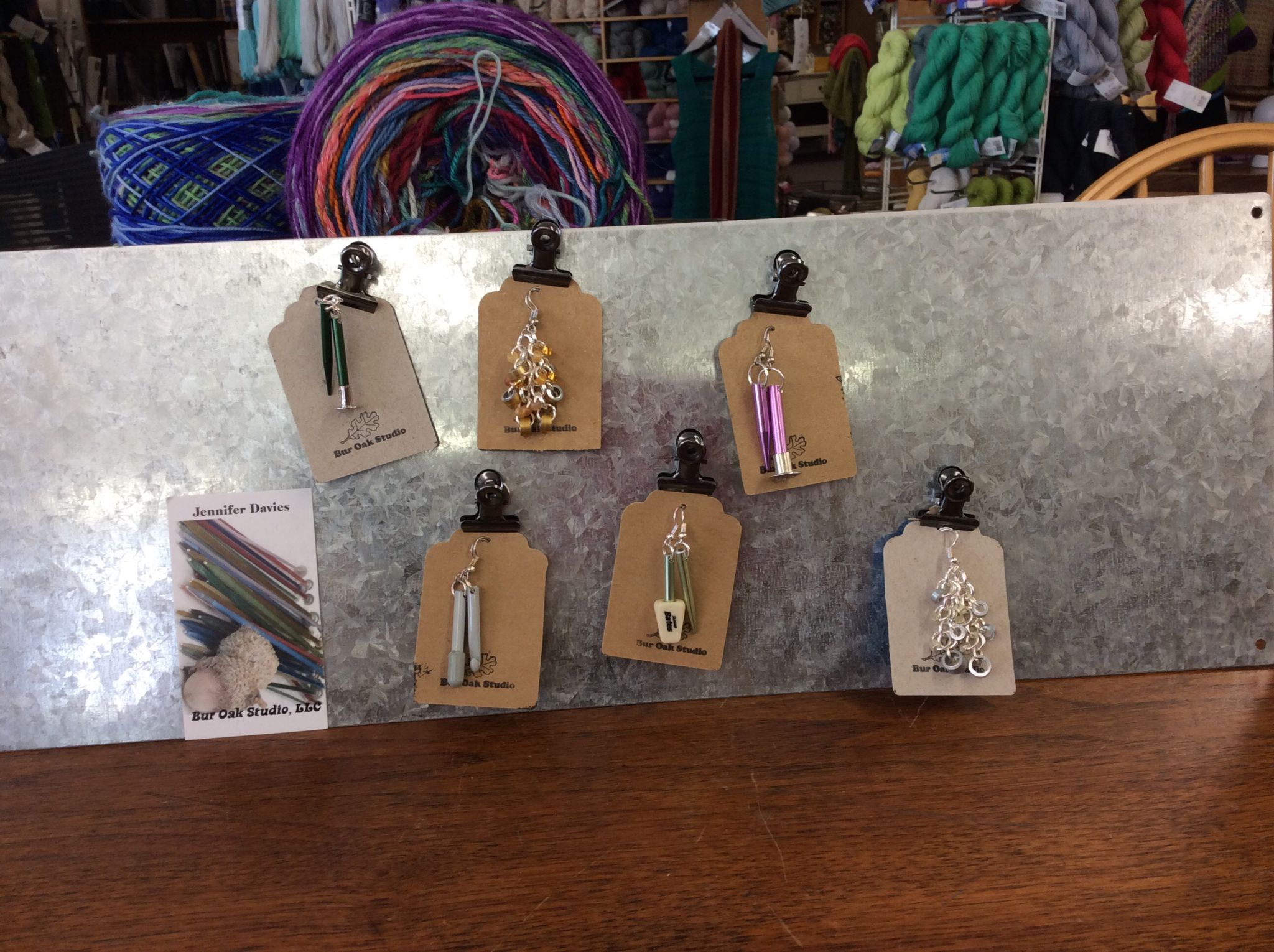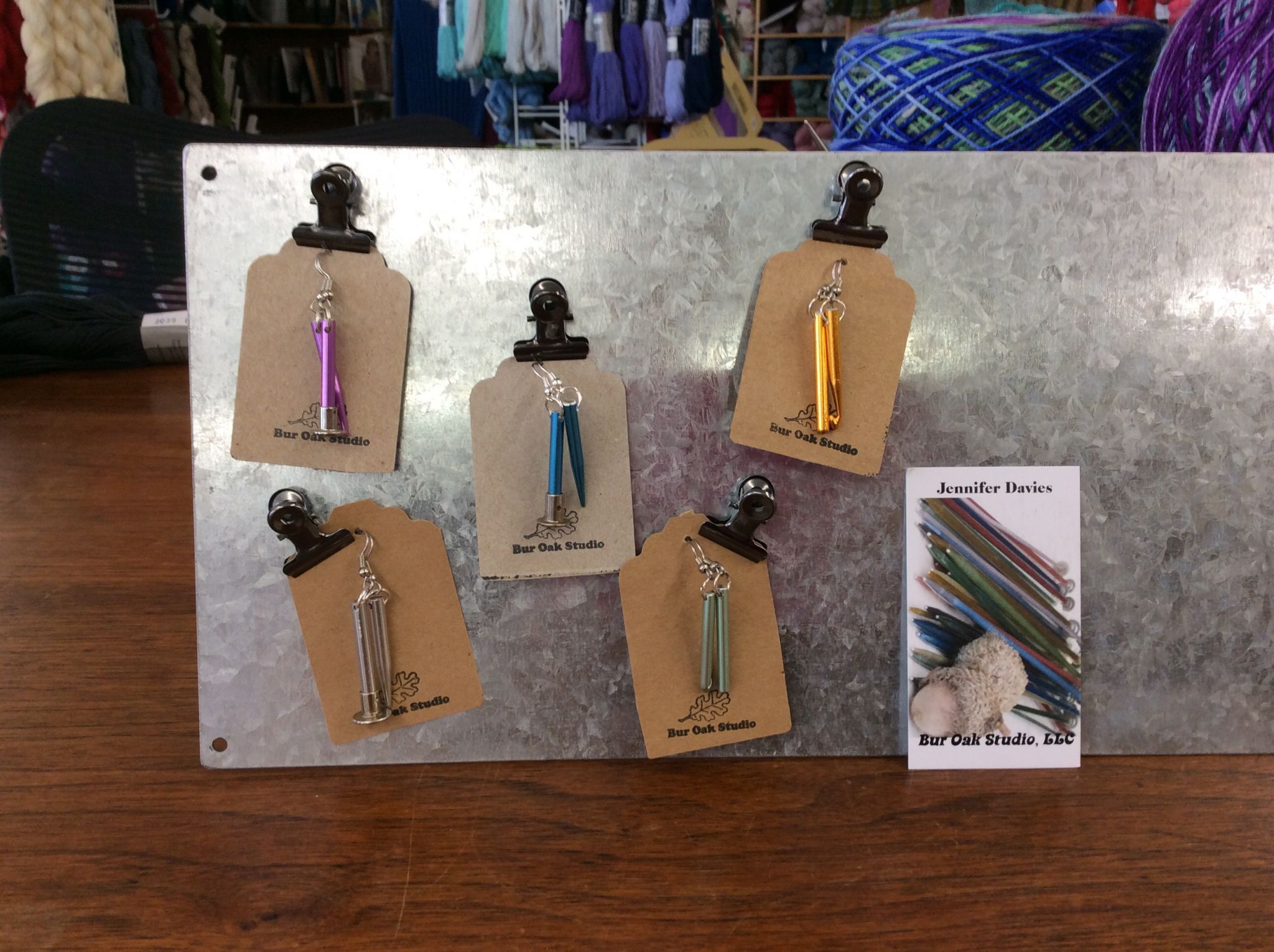 Earings- $15. Knitting Needles and Crochet Hooks!!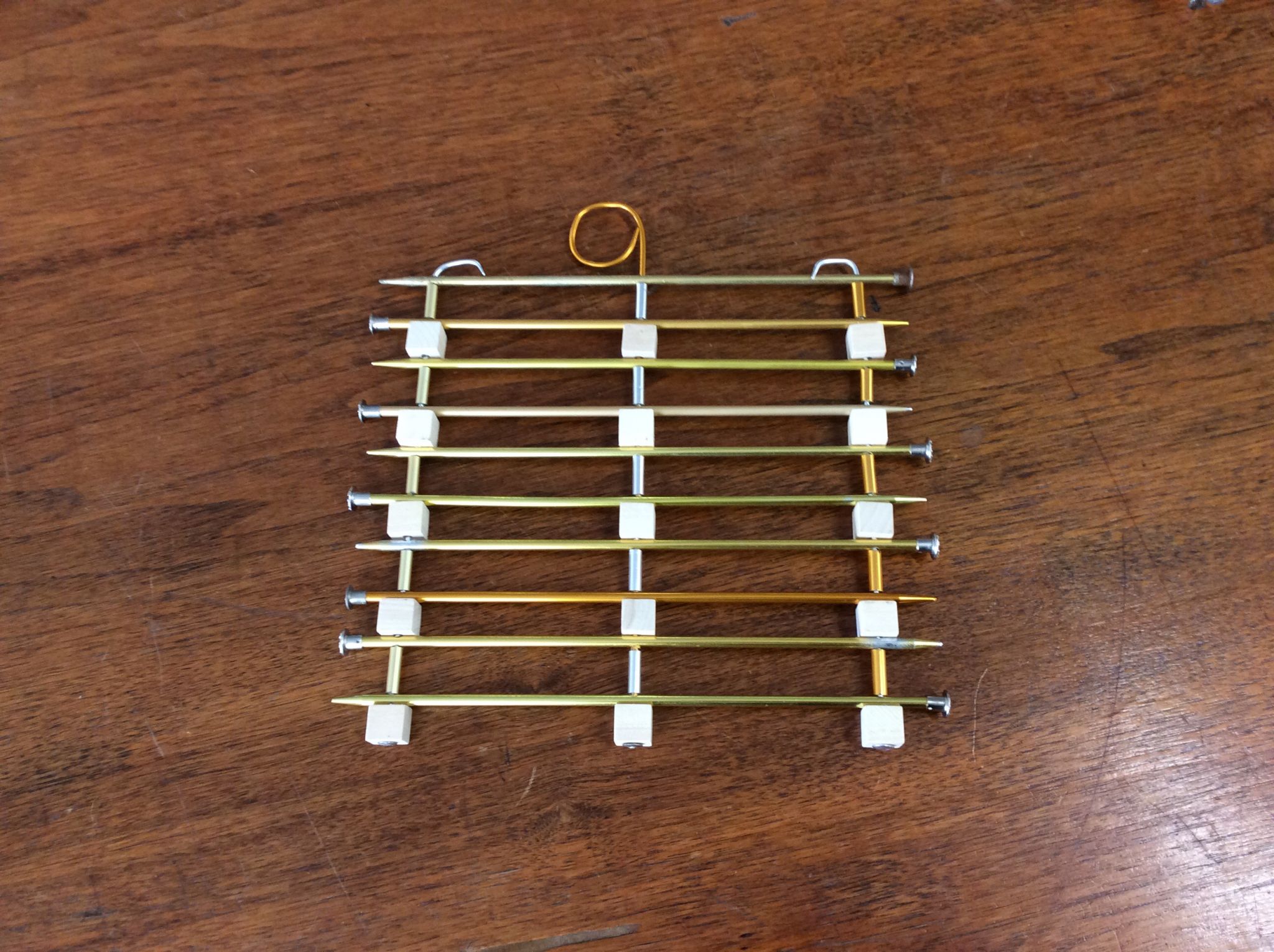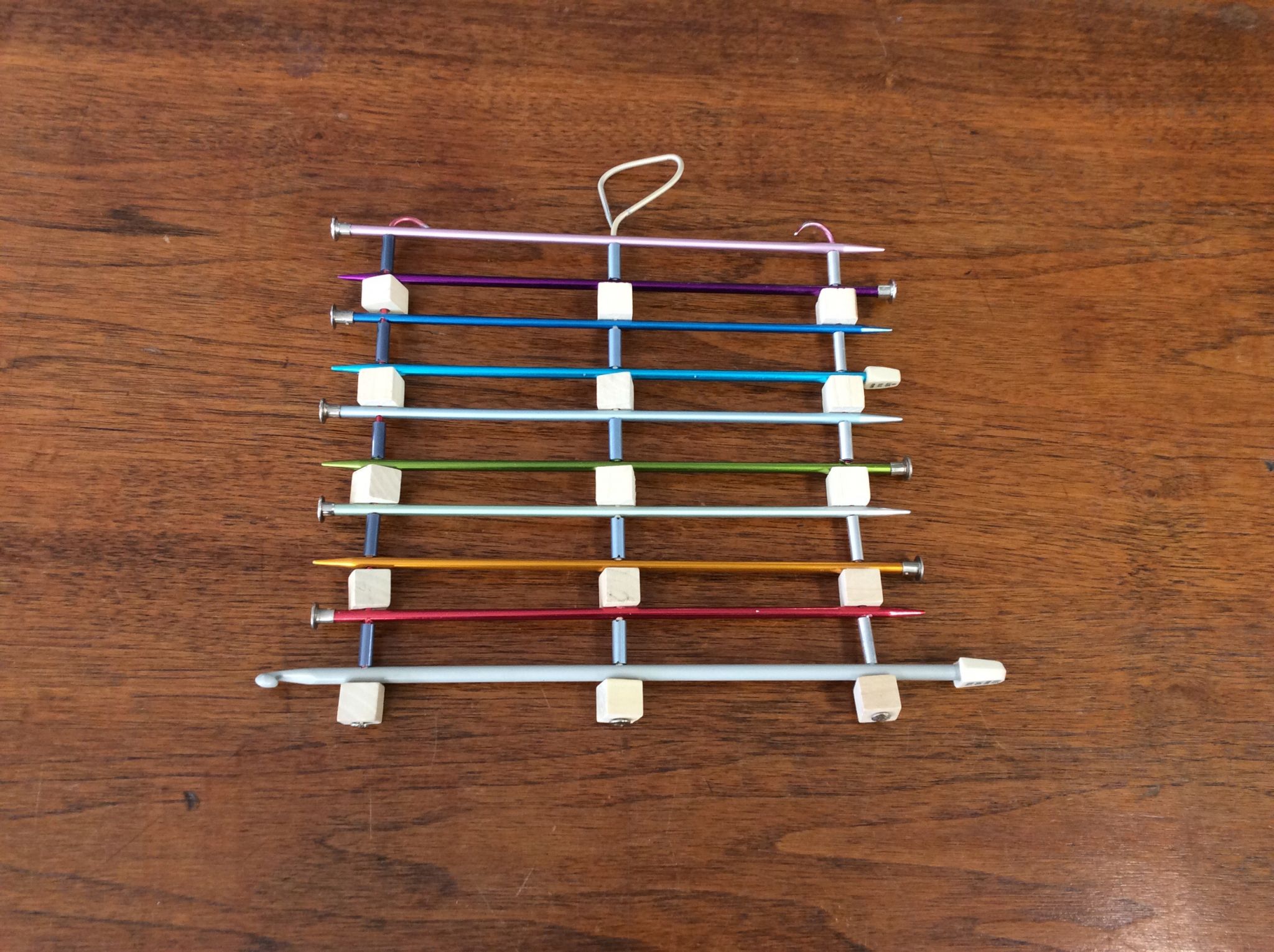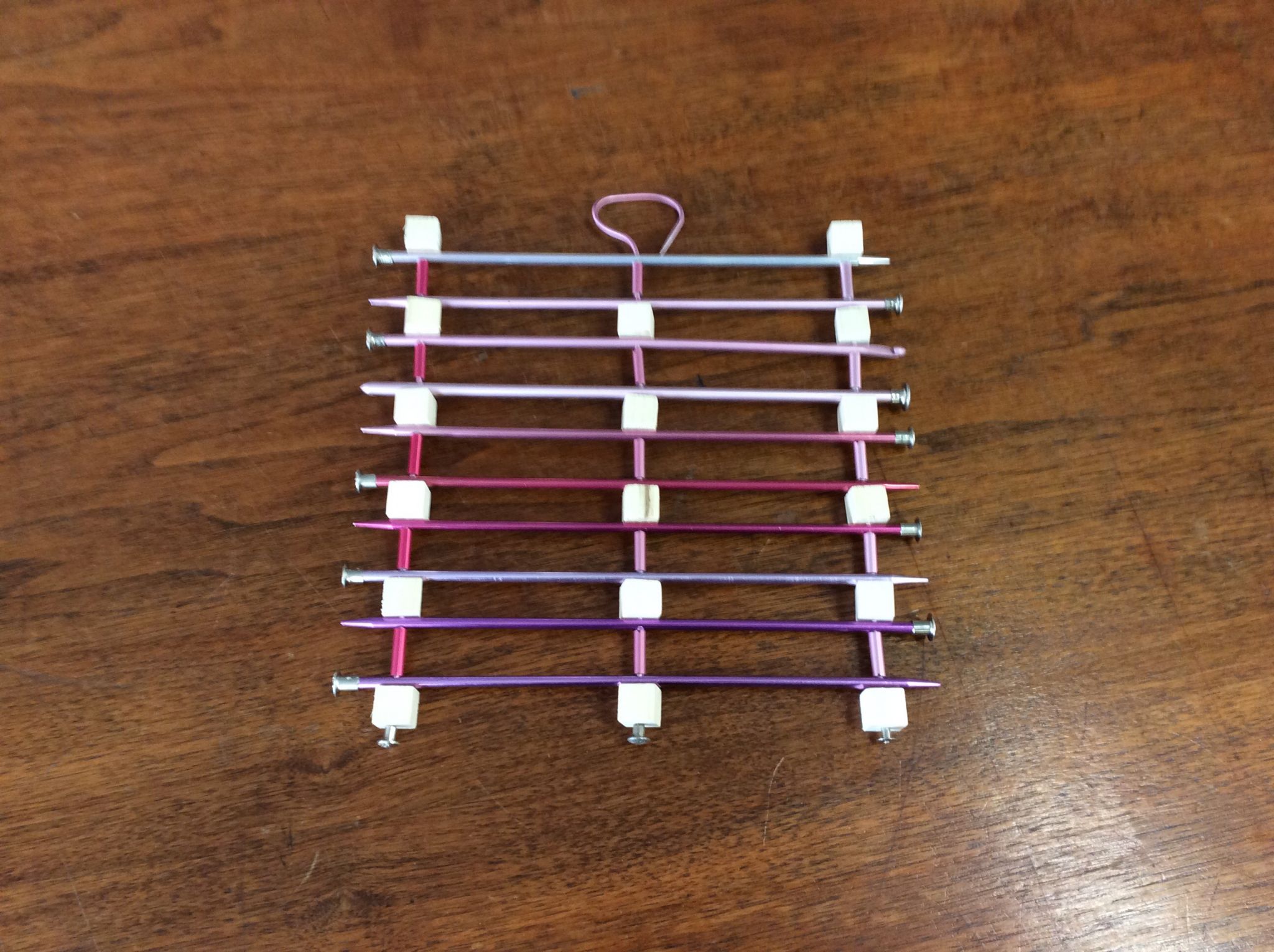 Trivet/ Earing Holder/ Object d'art- $40.00- So Cute!!
IF YOU CAN'T MAKE IT TO THE RETREAT, BUT WANT SOME OF THE BUR OAK ITEMS, CALL THE SHOP!!
4. Food Trucks- Friday- BIG GUY BBQ
Saturday- BROZINNI'S pizza
5. Dates for Fall In Store Retreat- October 6-7-8, 2017
SEE YOU TOMORROW!!