New Classes!
-Beginning Crochet- Bath Mat – $35.00 -Tuesday, April 30th from 6-8pm or Saturday May 4th from 10-12 Class fee: $35. plus materials!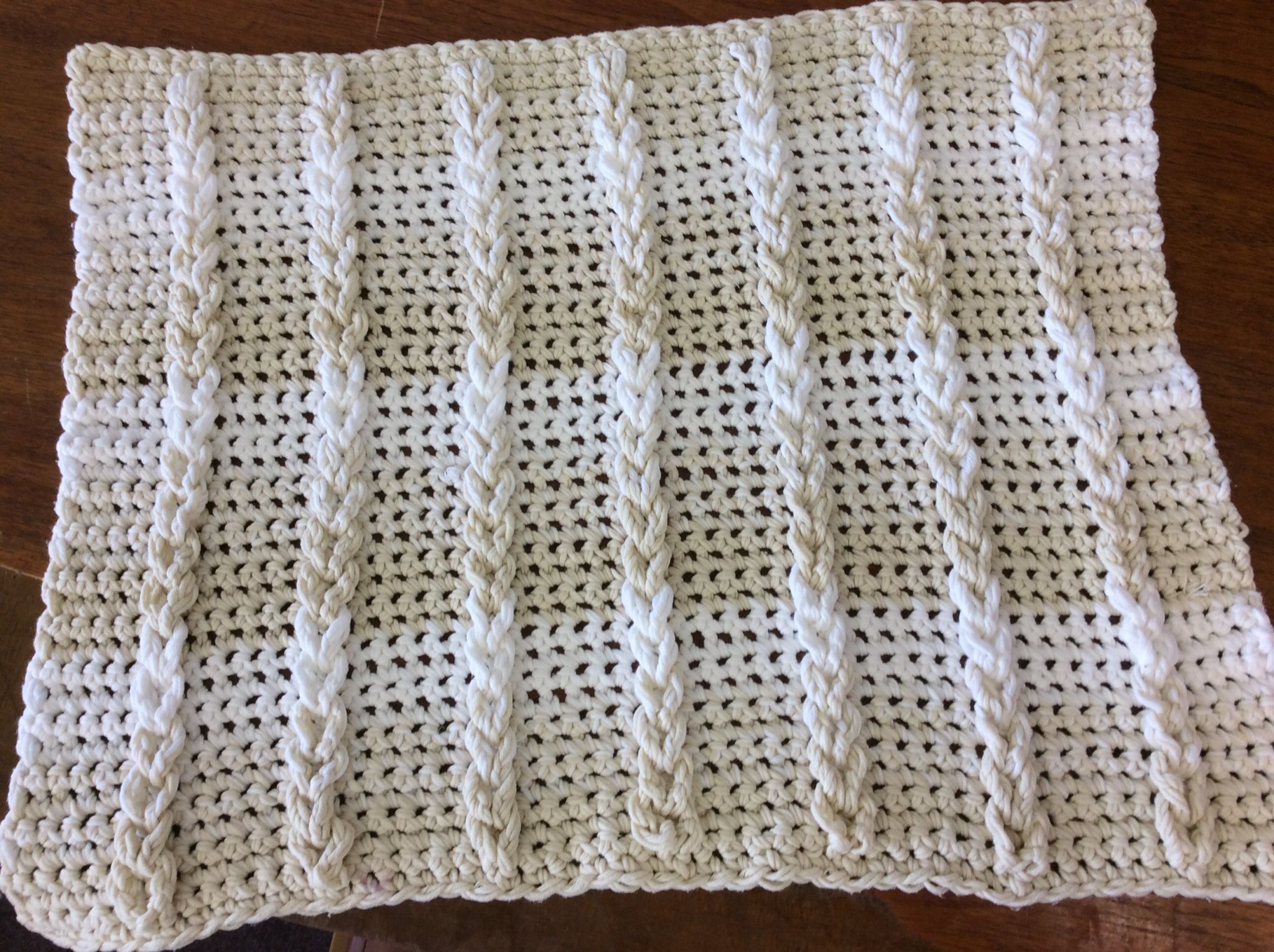 Beginning Crochet Pacer Hat- $25.00 Monday, April 29- 6-8 pm
Call the shop to sign up- (317) 332-7202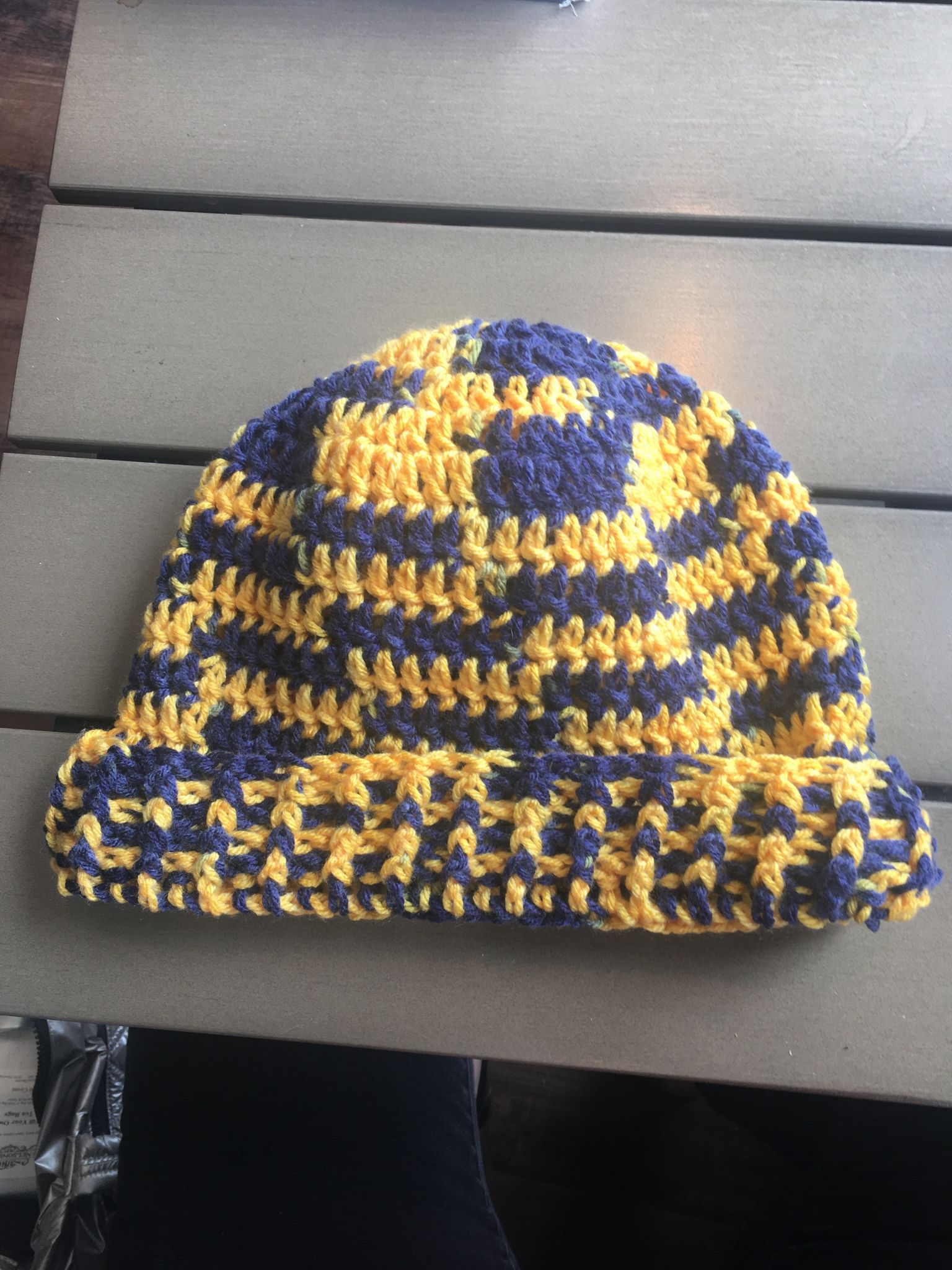 Crochet Celtic Knot Pot Holder- picture to come- Thursday May 30th from 6-8 pm and Saturday, June 1 from 10-12 pm. Cost: $25.00 plus materials.
New parks colors- Knitted Wit is releasing 16 new National Parks colors April -July 2019! If you purchase at least 4 of the different parks, you will receive a patch from Knitted Wit! If you purchase all 16 parks, Knitted wit will send you an enamel pin! Both Patch and Pins are exclusive to this promotion! Call up the shop if you want to participate! Here are the Parks for 2019!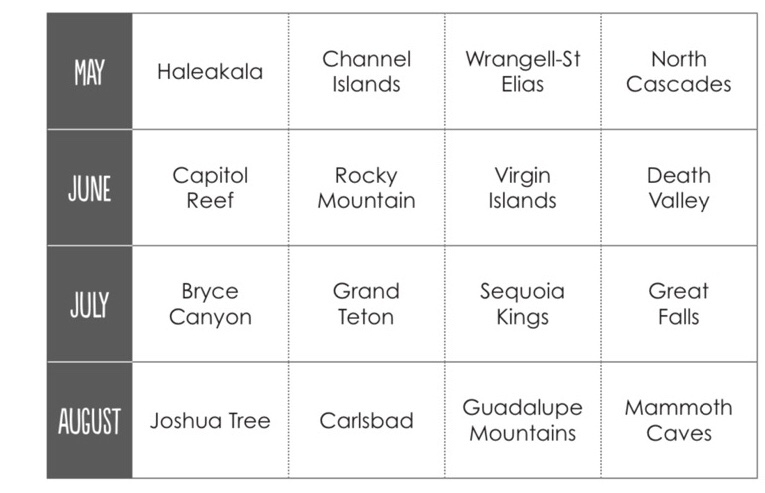 Vogue bus– We are selling seats for our bus to Vogue Knitting Live in Columbus Oh. Date: Saturday, November 2, 2019. Cost: $50.00. Don't wait too long! Seats are selling fast! Send check with your email address and cell number. Just put VOGUE BUS in the memo. I will email you when I receive your check.
Local yarn shop day, LYS, is April 28, 2019! We have a couple promotions!
1. We have a special colorway from STITCH TOGETHER!
I will not put this out until the 28th! If you can't make it in, call us! The base is 92%superwash merino/ 8 % lurex fingering weight with 409 yarns.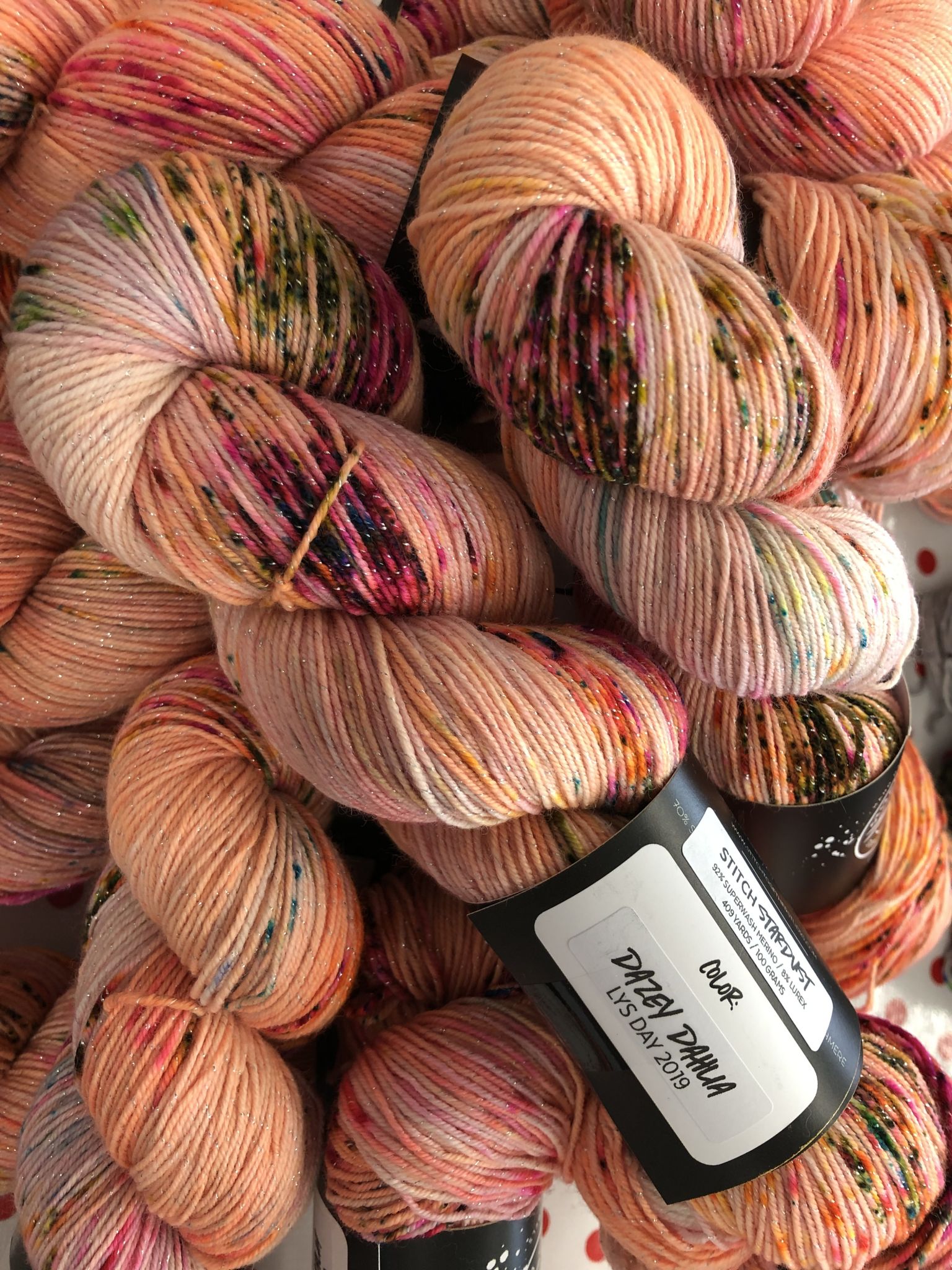 Horizon House– we are again collection items for HORIZON HOUSE!
They are in need of Towels, Wash Cloths, Underwear, and Socks. We have a basket in the shop wear you can leave your donartion and we will pass them on. Thanks in advance!! Anything is appreciated!